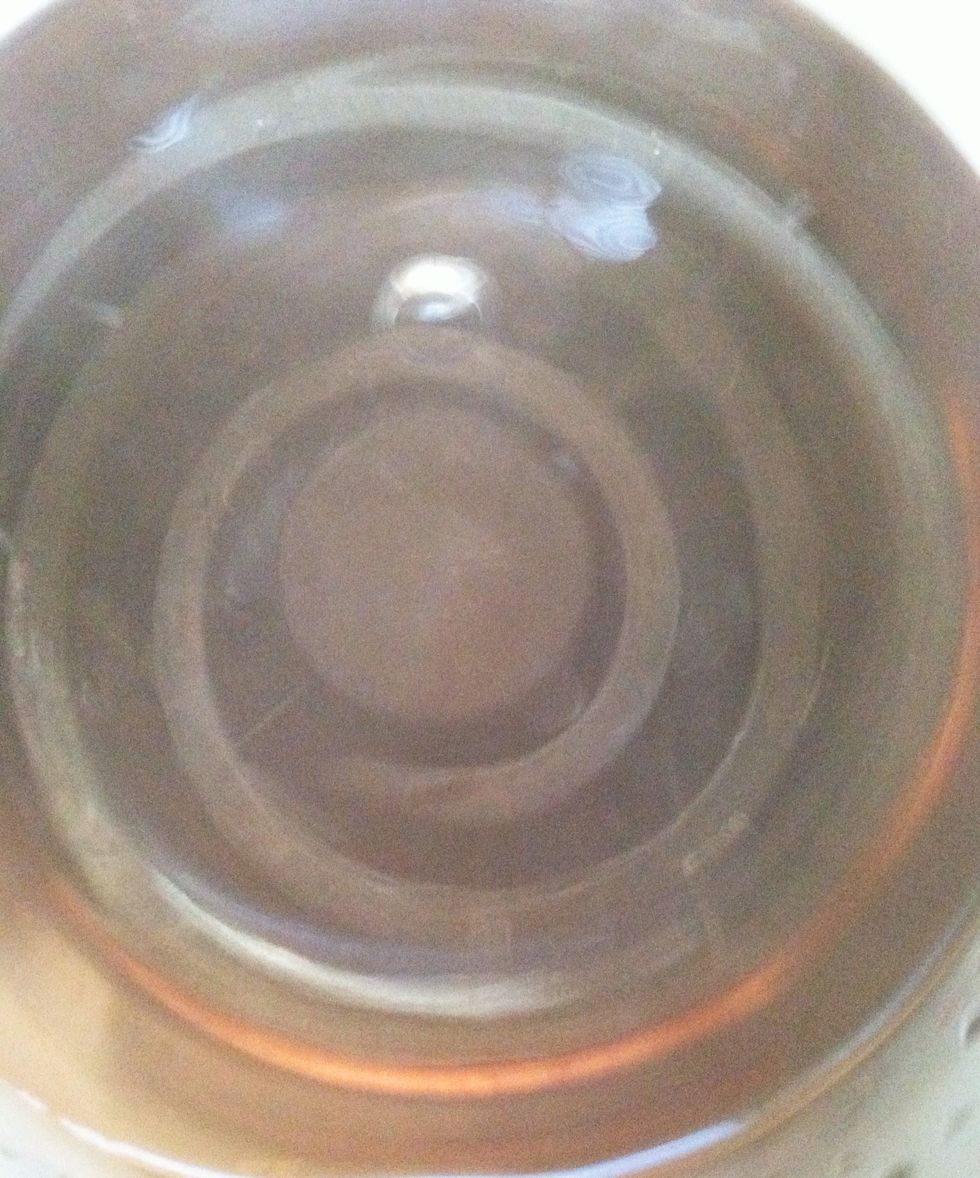 Place 1 cup of water to boil before cutting the coconut into small chunks.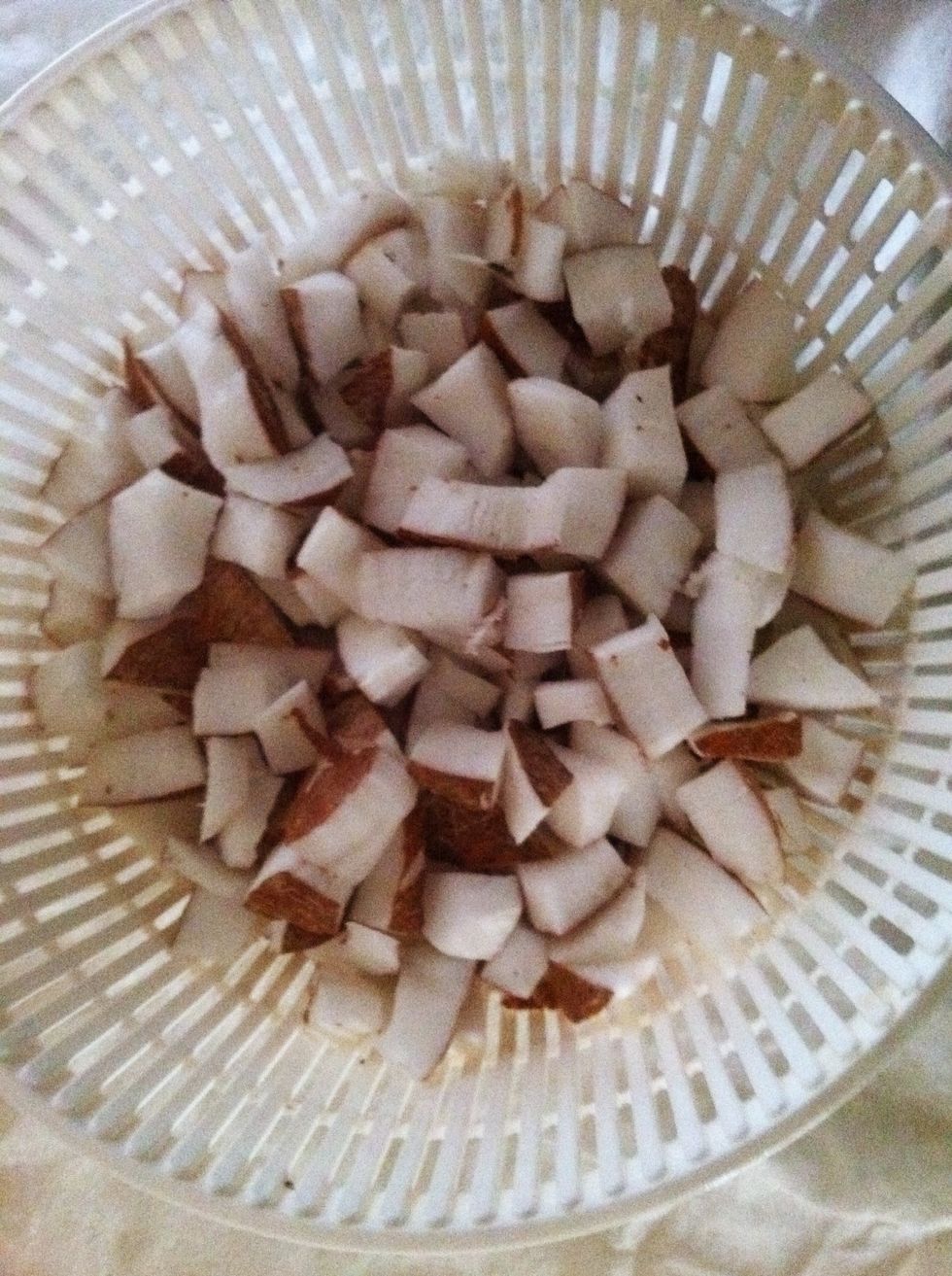 Cut into small pieces and rinse.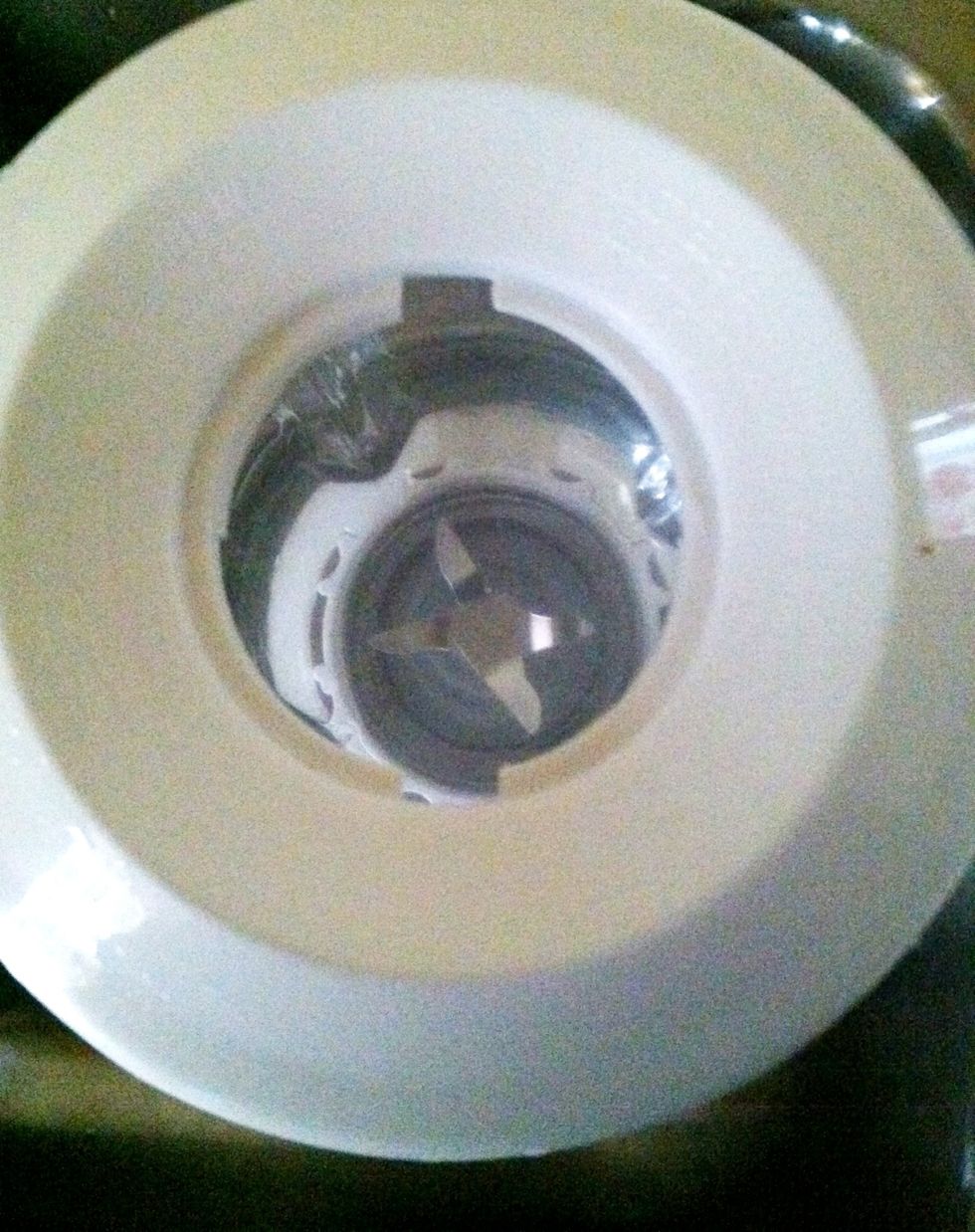 Place a blender in the sink. When dealing with very hot liquids, this is a safer method than having it on the counter. Any appliance with a vertical blade can also be used.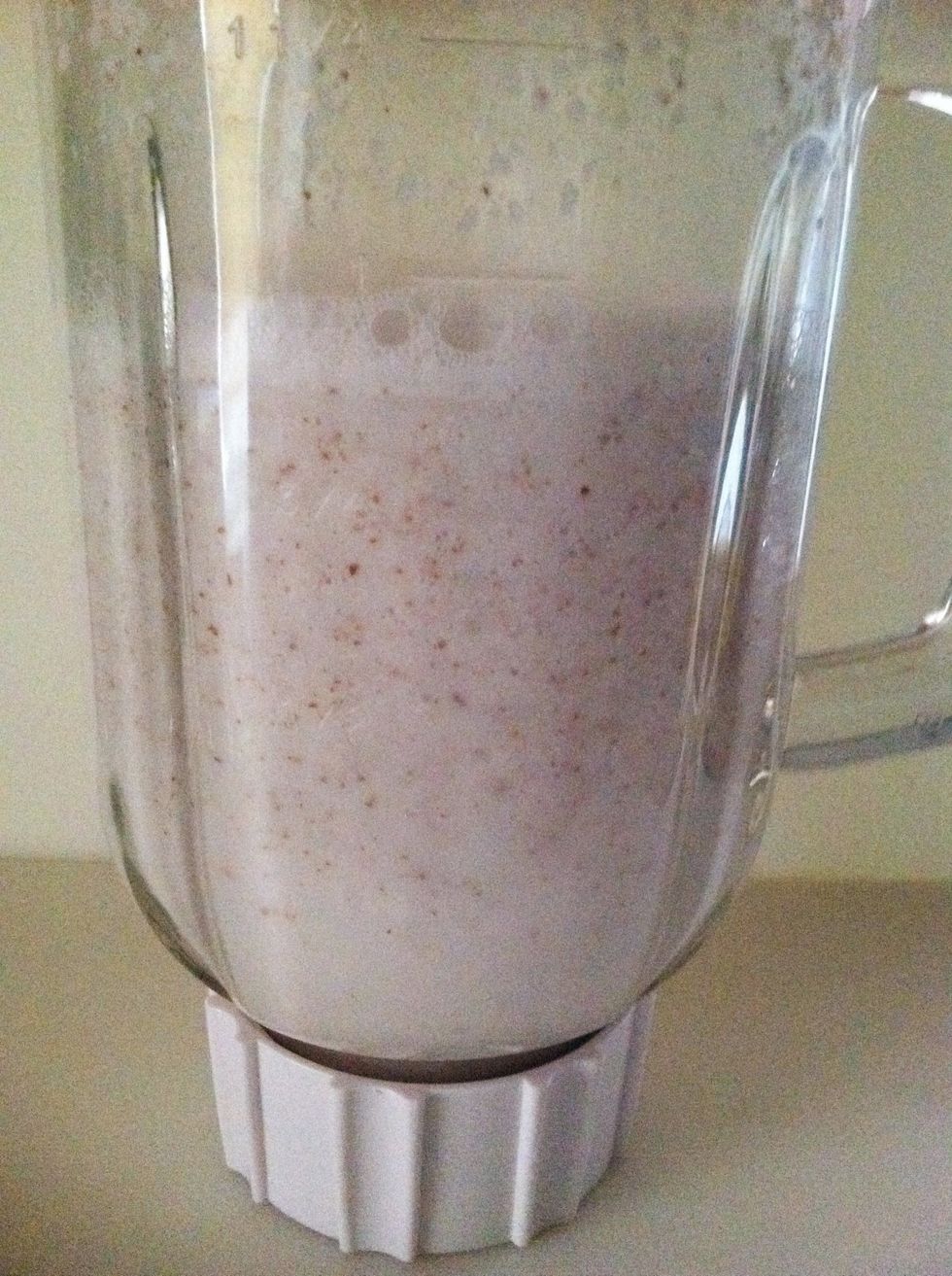 Carefully pour the boiling water into the blender and cover tightly. Grate until fine. Remember that the glass container will be hot.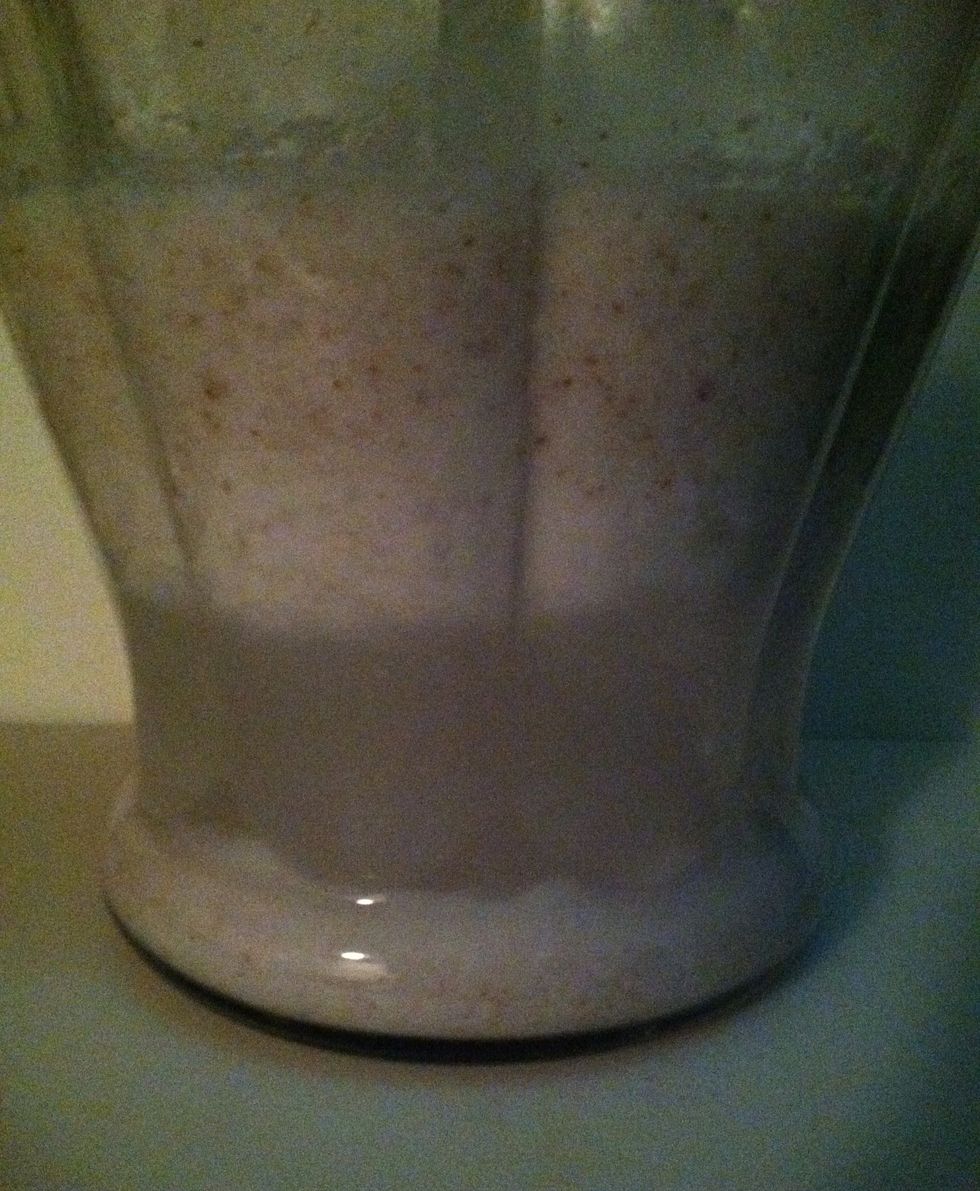 Pour into a bottle and add another cup of boiling water. Leave overnight in the fridge.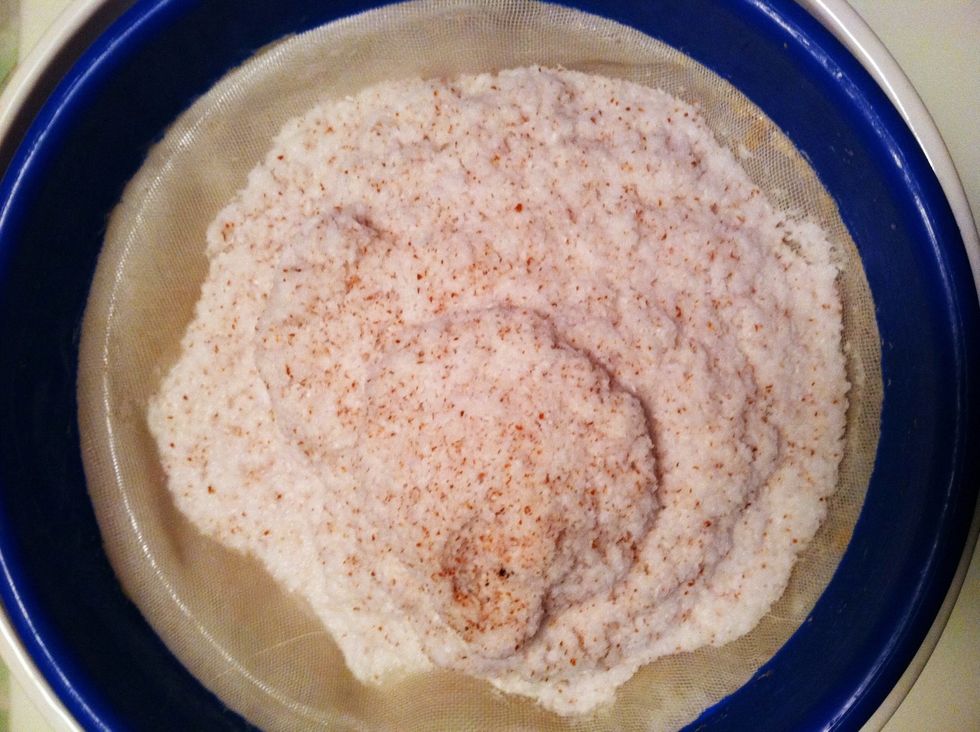 Using a very fine sieve/strainer, pour into a bowl and press firmly to extract all the liquid.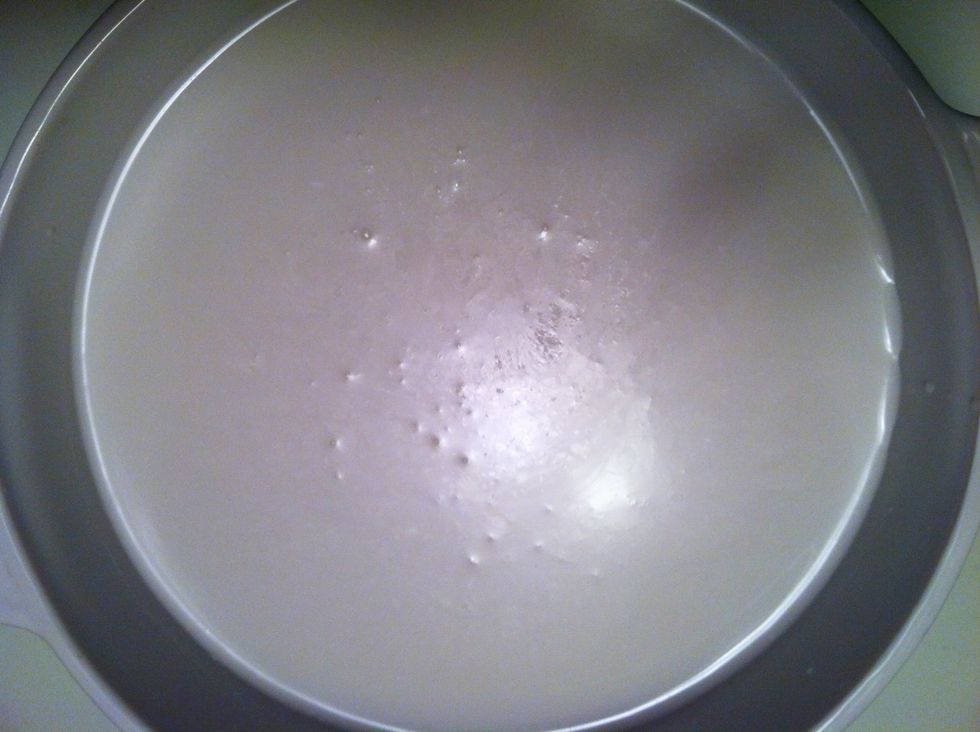 Place the strained liquid in a bowl and put in the fridge. The cream will rise to the top and solidify and it will be easy to remove from the milk.
Coconut cream which is thick and glossy. Used for making pina colada and other drinks. It is also used for making coconut oil (see my guide).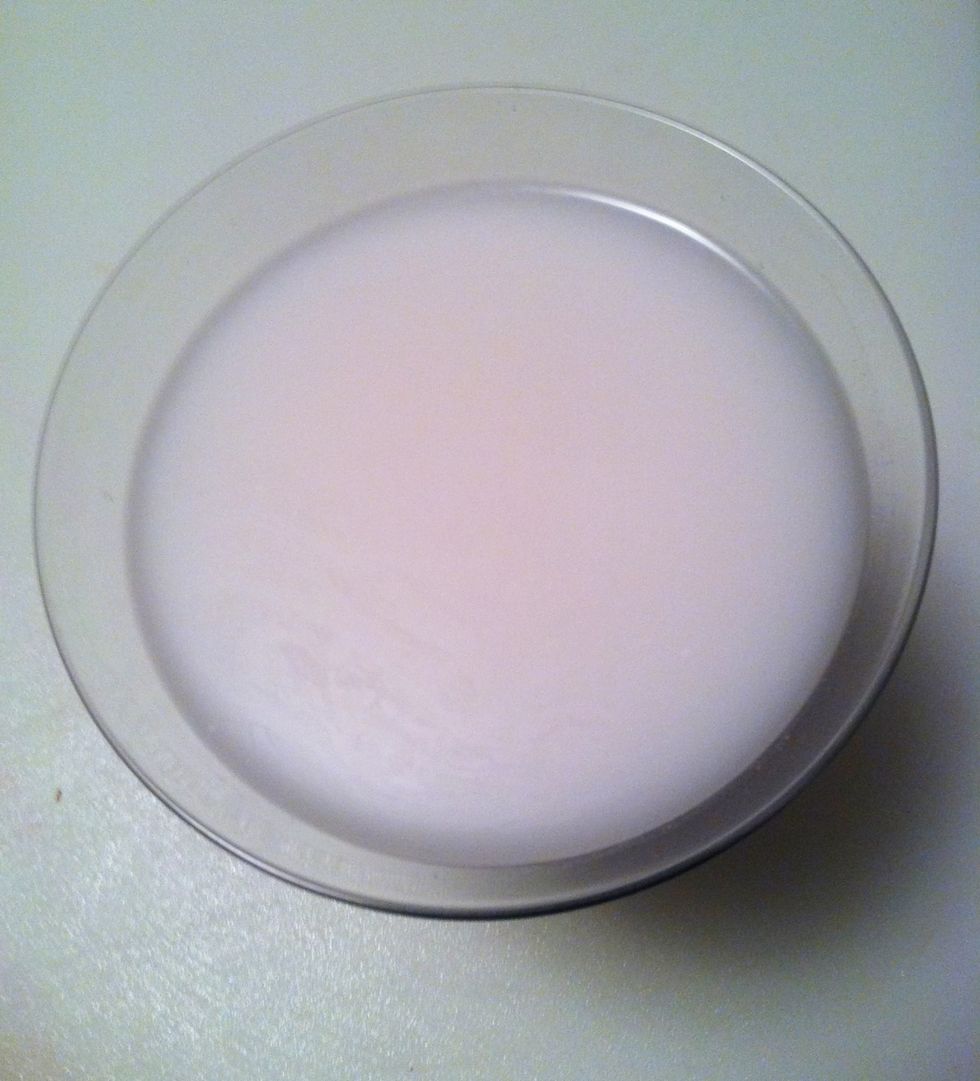 Coconut milk which can be used in place of water for baking and cooking.
How to select a fresh coconut? https://snapguide.com/guides/easily-tell-if-a-coconut-is-fresh/
For awesome napkins to compliment your dishes, click on http://goo.gl/wRi61C Thank you for viewing my guide.
The creator of this guide has not included tools
African Frames
For beautiful napkins to enhance your table settings, please click on the link. Collector of Anything & Everything that Inspires me. SEO expert (in the making:)