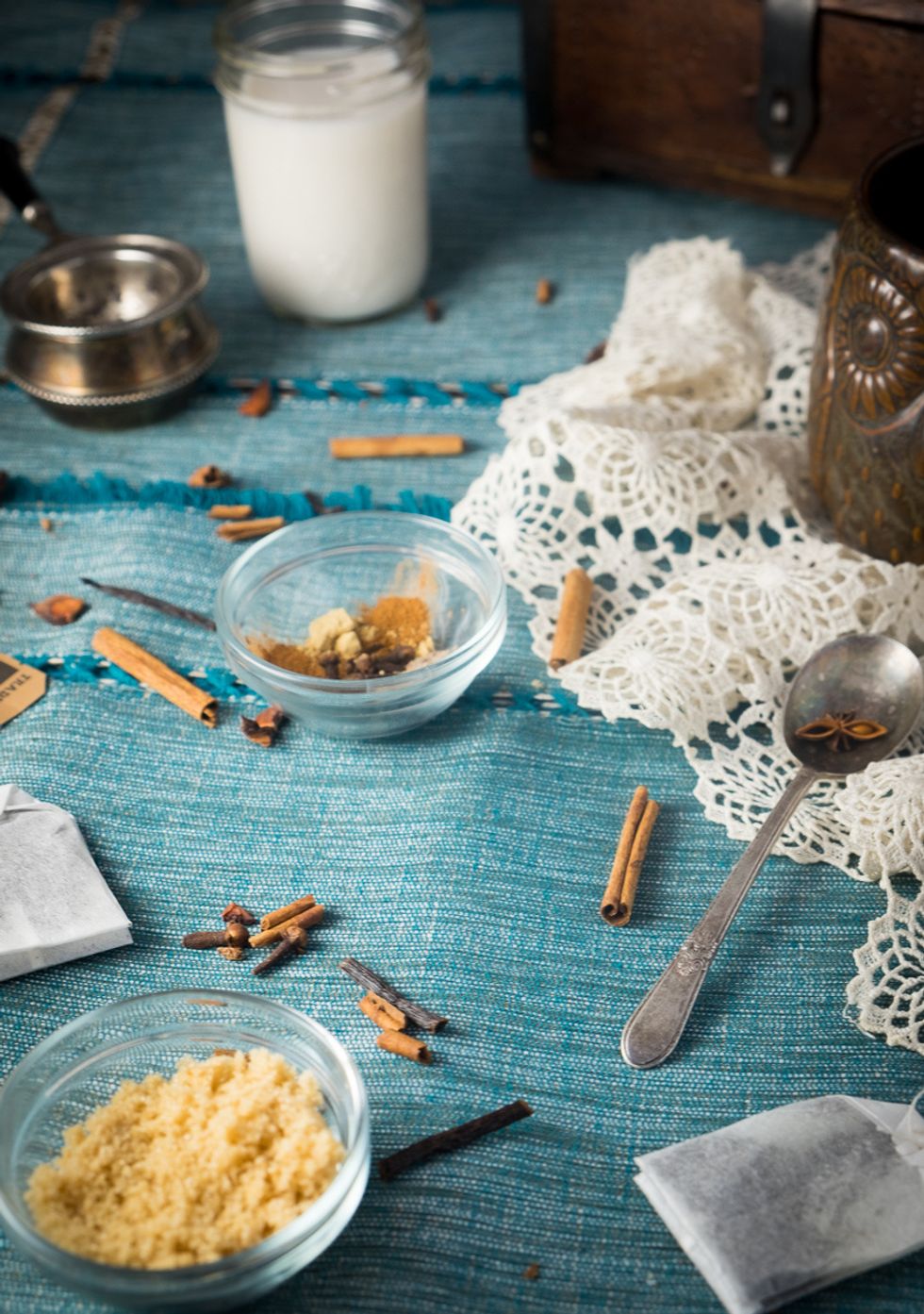 Assemble ingredients.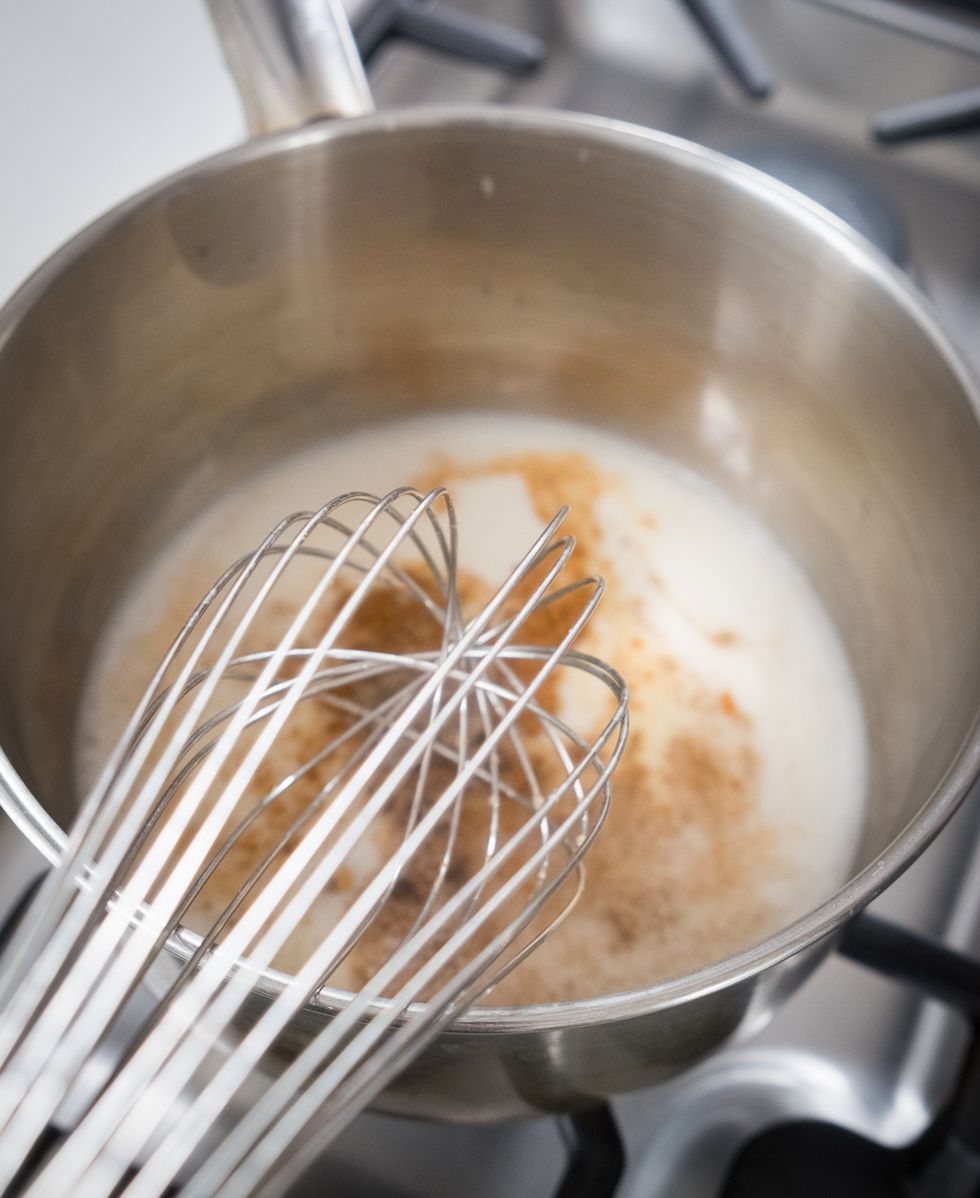 Simmer milk on the stove with spices until steamy and warm but not boiling. Remove from heat.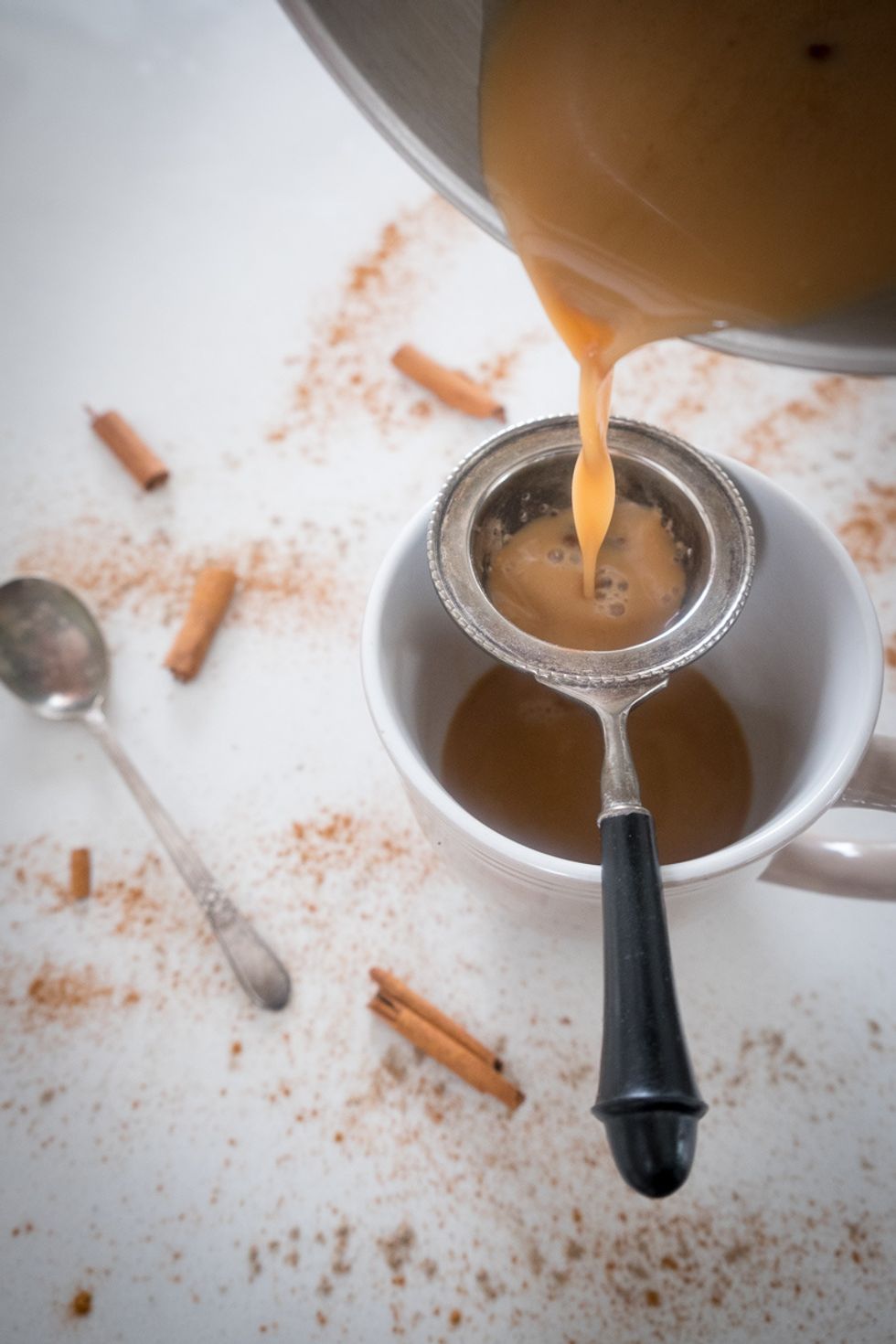 Strain into a cup and steep tea bag in spiced milk for 2-3 minutes.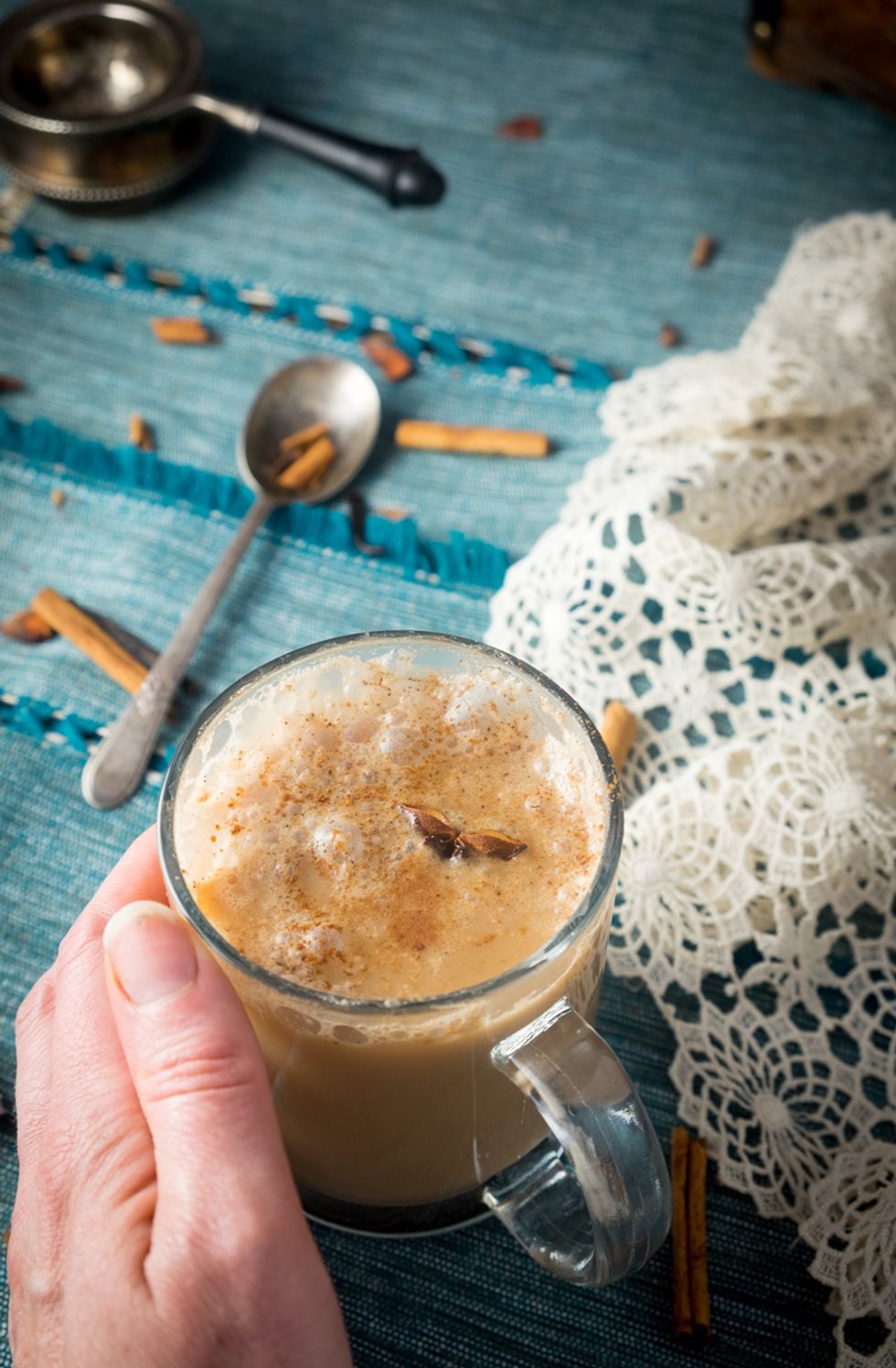 Remove tea bag and garnish. Serve warm.
3/4c coconut milk
1.0 bag earl grey tea
1.0 cinnamon stick
4.0 whole cloves
1.0 vanilla bean
1/2tsp cinnamon
1/4tsp ginger
1/4tsp nutmeg
1.0 anise star
Kaz Weida
Kaz Weida is a freelance writer from Salt Lake City. She's a serious bibliophile, obsessed with trees, and a staunch believer that coffee cures all the things.