The best non dairy, Paleo / Primal bread. This recipe is by lovingourguts.com. I changed it from 5 eggs to 8 so I could use a whole jar of coconut manna. This recipe has only 5 ingredients.
1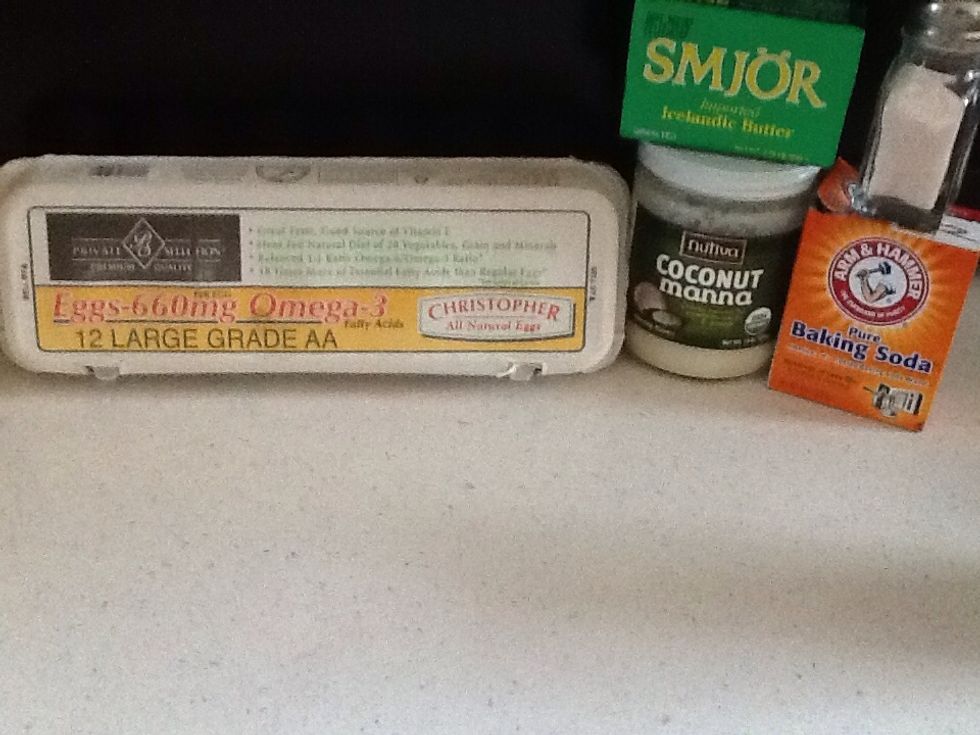 5 ingredients.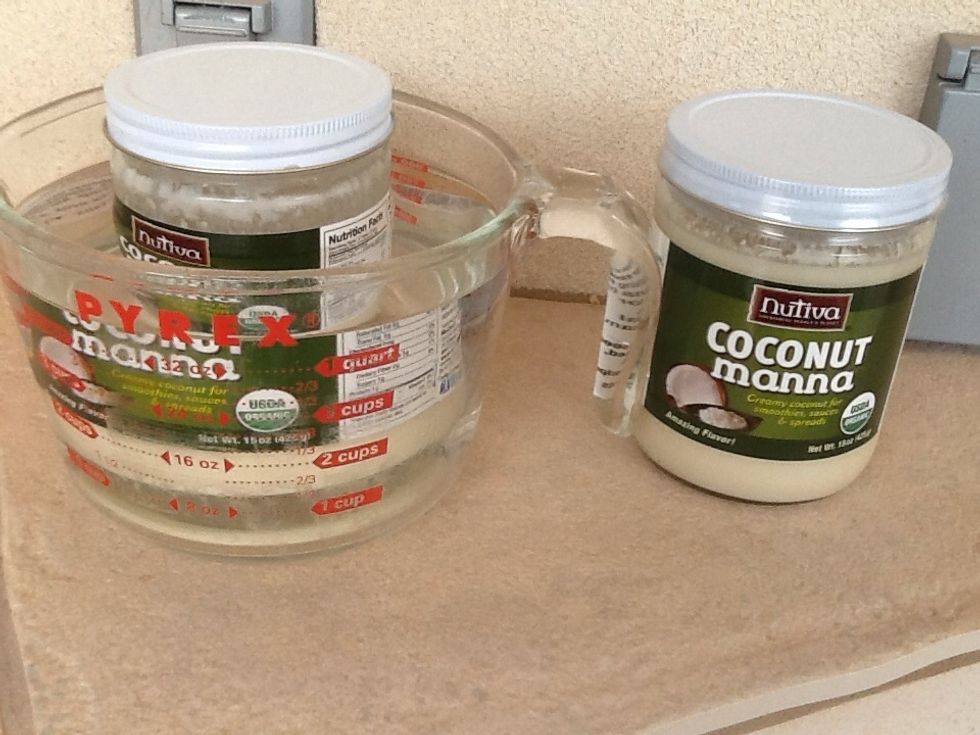 Heat coconut manna by placing in hot water or outside in AZ in the summer. It should have no lumps.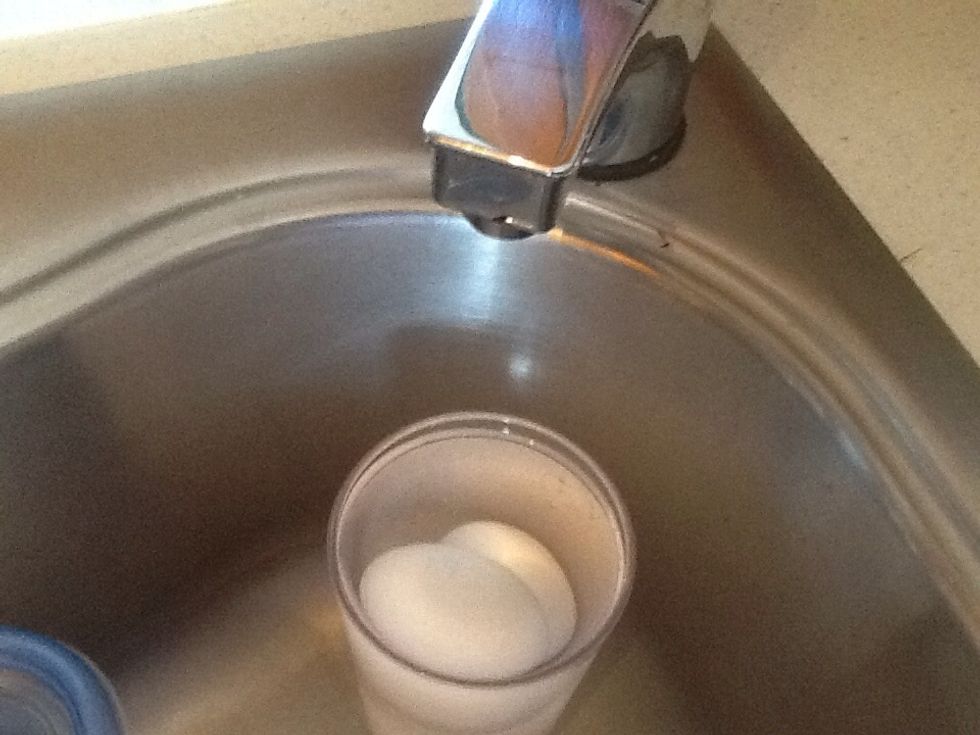 Pasteurizing eggs in near boiling water for 20 - 25 seconds speeds up their warming up.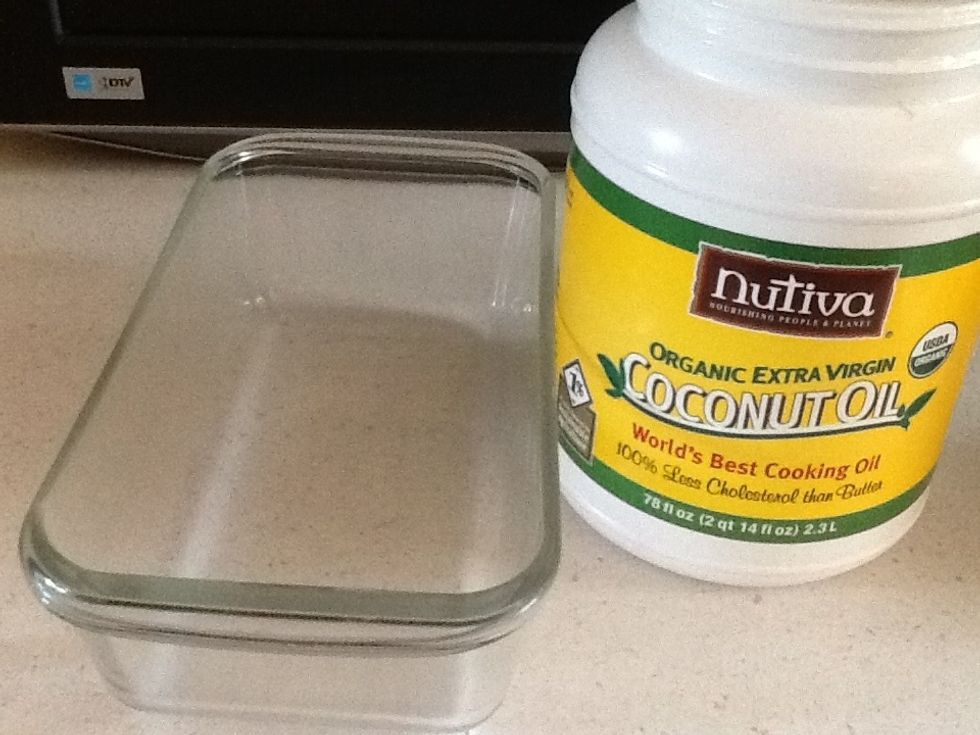 Grease loaf pan with coconut oil.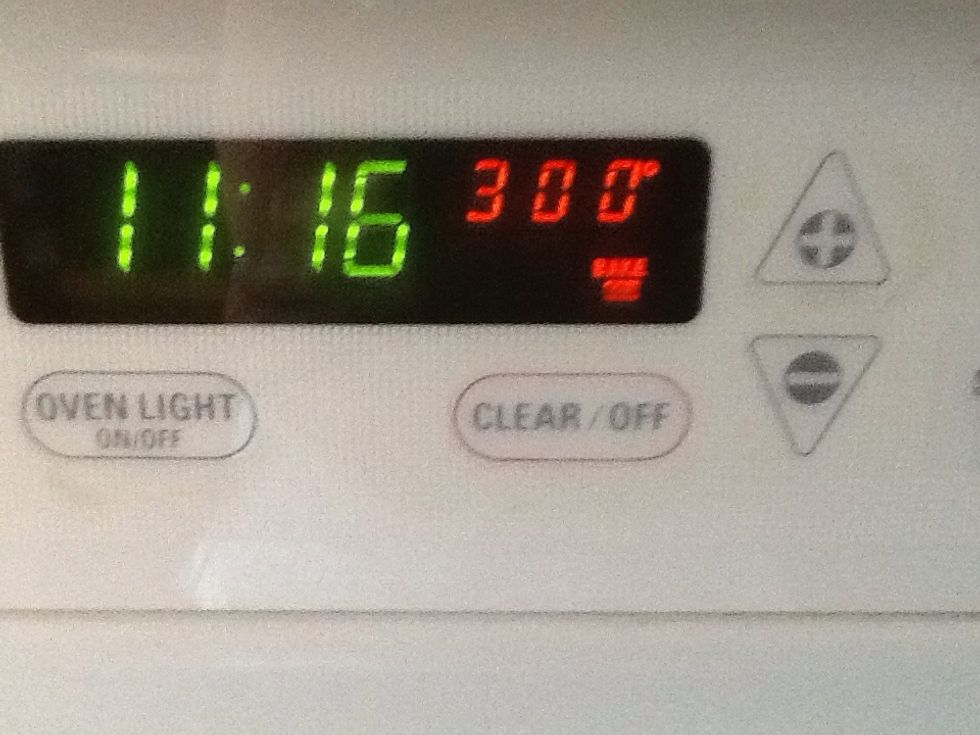 Preheat oven to 300°.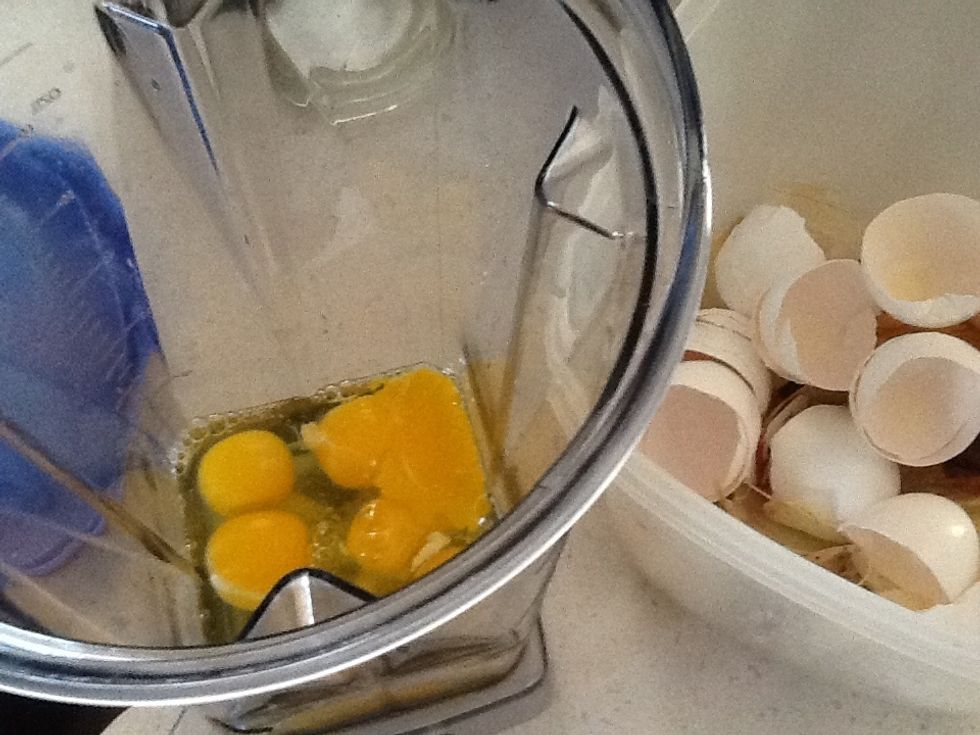 Add ingredients in order to Vitamix. Compost your egg shells.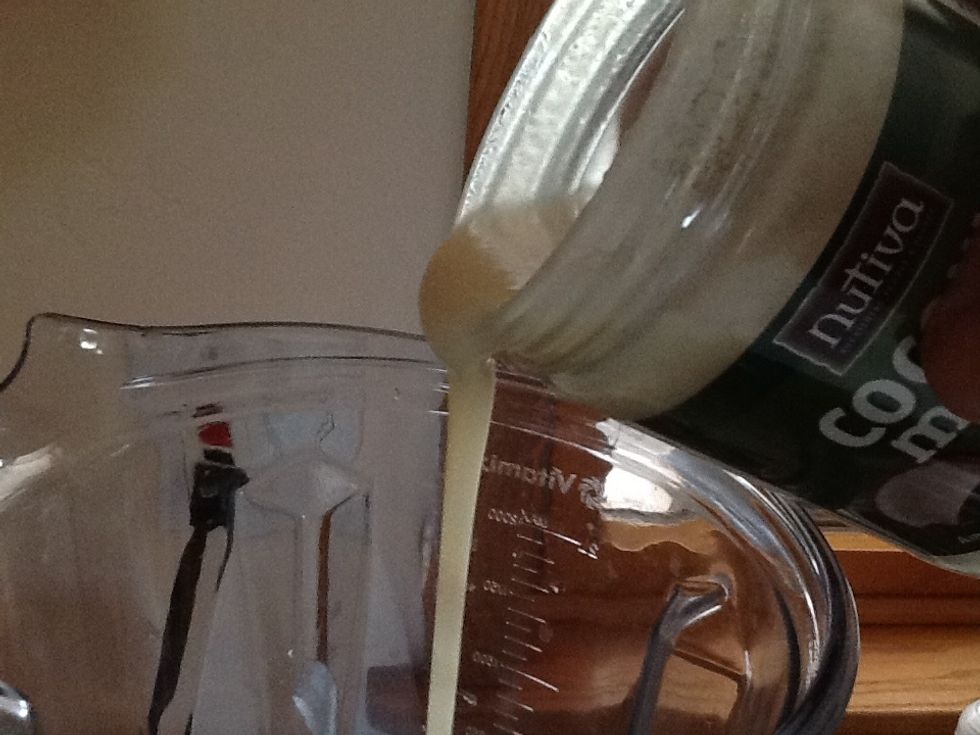 Coconut manna should be stirred or shaken to completely pourable. No Lumps!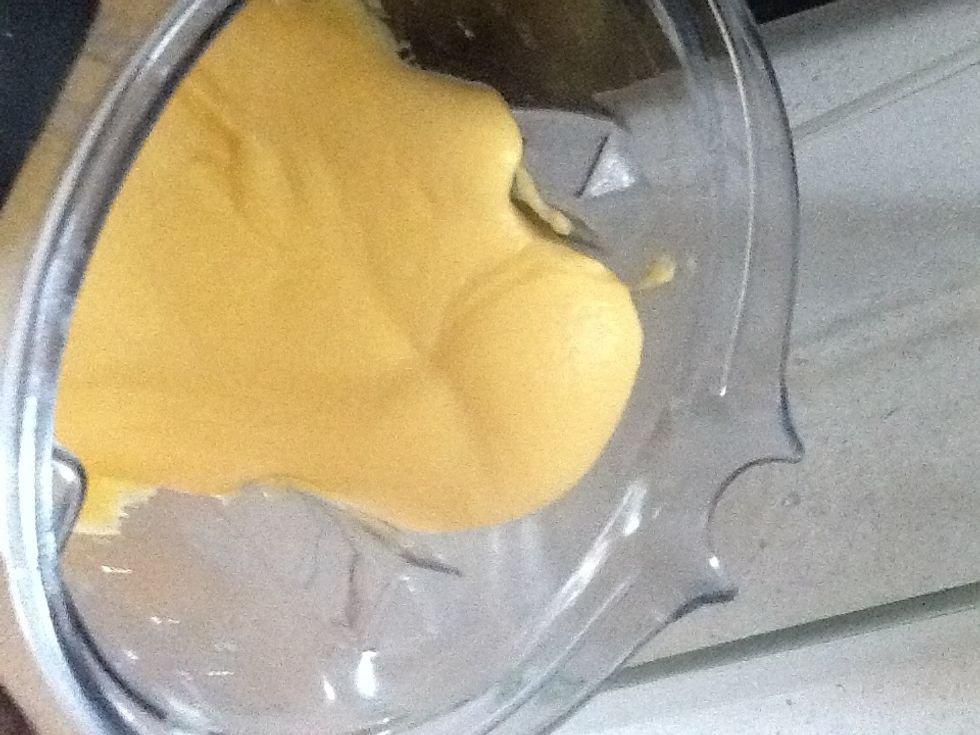 Scrape thick mixture into prepared loaf pan.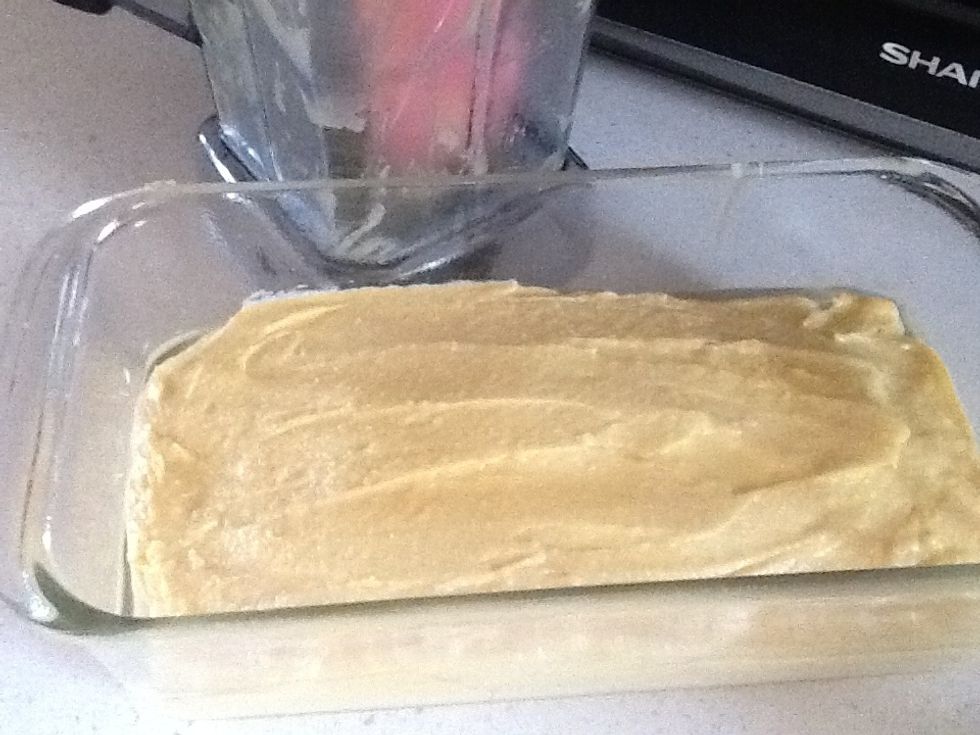 Smooth top as it will not change much.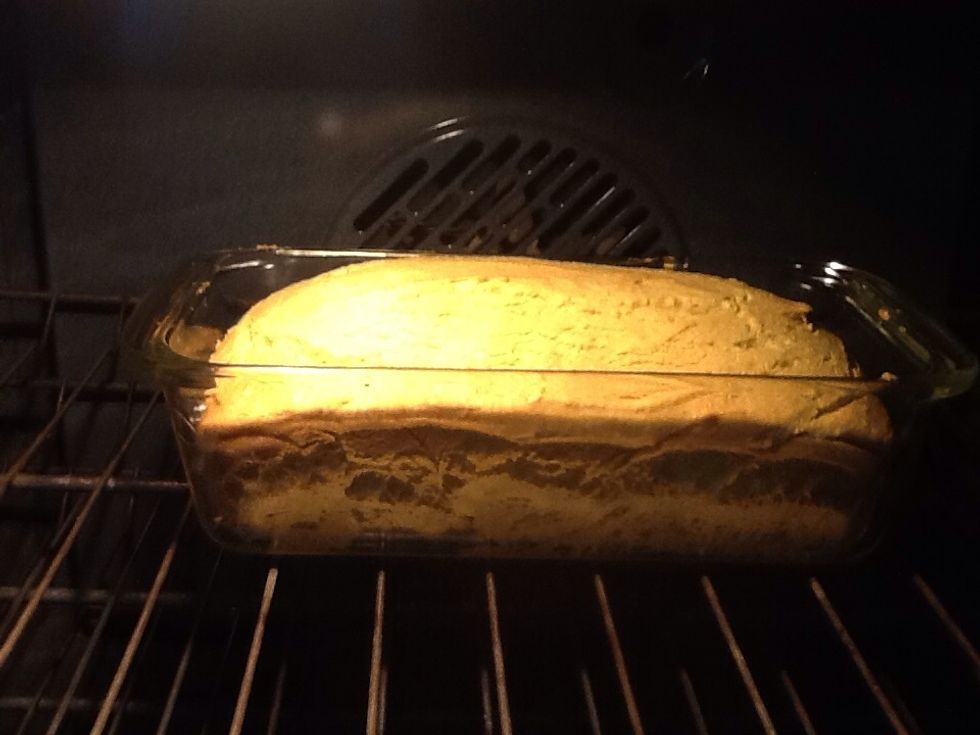 I baked 30 min at 300° & 20 min at 325° & 10 min at 350°. I turned up the heat the last 4 min of each timer. Use a toothpick to test for done. (Comes out clean)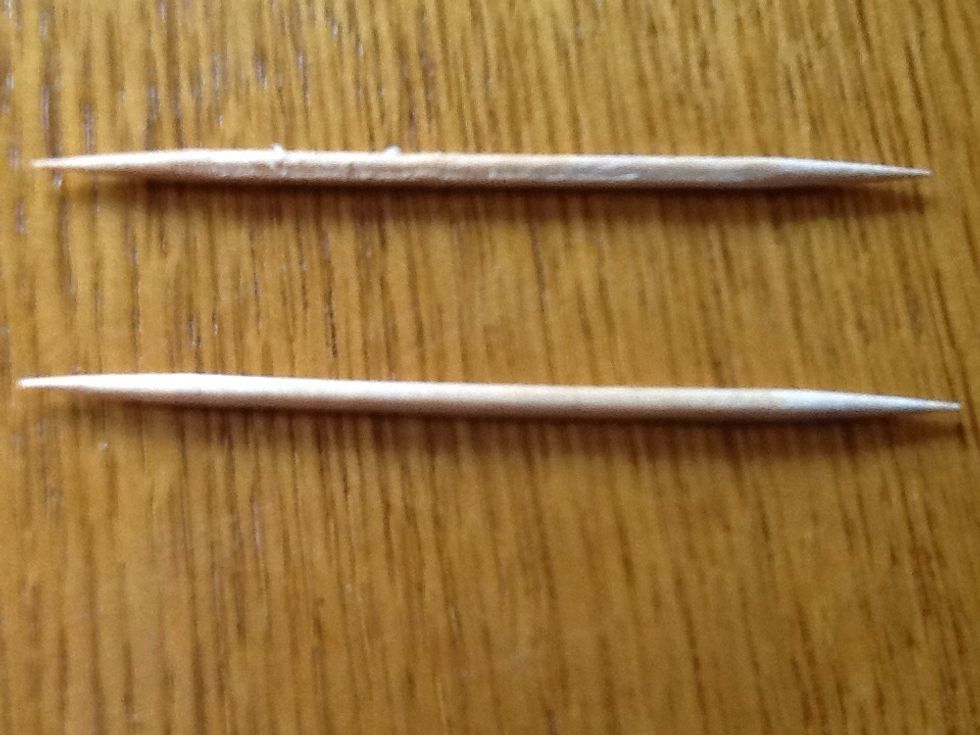 I checked it after 50 min and it was not done. It was done (clean toothpick) after 60 min.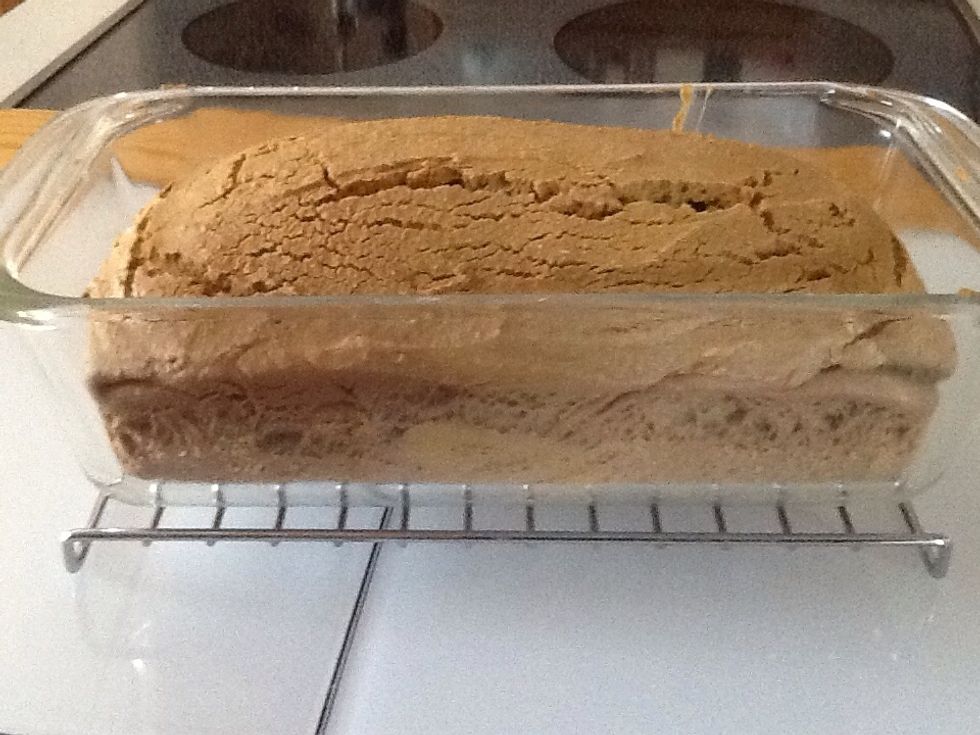 I turned the oven off and let it cool in there with foil on and the door open.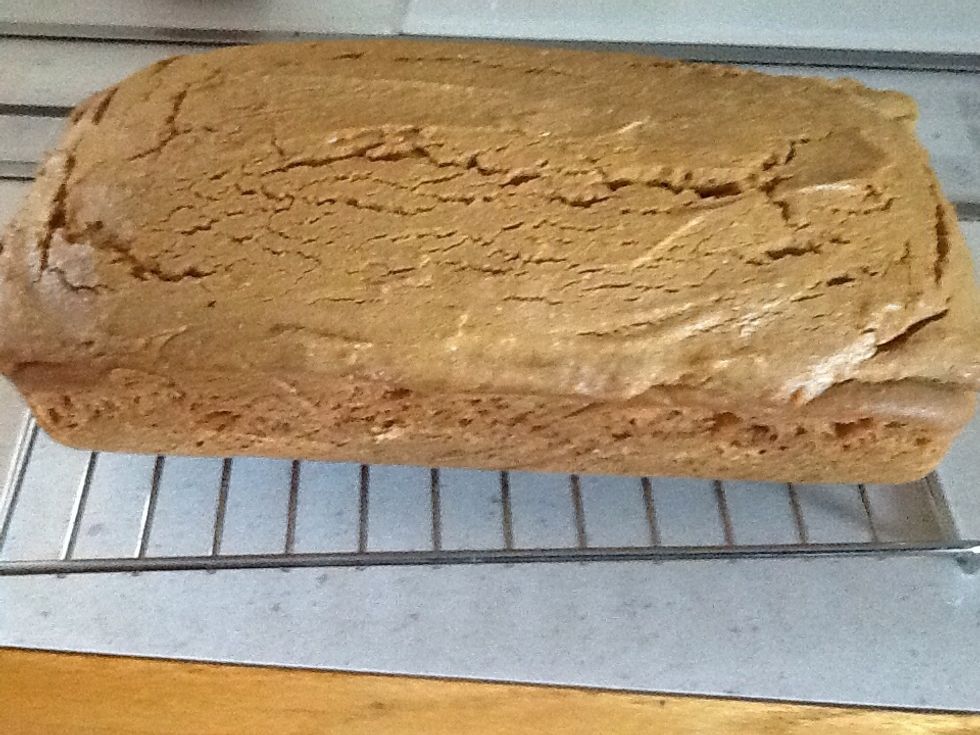 You can see the top shape has my spatula markings.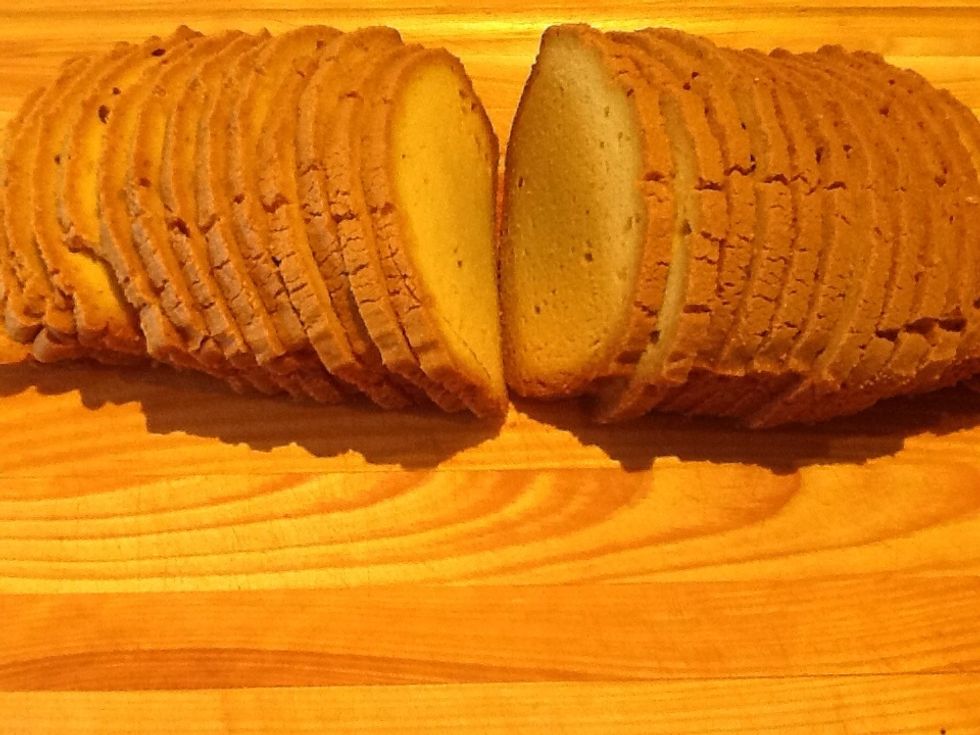 Store in freezer or refrigerator depending on how much bread you eat. We use it on occasion for chicken sandwiches. Been eating grain free for over a year now and this is our favorite bread. ENJOY
8.0 Pastured room temperature Eggs. I used 8
6.6Tbsp Grass fed butter, palm shortening, or Coconut oil
15.0oz Jar Coconut Butter or Manna. Softened pourable
0.0tsp Salt. I use Himalayan
1.0tsp Baking Soda
If I can do it, so can you.