How to make coconut body-smoothing treatment
Jennifer Yen, creator of the Pur-Lisse skin-care line, shares her body-smoothing treatment on page 116 of REAL SIMPLE's June 2013 issue – SERVES 1 – HANDS ON TIME: 30 minutes
23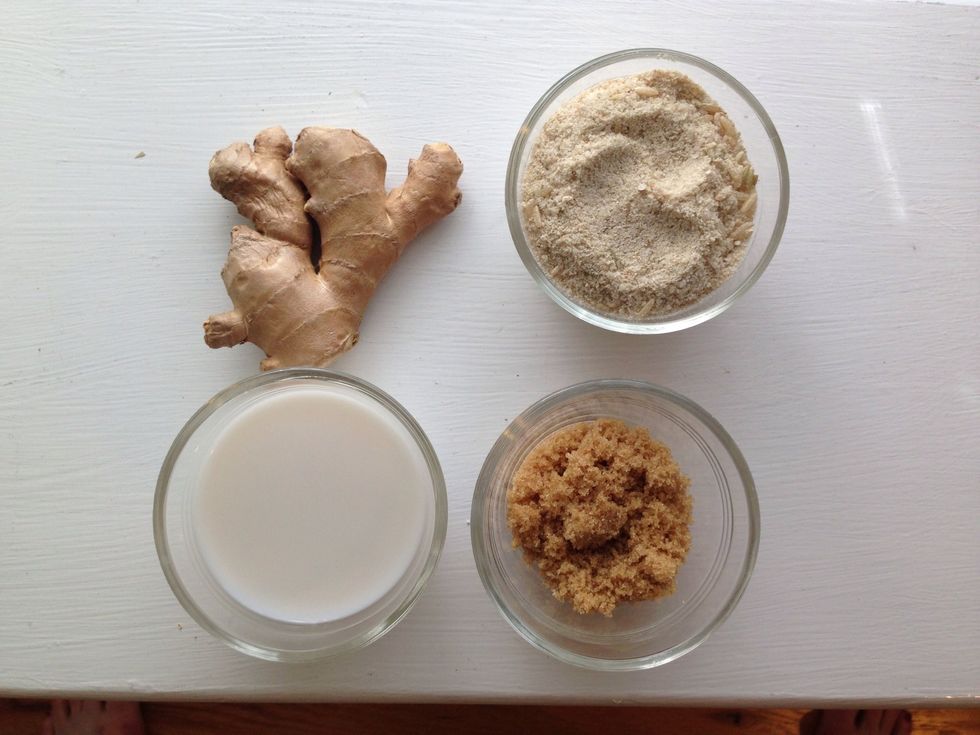 Set aside all ingredients.
Measure ½ cup of rice and grind using a blender or food processor.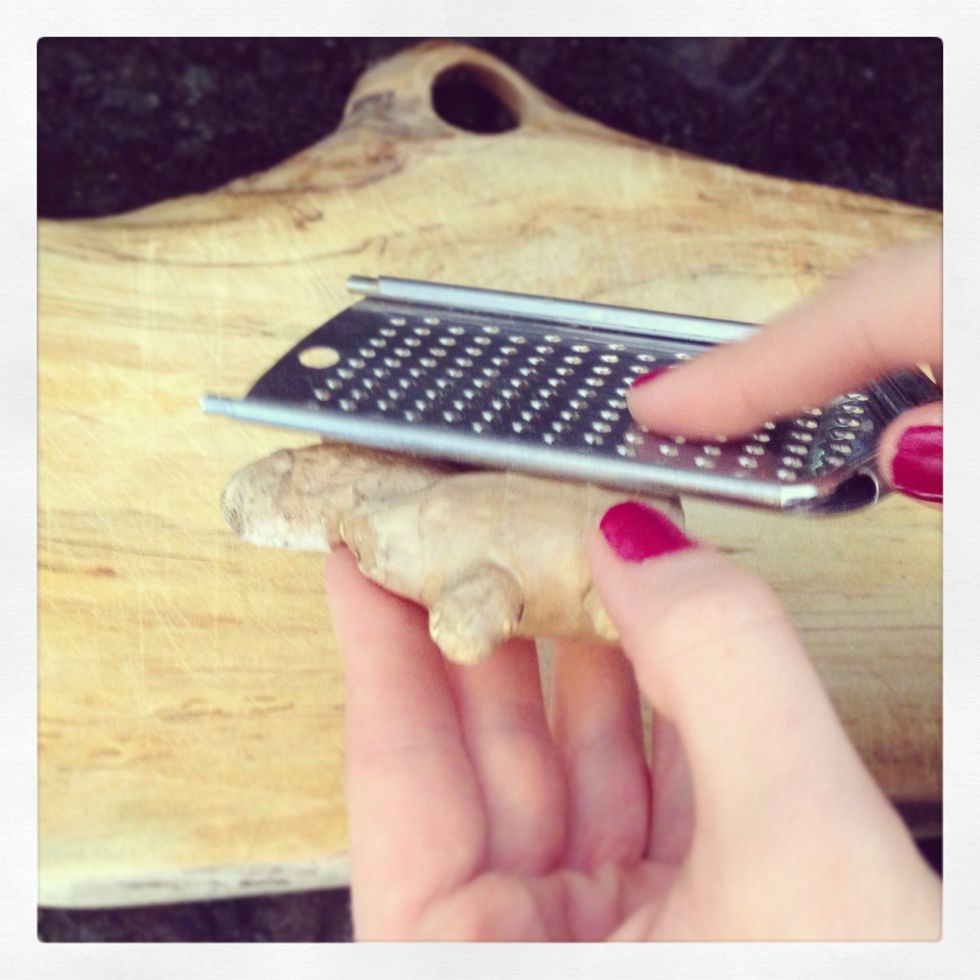 Next, grate ginger and set aside 1 ½ tablespoons.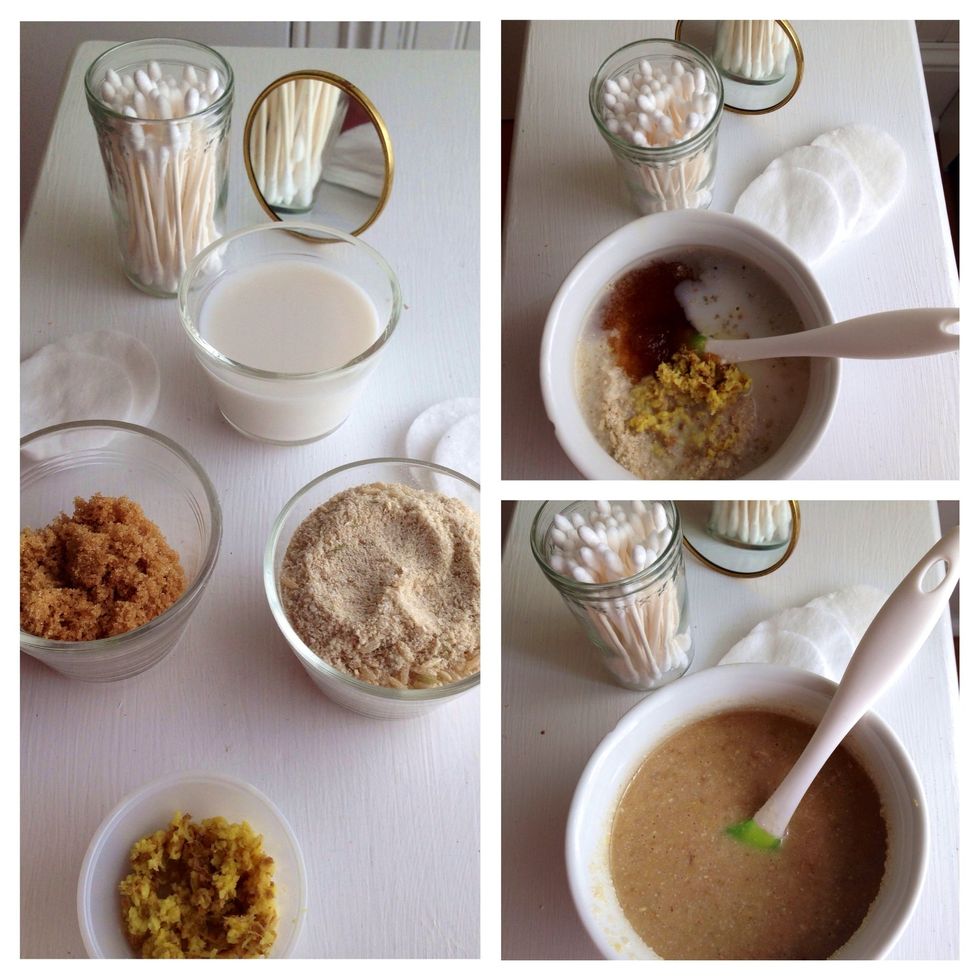 Mix all ingredients together to form a paste.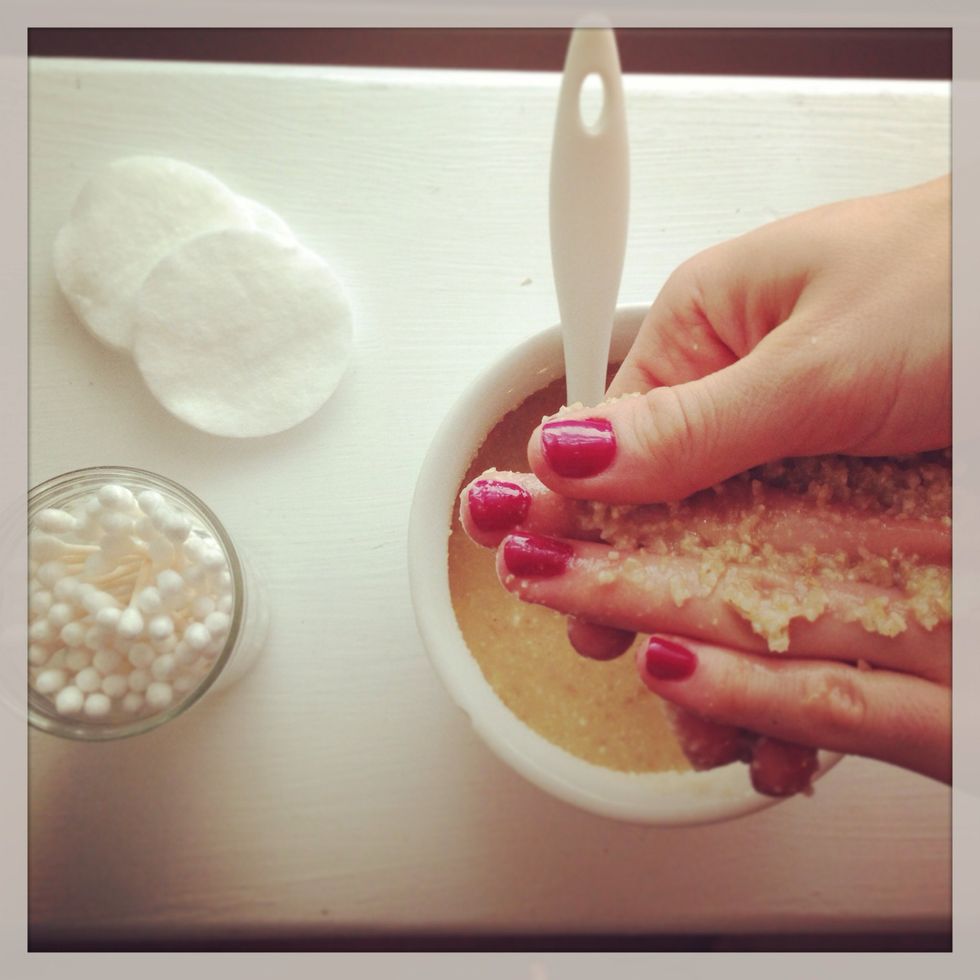 Smooth mixture over desired area using circular motions, then rinse off and follow-up with a moisturizer.
1/2c ground rice
1/2c coconut milk
1/4c brown sugar
1/2Tbsp freshly grated ginger