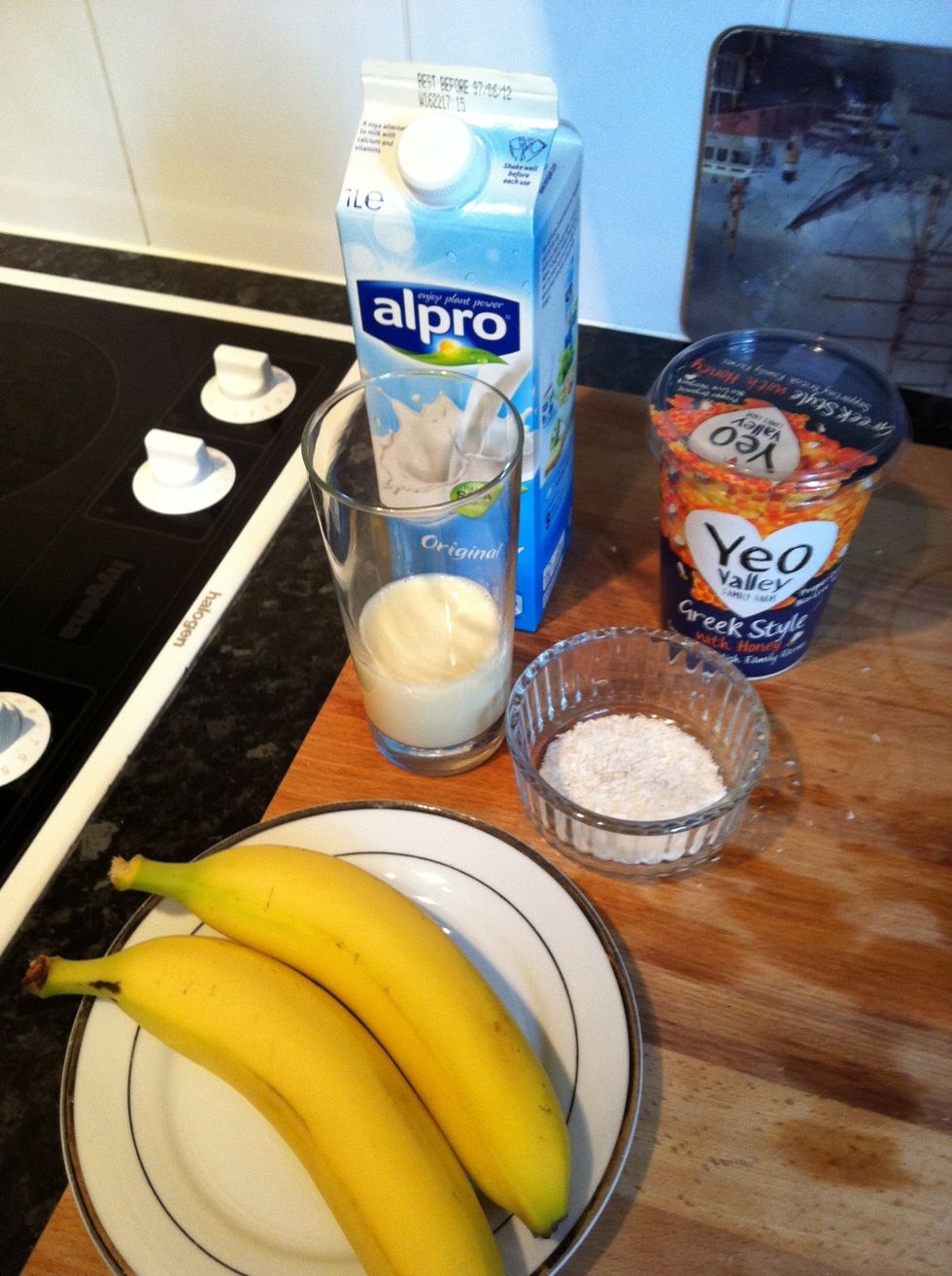 Prepare your ingredients.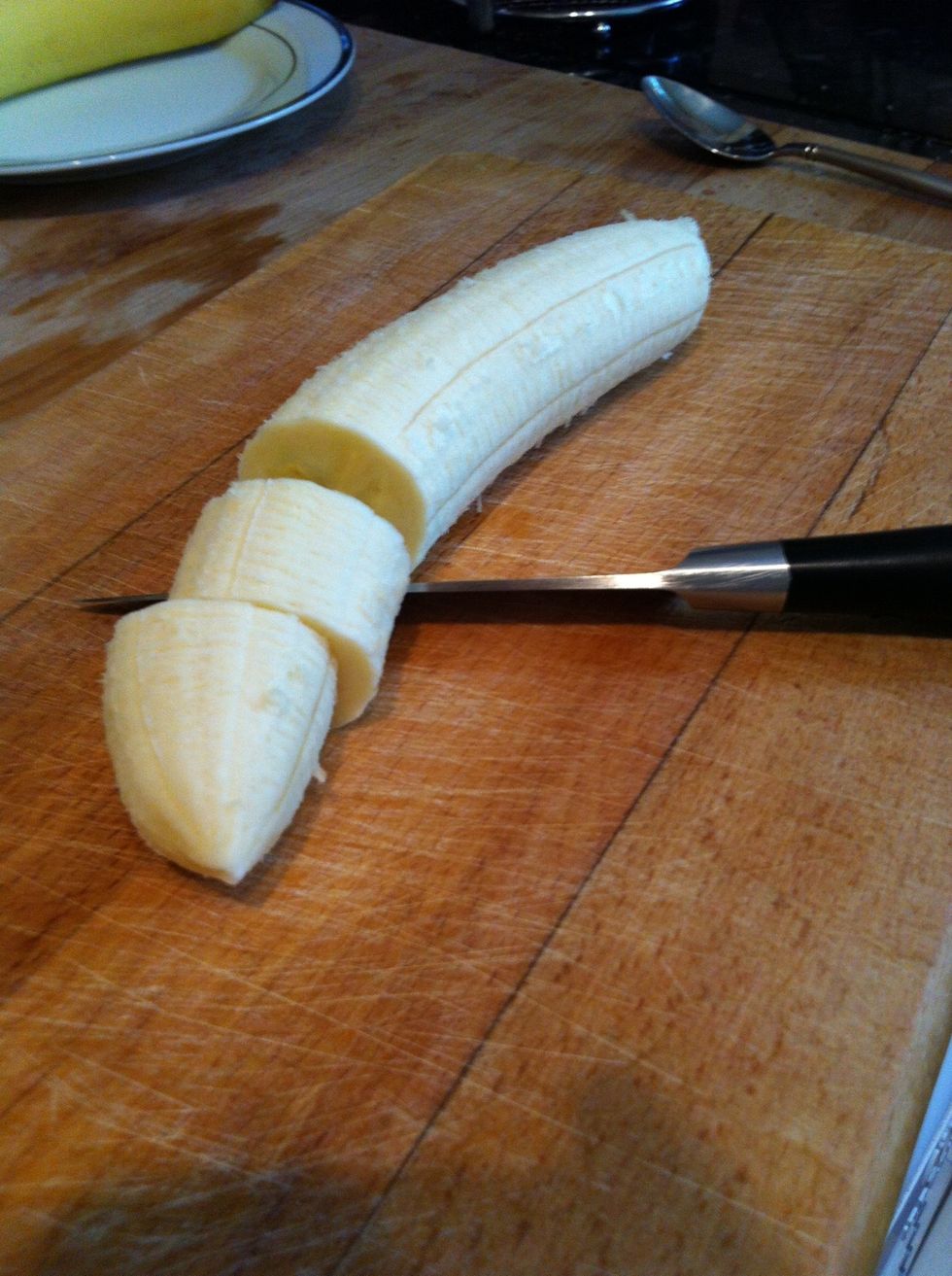 Slice the banana.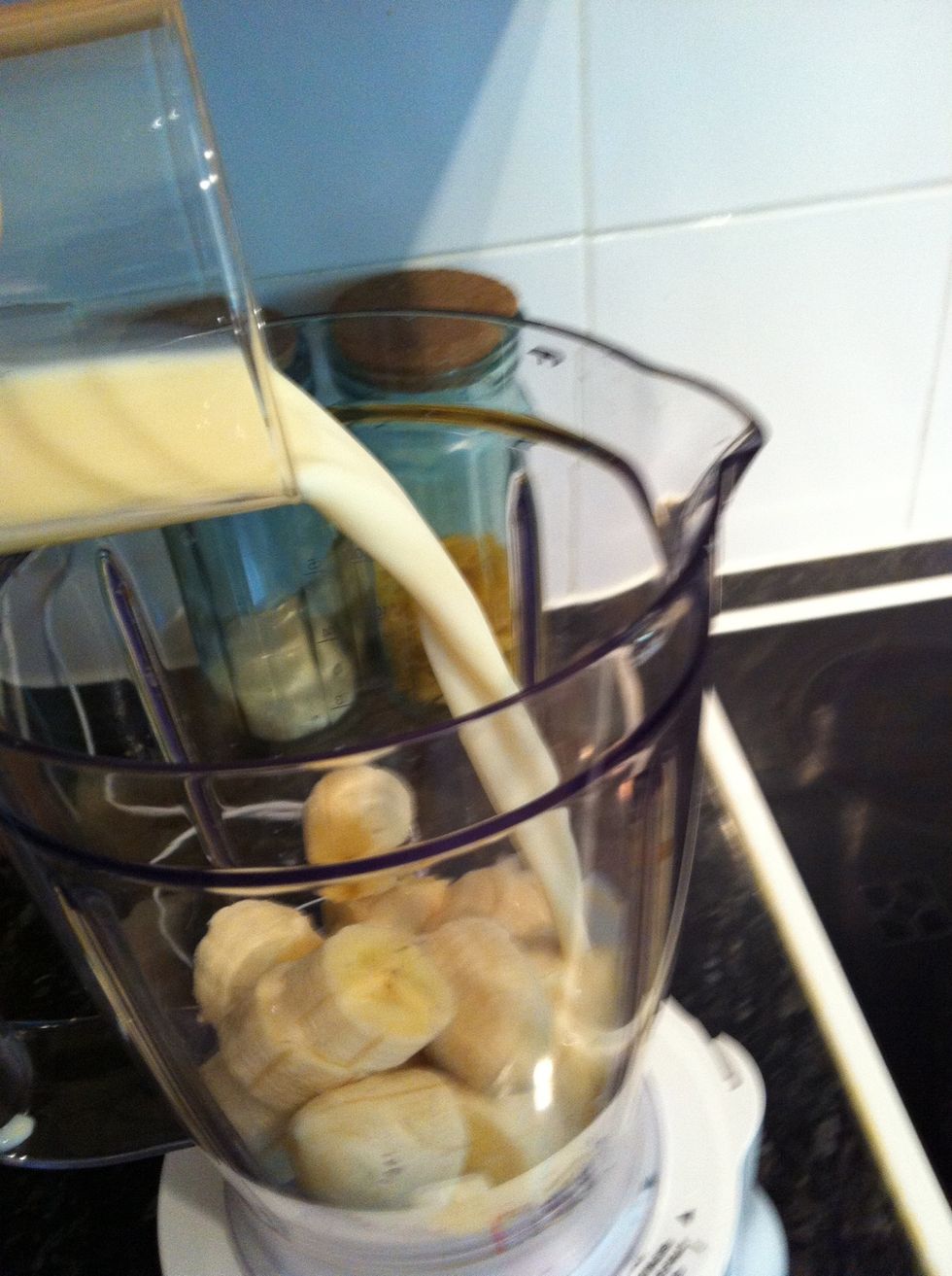 Add the banana and soya to the blender. (you can use semi skimmed milk instead).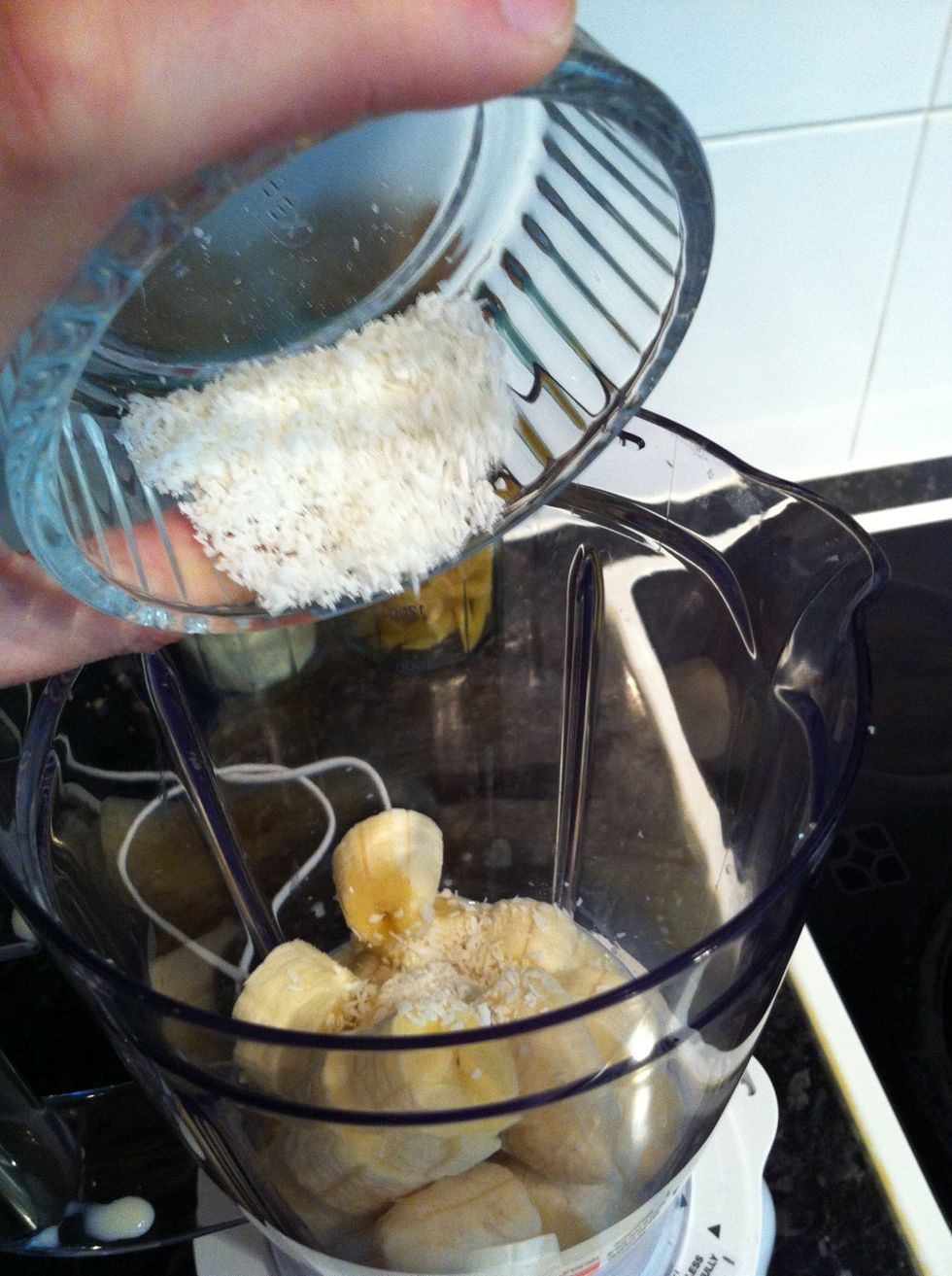 Add the coconut flakes to it.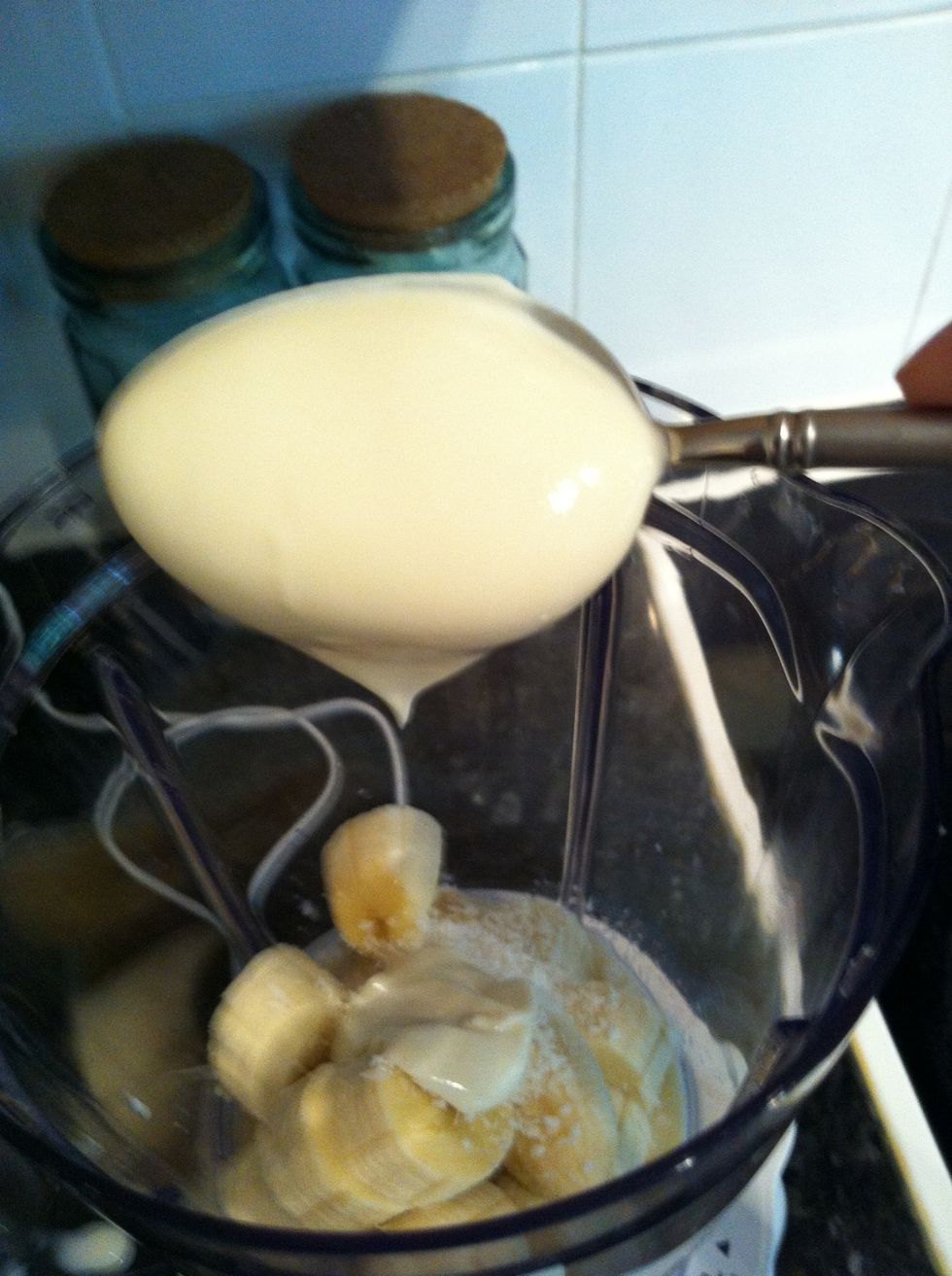 Add the honey Greek yogurt.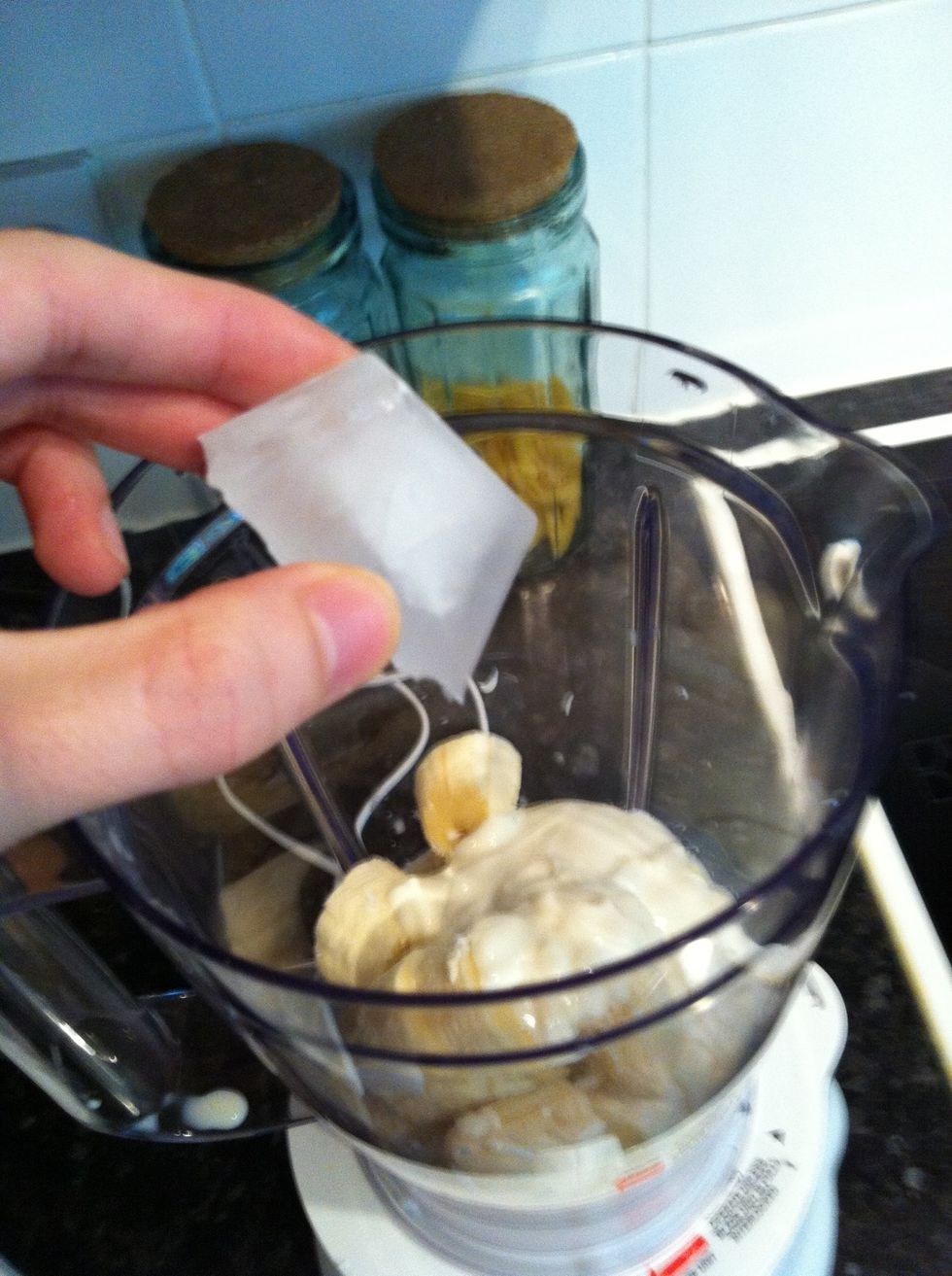 Add the cube of ice.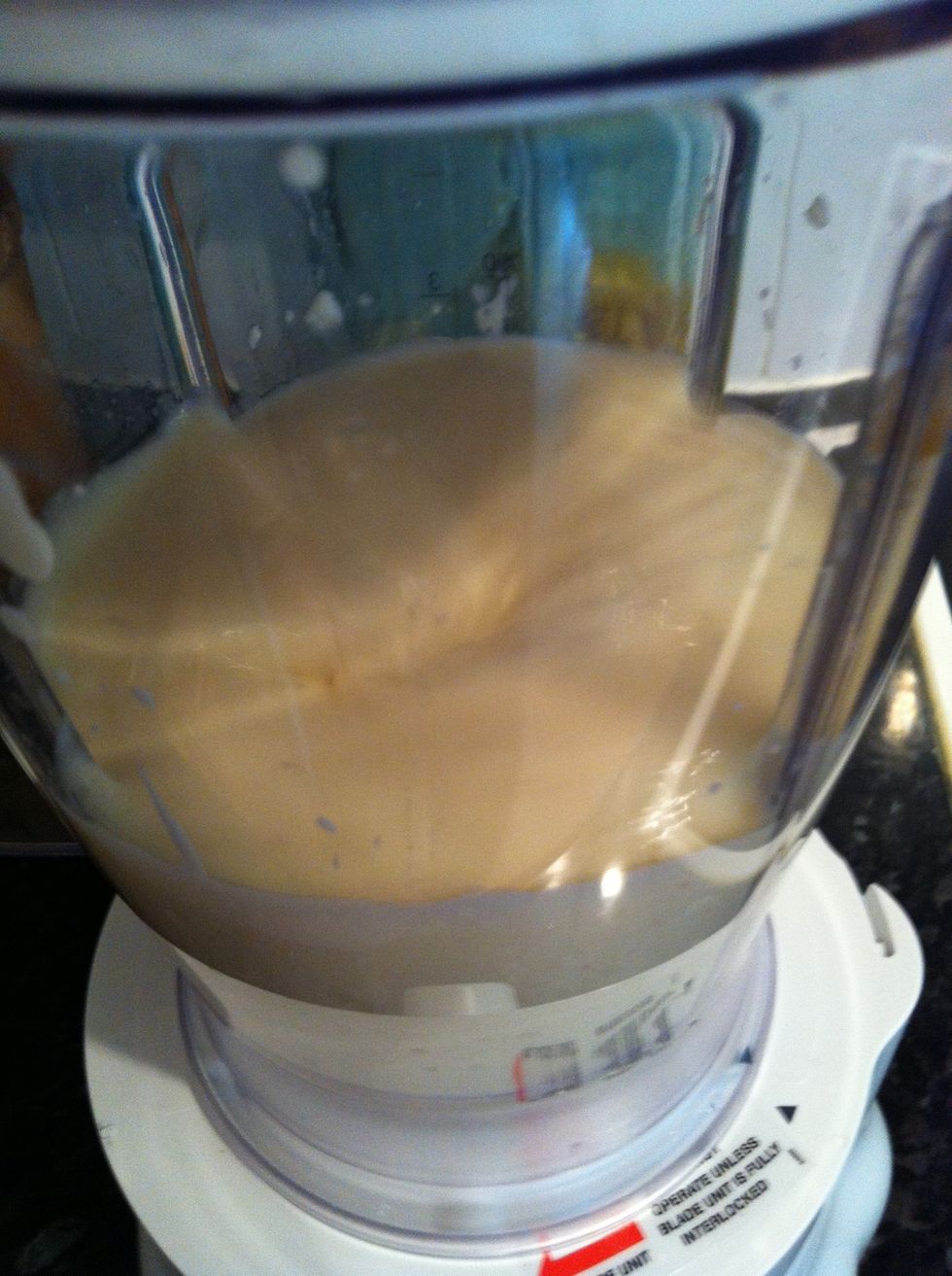 Time to blend everything together.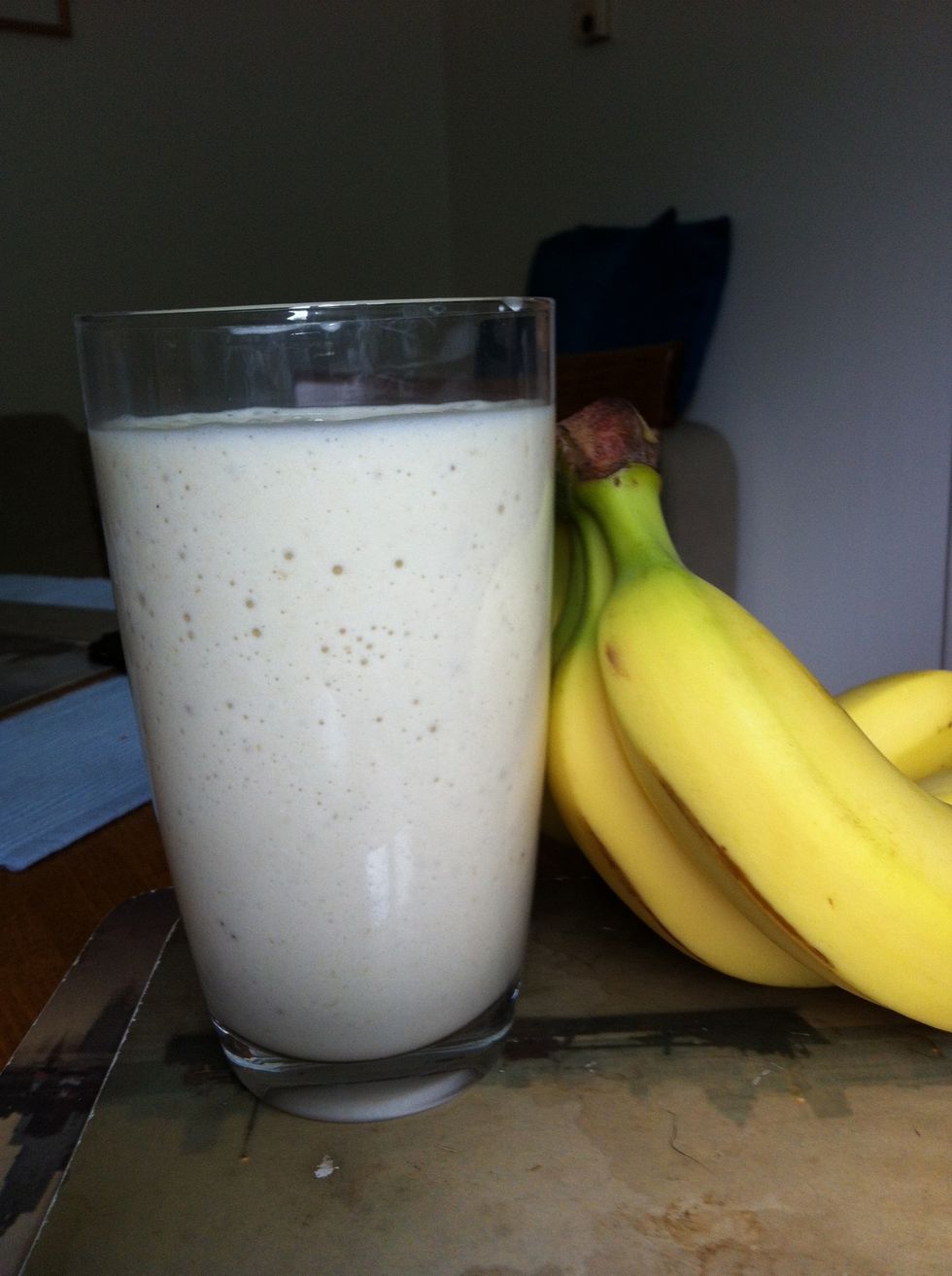 Enjoy the great taste.
2.0 Bananas
100.0ml Soya Milk
2.0Tbsp Desiccated Coconut
1.0Tbsp Greek yogurt with honey
1.0 Cube of ice
Jj Boyce
I'll be making guides on how to make very good Italian dishes I've learned from family traditions. I'll be cooking some Japanese and British as well.