How to make coco/cranberry protein scones
Great protein packed scones for when you need a little sweetness without too much naughtiness. Enjoy!
29
These are a great treat to have in the freezer so you can pop them out if you know that you're going to be tempted eg visiting friends for tea and cake.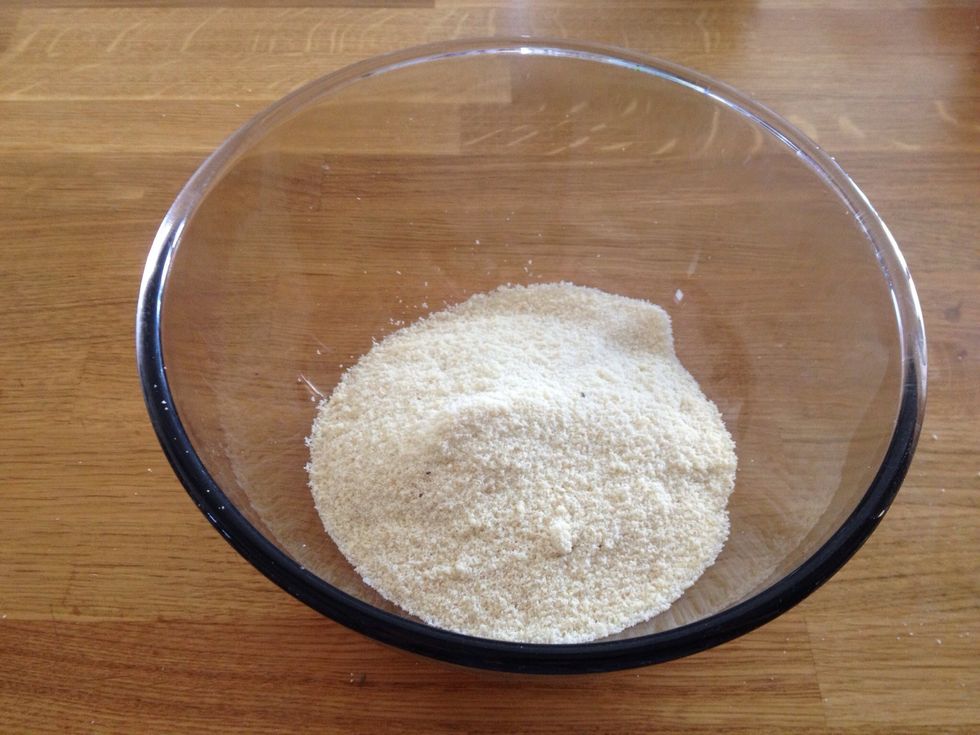 These are coconut and cranberry but you can use other flavours. Start by placing 2 cups of ground almonds in a mixing bowl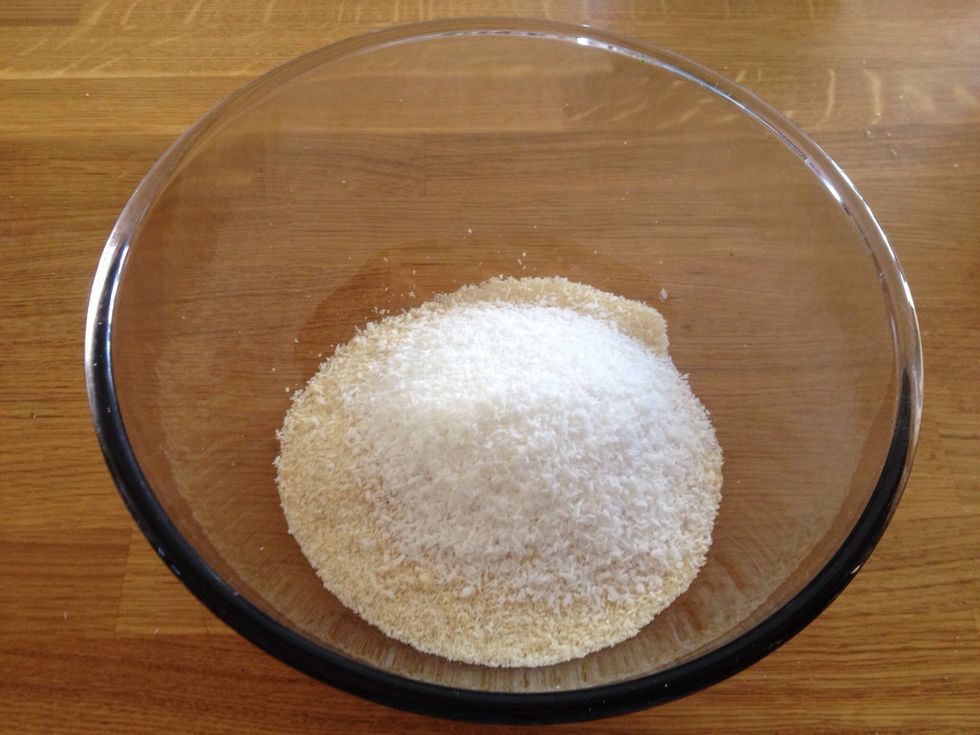 Add 1/2 cup unsweetened desiccated coconut.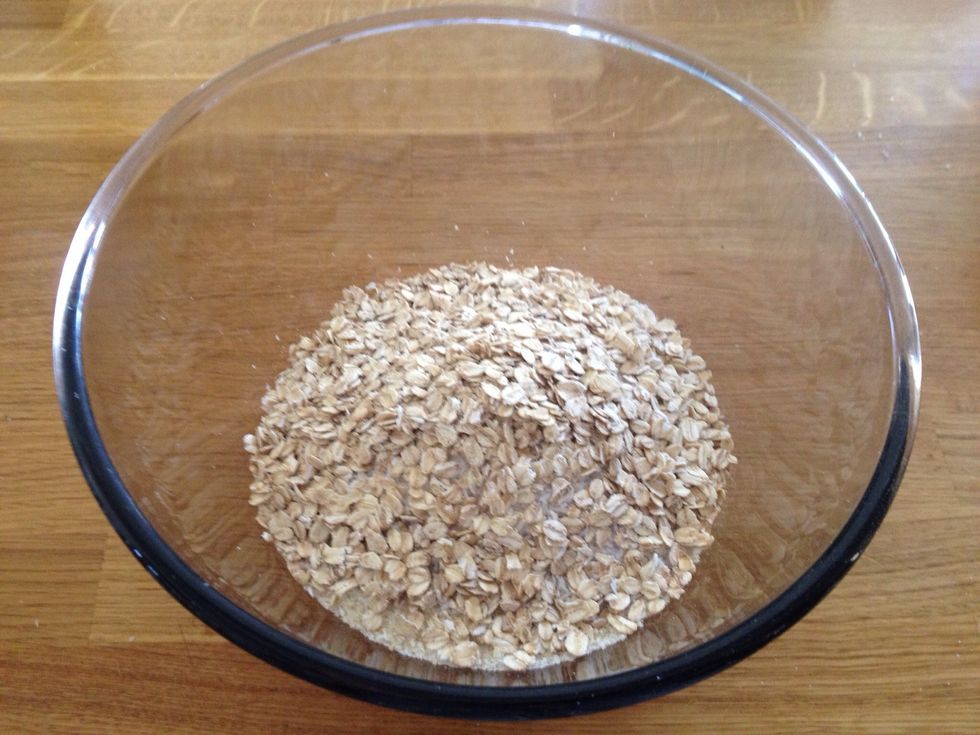 Add 1/2 cup porridge oats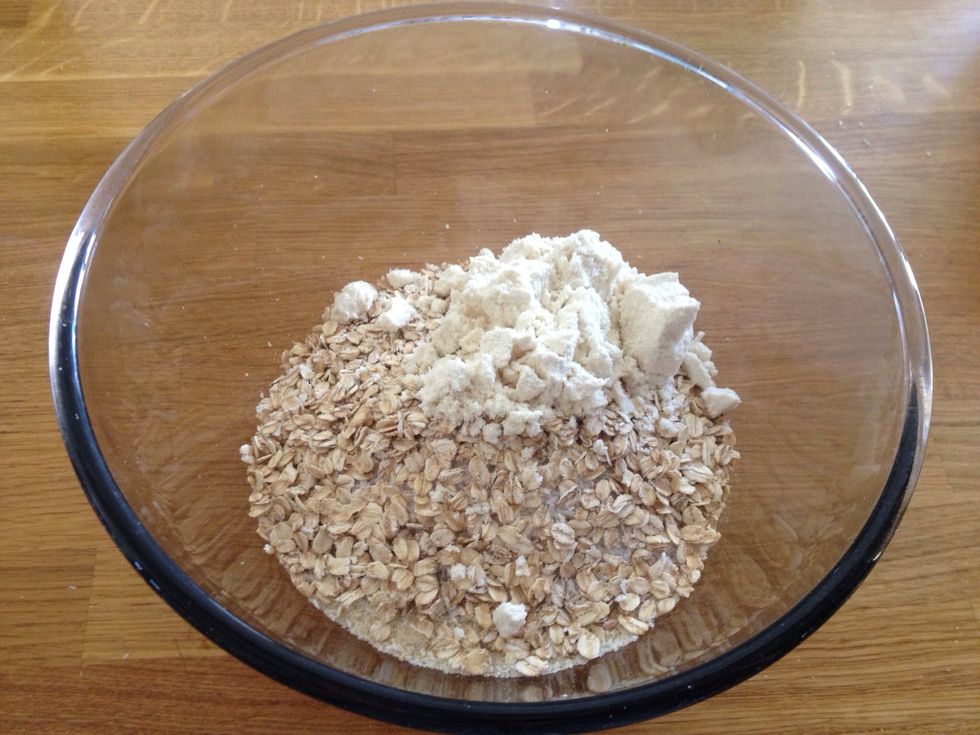 Add 3 scoops of whey protein powder (optional, I use an unflavoured one which has no sweeteners etc)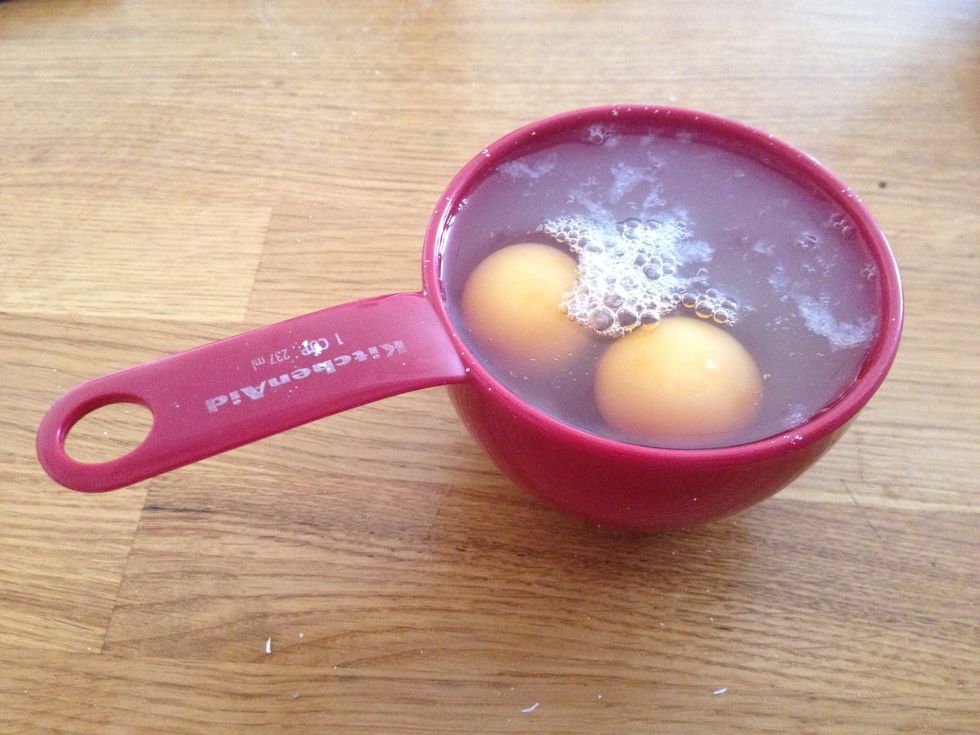 Break two eggs into a cup and make up to a whole cup with egg whites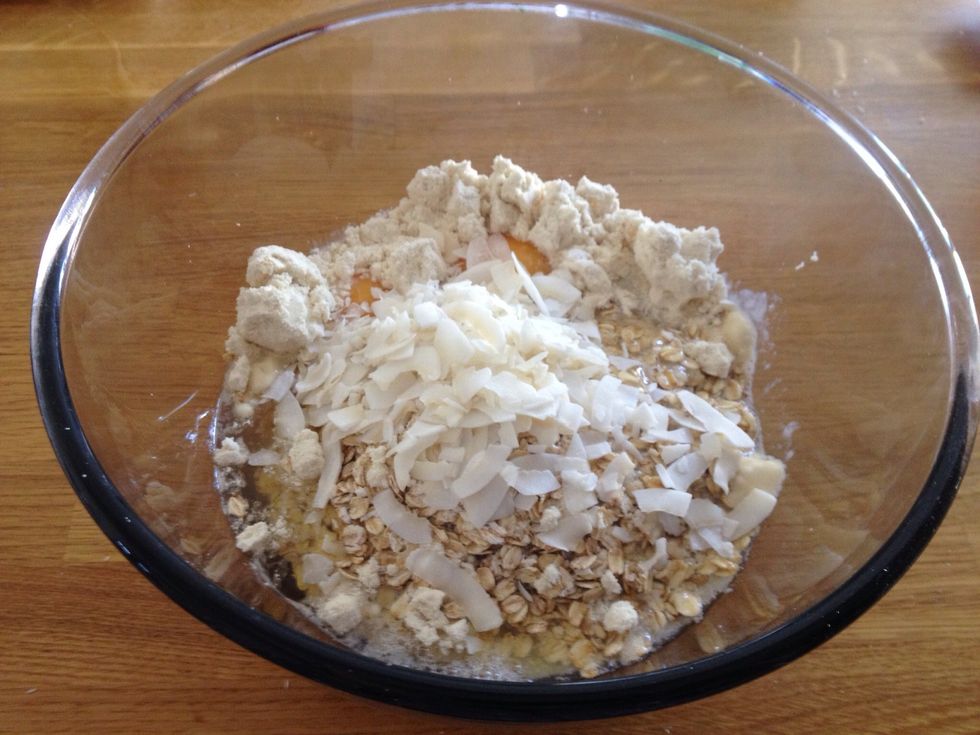 Add 1/2 cup flaked coconut
1/4 cup each of unsweetened cranberries and chopped prunes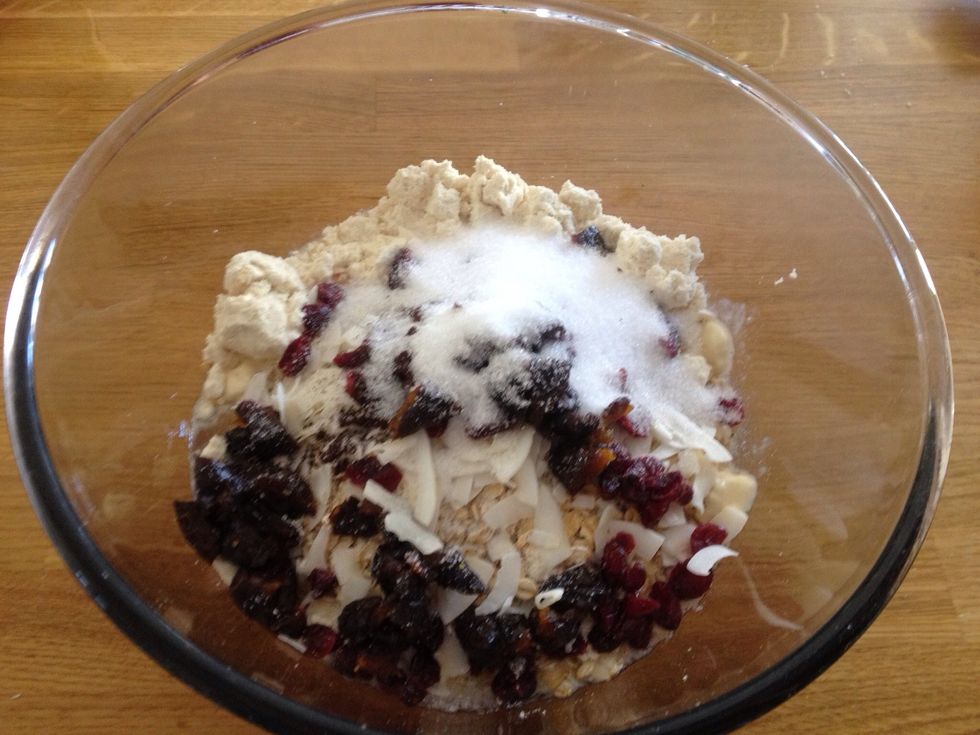 1/4 cup natural sweetener and 1tsp vanilla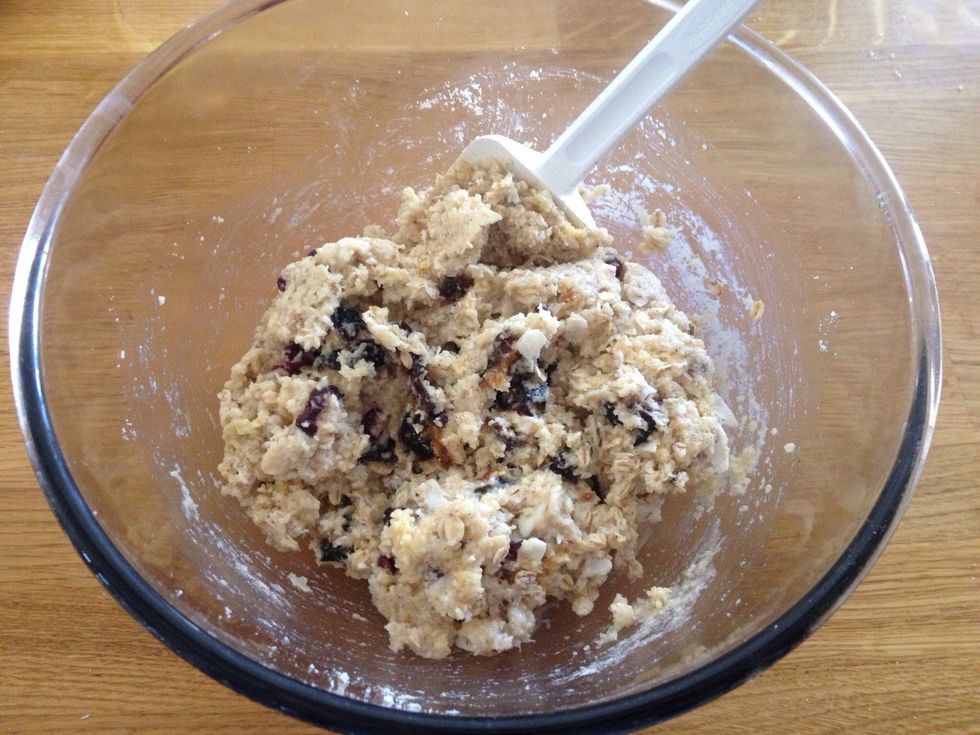 Mix well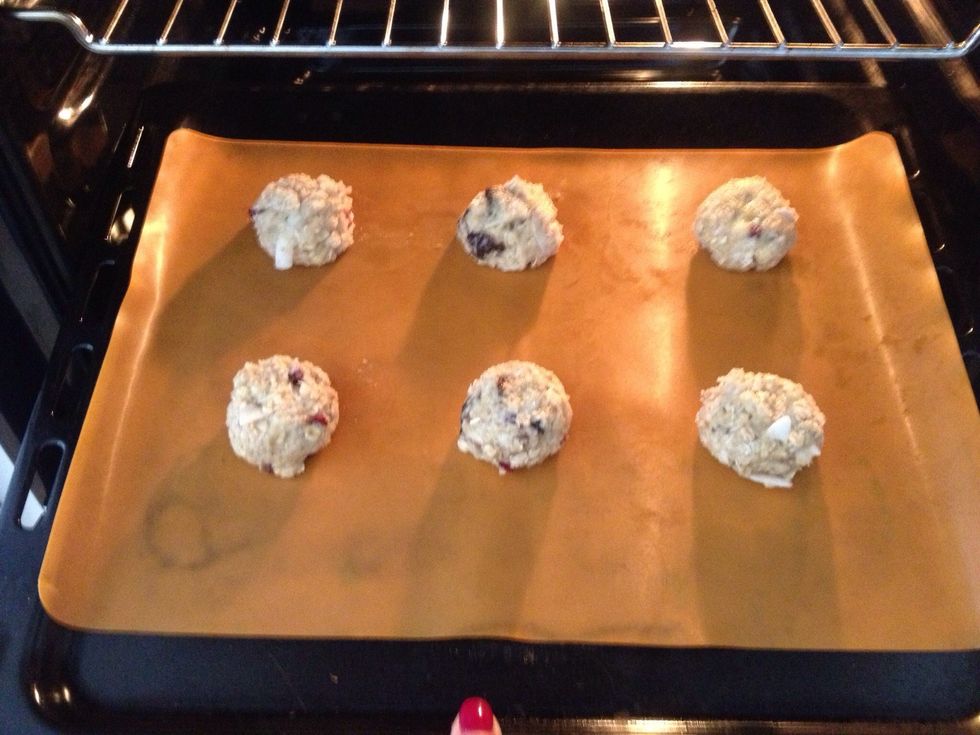 Shape into 14-16 balls
Bake in a preheated oven at 175C for 15 mins
Find more recipes in my other guides or at www.theschoolofbalance.com and follow me on twitter @schoolbalance or The School of Balance on Facebook
1/2c Ground Almonds
1/2c Unsweetened desiccated coconut
1/2c Porridge oats
1/2c Natural sweetener eg Xylitol
1/2c flaked coconut
1/4c Unsweetened dried cranberries
1/4c Chopped prunes
3.0 Scoops of protein powder
1.0c Eggs (I used 2 whole eggs plus carton egg whites)
1.0tsp Vanilla extract
The School Of Balance
Nutrition + Fitness + Mindset + Happiness + Relaxation\n\nThe Pathway to a Happier, Healthier and Balanced You