Make Cochinita Pibil in the Alto-Shaam Cook & Hold
40
Mix achiote rojo with lime juice, vinegar, salt and pepper to make a sauce.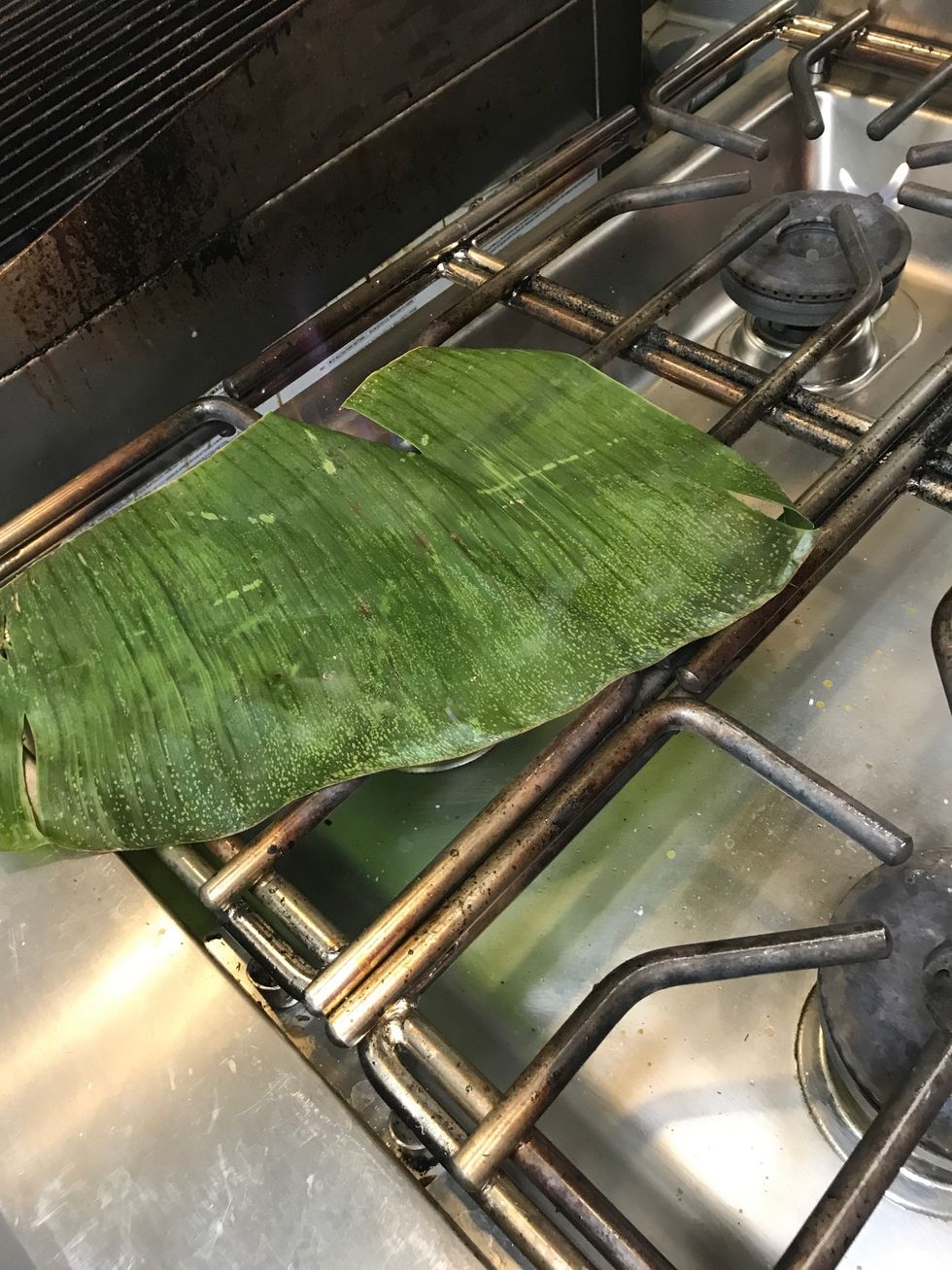 Lightly soften banana leaves over an open flame.
Rub marinade all over the pork butt and place into a hotel pan lined with the banana leaves.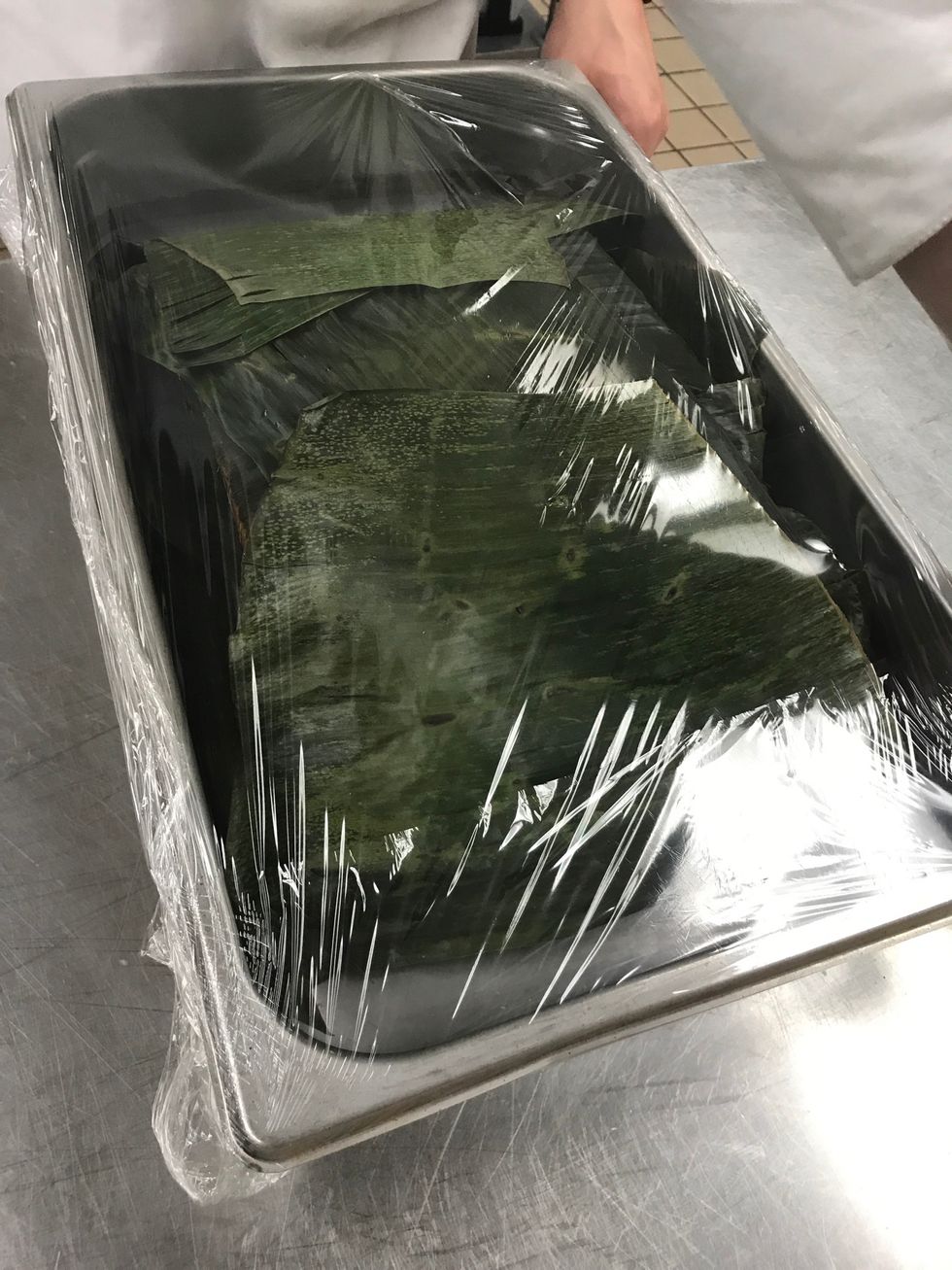 Wrap entire pan and refrigerate over night in the walk-in.
Preheat Cook & Hold to 225F (107C).
Place pork into the cook and hold and probe into the meat. Do not cover with a lid.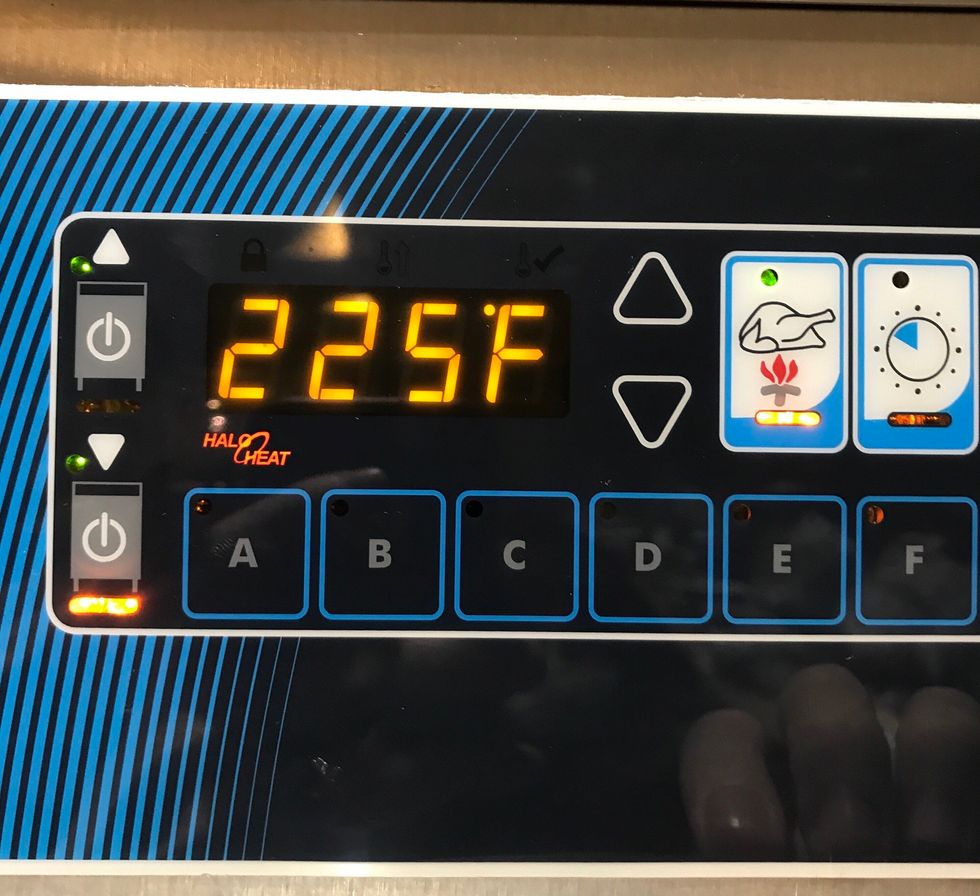 Cook at 225F (107C).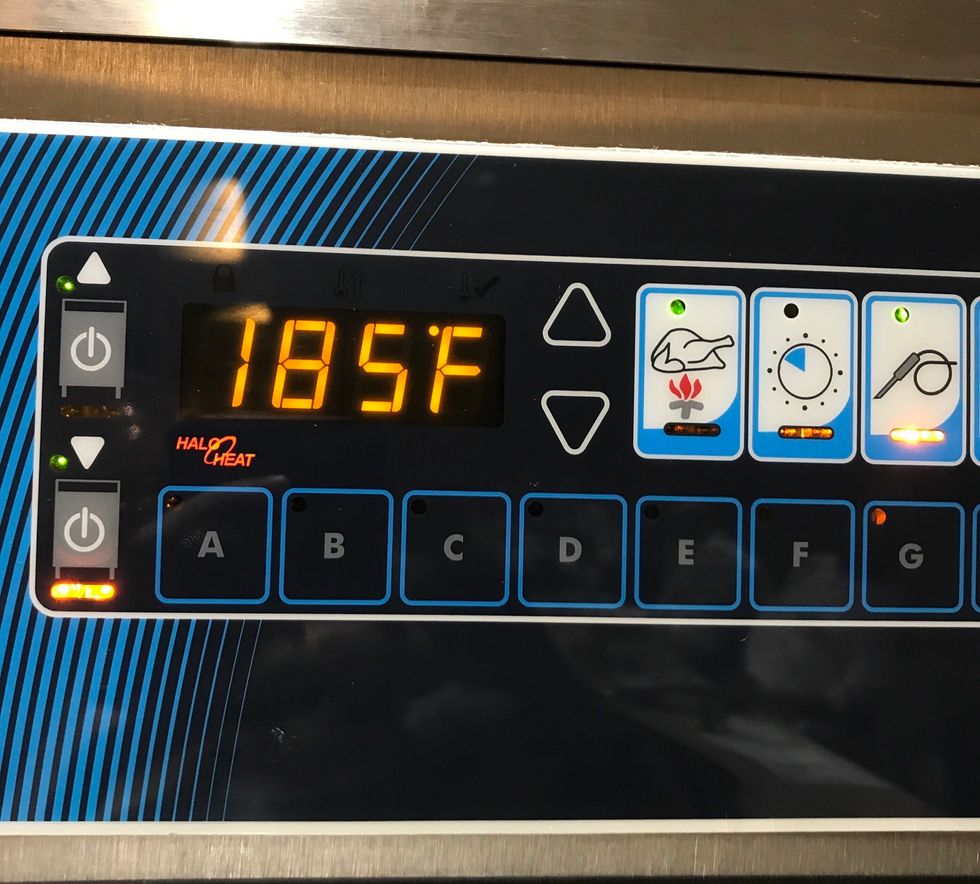 Probe 185F (85C).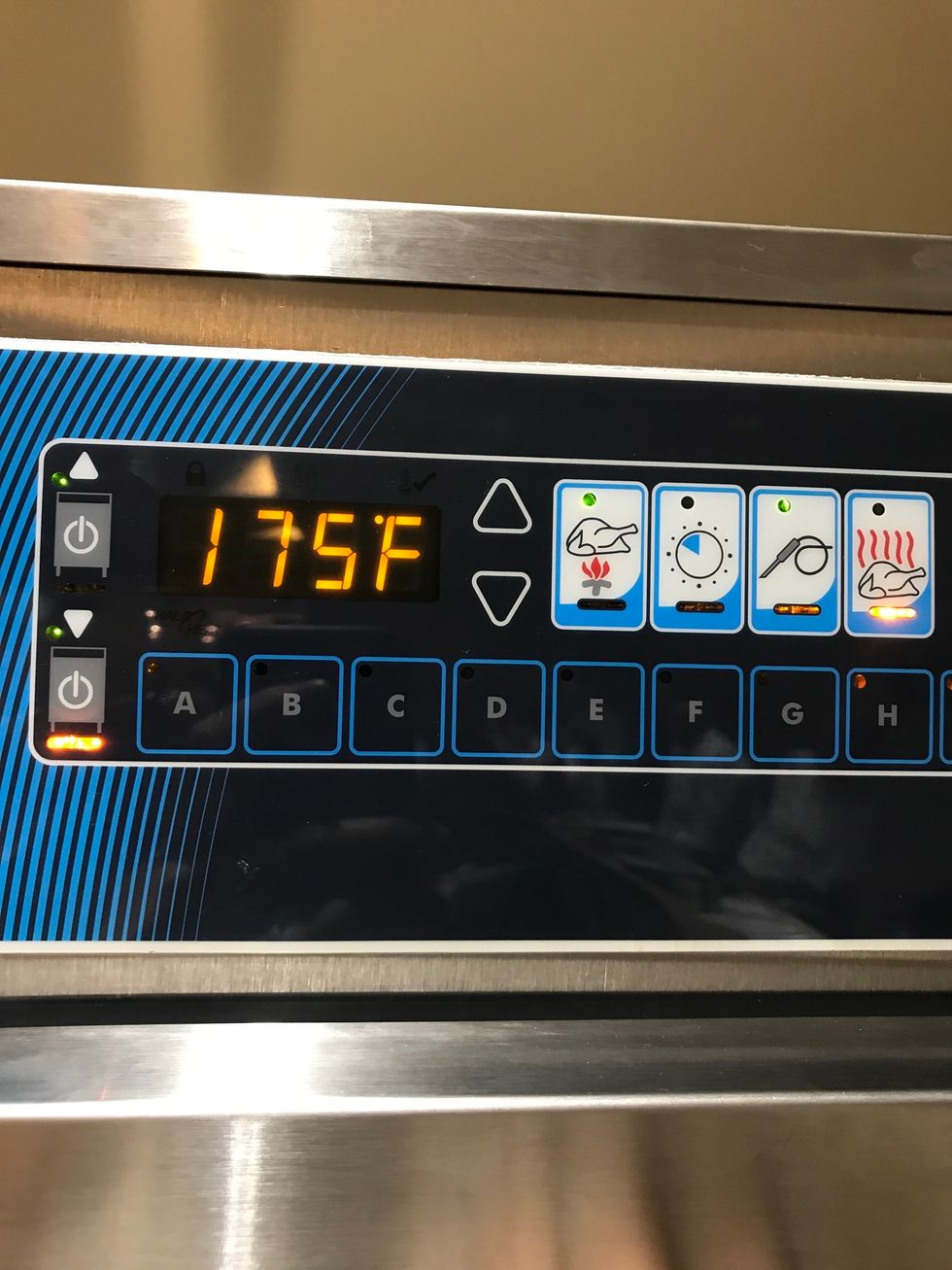 Hold at 175F (79C).
Unwrap, slice and serve!
1.0 Pork shoulder (8-10lb)
2.0 Limes-juiced
3.0Tbsp White vinegar
1.0Tbsp Orange juice
1.0tsp Orange zest
1/2tsp Cumin
1.0 Pk. Achiote rojo
Salt to taste 4-5 tbls