How to make cobb bread with bacon & spinach dip
Make Cobb Bread With Bacon & Spinach Dip
144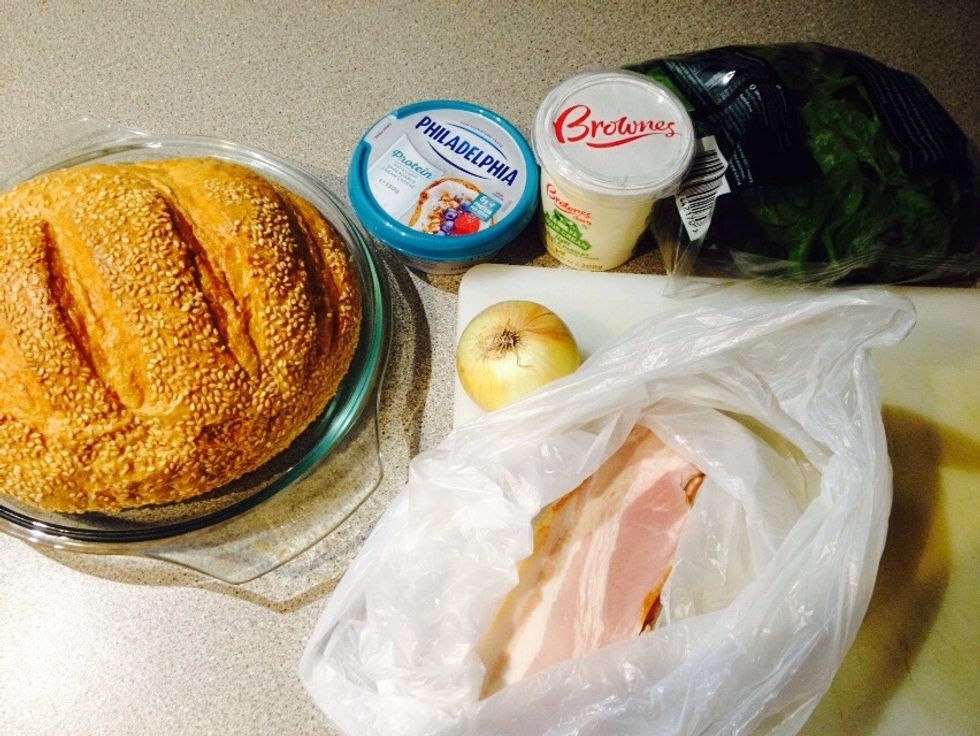 Gather all the ingredients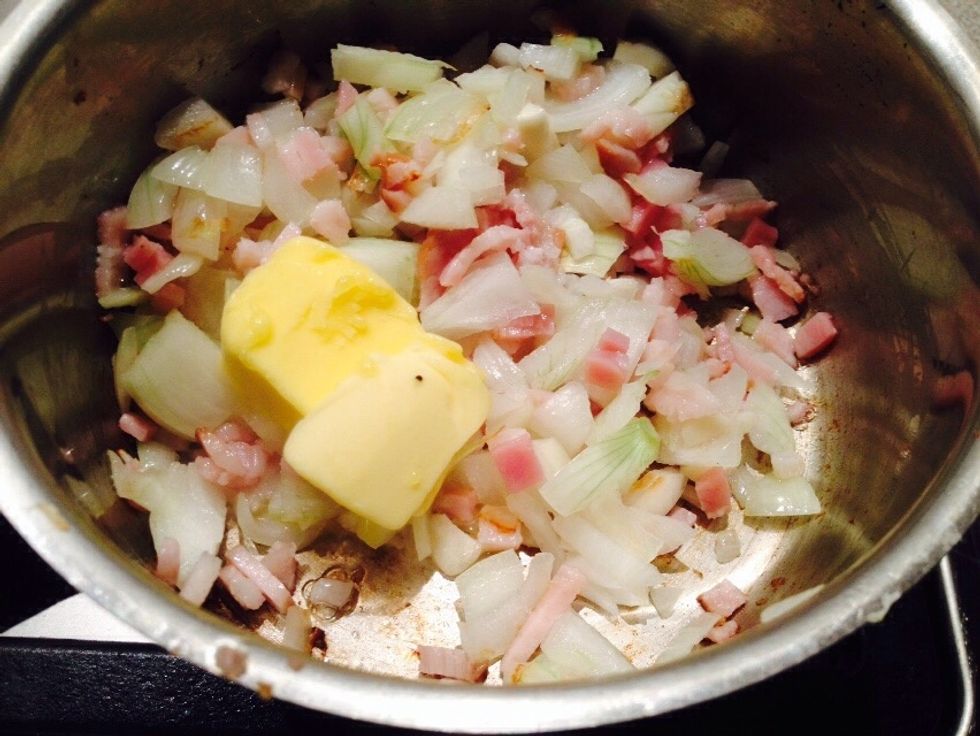 In a pot, heat some oil and add diced onion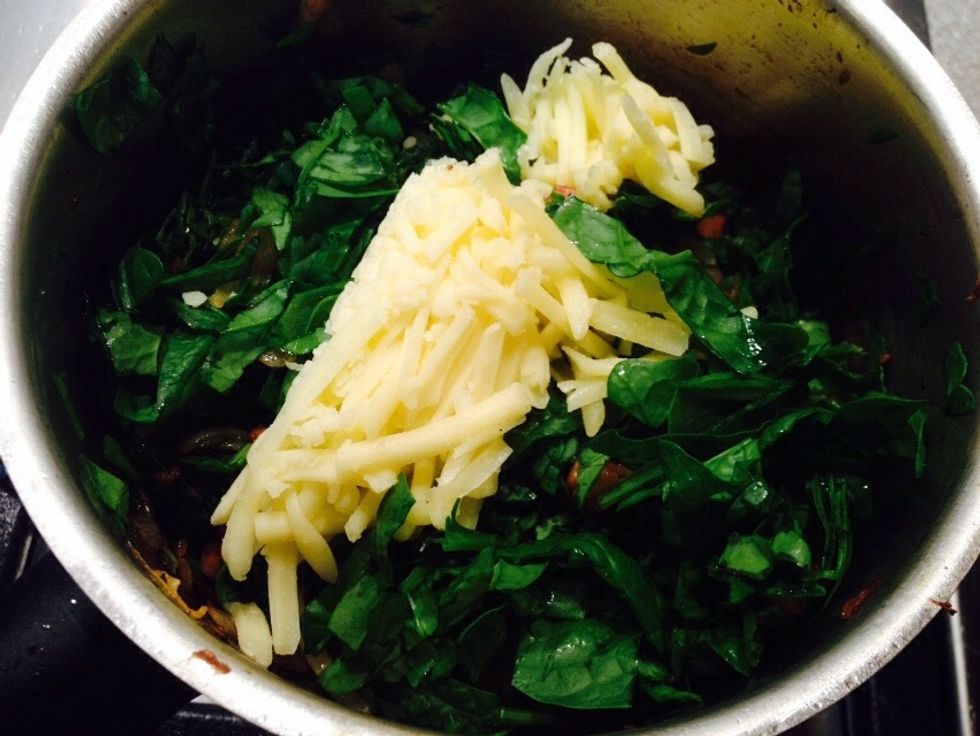 Once it is caramalised to your liking, add chopped spinach. Once it has wilted switch off flame and add grated cheese.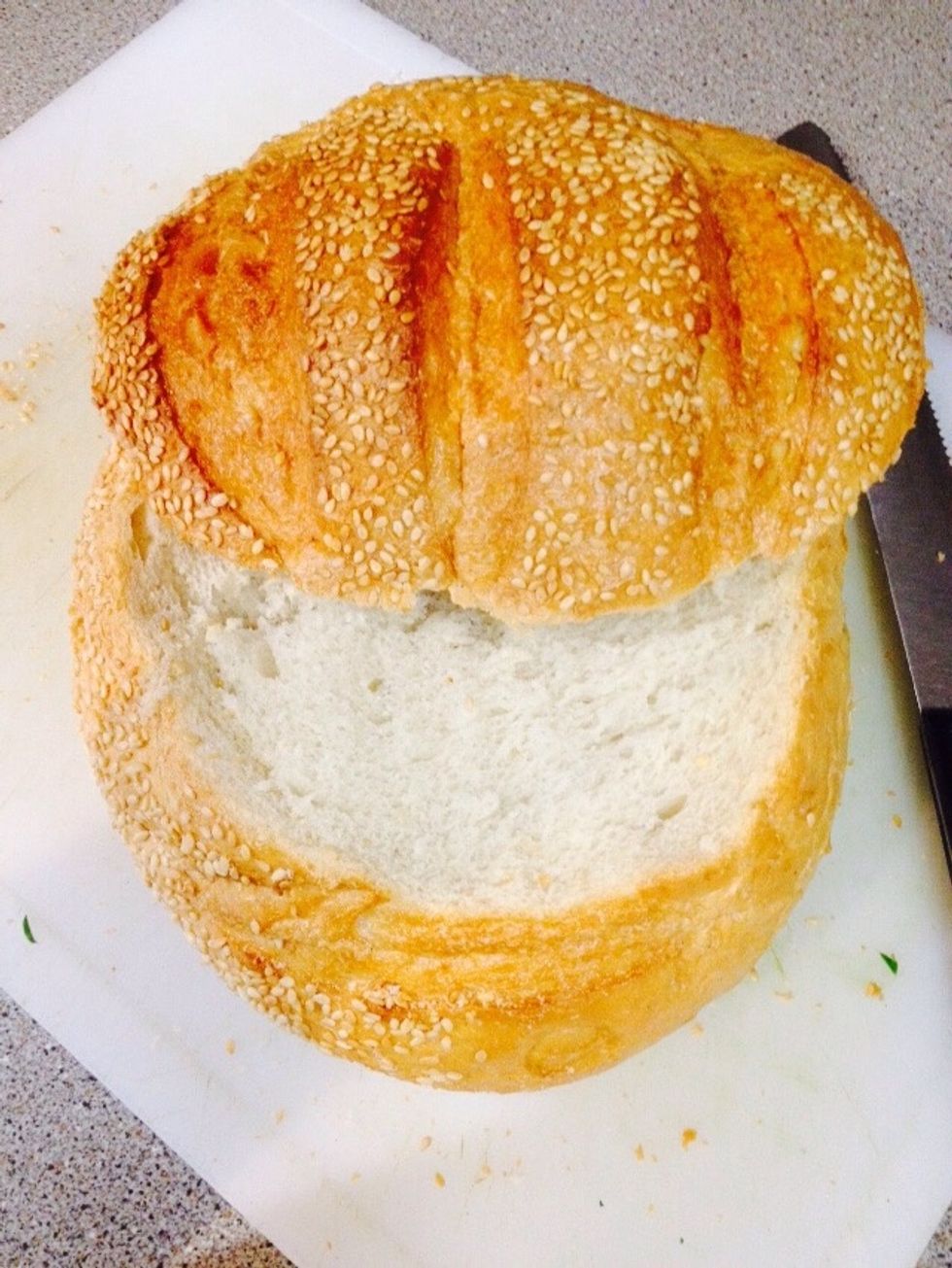 Meanwhile gather the Cobb and cut the 1/4 of the top off as per photo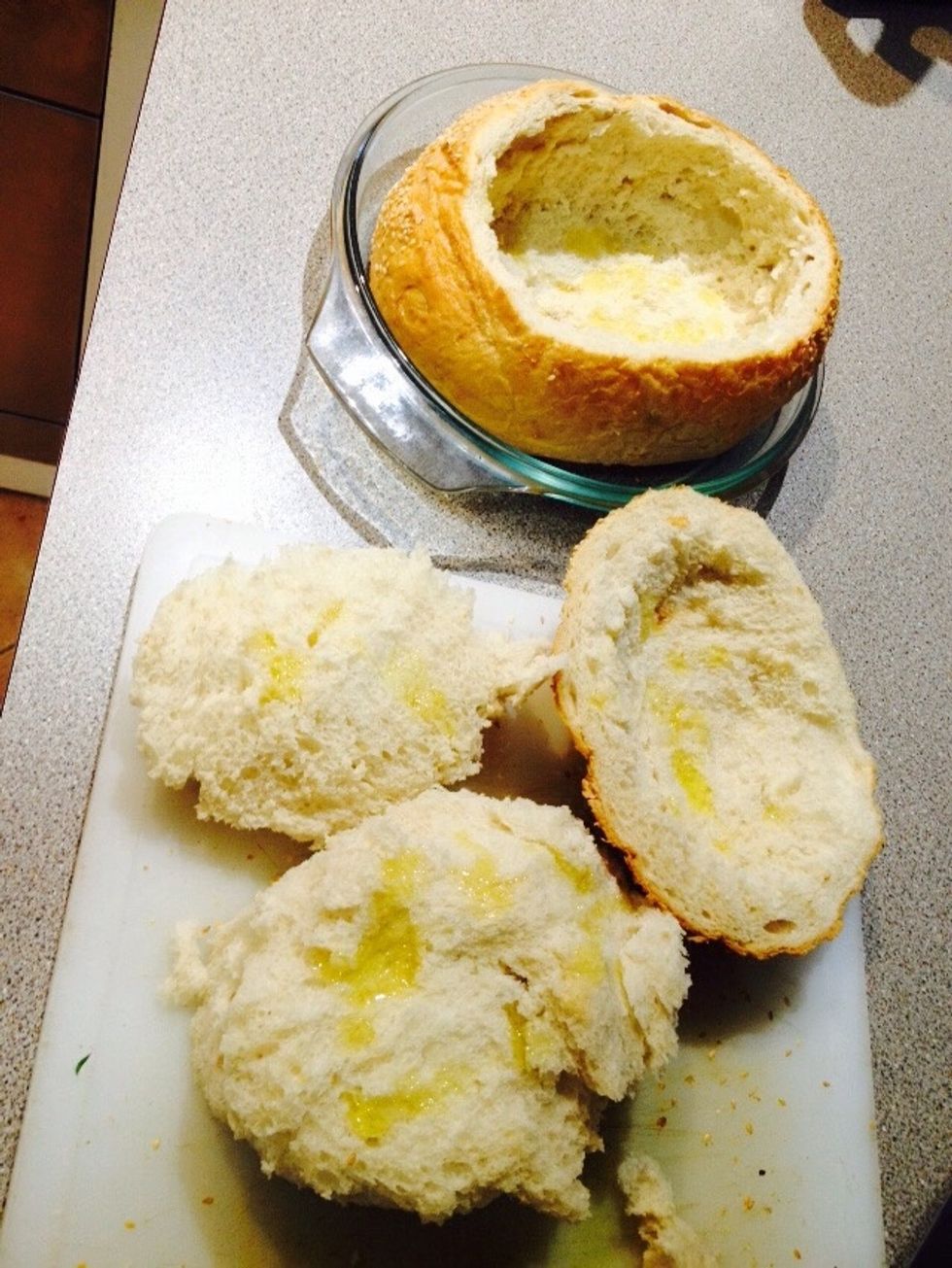 Using a sharp knife remove the inside of the Cobb leaving 2cm off the base and sides. Drizzle olive oil on the bread inside and the chunks that have been removed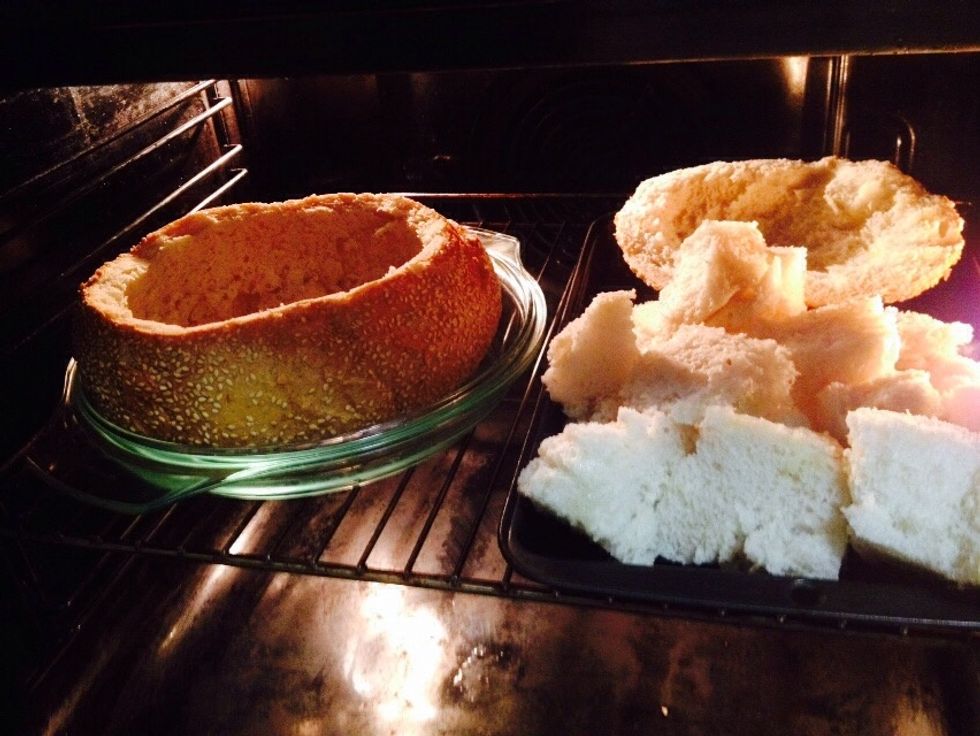 Preheat the oven to 140C and toast the bread as per photo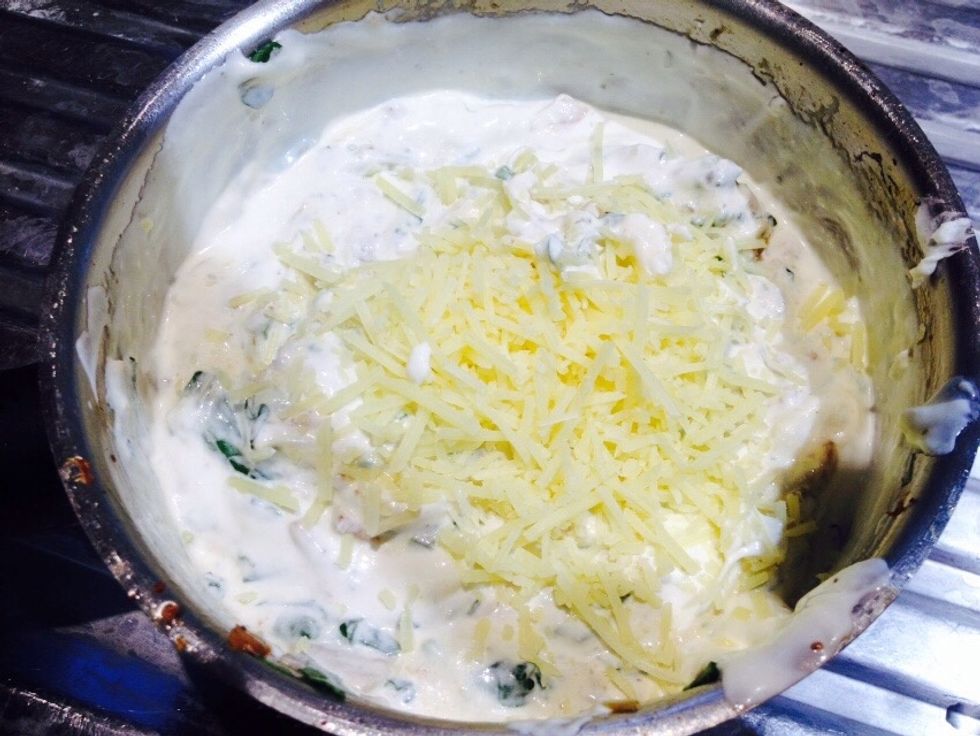 Mix sour cream, cream cheese and sautéed spinach. For an extra salty crunch - dice bacon & fry till you reach desired crispiness. Add this to the mixture.
Now fill the Cobb with the prepared dip. Serve straight away. This does not keep well for the next day. It's best eaten straight away and shared.
1.0 Cobb Loaf
250.0g Sour cream
1/8c Grated cheese
1.0c Spinach (chopped)
4.0 Slices bacon
200.0g Cream cheese
1.0 Onion (diced)
Olive oil as required