How to make clothes dividers for closet organization
Organize the closet with dividers. This is what we crafted out of Discs.
56
All of these CD's and DVD's are unusable. 😩 So instead of trashing them..let's craft up and reuse them!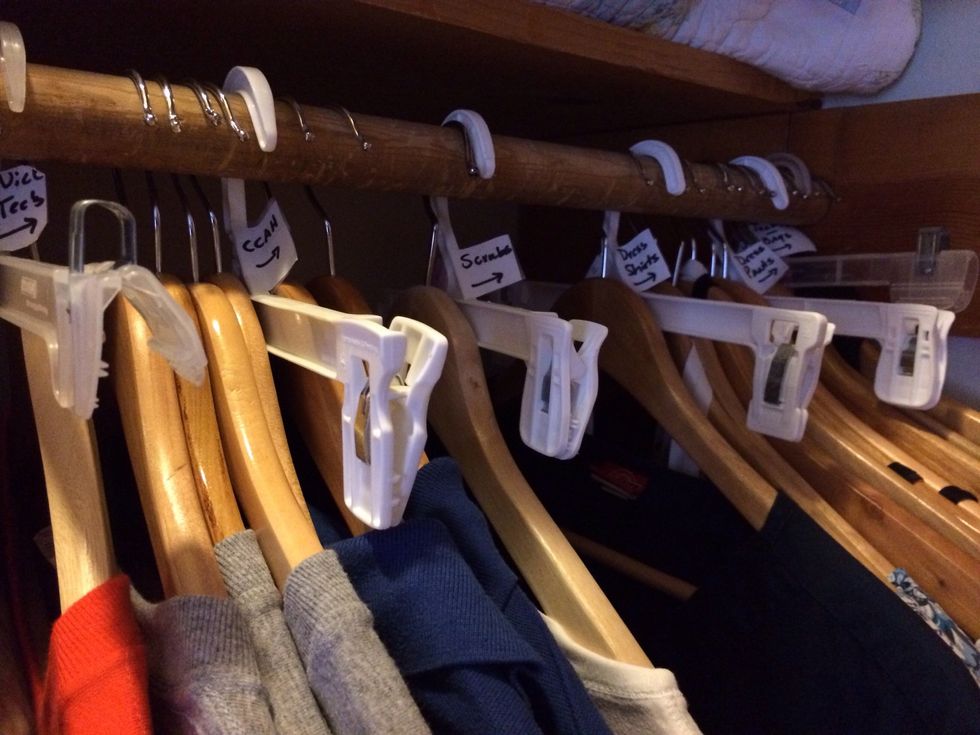 Currently my closet dividers are small hangers.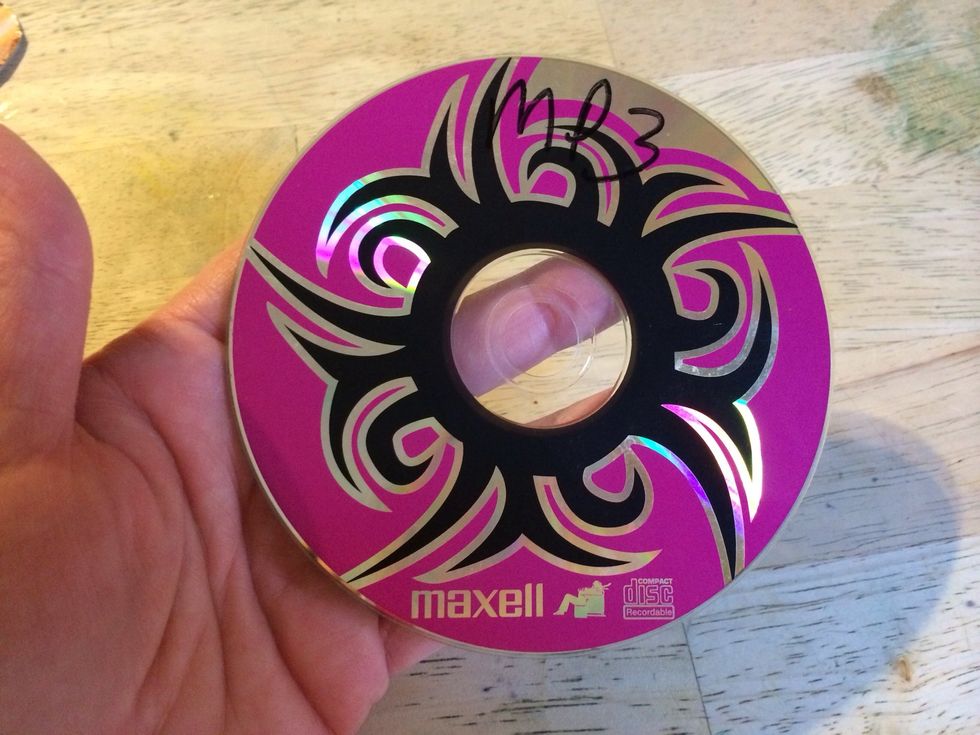 So let's get started. One side is printed.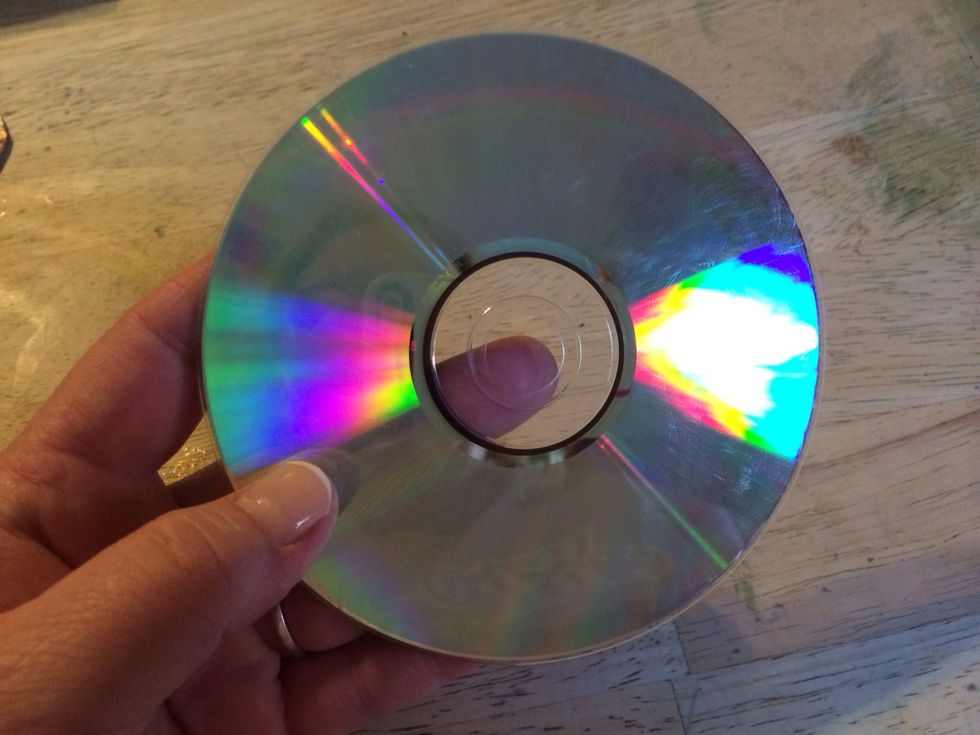 And one side is shiny.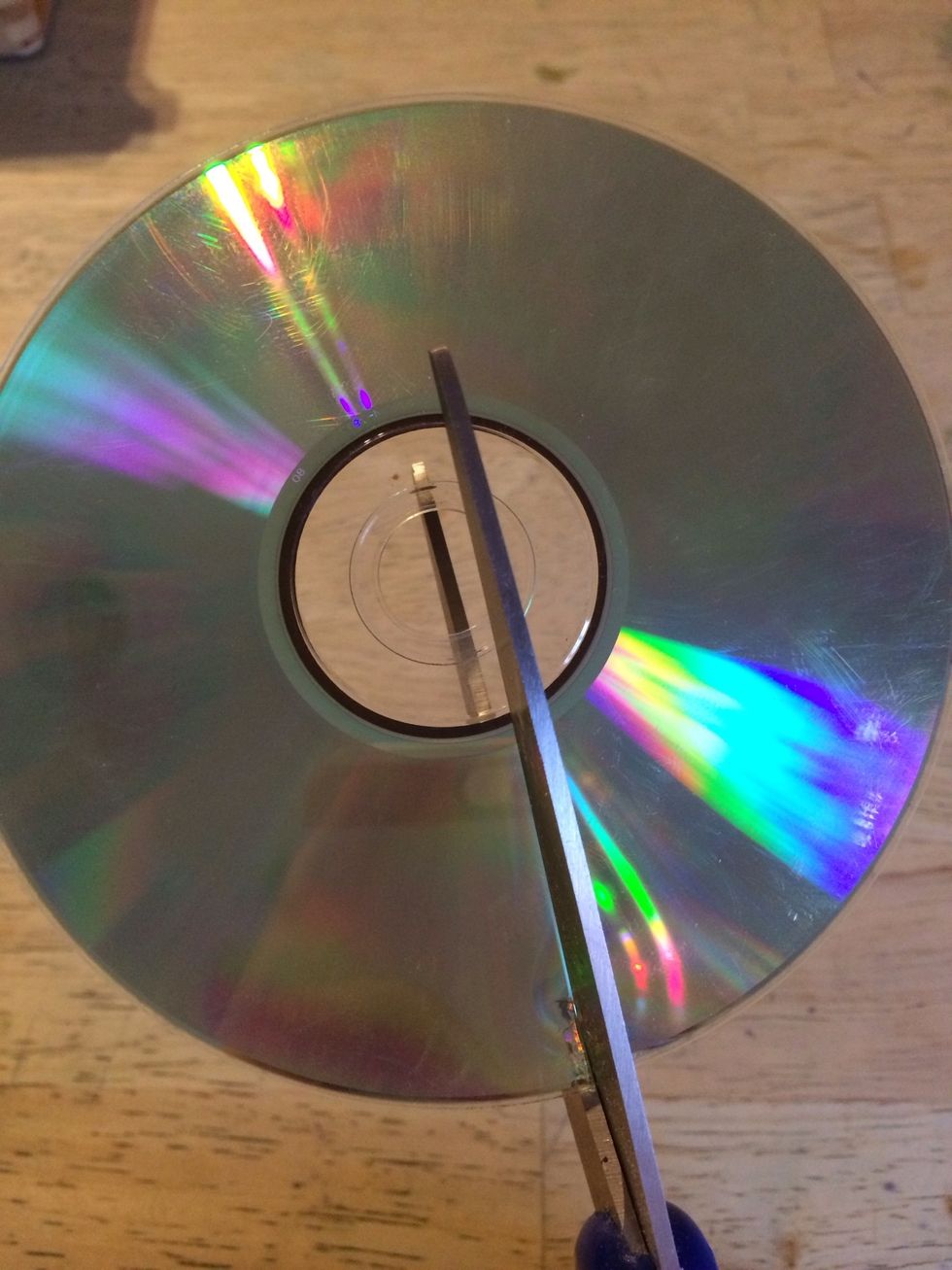 Let's cut with scissors a wide V that will fit around the closet rod.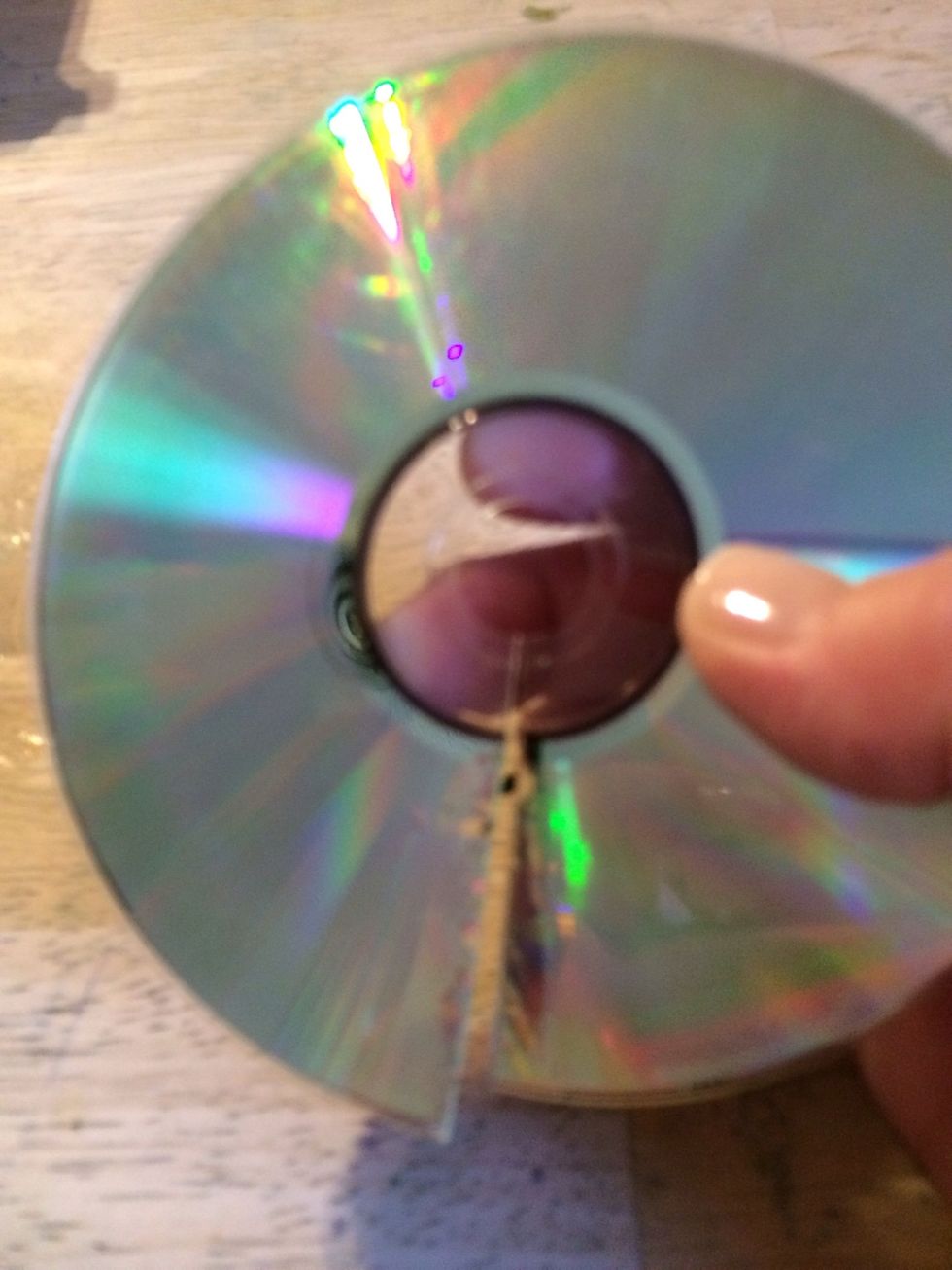 Cut 1.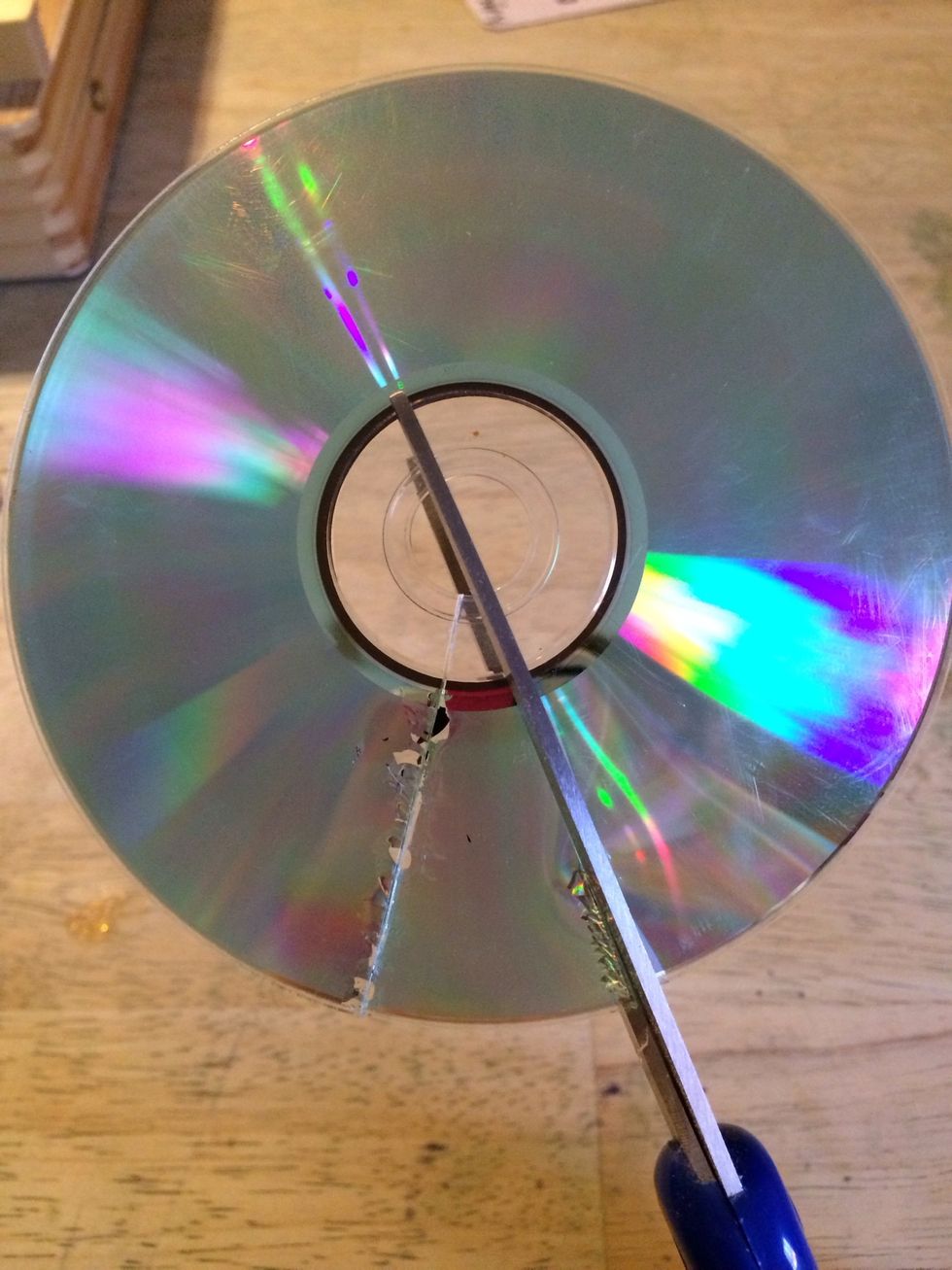 Cut 2.
Like so..
And cut 3 is round.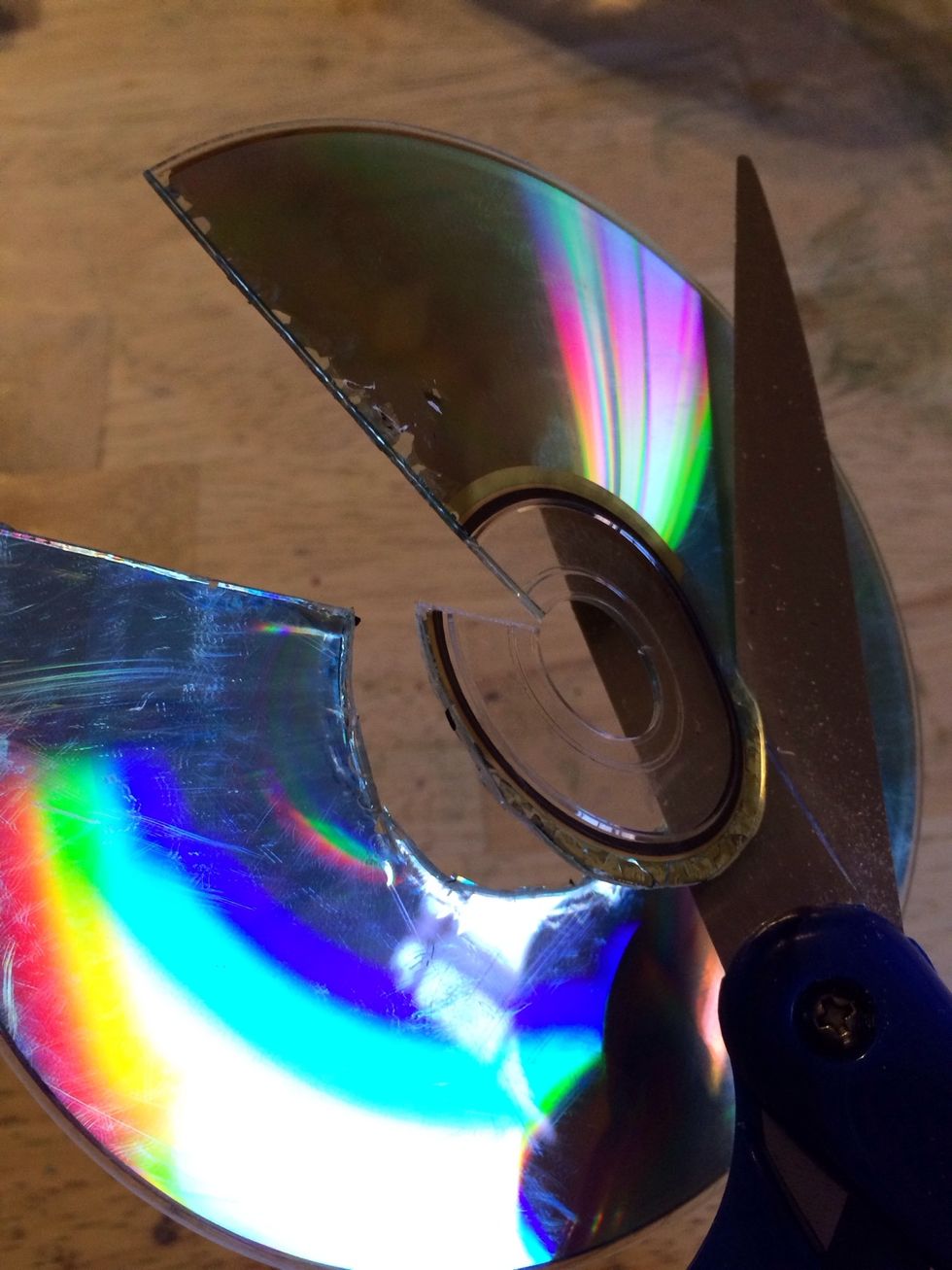 Just cut all the way around.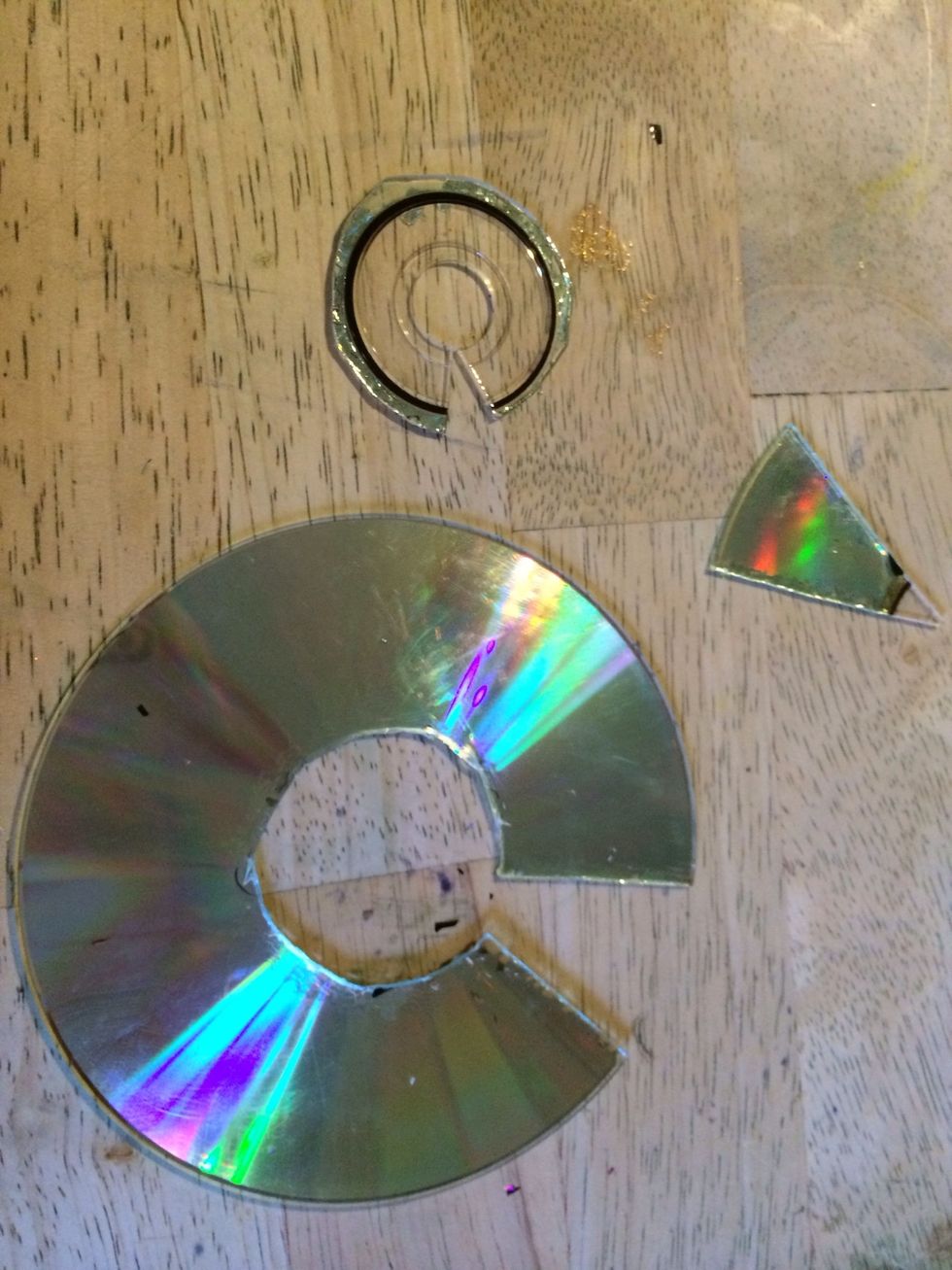 See the pieces out?
Try one to ensure they will fit on your rod.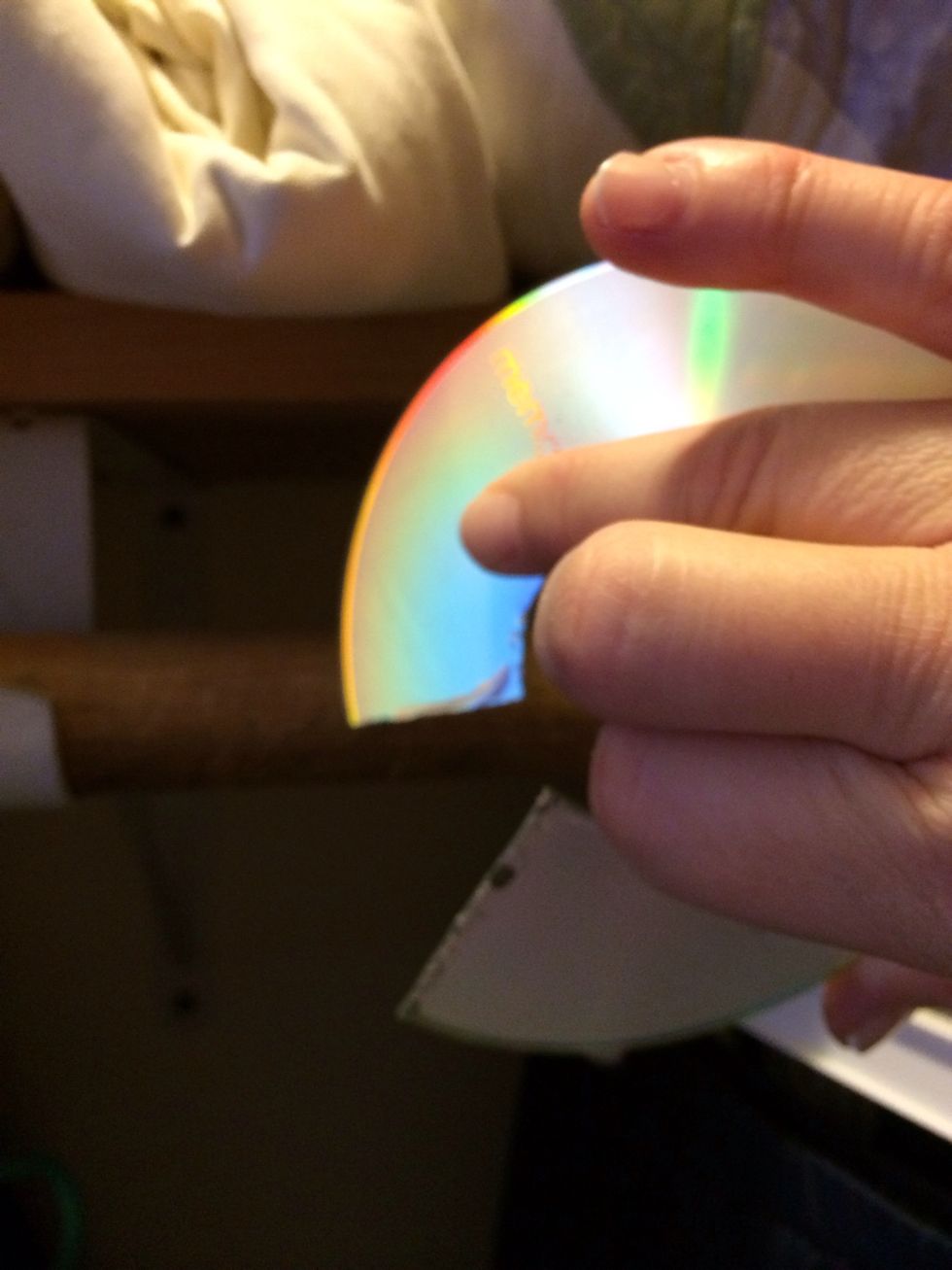 Twist.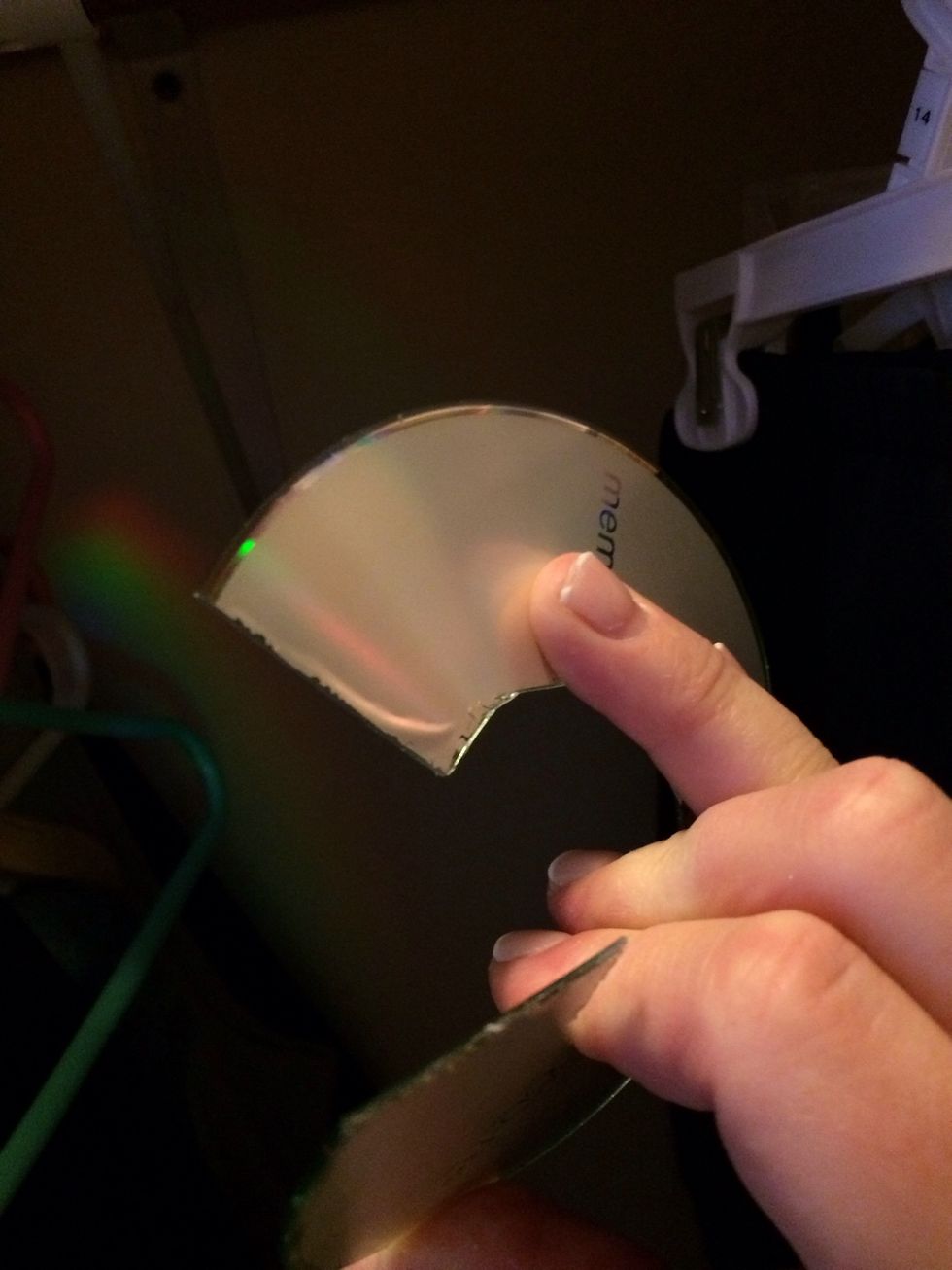 Like so.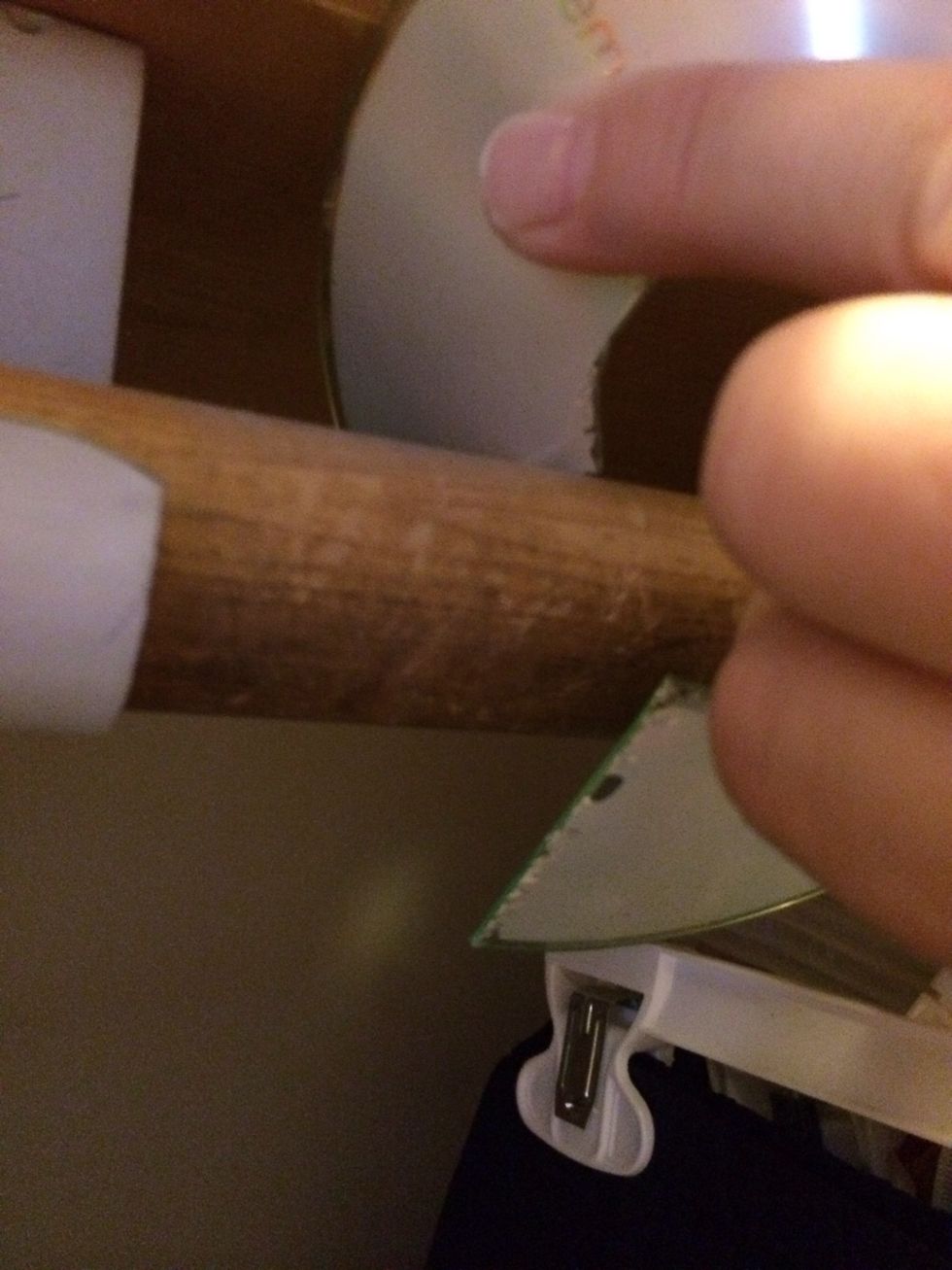 And on the rod.
Ta-da! Now let's paint them.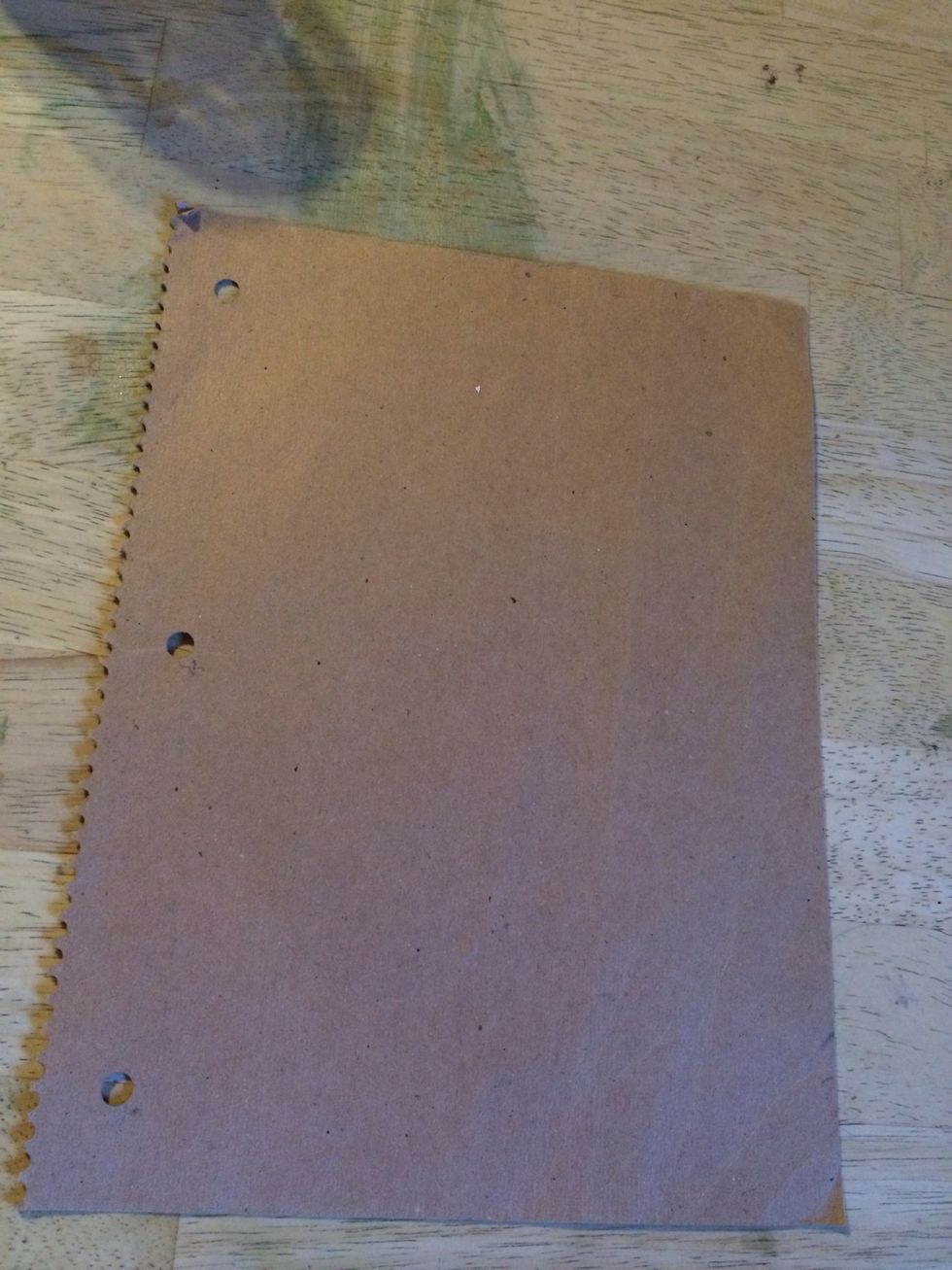 I need something to paint on.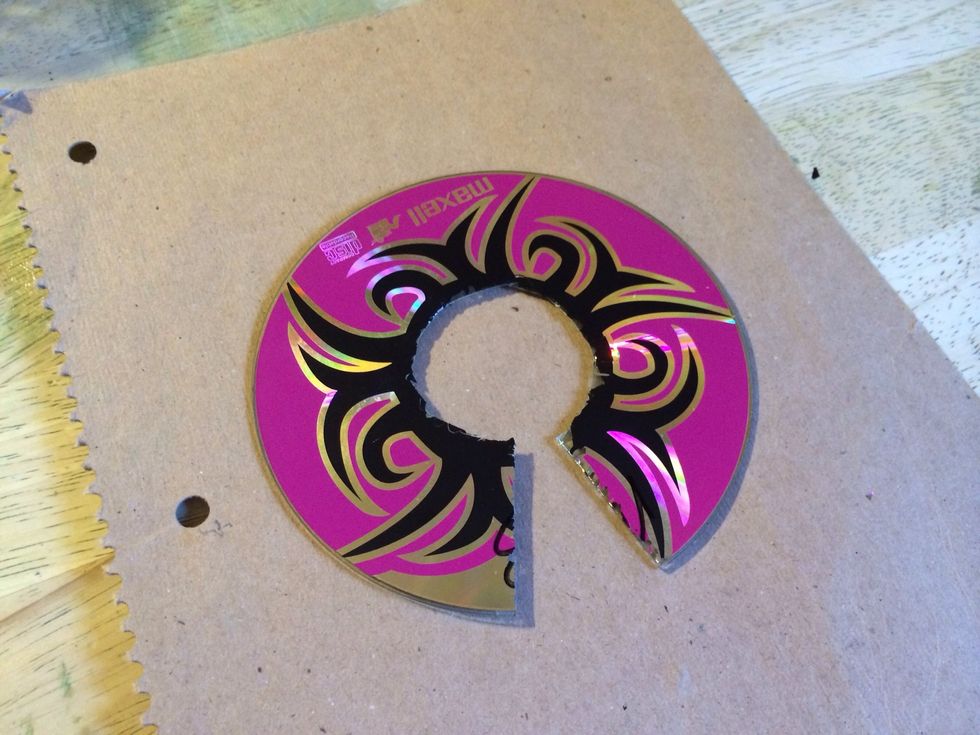 Place printed side up.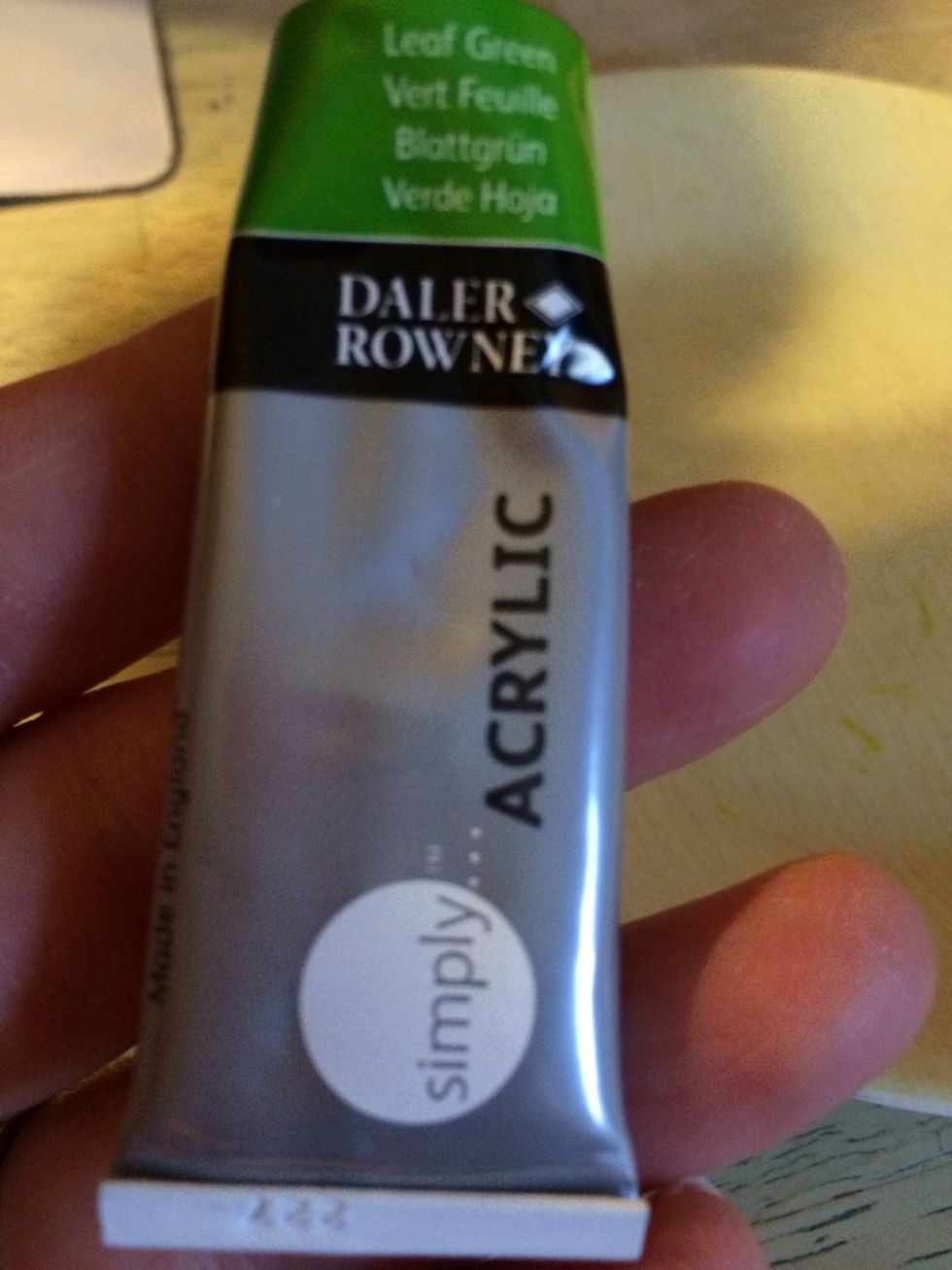 Grab some paint. We are using acrylic.
Add to your palette.
Grab a couple great people like JoJo and Ethan to join you. 😉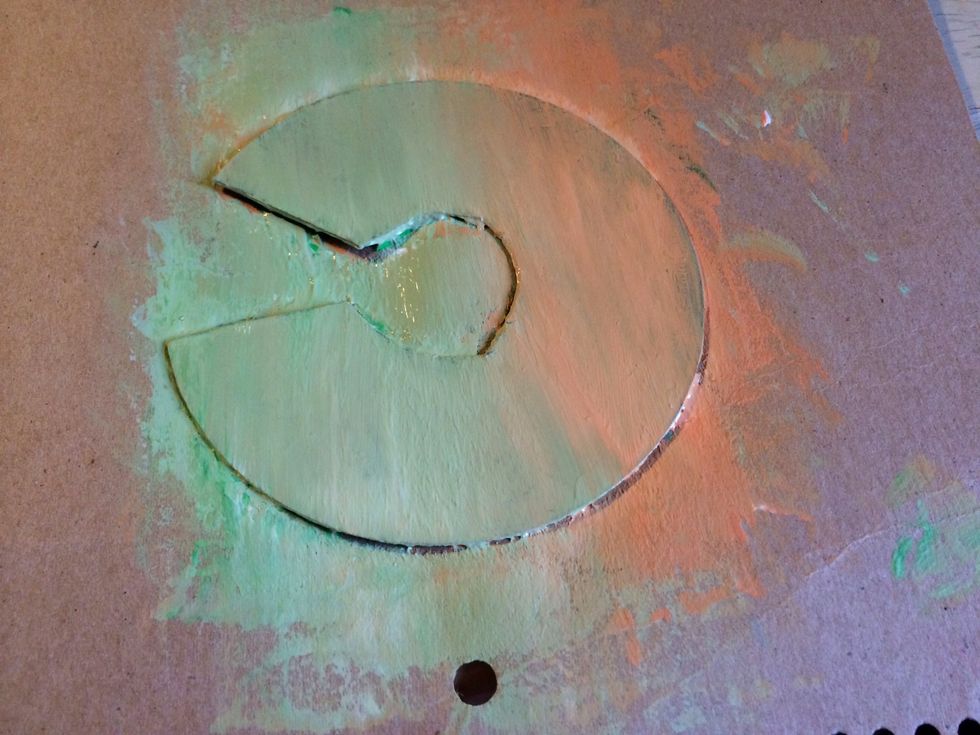 Paint anyway you like.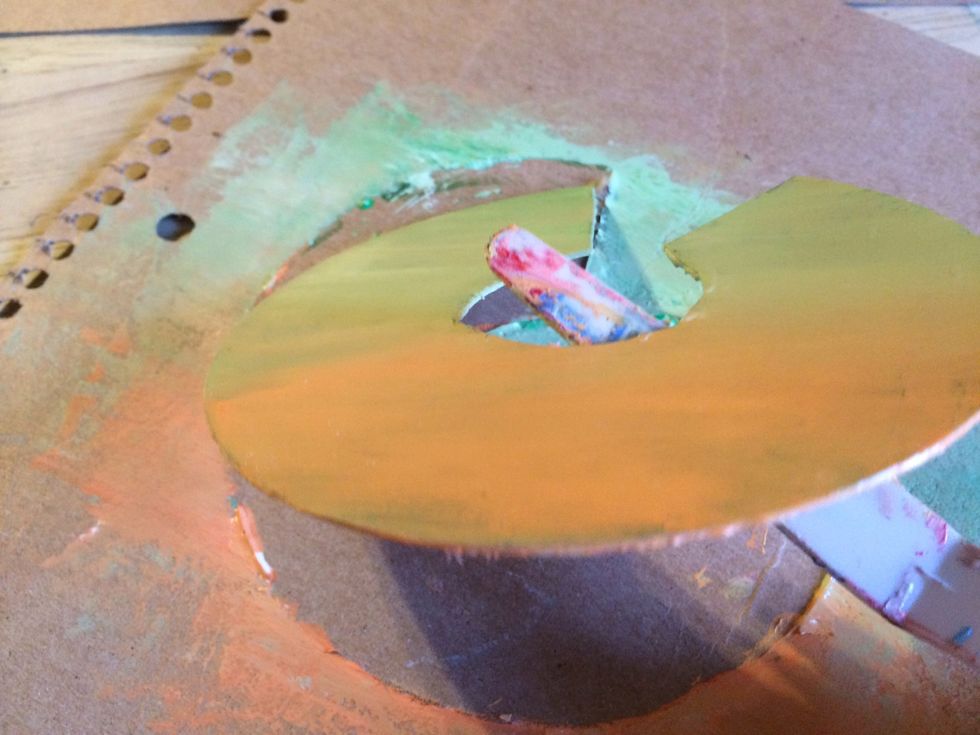 Pick up to place on dry area.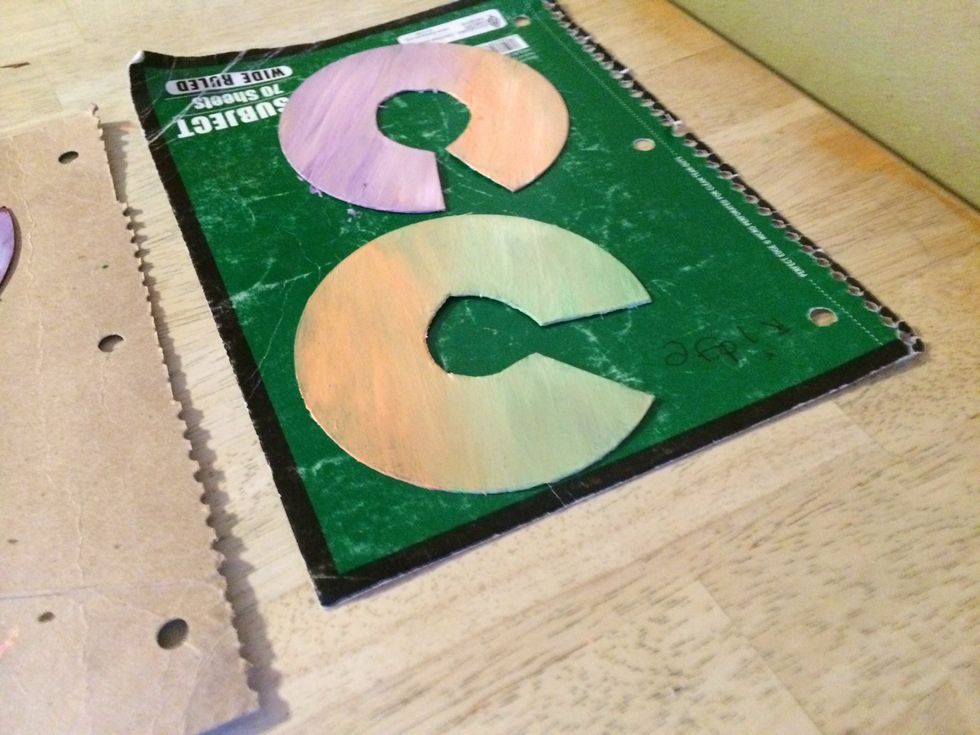 Allow to dry.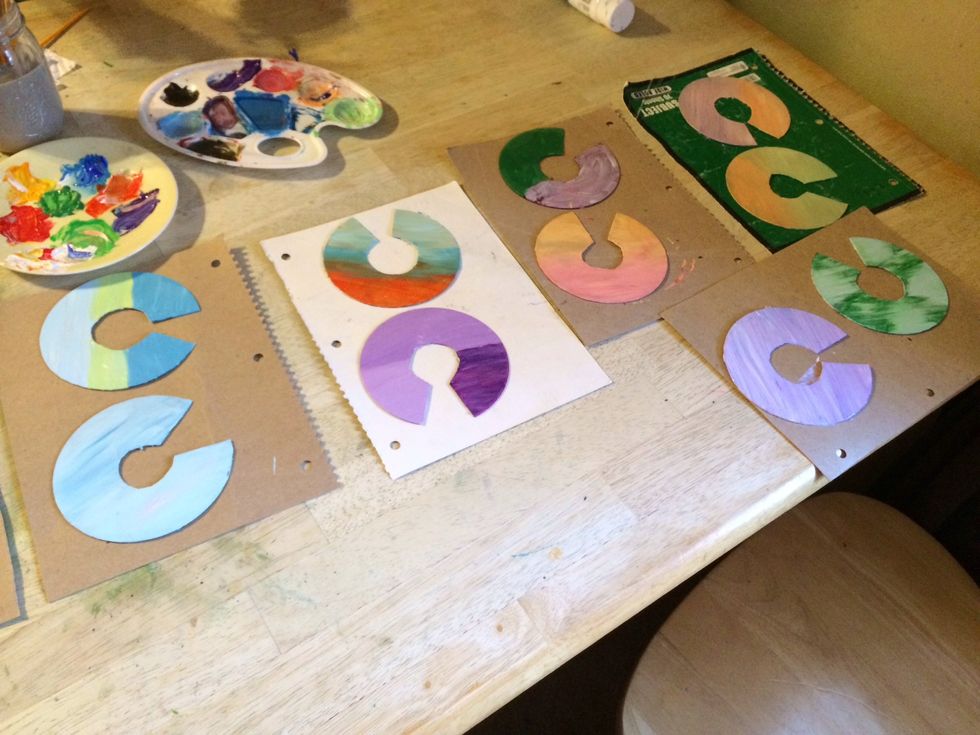 We made several.
In place. Enjoy!
The creator of this guide has not included tools
Lucy Hudnall
If you can't explain it to a 6 year old, you don't understand it yourself. -Albert Einstein