Gather your ingredients.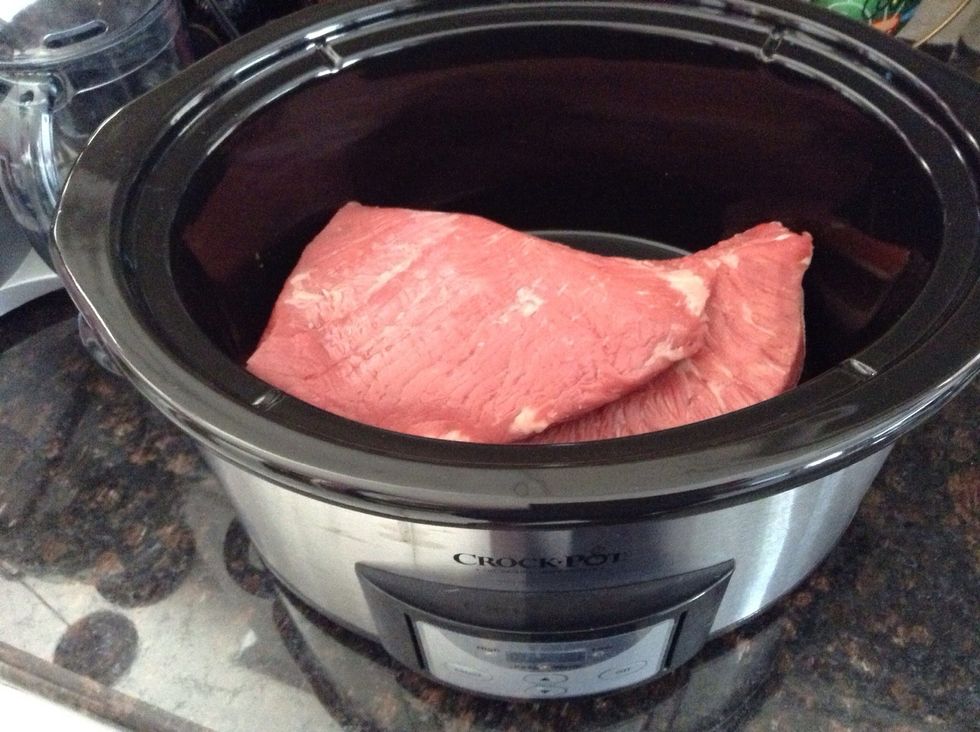 Have a nice piece of lean boneless Beef Brisket. Trim away any excess fat, before placing into a 6 qt slow cooker or larger.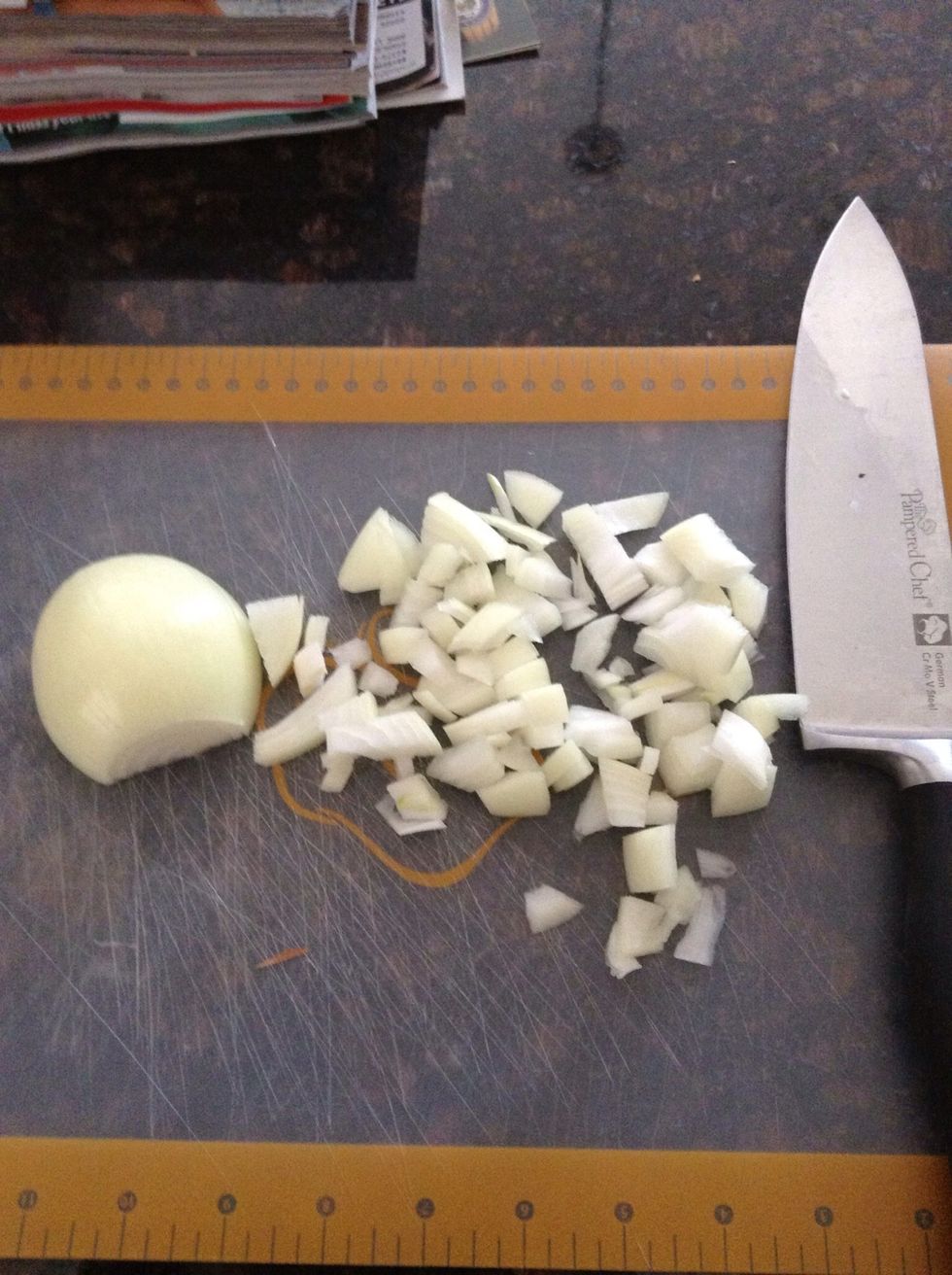 On clean cutting board, peel & chop 1 onion. This can be a white, yellow or purple onion.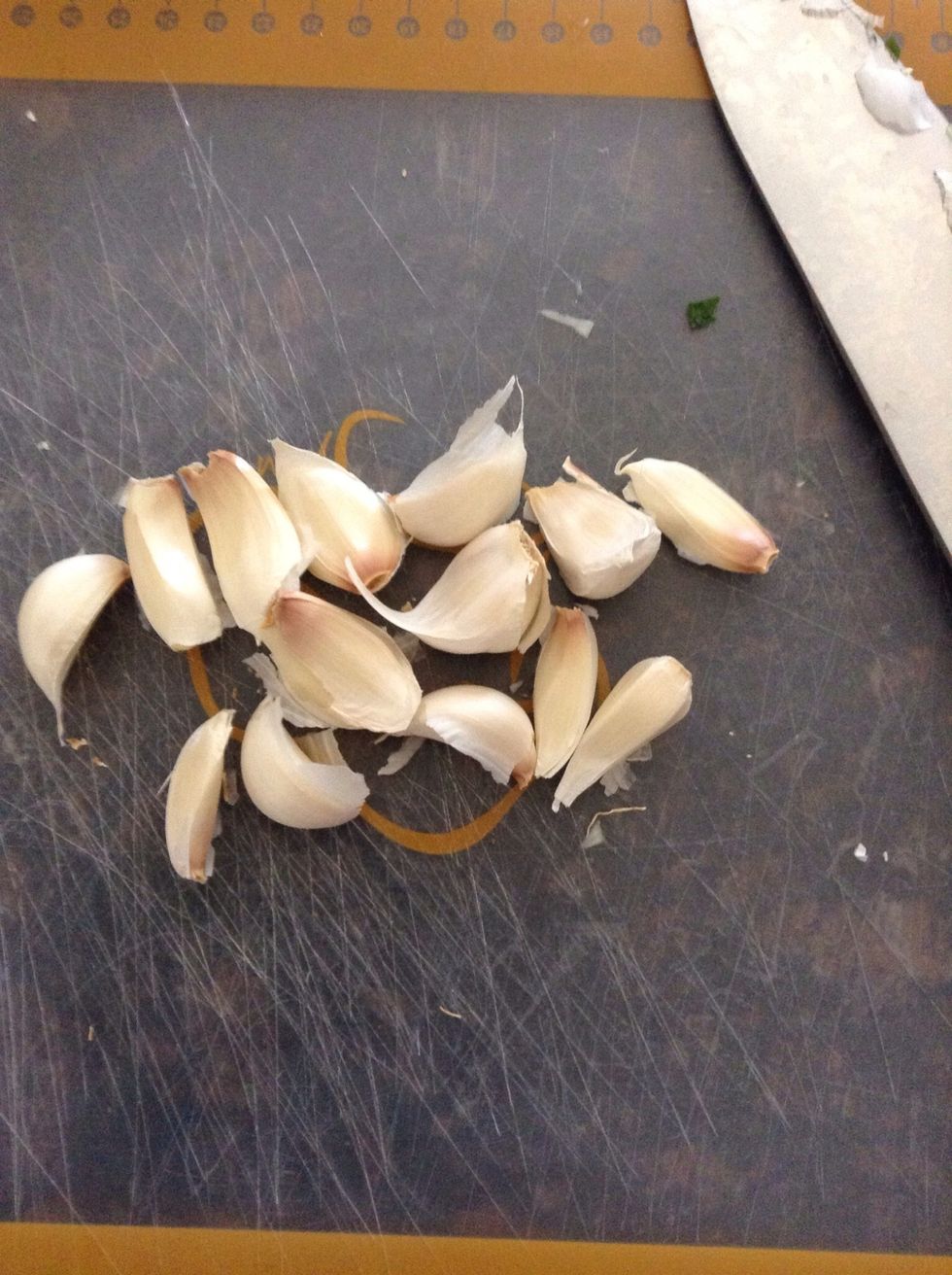 Take 1 head of garlic and separate its cloves.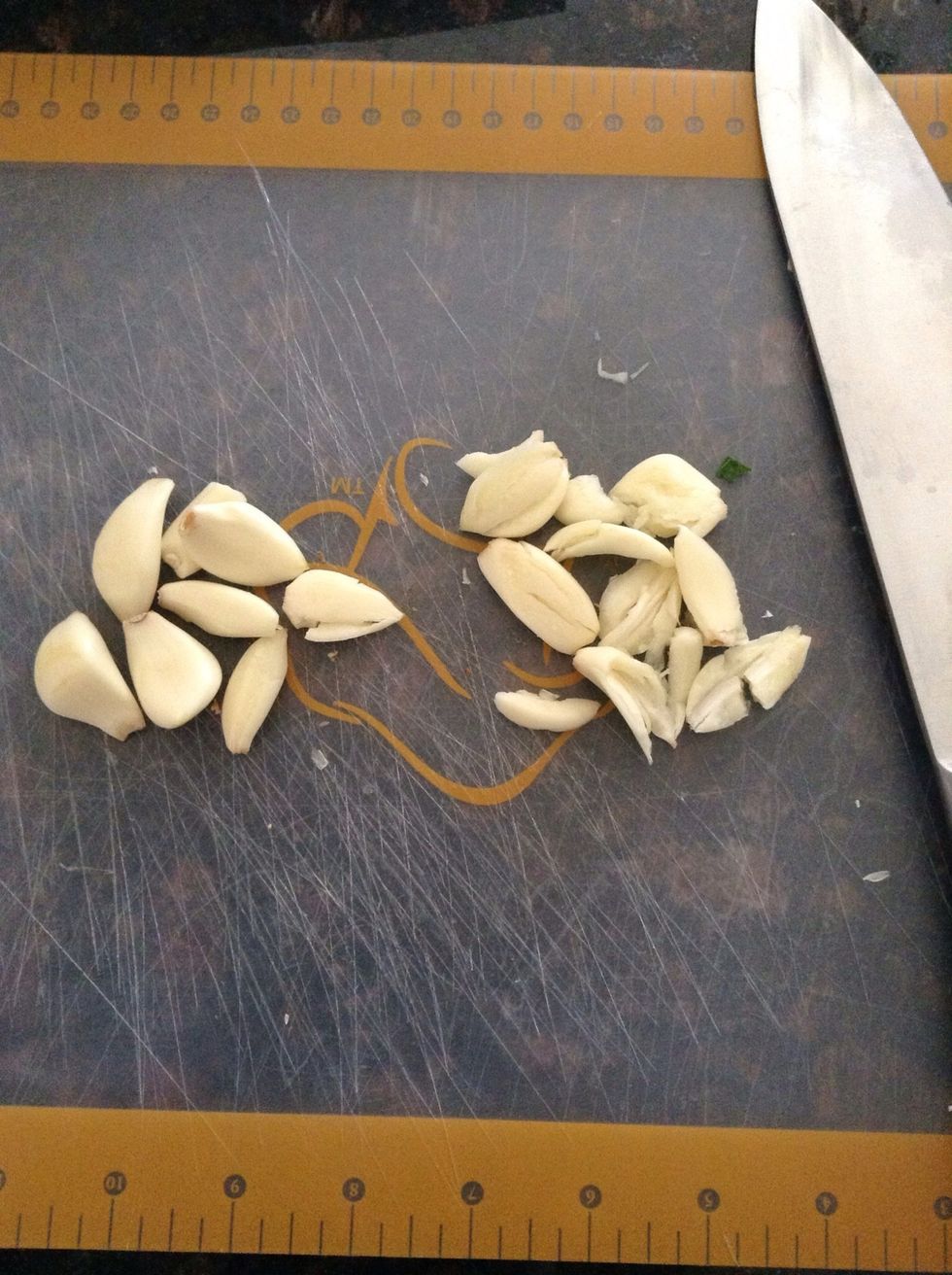 Now peel and smash, as seen here. Using the back of you Chefs knife, you can smash the cloves (seen to the right)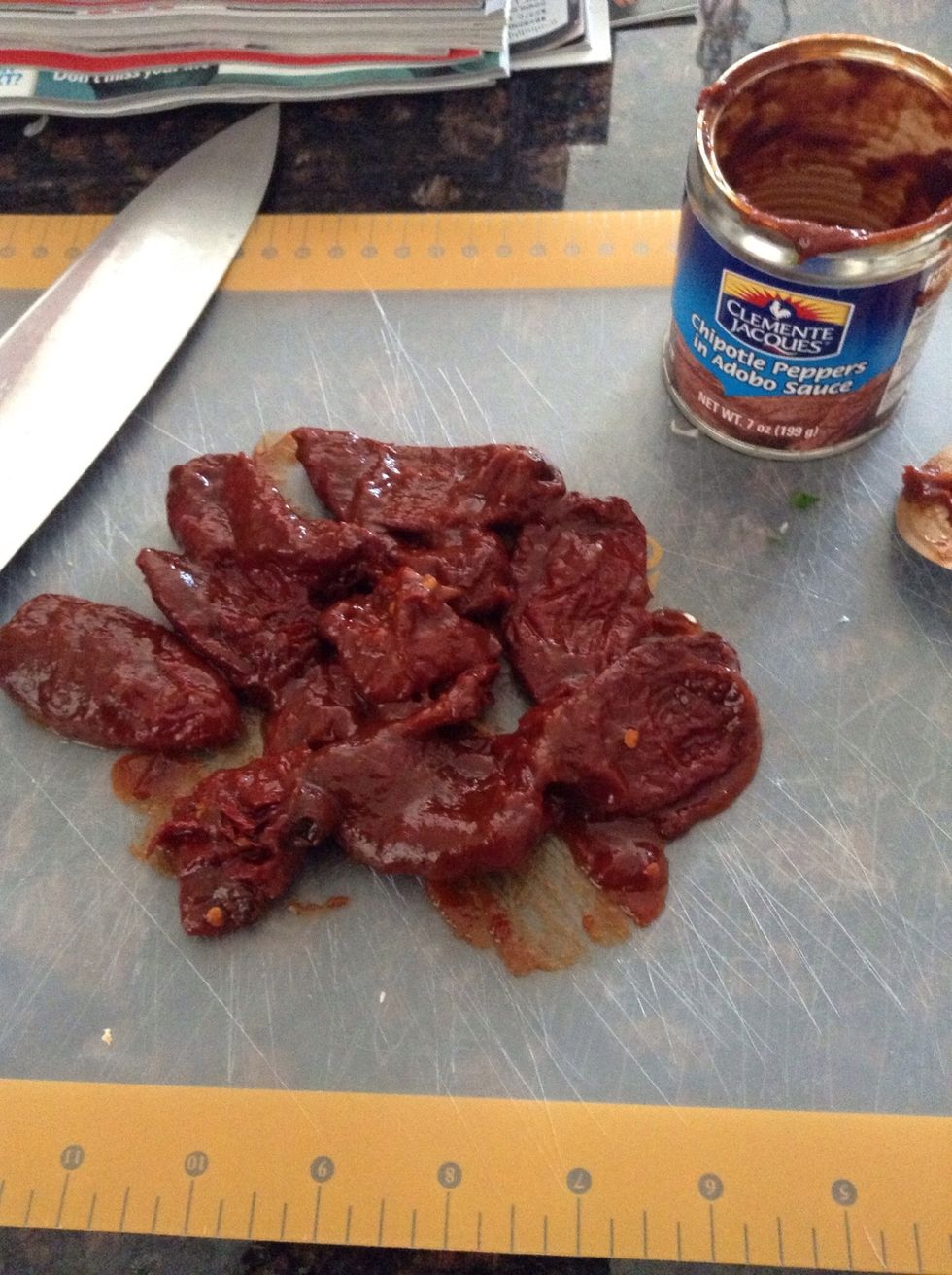 Use 1 can of chipotle peppers in Adobo sauce.**Warning: this will bring the spice level to "Hot". You can omit these if you want a more mild brisket**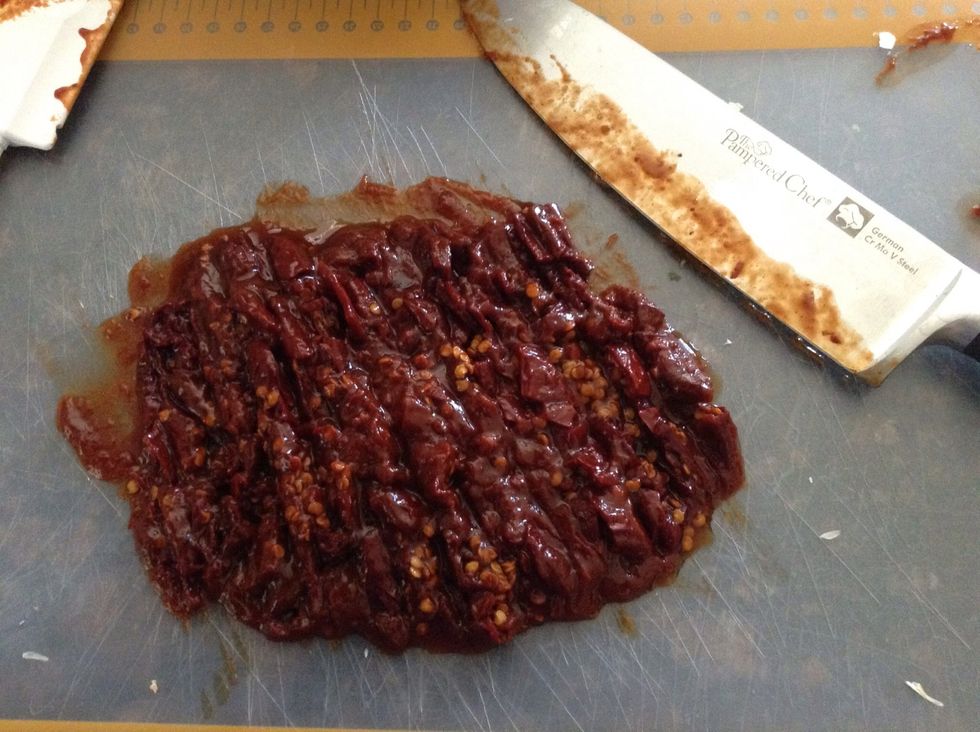 Give the peppers a rough chop with your Chefs knife as seen here.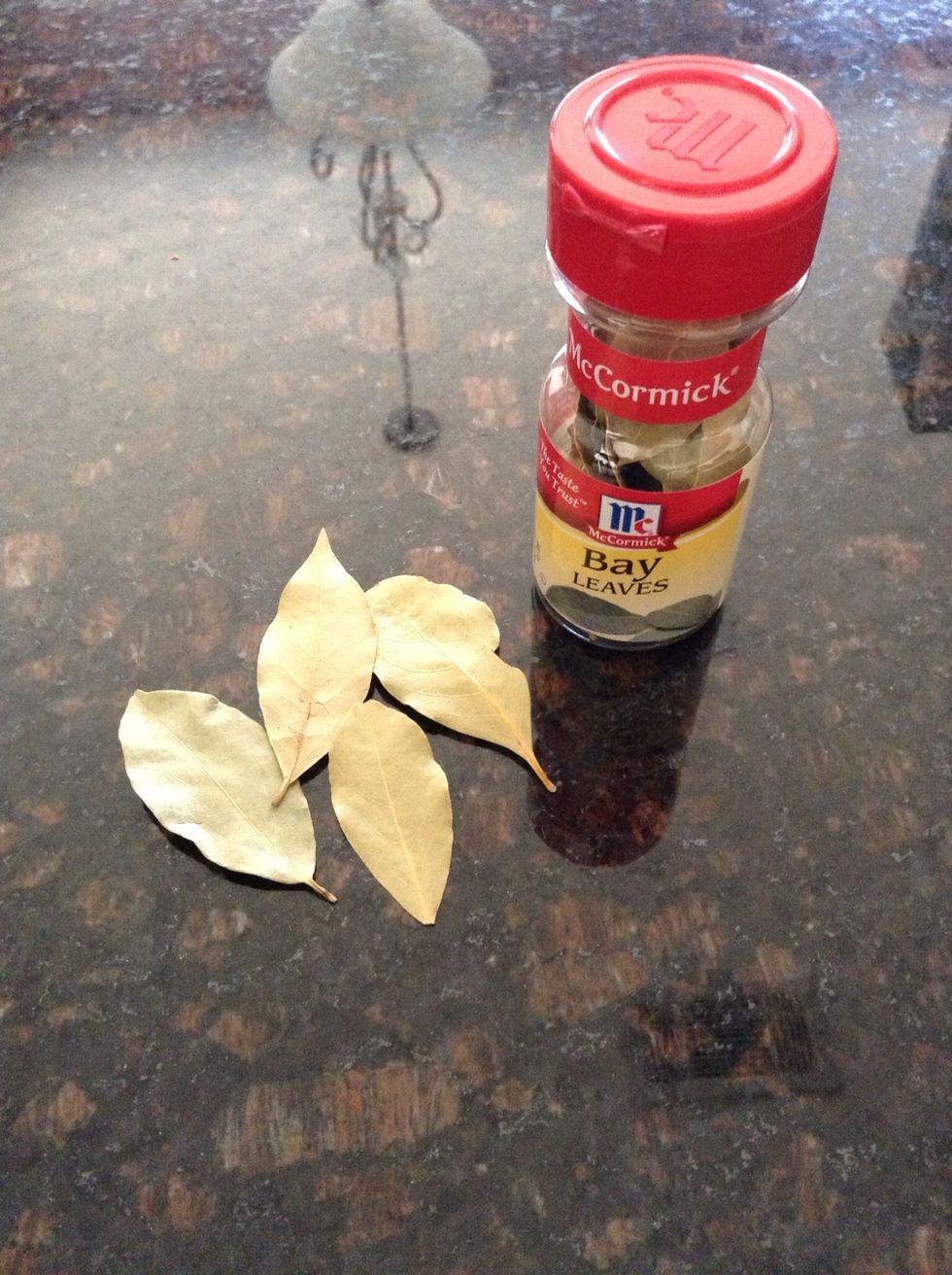 Select 4 nice dry bay leaves.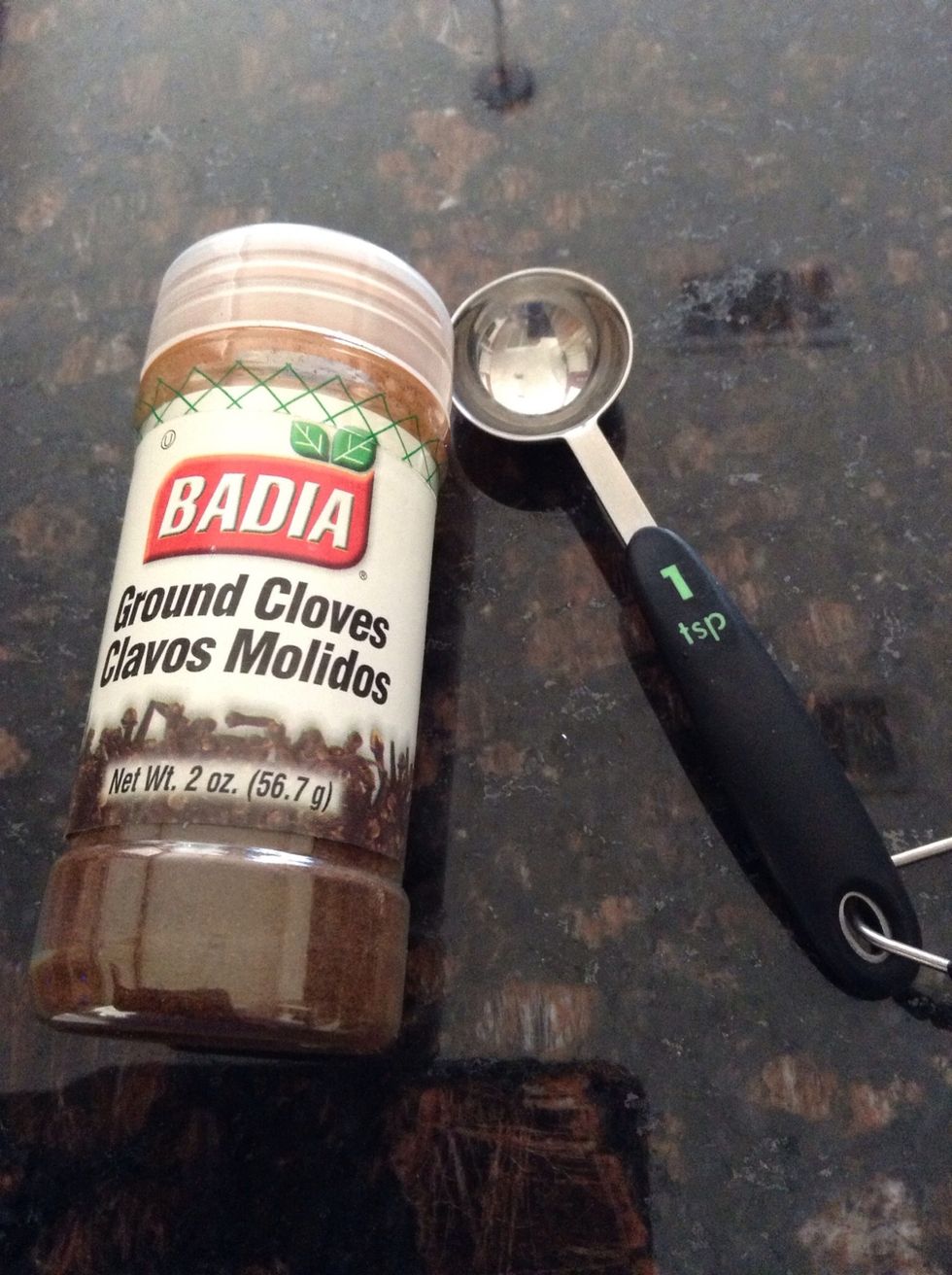 Measure out 2 tsp of ground cloves.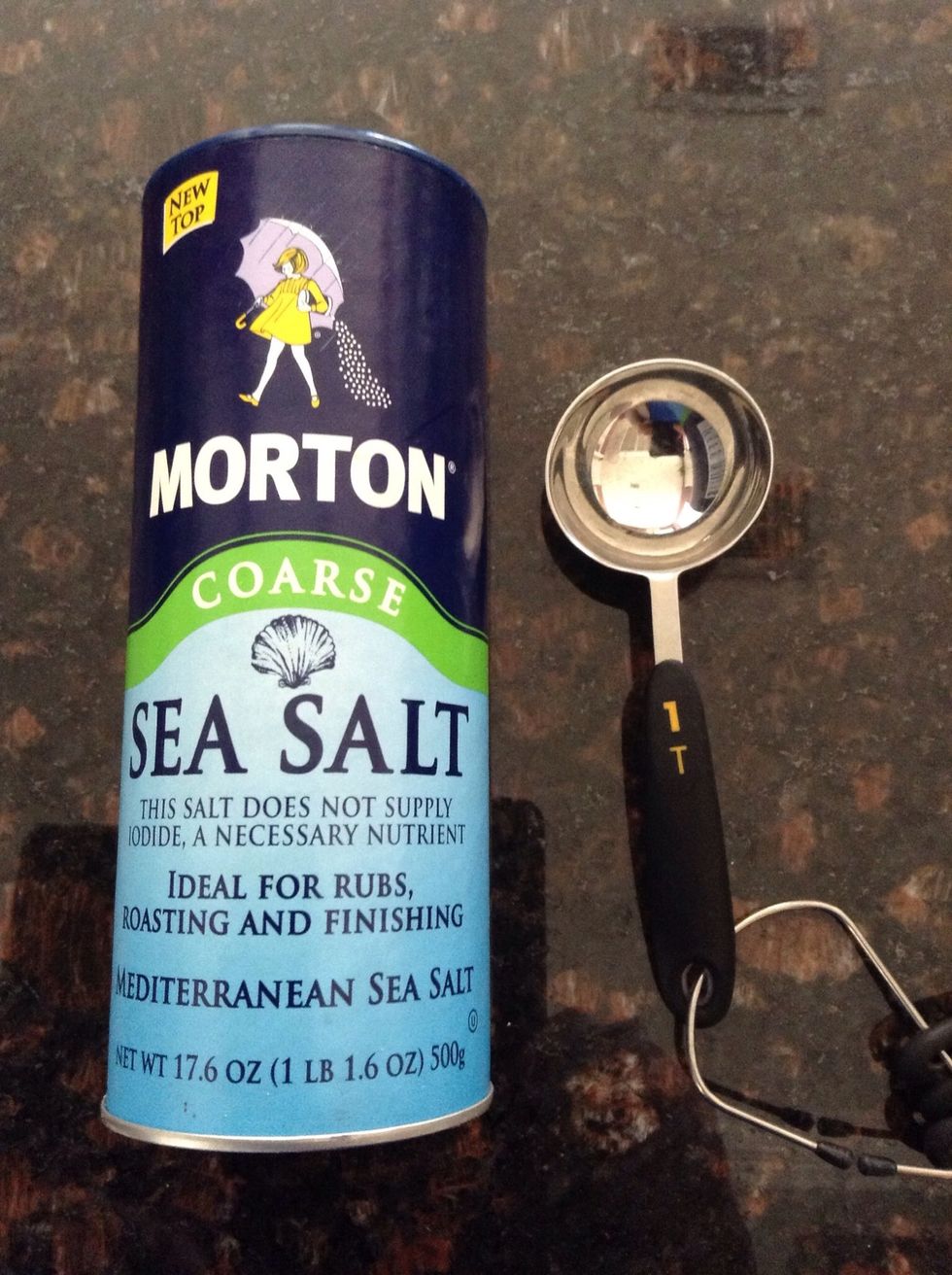 Measure out 1 Tablespoon of Sea Salt.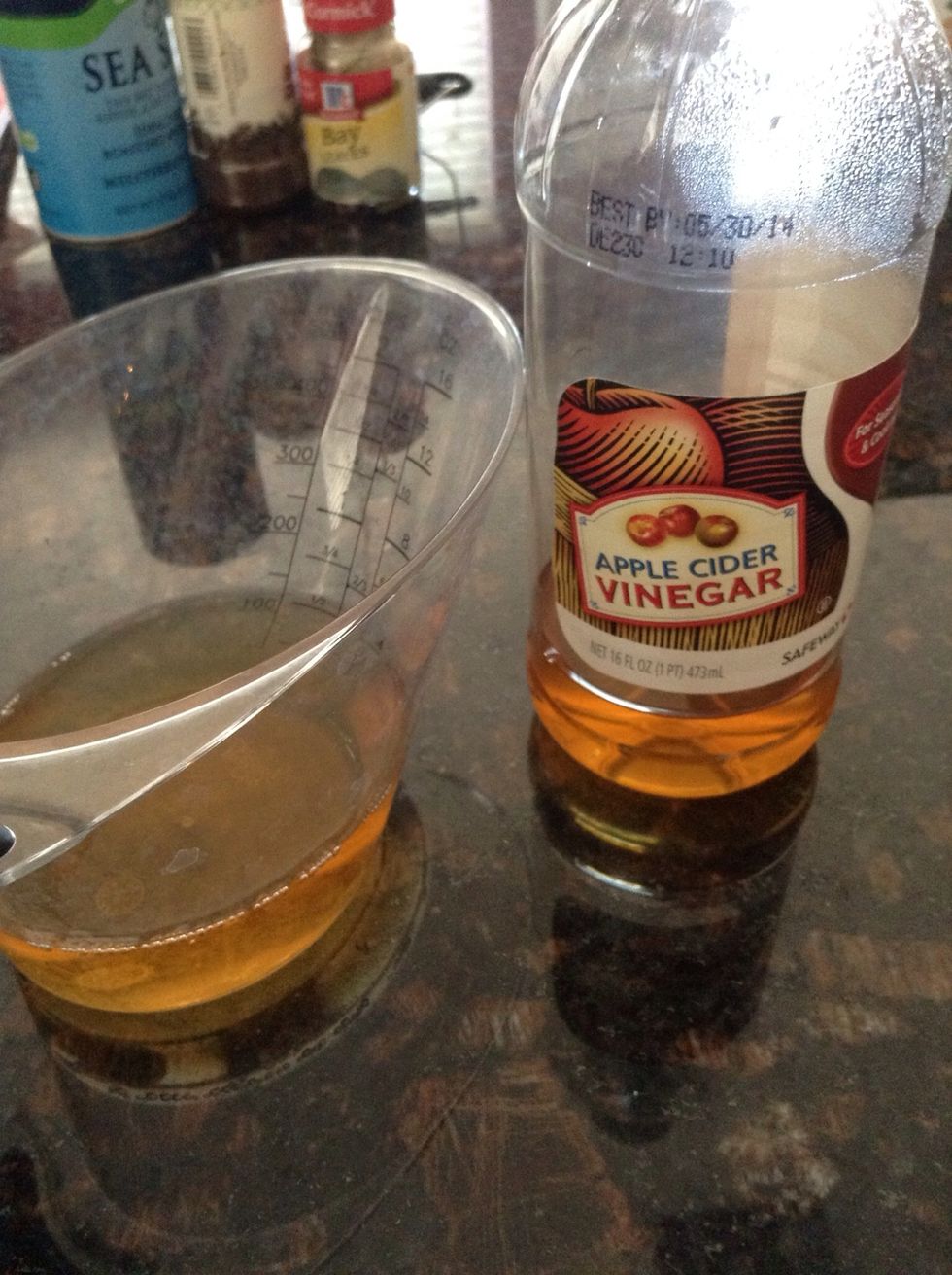 1/2 cup worth of Apple Cider Vinegar.
4 cups of organic Beef or Chicken broth. (I used Chicken, because its what I had on hand).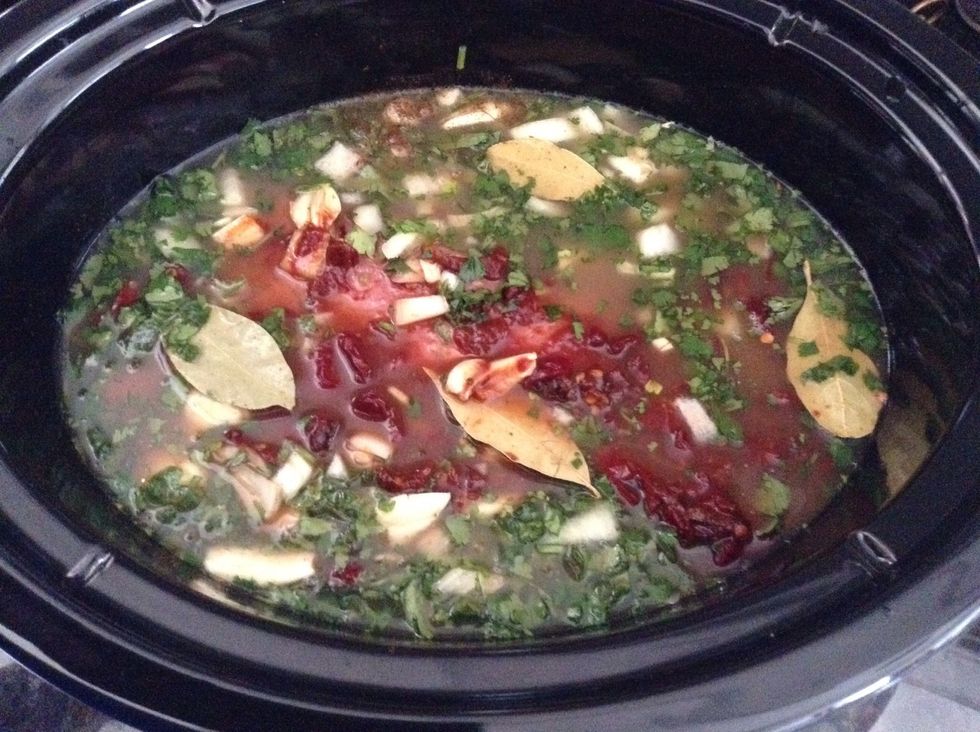 Put all your prepared ingredients into the slow cooker with the Beef Brisket. Give a gently mix to incorporate all the flavors.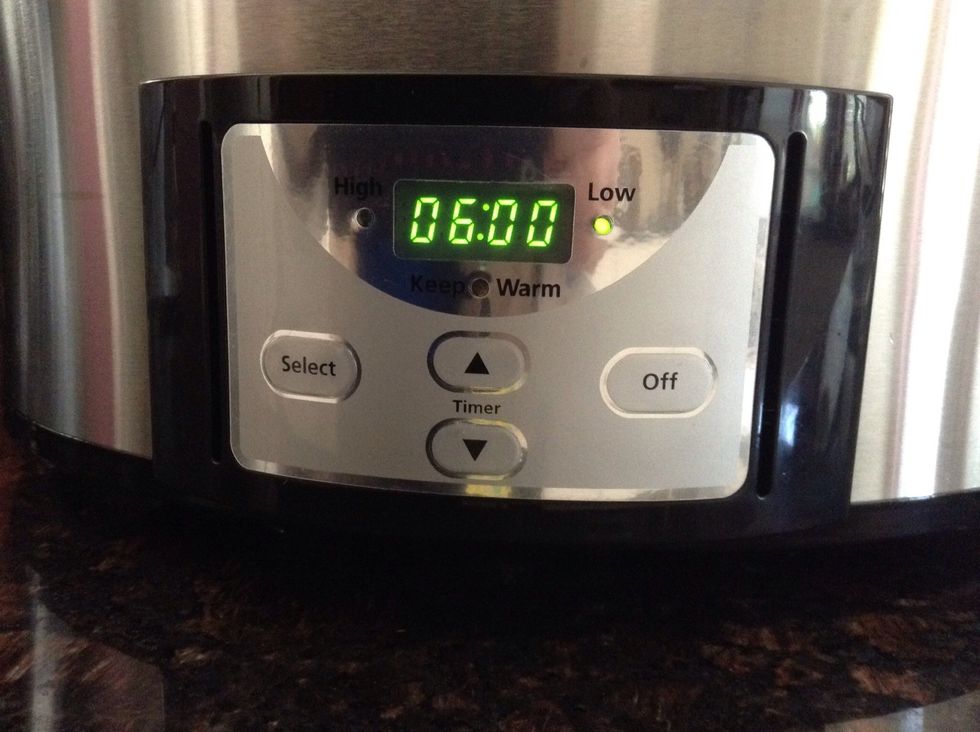 Set trimmer to 6-8 hours on Low or 4-6 hours High. You'll want the meat to be pull apart tender when ready.
Done! Pull apart with two forks & enjoy. I served this over a baked potato, topped with some cheddar cheese.
3.0lb Beef brisket
4.0c Beef or Chicken stock
4.0 Bay leaf
2.0tsp Ground cloves
1.0Tbsp Sea salt
1.0 Onion (White, yellow or purple)
1.0 Can Chipotle peppers in adobe sauce (optional)
1.0bnch Garlic
1.0bnch Cilantro
1/2c Cider vinegar
4.0 Fresh lime juice