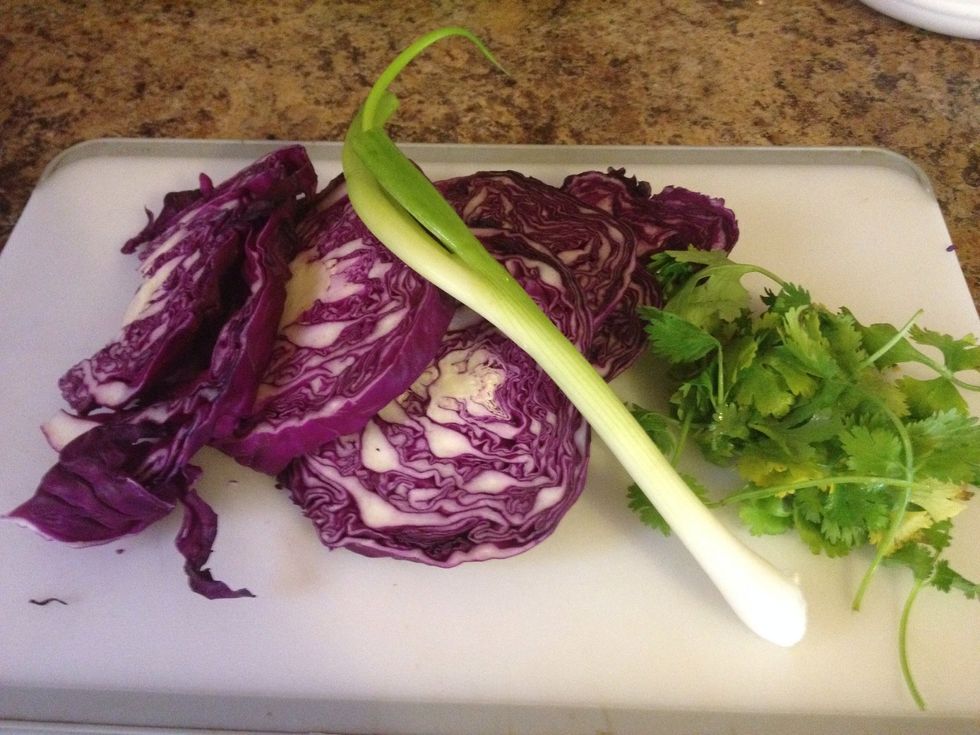 Start by slicing cabbage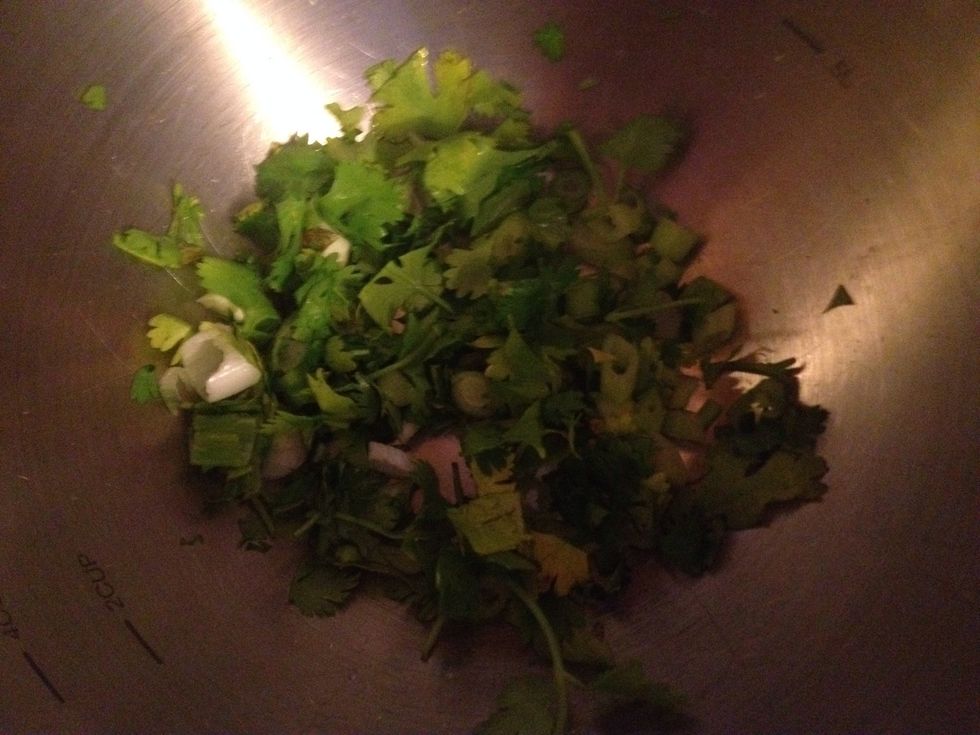 Chop green onion and cilantro. I do this in the bowl with kitchen shears.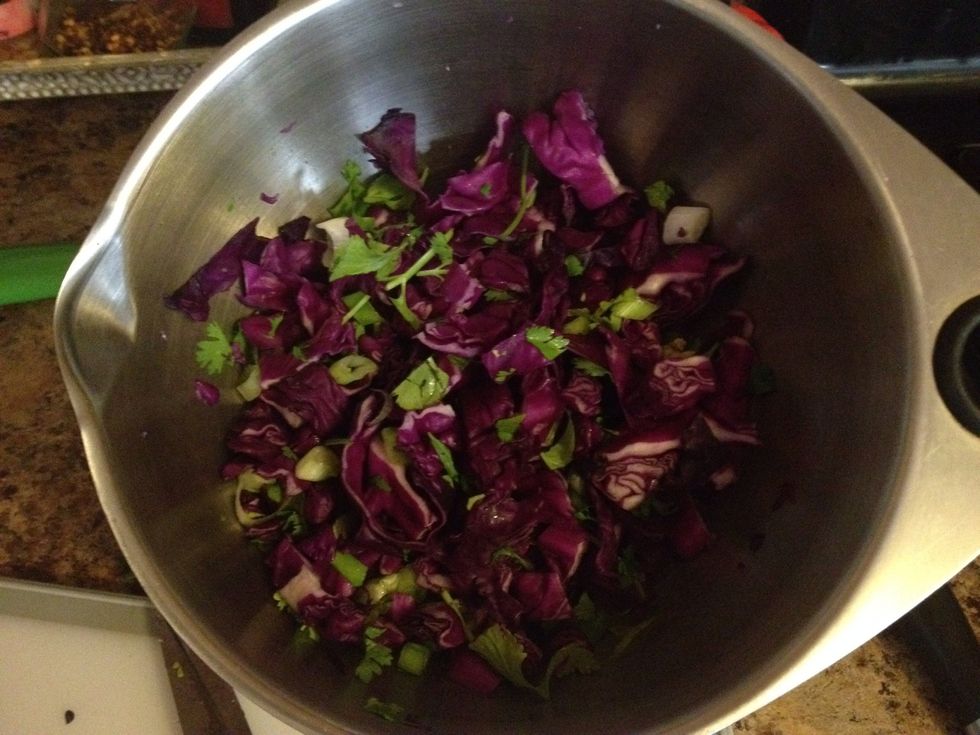 Take sliced cabbage and mix with green onion, cilantro and pineapple if desired. Add dressing Chill 2 hrs and serve
Want more info on low-carb, clean eating? Follow Me On Facebook: www.facebook.com/MorphWithMichelle Or, join one of my monthly Clean Eating Classes: https://www.facebook.com/groups/MorphWithMe/
One small red cabbage
One small green cabbage
One bunch green onion
3 T fresh cilantro
Diced fresh pineapple (optional) 1 cup
DRESSING
1/4 cup Braggs Amino Acids
1/4 lime juice
Juice from fresh pineapple
2 T grated fresh ginger
2 T Apple Cider Vinegar
2 tsp Stevia
2 tsp Sesame Oil
2 tsp Toasted Sesame Seeds
1 tsp pink Himalayan Salt
20 grinds black pepper
Michelle Royale Vidal - Heromom
Certified Health and Nutrition Coach. Survivor of chronic illness. Learning to use food as medicine. Paying it forward by teaching others the same.