How to make clay fruit sundae artwork
Make Clay Fruit Sundae Artwork
12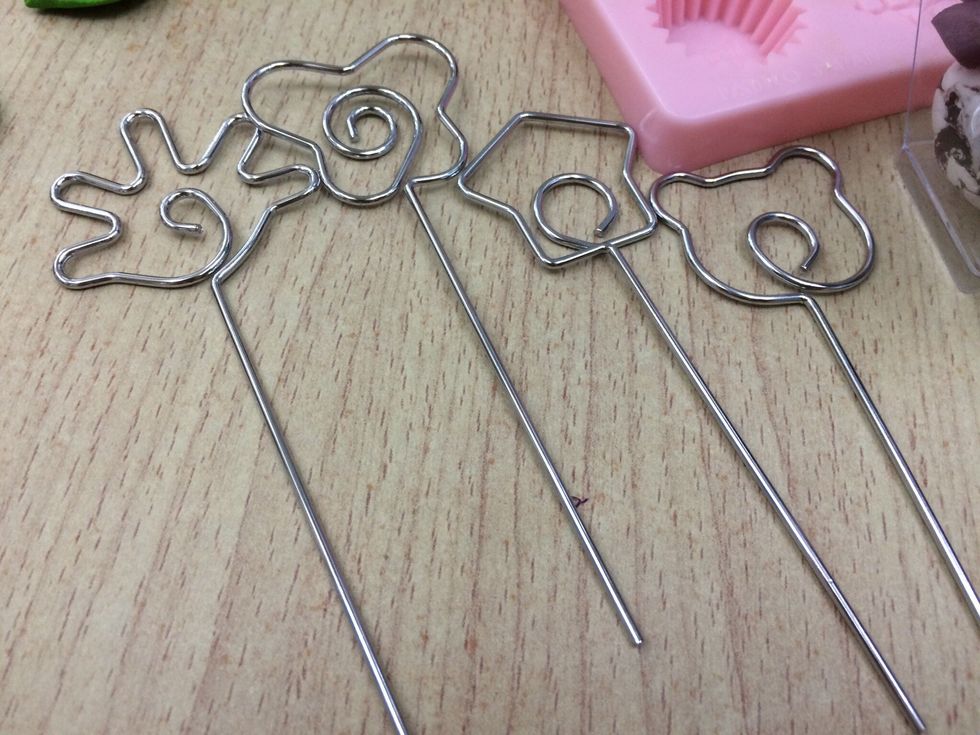 Metal memo clips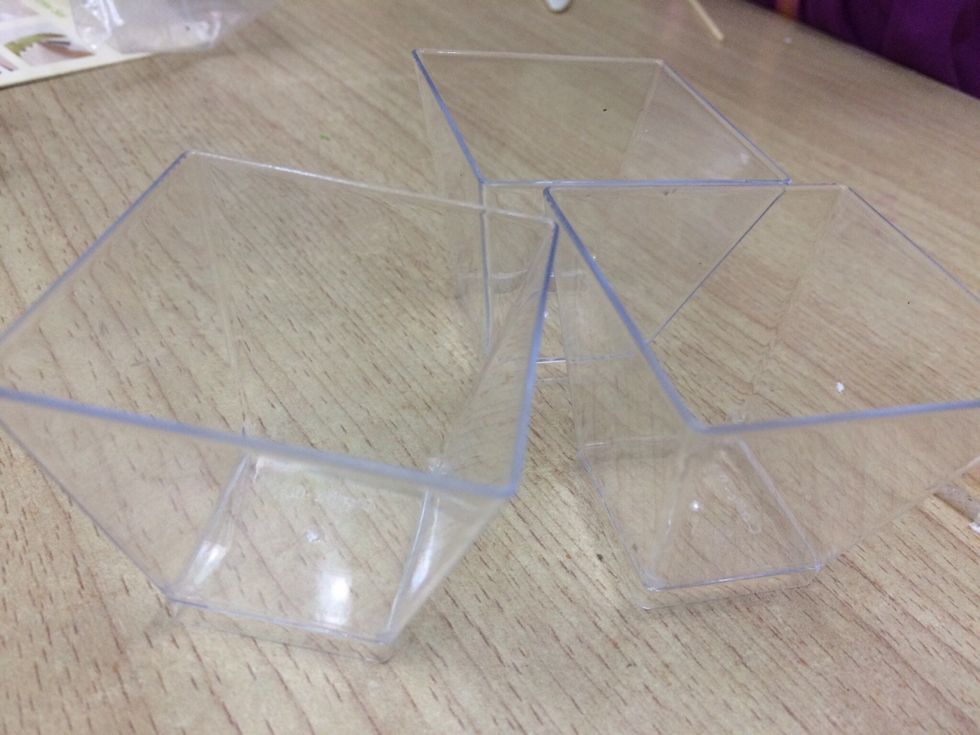 Mini sundae plastic cup
Normal white glue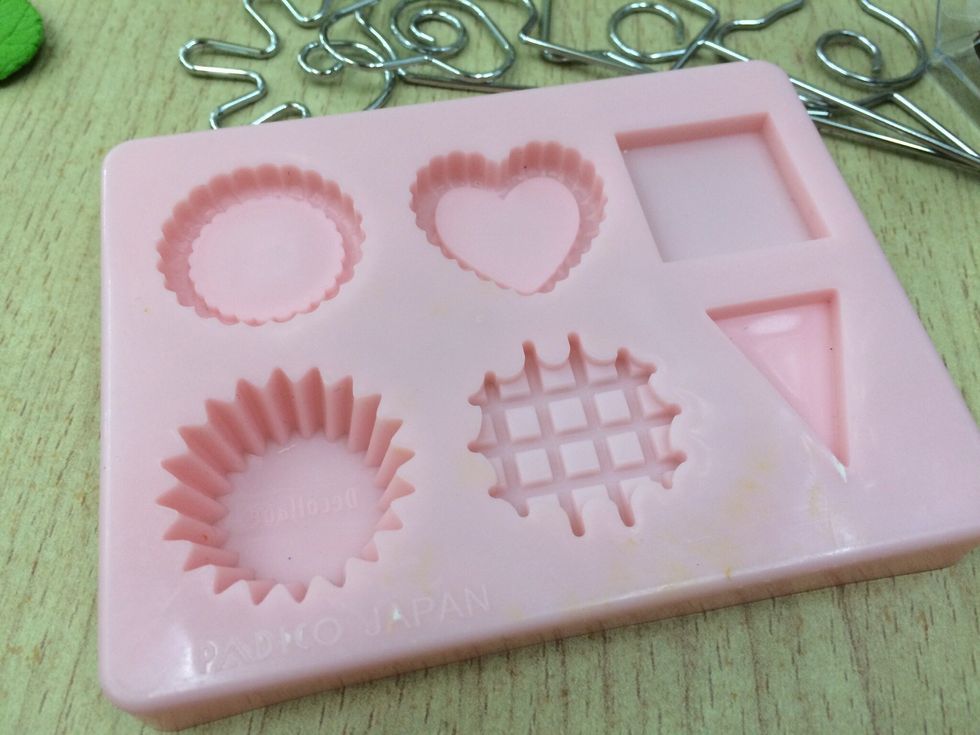 Waffle mold
Make the clay waffle and the clay leaf.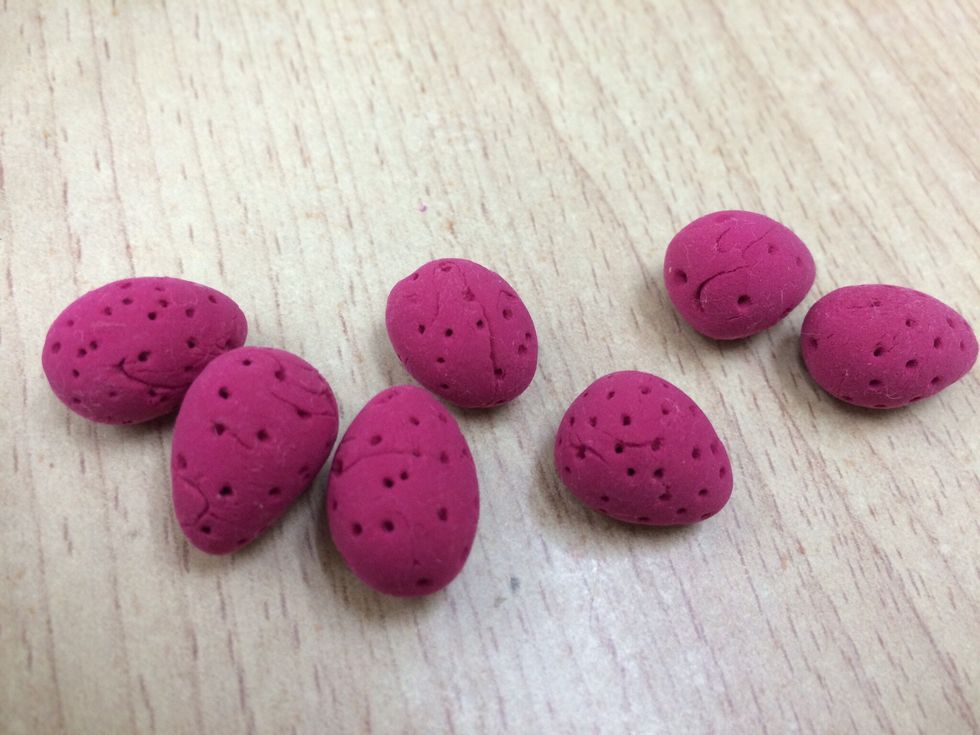 Make the clay fruits as wanted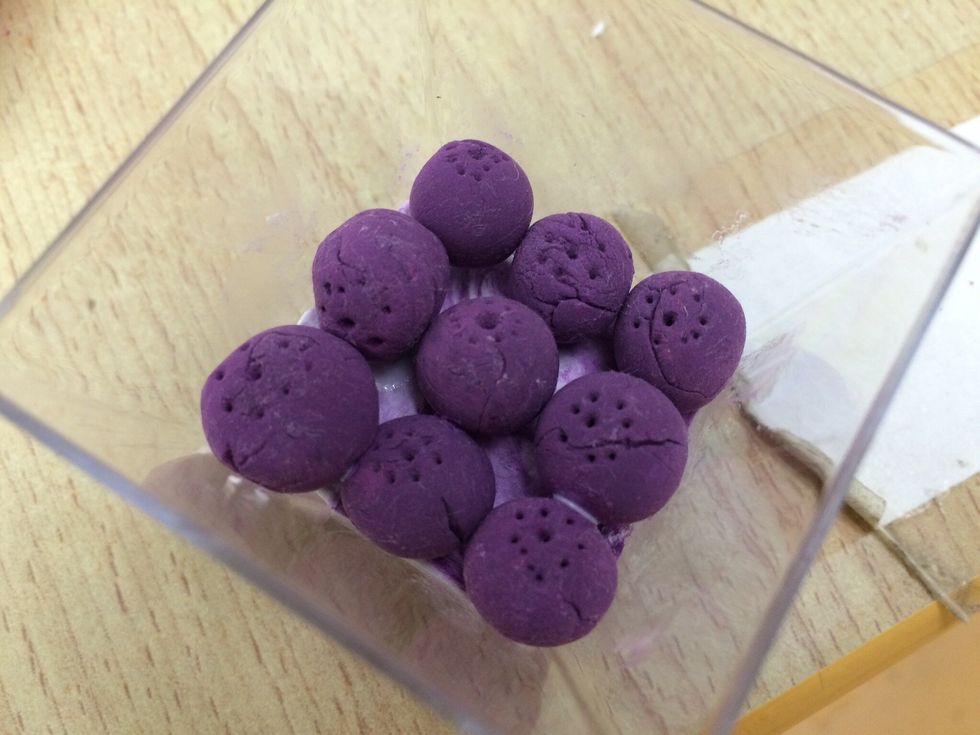 Put the super lightweight clay at the bottom layer to represent the mousse and then glue the clay fruits in the second layer.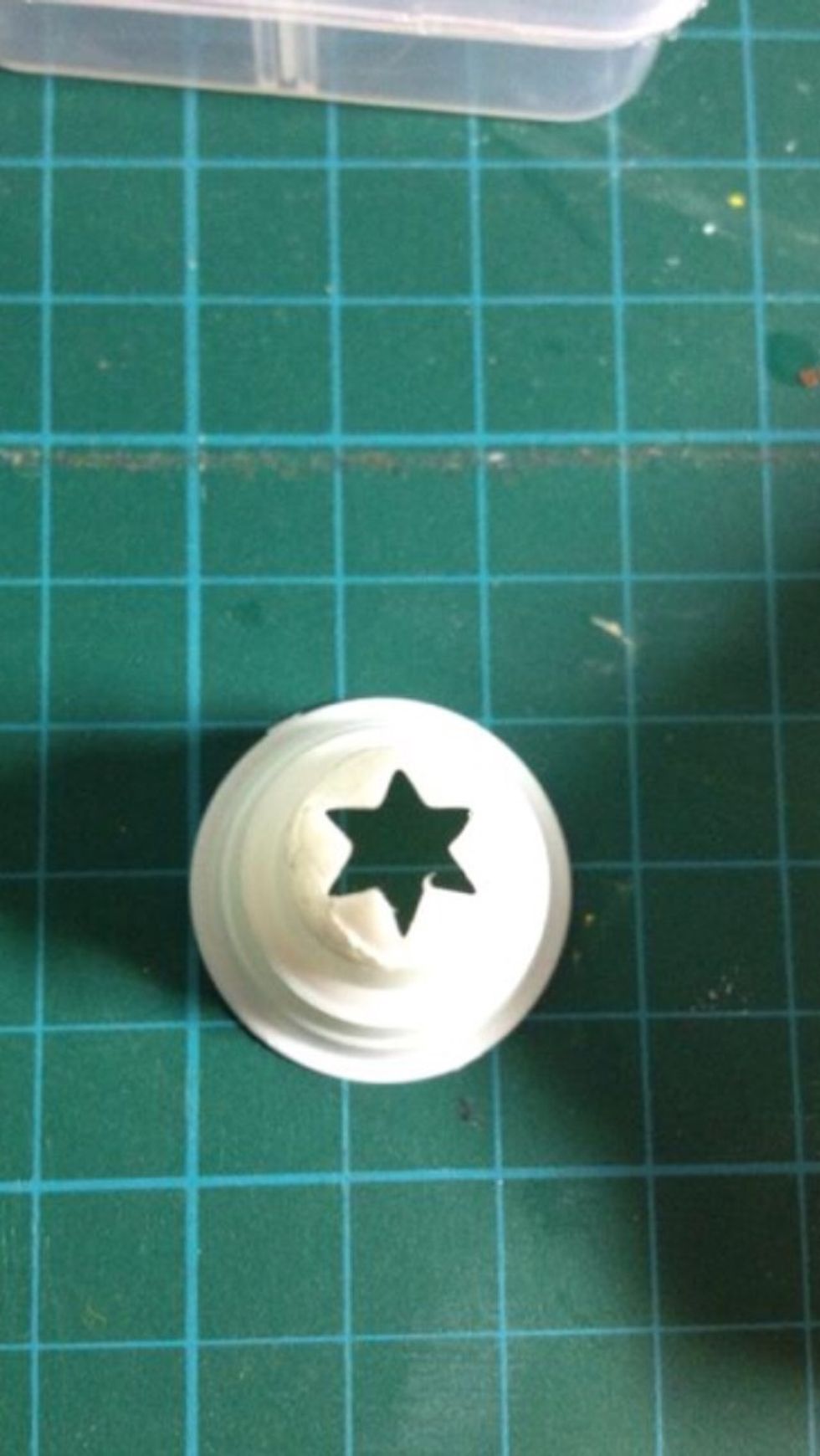 Make the cream clay ready and A star shape tip is needed.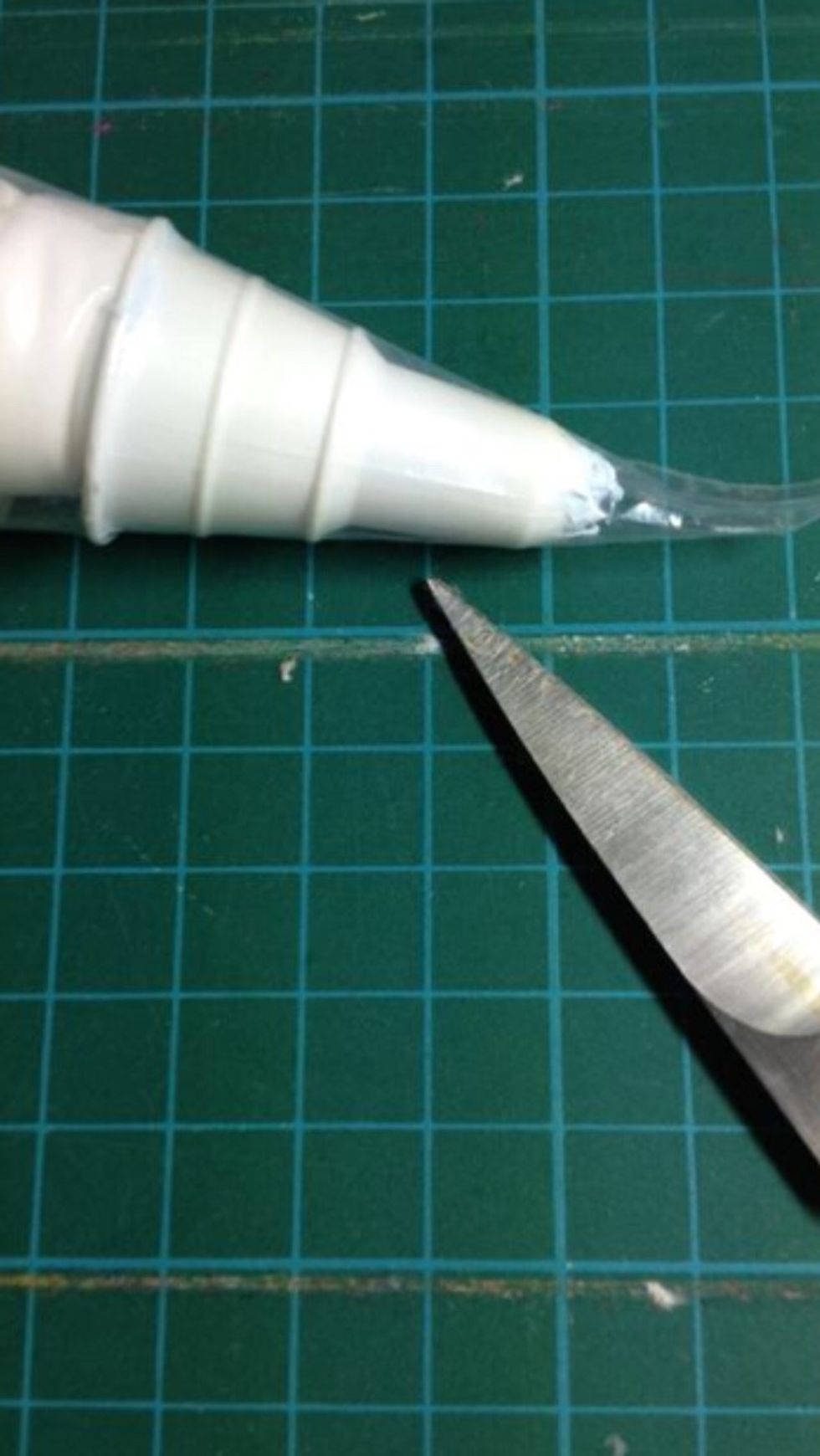 Place the tip in-between two piping bags and then cut a small opening of the outer piping bag.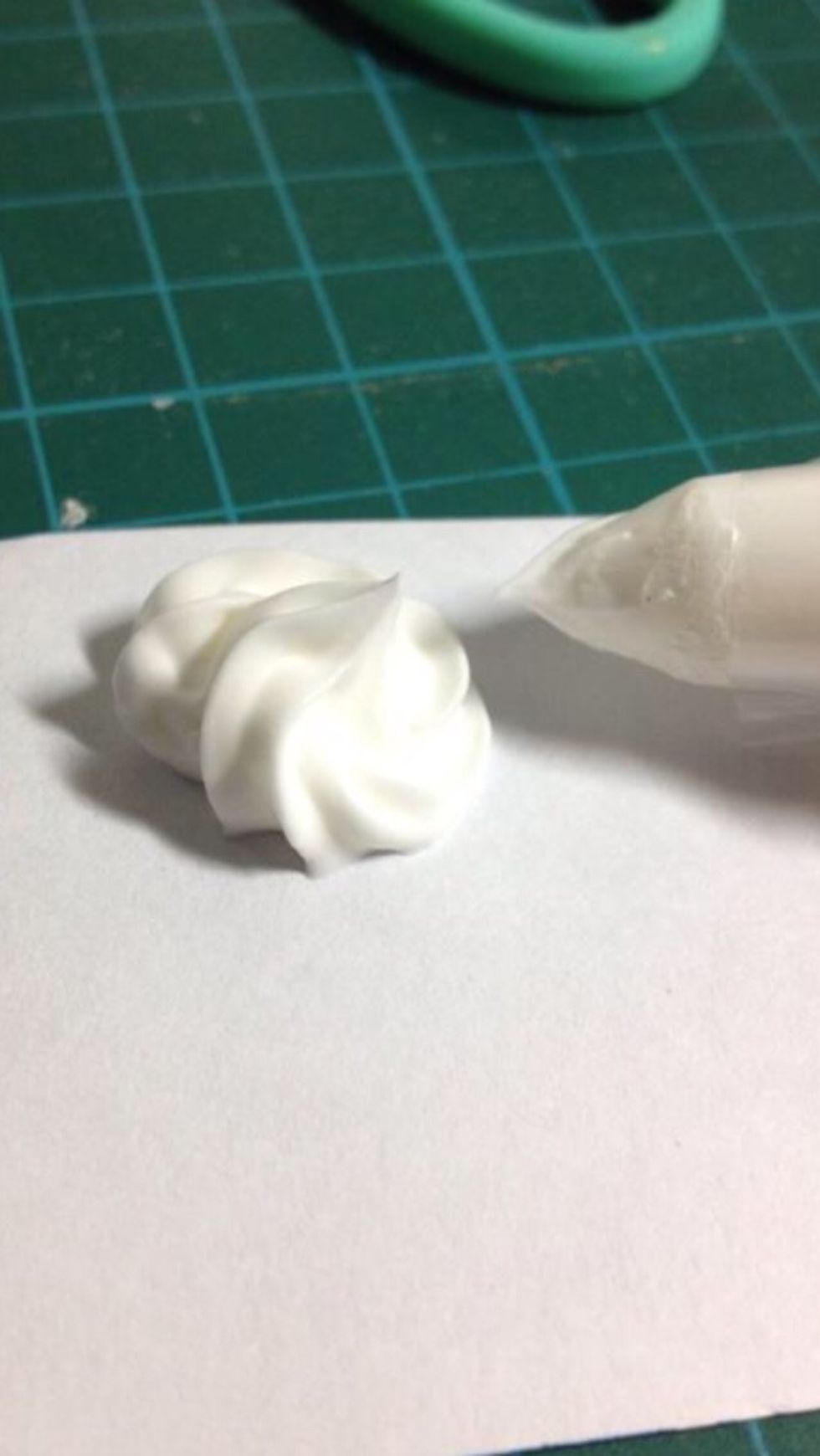 Remember to test the cream clay first.
Whipped the cream clay on the top and then decorate immediately with the waffle, leaf and the memo clip. This project will need to wait 5 days to totally dried.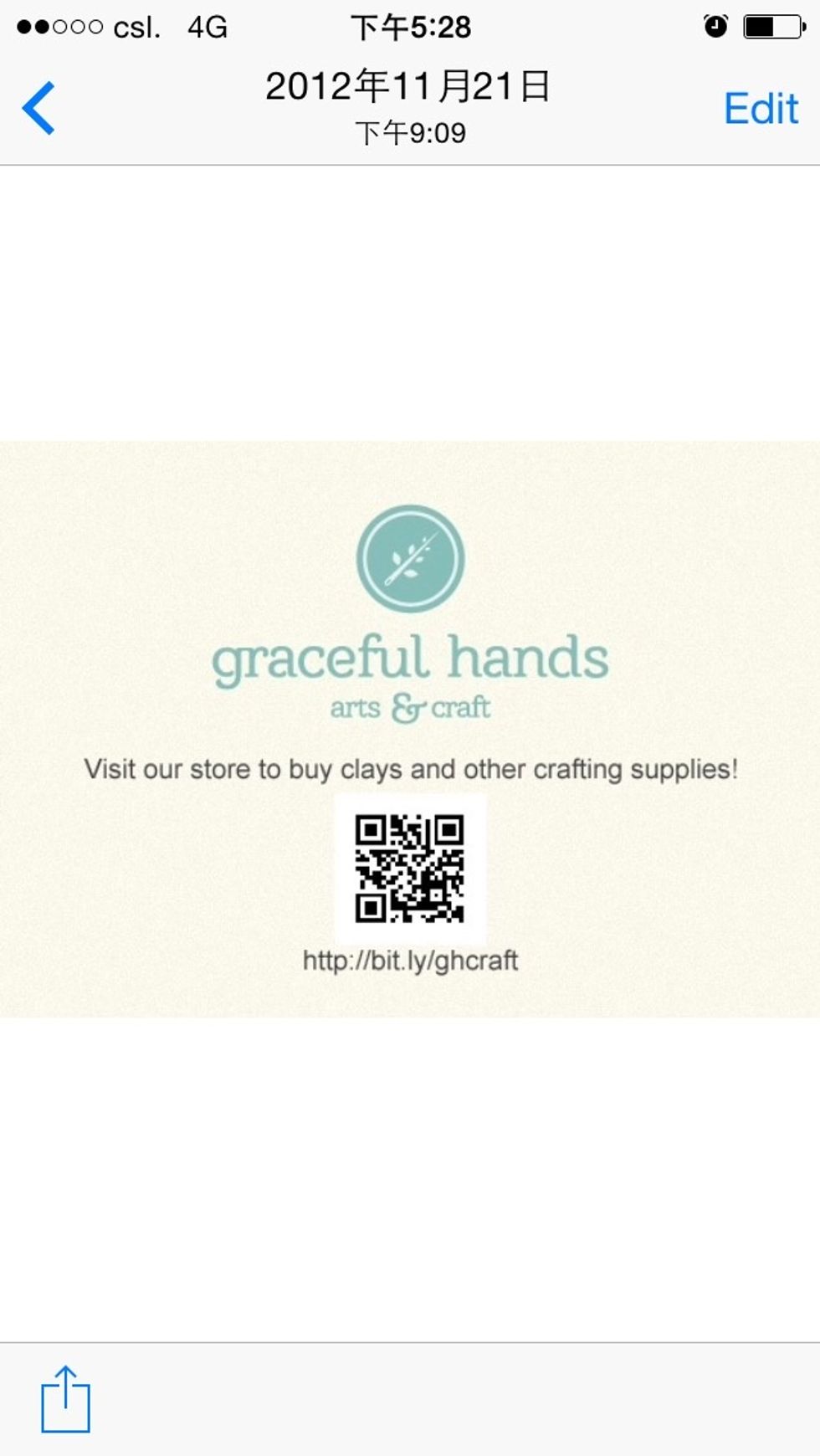 Thanks for watching!
Metal memo clip
White glue
Cream clay
Super lightweight clay
Star tip for whipping the cream clay
Plastic cup
Clay mold