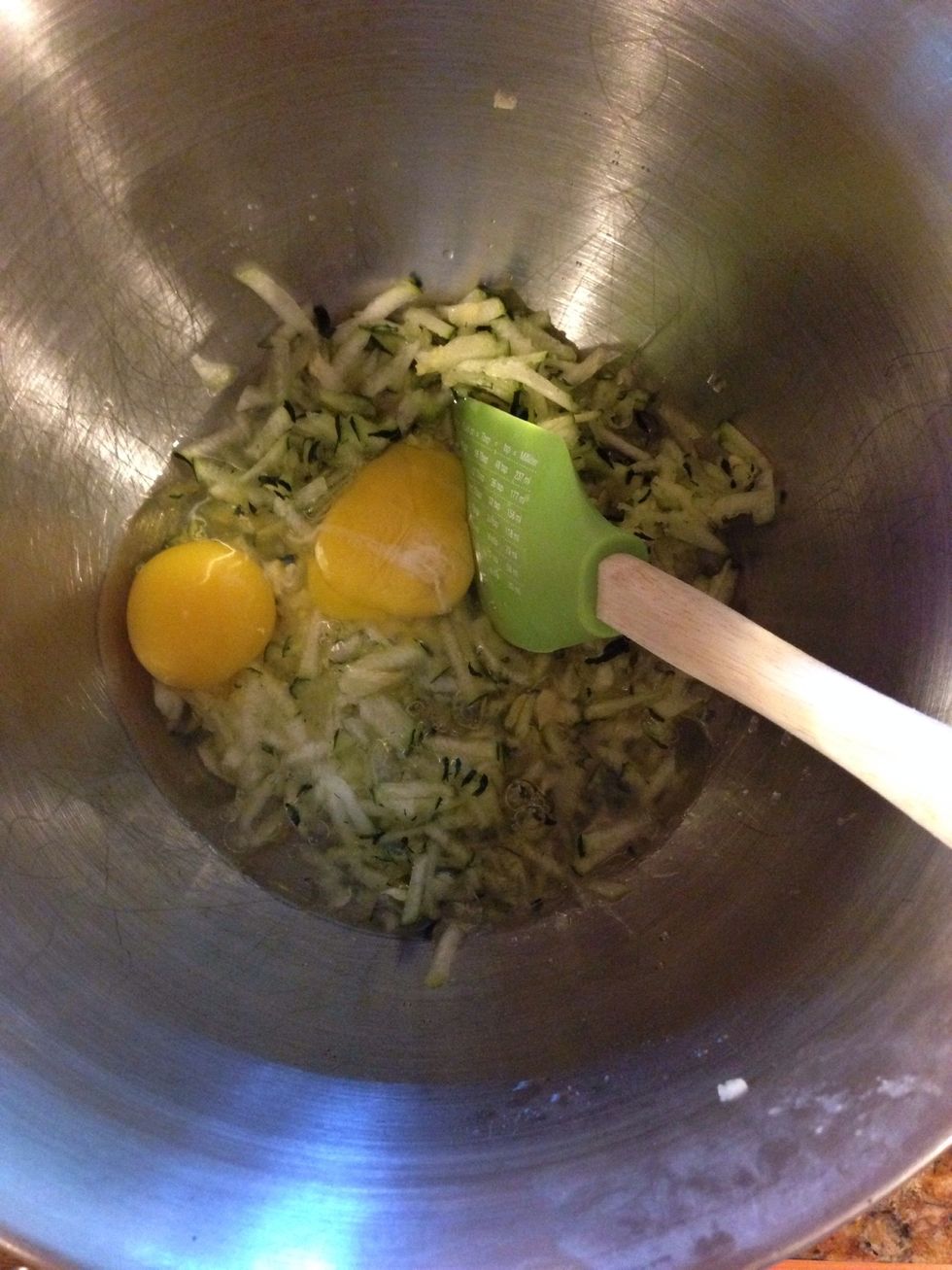 Combine eggs, zucchini, oil, water, and lemon juice.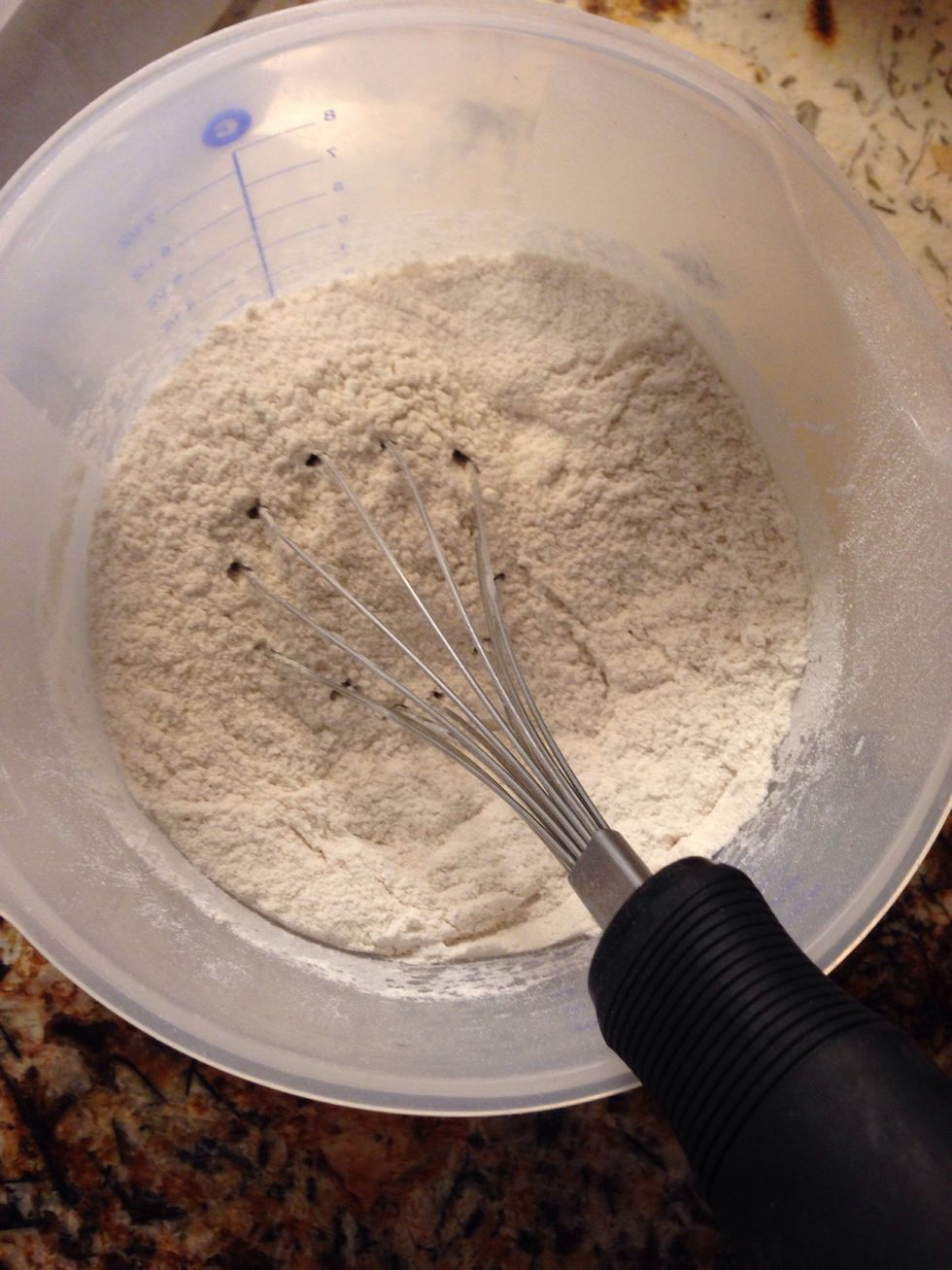 In a separate bowl combine flour, salt, sugar, nutmeg, baking soda, and cinnamon.
Best together both batters, and then add raisins.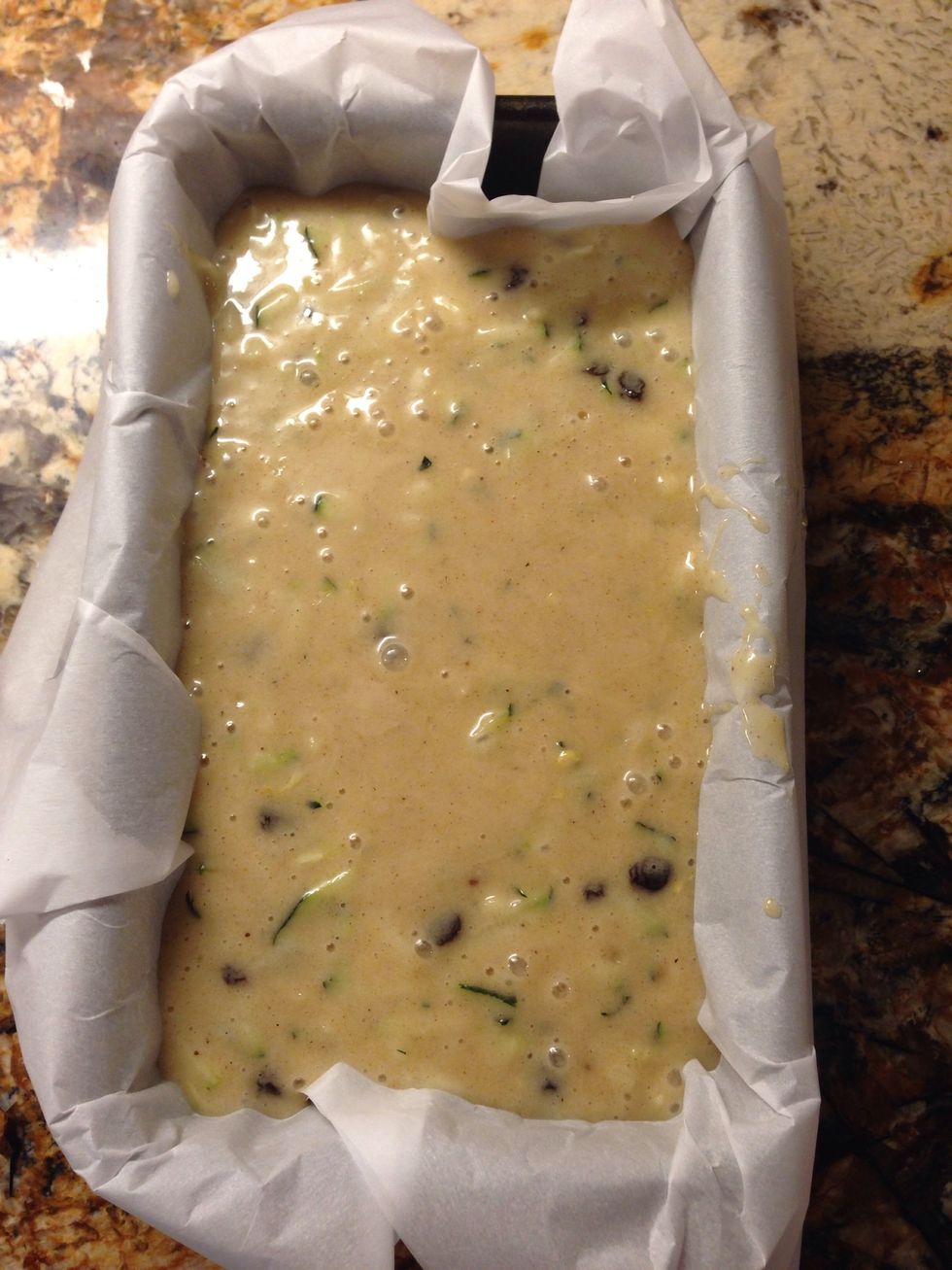 Pour in a standard loaf pan, lined with parchment paper.
Bake for 55-65 minutes at 350 degrees Fahrenheit.
Slice and serve!!
3/4c Flour
3/4tsp Salt
1/2tsp Nutmeg
1.0tsp Baking soda
1/2tsp Cinnamon
1/2c Sugar
1/2c Canola oil
2.0 Eggs
1/6c Water
2.0Tbsp Lemon juice
1/2c Zucchini grated
3/4c Raisins
Rikki Kazmierowicz
My name is Rikki. I love to bake. I'm a little sister, and sweet maker. Follow me! ❤️\n