How to make classic dark chocolate french ganache 101
Make Classic Dark Chocolate French Ganache 101
642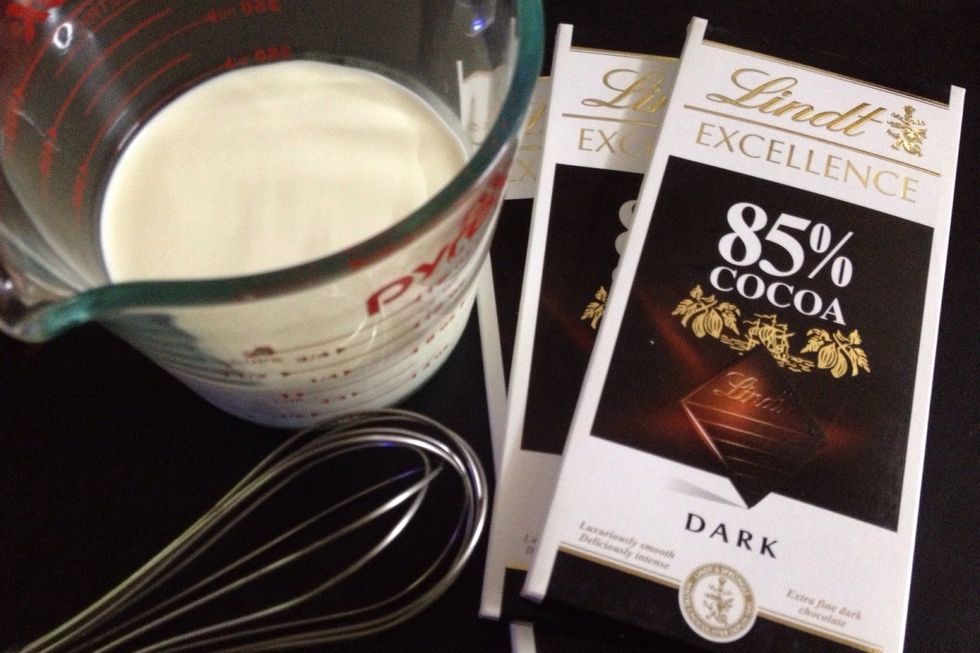 These simple ingredients (which can easily be multiplied) are the basis for all variations of ganache.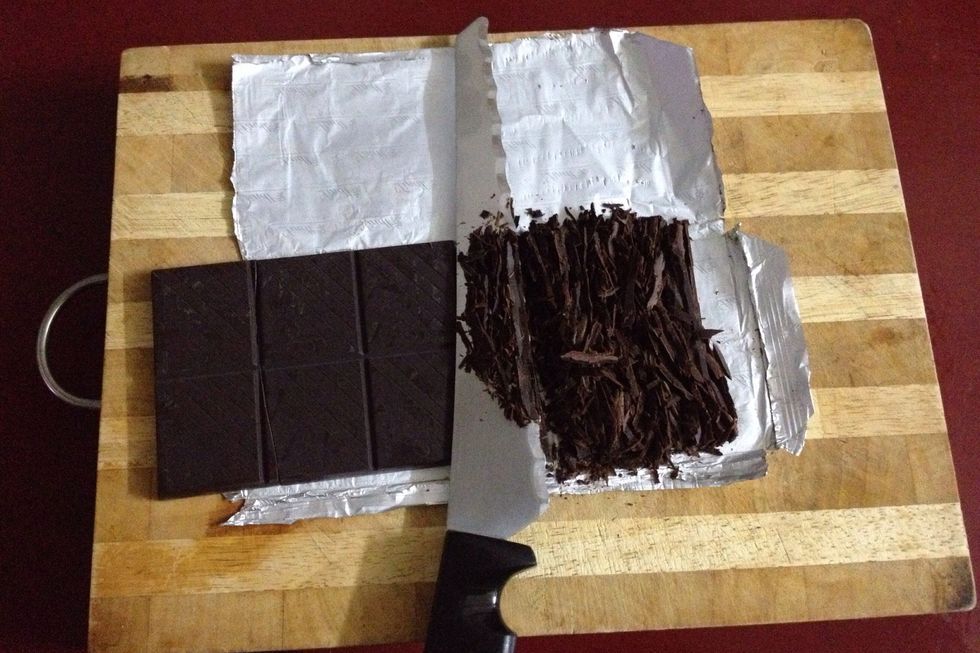 First, coarsely chop semisweet or bittersweet chocolate. A serrated knife is best for the job coz it's sawlike teeth would grab the chocolate, breaking it up.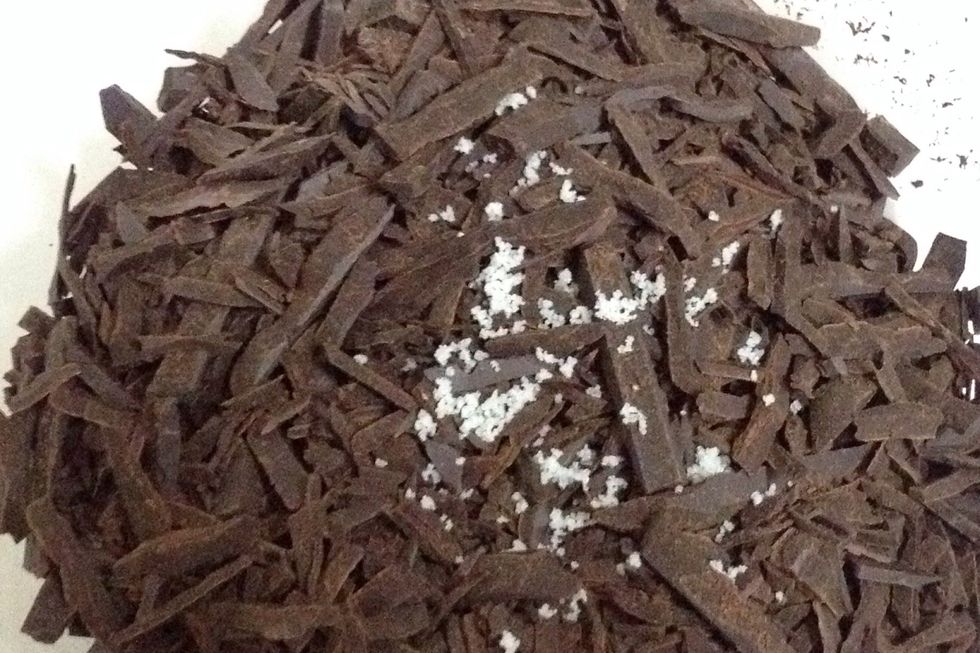 Add course salt to chocolate.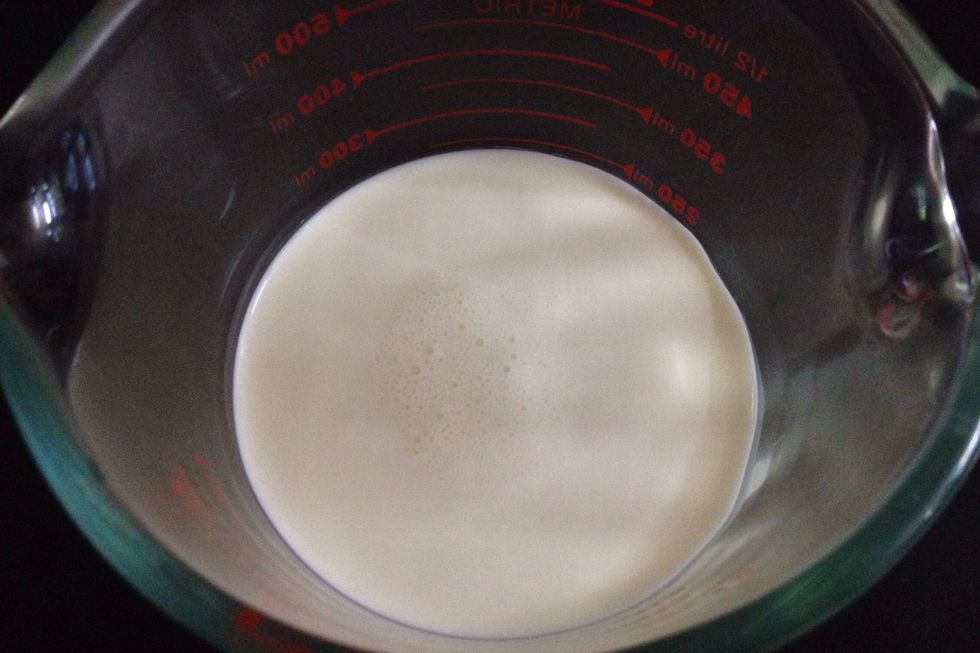 Measure 1 cup heavy cream…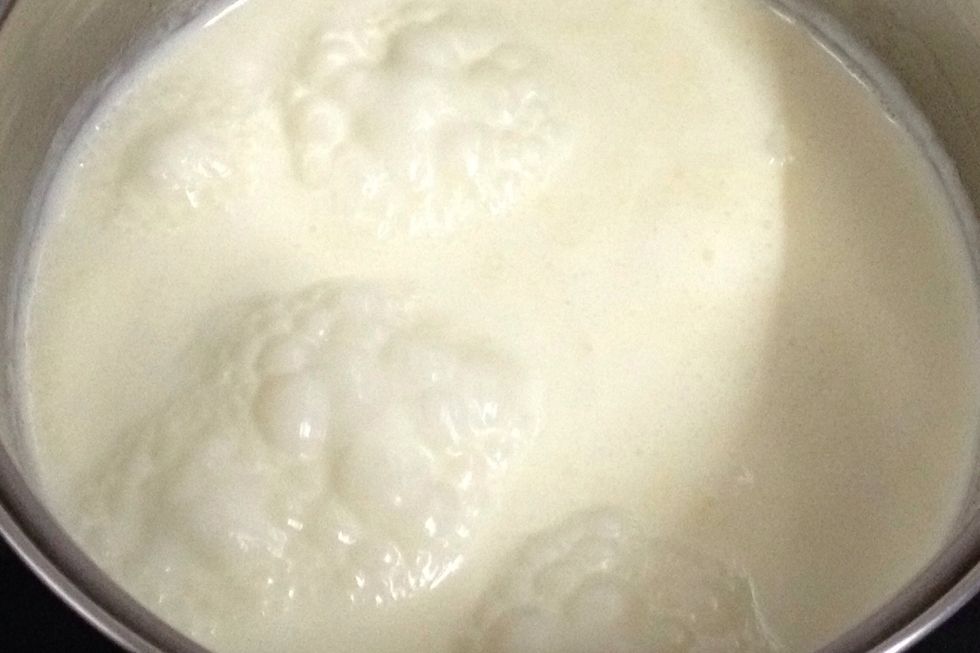 …and bring to a boil over medium-high heat.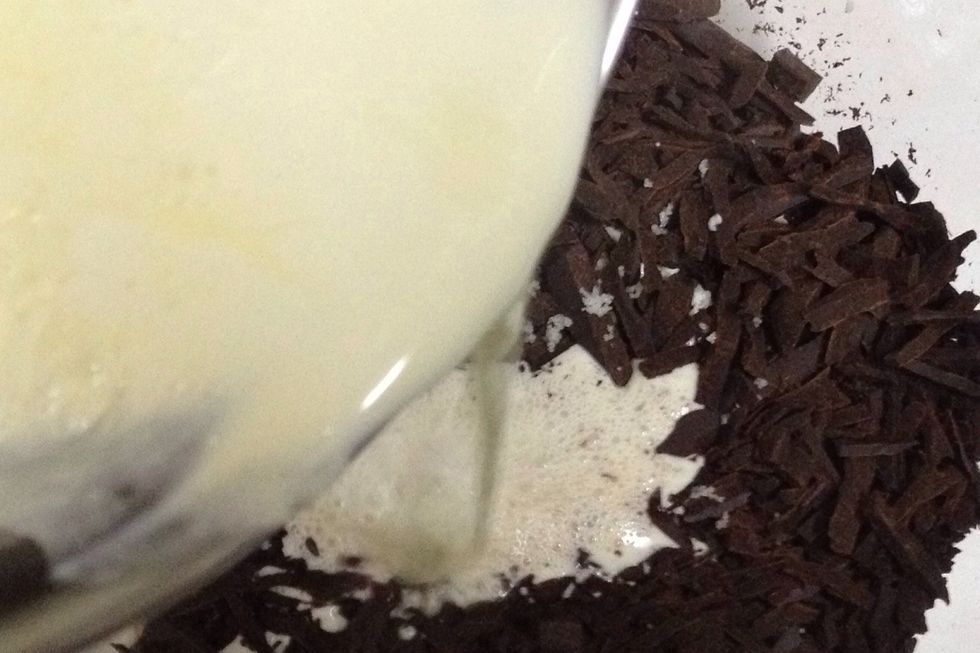 Pour over chocolate and let stand for 3 - 5 minutes.
(Don't stir any earlier - doing so will cool the ganache too quickly, making it grainy).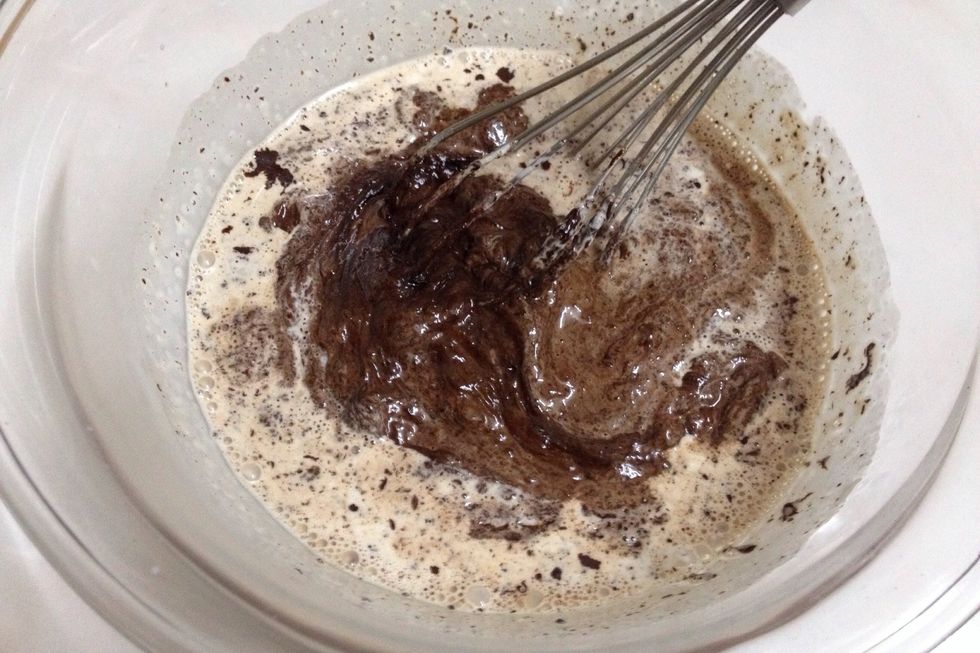 When you start stirring, do so with a whisk to break up any pieces and to emulsify the cream and chocolate.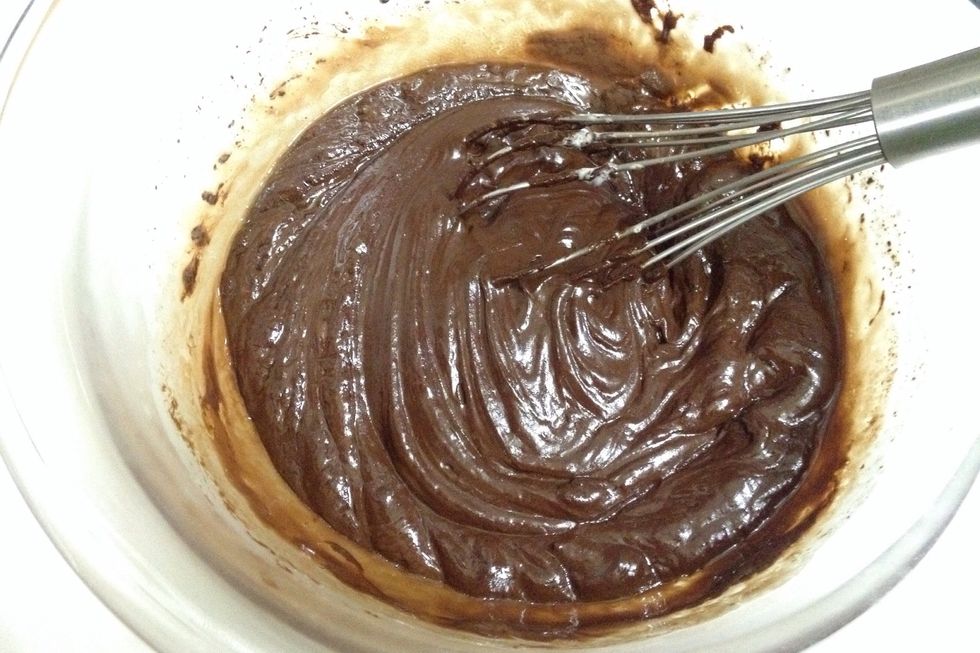 Chocolate will often settle on the bottom or sides of the bowl. Scrape the dish with a rubber spatula or the whisk to incorporate all of it.
Whisk until smooth and shiny like so.
If the fat starts to separate from the cream (not shown here), much like the oil in a vinaigrette, whisk in water, 1 tablespoon at a time, until the mixture is smooth and emulsified again…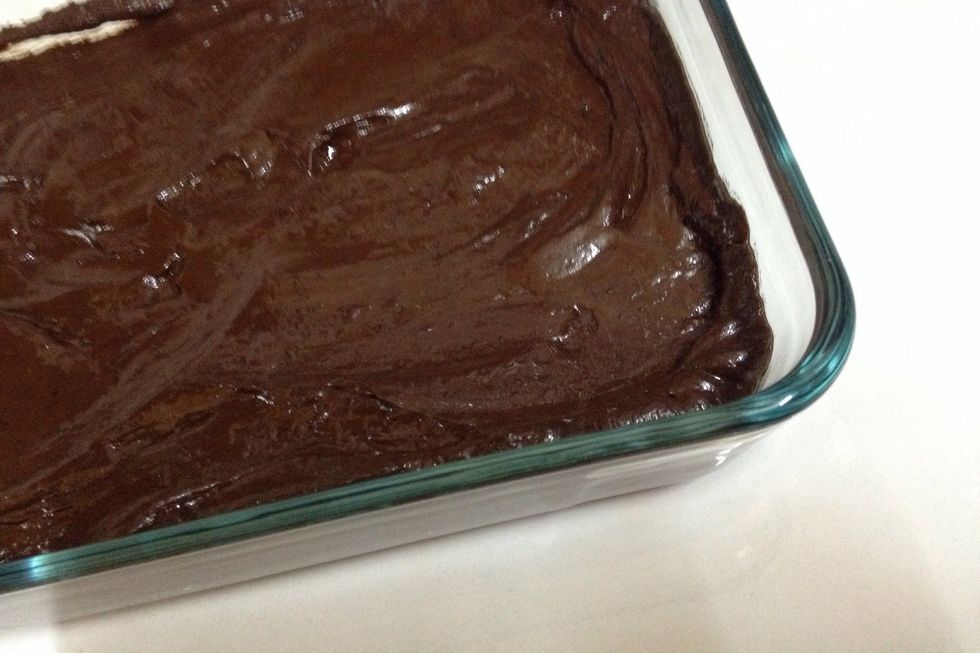 …do not add cream, which disrupts the ratio of chocolate to fat (usual ratio is 1 oz chopped chocolate for every 1 fluid oz of heavy cream - add 1/8 teaspoon coarse salt after every 8 oz chocolate).
My intention is to make this basic ganache guide comprehensive. I'll add-on each time I snap new variations of uses. Rest assured, there's more. So stay tuned and always be kind.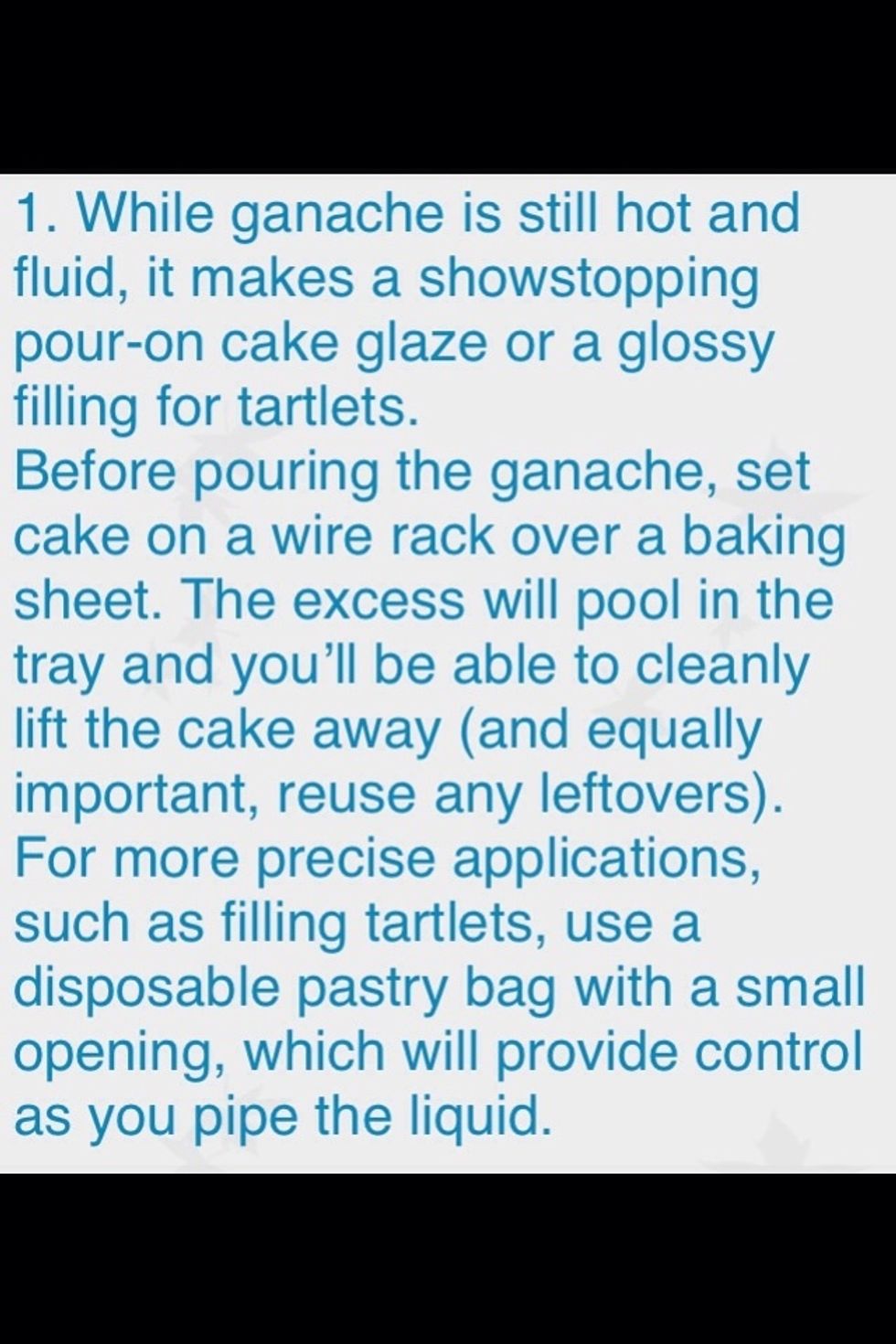 Tap image to read one of the variation of uses.
8.0oz Chocolate, 65% to 85% cocoa
1.0c Heavy Cream or Whipping Cream
1/8tsp Salt
Whisk