How to make classic chocolate brownies
My all time fav. brownie recipe! They are delish!
31
Chop up your chocolate. And get the ingrediens ready.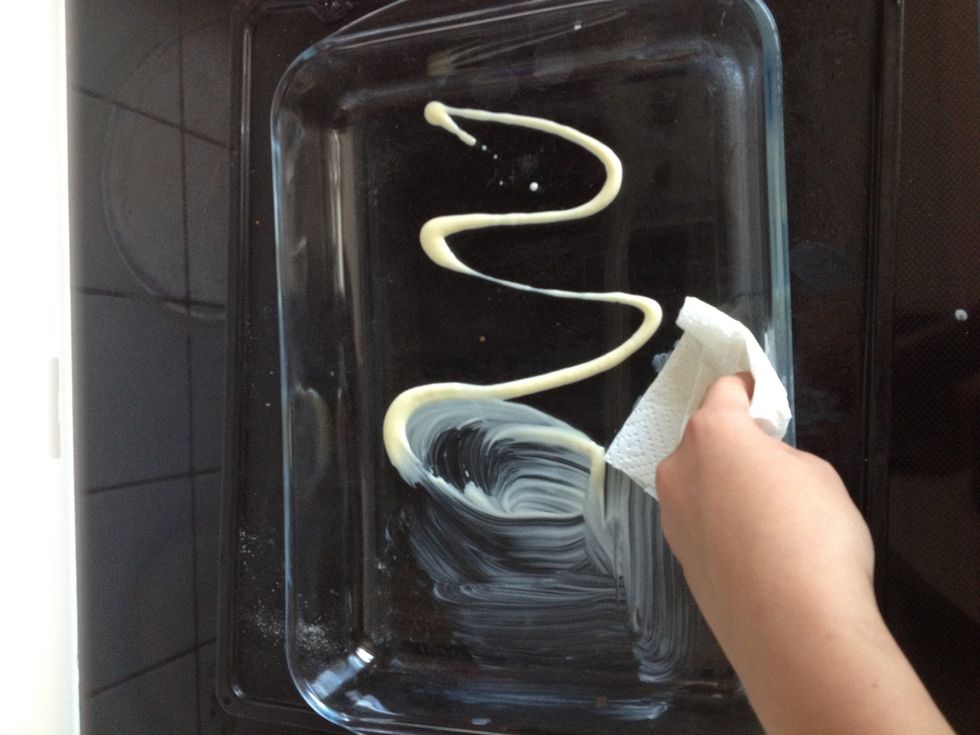 Butter your pan, with butter our pam. Pre Heat your oven to 170 C.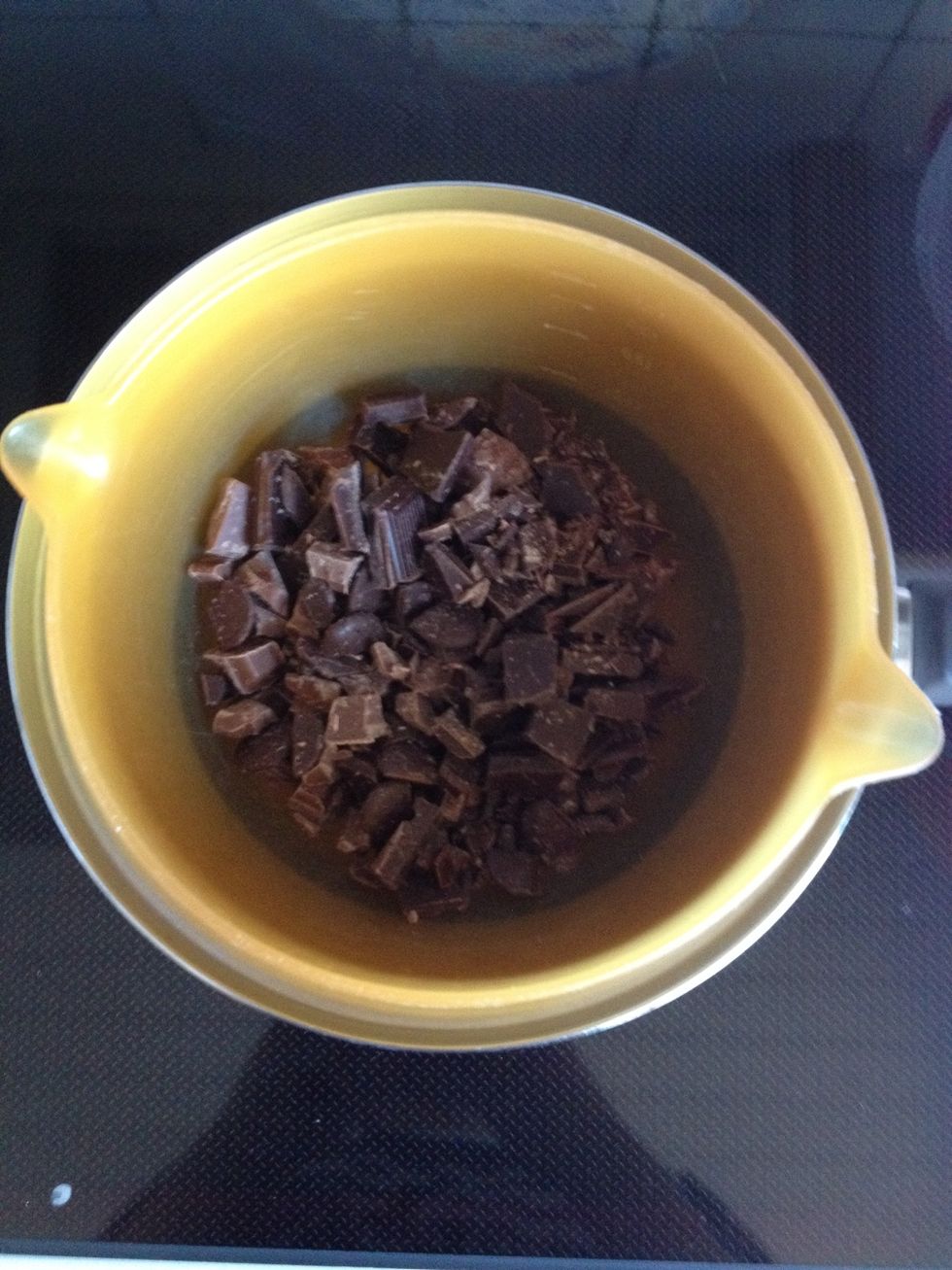 Melt your chocolate over low heat with the butter.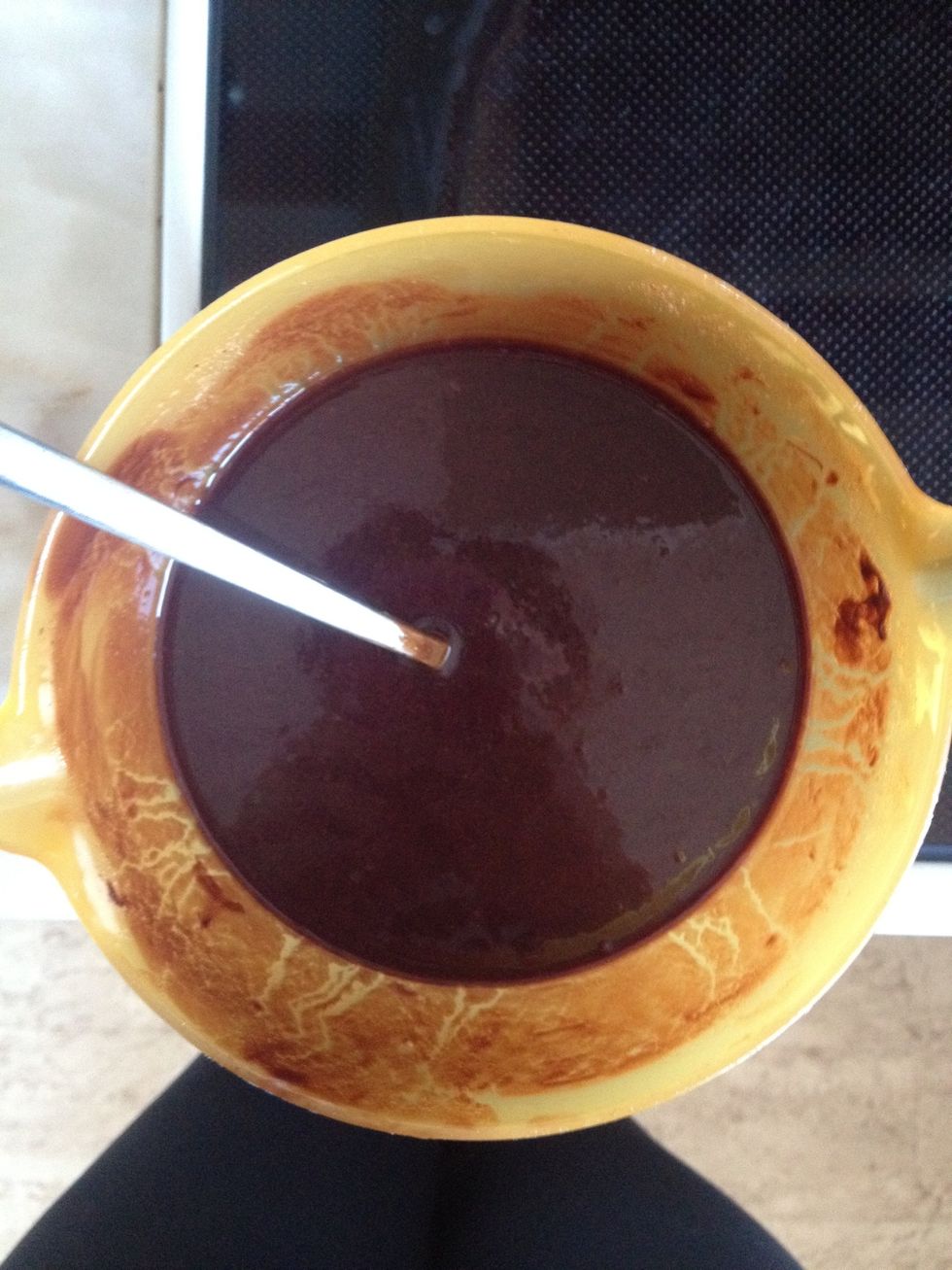 Melt together.
Stir sugar in.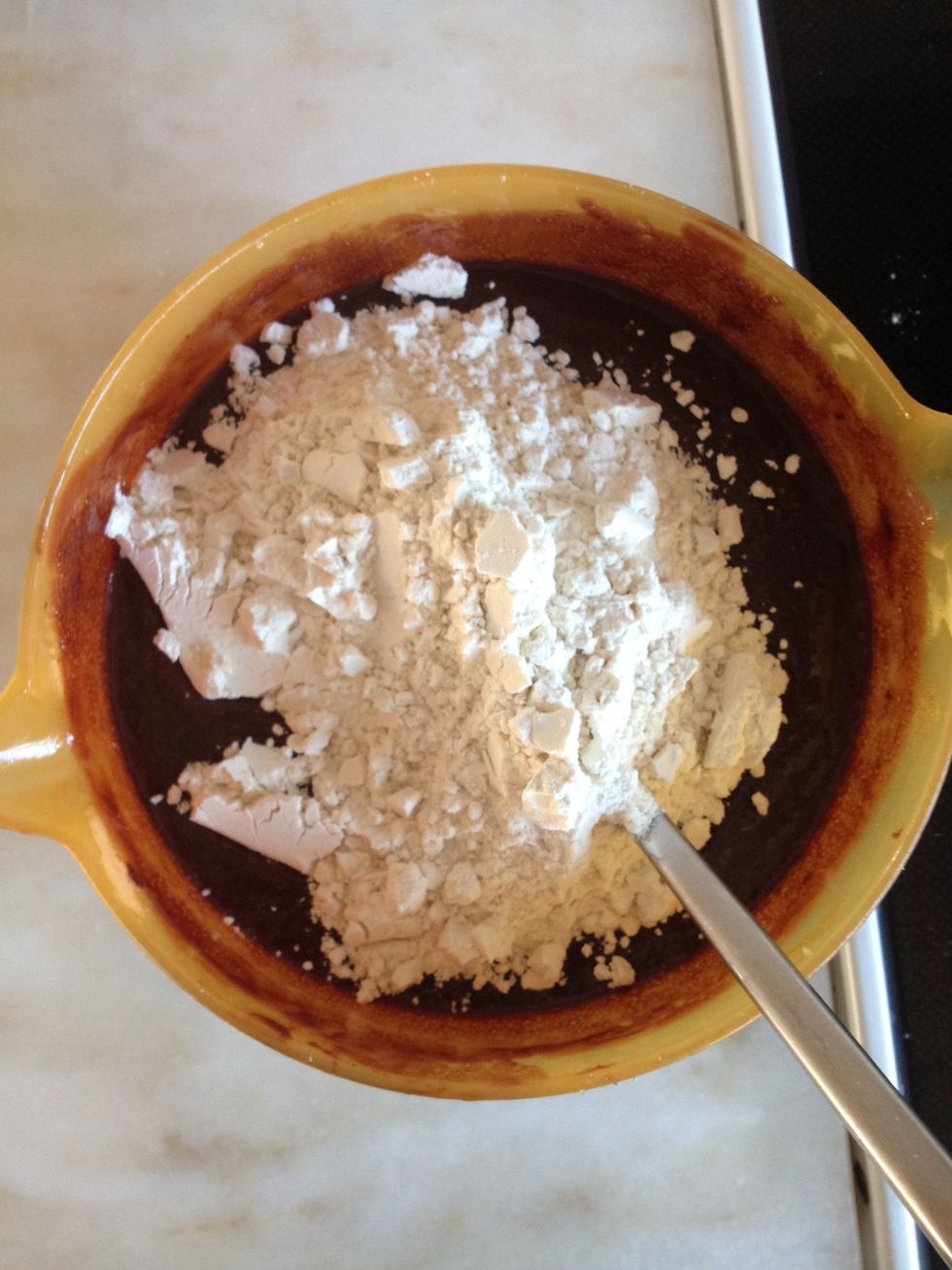 Then flour.
Mix eggs in, mix until smooth.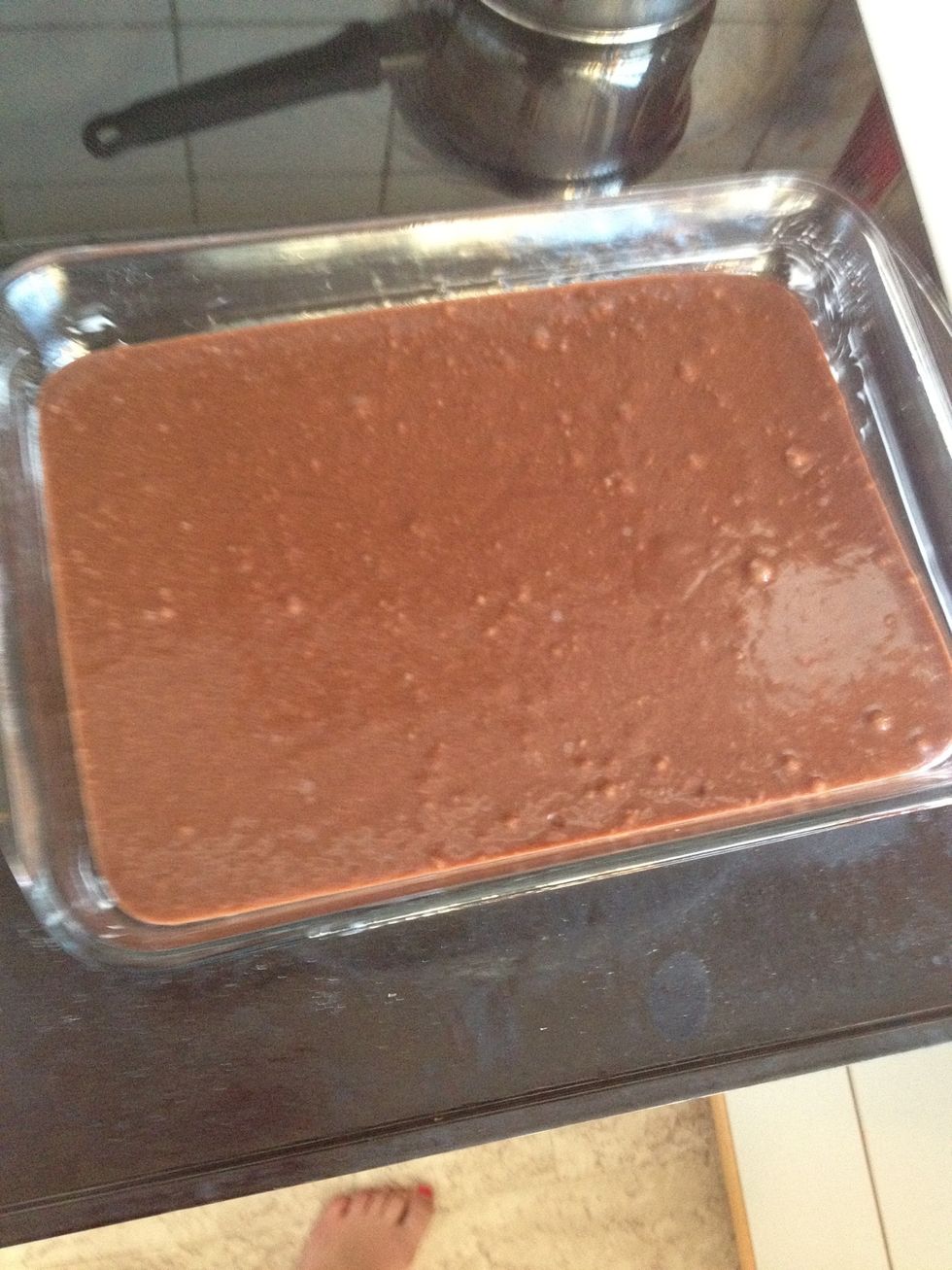 Pour in your pan, and get the air bobbles out by tapping it. And then bake for 30-35 min.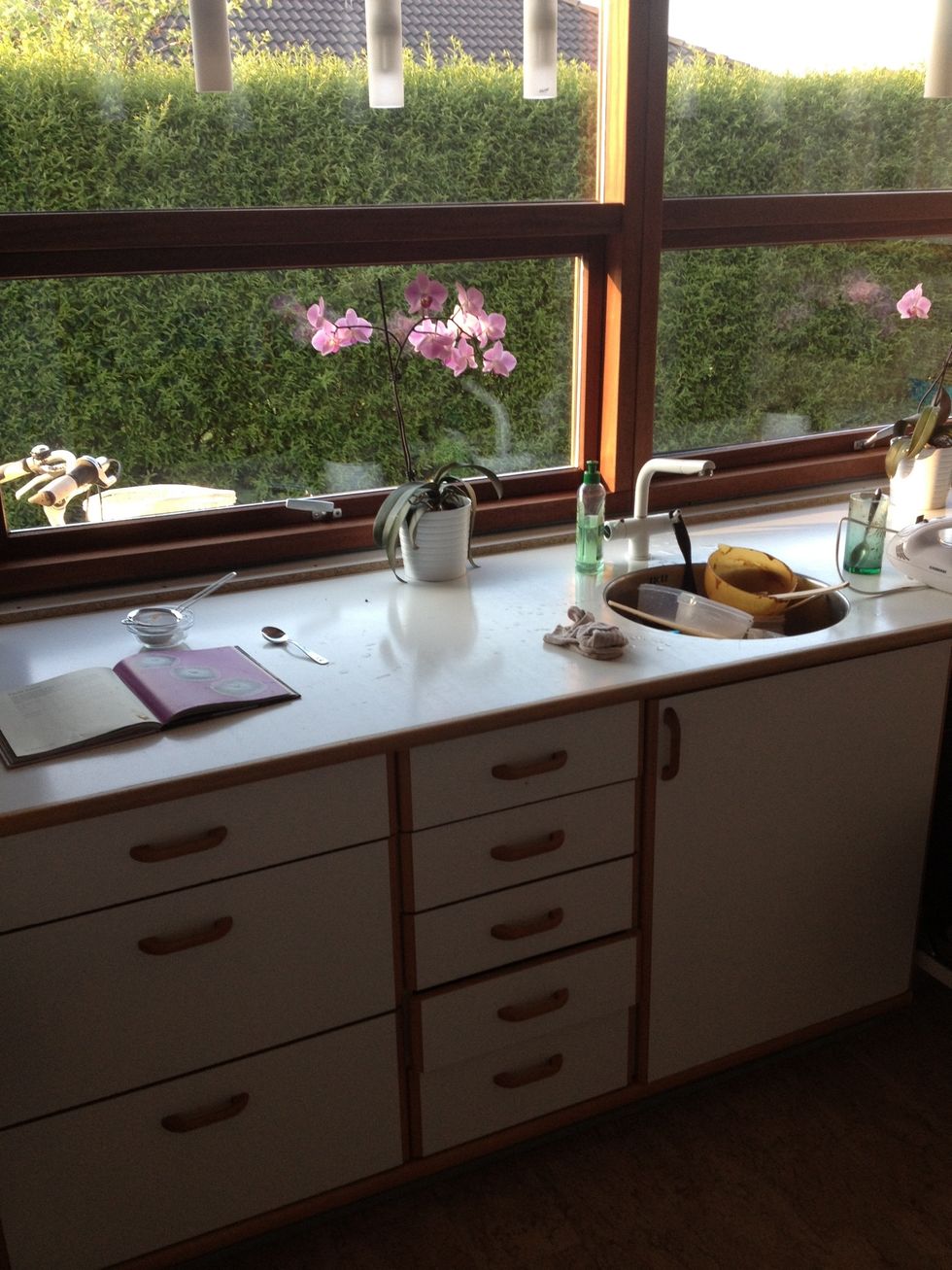 Clean your workplace while waiting.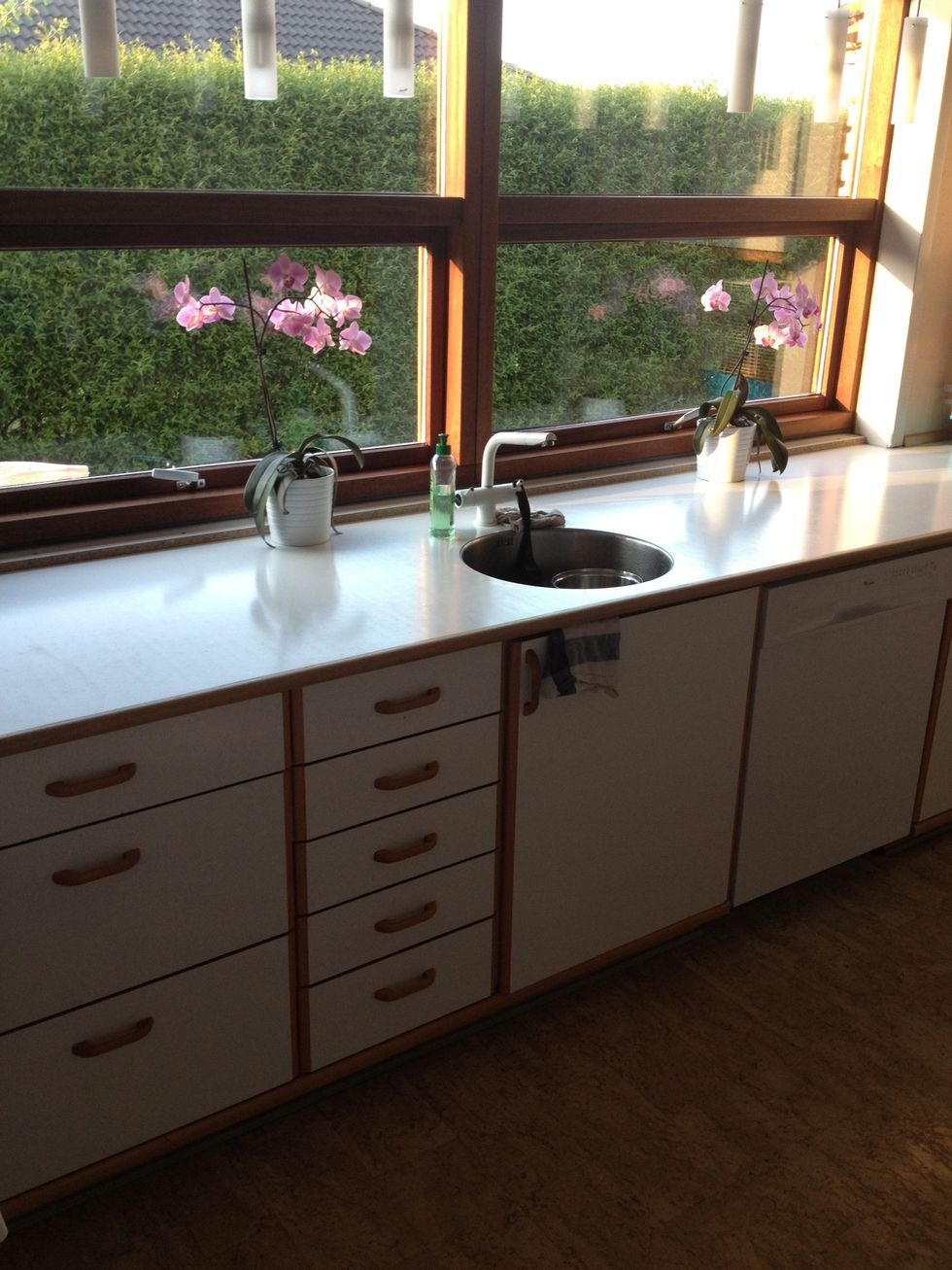 Better!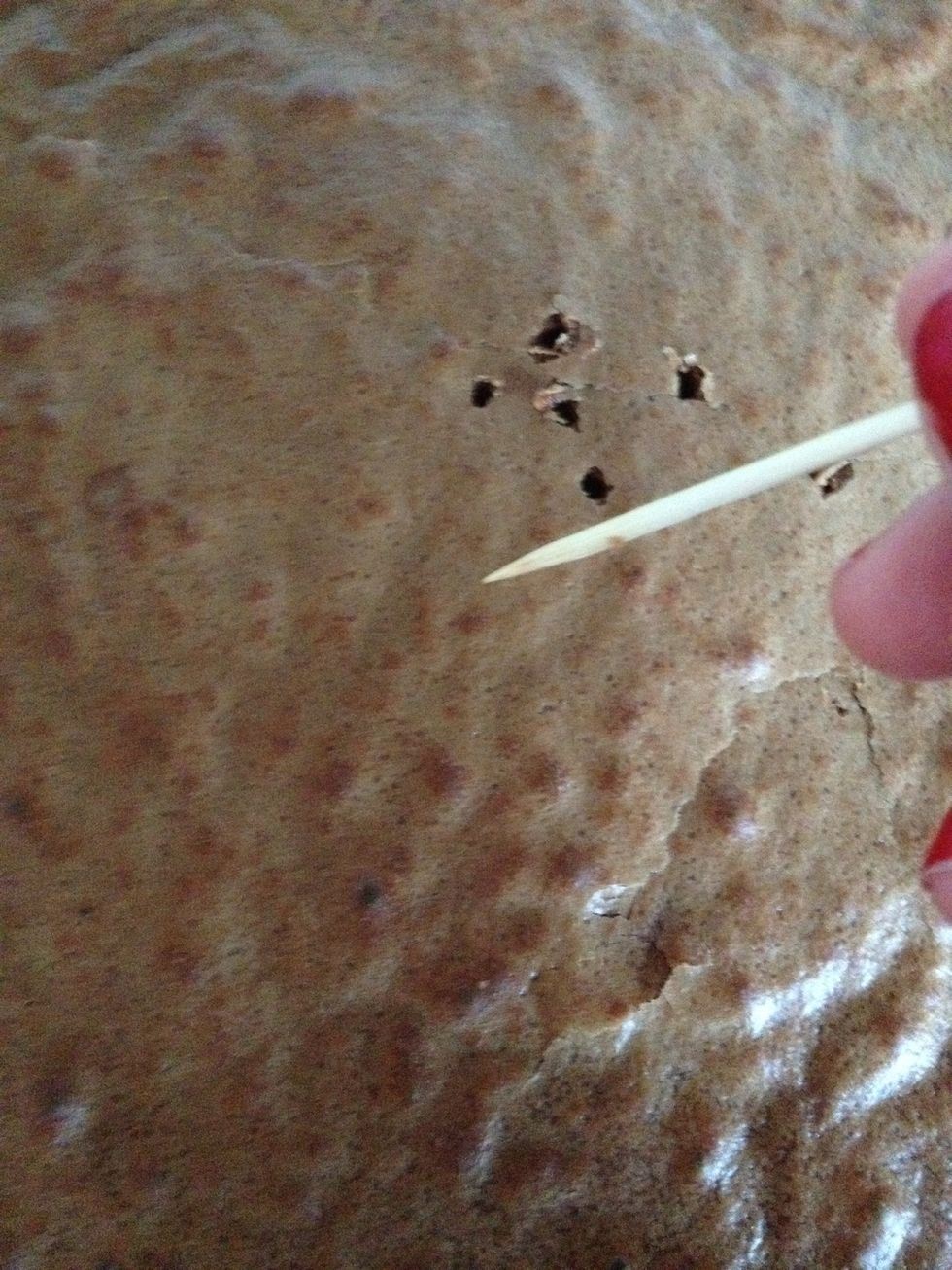 Check with a toothpick if it's done. Cool and sprinkle with powdered sugar.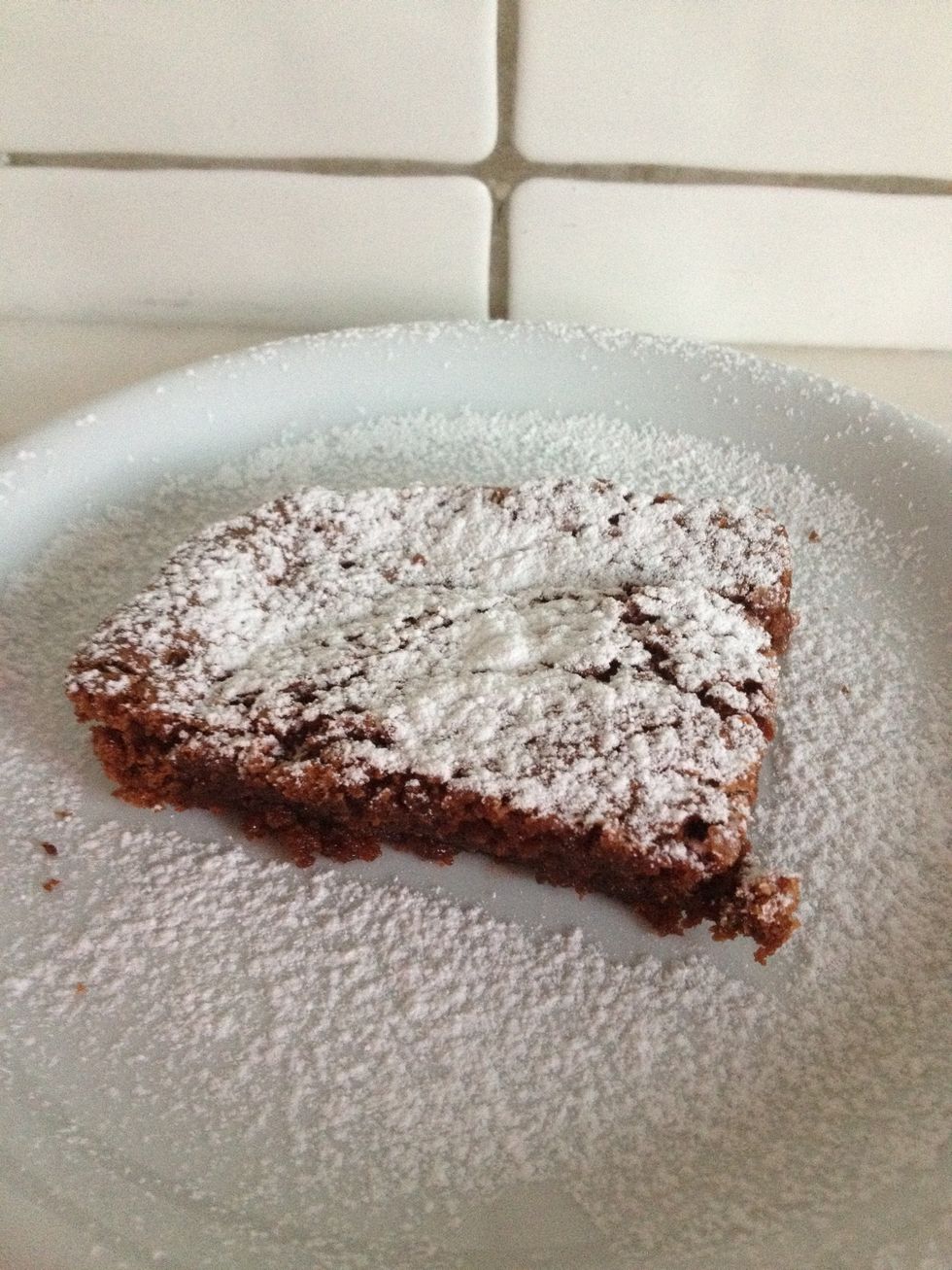 Finish!
200.0g Dark chocolate
175.0g Unsaltet butter
325.0g Sugar
125.0g Flour
3.0 Egg
Powdered sugar, to decorate