Whip up this delicious sauce in the time it takes your pasta to cook! My Sicilian grandmother taught me this recipe though I learned it by tasting rather than measuring.
298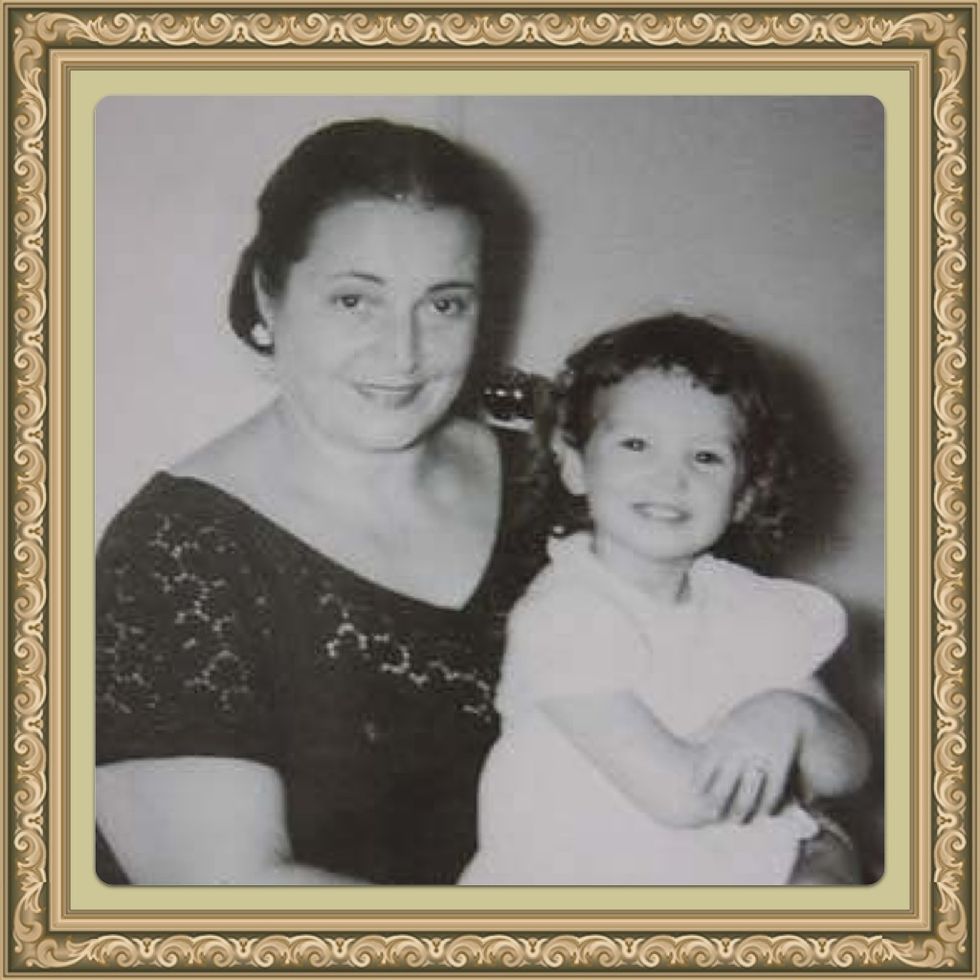 This is me with my Nana. She lived with us when I was growing up & I remember she always had all the burners of the stove going at once with sauces, soups & other recipes from her native Sicily.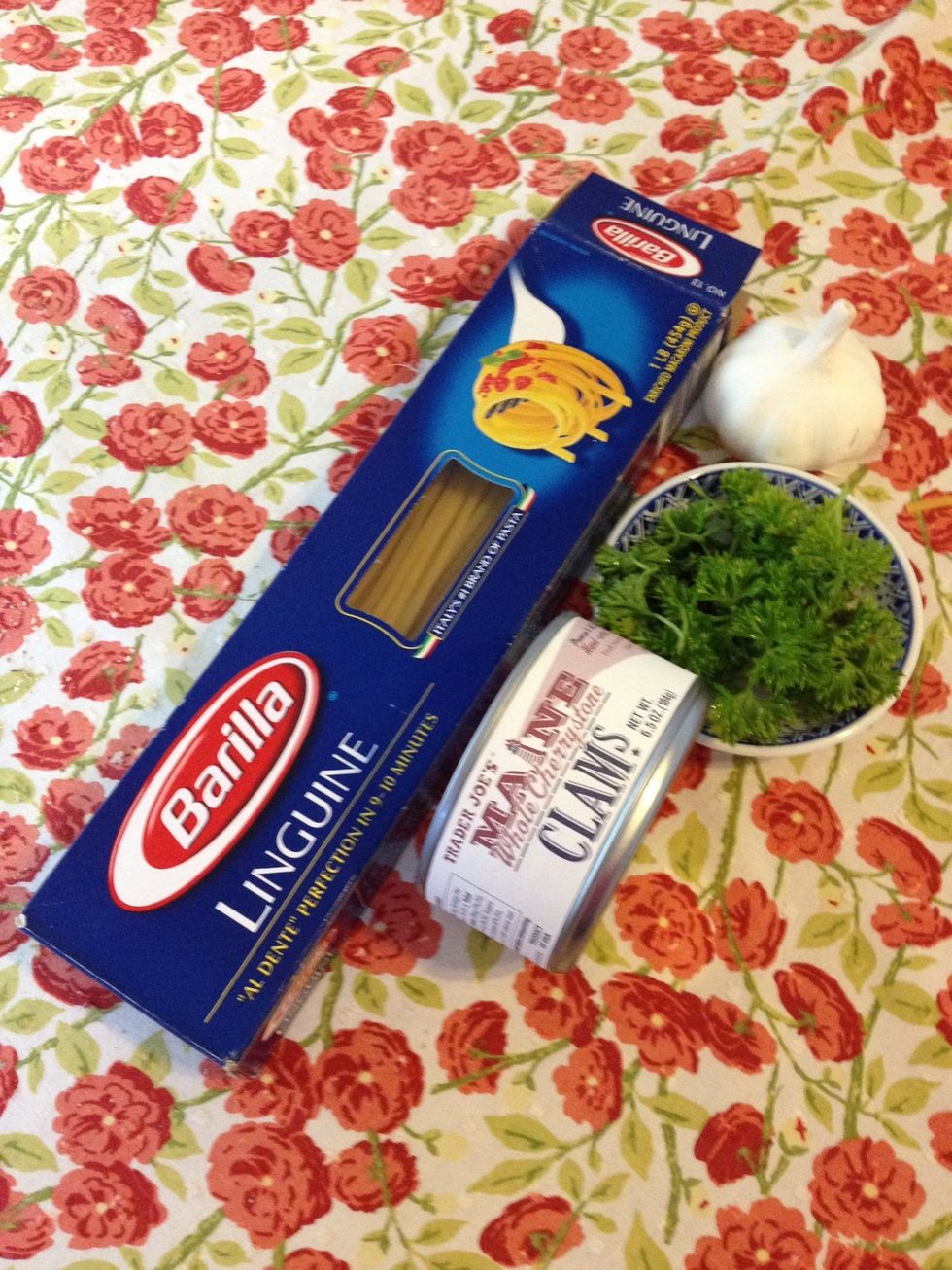 Gather your ingredients. Oops, the butter, flour & wine were unable to be present during the taking of this photo. This recipe serves 2 to 3 people so just increase the amounts accordingly.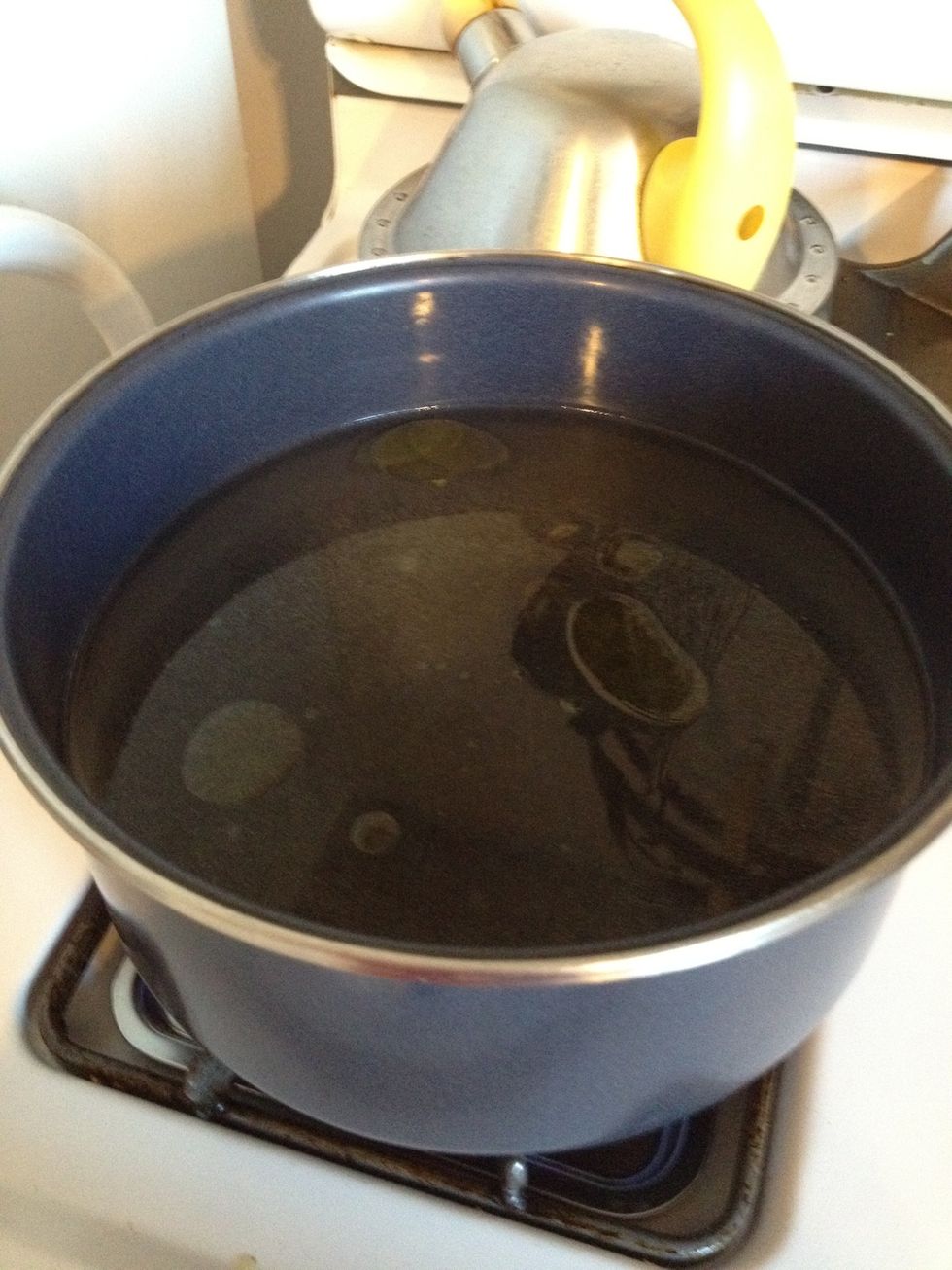 Put your water on to boil. Add some salt and olive oil to the water. By the time the pasta is ready, the sauce will be ready too!
Open the can of clams. Drain and save the clam juice.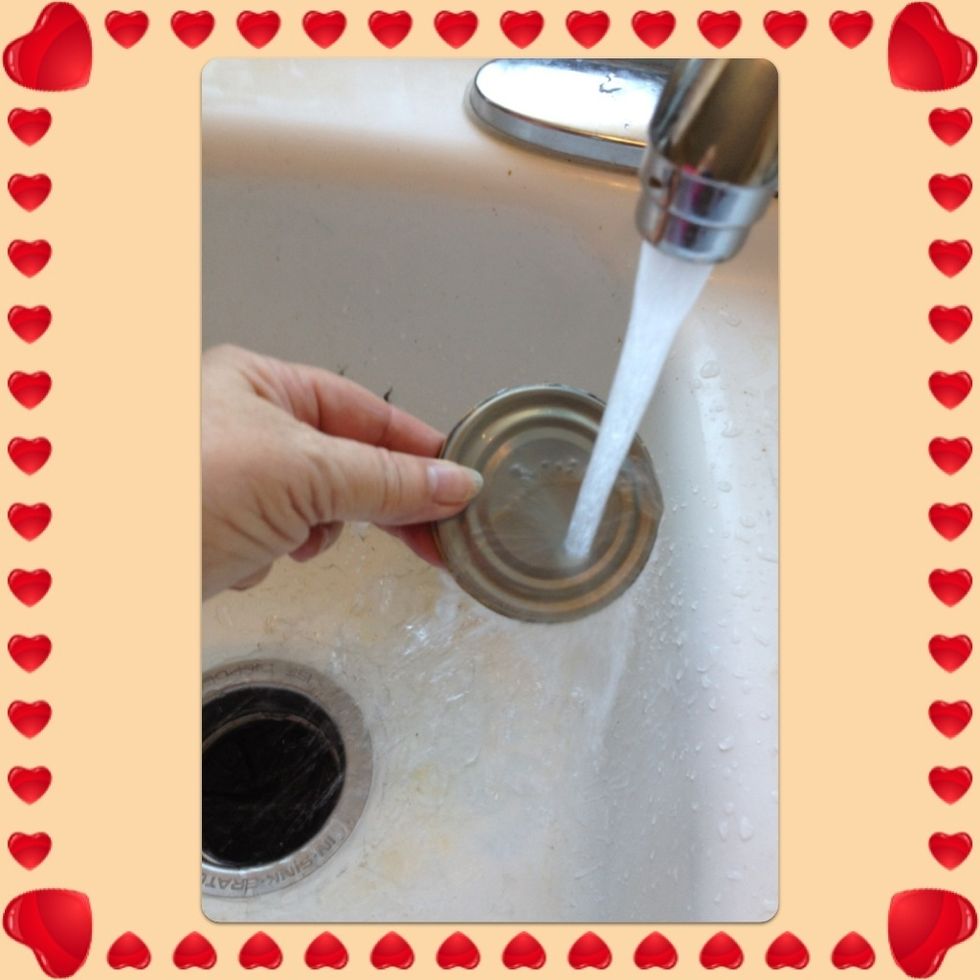 Wash and save the can lid for the craft project you'll find in one of my other guides.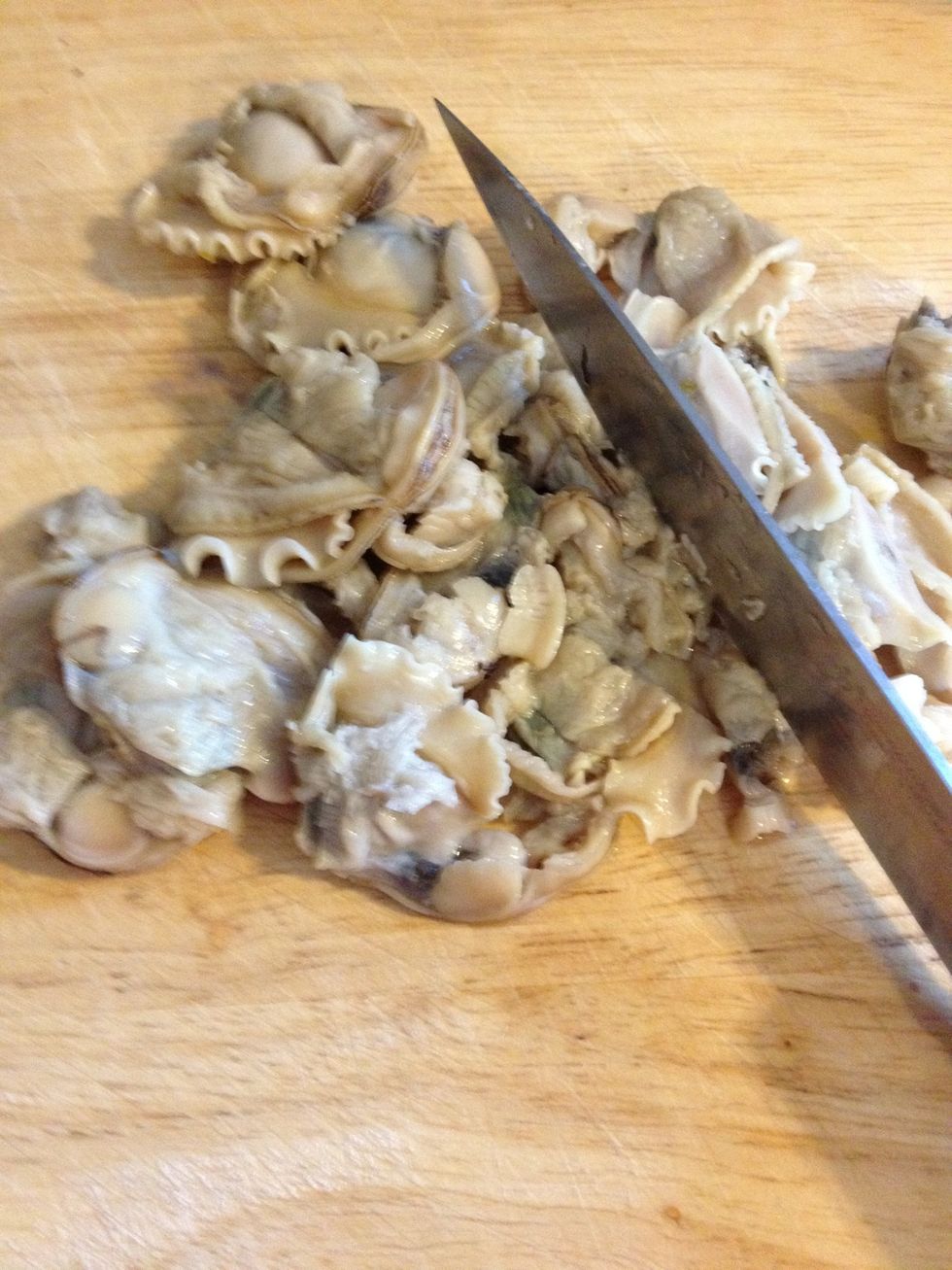 It's ideal to use chopped clams. But I only had whole clams so I'm chopping them.
You want smaller pieces like this.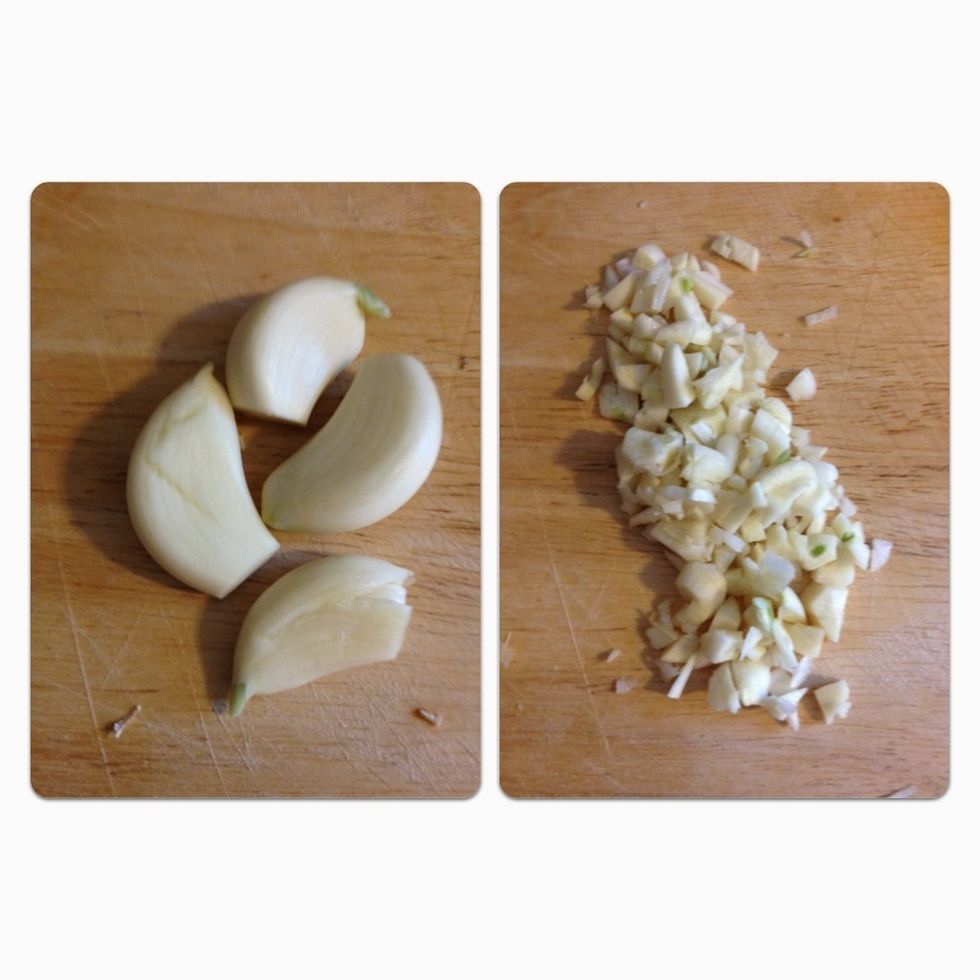 Chop the garlic and set aside.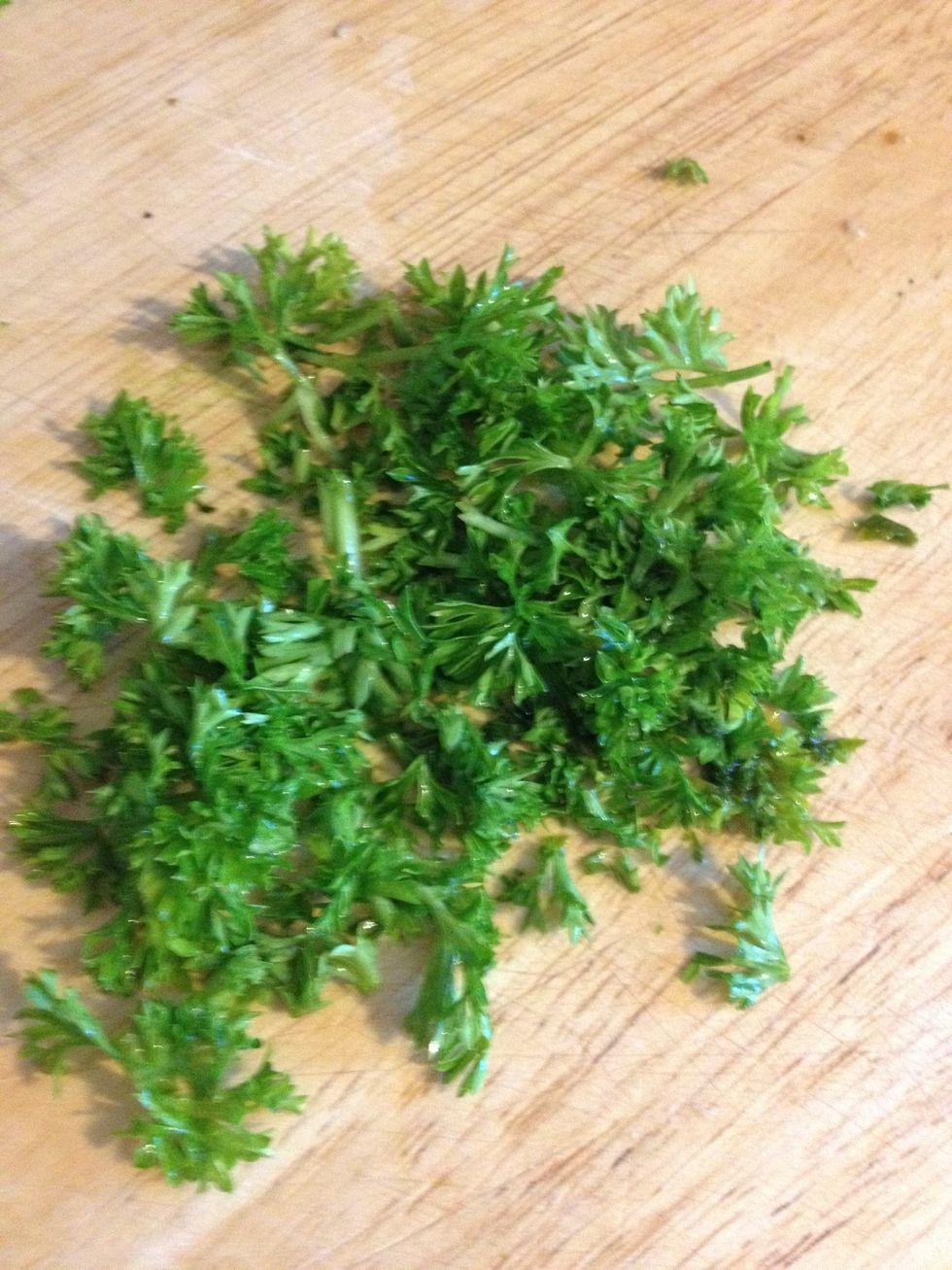 Chop your parsley and have that ready too.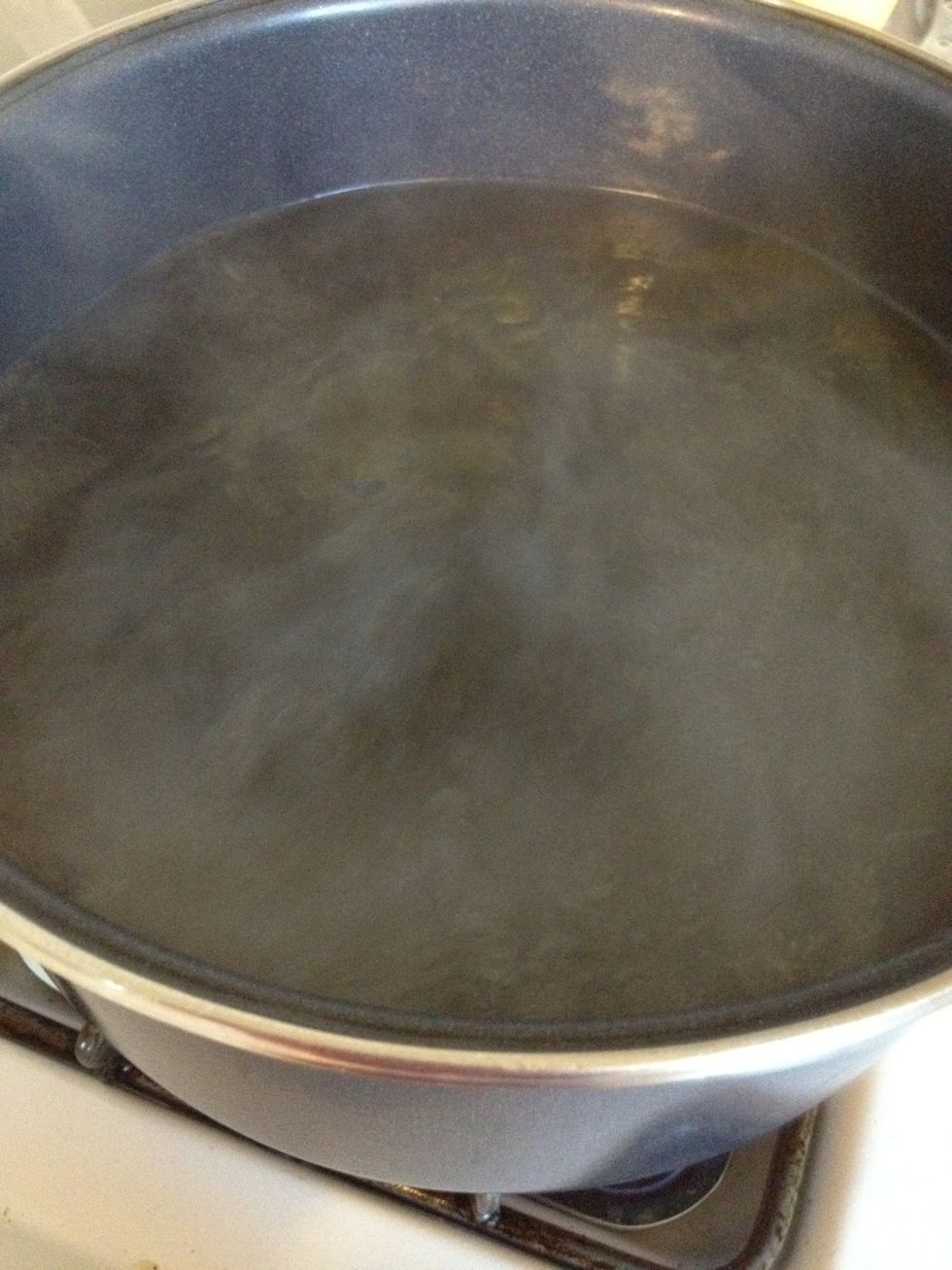 Yay, the water is boiling!
Add the pasta. I like to use fettuccine or linguine with this recipe but you can use any pasta that you like.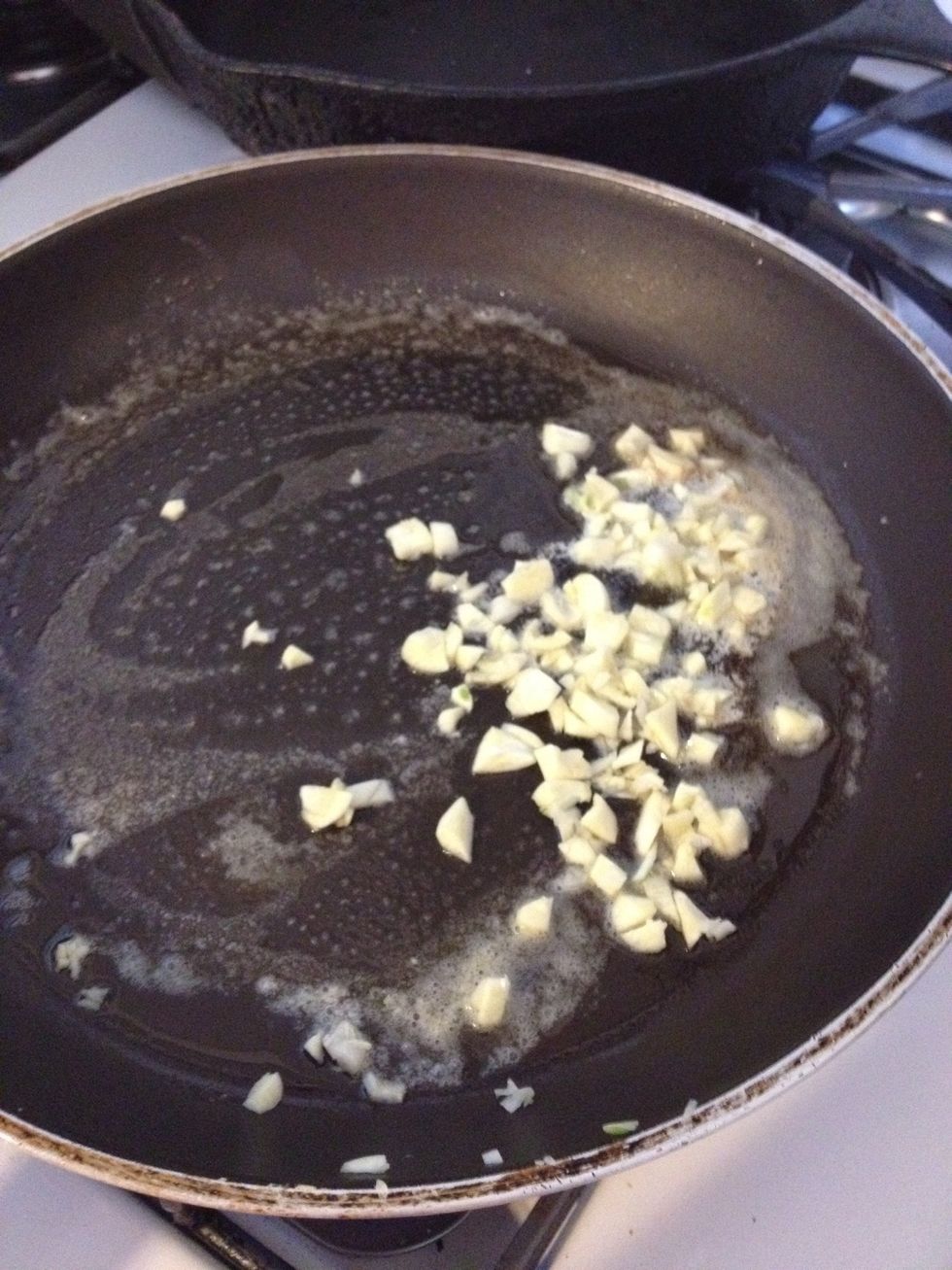 While the pasta is cooking, let's prepare the sauce. The sauce will be ready just when the pasta is ready. First, melt about 2 tablespoons of butter in a pan and sauté the garlic.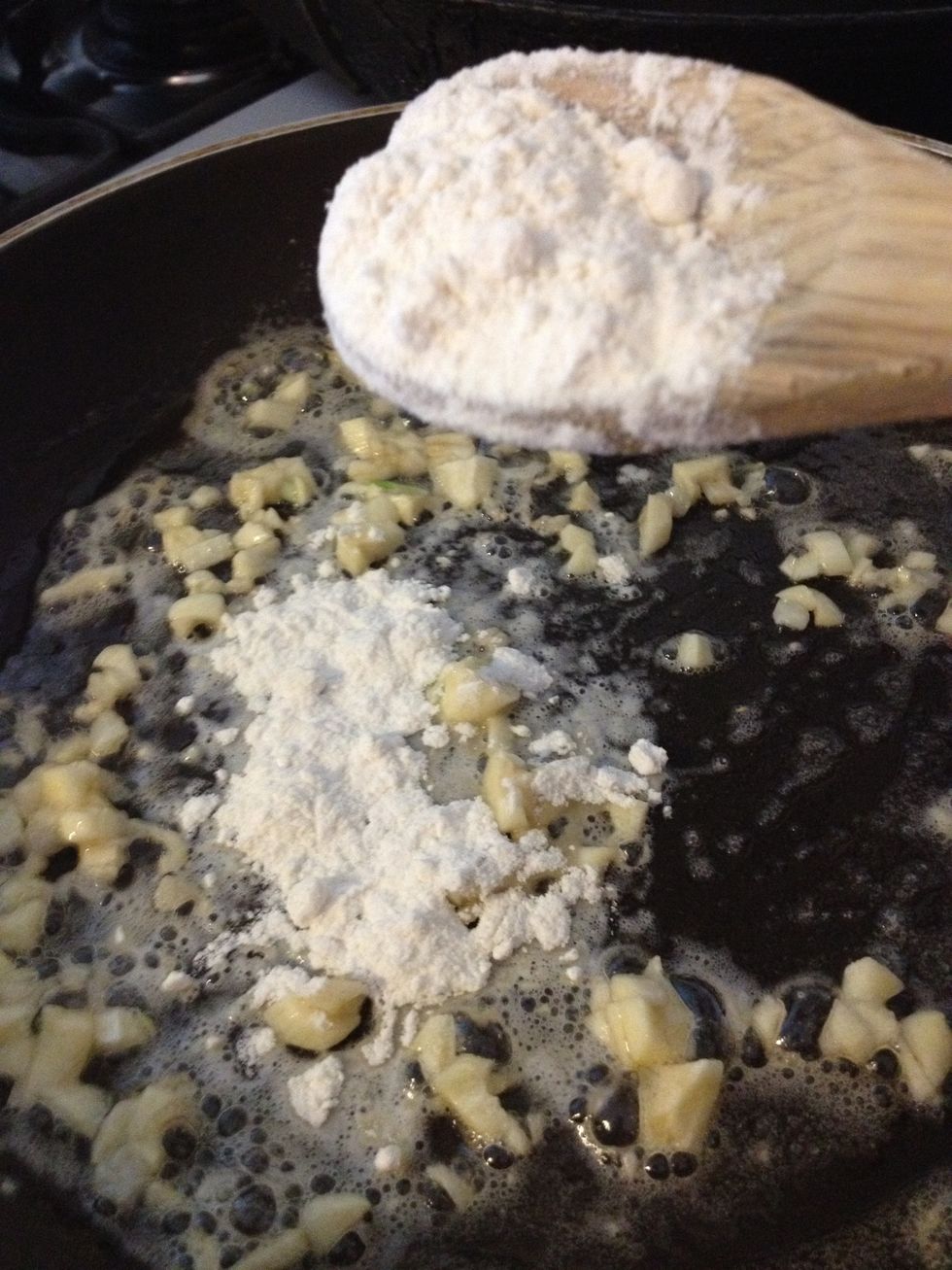 Then add about 2 tablespoons of flour and stir as it forms a paste.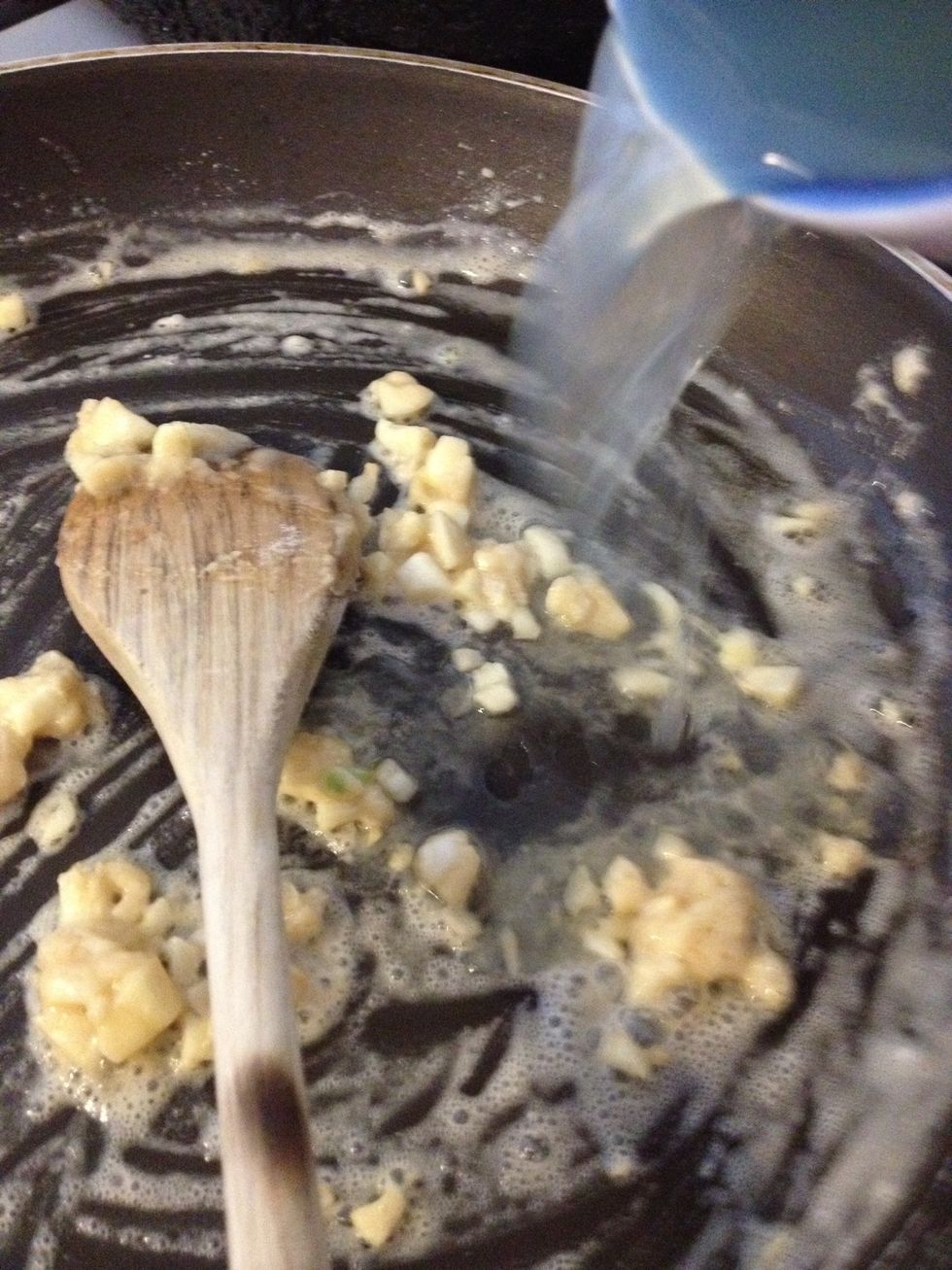 Now add the clam juice that you saved from when you drained the clams. Stir that in well.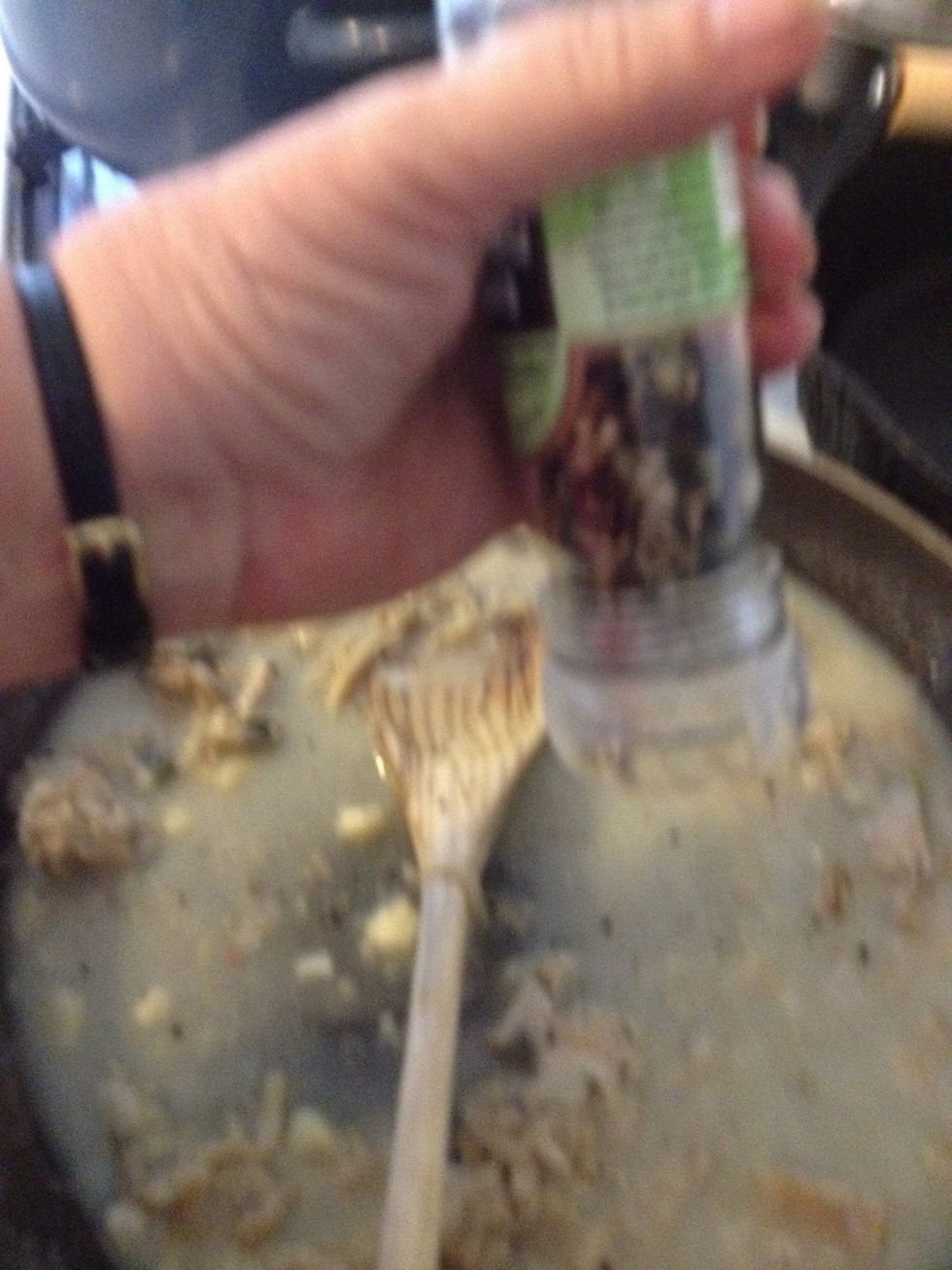 Add salt and pepper to taste. Sorry the photo is out of focus – I'm cooking with one hand and taking a photo with the other – yikes!
Toss in the clams and then the chopped parsley.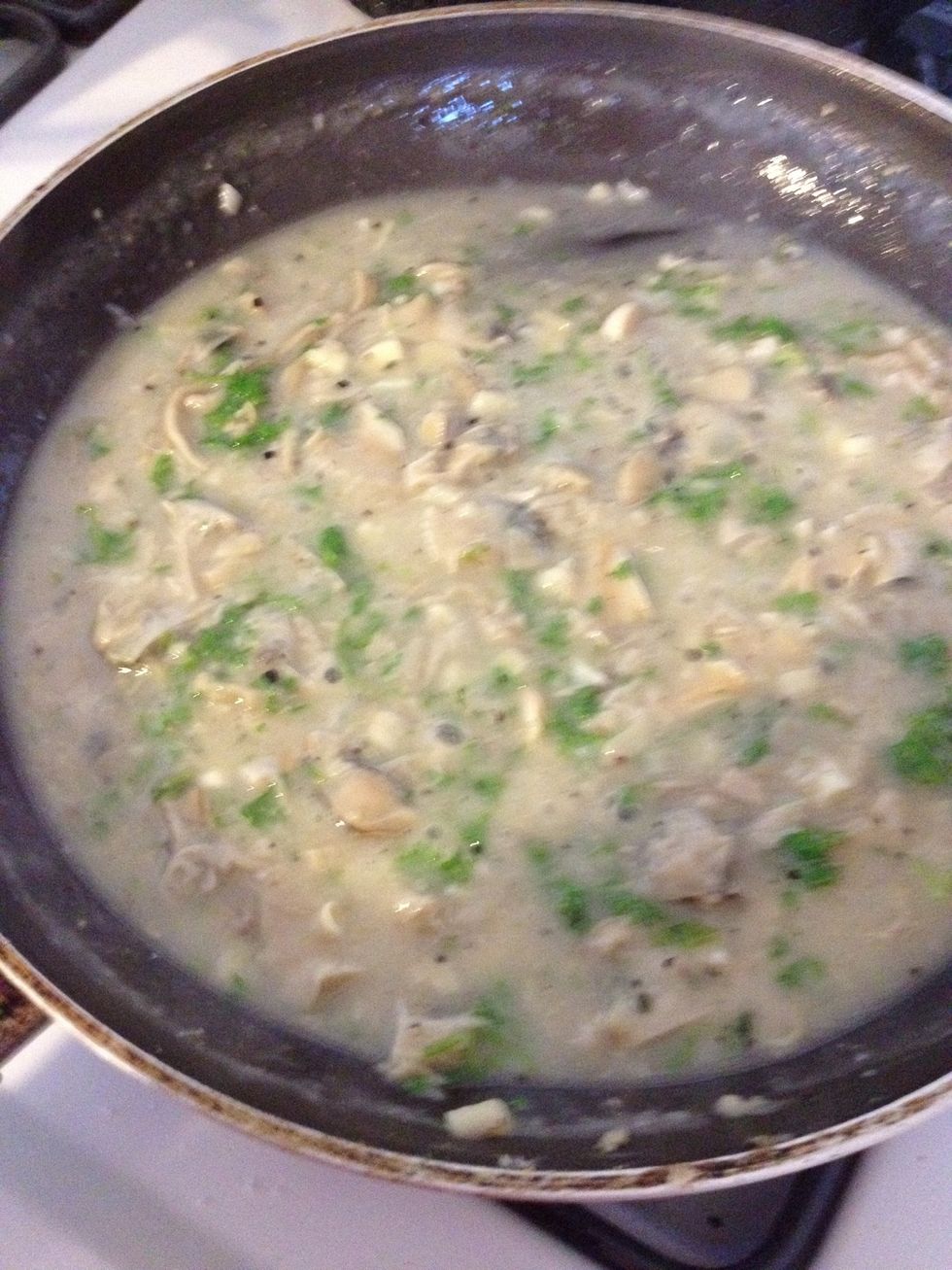 Stir the sauce as it thickens. I add a little bit of cooking wine (or any white wine will do) as necessary to get the right consistency. You don't want it too thick or too thin.
The pasta is ready so drain it and shake to remove all the water.
Put the pasta in a serving bowl…
Then add your sauce. So quick, easy & delicious! I hope you enjoyed this guide & hope you'll follow me because I'm going to be putting up lots of my Nana's recipes in the days & weeks to come. Ciao!
2.0Tbsp Butter
3-4 cloves of garlic
1.0 6.5 oz. Can Chopped Clams (save the juice)
Fresh Parsley
Salt & Pepper
Flour
Cooking Wine (or other white wine)
Pasta (fettuccine or linguine best)
Felicia Gustin
I love to create! All kinds of things. Food, crafts, jewelry, art, photos, theater, events, history, social justice. My proudest creation is my daughter!