Bake delicious individual citrus cakes with a twist, polenta!
7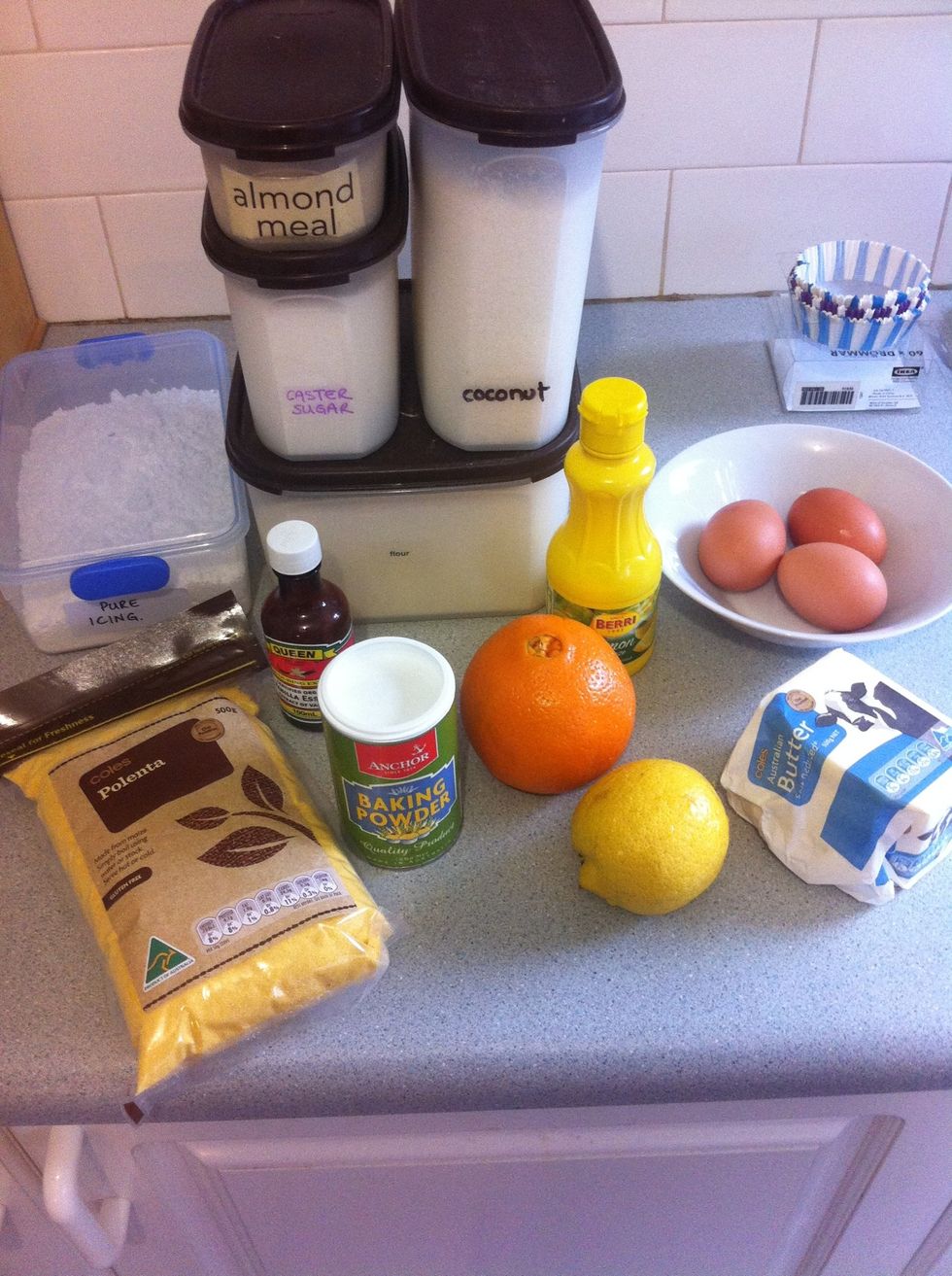 Gather all your supplies.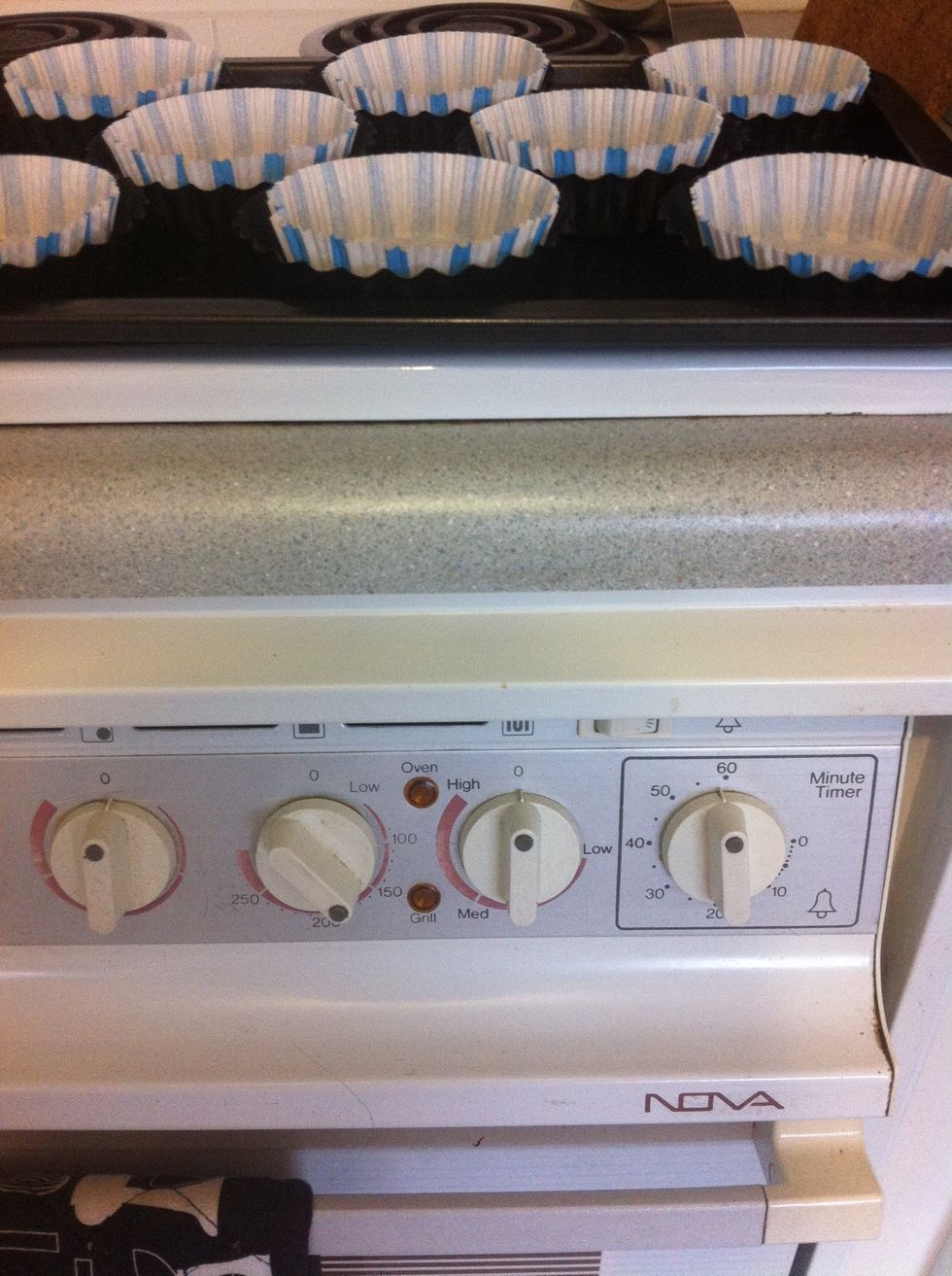 Preheat oven to 160°c (140°c fan forced). Line a 12-hole muffin tray with paper cases.
Using an electric mixer, beat butter and sugar in a large bowl until light and creamy.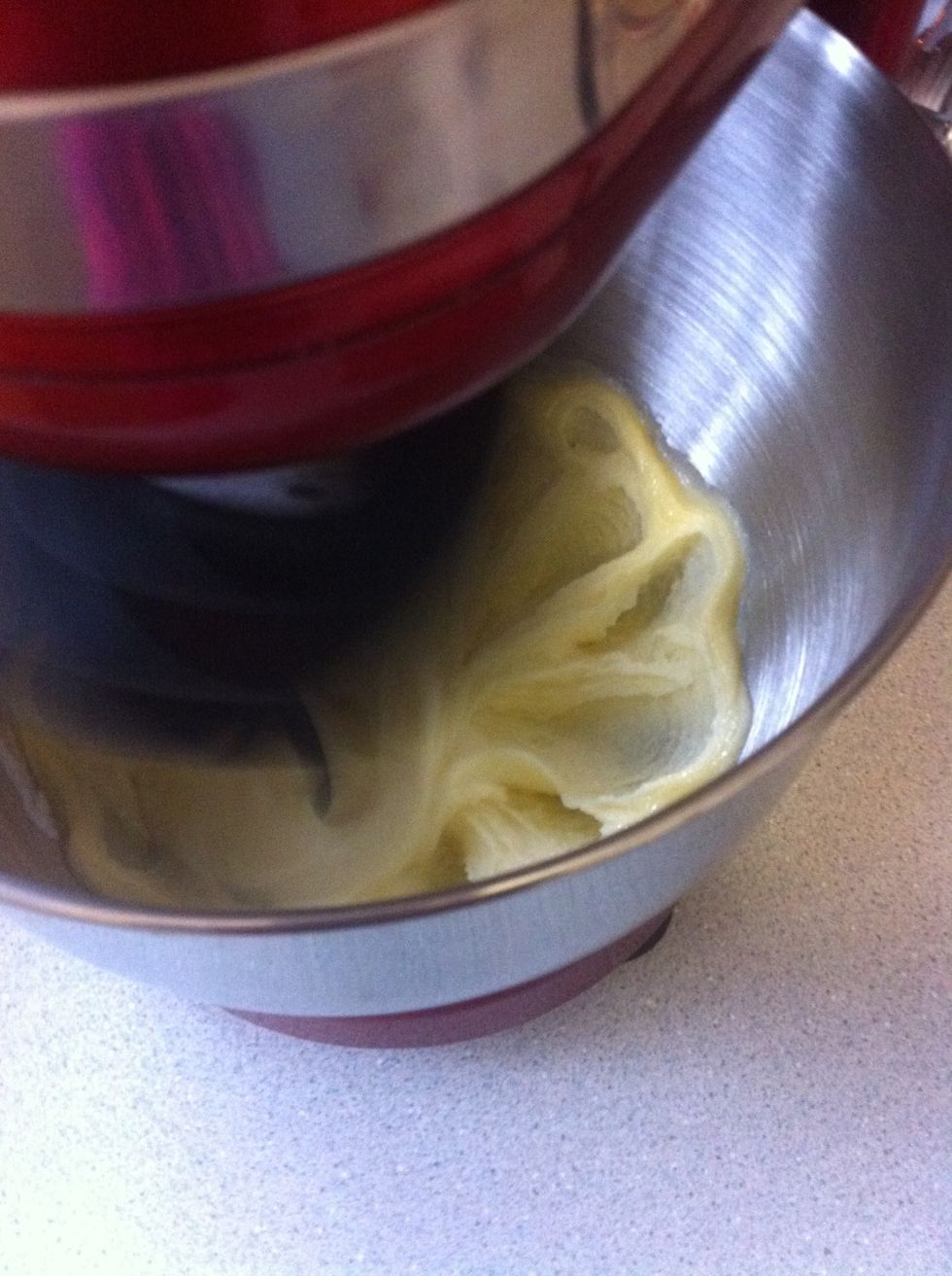 ... Not quite ready yet.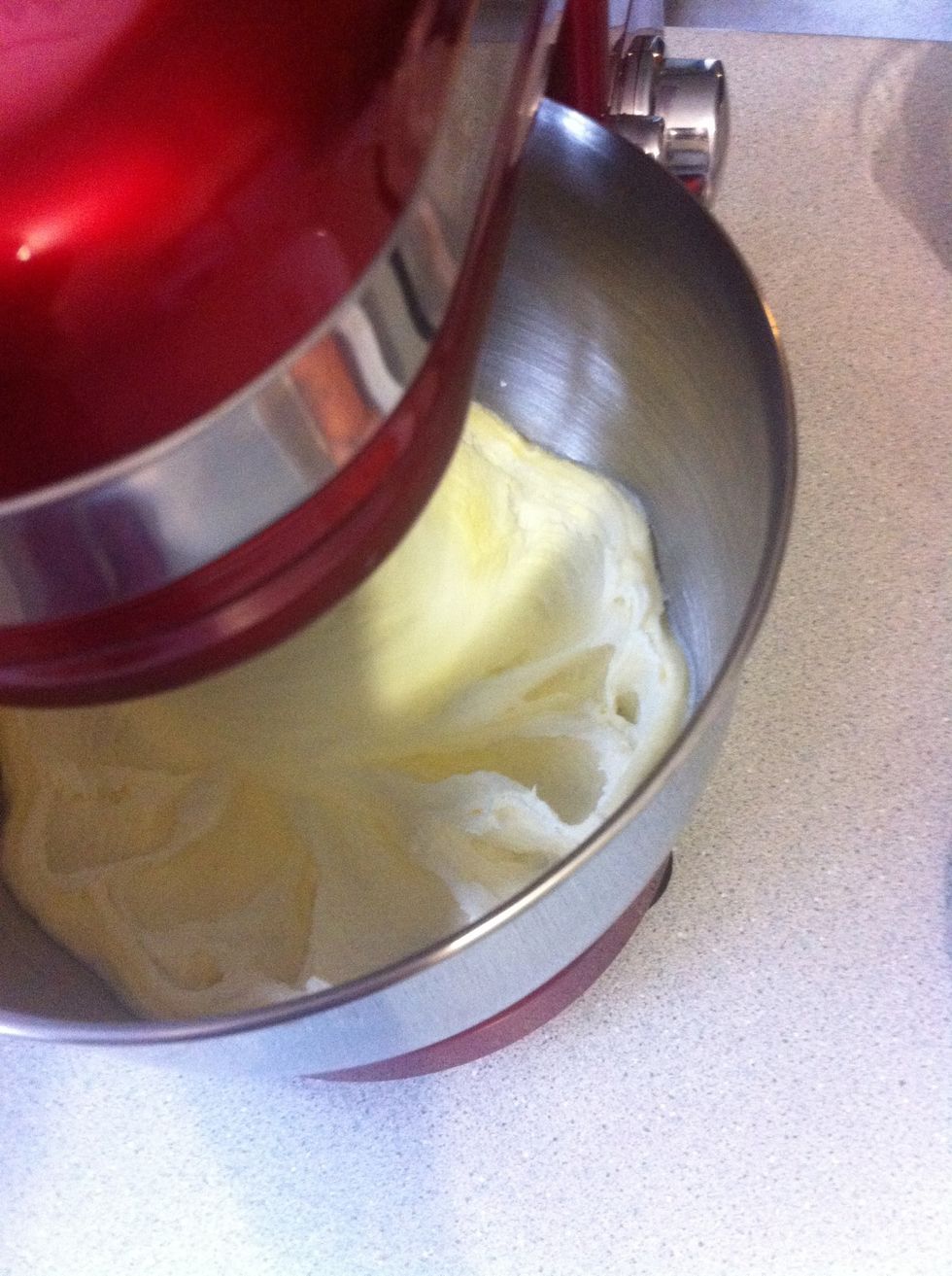 That looks better!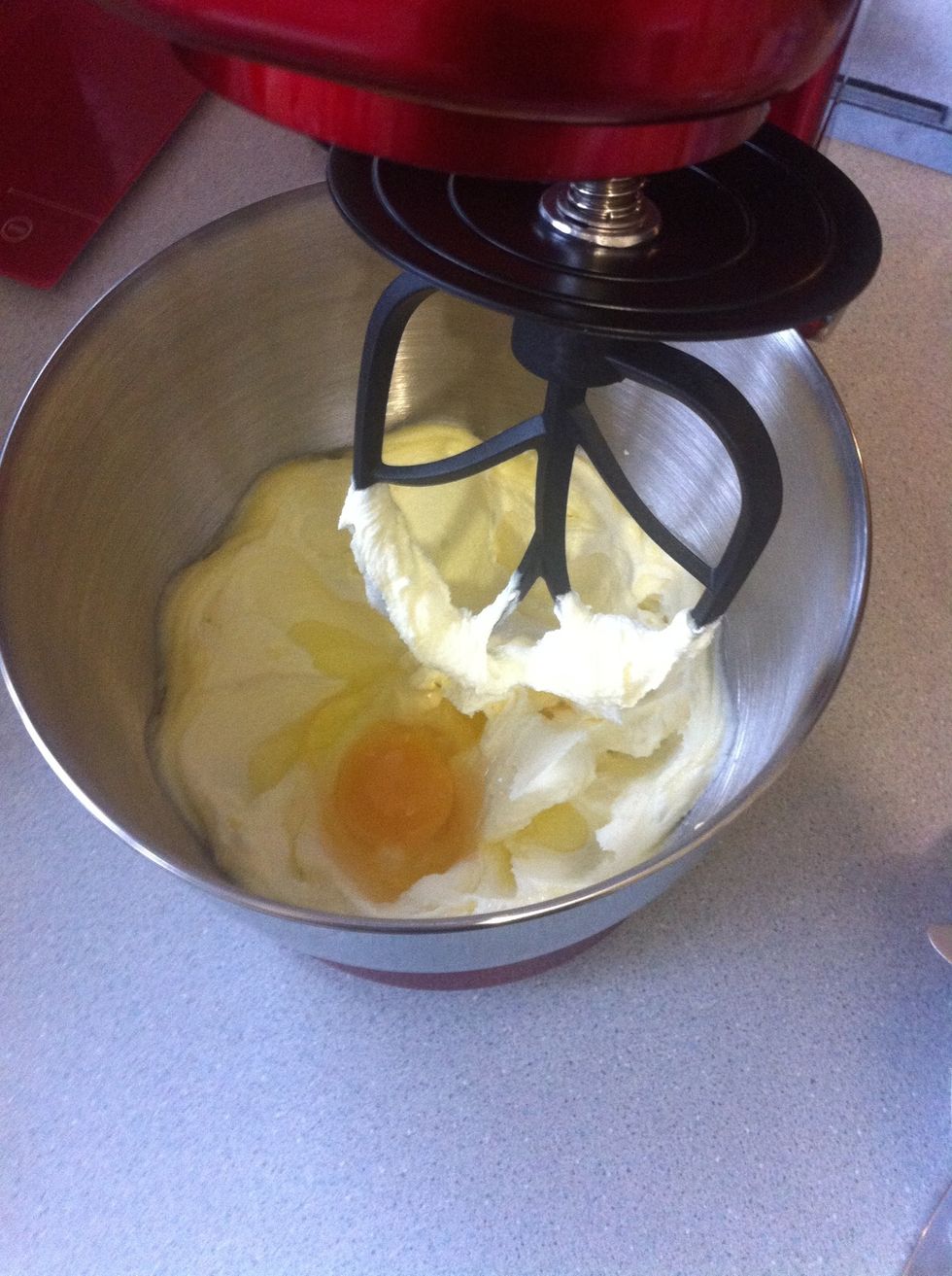 Add eggs, one by one, beating lightly after each addition.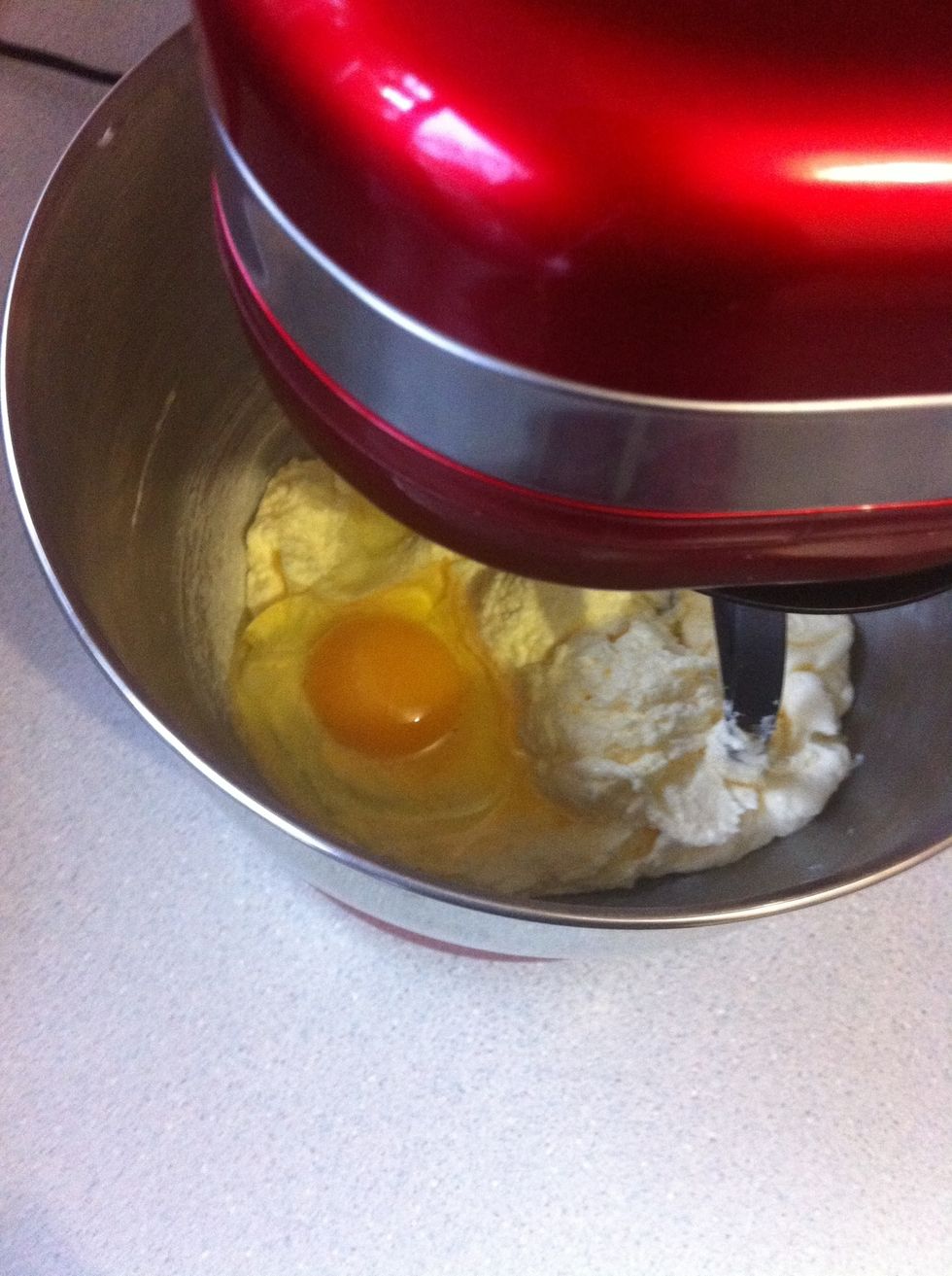 I like to scrape down side of bowl with each addition as well.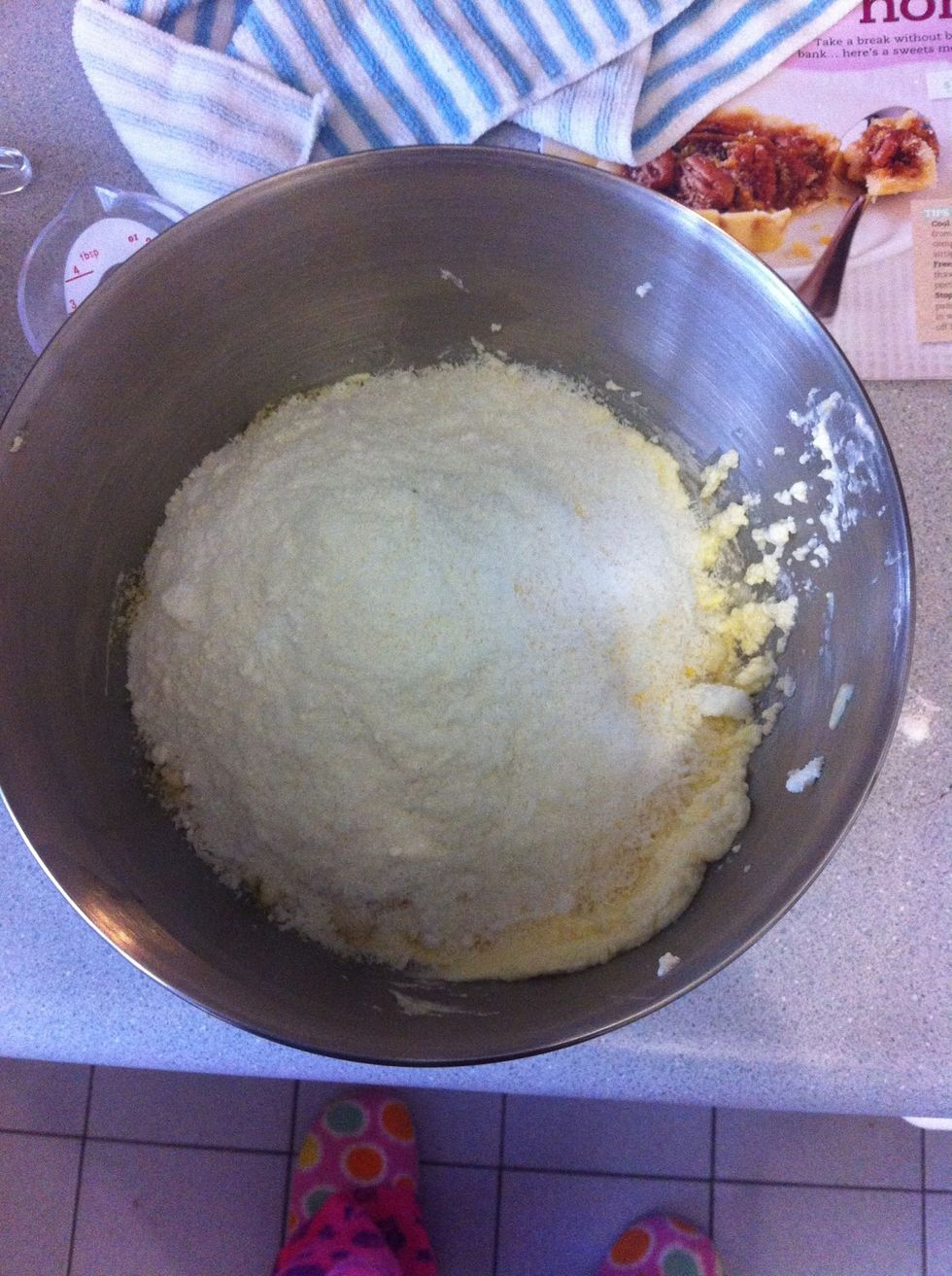 Remove bowl from mixer and add polenta, almond meal, coconut, flour and baking powder.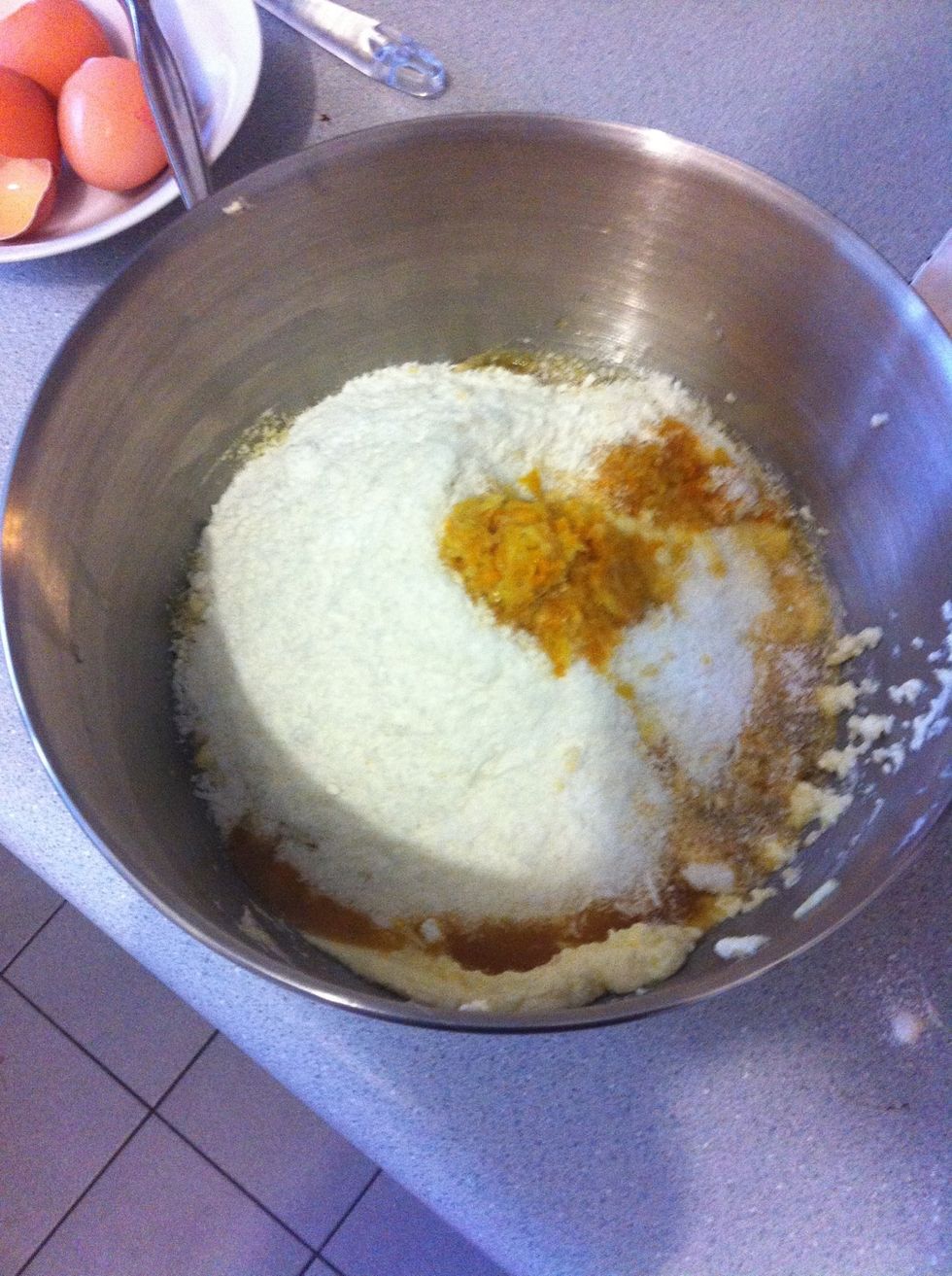 Also throw in the lemon and orange zest, lemon and orange juice, and vanilla essence.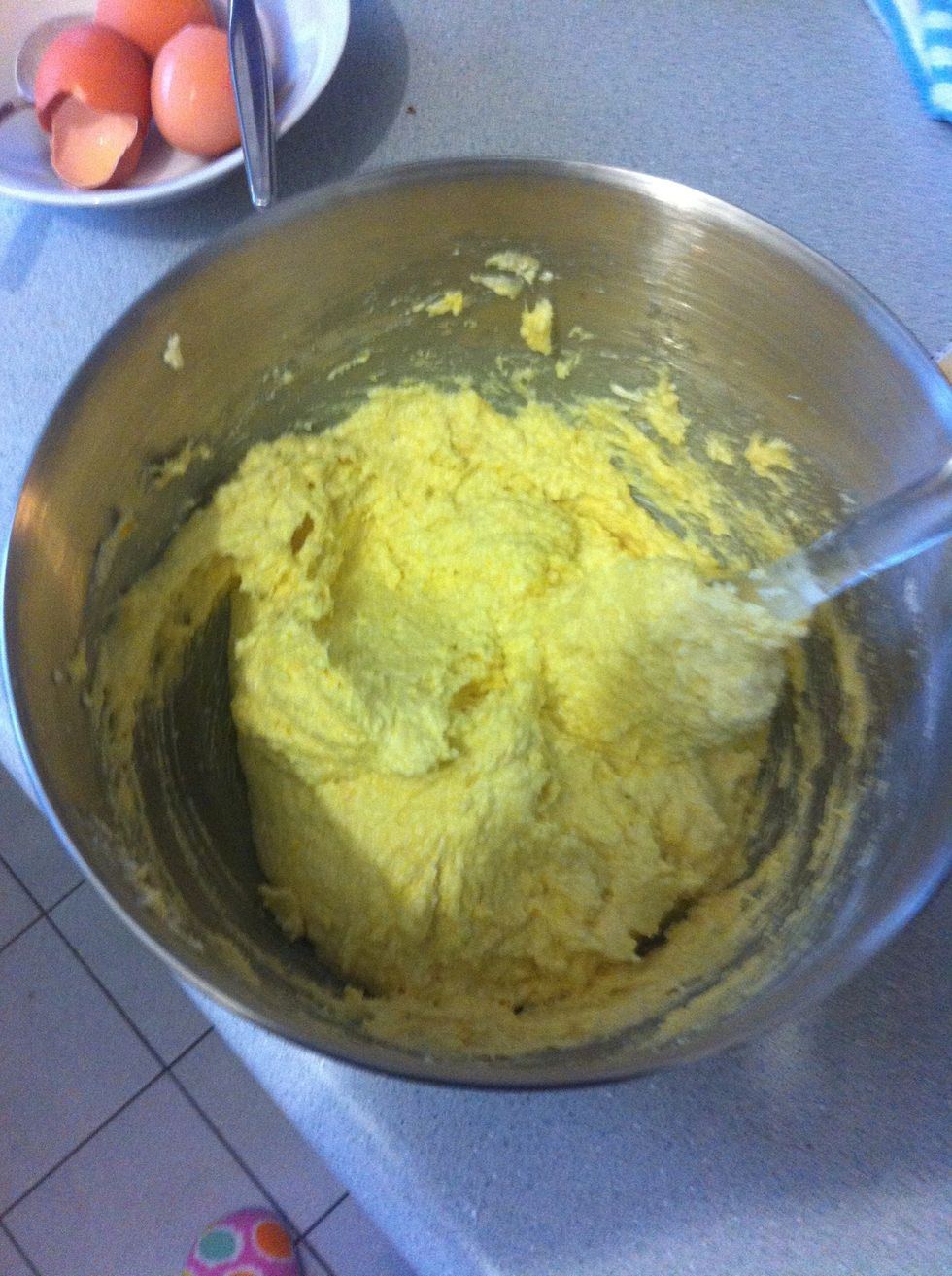 Fold it all together.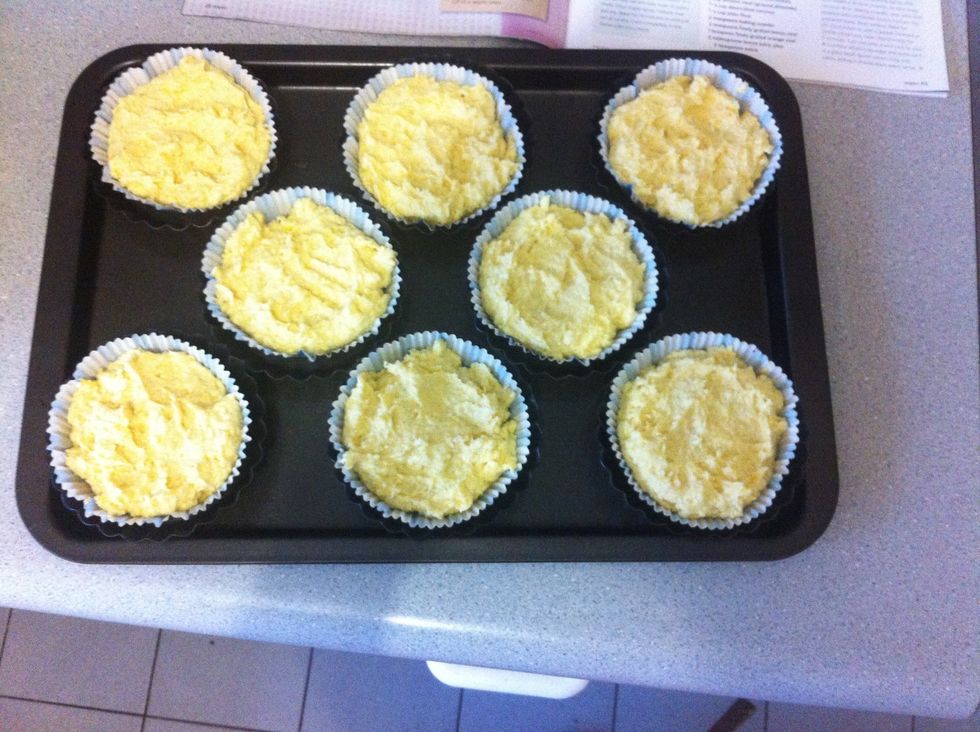 Spoon into prepared cases and level the surface.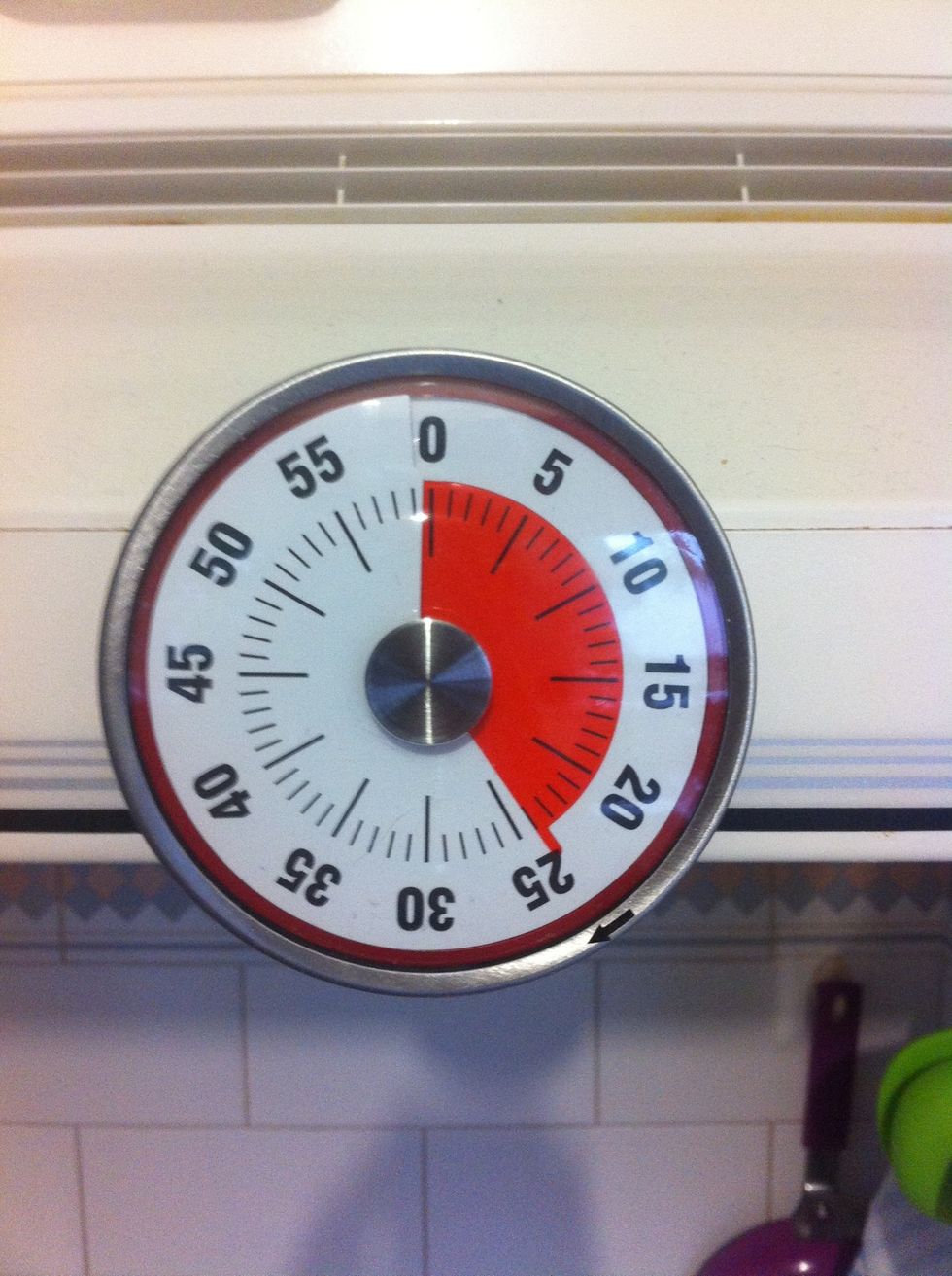 Bake for 20-25 mins or until a skewer inserted at the centre comes out clean.
Use this time to clean your kitchen!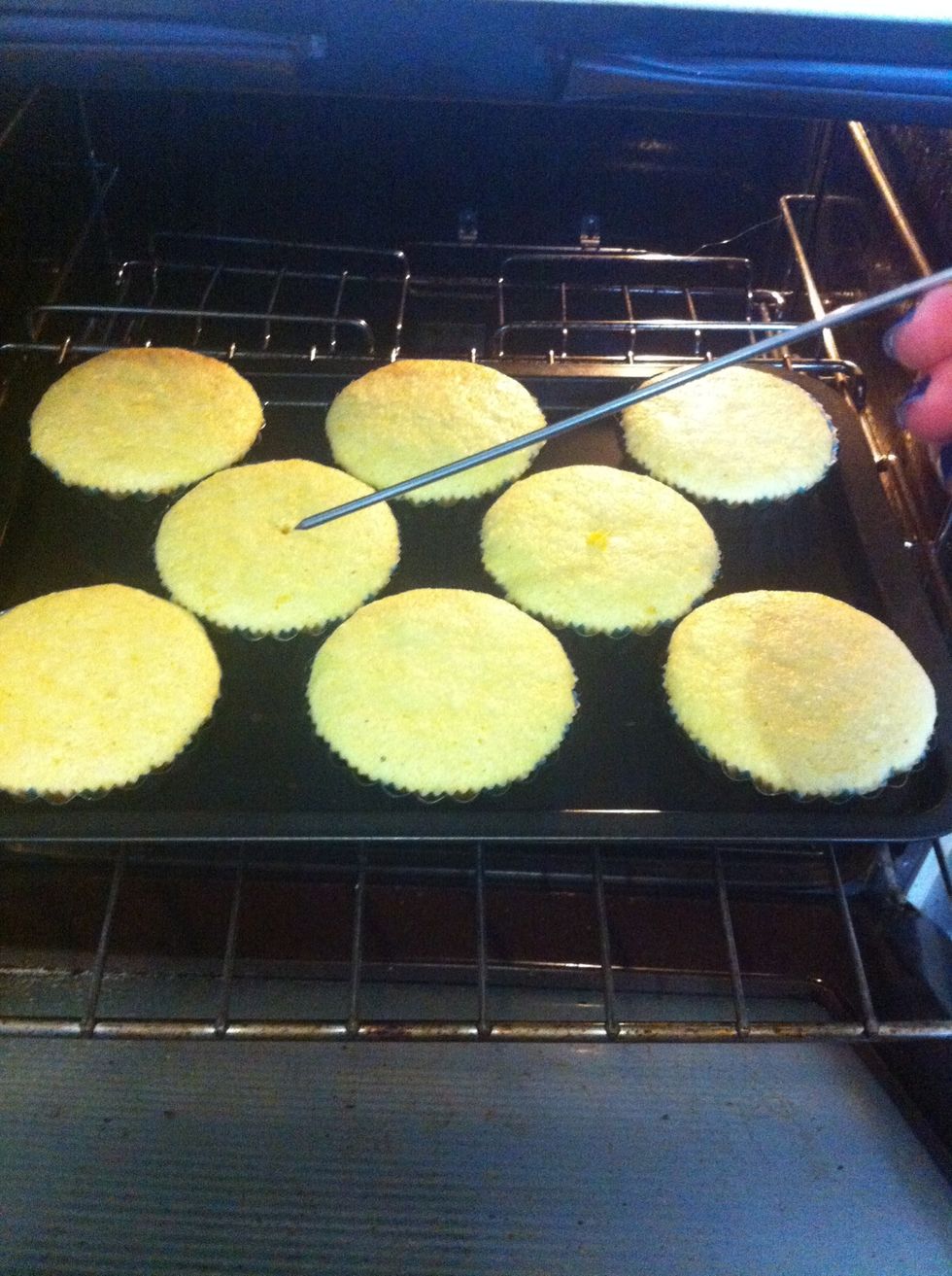 Remove from oven and stand in tray for 5 minutes.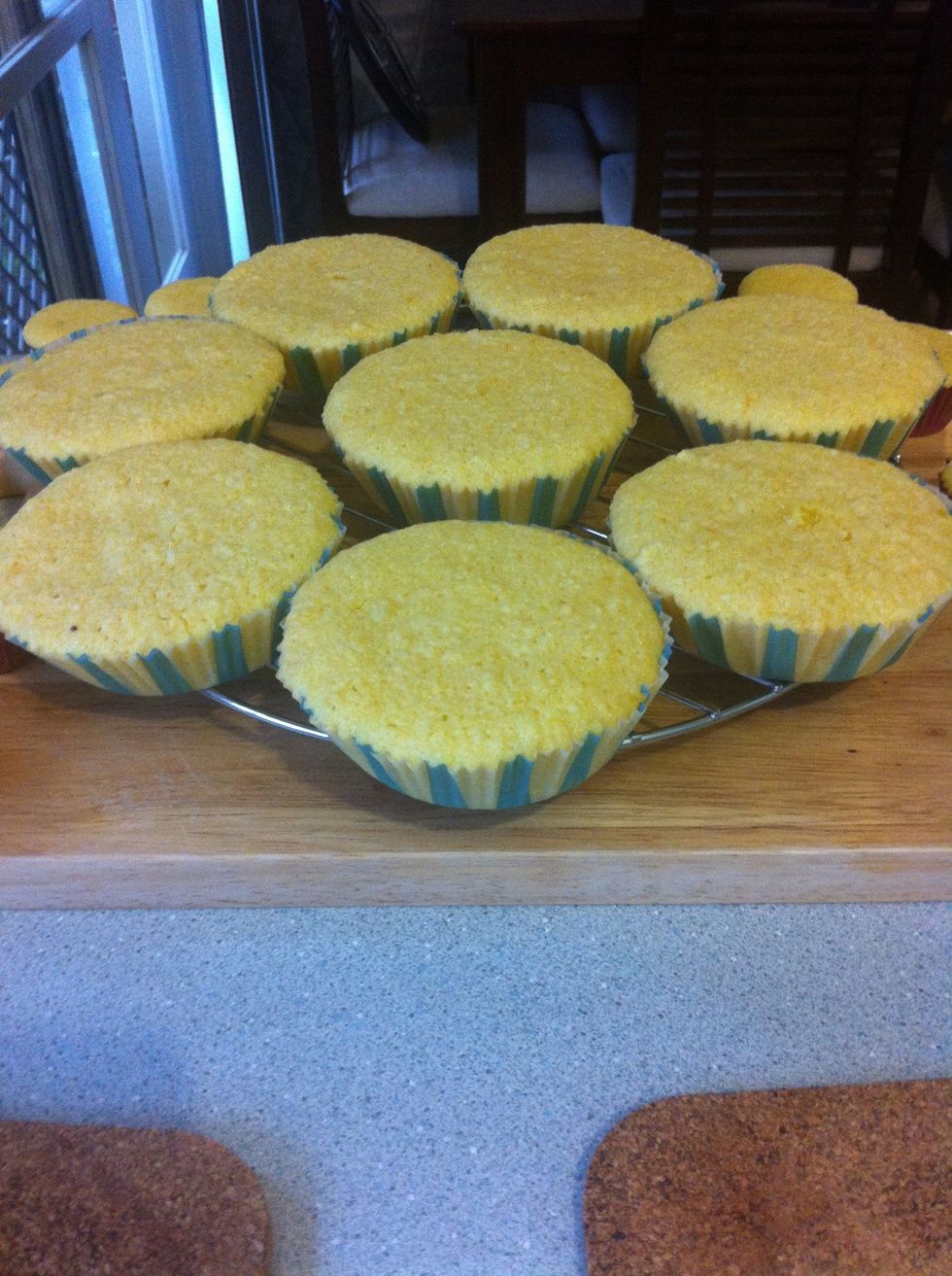 Move to wire rack to cool completely. Once cooled, make icing.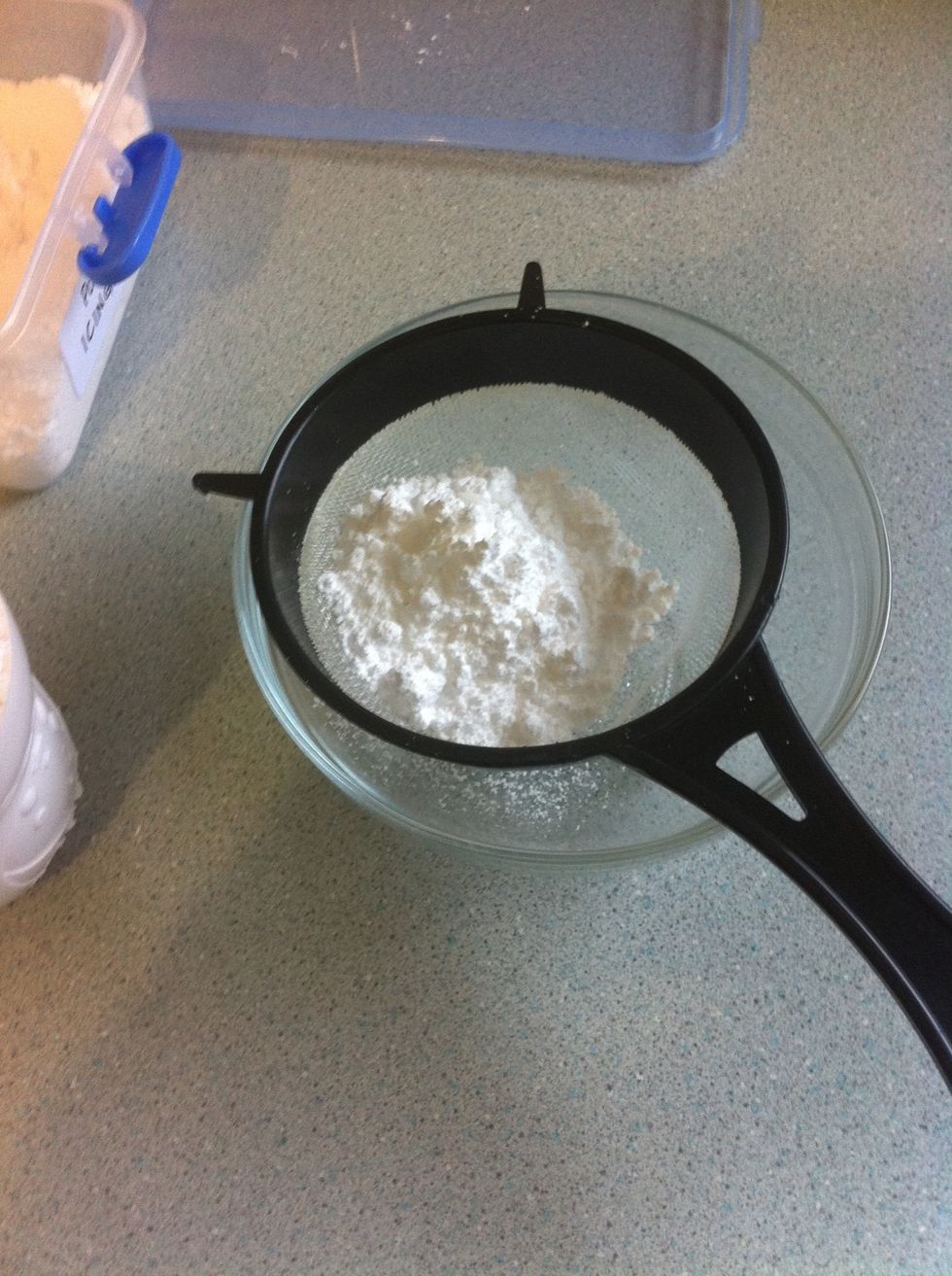 Sift icing sugar into a bowl.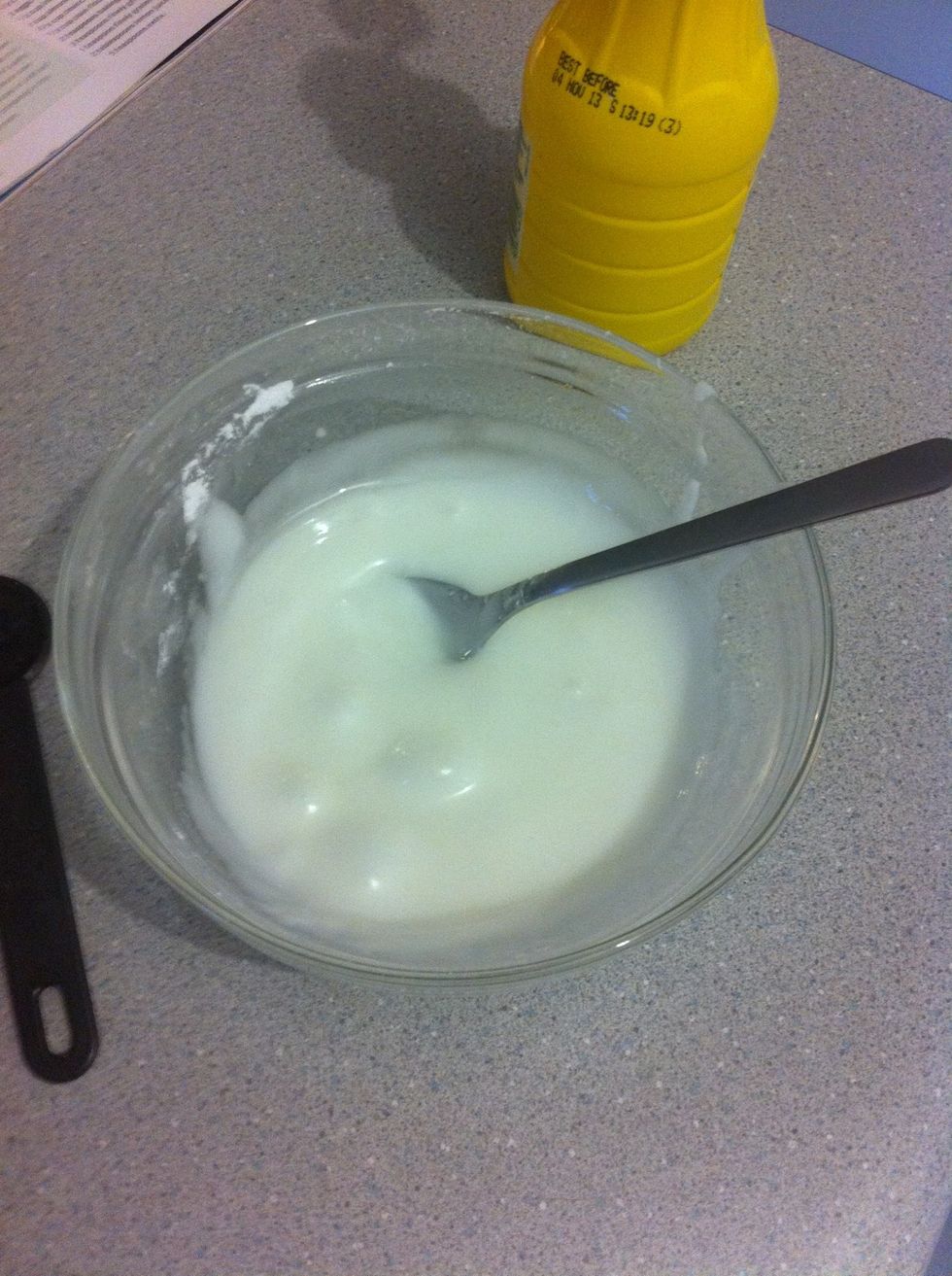 Add about 5 teaspoons lemon juice and combine.
Now, you can either just spoon the icing onto the top of the cakes, or...
Remove the cakes from their paper cases and place upside down.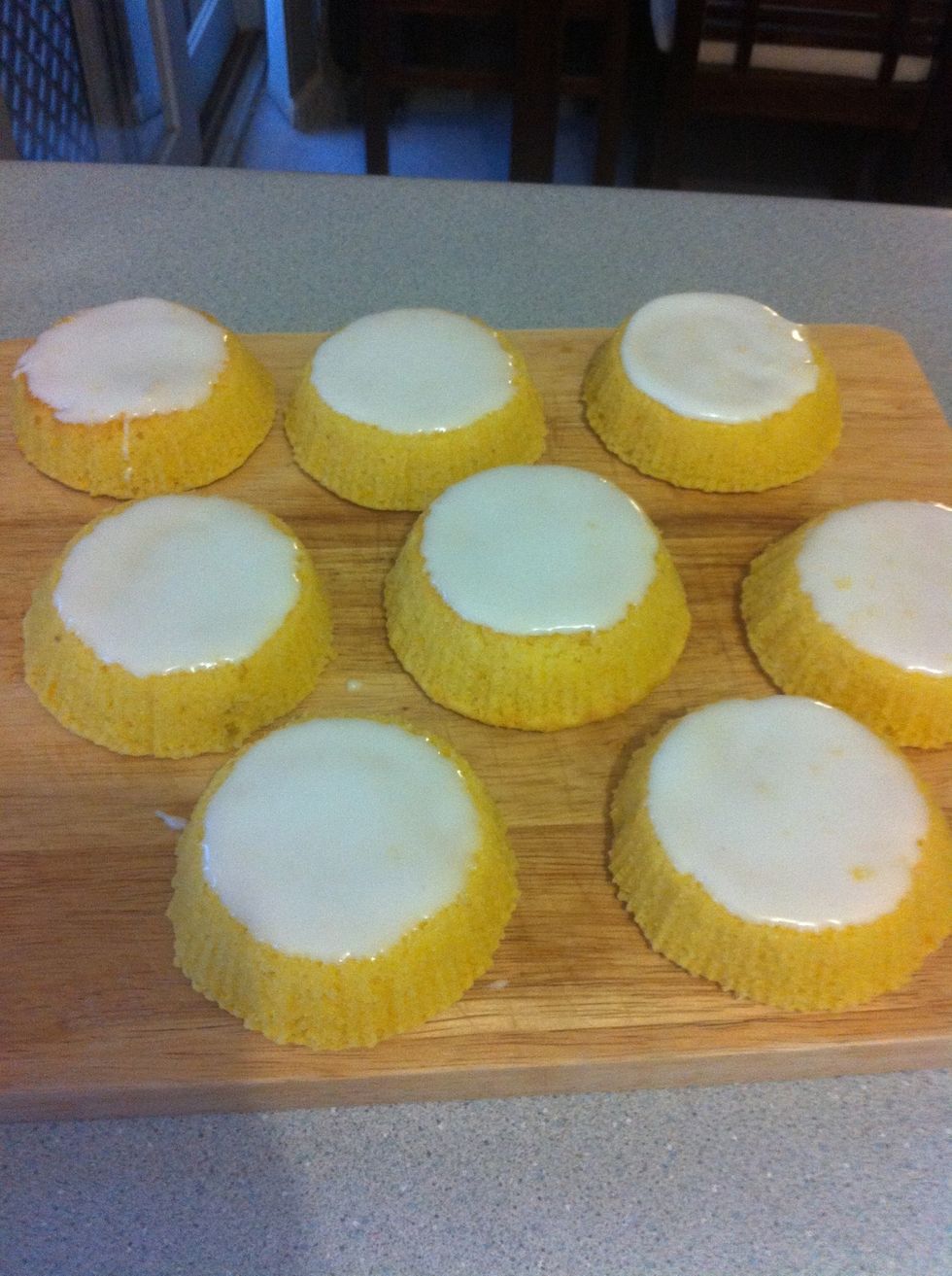 Spread icing over the tops of cakes, this can be as messy or neat as you like.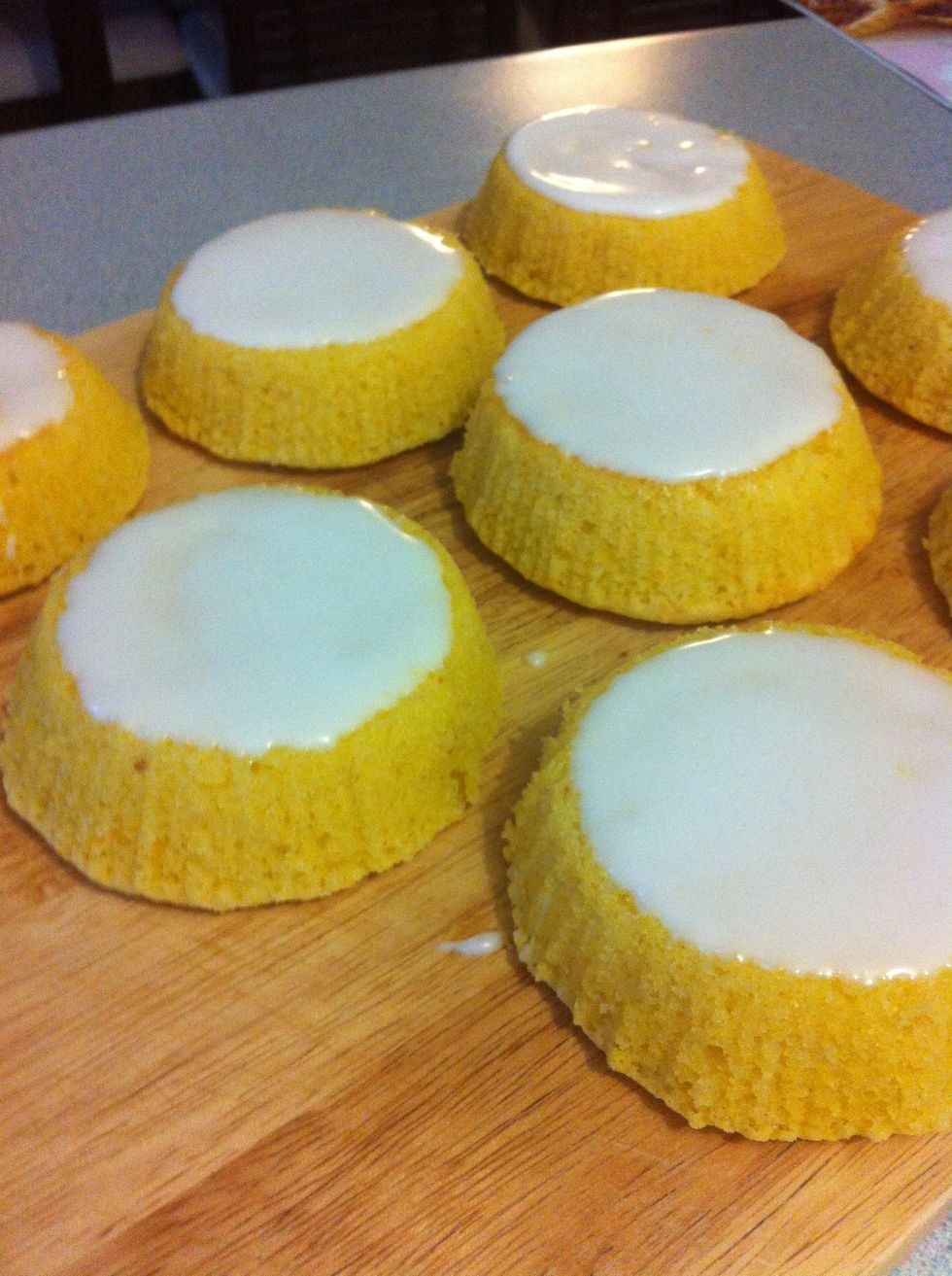 And that's it! Enjoy!
160.0g softened butter
0.0c caster sugar
3.0 Eggs
0.0c Instant polenta (cornmeal)
1.0c Almond meal
0.0c Desiccated coconut
0.0c Plain flour
2.0tsp Baking powder
3.0tsp Lemon zest
1.0tsp Orange zest
2.0Tbsp Lemon juice + extra
2.0tsp Orange juice
2.0tsp Vanilla essence
1.0c Pure icing sugar