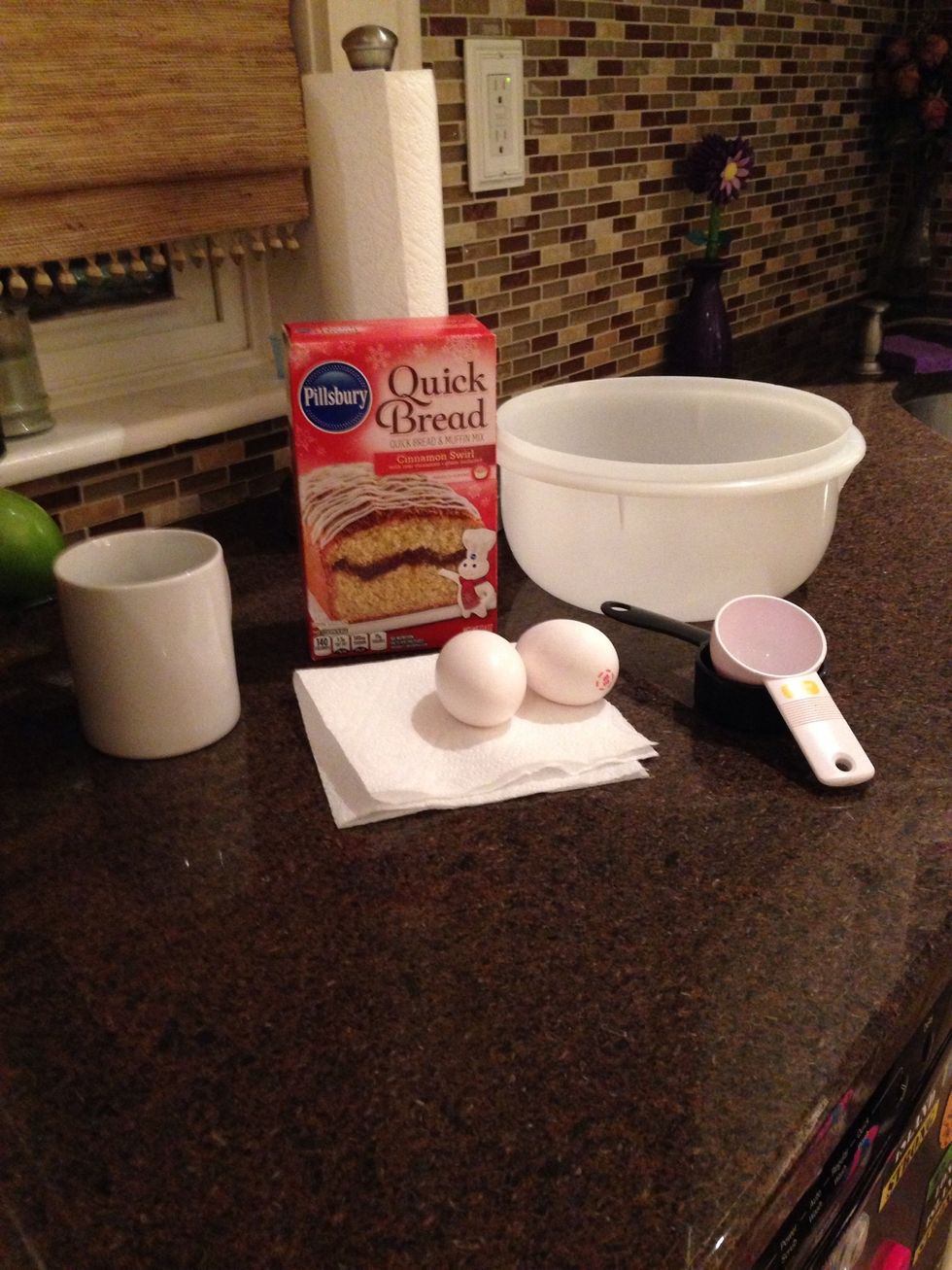 All you need!!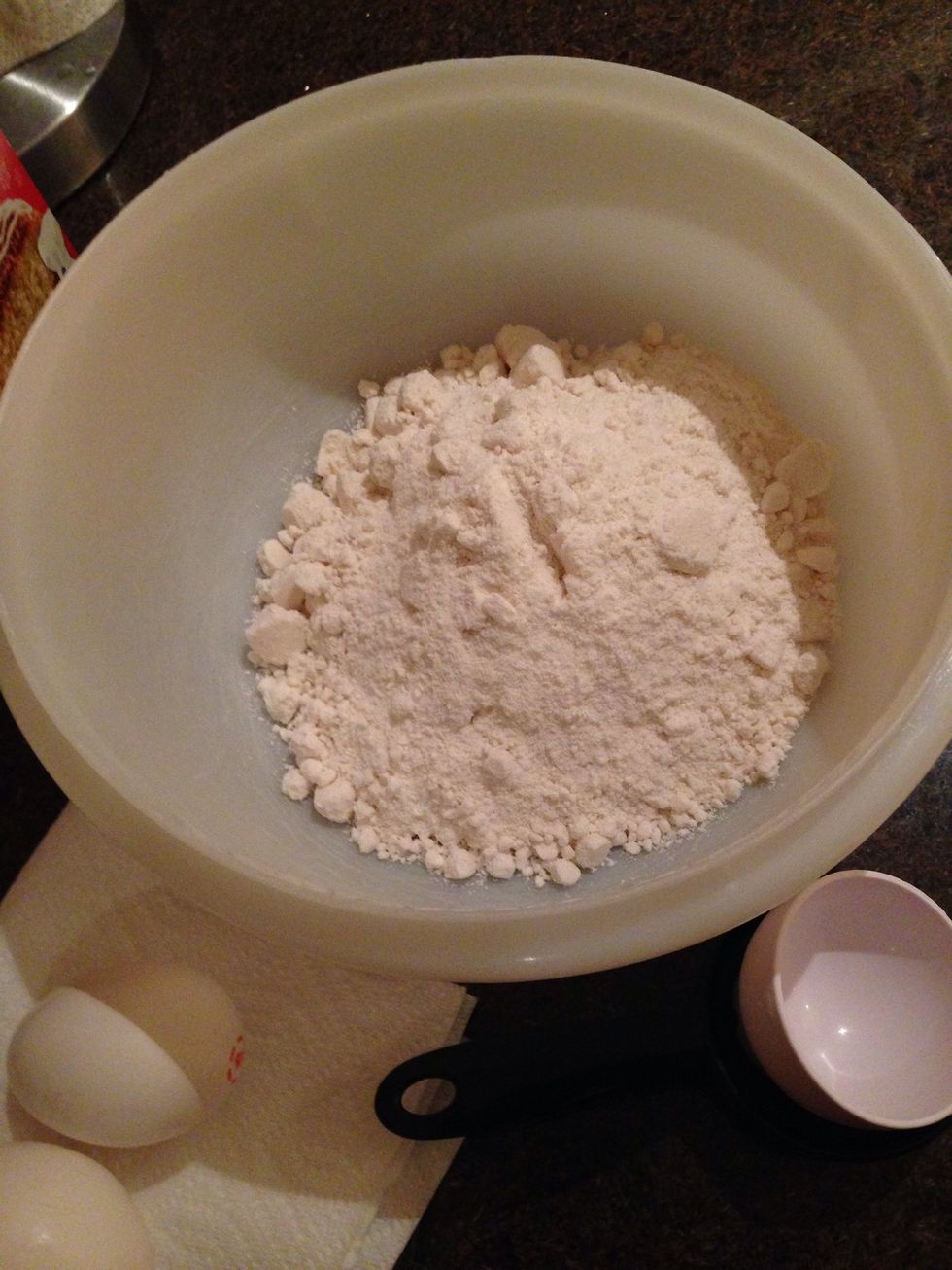 First add your mix.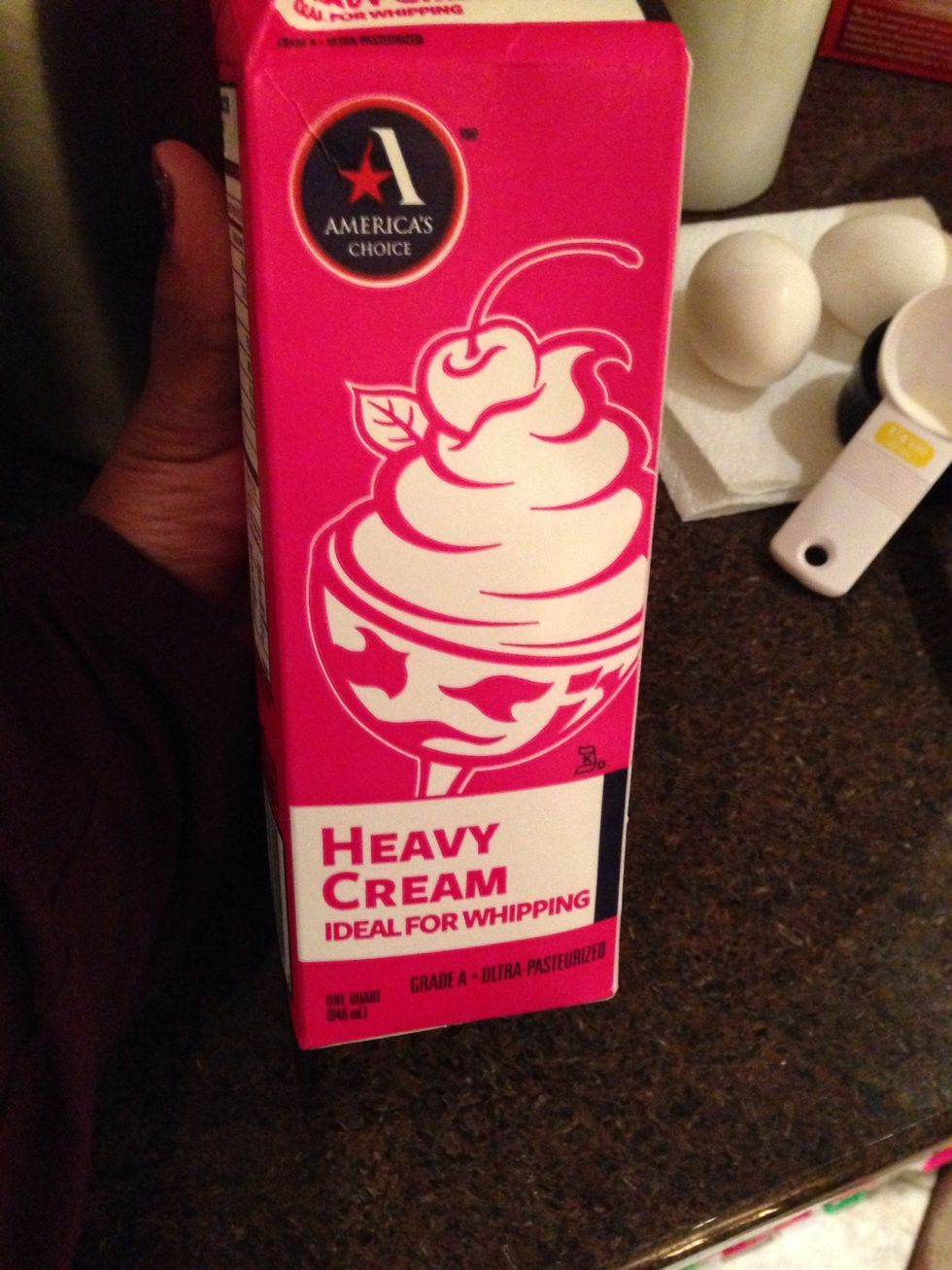 Now add your milk. I decided to use heavy cream. It makes it more moist and creamy!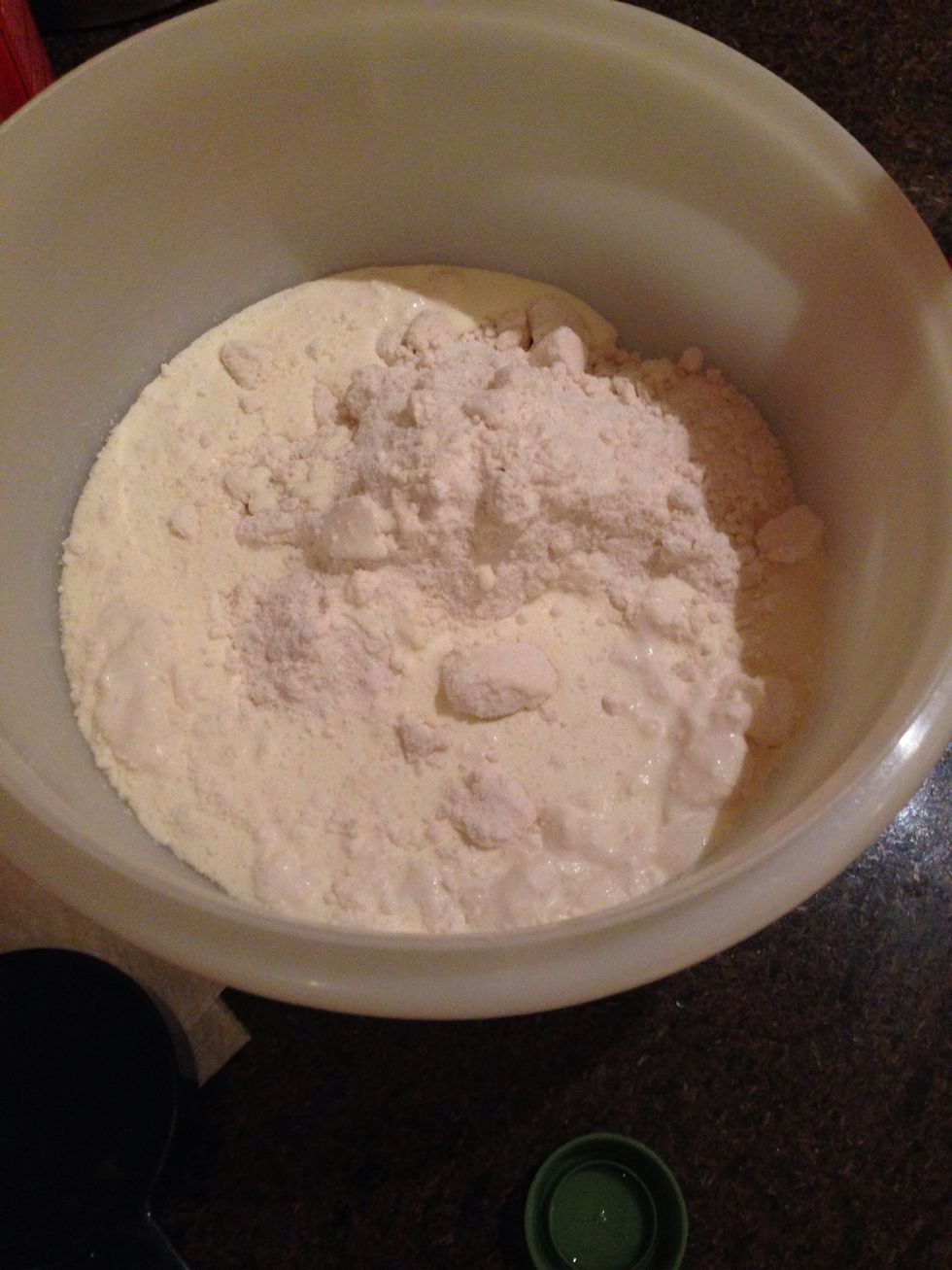 Add your cream to your mix.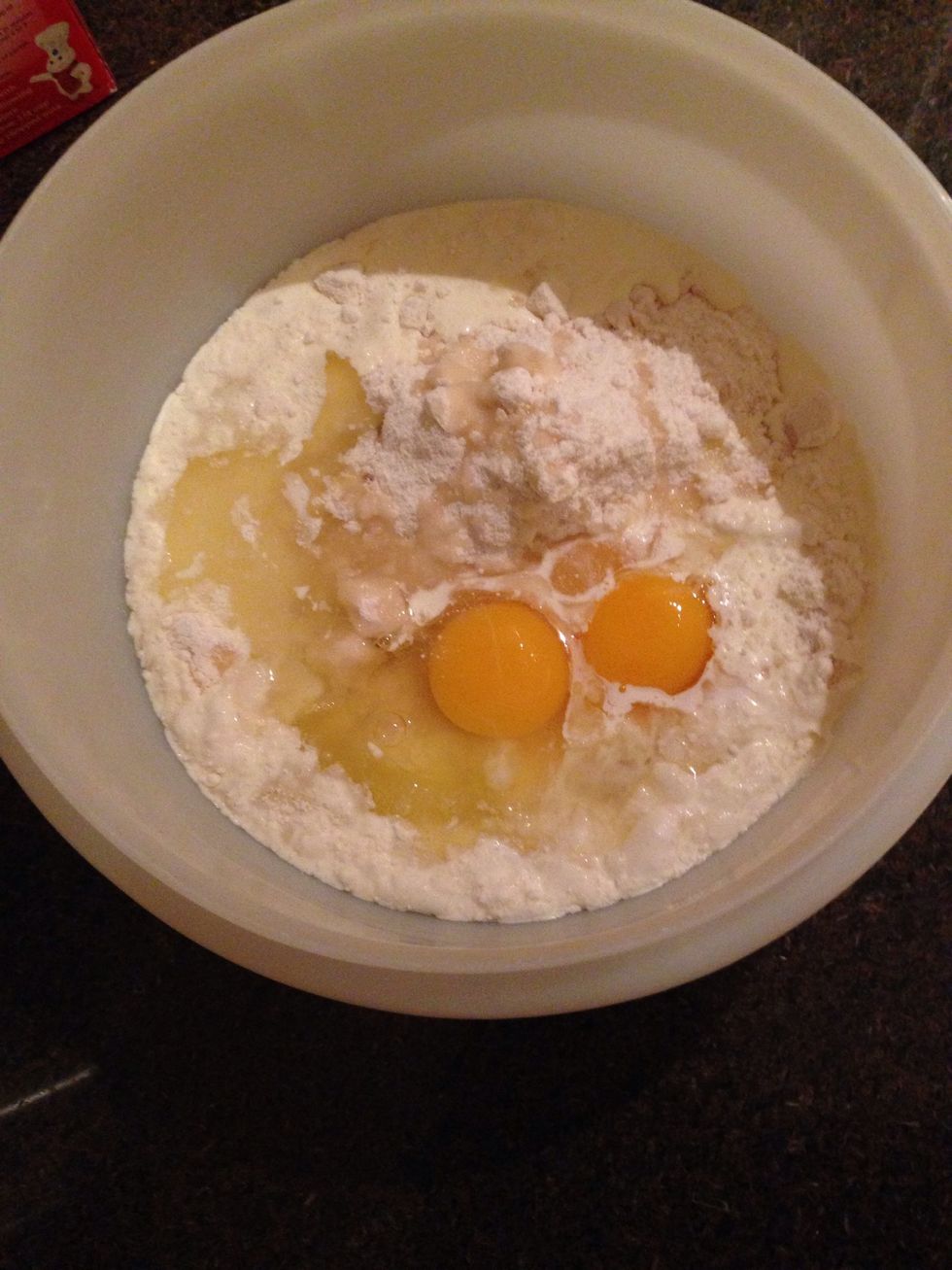 Now add your extra light olive oil and your eggs
Finally you can mix all the ingredients together!!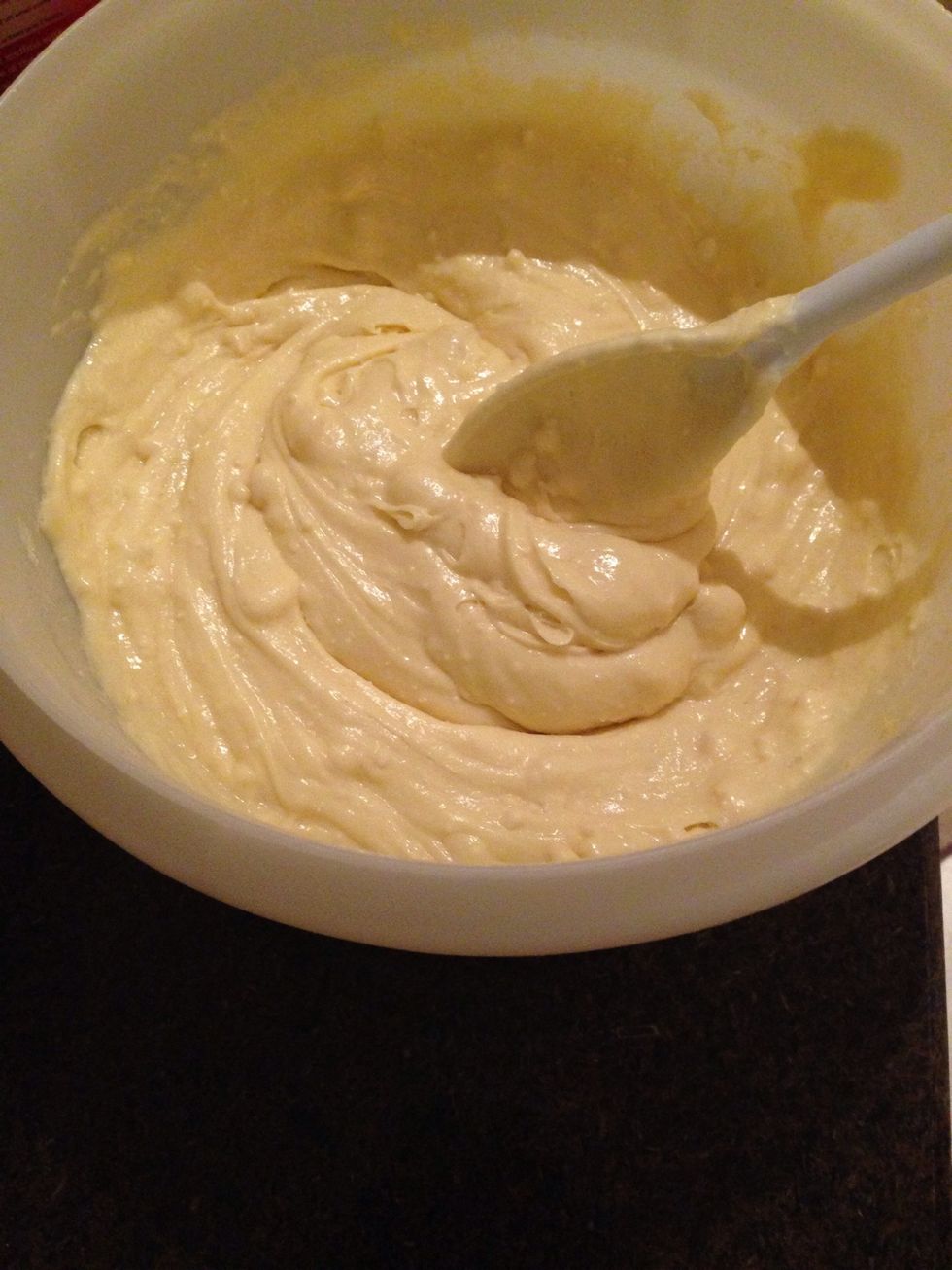 Now mix until your heart is content!!! :)
Next, you can pick out a cupcake pan with 12 slots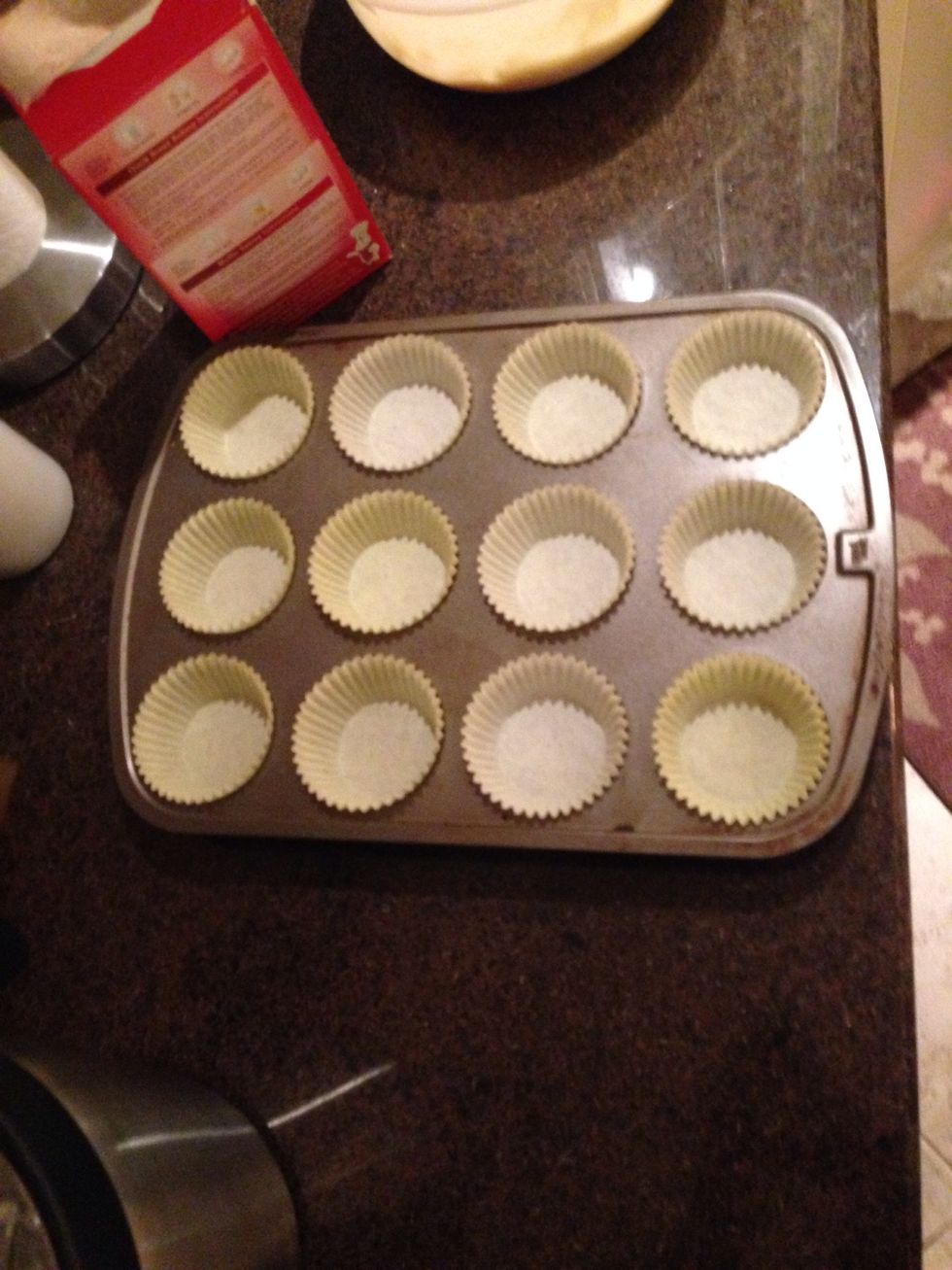 You can now put cupcake paper holders in your cupcake slots.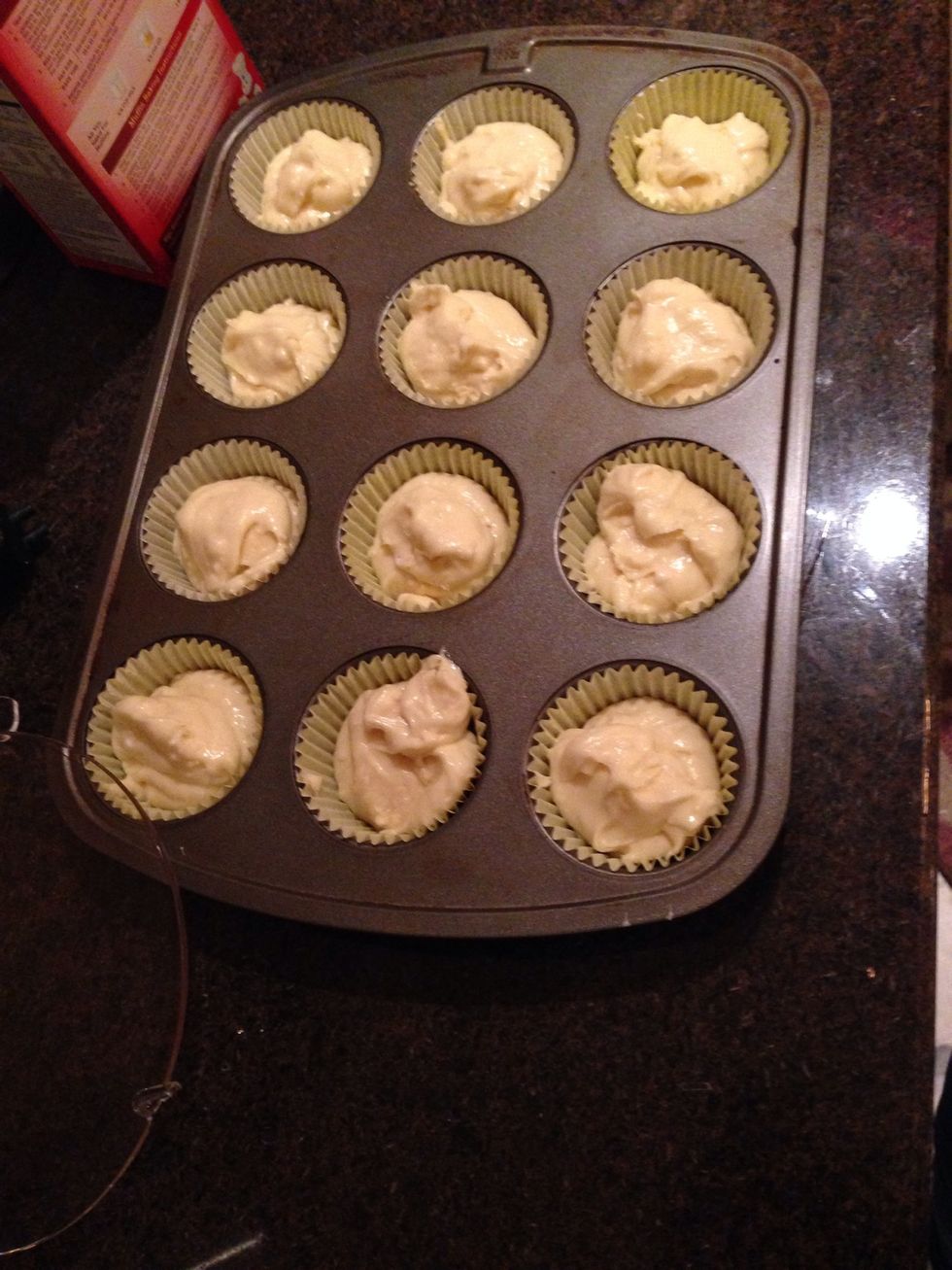 Now fill in your slots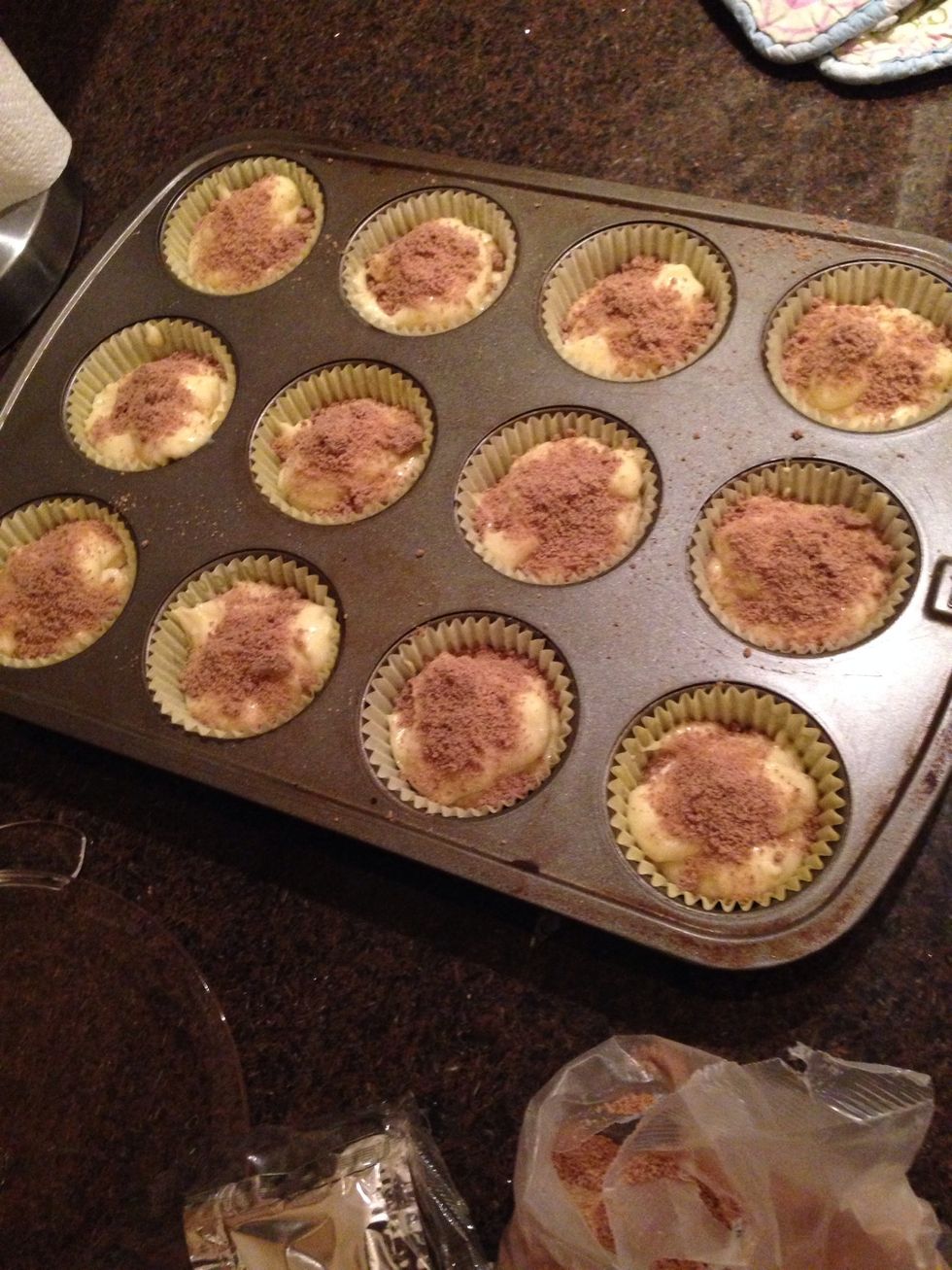 Drizzle the sugar on the top of the cupcakes
Put the cupcakes in the cupcake holders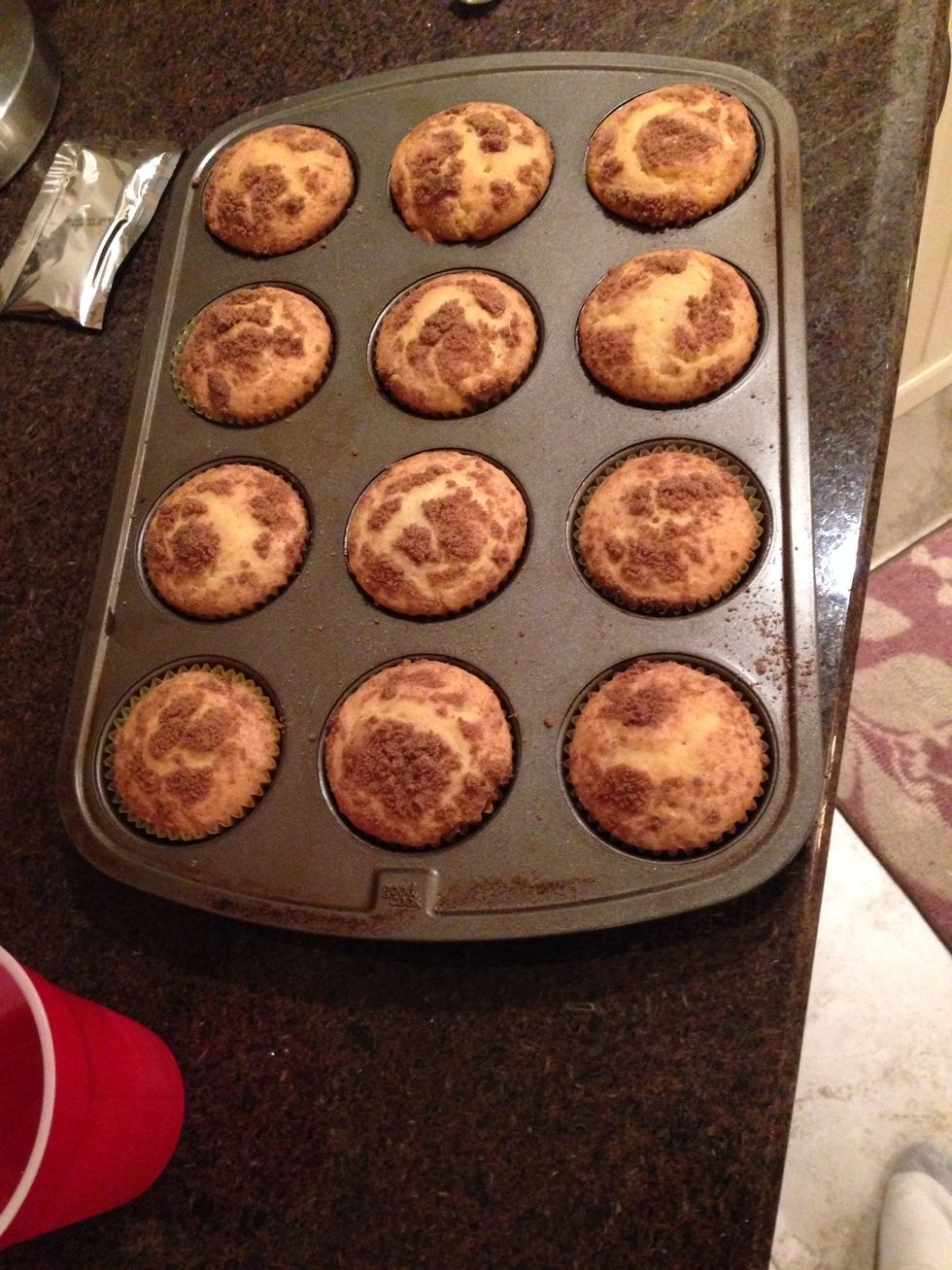 Now this is what they look like when they are done, a nice golden brown color!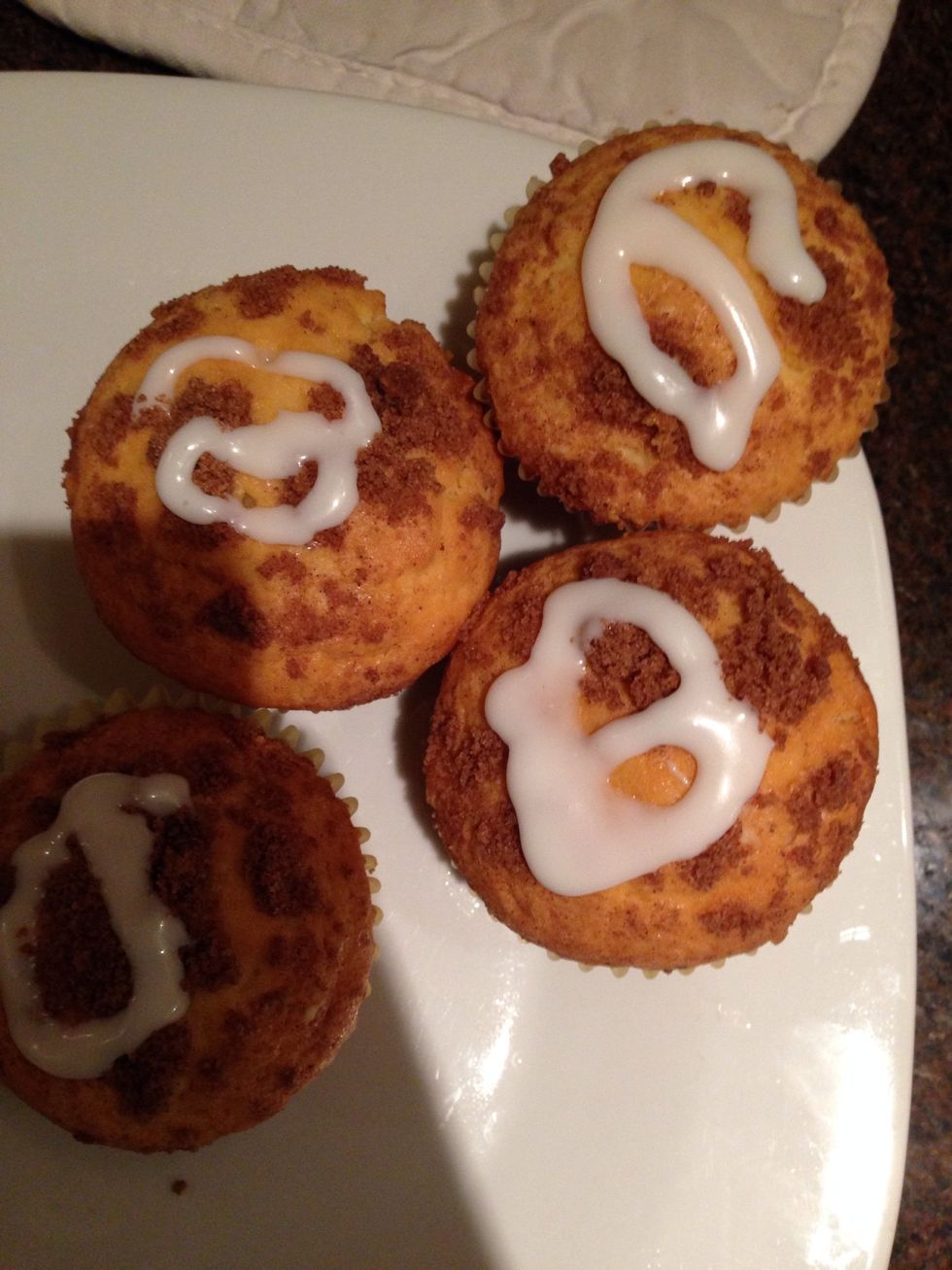 Drop the frosting slowly on to the cupcakes
Bon appetite!
3/4c Milk
1/3c Oil
2.0 Eggs
One box of Pillsbury cinnamon swirl bread mix
Lauren The Baker
Hi Everyone!! Come look at my recipes and fun projects!! I'm sure you're going to LOVE them!!