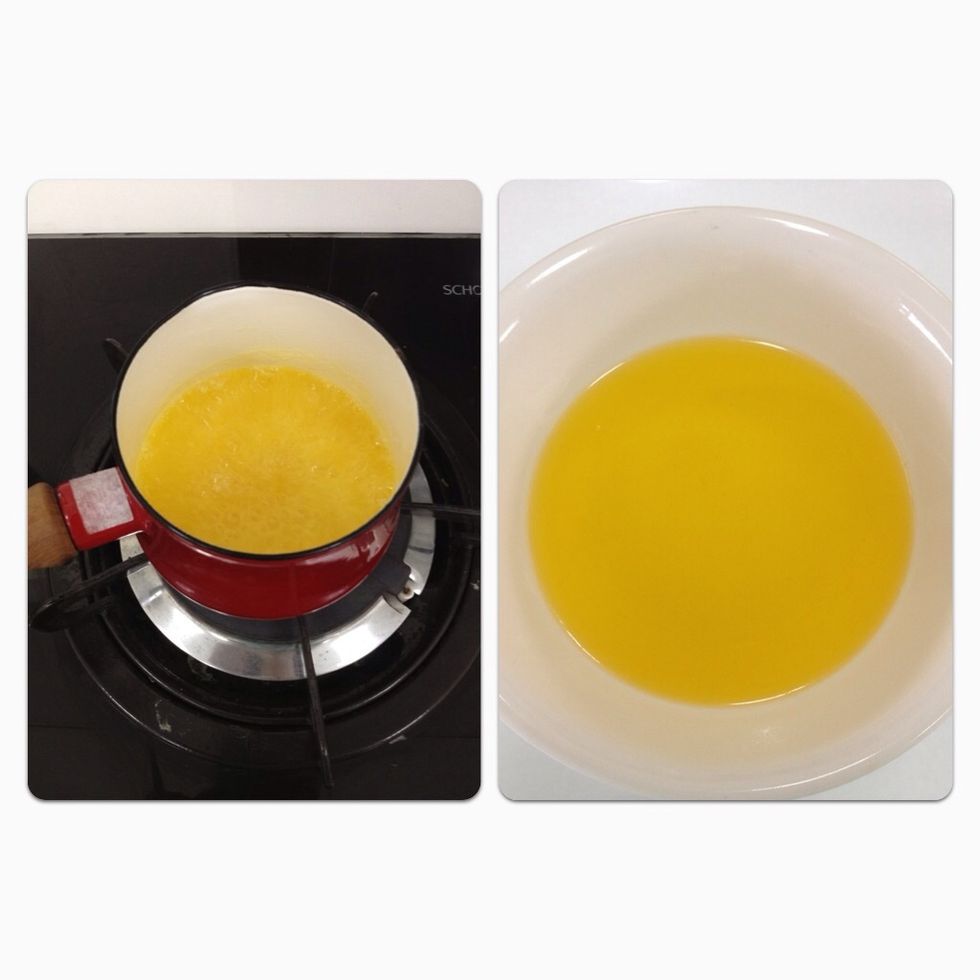 Put 100 grams of butter in a heavy bottomed pan, cook over medium-high heat until browned and nutty smelling. Pour into a bowl and let cool.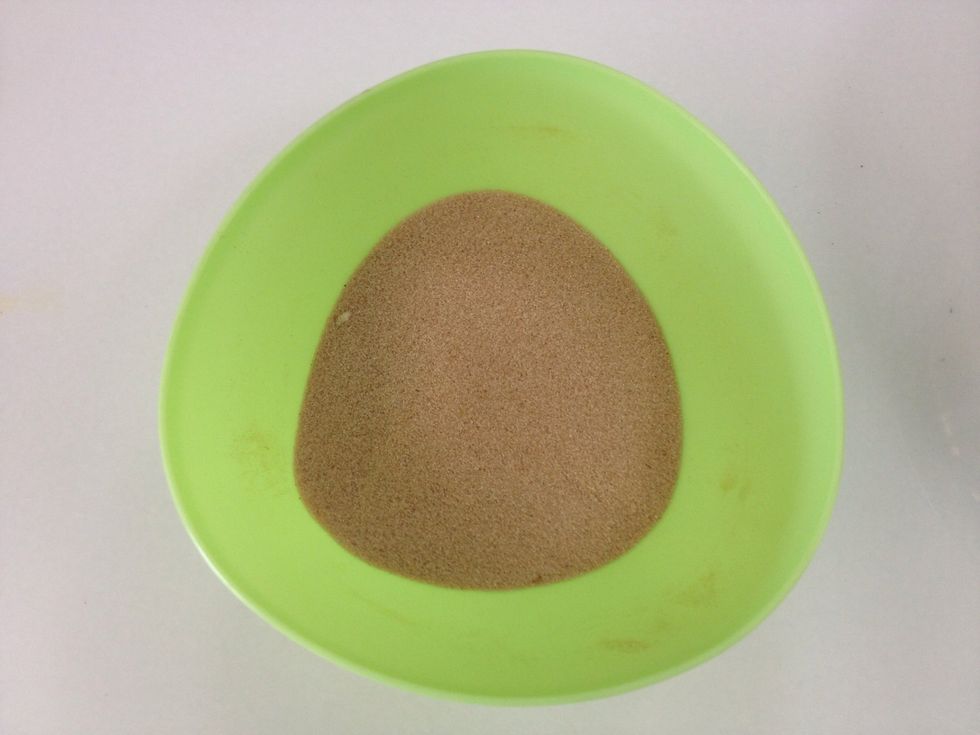 Mix well sugar and cinnamon.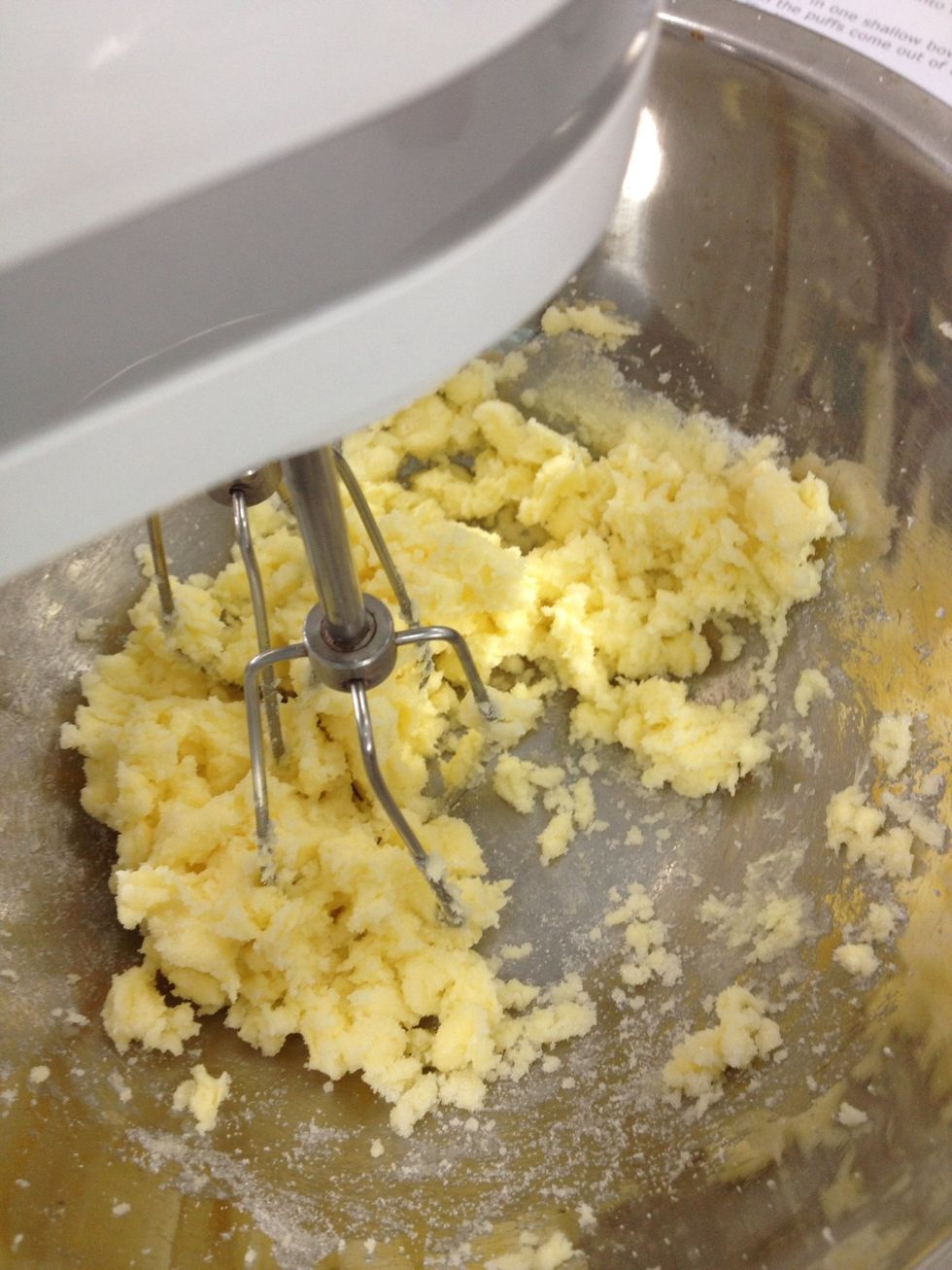 Beat 75 grams of butter, sugar and salt.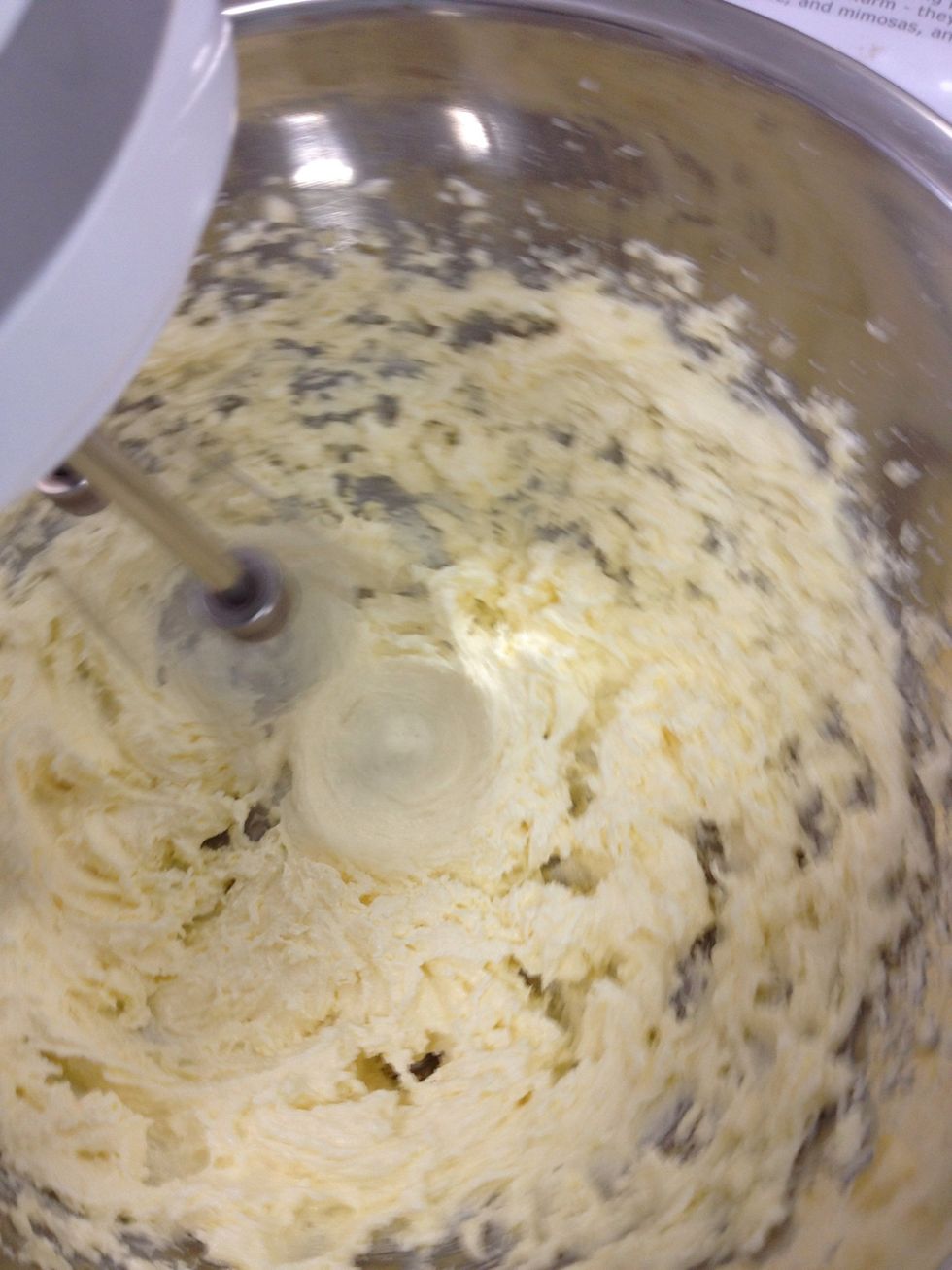 Until light and fluffy.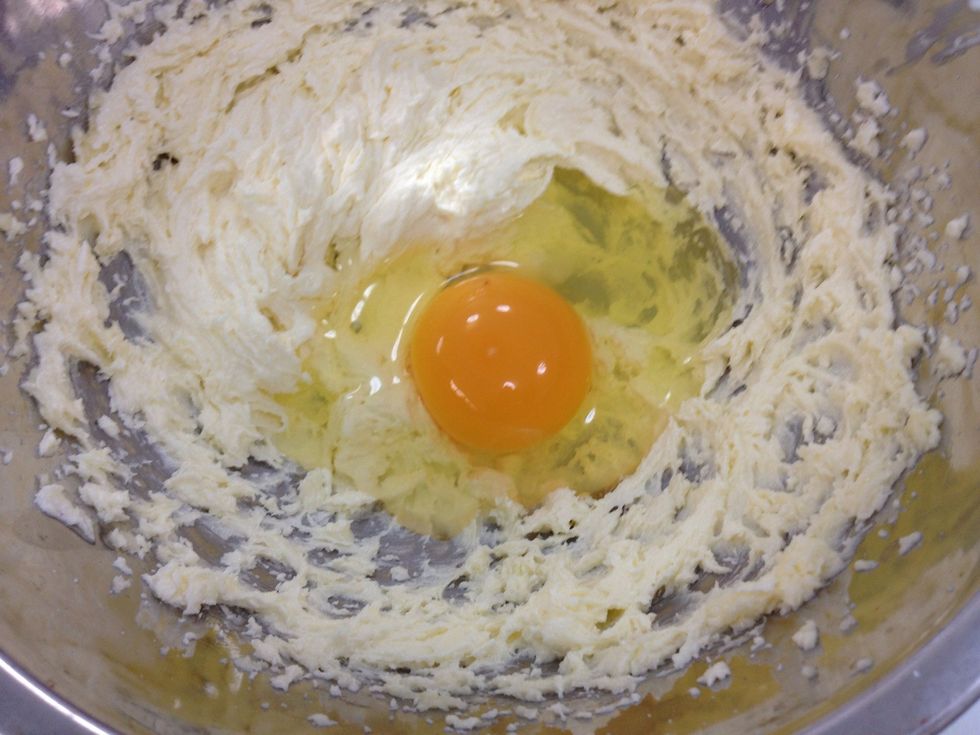 Beat in the egg until creamed together.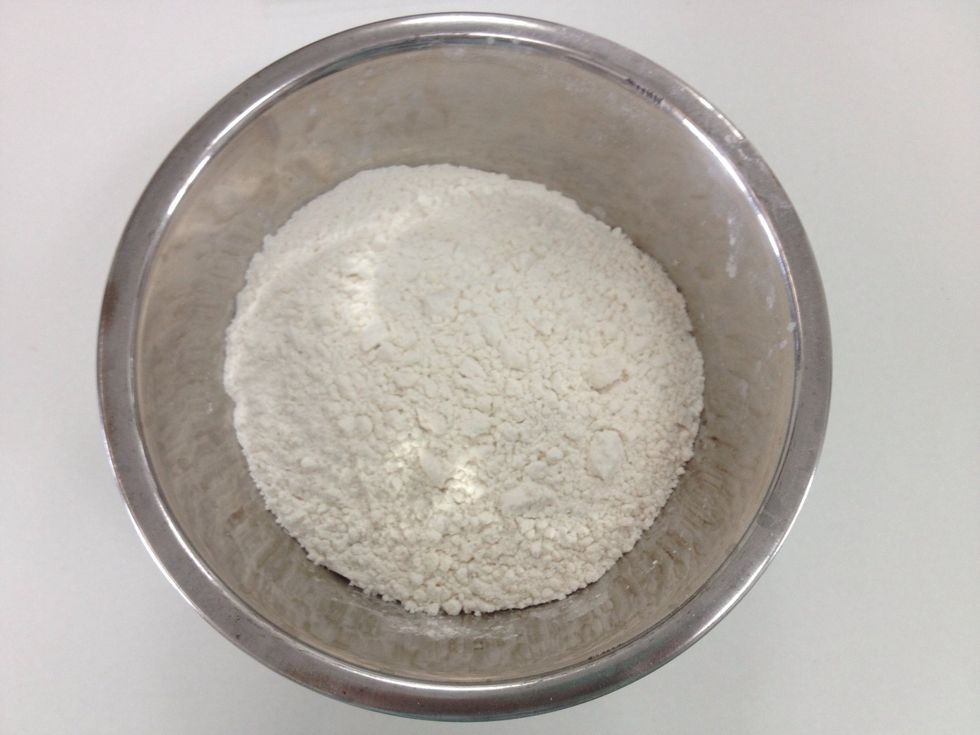 In a separated bowl, combine the flour and baking powder.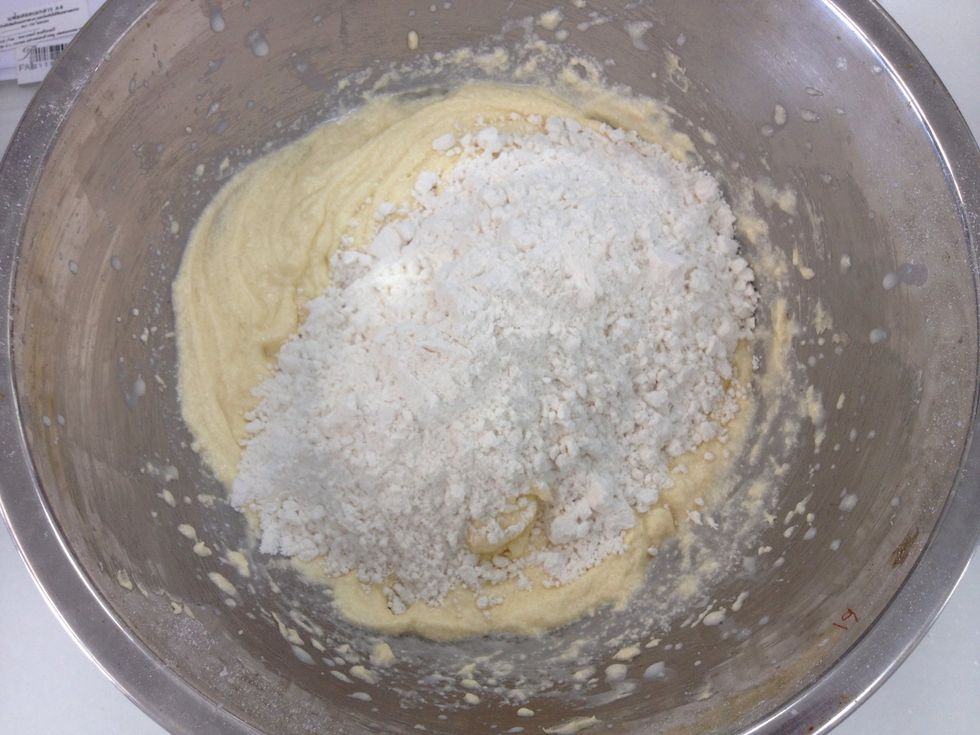 Add the dry ingredients to the butter mixture.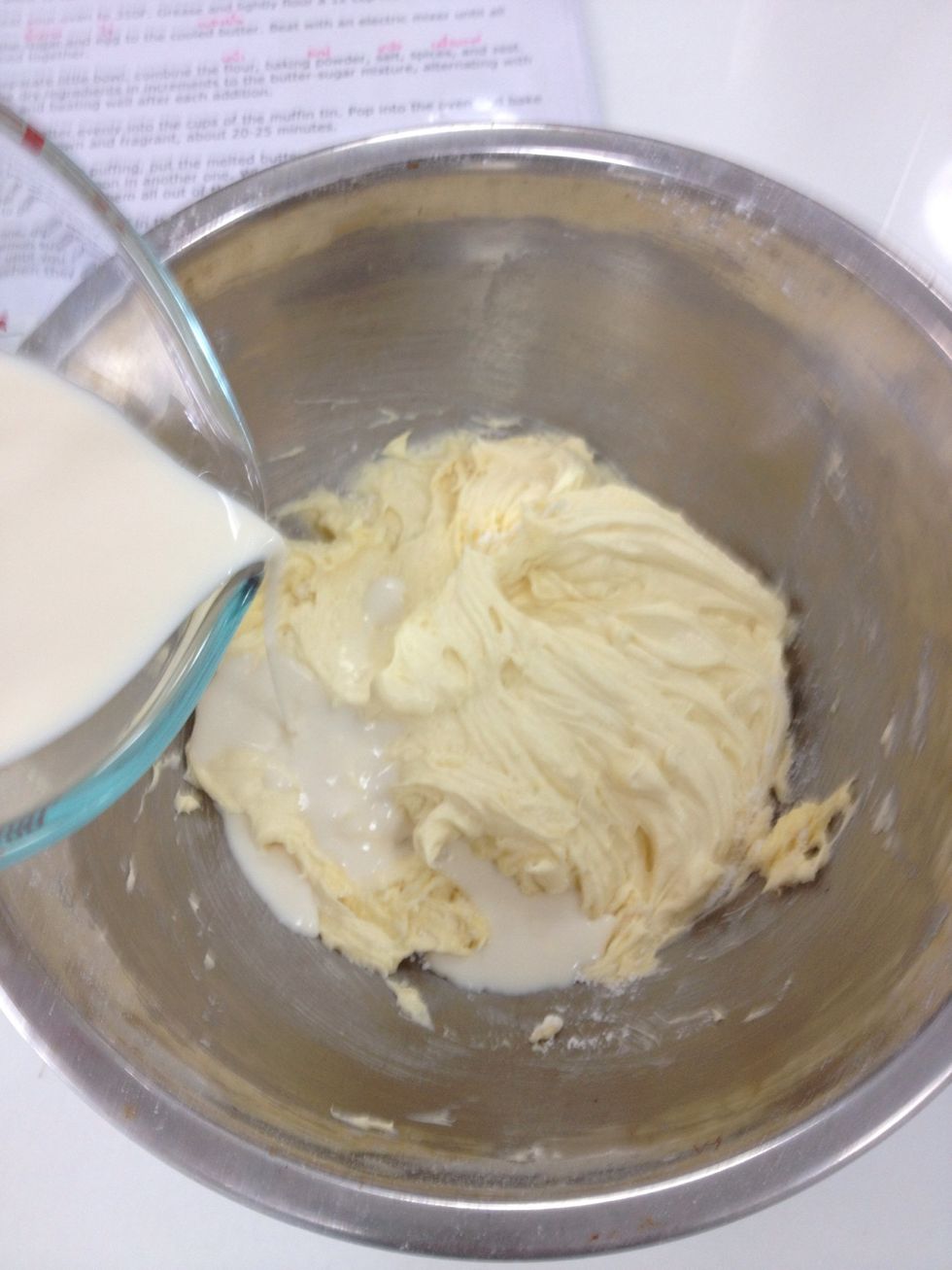 Alternate with the milk. Beat well after each addition.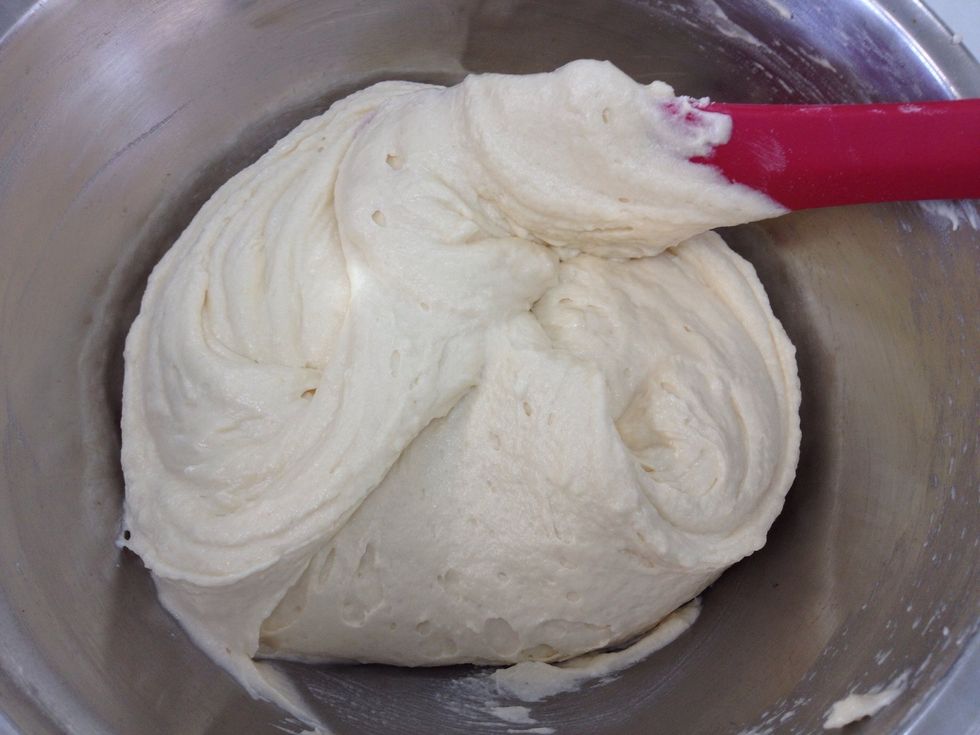 And become the creamy batter.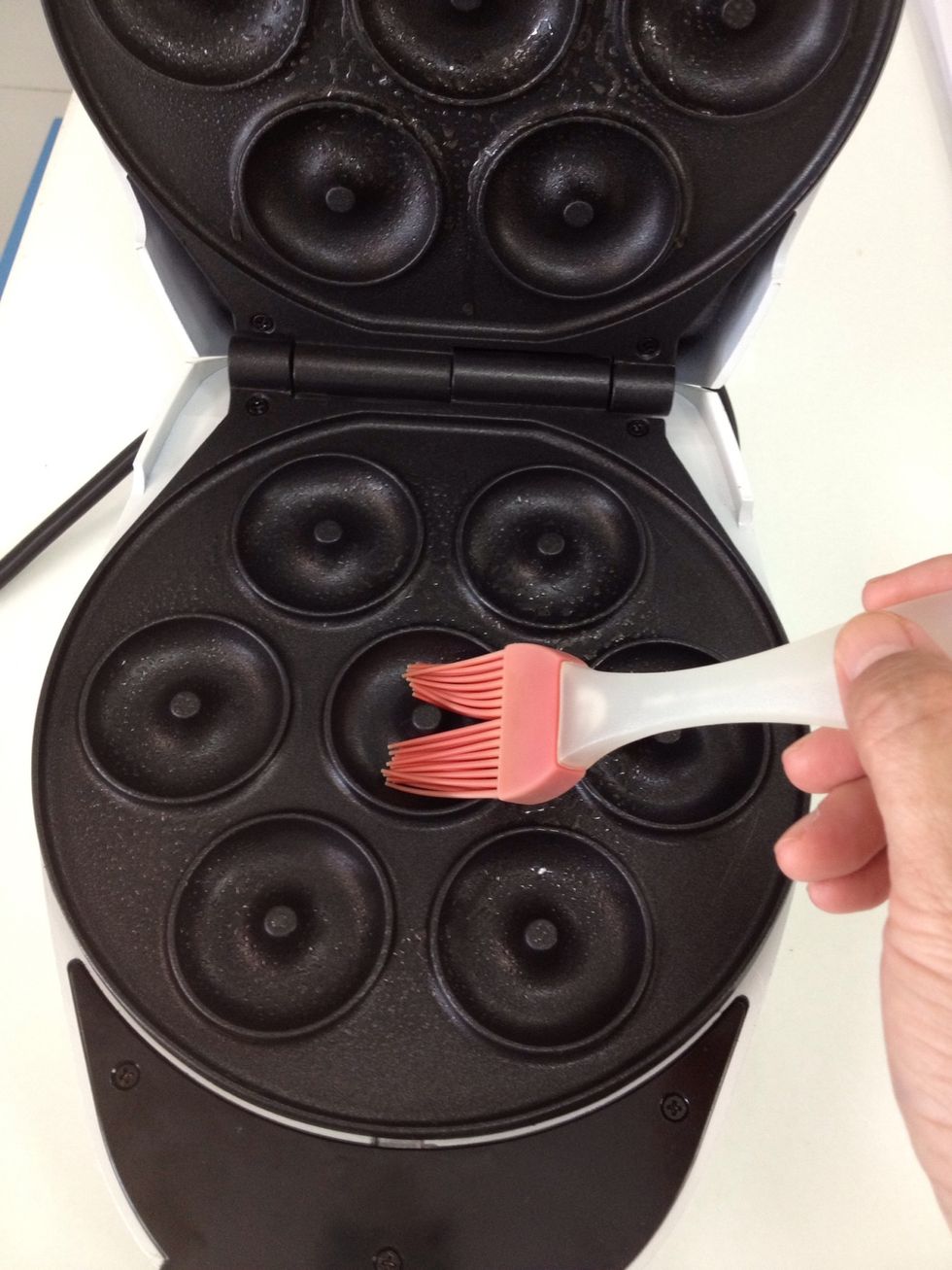 Preheat the doughnut maker and lightly grease both under and upper mold.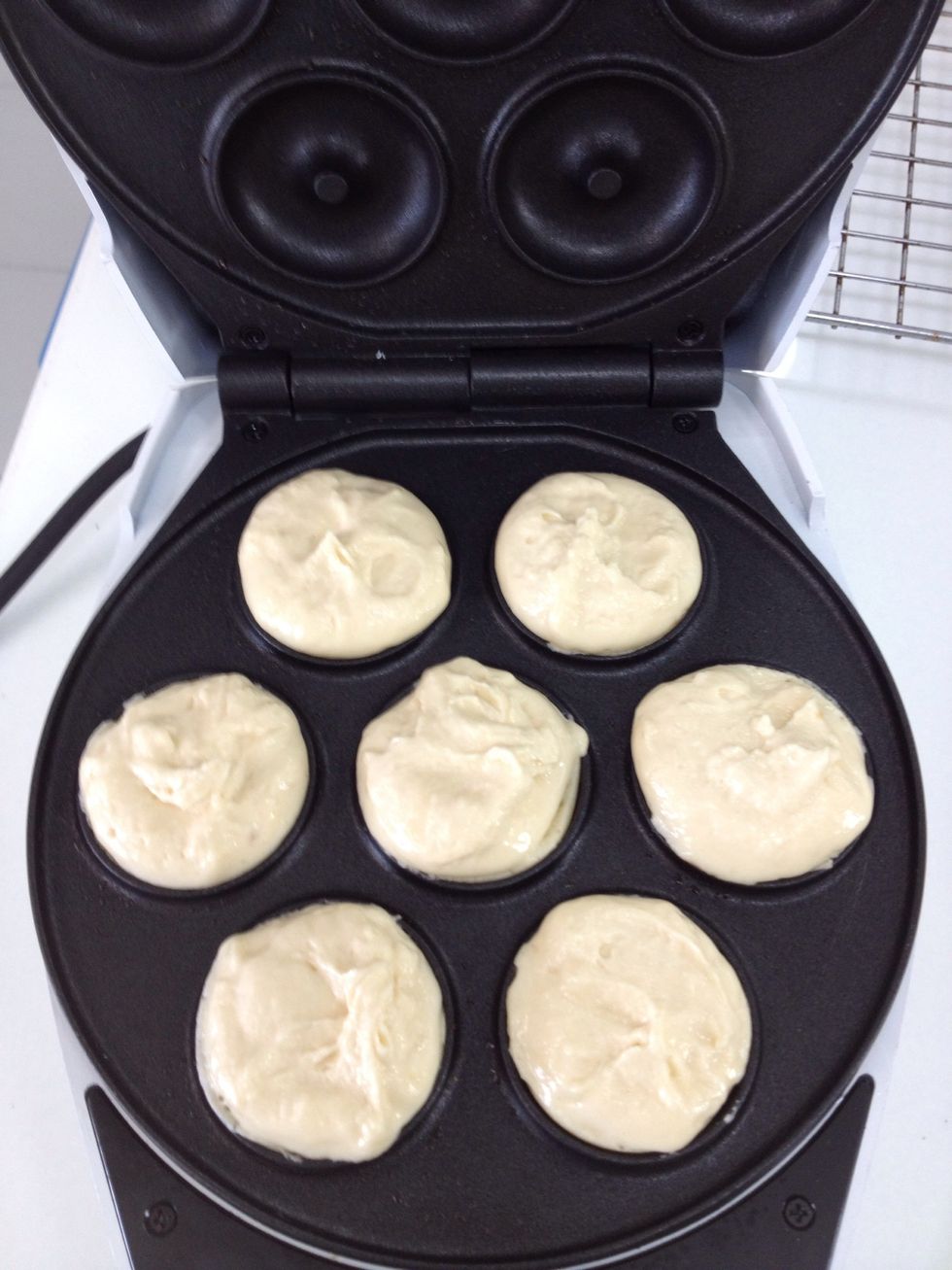 Put the batter in every mold.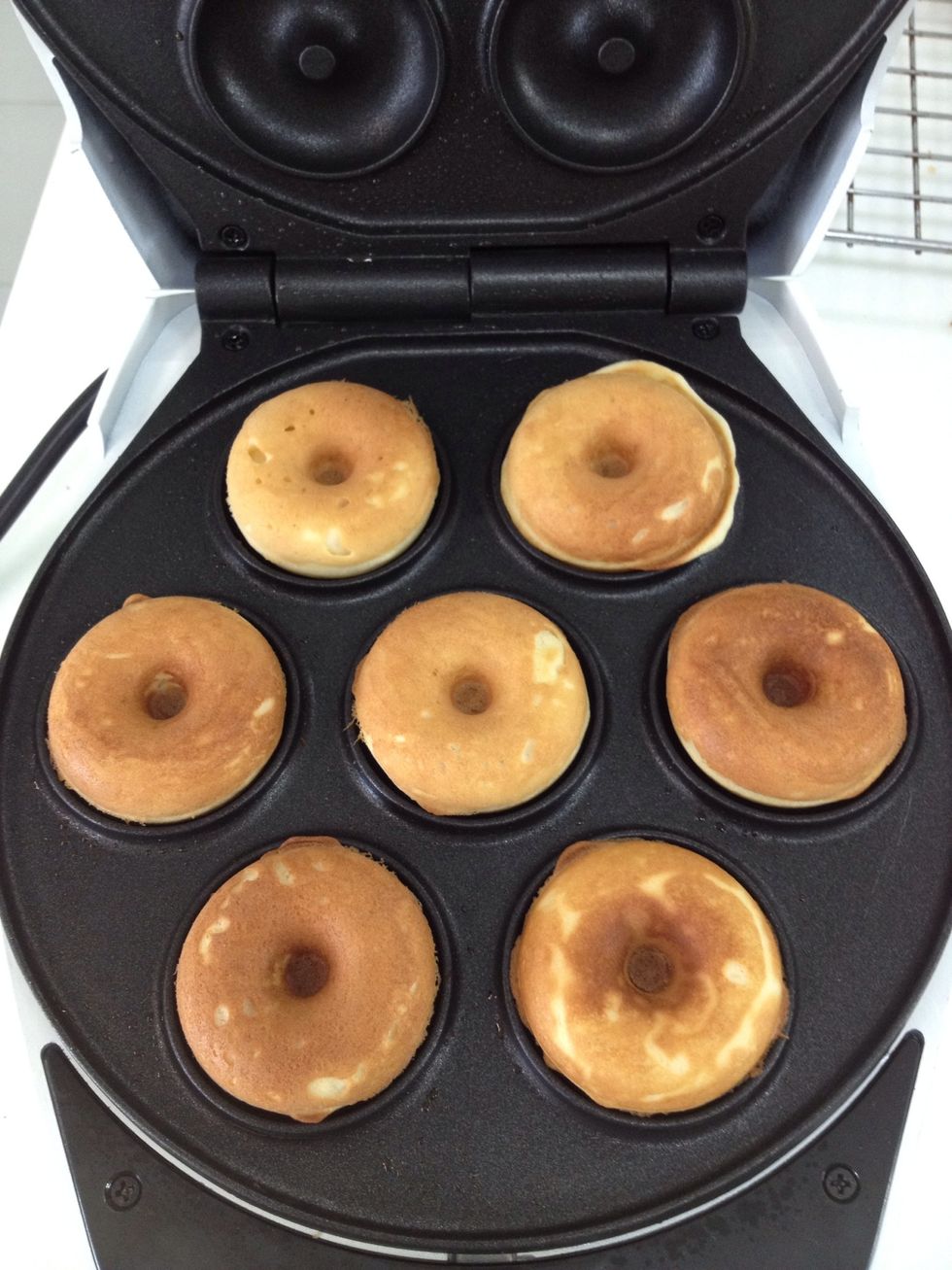 Bake until golden brown.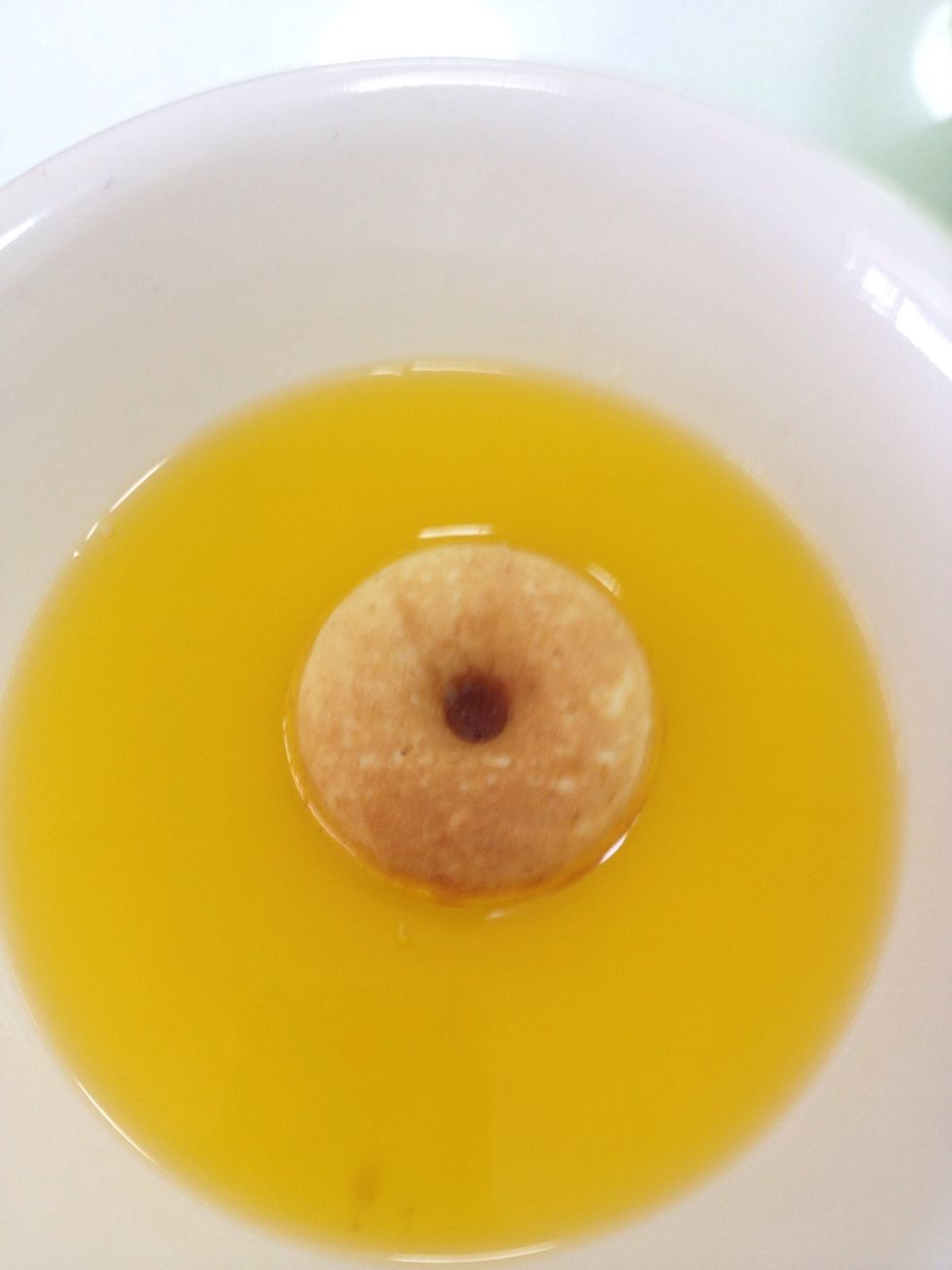 One by one, dip each doughnut in the melted butter.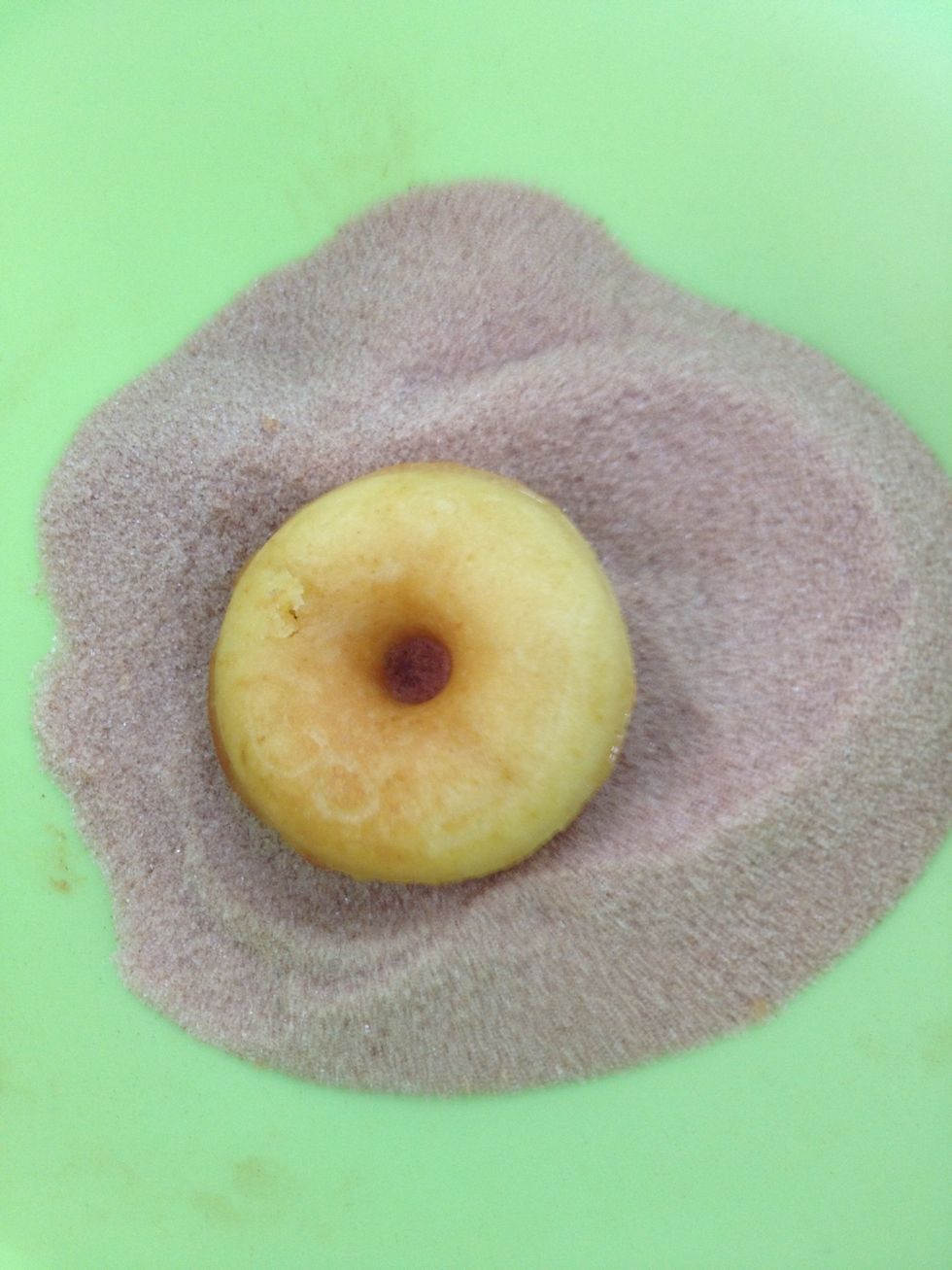 Then roll it in the cinnamon sugar.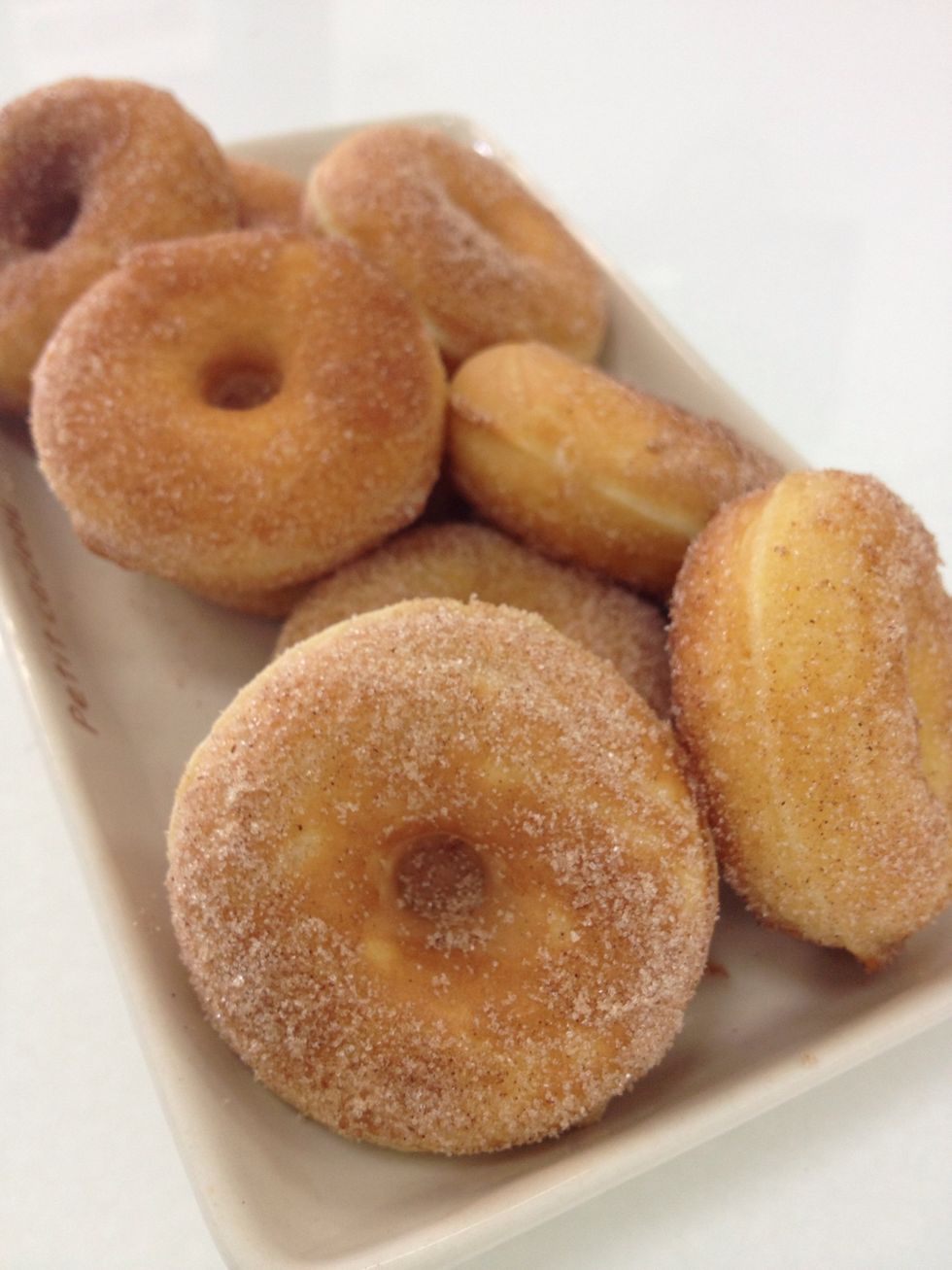 Serve warm.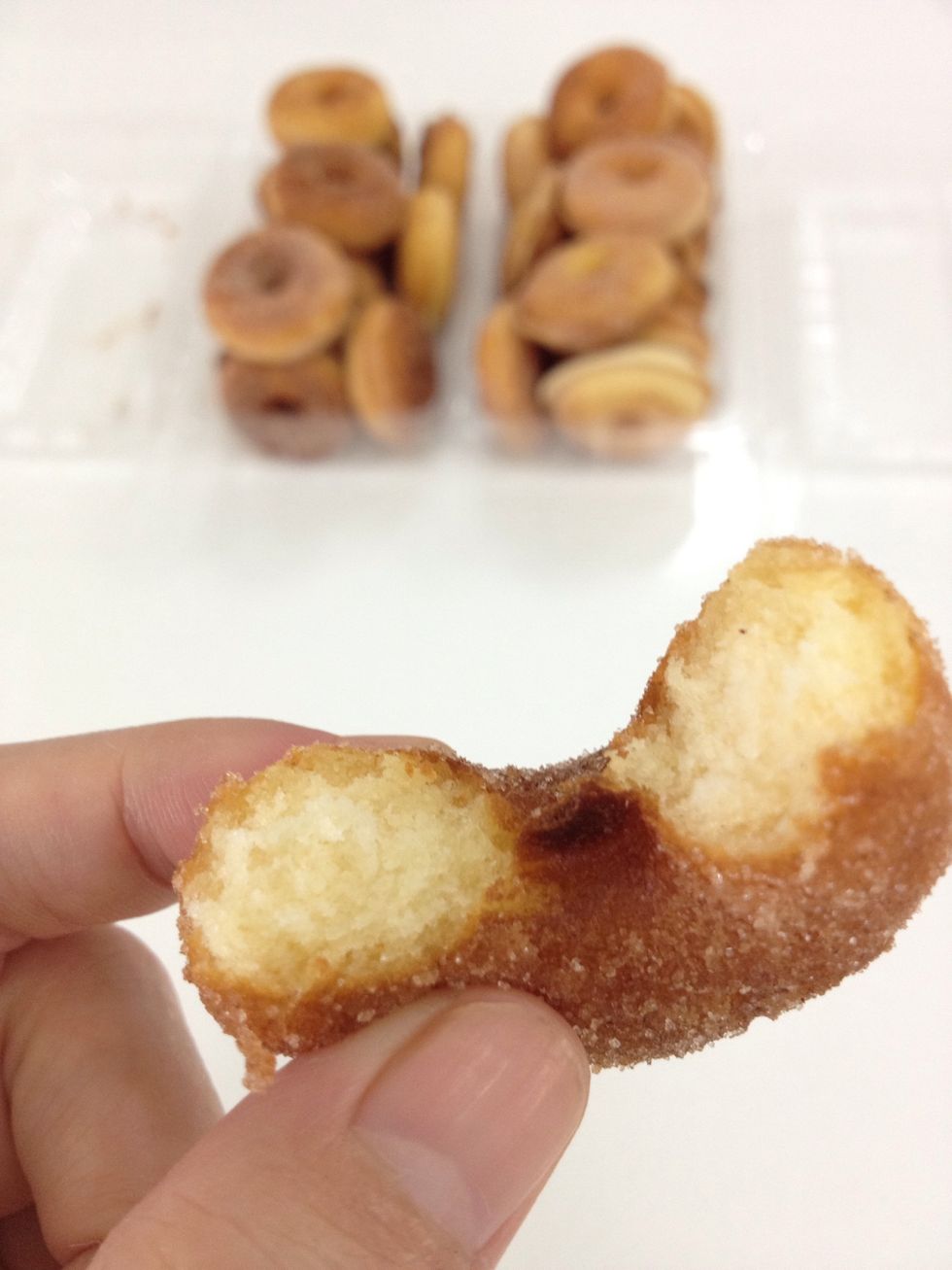 Really yummy ^O^
100.0g Butter, melted
80.0g Granulated sugar
1.0tsp Ground cinnamon
75.0g Unsalted butter
80.0g Sugar
1.0 Large egg, at room temperature
180.0g All purpose flour
1/2tsp Baking powder
1/2tsp Salt
1.0tsp Vanilla extract
1/2c Whole milk