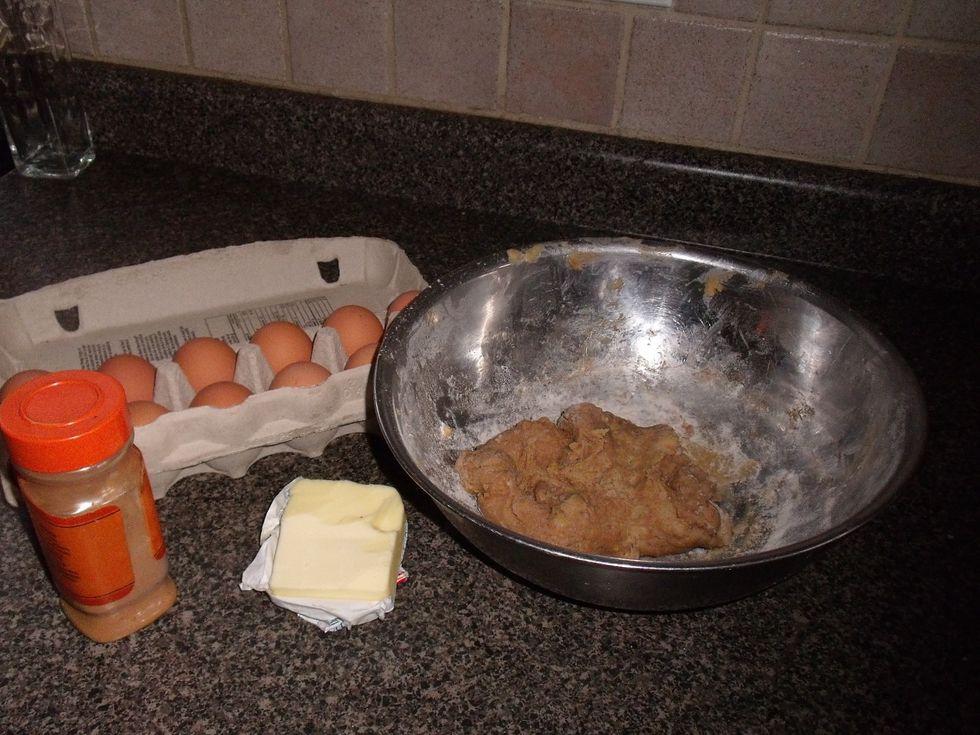 First, Add the cinnamon, cookie mix, unsalted butter and the egg into a bowl and mix with mixer until it's a dough.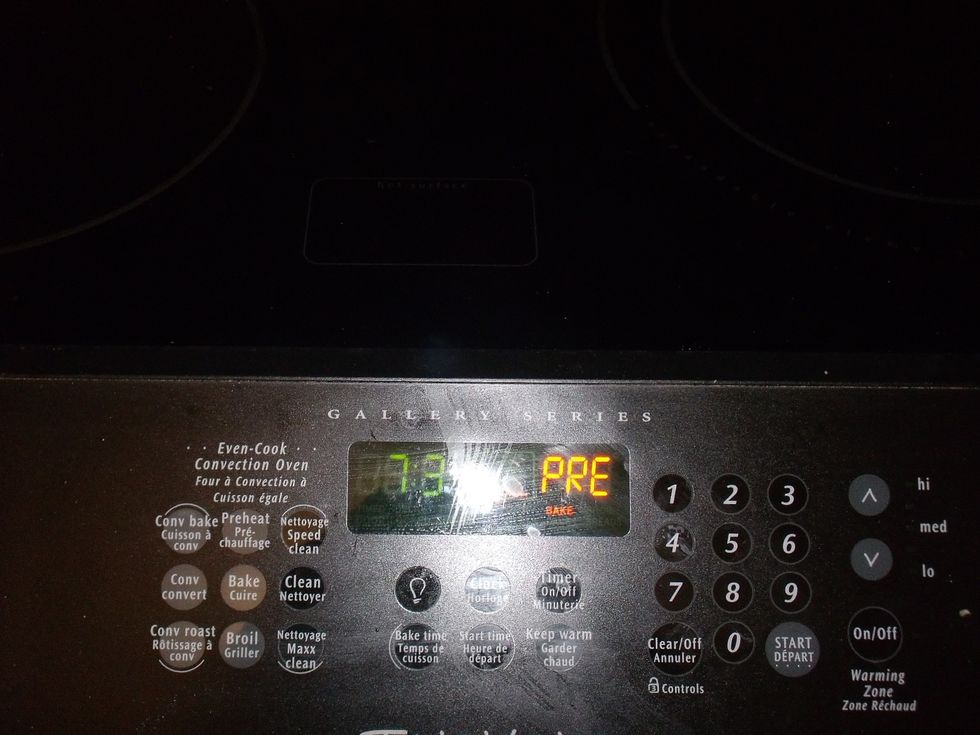 Next, preheat the oven to 350 degrees F (the oven will beep when it is ready to put the cookies in the oven).
After that, roll out the dough on a cutting board to about a fourth inch thick.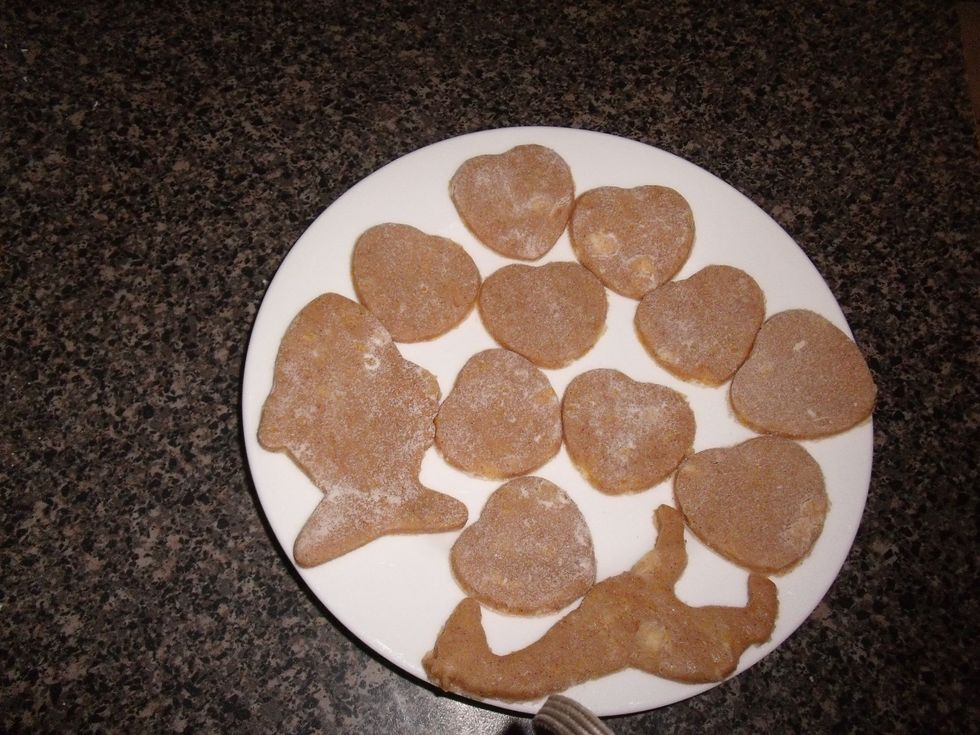 Then, you use the cookie cutters to cut out the cookies into different shapes.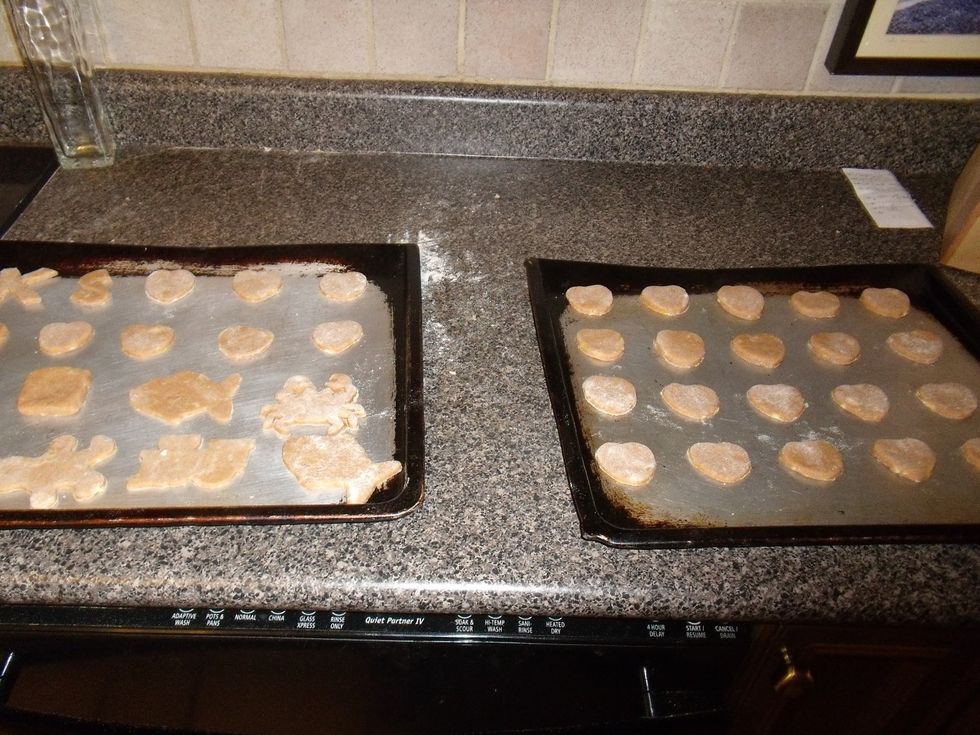 Next, place the cookies on to the cookie pans and wait for the oven beep.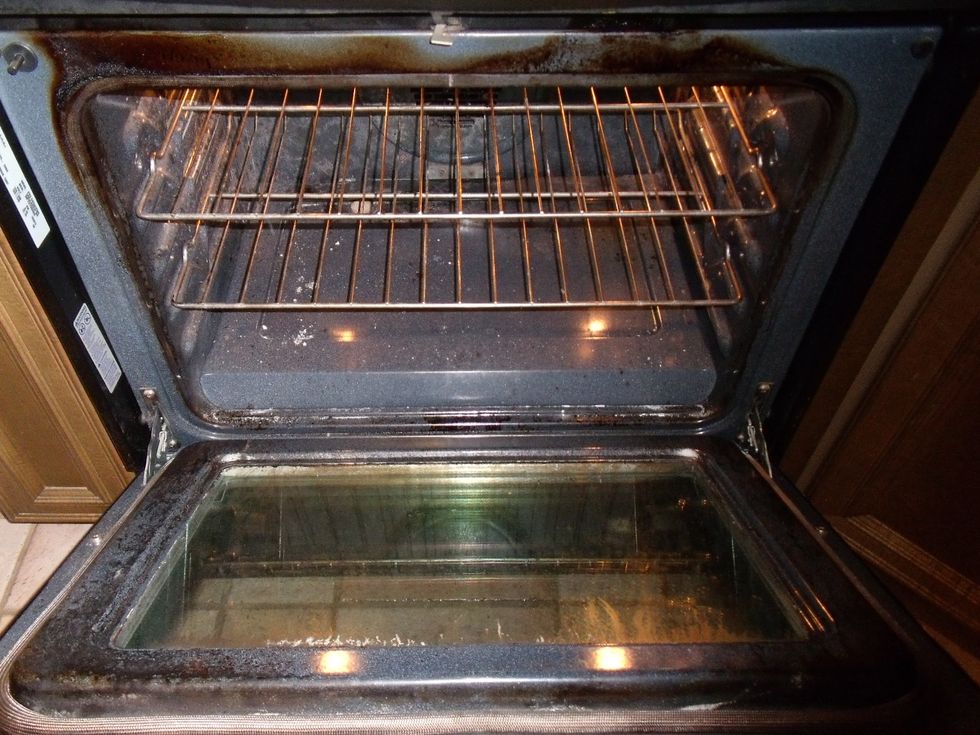 Open up the oven and put the cookie trays inside the oven.
Next, put a timer on for 10-12 minutes.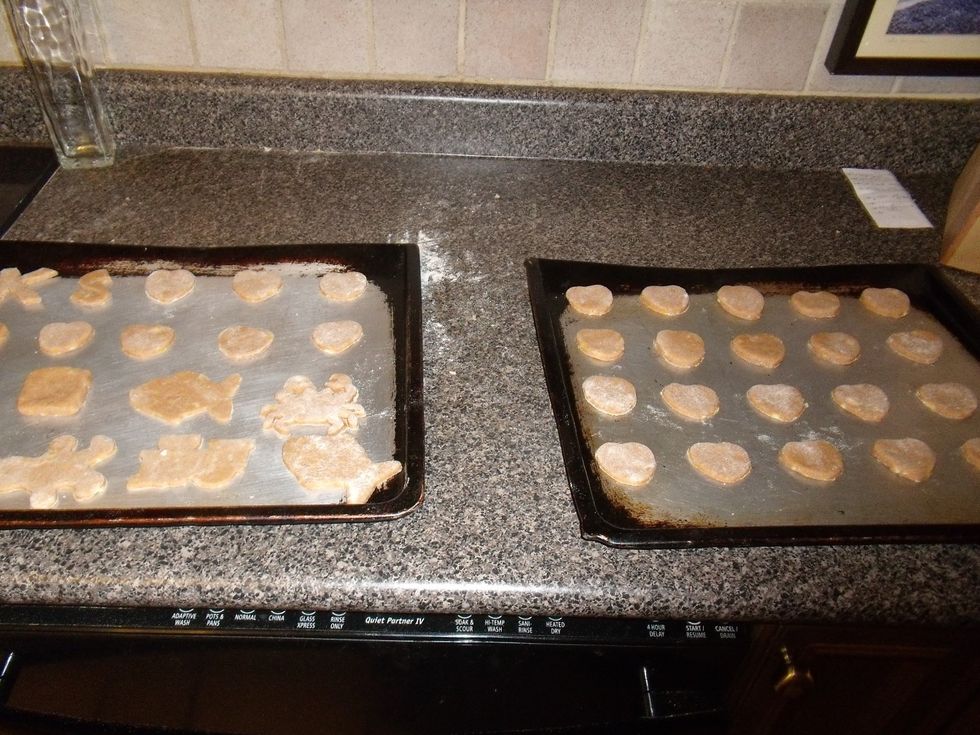 After that, take the cookies out of the oven and place them on the counter.
Remember to turn off the oven when you are done. SAFTEY FIRST
Finally, Place the cookies on your plates and enjoy!!!
2.0 plates
1.0 stick of unsalted butter
1.0tsp cinnamon
2.0c sugar cookie mix
1.0 oven
counter space
1.0 refrigerator
1.0 large bowl
cookie cutters
1.0 cutting board.
2.0 cookie pans.