Preheat oven to 350* F. Add brown and graduated sugar to bowl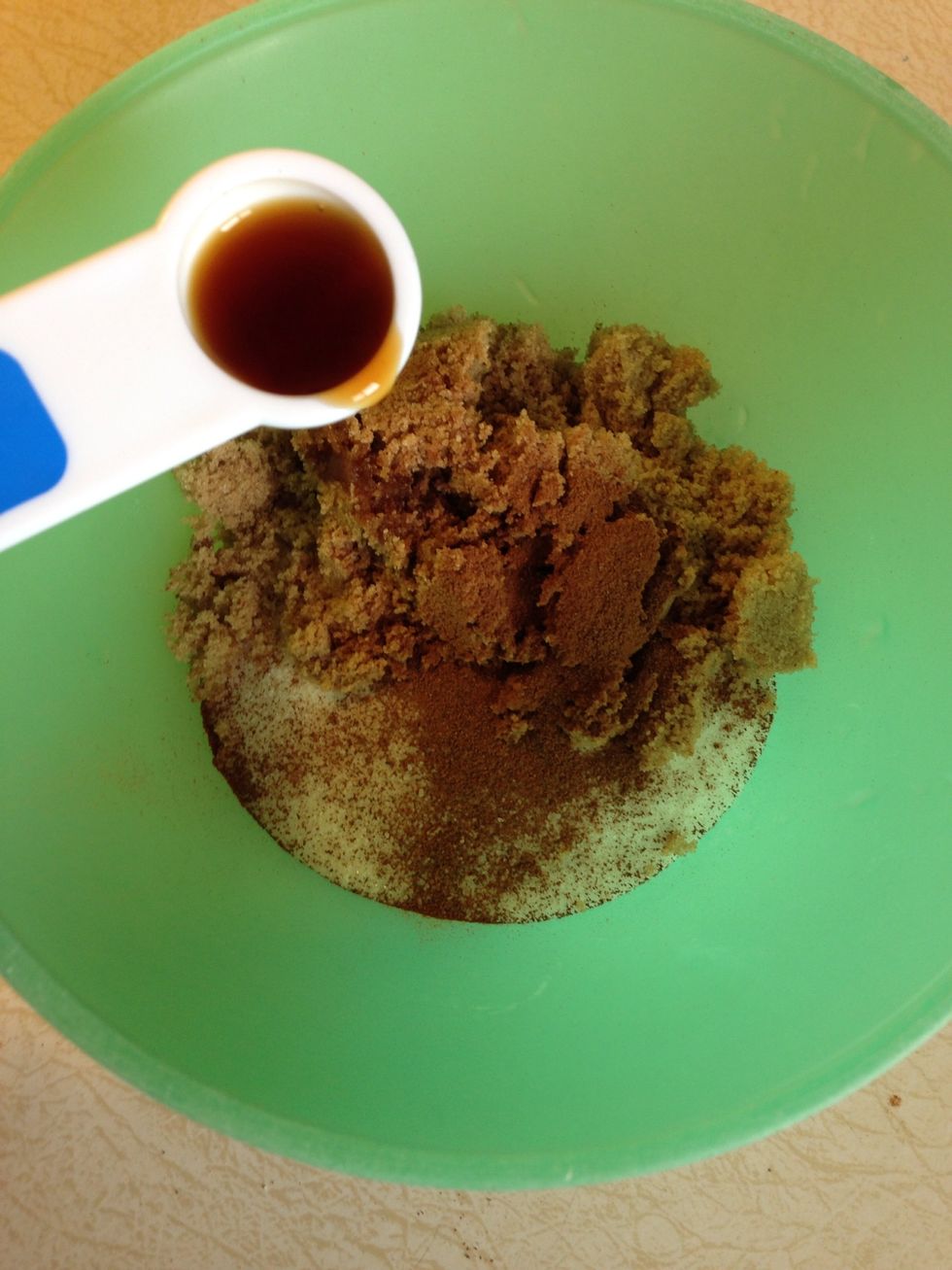 Add cinnamon & vanilla extract
Place your biscuits in a backing pan close together.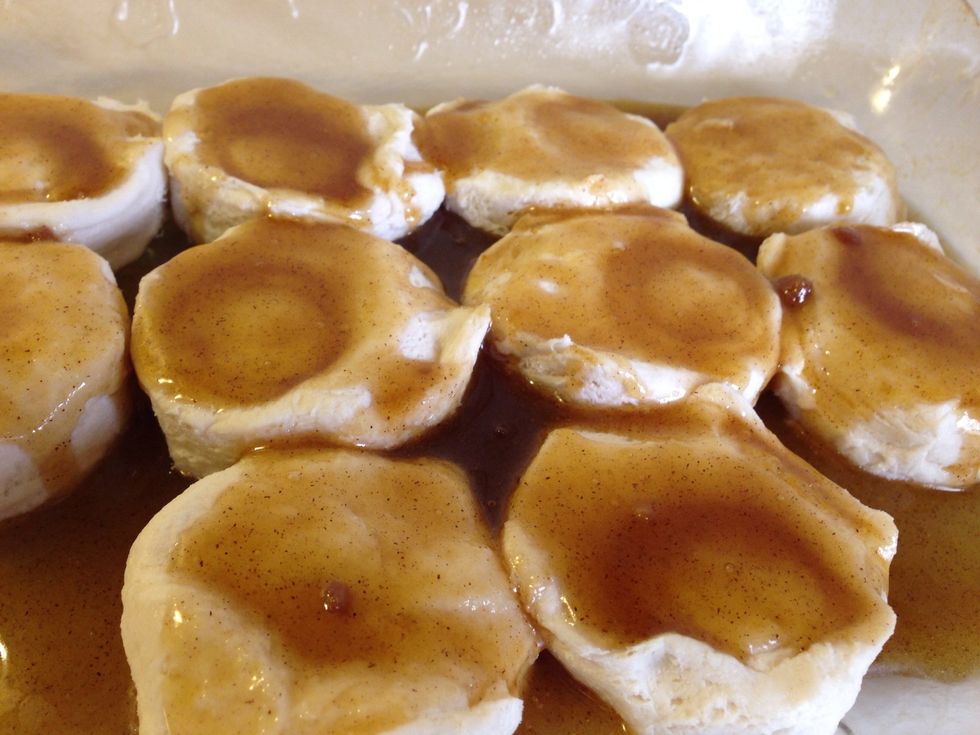 Pour the sugar mix over the biscuits. Be sure that all biscuits are coated in some of the syrup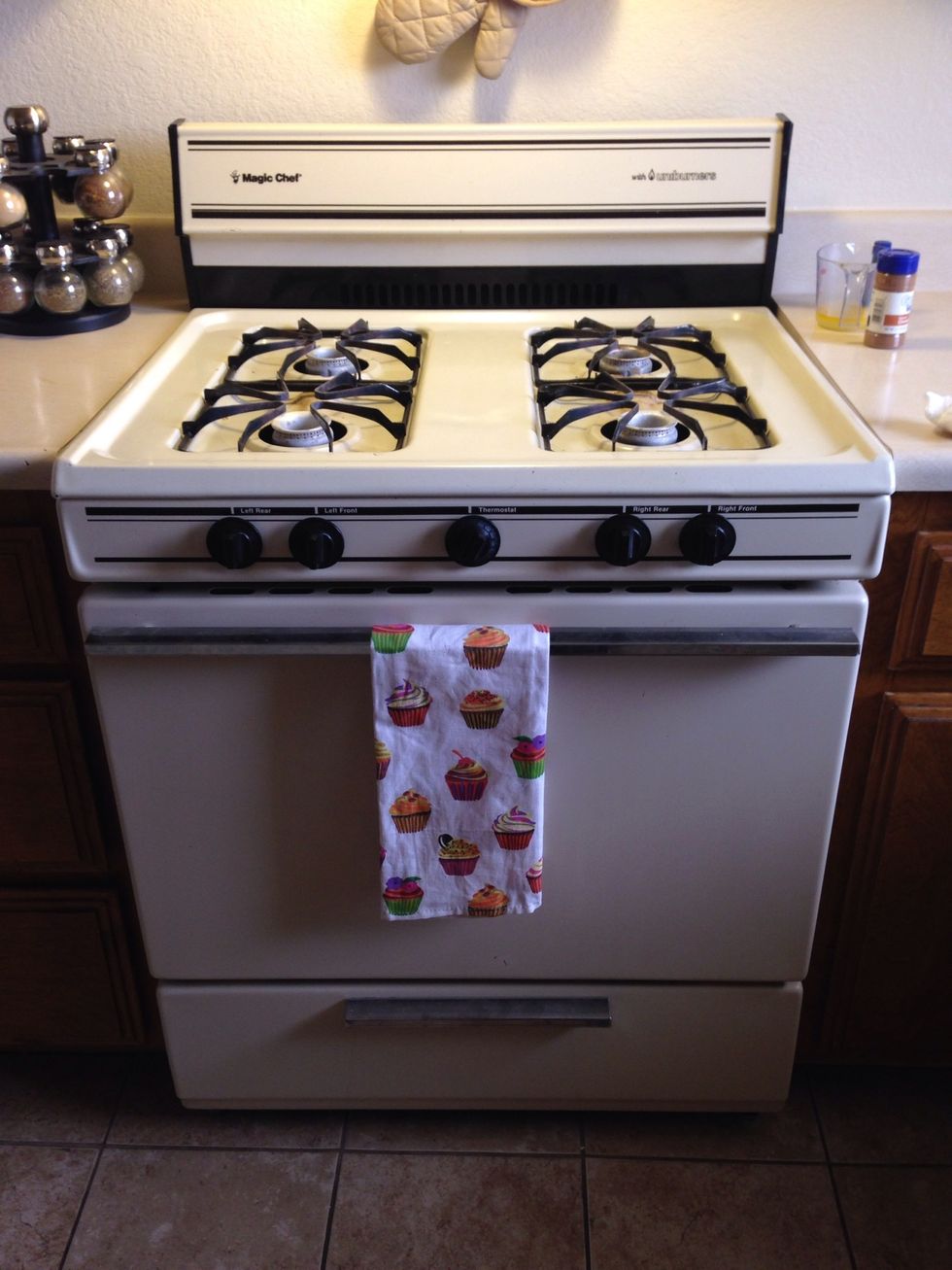 Bake for about 30 minutes or until the middle of biscuits are no longer gooey.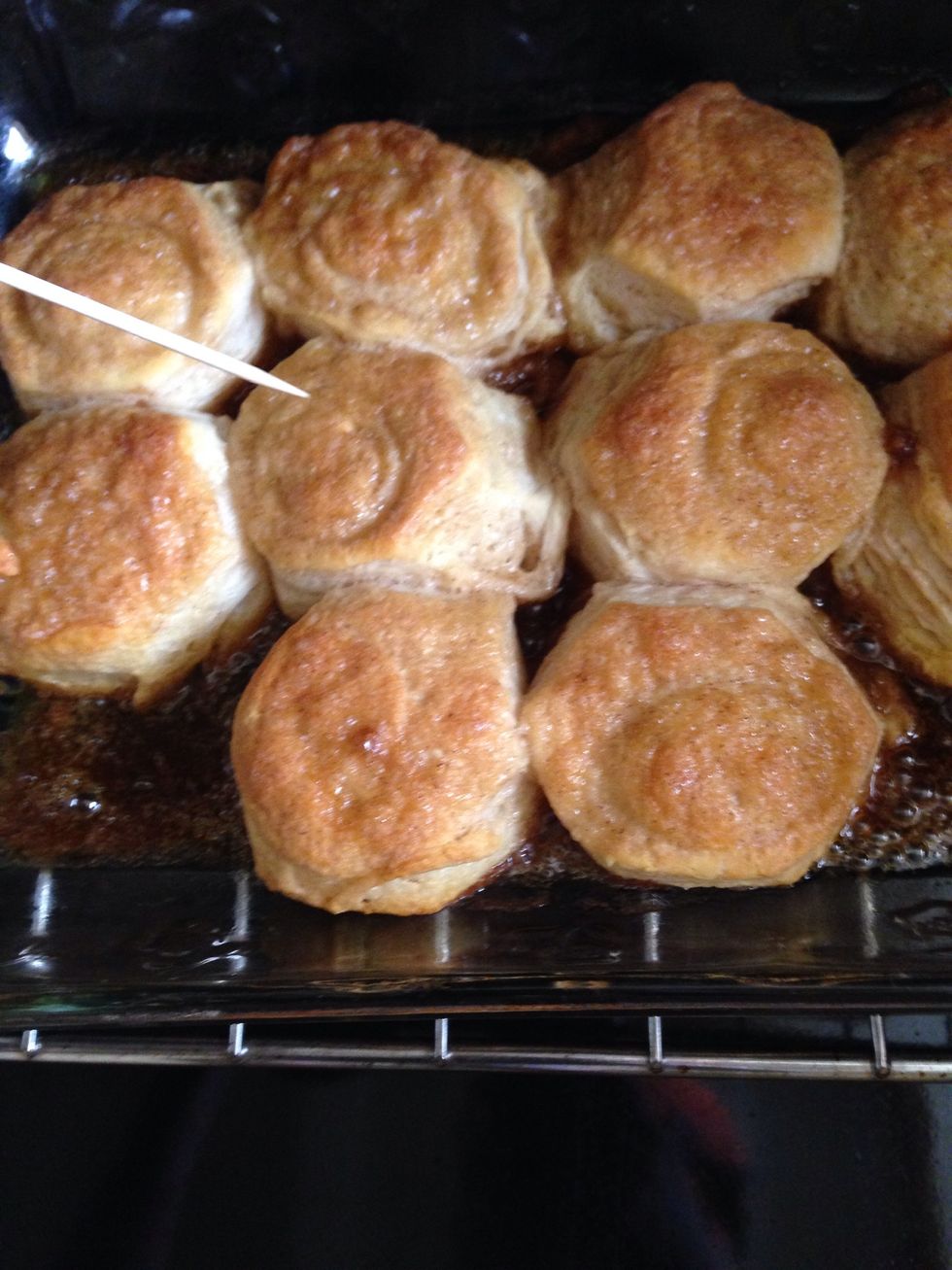 Check to make sure your buns are done by poking it with a skewer. If it is clean you are all done!!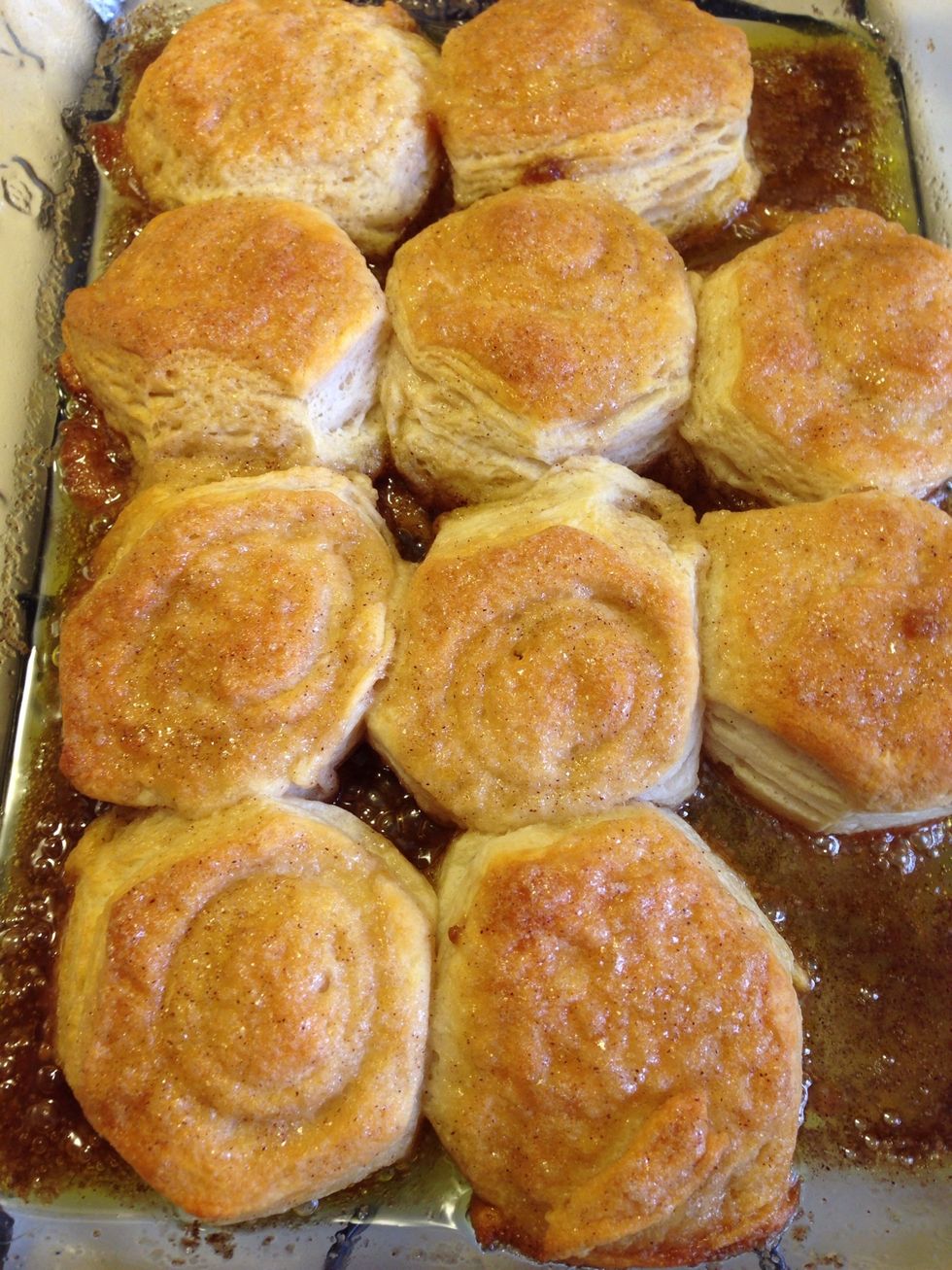 Allow to slightly cool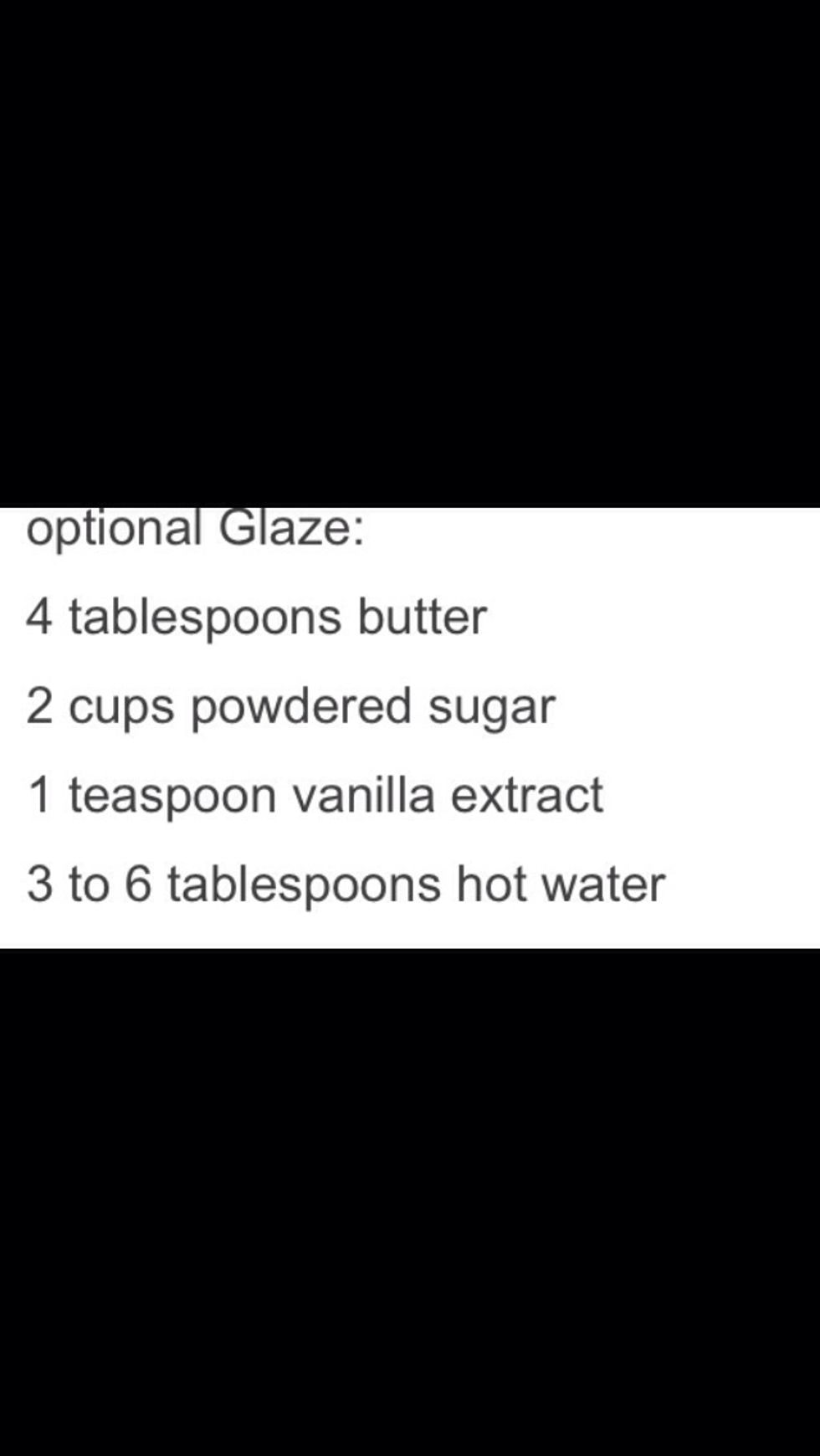 This recipe makes a lot of glaze so configure it to your needs. Be sure to melt your butter Source: Food Network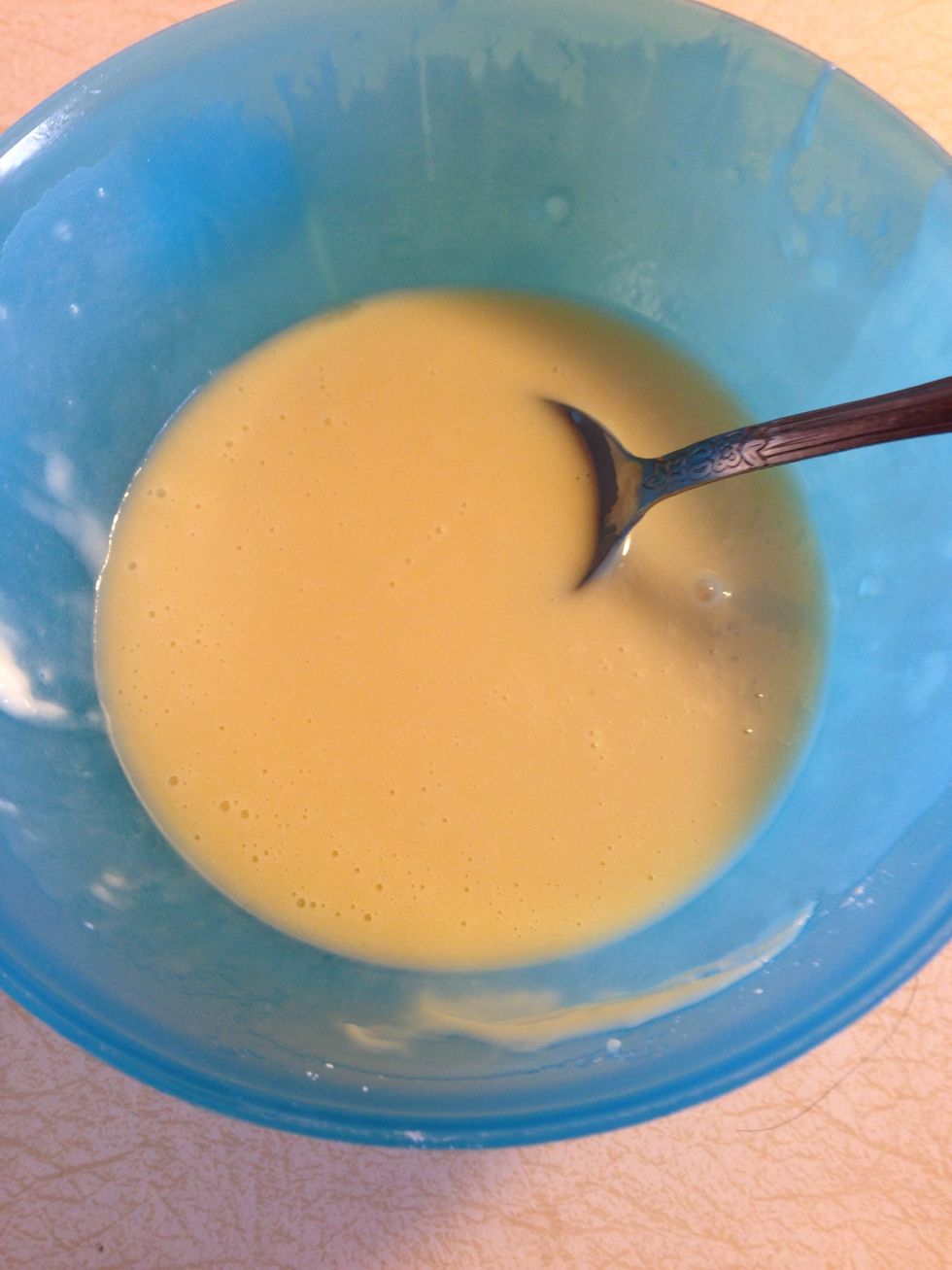 Here is your glaze.
Drizzle your buns with glaze and enjoy! This recipe was taught to me as a child and has stuck with me ever since. Tell me what you think! Make your own sticky bun memories!
1/4c Sugar
1/4c Brown sugar
Cinnamon
1/2tsp Vanilla extract
1/2c Melted butter
Baking Dish
Biscuits