How to make cinnamon spice gluten-free cupcakes
Make Cinnamon Spice Gluten-Free Cupcakes
18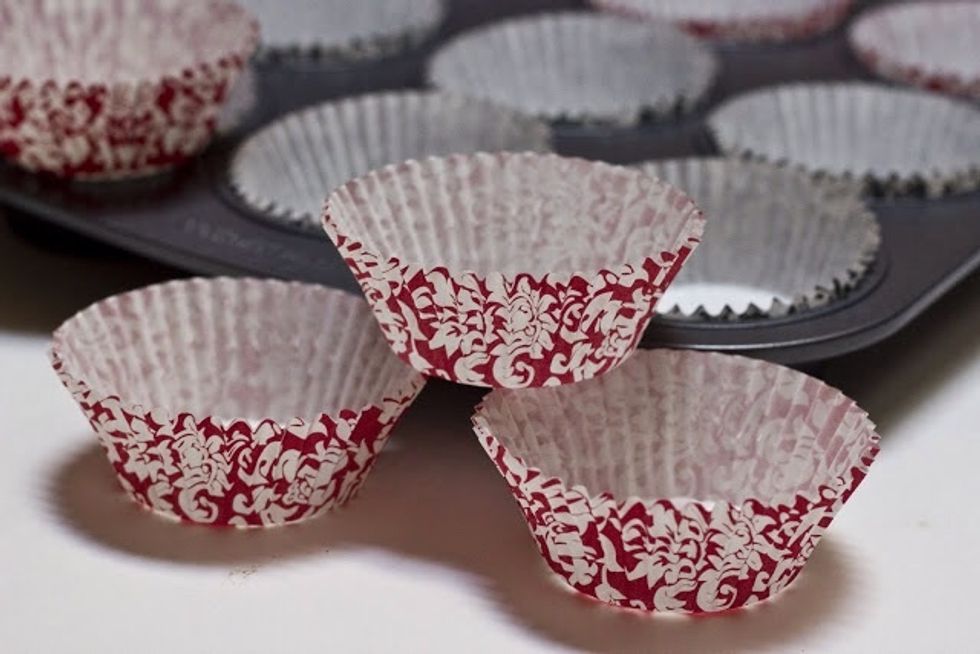 Preheat the oven to 350 degrees. Fill a cupcake pan with cupcake papers.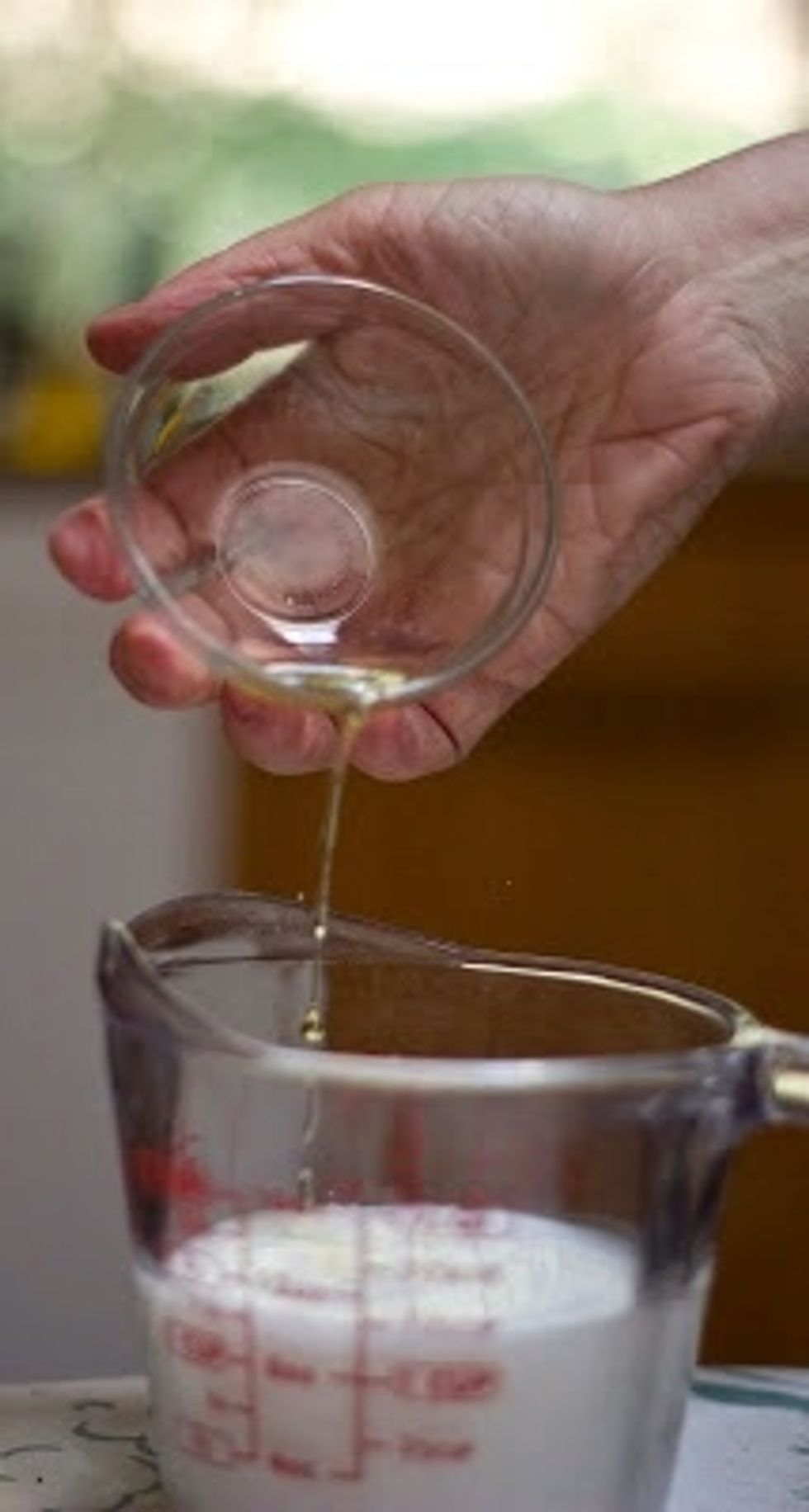 In a measuring cup mix together: 1 cup of coconut milk, 1 tsp of cider vinegar. Stir it up and set it aside to curdle.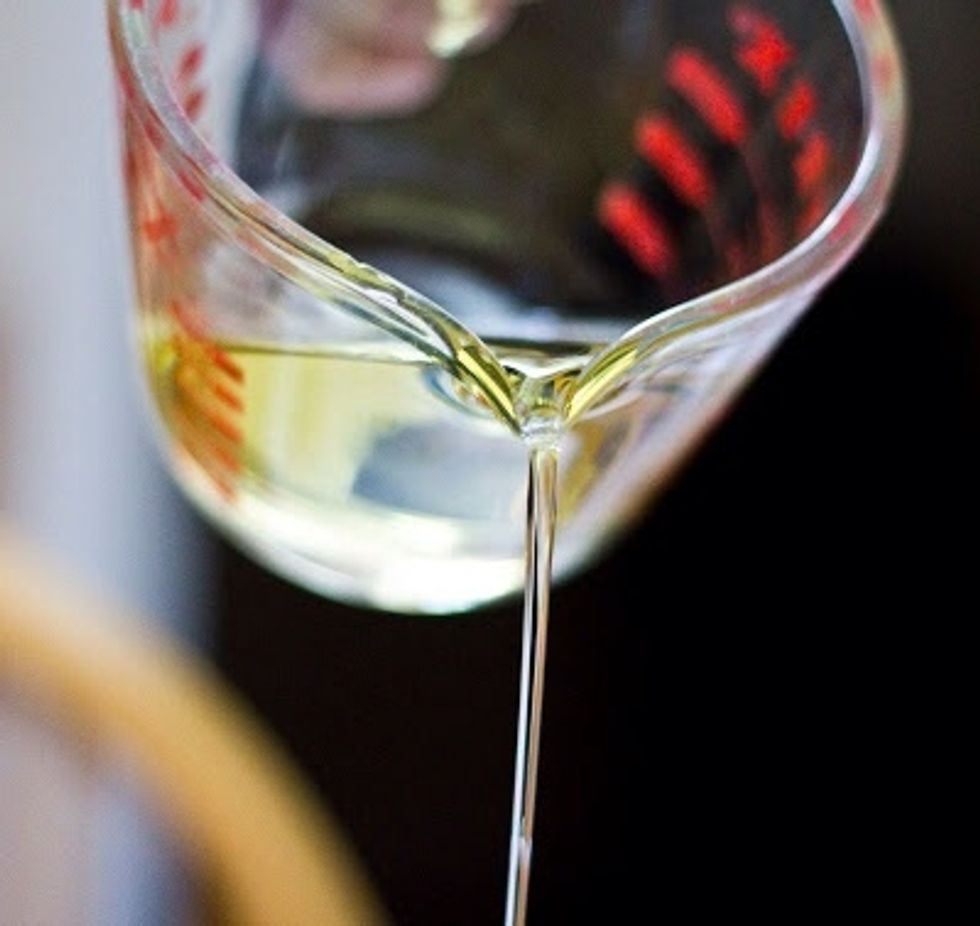 In a large bowl mix together: 1 and 1/4 cups of flour 2 Tbs of cornstarch 1 tsp of cinnamon 3/4 tsp of baking powder 1/2 tsp of baking soda1/2 tsp of kosher salt.
In another bowl mix together: 1/3 cup of vegetable oil, 3/4 cup of sugar,1 Tbs of vanilla extract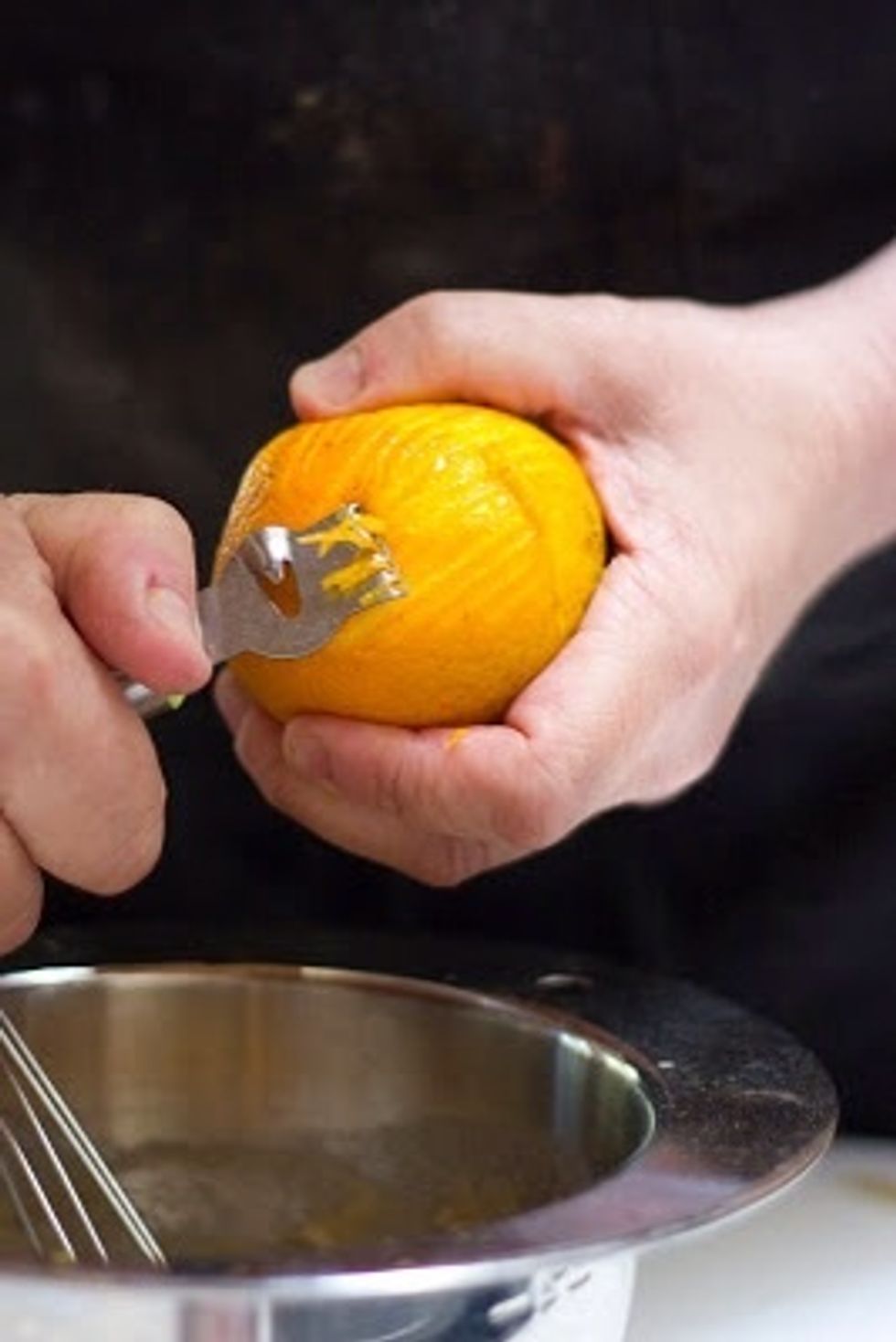 The zest of 1 orange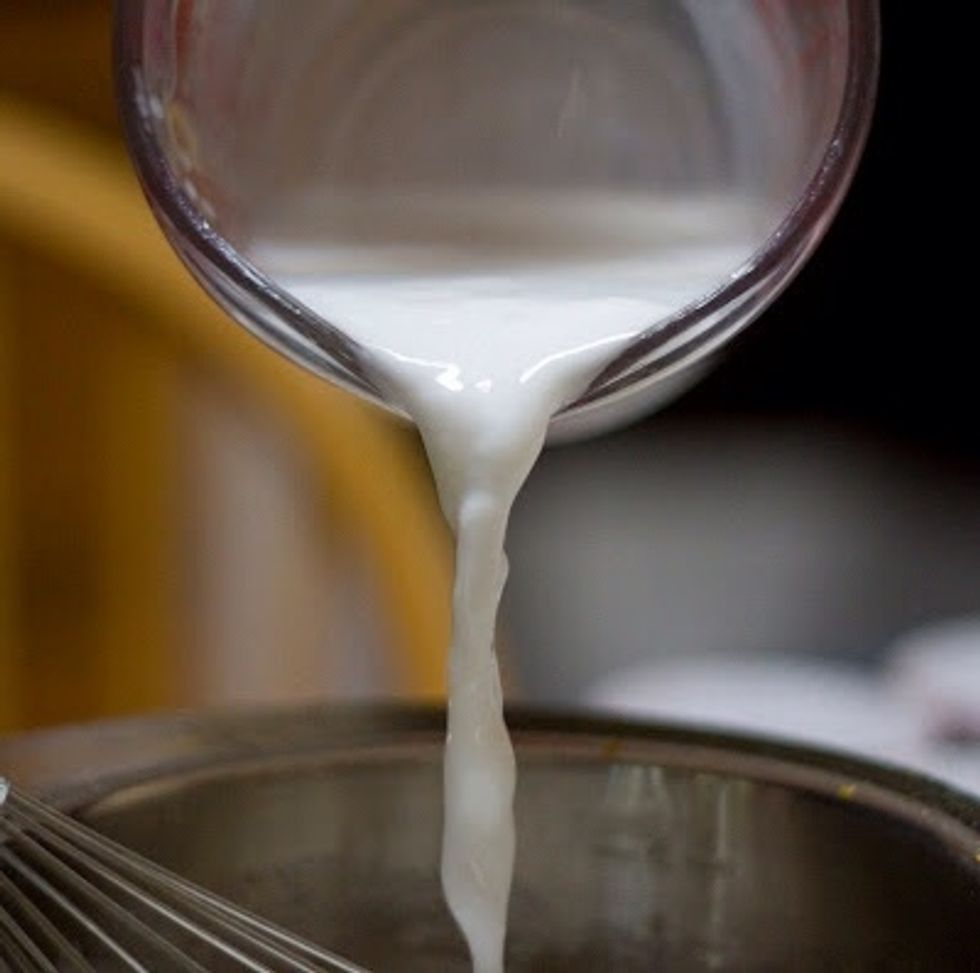 Mix the curdled coconut milk into the oil sugar and zest mixture.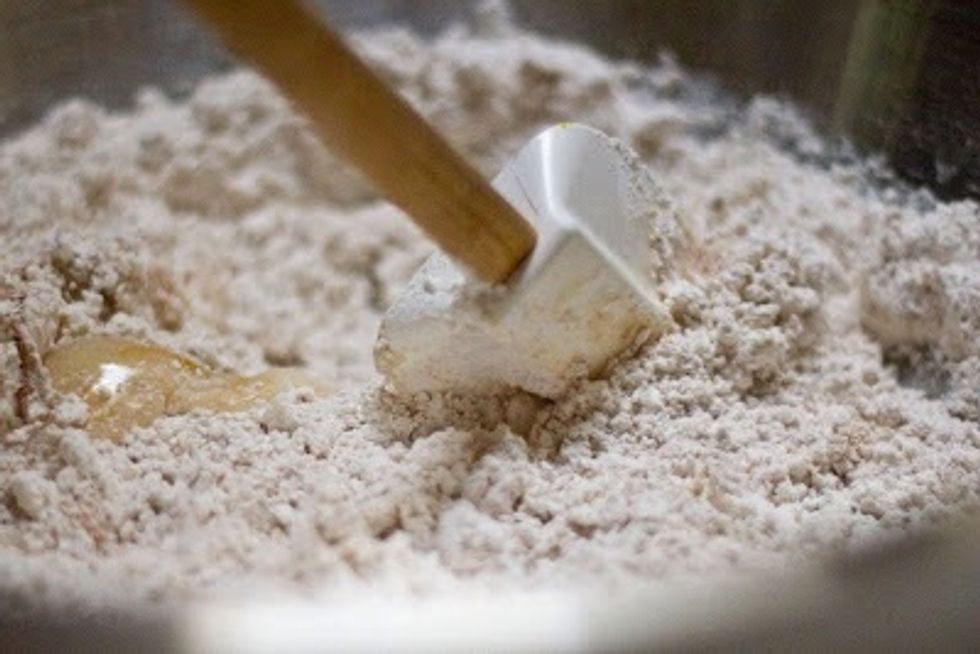 Stir the dry ingredients into the wet ingredients. Mix them together until they're just blended.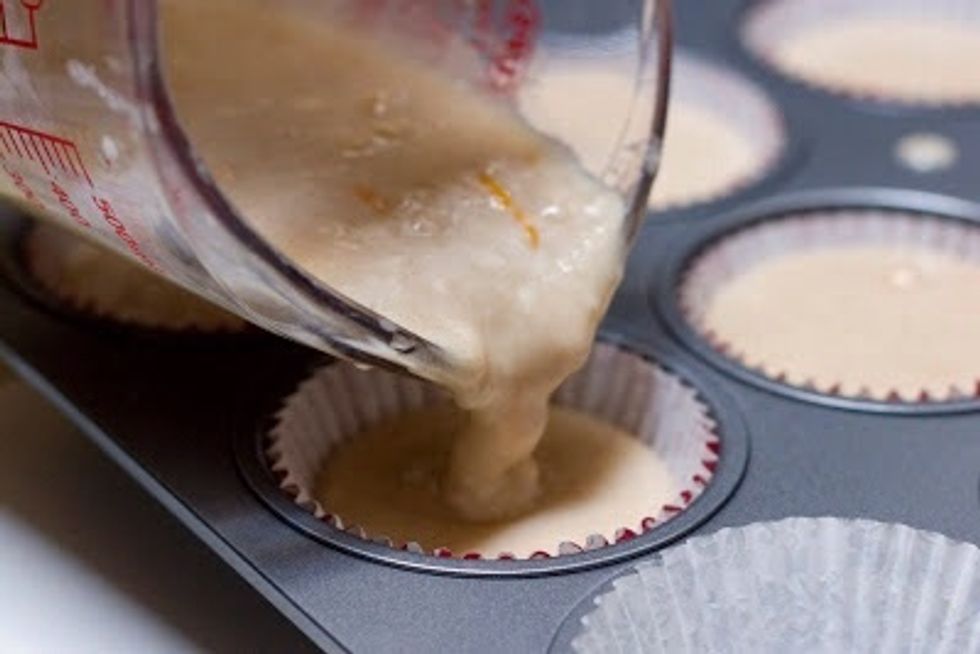 Pour the batter into the paper-lined cupcake tin.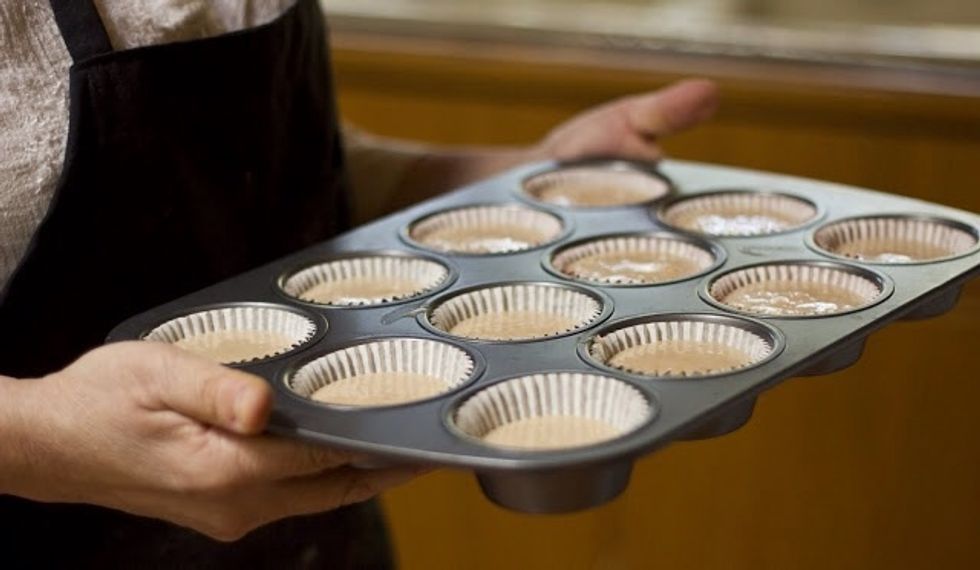 Pop them into the oven for about 22 minutes or until they're golden brown.
Let the cupcakes cool on rack while you mix the frosting.
Non-Buttercream Frosting: In a large bowl mix:1 cup of Organic Palm shortening, 1 and 1/2 cup of powdered sugar, 1/2 tsp of vanilla extract
Whip it together with an electric or hand mixer until you have a thick "buttercream" style frosting.If you need to add a bit more powdered sugar for stiffening that's fine.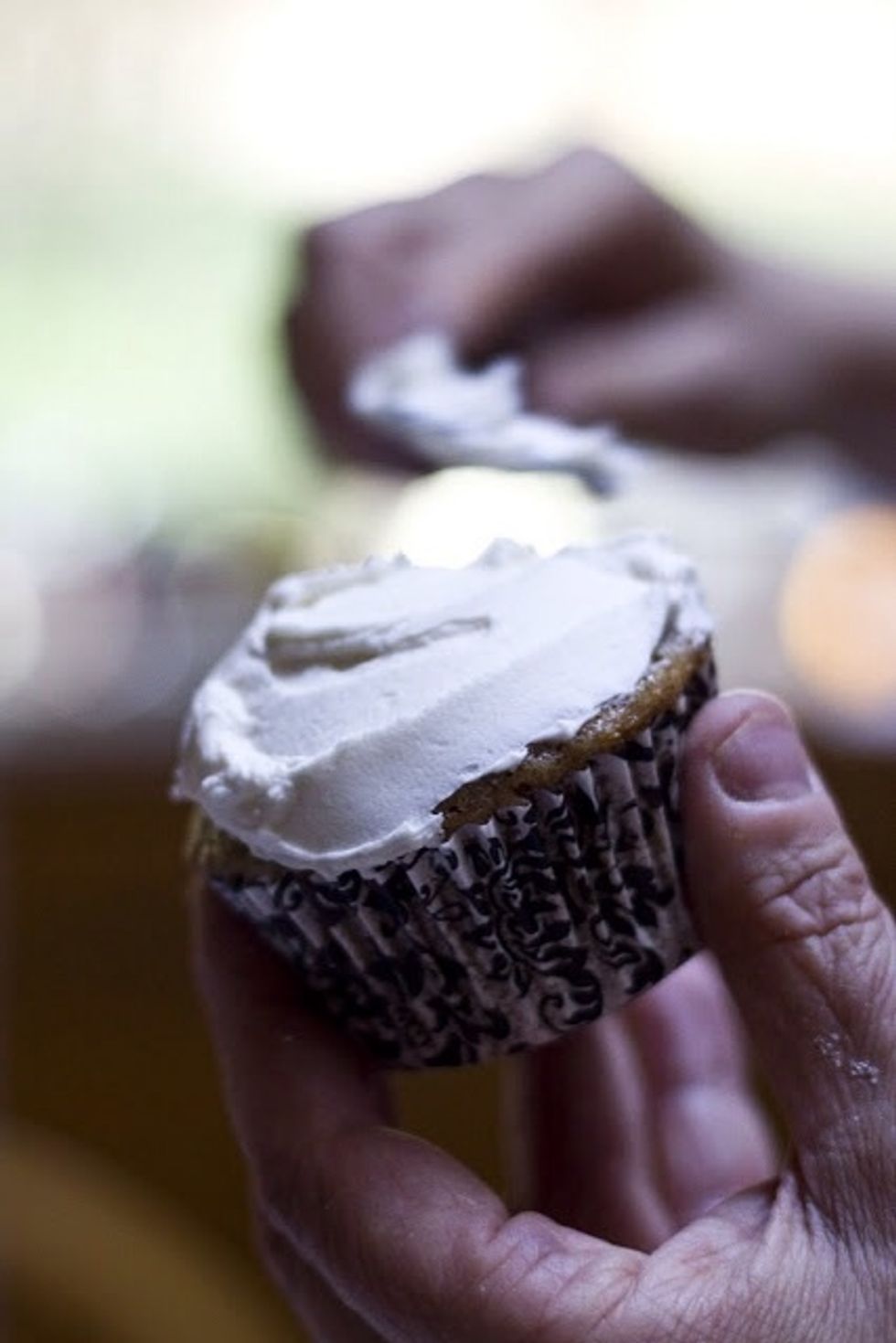 Now it's time to frost those cupcakes.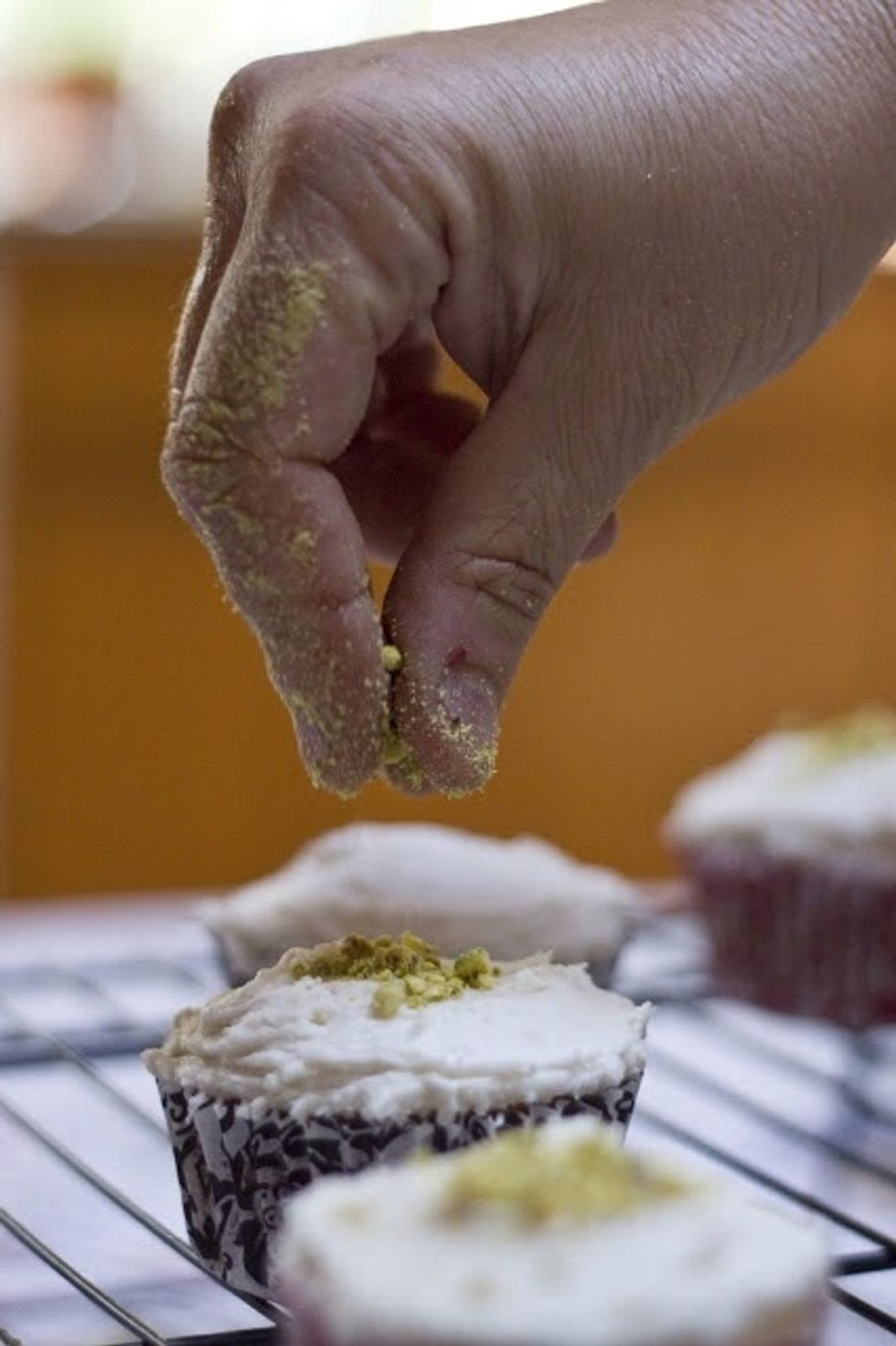 Sprinkle them with a few finely chopped fresh pistachios.
Serve them up.
1.0c Coconut milk
1.0tsp Cider vinegar
1/4c Flour or gluten free flour
2.0Tbsp Cornstarch
1.0tsp Cinnamon
3/4tsp Baking powder
1/2tsp Baking soda
1/2tsp Kosher salt
1/3c Vegetable oil
3/4c Sugar
1.0Tbsp Vanilla extract
Zest of 1 orange
1.0c Organic palm shortening
1/2c Powdered sugar
1/2tsp Another 1/2 tsp vanilla extract
1/4c Chopped pistachios
Kathy Gori
Screenwriter, long time Indian cook, lover of Indian foods, Saturday morning Cartoon voice. For more recipes visit my website www.thecolorsofindiancooking.com