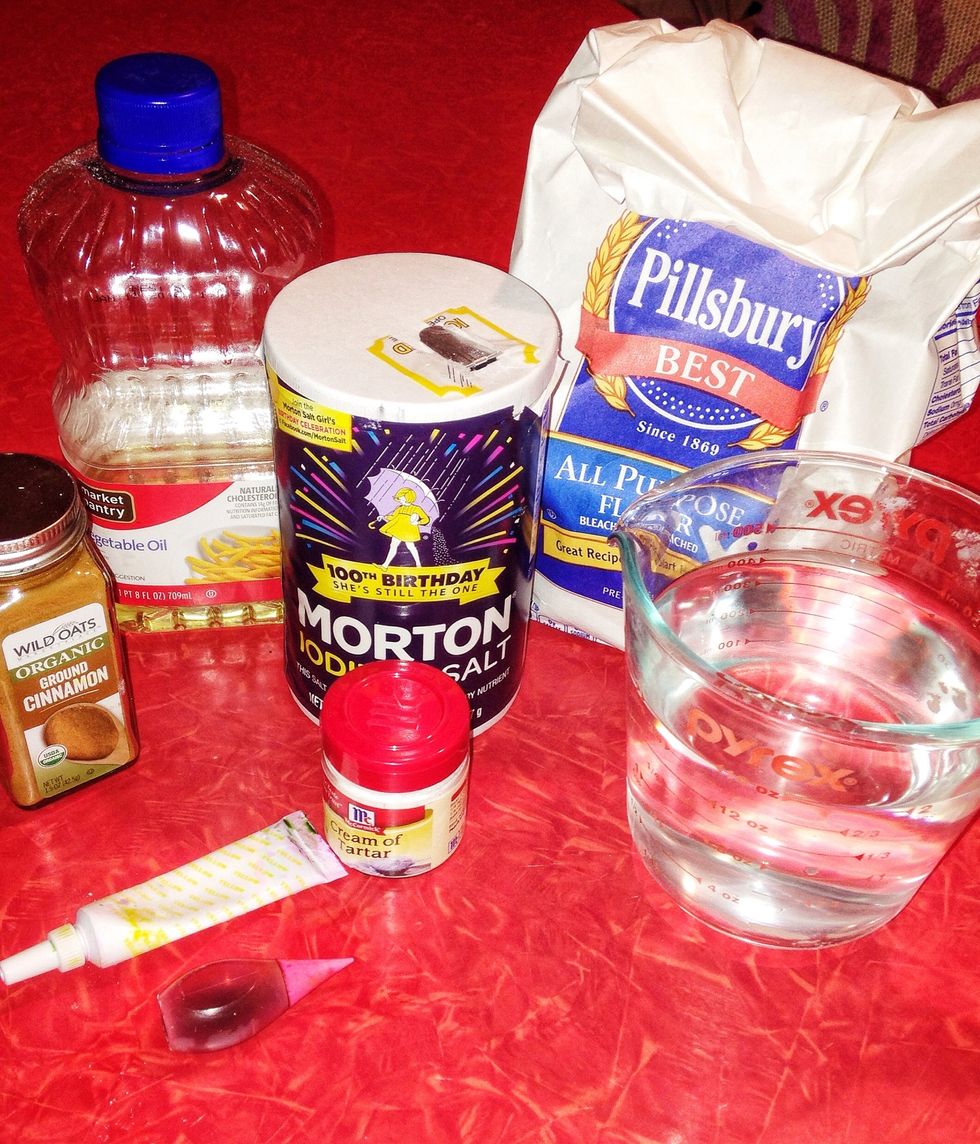 Gather all of your ingredients.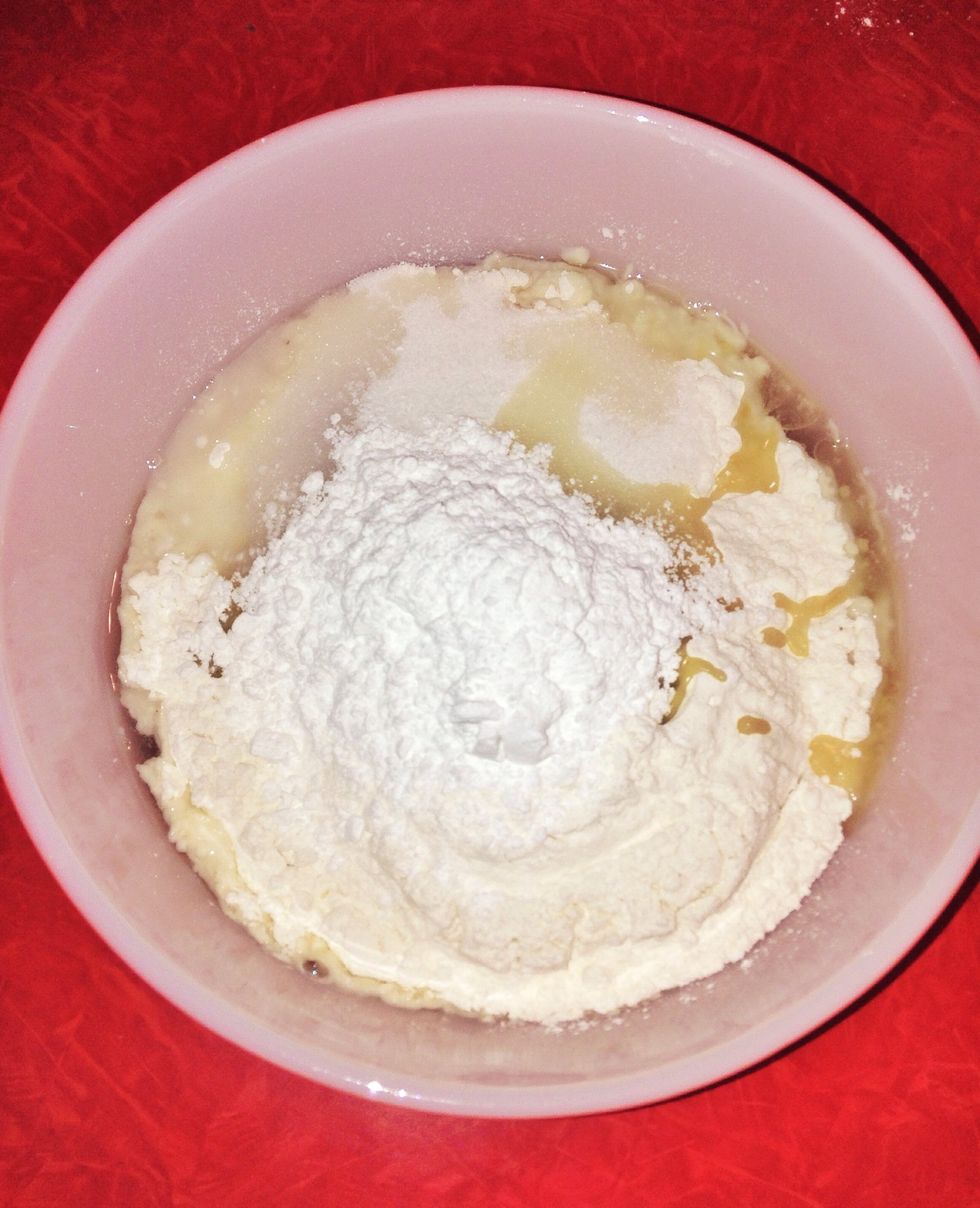 Combine the flour, salt, water, cream of tartar, and vegetable oil in a large bowl.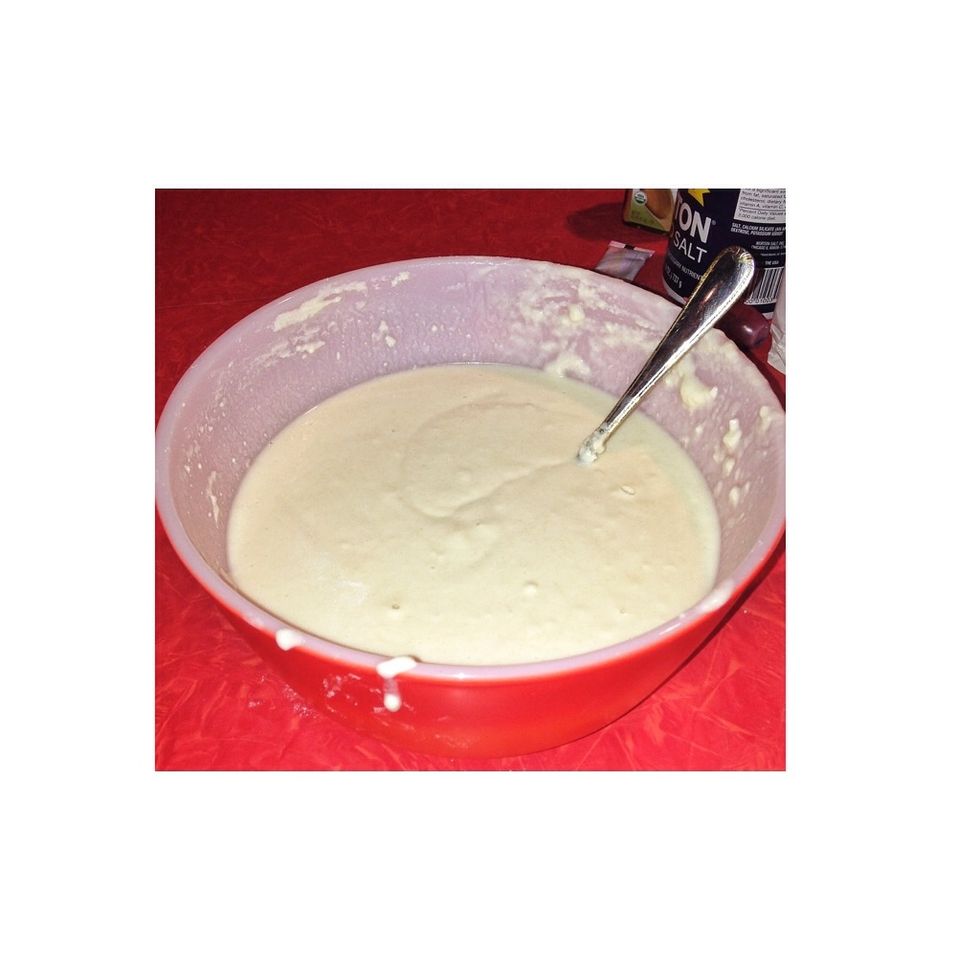 Mix the ingredients in the bowl with a spoon until it is smooth.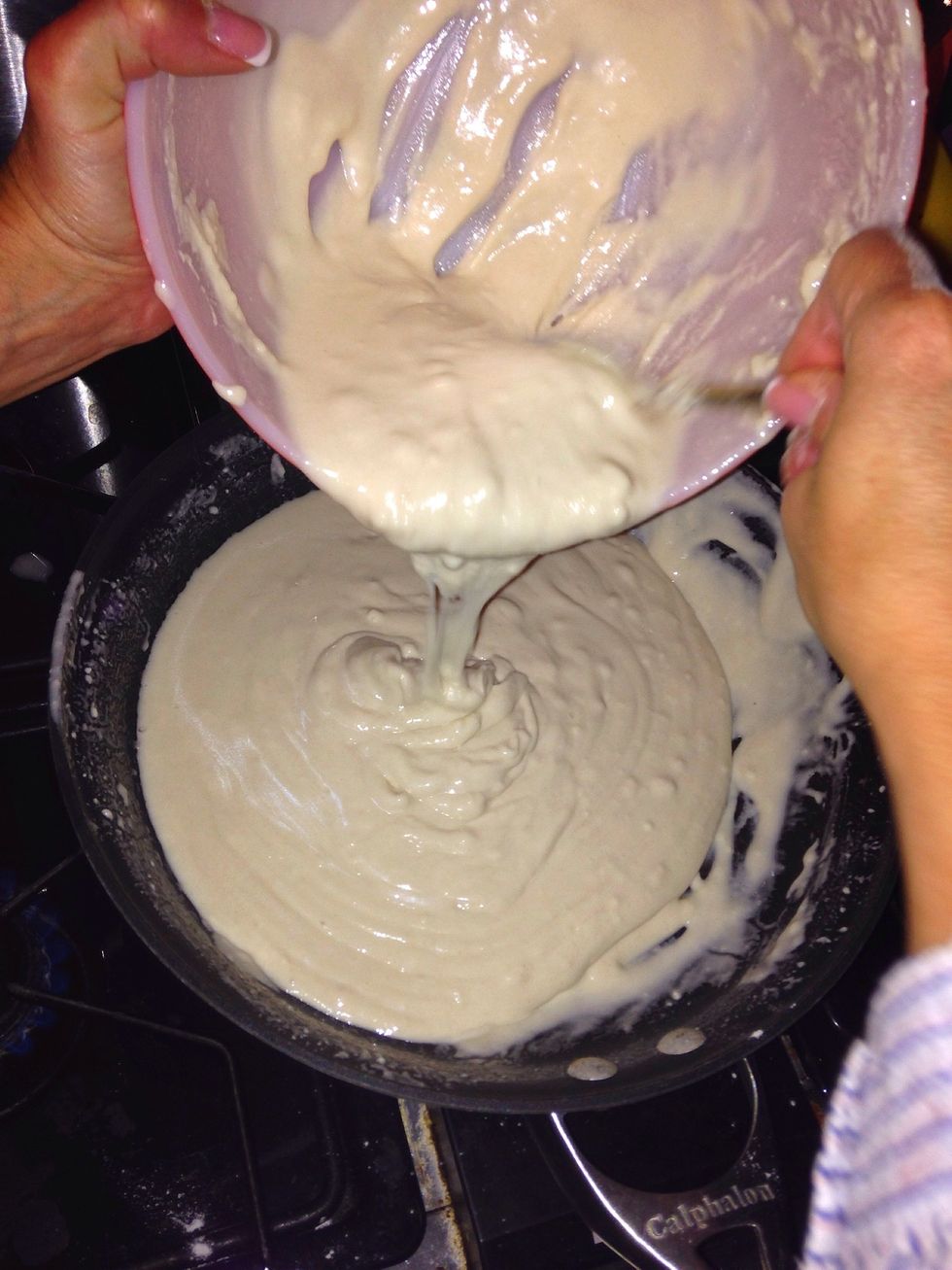 Pour the mixture into a medium sized pan.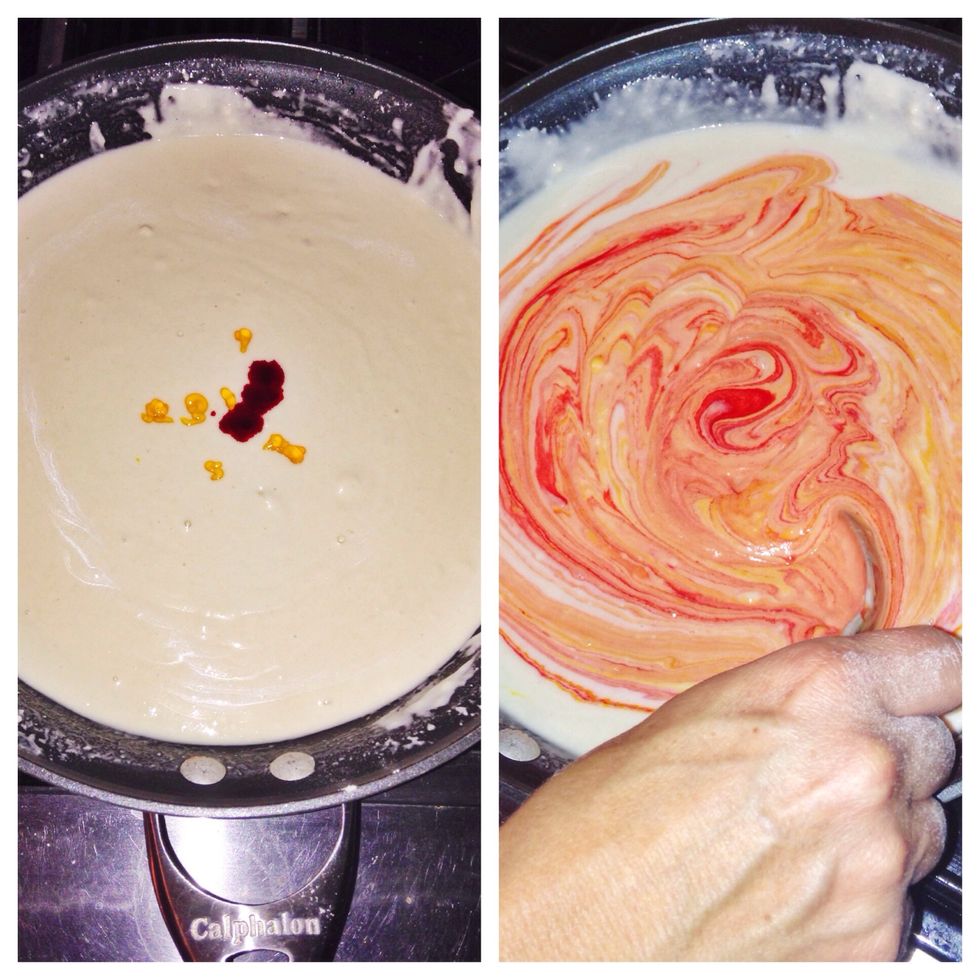 Add a few drops of food coloring into the pan. Mix the color with a spoon until it is a consistent color throughout.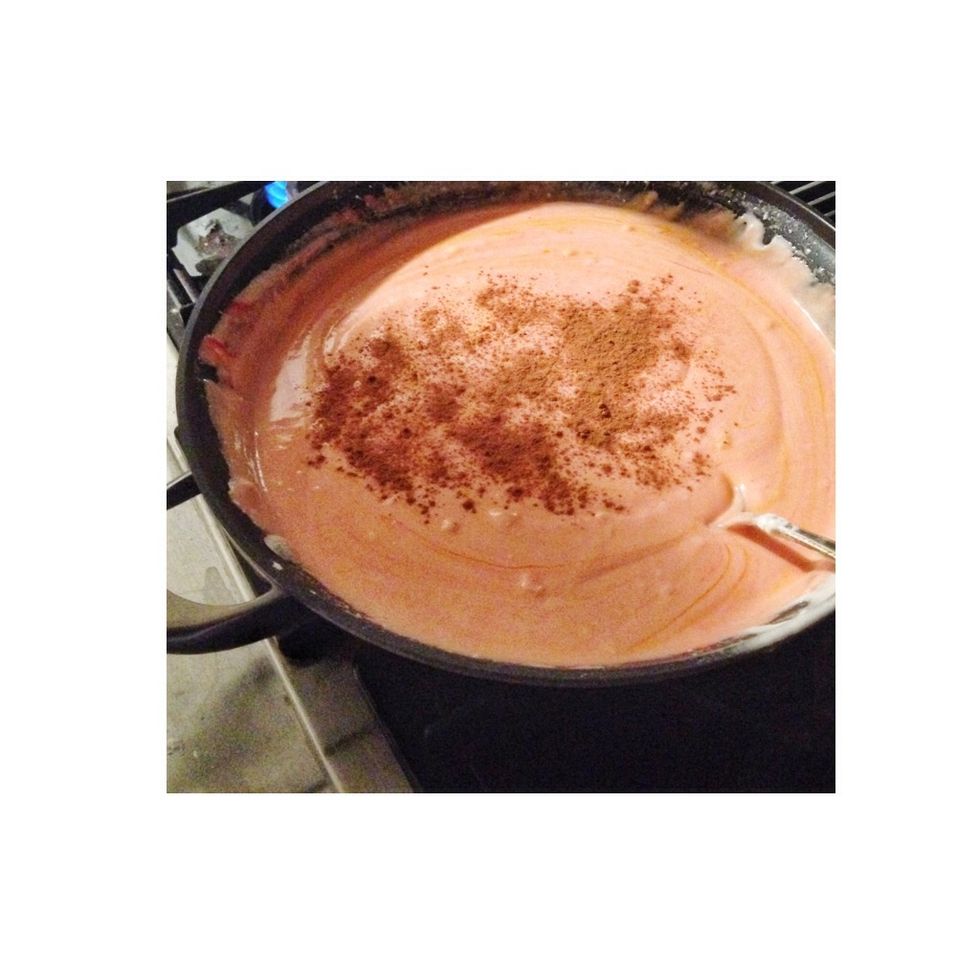 Add cinnamon to the mixture and stir until it is evenly distributed.
Turn on the stove. You should use medium setting, or about a 5.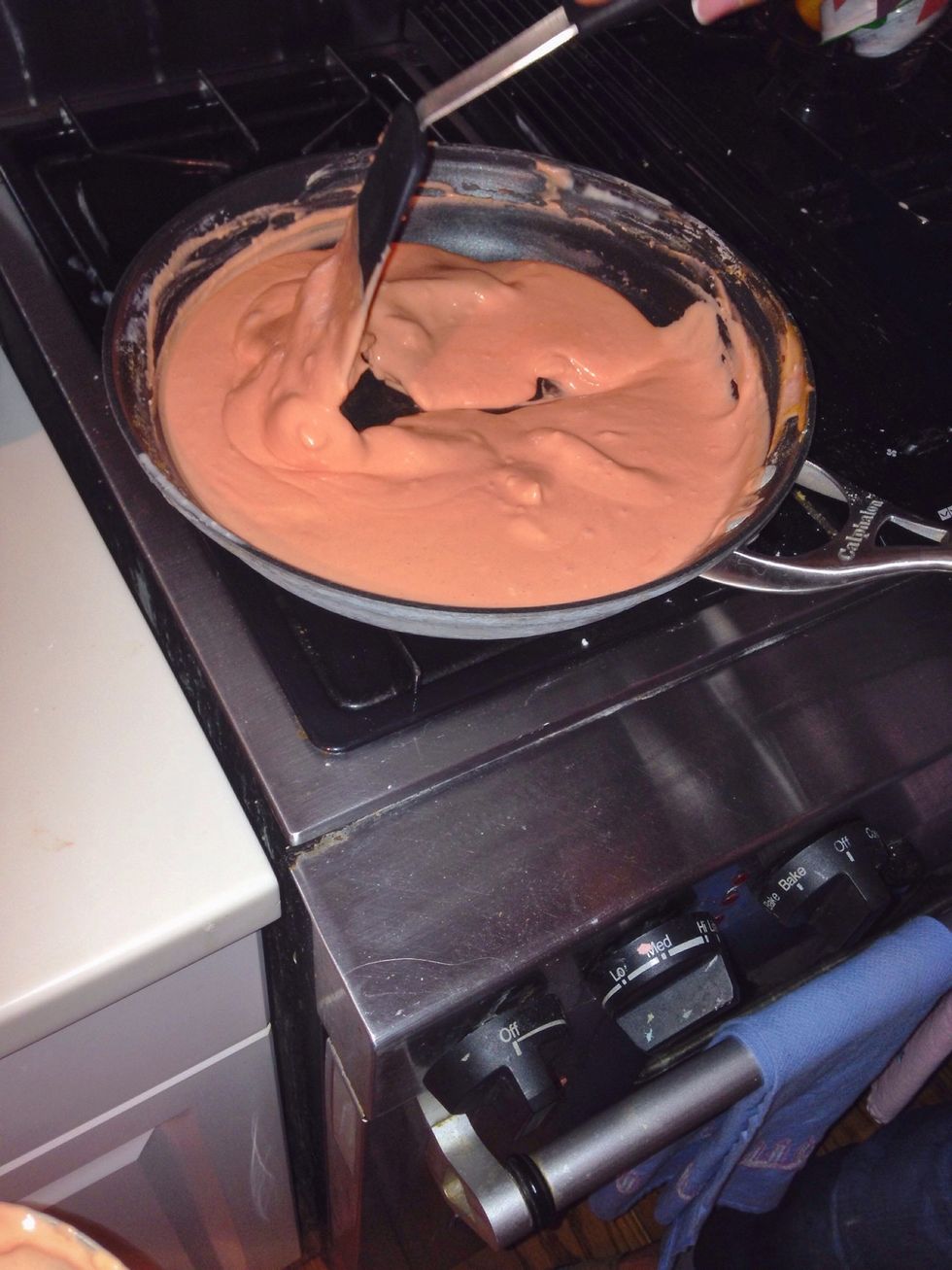 Place the pan on the stove and begin stirring the mixture, making sure the bottom does not burn.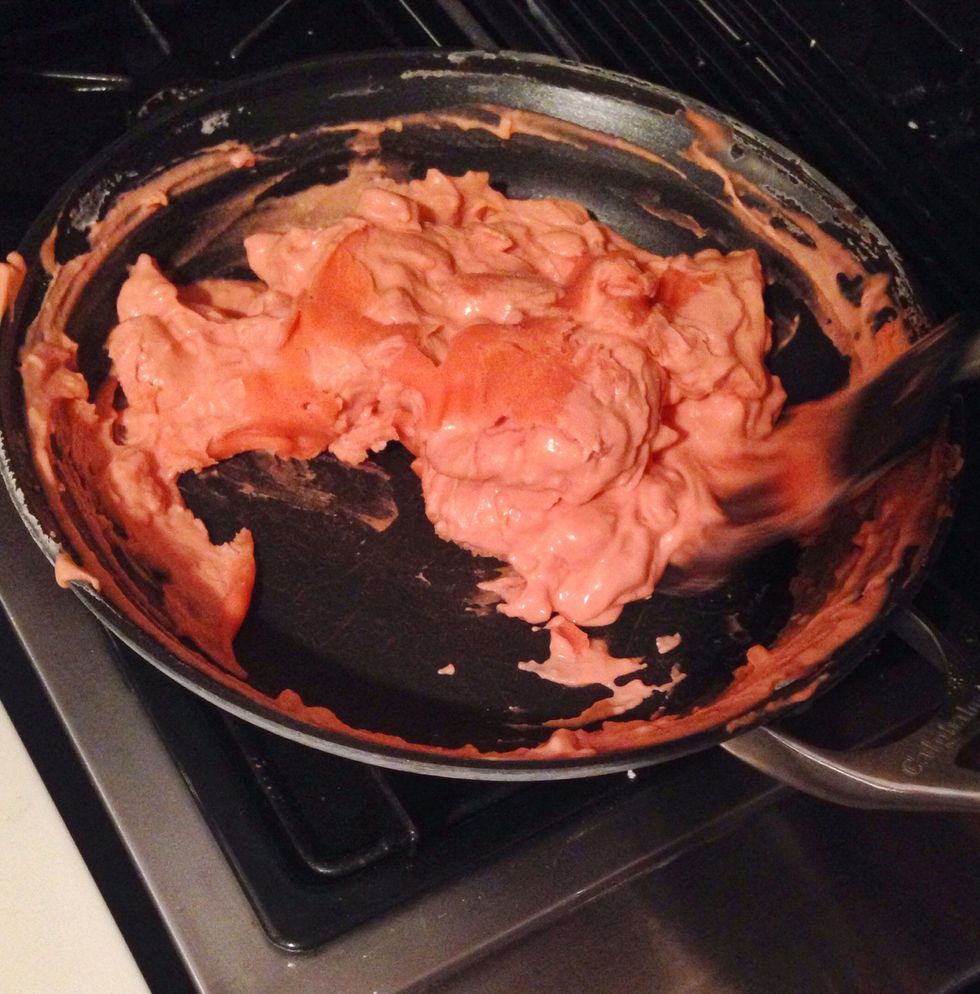 As you continue to move the mixture around with a spoon or spatula, the dough will begin to form.
Once the dough has taken shape, flip it like a pancake so both sides of the substance will cook.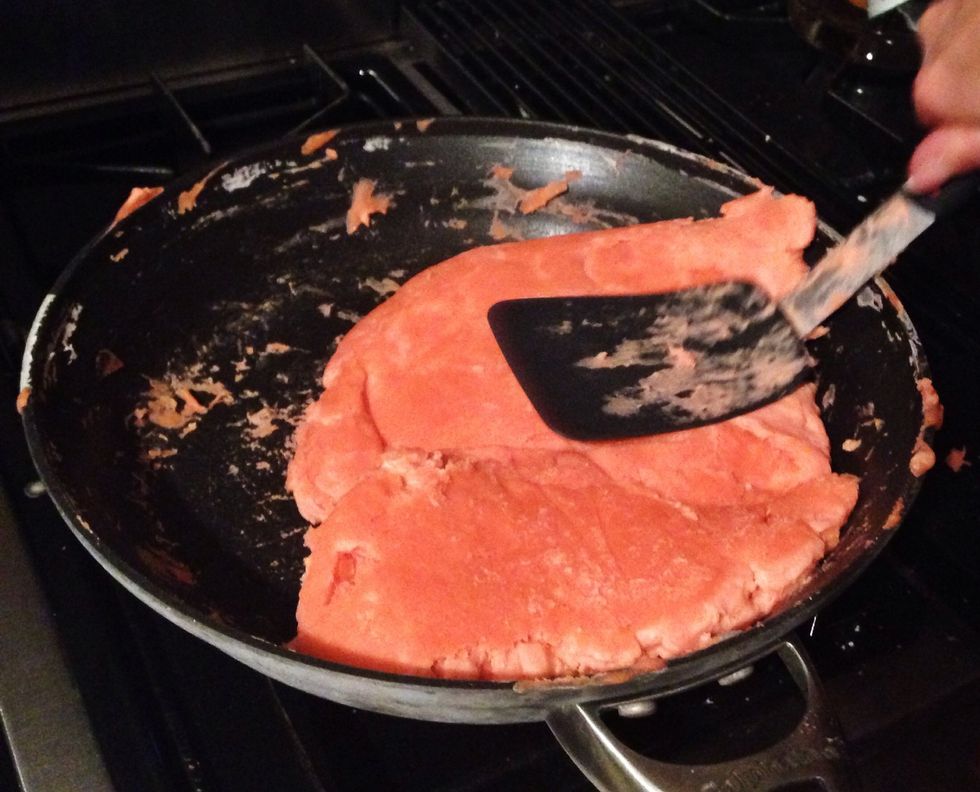 Press down on the dough with a spatula so the entire substance cooks. Once it is finished cooking and the dough has completely taken shape, turn off the stove and remove the dough from the pan.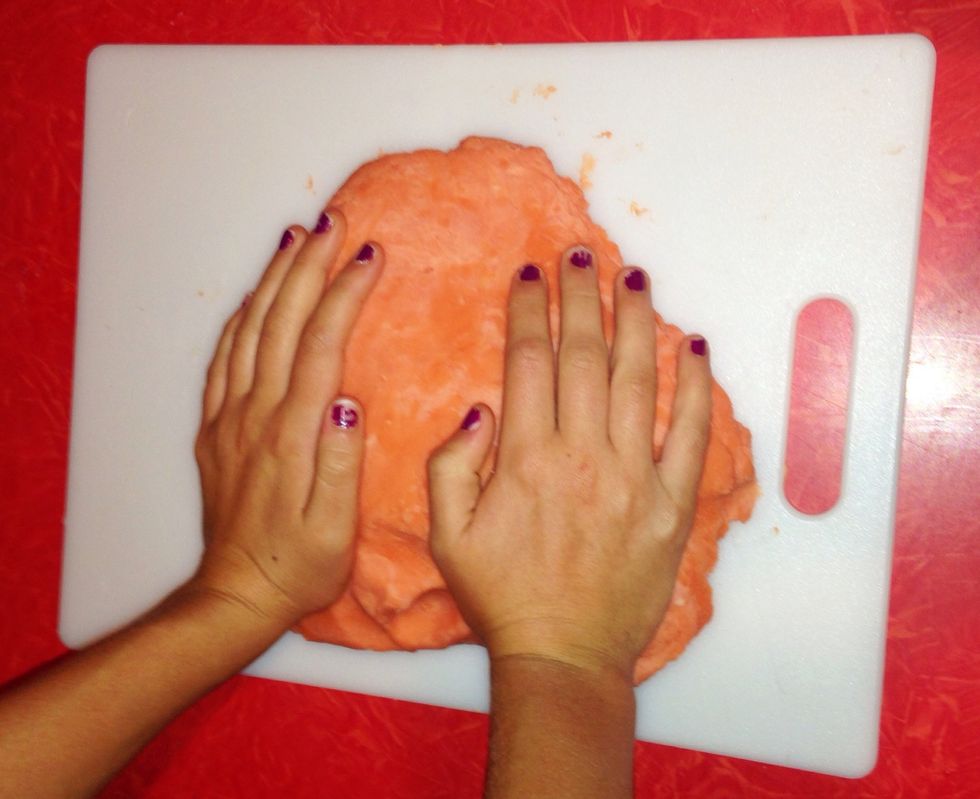 Place the dough on a flat surface and begin to knead it until it is smooth and consistent.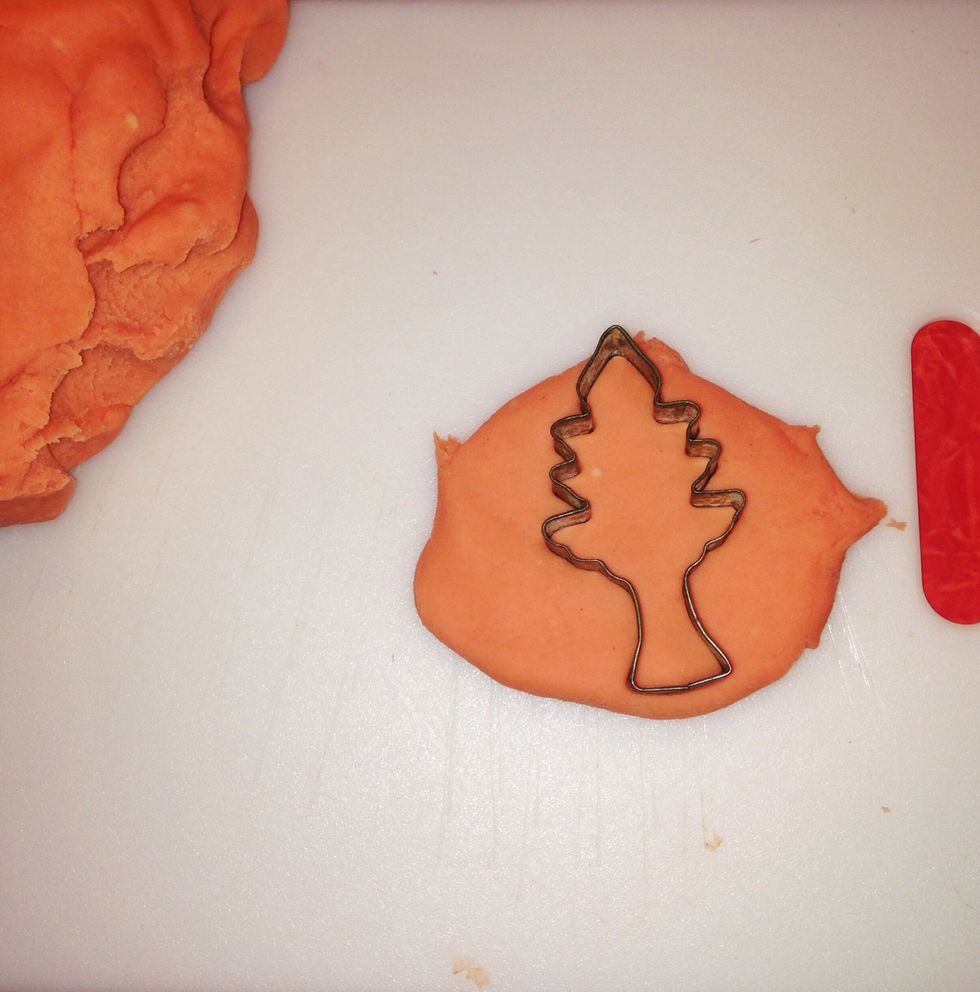 Now that you are finished, you may play with the play dough or cut out shapes with cookie cutters!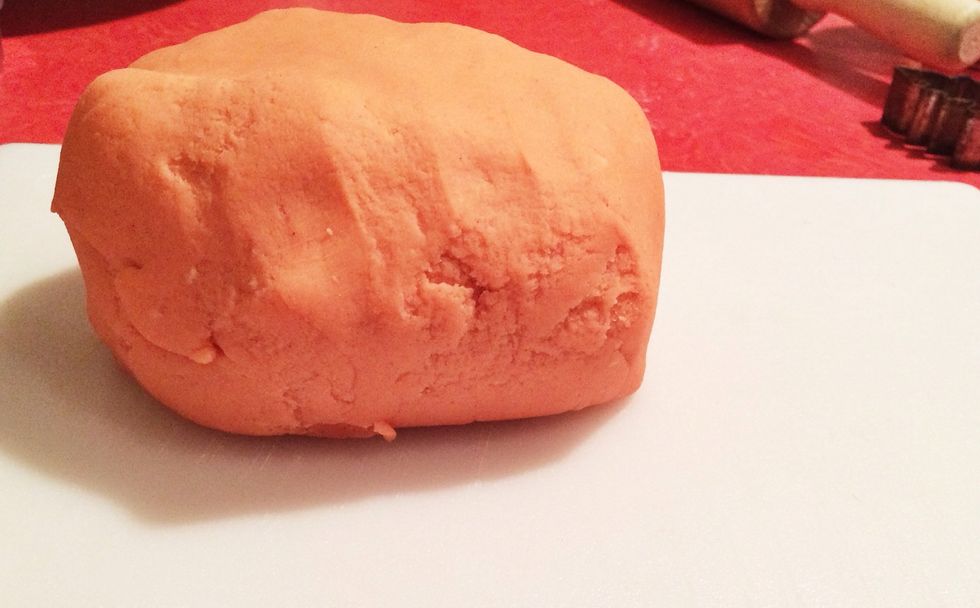 I hope you enjoyed the tutorial on how to make cinnamon scented play dough and my recipe is useful to you in the future.
2.0c flour
1/2c salt
2.0c water
4.0tsp cream of tartar
2.0tsp vegetable oil
1.0tsp cinnamon
food coloring of your choice