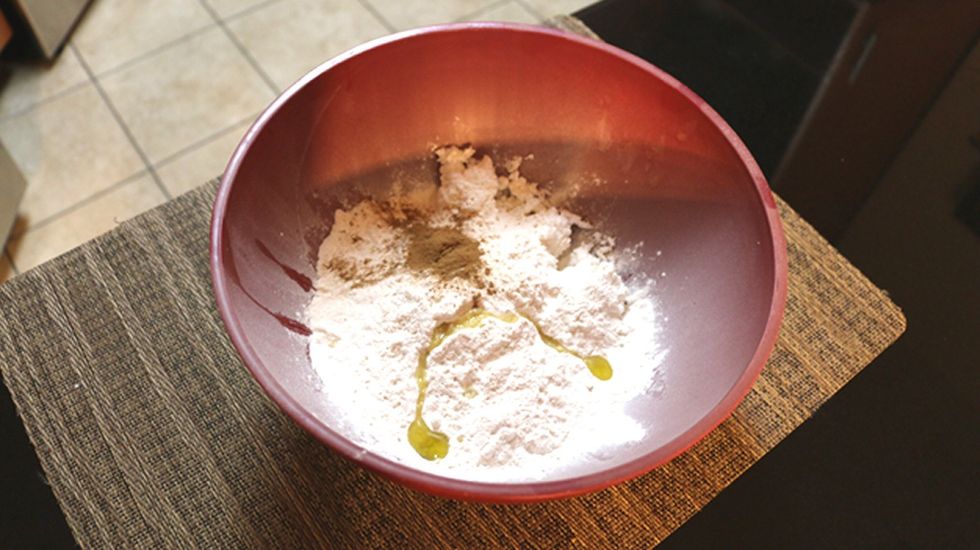 Add flour, cinnamon, grated coconut and Olive oil in large mixing bowl and mix by hand. Add 1/3 cup water in stages as you mix. It will get sticky which is why you add the water in stages.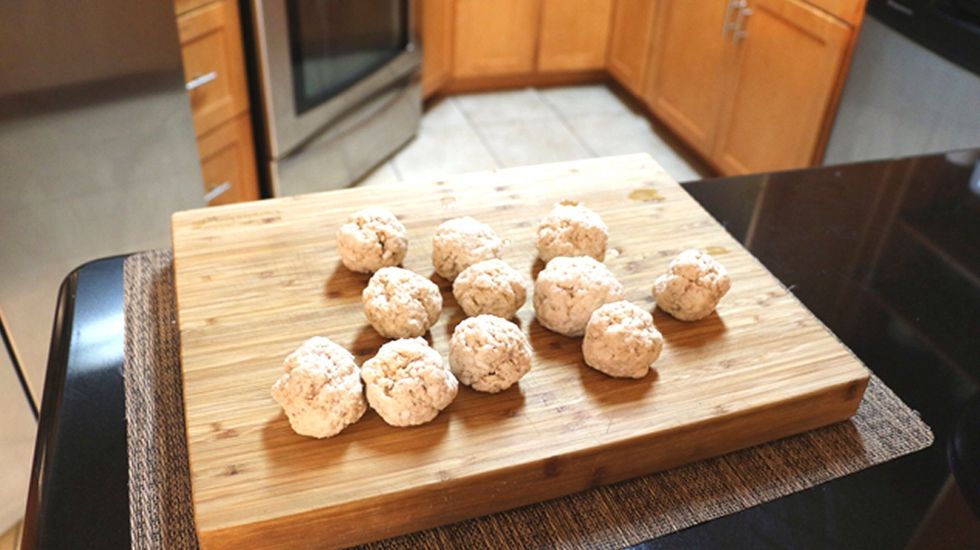 After mixing, make ten equal sized balls. Set aside for 15-30 minutes. Leaving it to rest makes the balls less sticky for flattening into round discs in the next step.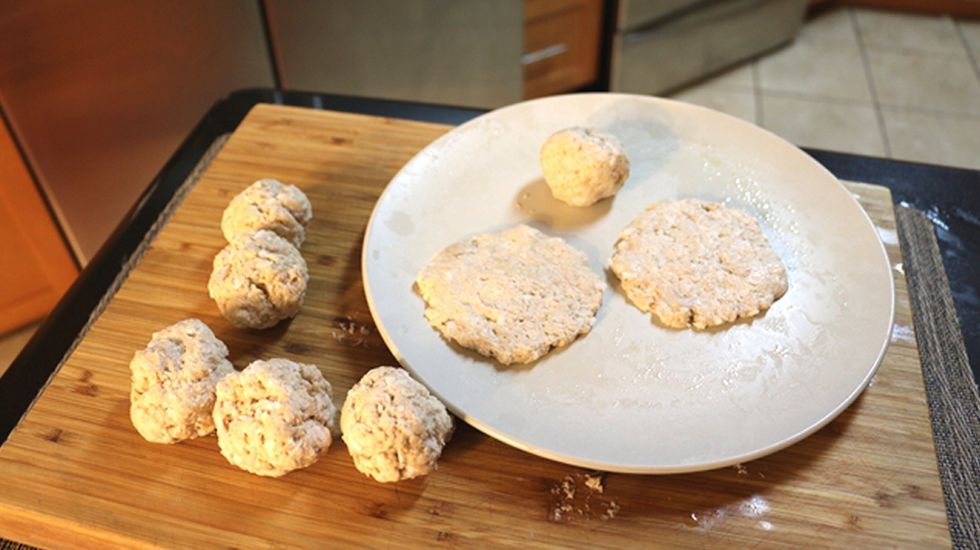 After 15-30 minutes flatten the balls into 4 inch diameter 1/4 inch thick disc shapes or Roti as they are called. You can use your hands or a lightly oiled spatula to do so.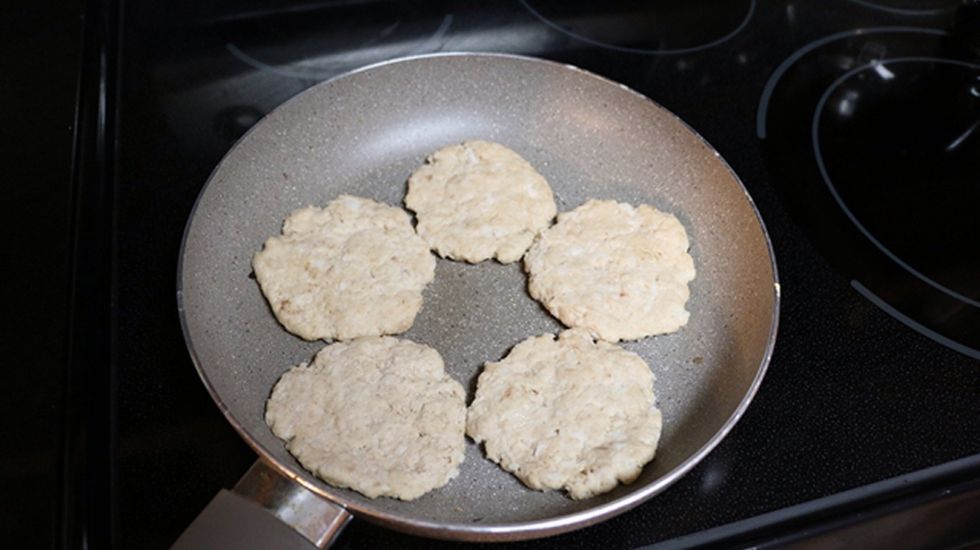 Cook the Roti on a lightly greased pan on medium heat for 12 minutes on each side. They should develop slight burn marks on the surface which is an indicator that the Roti is well cooked.
Service the Roti with a nice Beef curry with gravy and a cucumber salad made with salt, black pepper, tomato and a dash of lime (not lemon). Delicious.
2.0c Plain white flour
1.0c Grated coconut
1.0tsp Ceylon Cinnamon powder
1/3c Water
1/2tsp Salt
1.0tsp Olive Oil
Cinnamon Vogue
The taste and health of Ceylon Cinnamon. http://www.cinnamonvogue.com, http://cinnamonvogue.com/blog/