Makes 18 cinnamon rolls. Prepare dough using a bread maker's dough cycle. Mix dry filling ingredients. Whip frosting ingredients.
19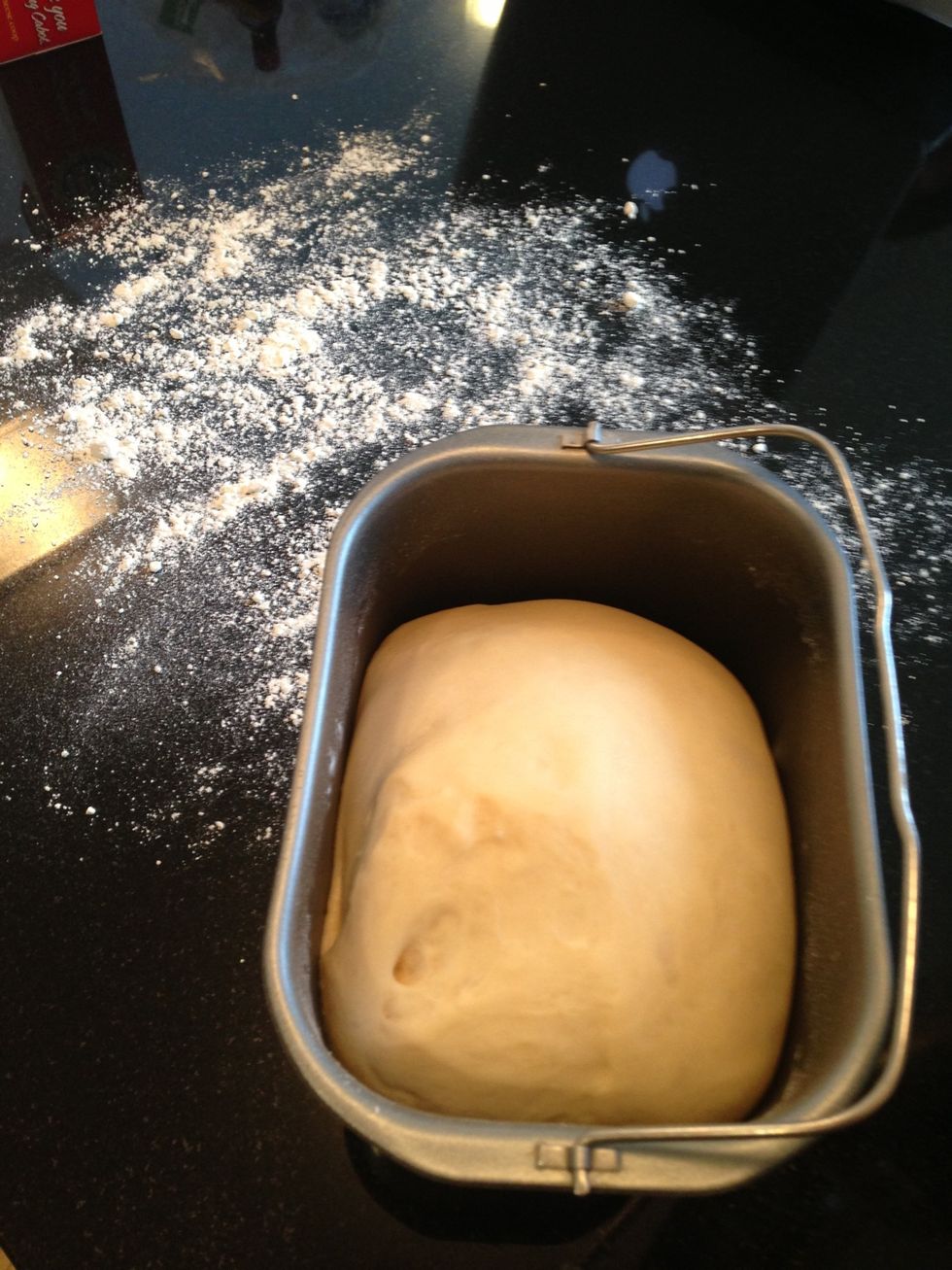 Place ingredients in the bread maker pan, in order. Set to the dough cycle (90 minutes).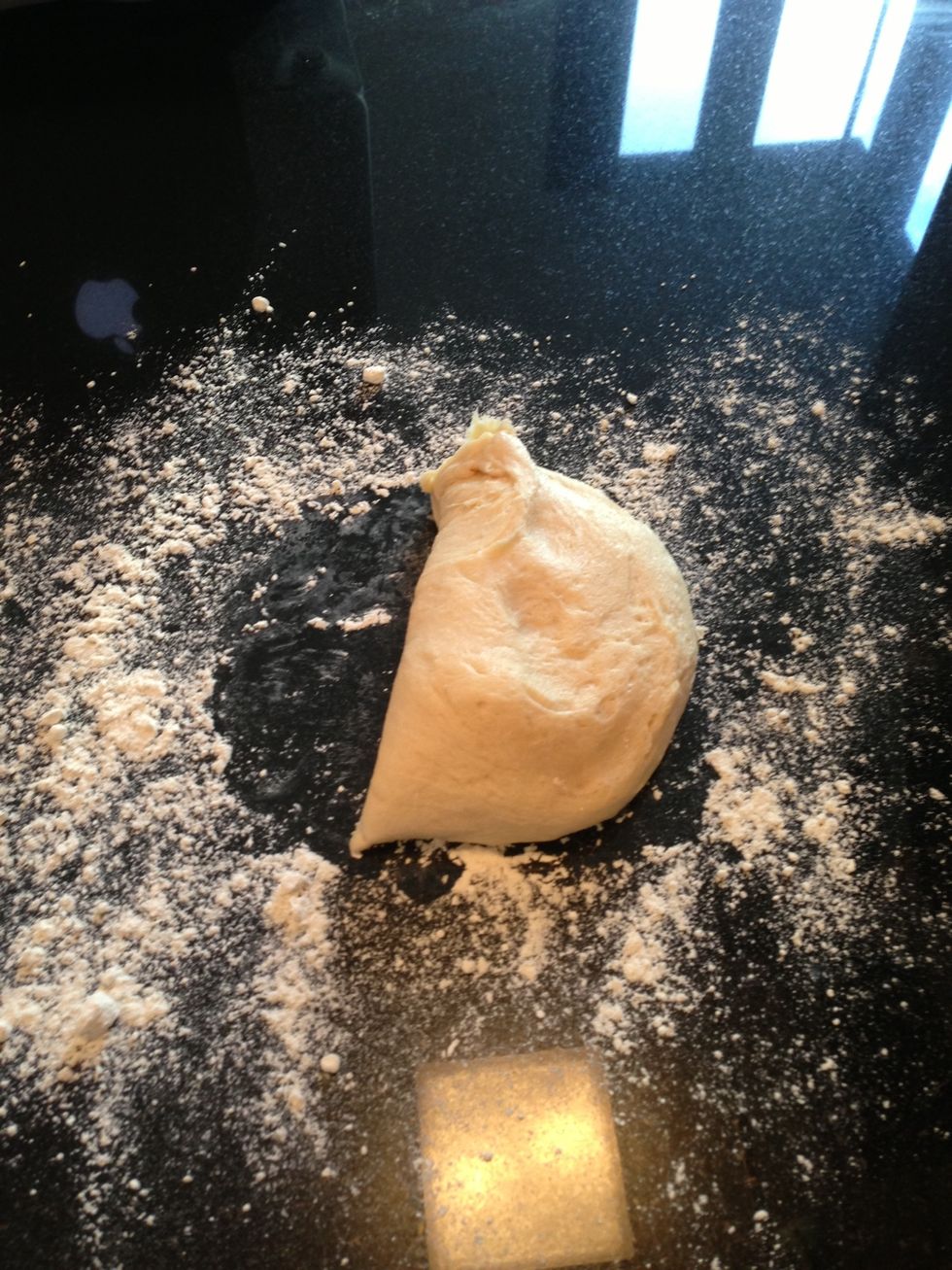 For medium and large batches, cut dough in half.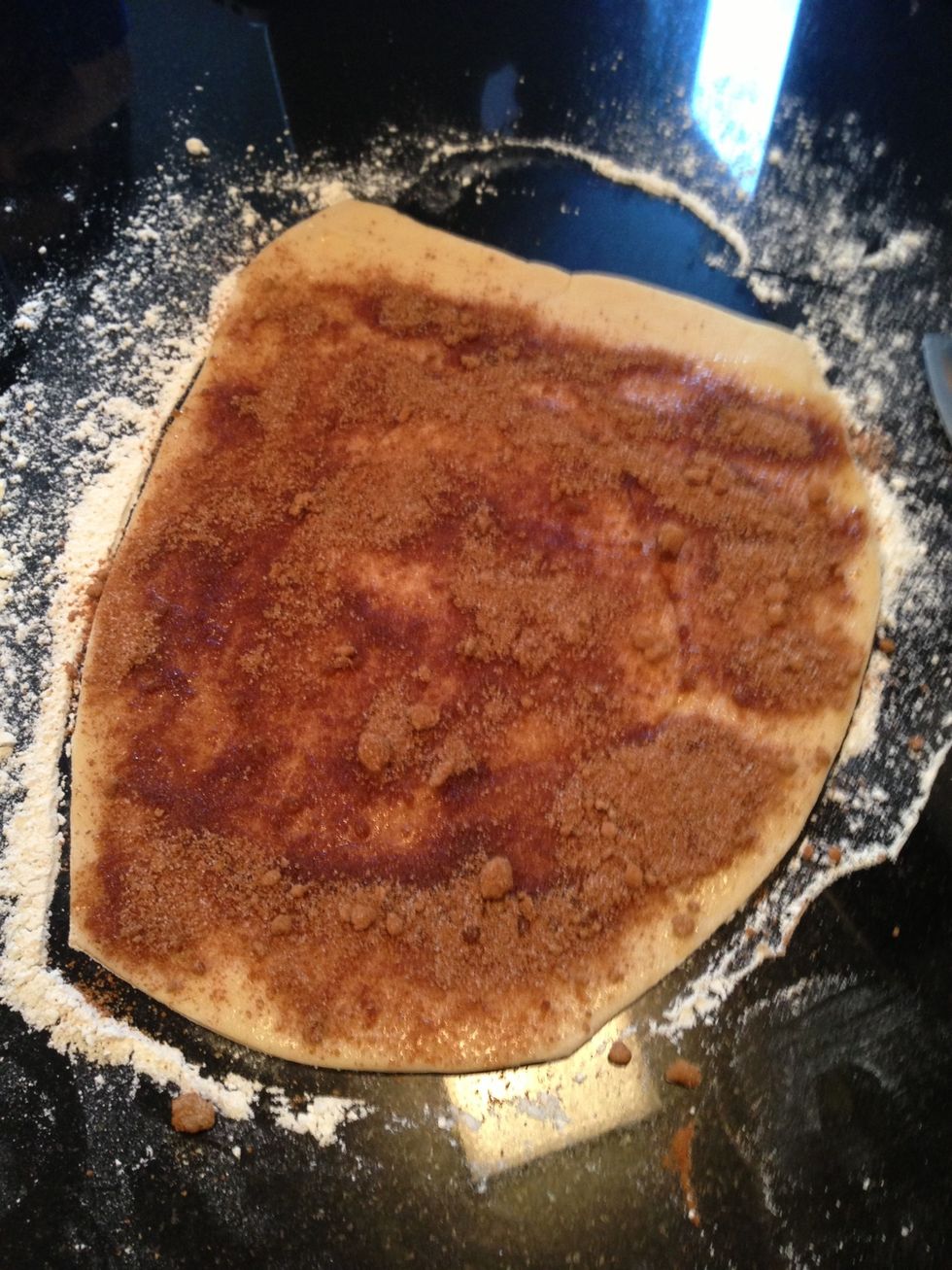 Roll dough roughly 12" wide and 1/2" thick. Spread melted butter everywhere except one inch of one side. Sprinkle cinnamon sugar mixture over the same
Roll up, ending at the uncoated side. Fork the uncoated side, wet lightly with water as necessary and pinch to seal.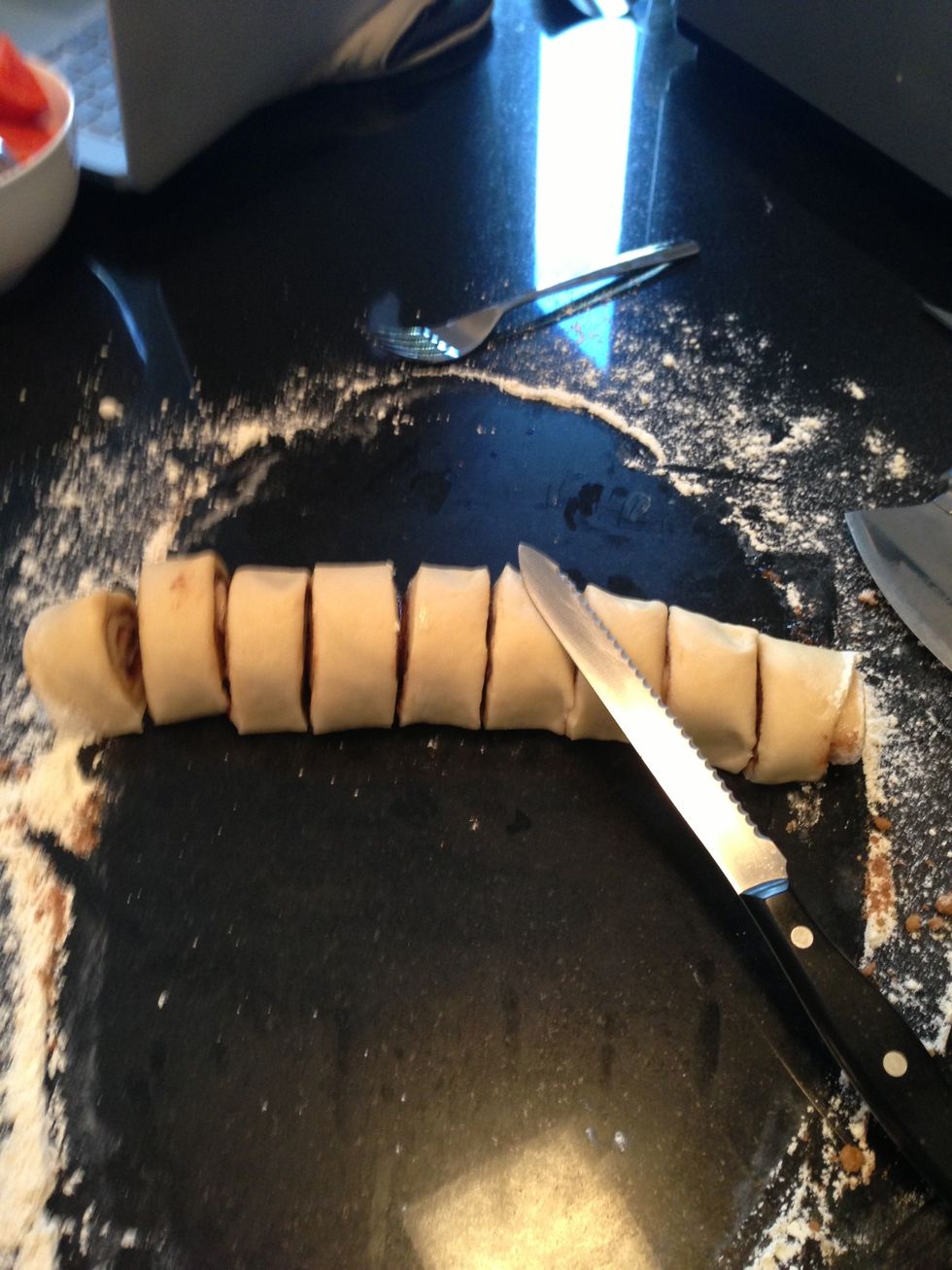 Using a serrated knife, cut into nine equal pieces.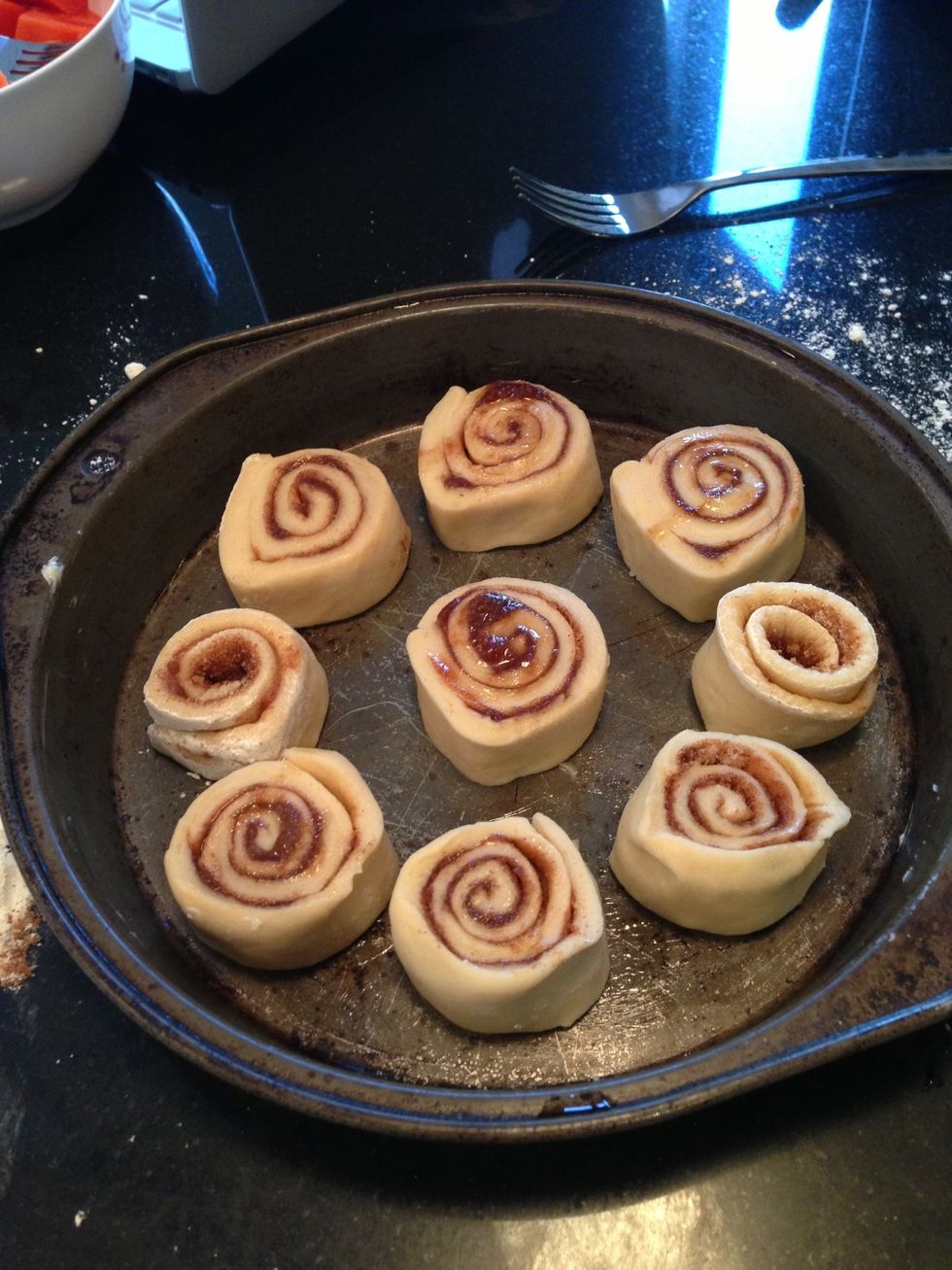 Please equally spaced in an 8 inch buttered baking pan. Cover and let proof for 30 minutes.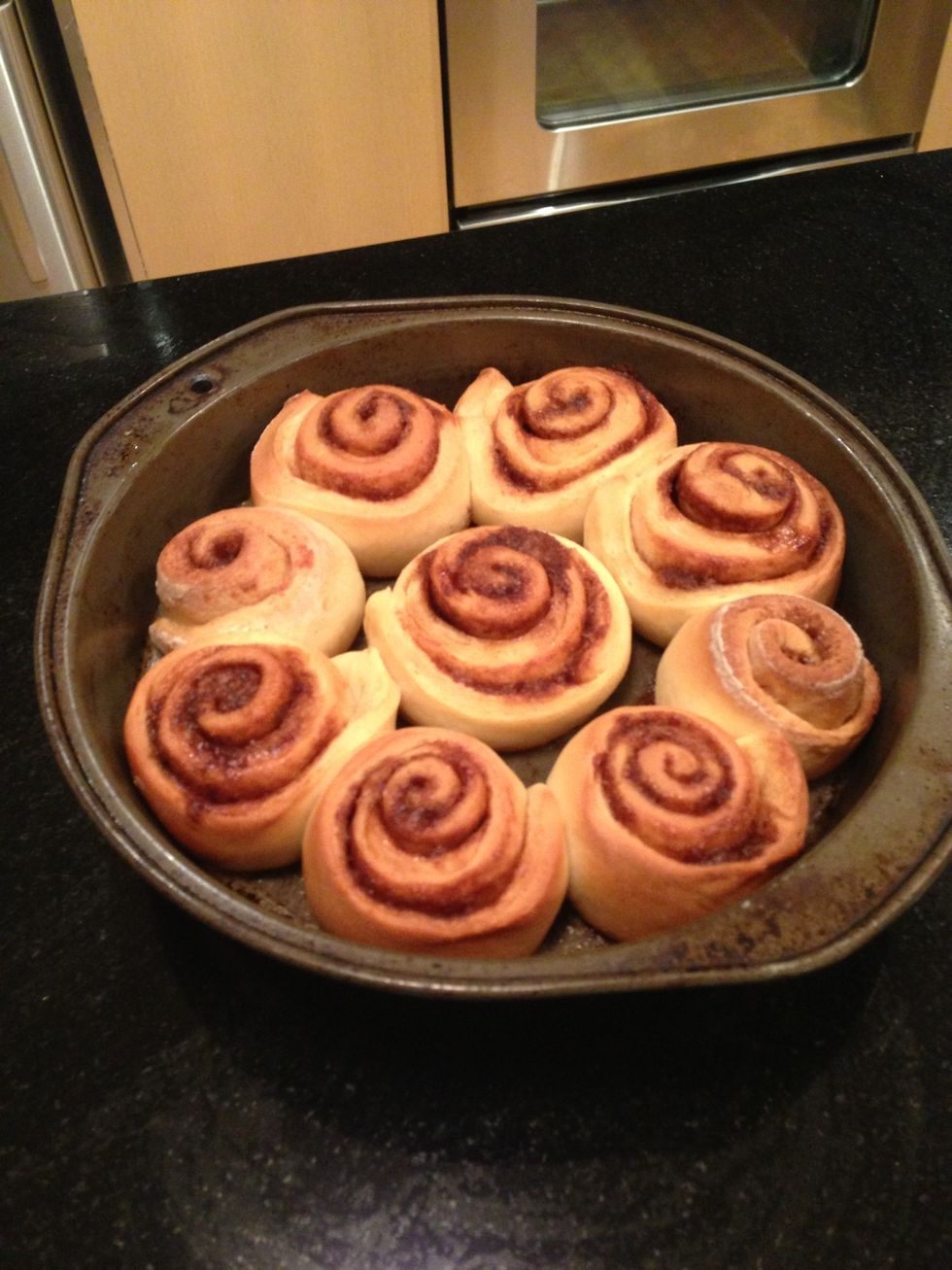 Bake @ 350F for 25-30 minutes, until the tops are golden brown. Let cool for 10 minutes.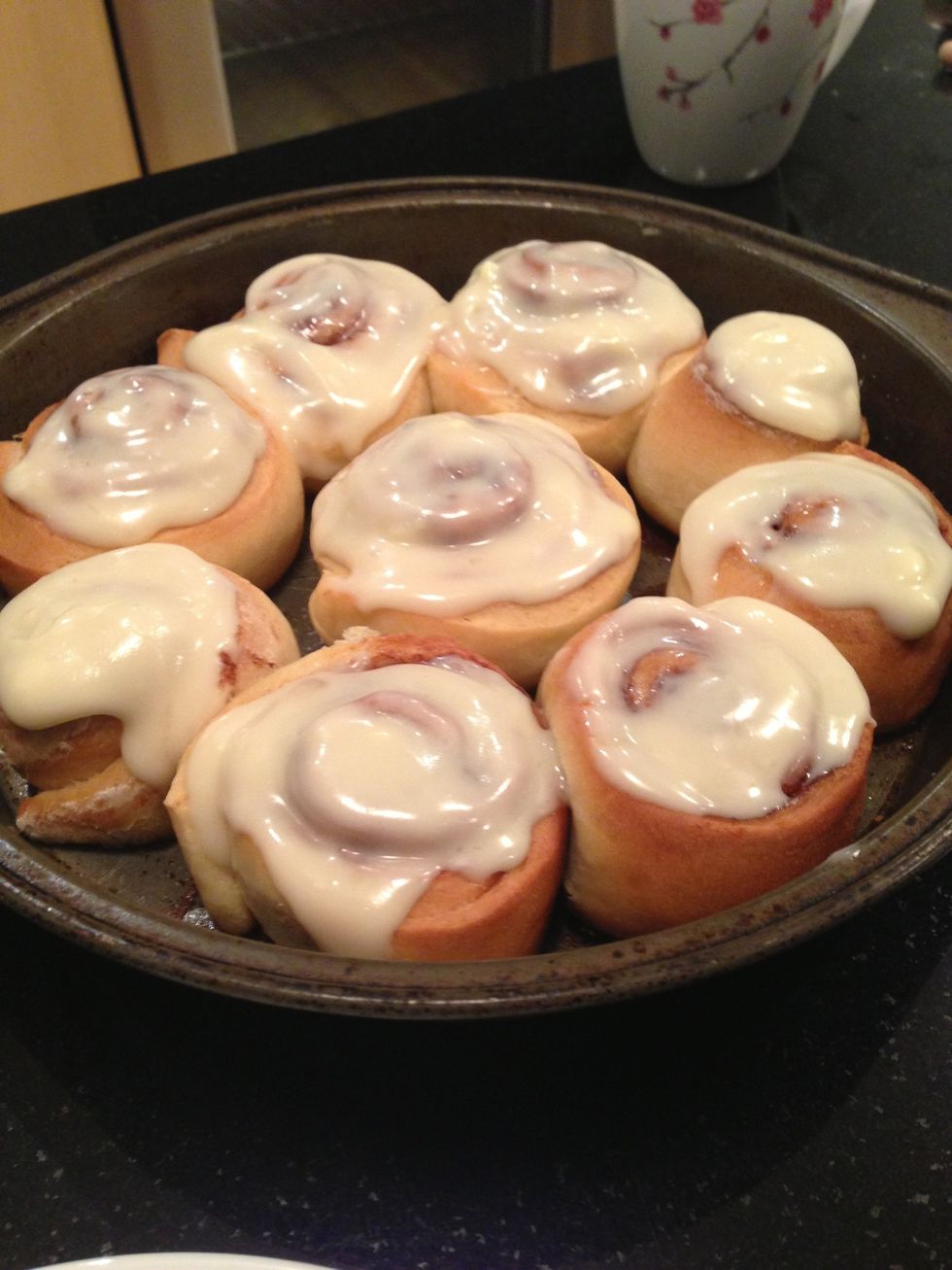 Spread icing over each roll
Bite me!
1/2c Lowfat milk, warmed to 80-90•
2.0 Eggs, room temp
4.0Tbsp butter, unsalted, cut into 1/2-inch cubes
1/3c granulated sugar
3/4tsp salt
1/8tsp vanilla extract
3.0c Bread Flour
1/3c Cornstarch
3/4tsp Yeast, active dry, instant or bread machine
Ingredients for filling:
1/3c brown sugar
3.0Tbsp granulated sugar
2.0Tbsp cinnamon
3.0Tbsp butter, unsalted, melted
Ingredients for Frosting:
3.0oz cream cheese
3.0Tbsp butter, unsalted, room temperature
3/4tsp vanilla extract
1/8c powdered sugar
1/4tsp lowfat milk
Optional for filling:
1/3c walnuts, candied, finely chopped (optional)
Mike Jessick
UX Designer, Musician, Homebrewer & Cook from NH, now living in Brooklyn. I'll likely be using SnapGuide for recipes & advanced homebrew techniques.