Preheat your oven to 450 degrees F/232 C/ gas mark 8
Mix the flour, baking powder, salt ,and sugar in a large bowl.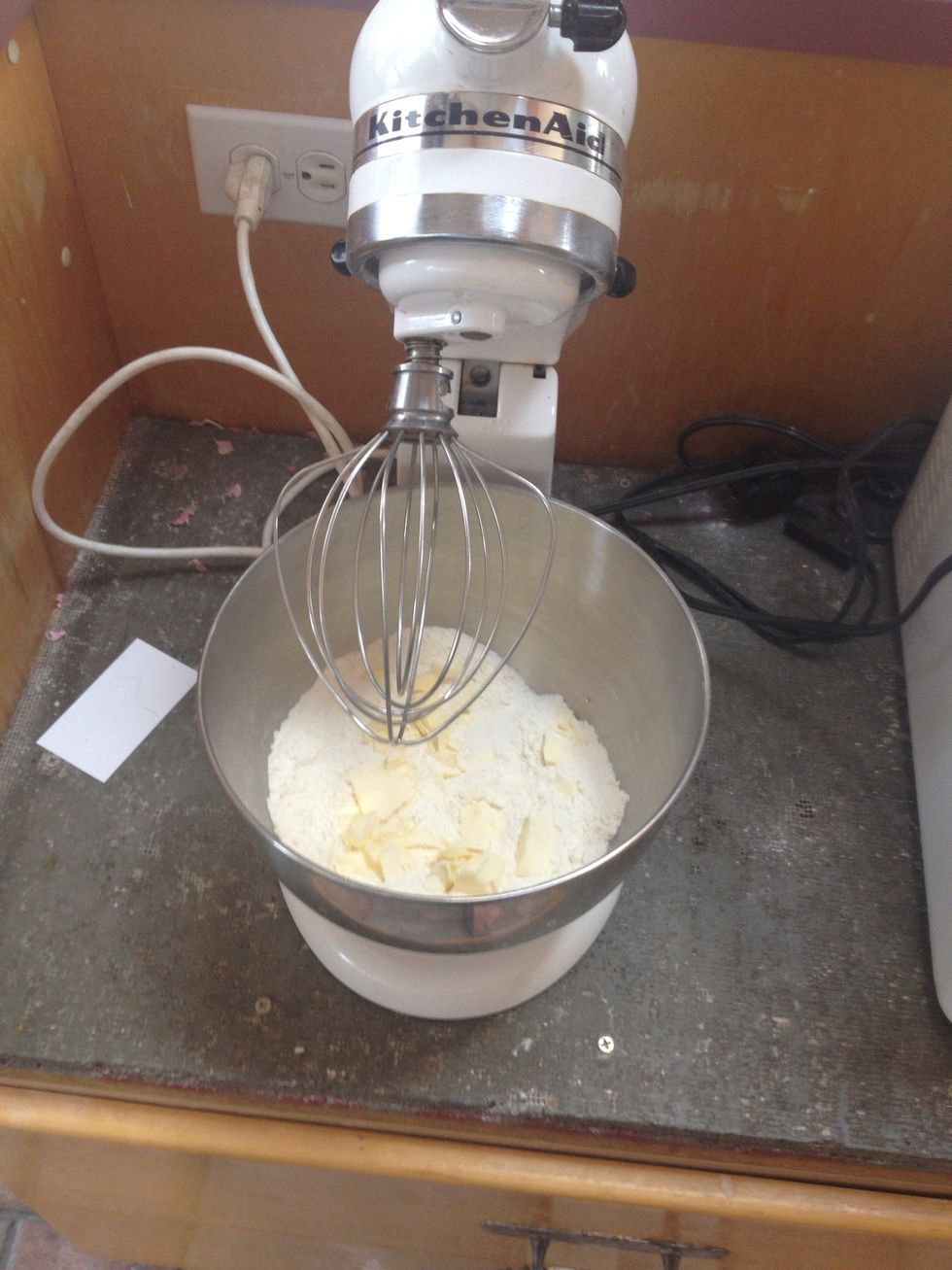 Cut in the butter with a pastry cutter , stand mixer, two forks, or a food processor until the butter is cut in about pea sized chucks or smaller (here I used the whisk attachment on my mixer).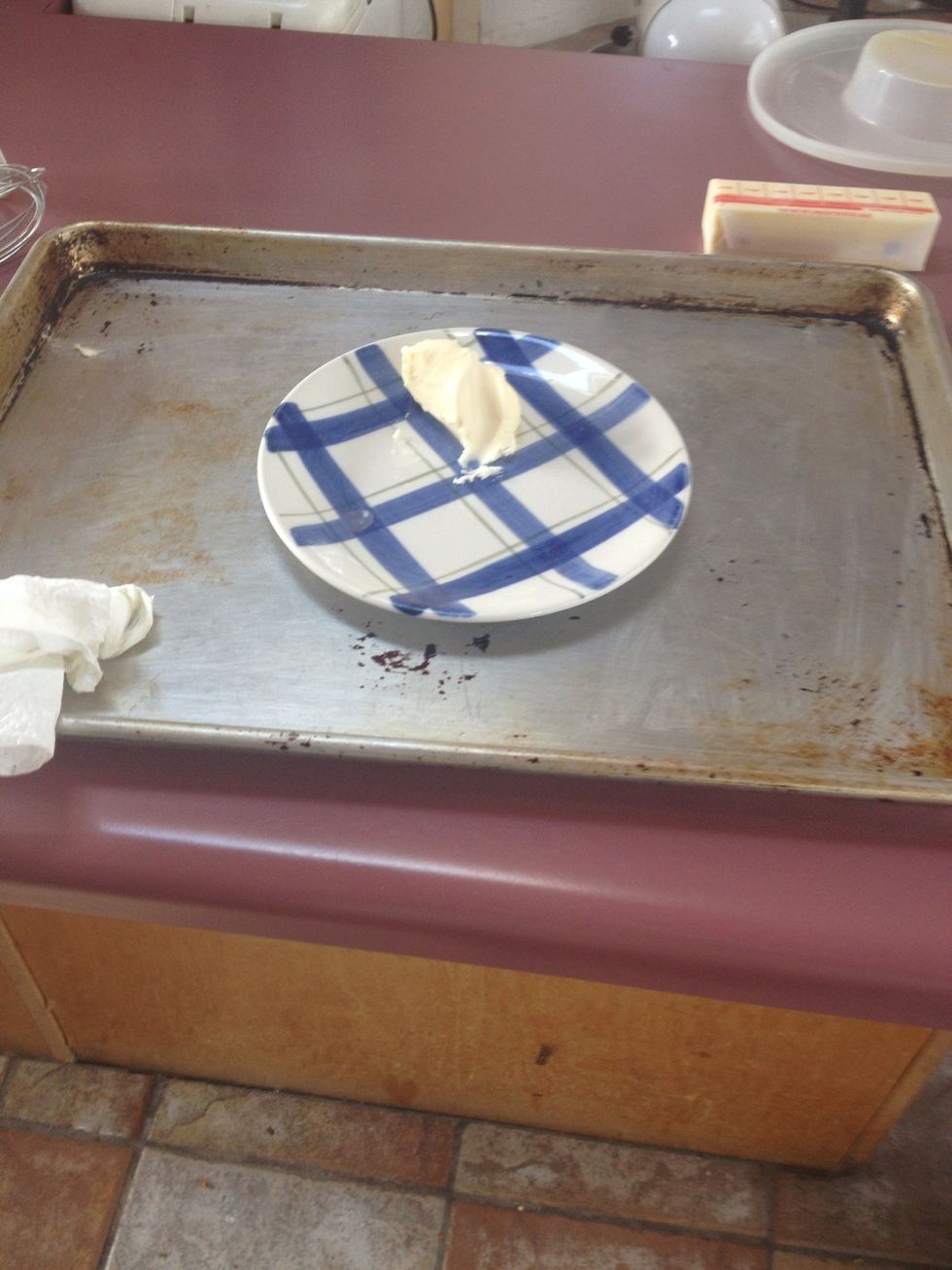 Grease a baking sheet well ( here I used butter, but you can use cooking spray too :) )
This is the size of chunks of butter you are looking for in the butter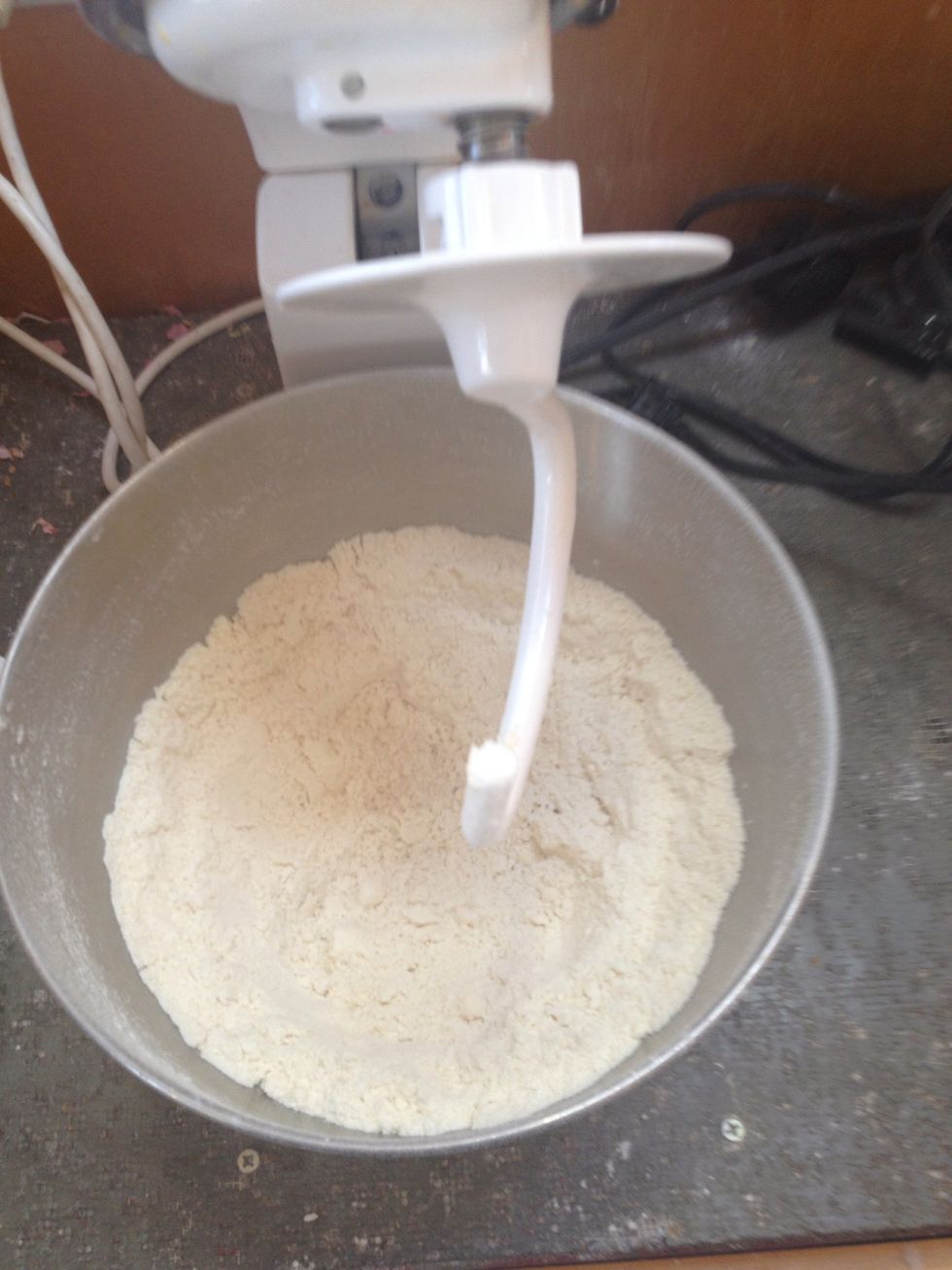 Using the hook attachment on the mixer, slowly pour in the milk with the mixer going on medium speed. ***NOTE: you may need more or less milk depending on the baking conditions***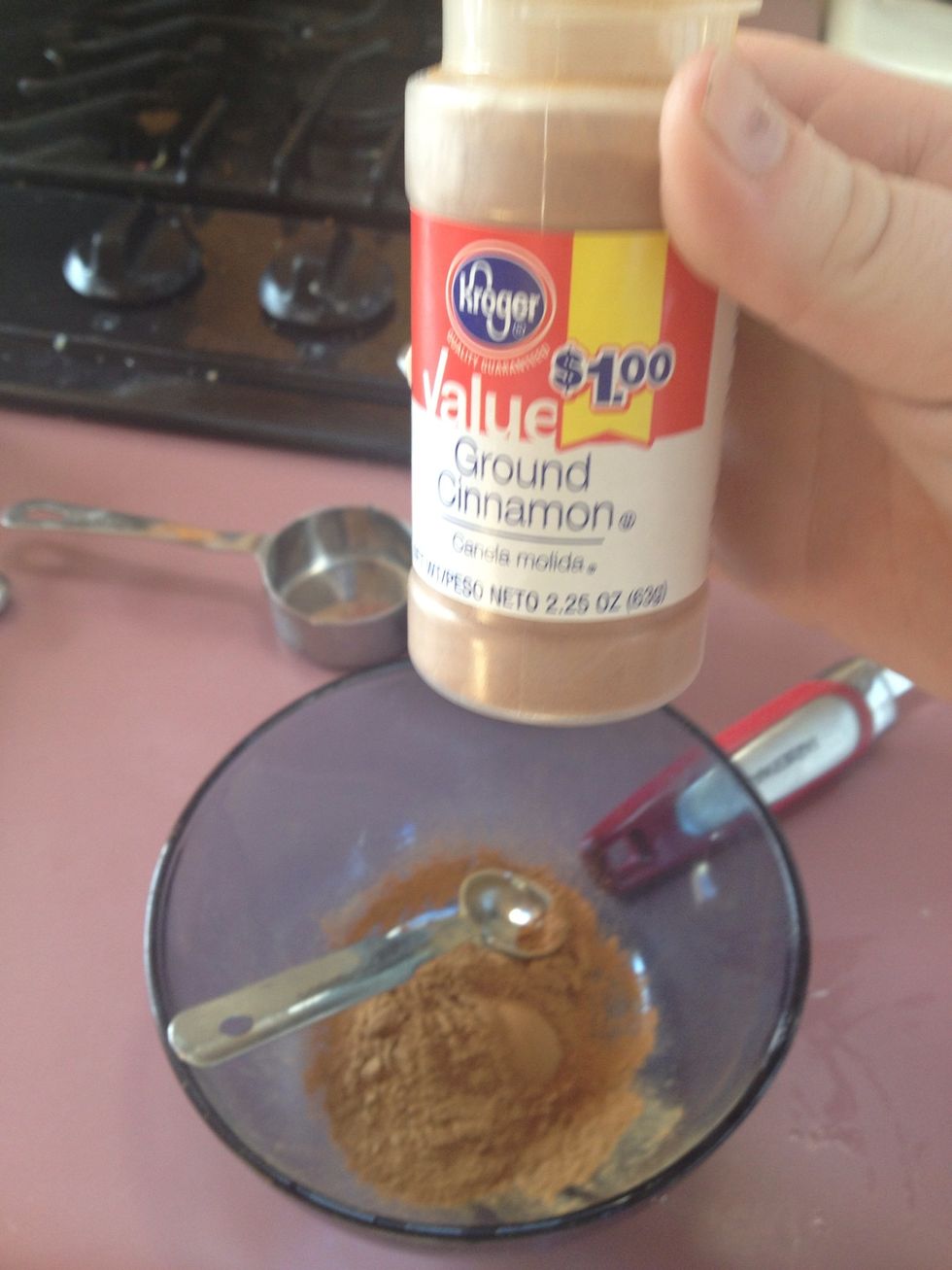 While the dough comes together add the cinnamon, nutmeg, and brown sugar in a bowl.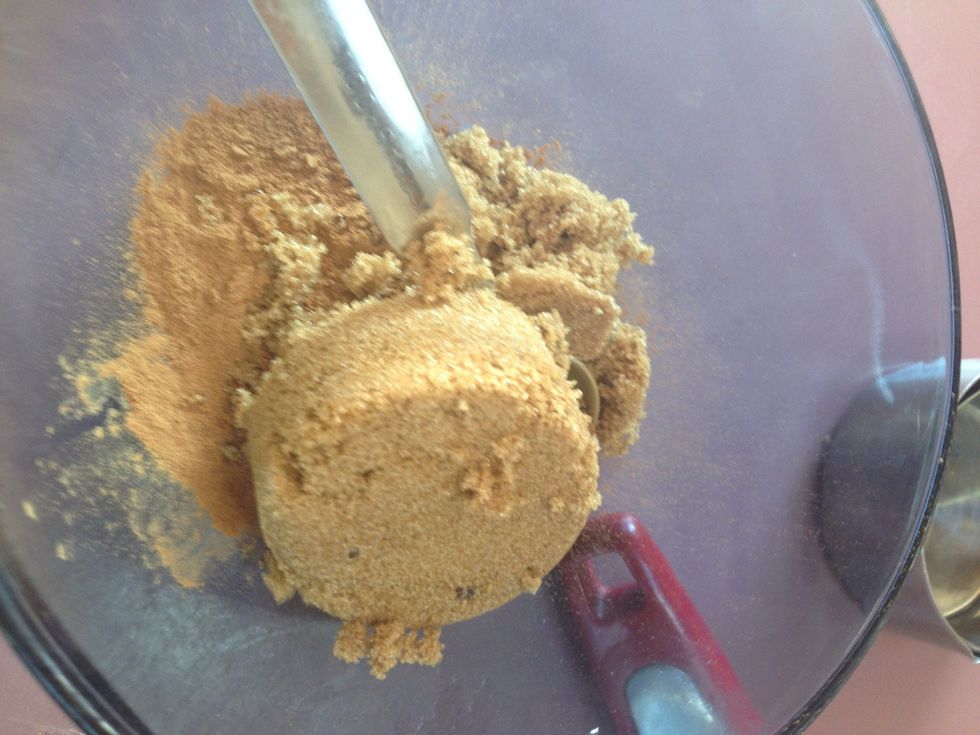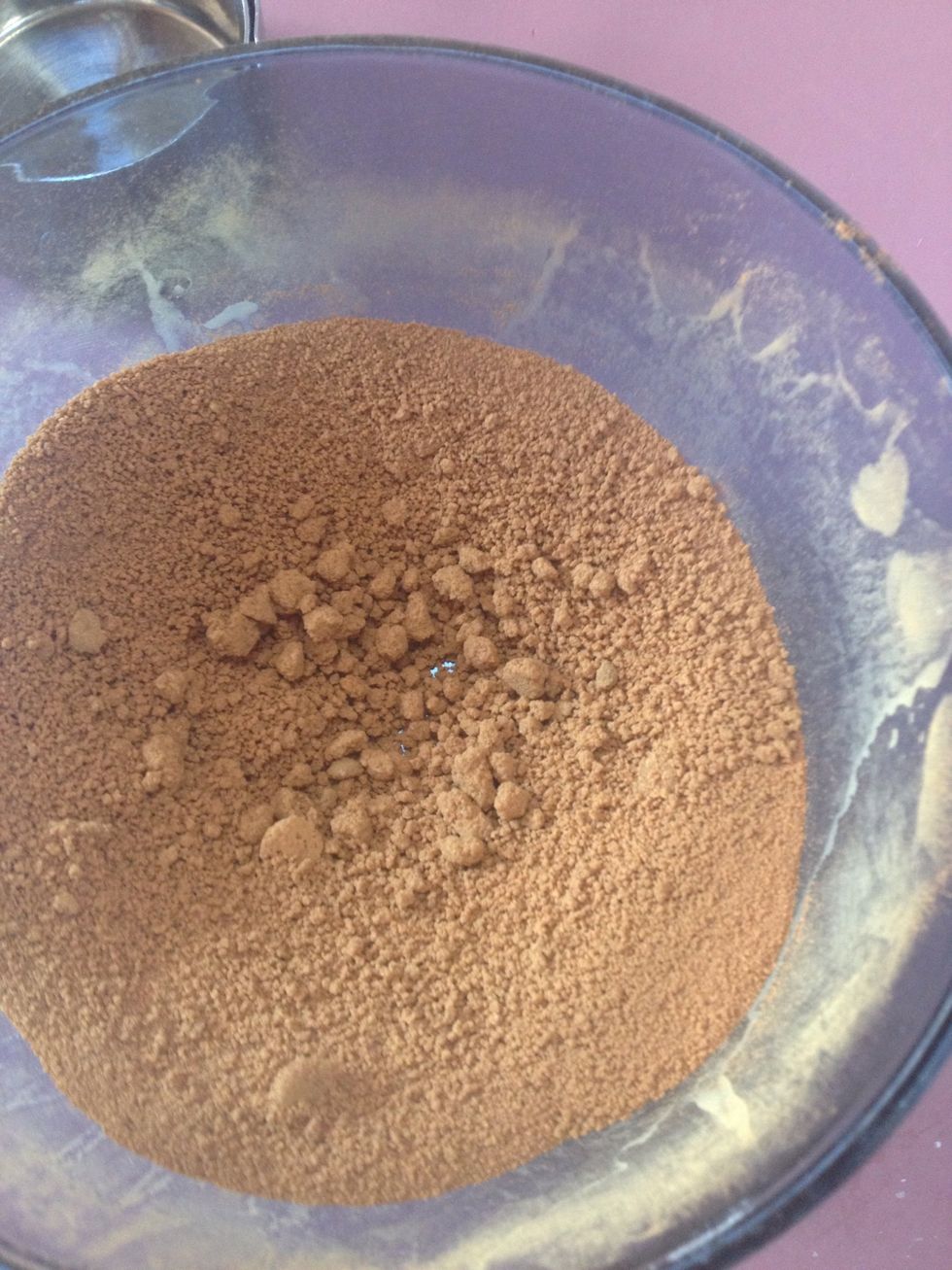 Mix them together!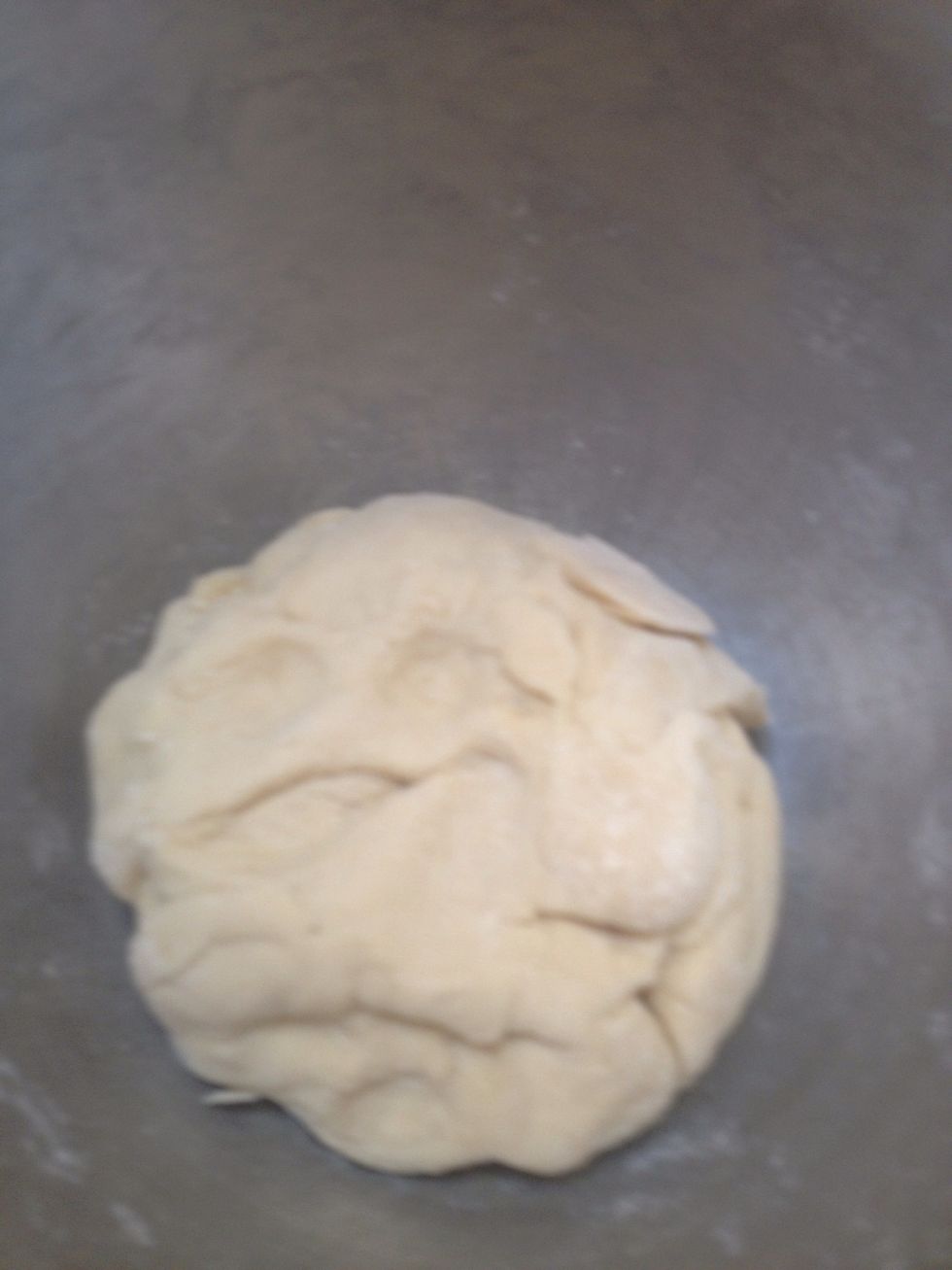 Here is the dough when it is full mixed.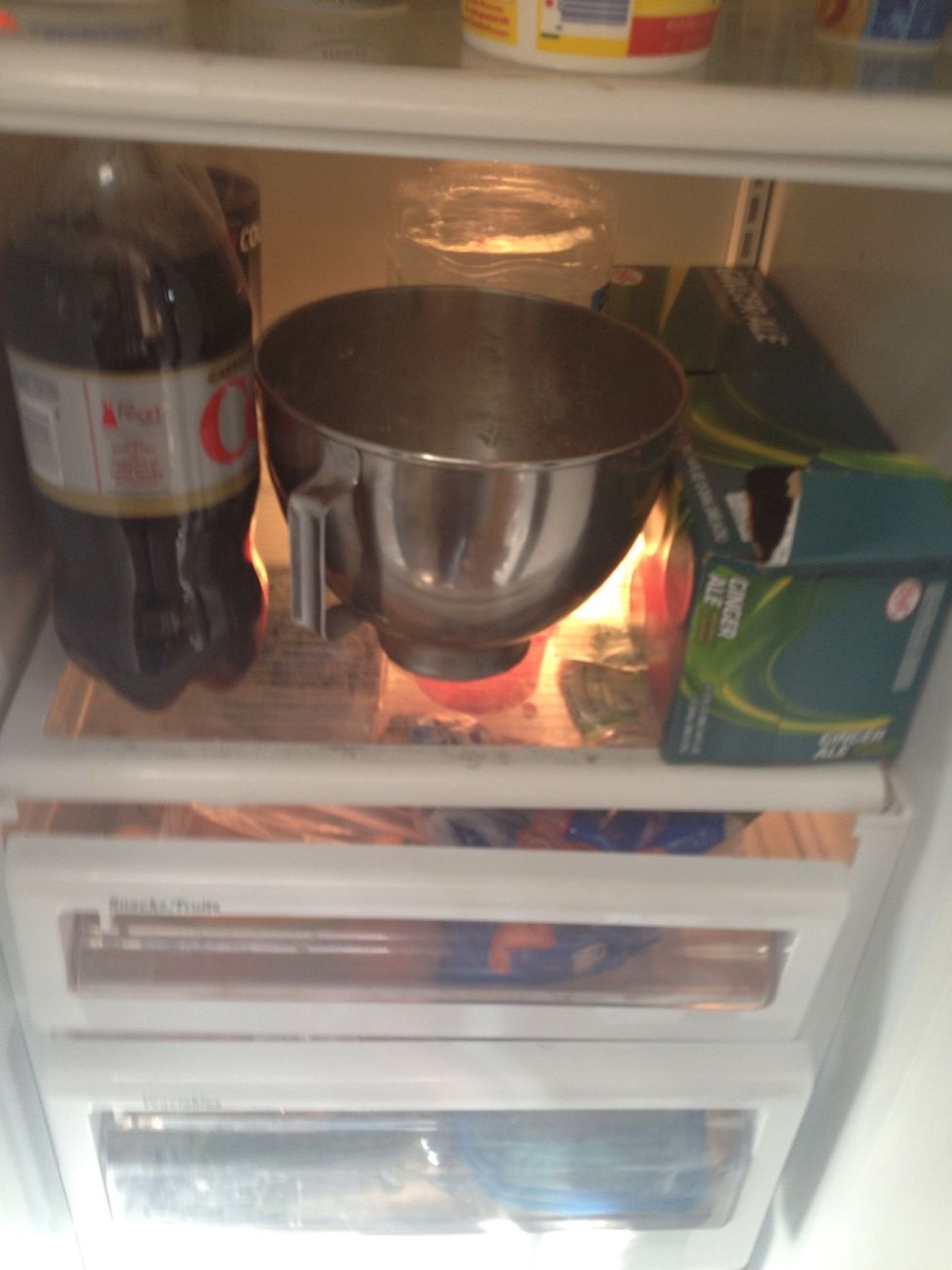 Put it in the fridge for about 5 minutes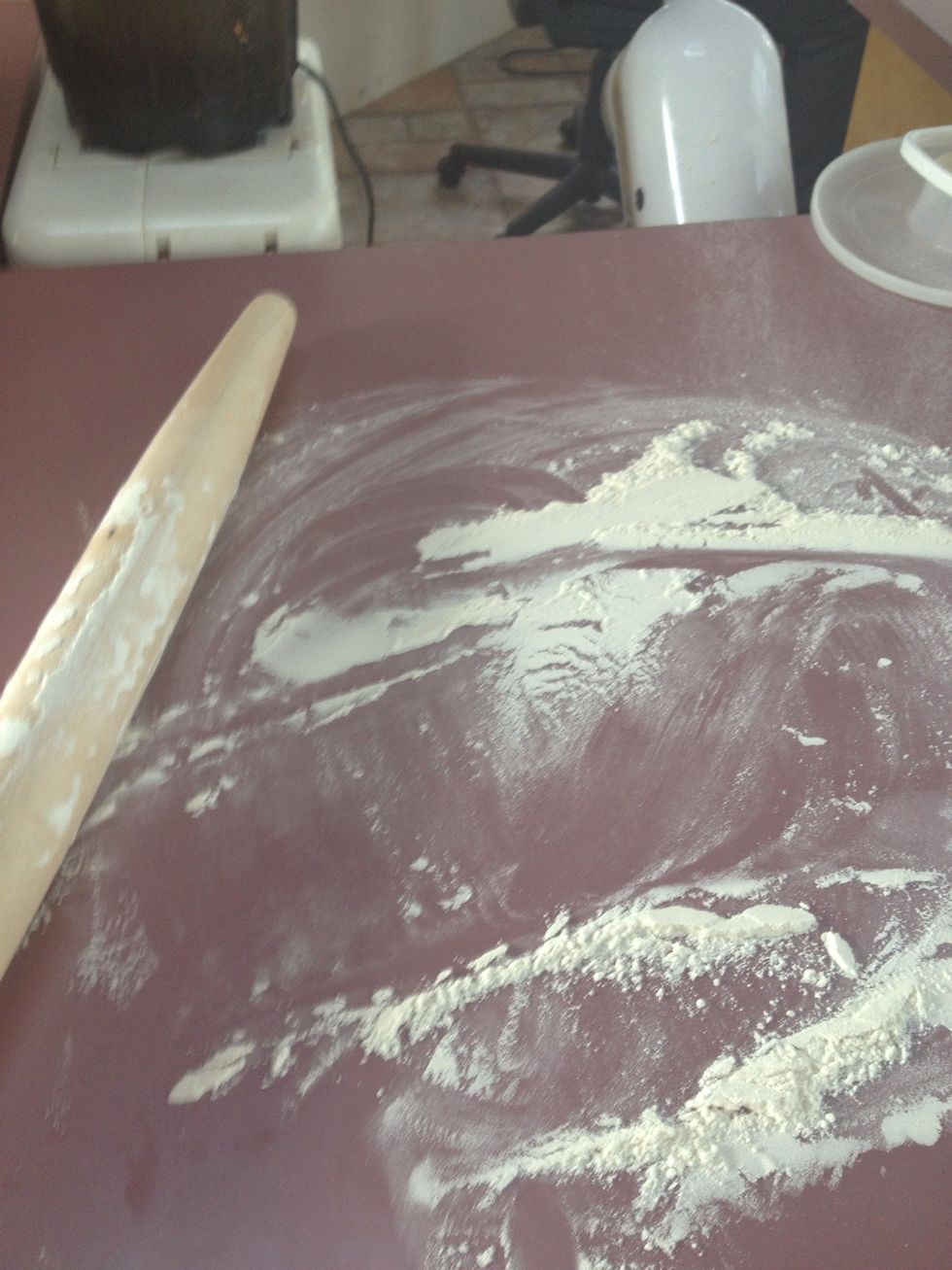 Flour your work surface and rolling pin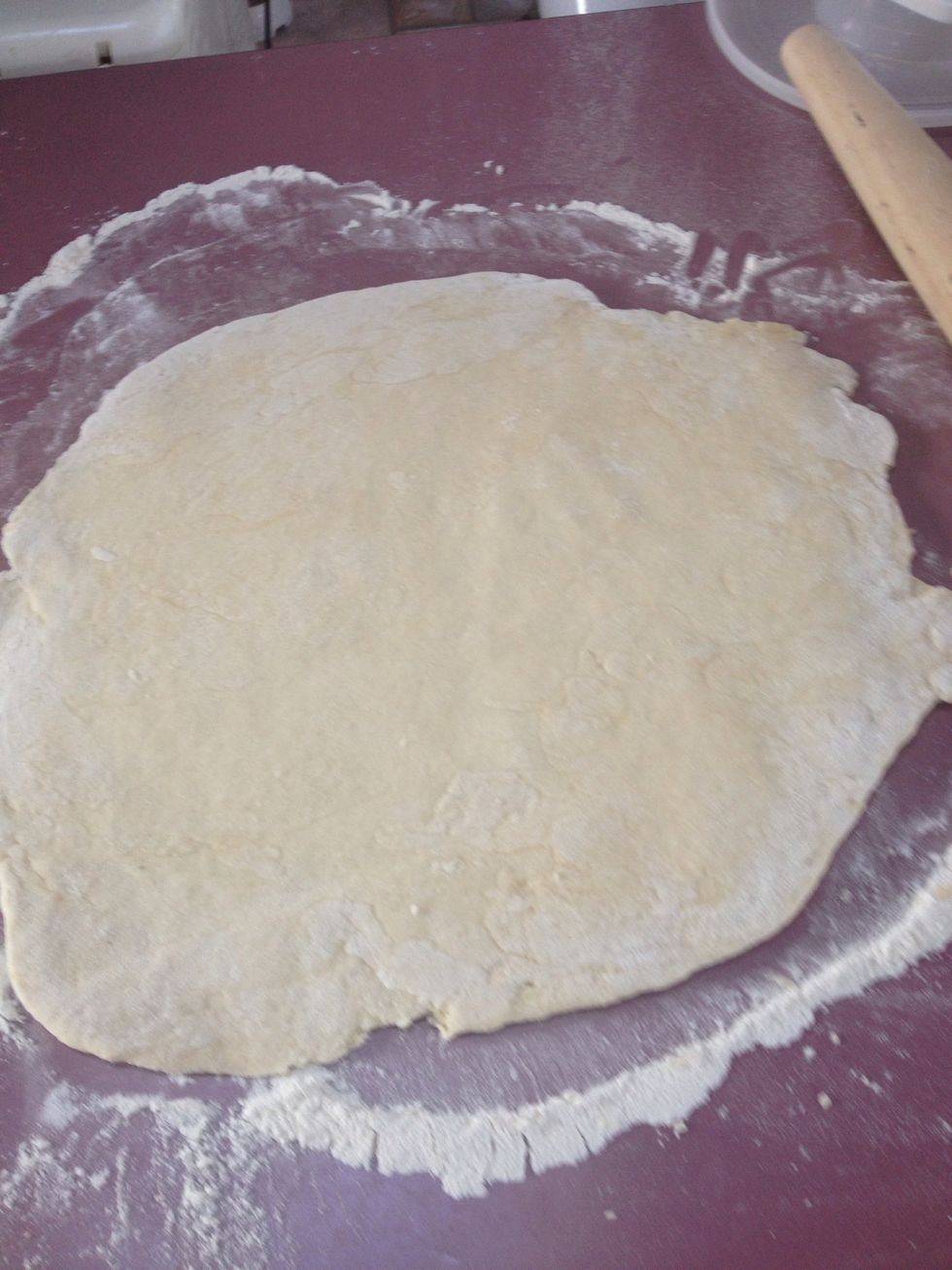 Roll out the dough into a rectangular shape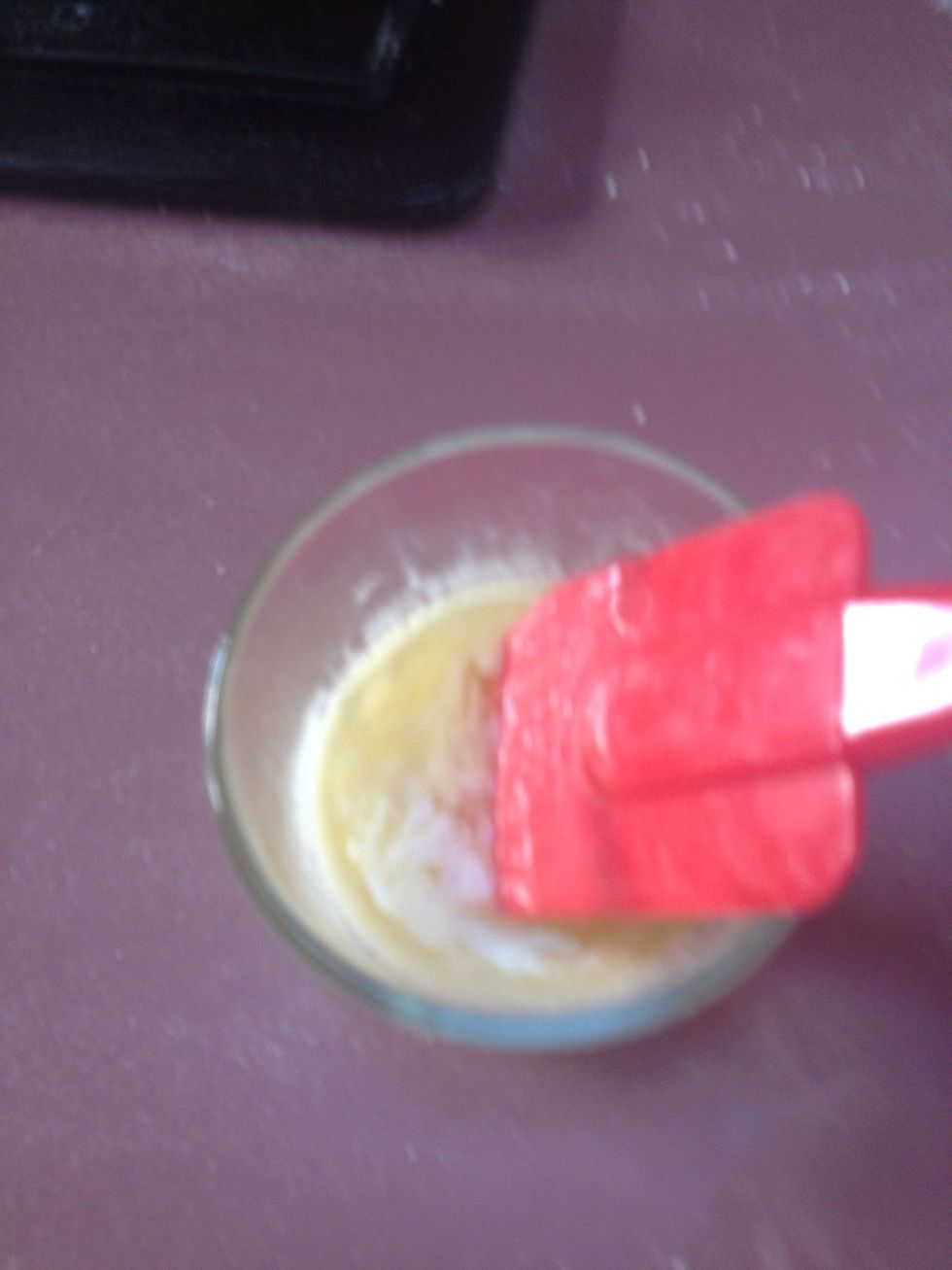 Melt some butter in the microwave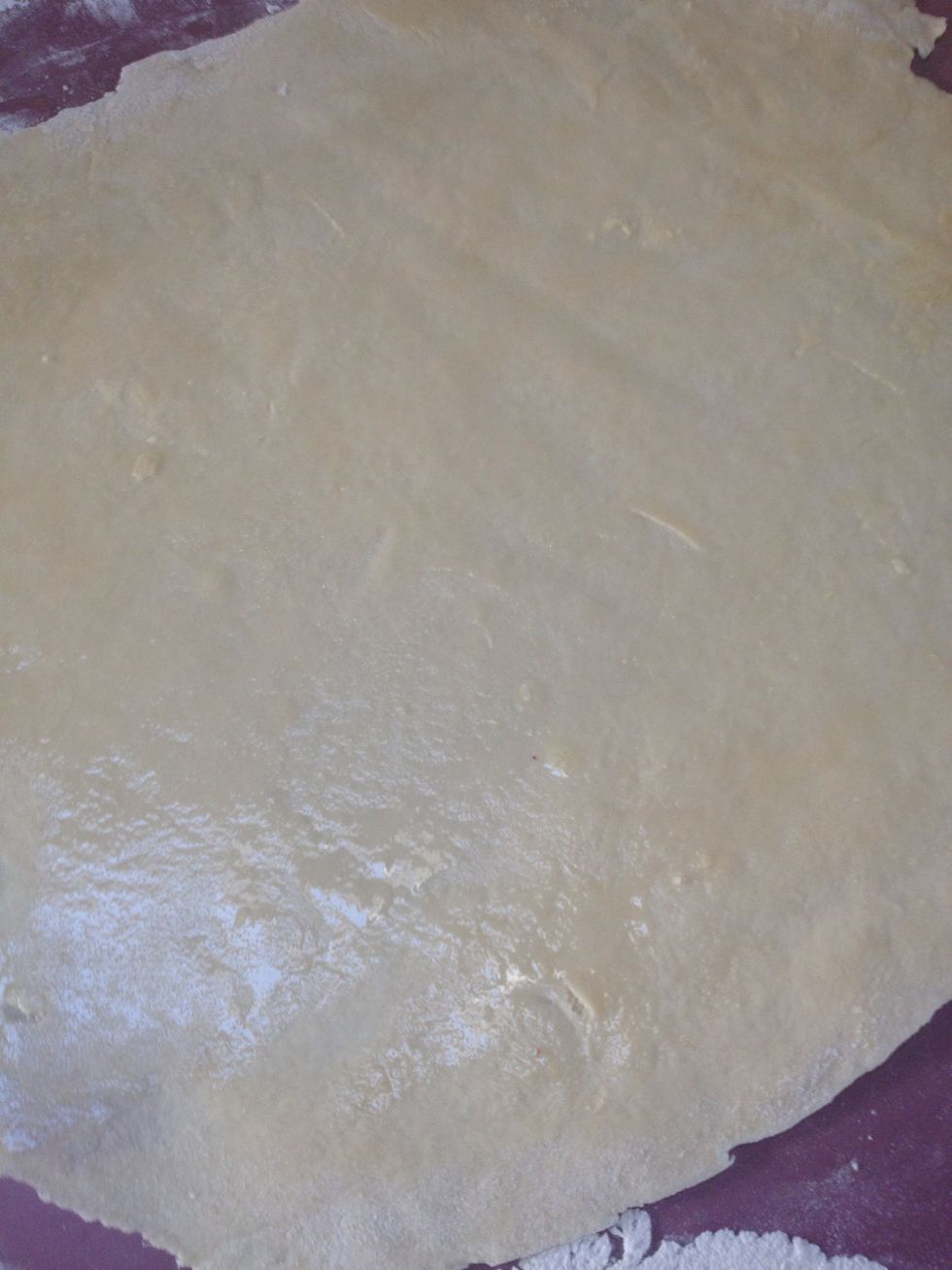 Spread it all over the dough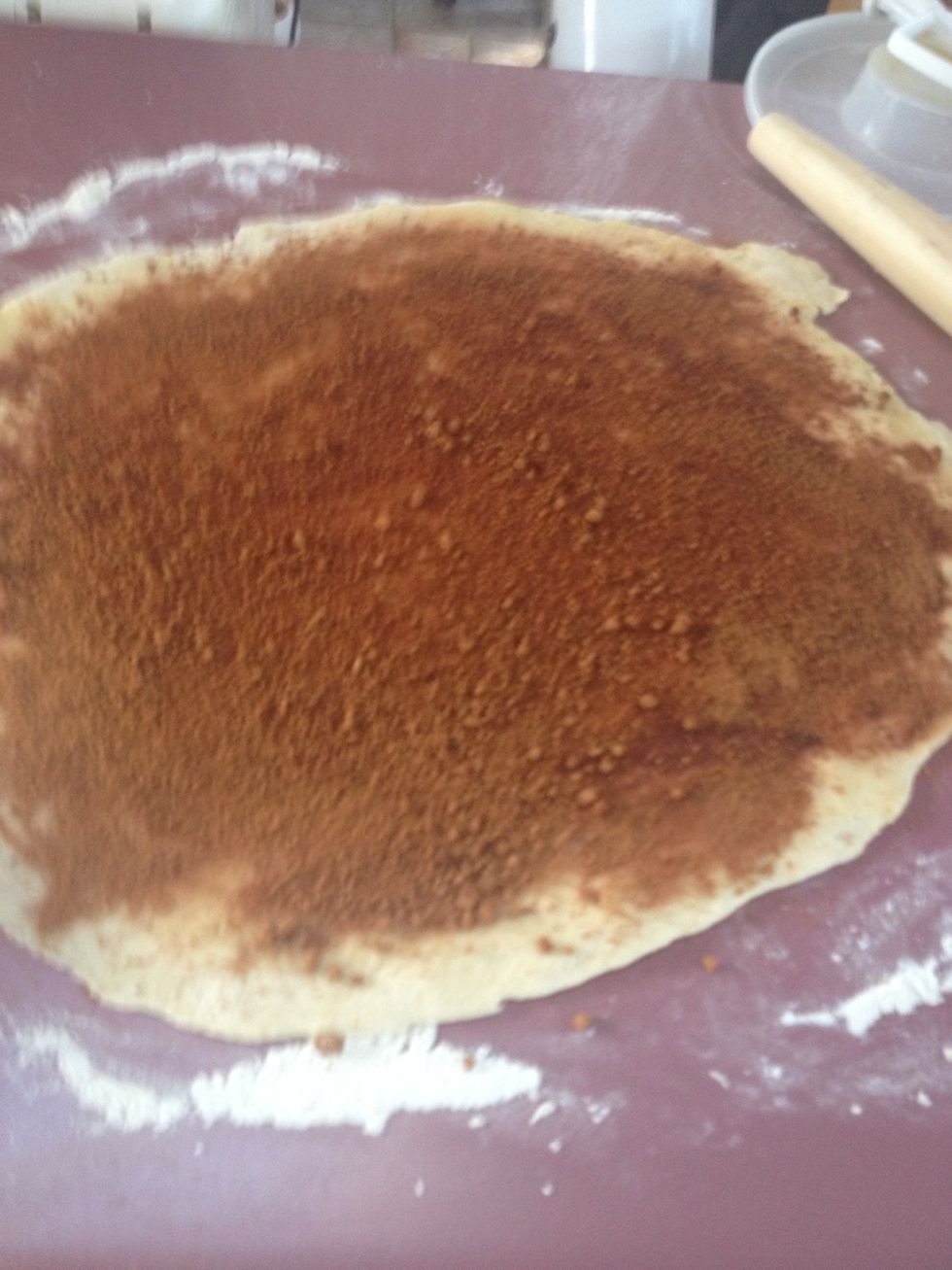 Sprinkle the cinnamon mixture all over the dough leaving a 1/2 inch border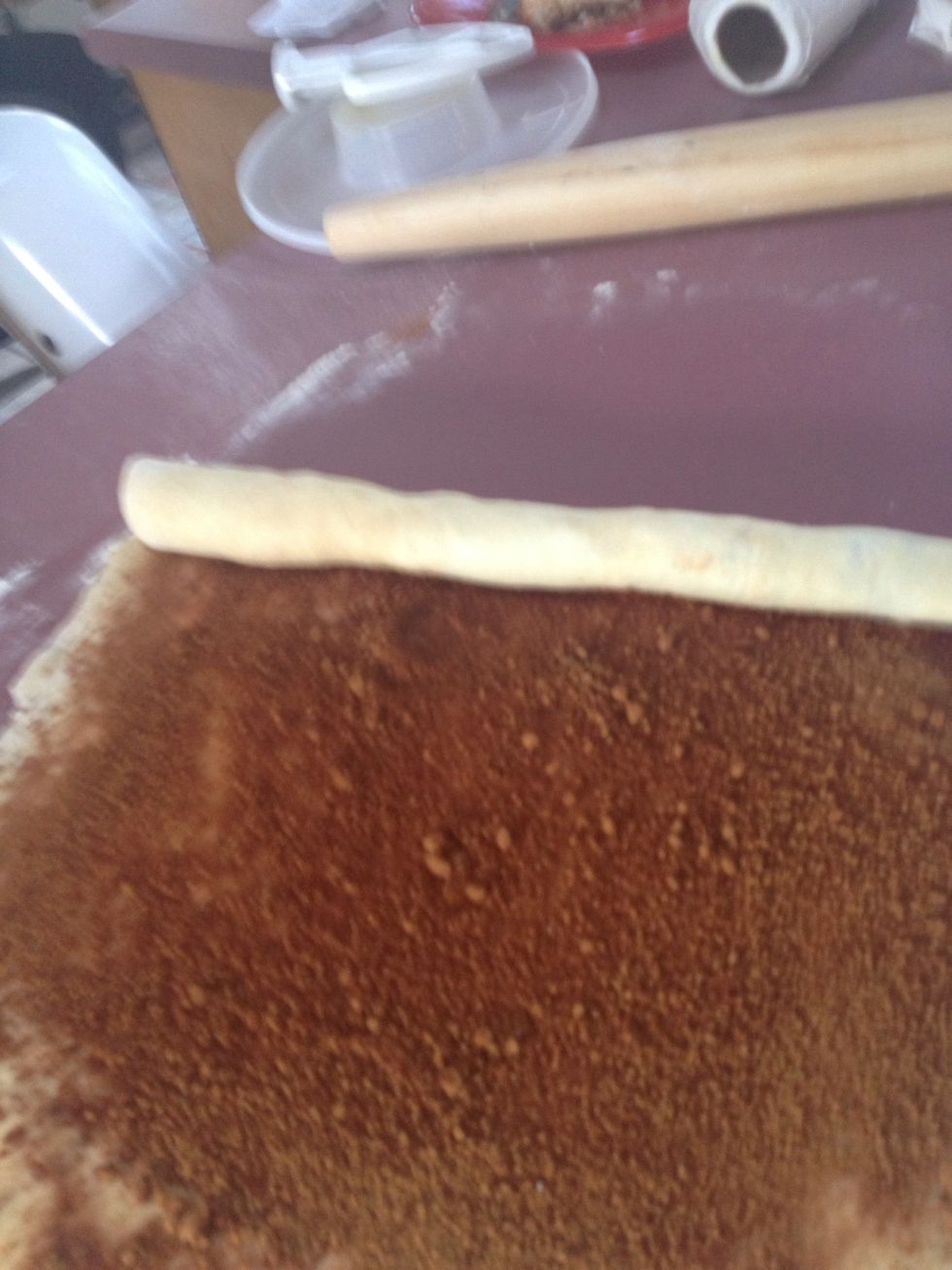 Roll the dough up tightly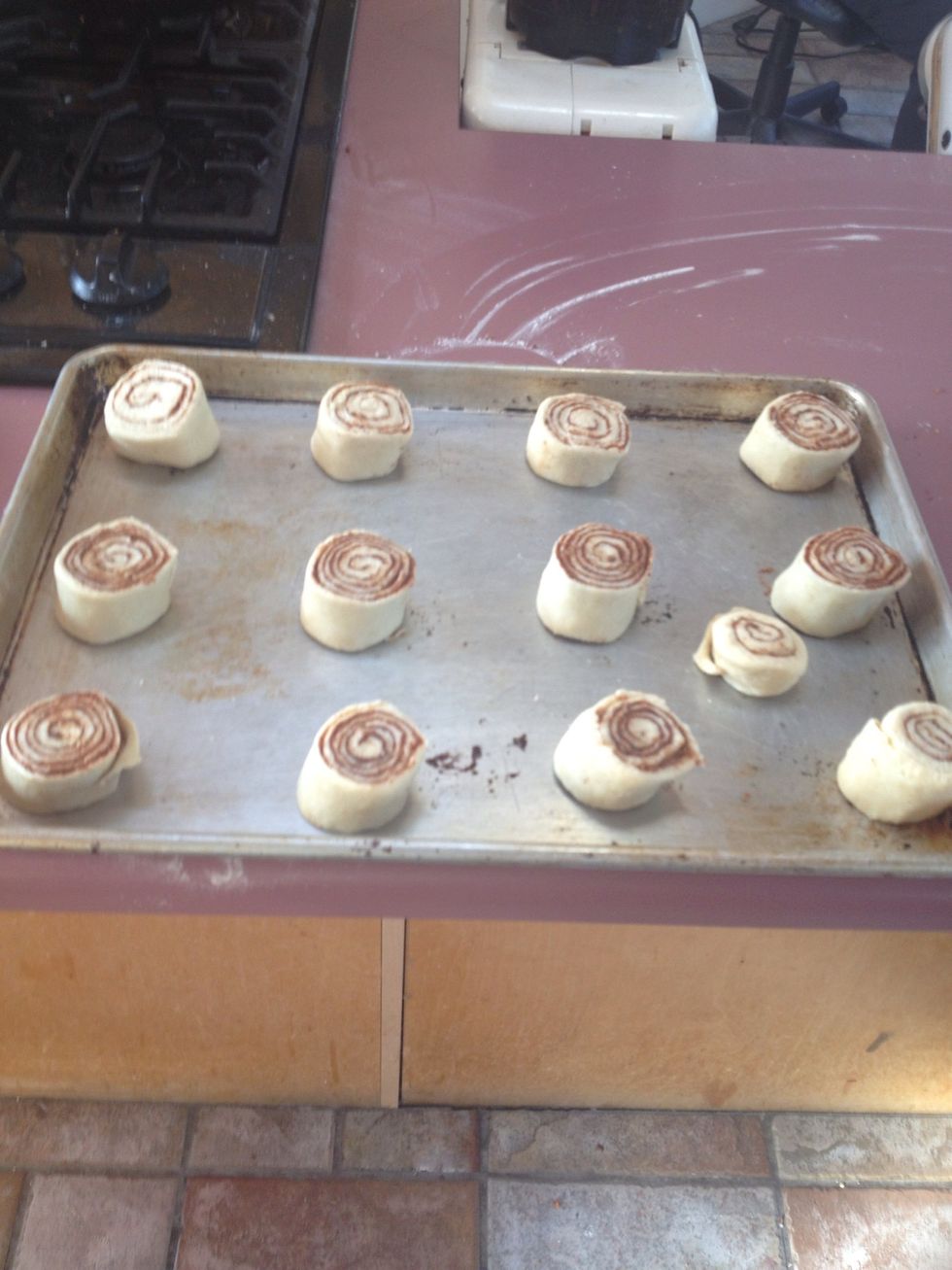 Cut the rolls you can get up to 16 rolls depending on how big of pieces you cut. Place them into your preheated oven for ten to fifteen minutes.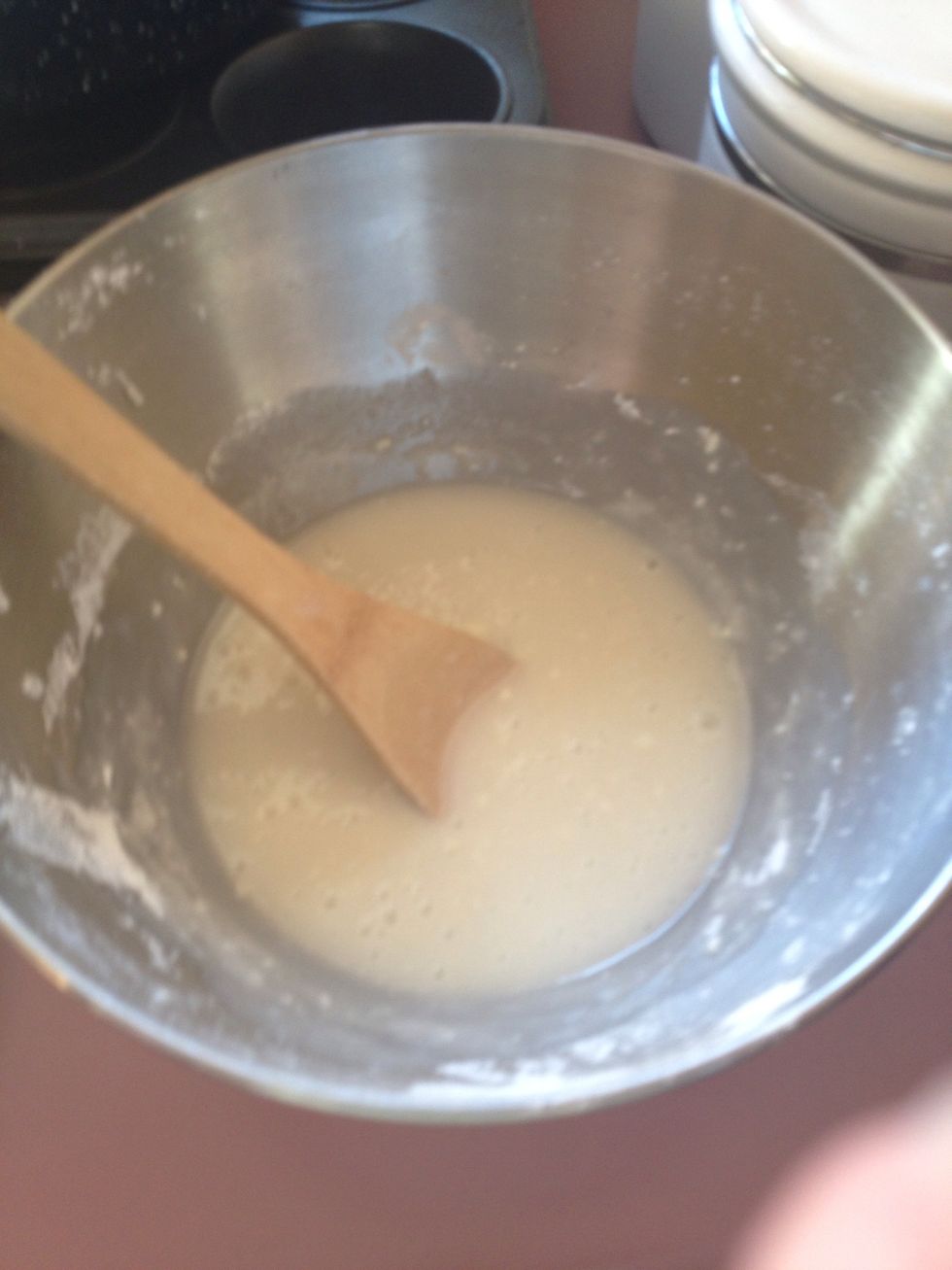 While the rolls are cooking, mix together the cream cheese, powdered sugar,and milk to make a glaze for the rolls. I also added a splash of vanilla.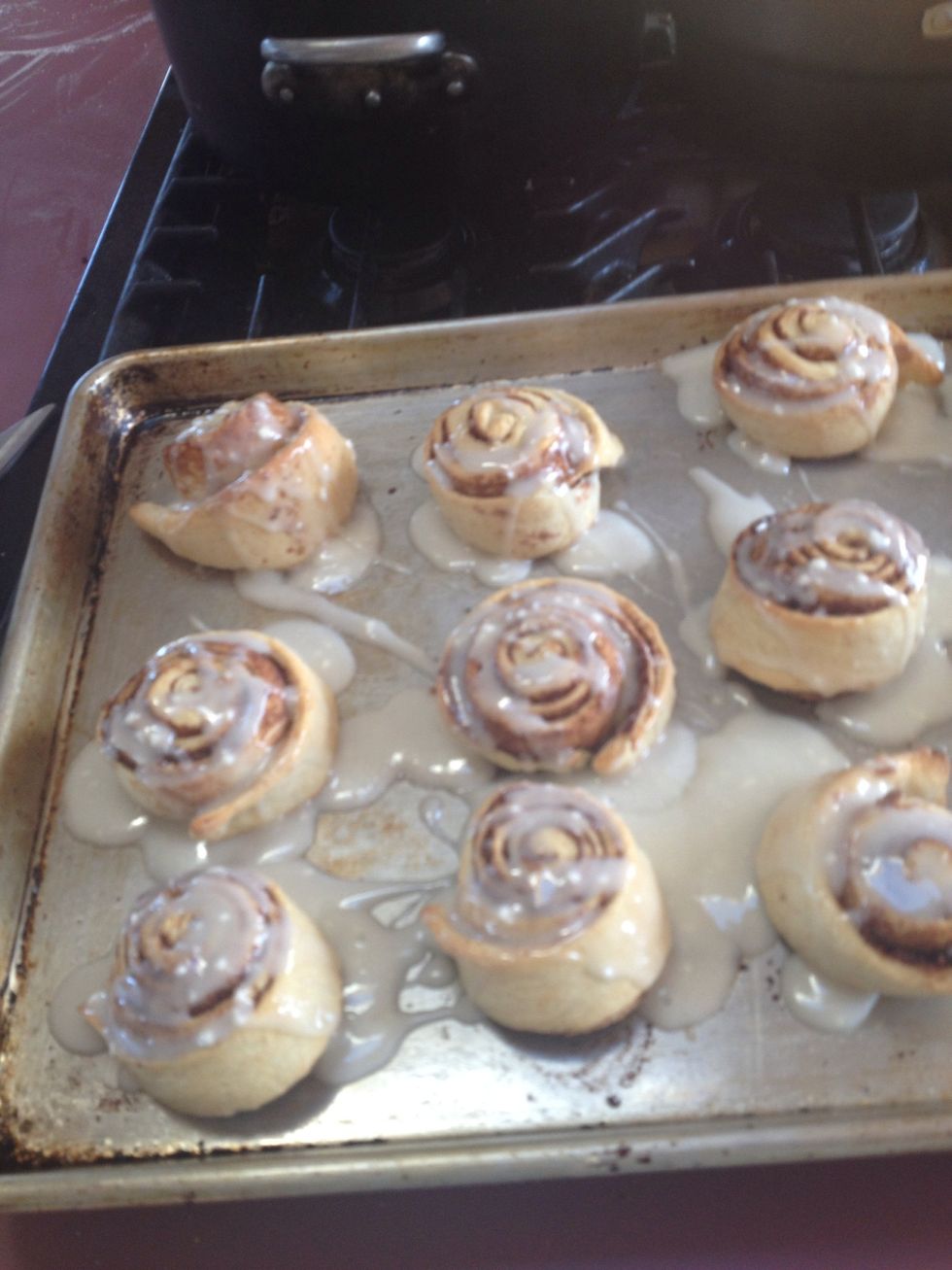 Frost hot straight out of the oven! Enjoy!
You can also make these rolls vegan by substituting the brown sugar for sucanat Using vegan margarine instead of butter, and using vegan powdered sugar instead of powdered sugar. :)
For the dough
2.0c Flour
1.0Tbsp Baking powder
1.0tsp Salt
6.0Tbsp Cold unsalted butter
3/4c Milk
1/4tsp Sugar
For the filling
1.0pch Nutmeg
1.0Tbsp Ground Cinnamon
1/4c Dark brown sugar
2.0Tbsp Melted butter
For the icing
1.0c Powdered Sugar
Milk
1.0oz Cream cheese