DISCLAIMER: I usually make cinnamon rolls the "Southern Way" with no exact measurements. Feel free to add/reduce anything in this recipe as it is truly up to your own tastes!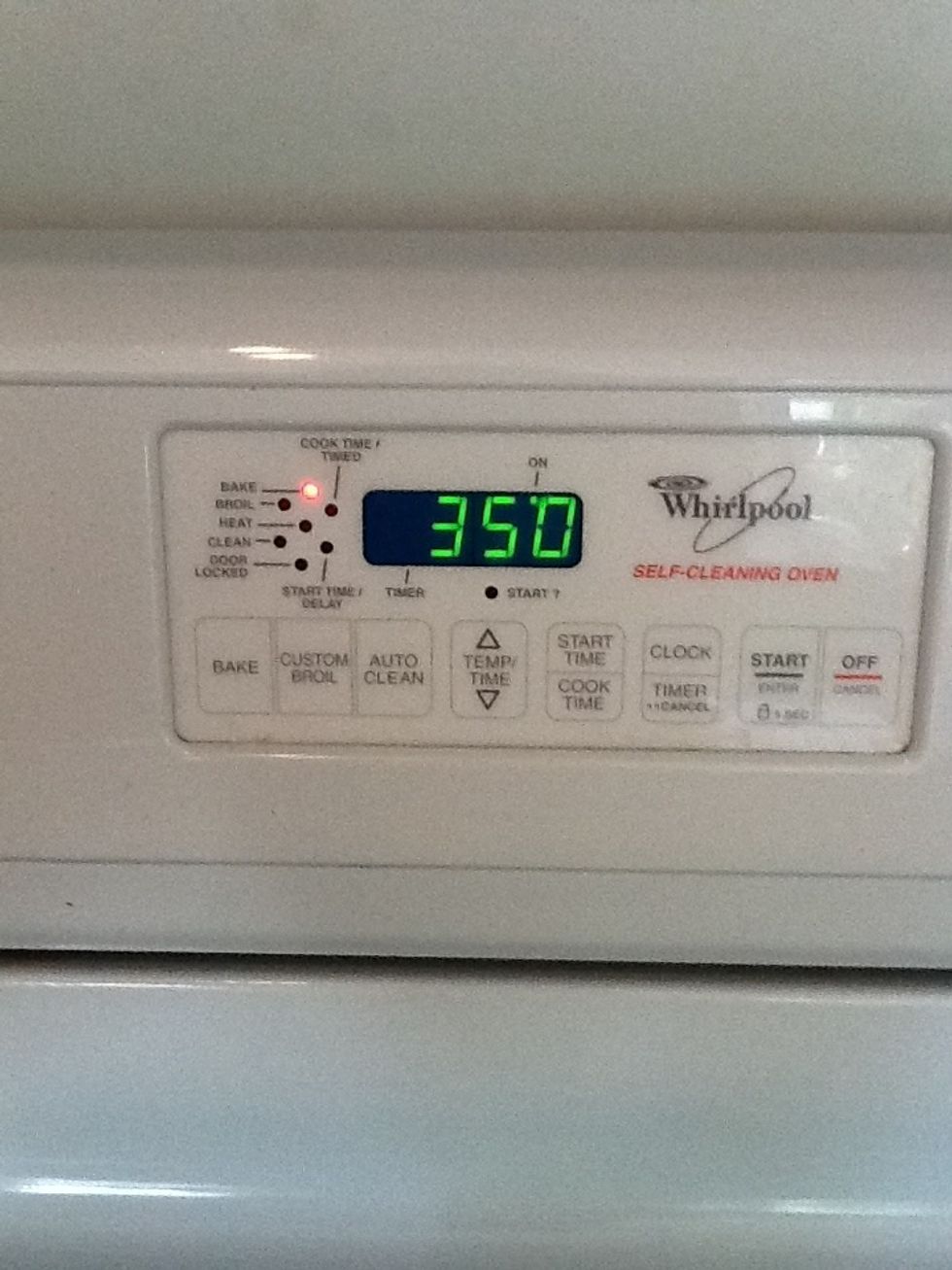 Preheat oven to 350 degrees F.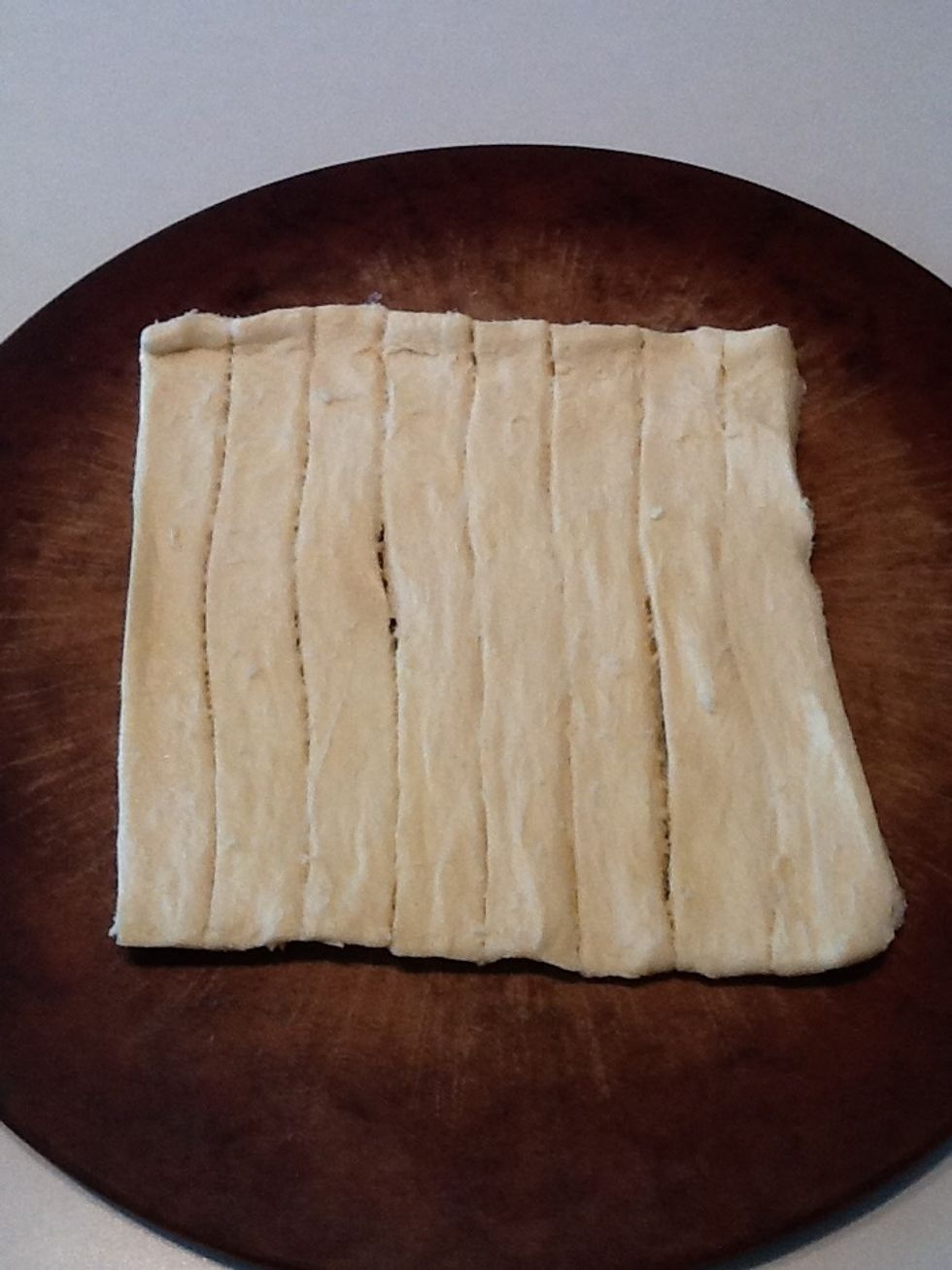 Roll out dough on baking pan. I like Pillsbury Crescent Rounds because the dough is precut. If using a metal pan, you may want to spray with nonstick cooking spray before laying out the dough.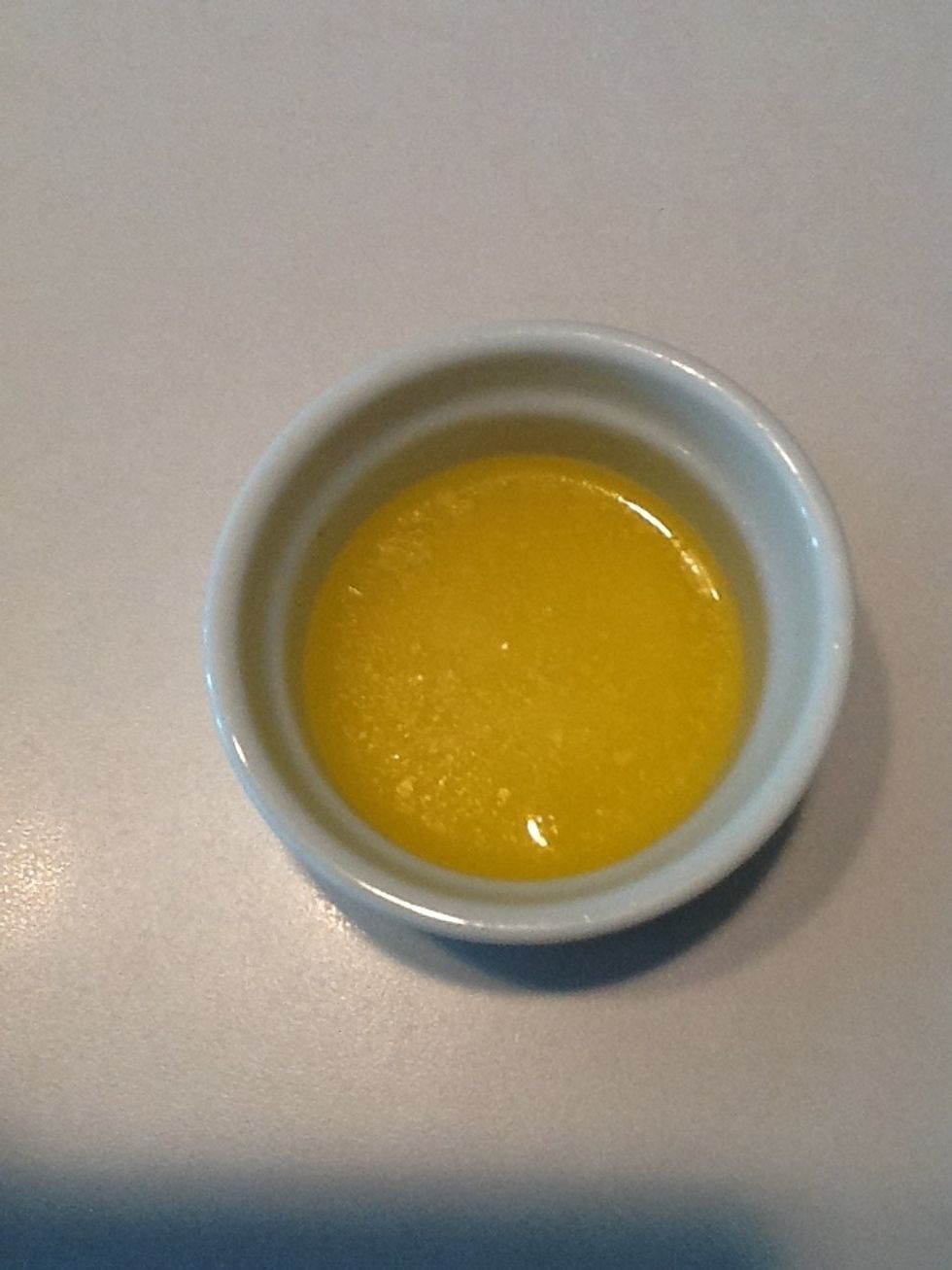 Melt butter.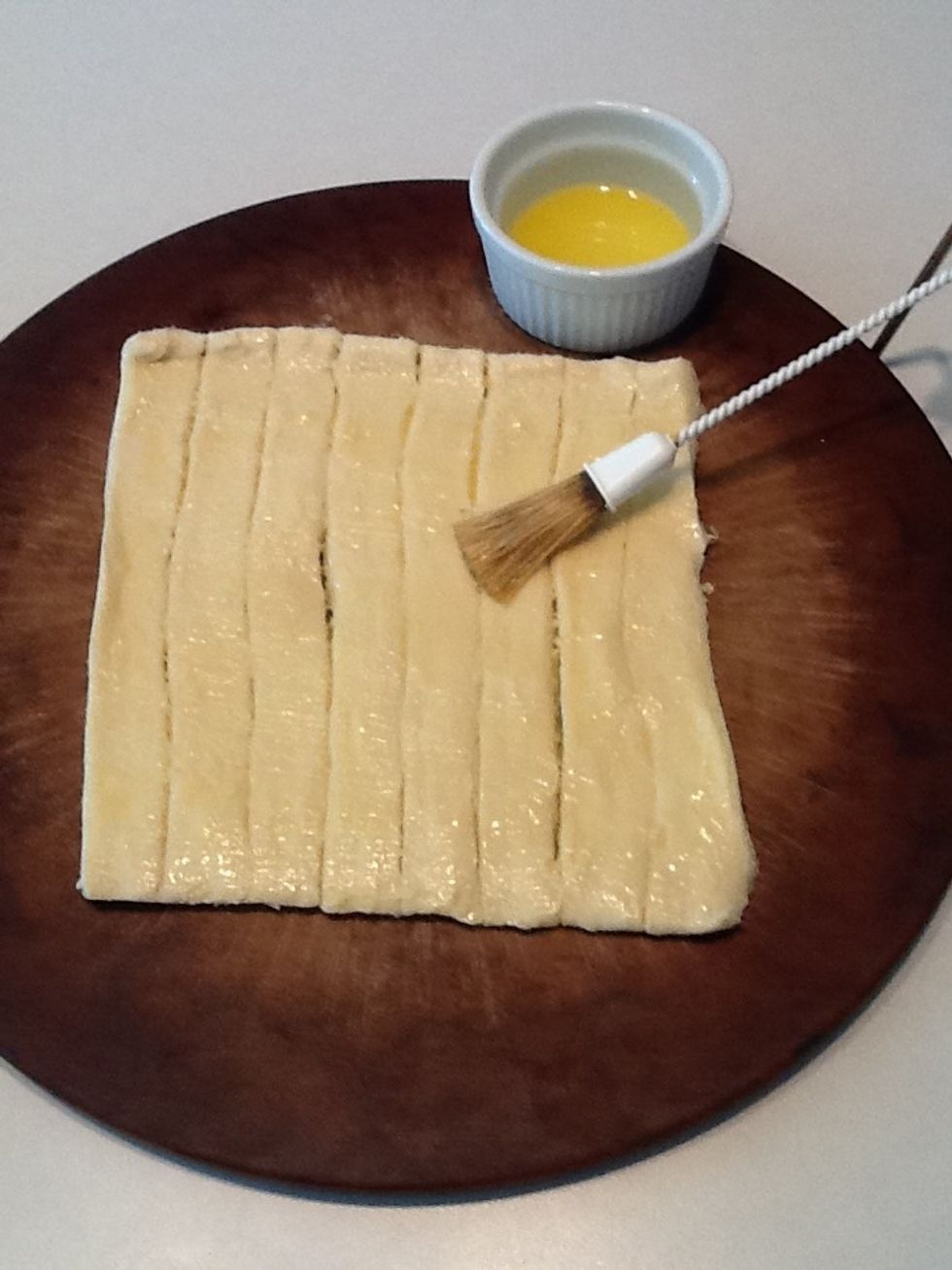 Using pastry brush, cover dough with butter.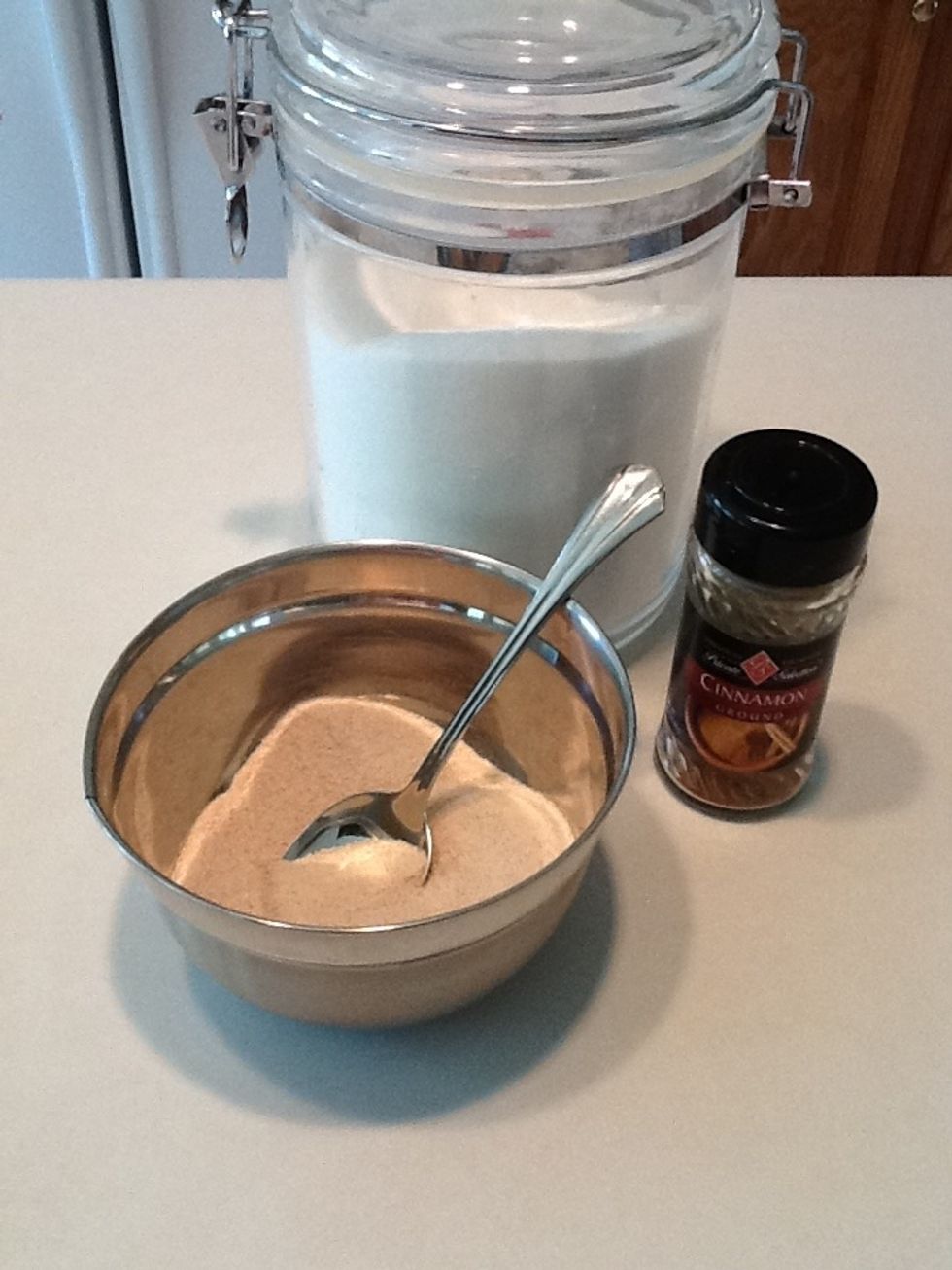 Mix sugar and cinnamon. If you make too much, just save it in a small jar for future cinnamon rolls!
Spread cinnamon sugar over dough. We use a lot, but you don't have to use this much.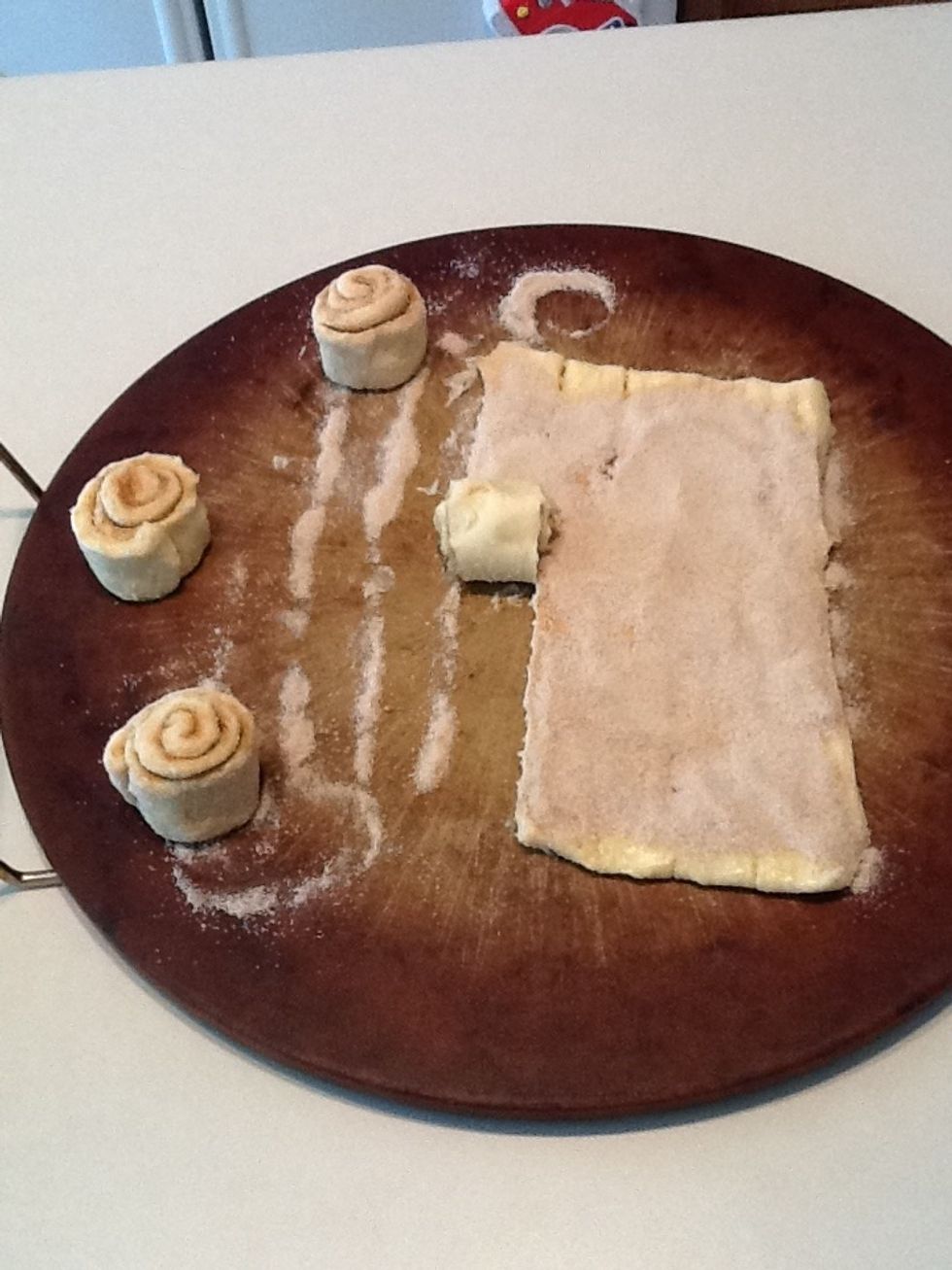 Roll dough into spirals and place on pan. Use extra sugar to coat sides of dough.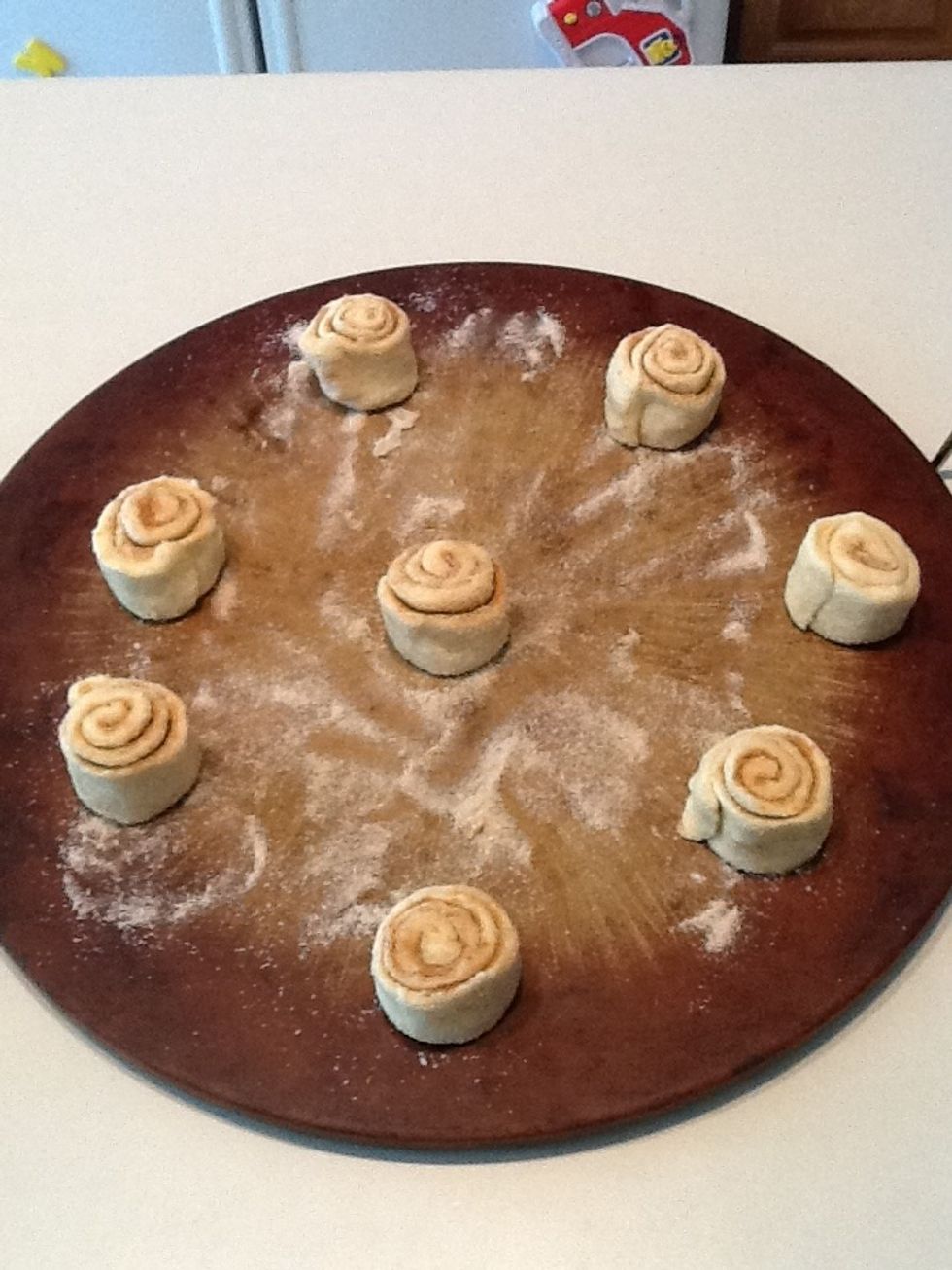 Place 1-2 inches apart and bake in oven for 12 minutes.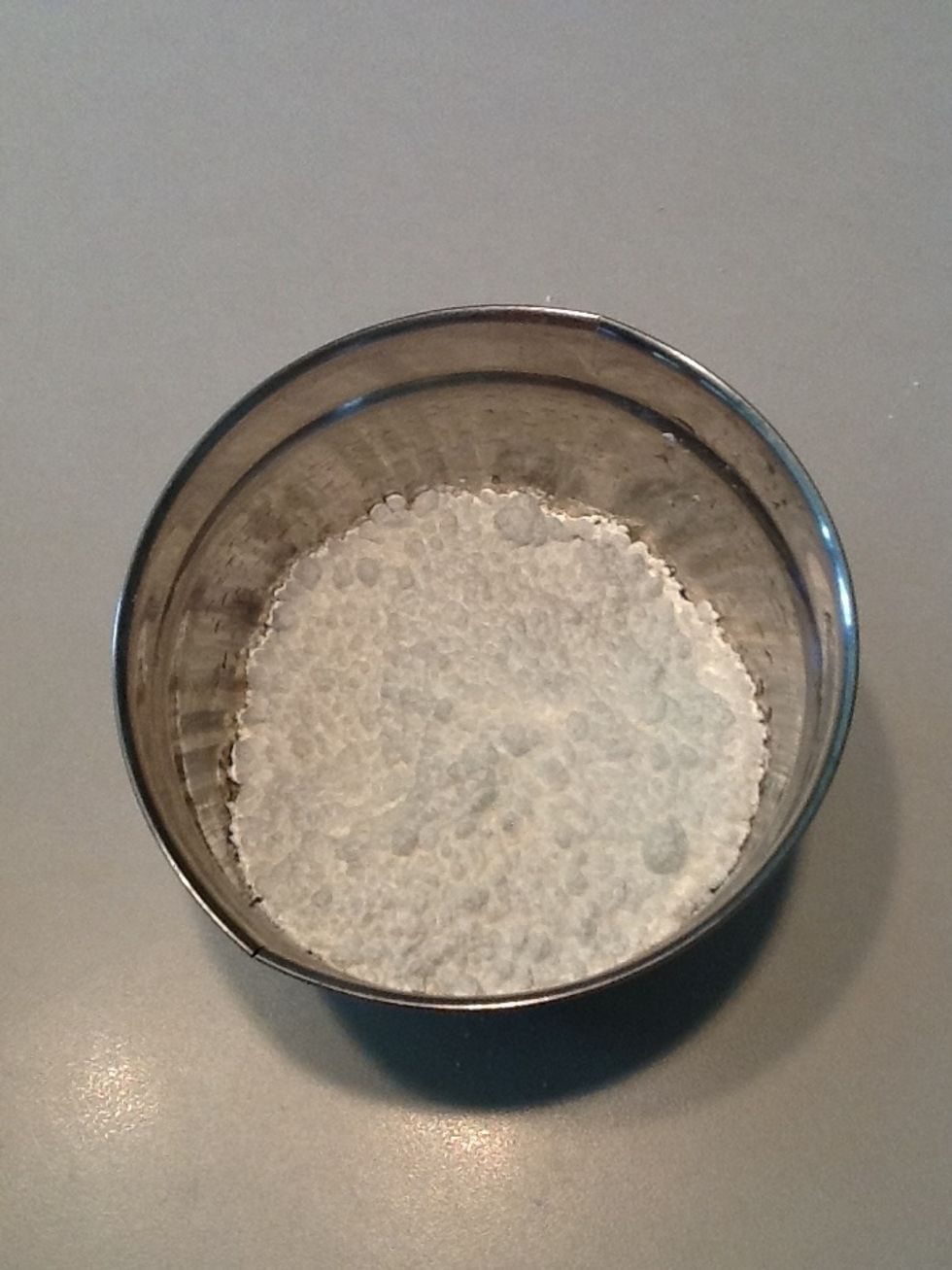 While cinnamon rolls are baking, pour powdered sugar in small bowl to make the icing.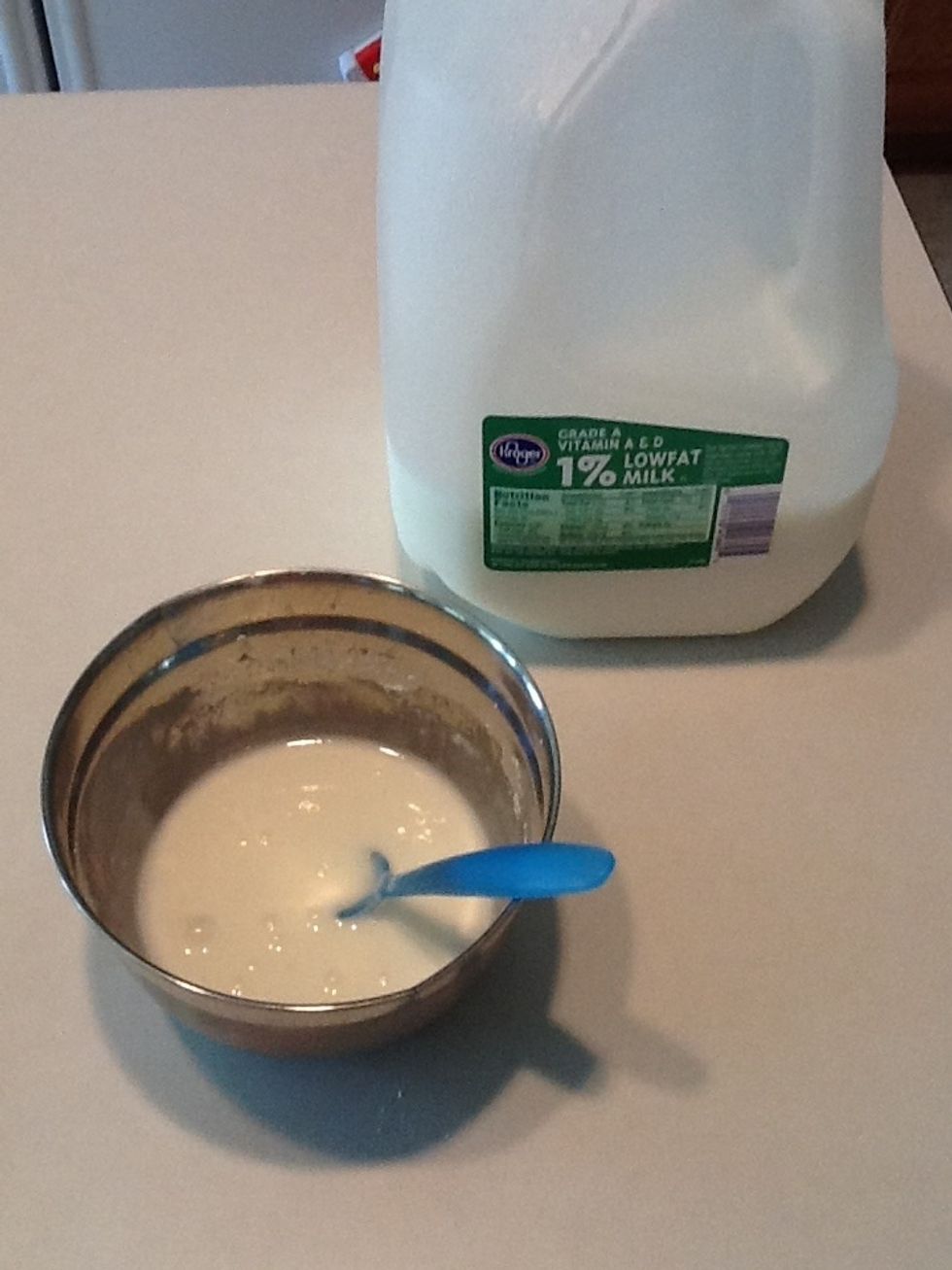 Add milk and stir well. Consistency should be somewhat thick. If it's too thin or watery, add more powdered sugar. If it's too thick, add milk 1 tsp at a time.
Add vanilla extract and stir well. Place in refrigerator to thicken a bit more.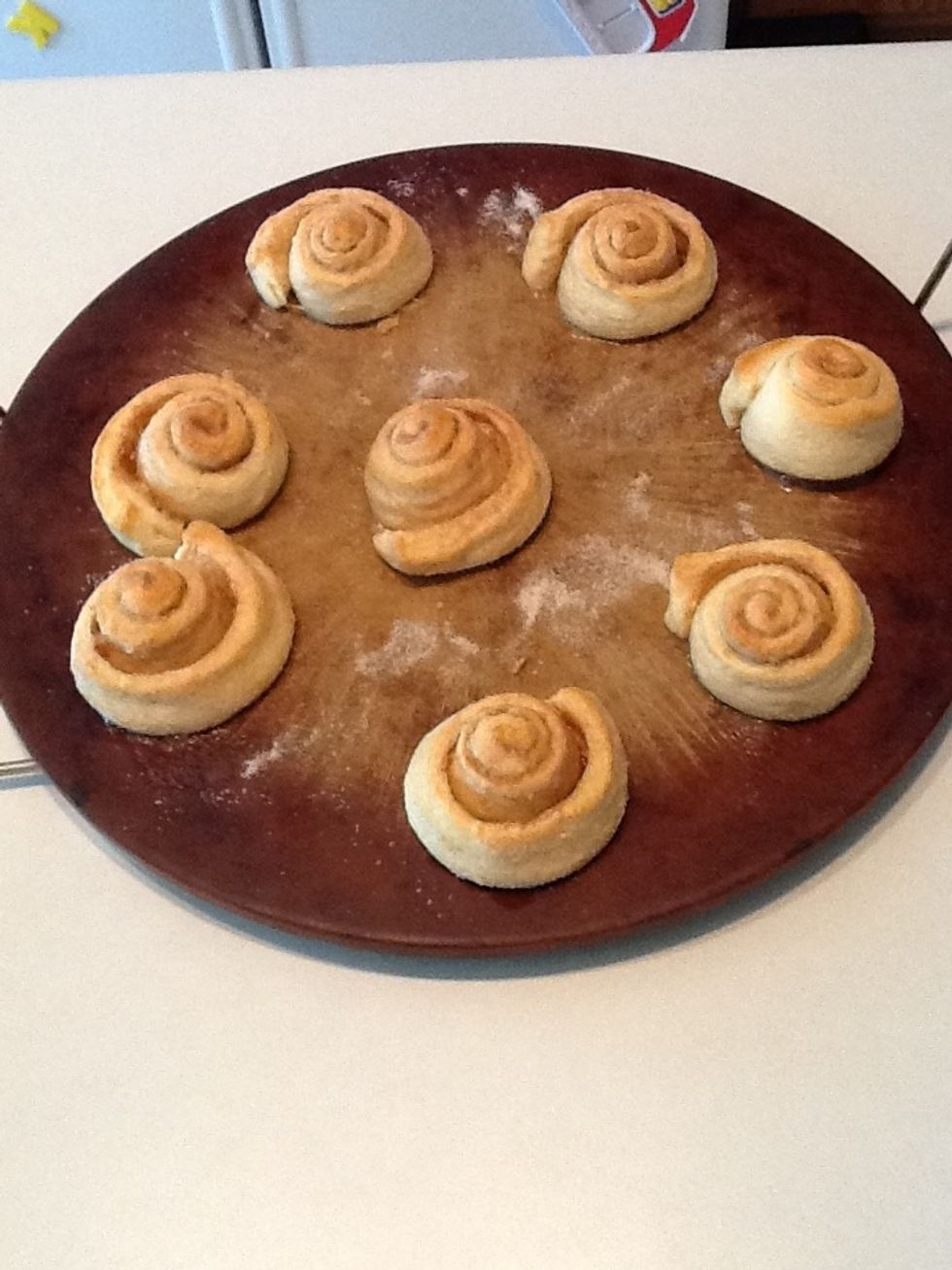 Remove cinnamon rolls from oven when browned and gooey.
Drizzle icing over all cinnamon rolls. Serve and enjoy!
1.0 Package refrigerated dough (8oz)
1.0Tbsp Butter
1/4c White sugar
1/2tsp Cinnamon
1.0c Powdered Confectioner's sugar
2.0Tbsp Milk
1/2Tbsp Vanilla extract