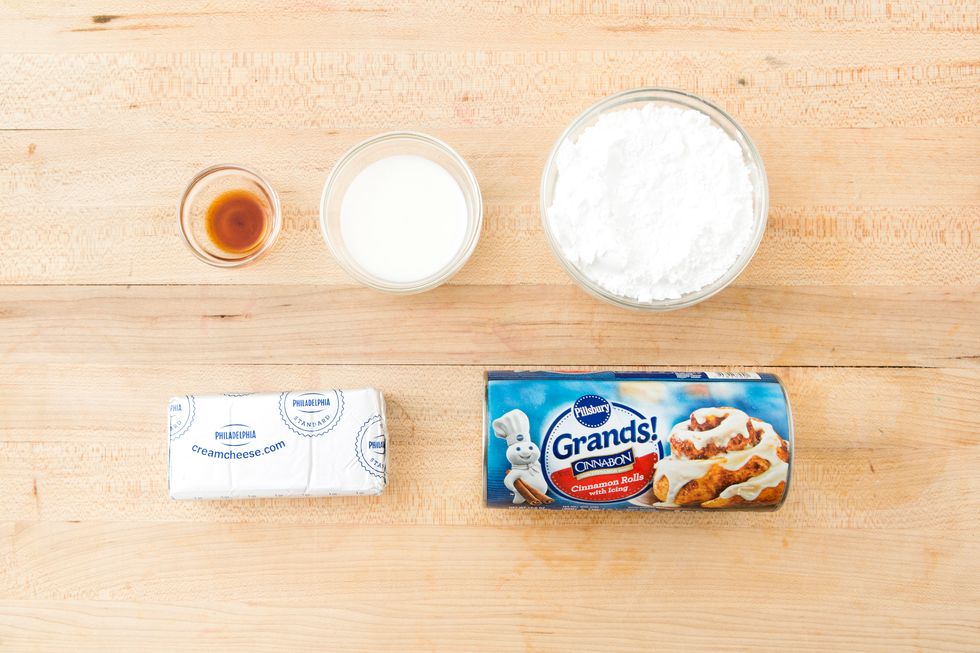 Gather your ingredients.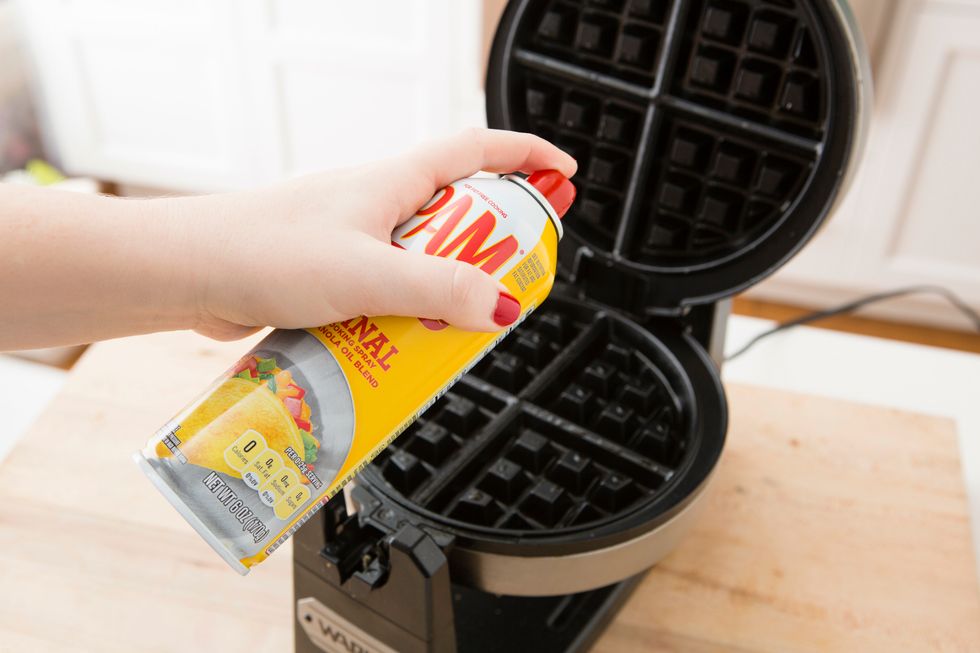 Heat your waffle maker. Spray with nonstick cooking spray.
Remove cinnamon rolls from can and place one in the center of your waffle maker.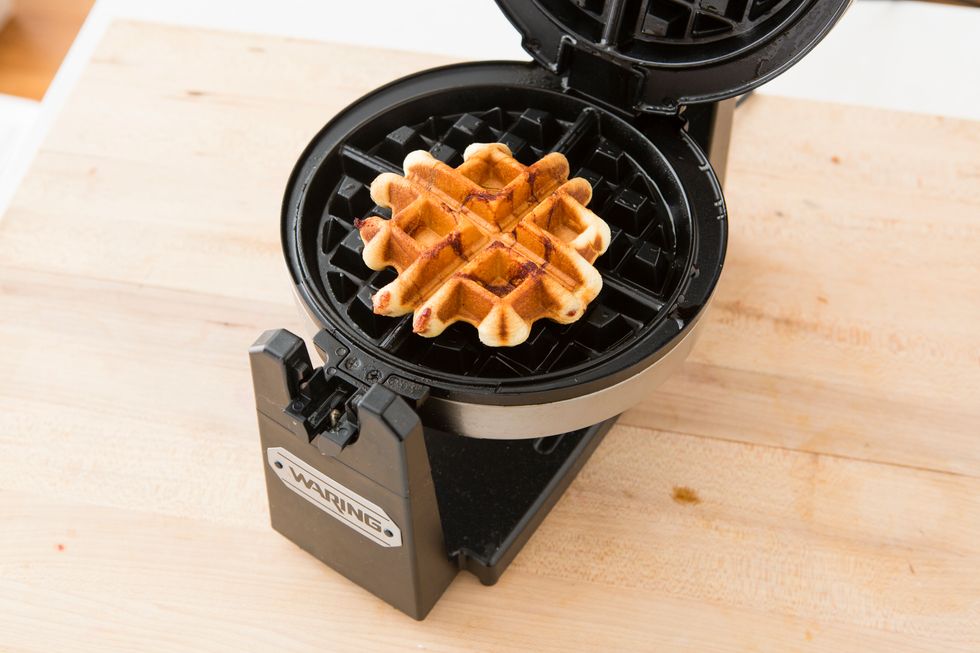 Cook for 3-4 minutes, or until waffle is golden brown. Repeat with all the cinnamon rolls.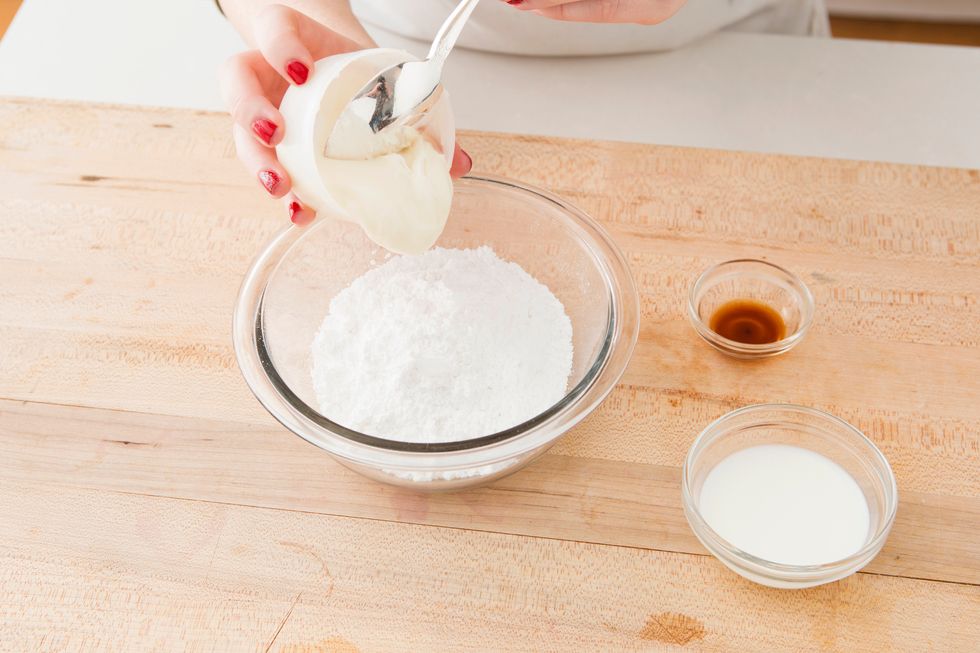 For your cream cheese glaze, mix together cinnamon roll icing and powdered sugar in a bowl.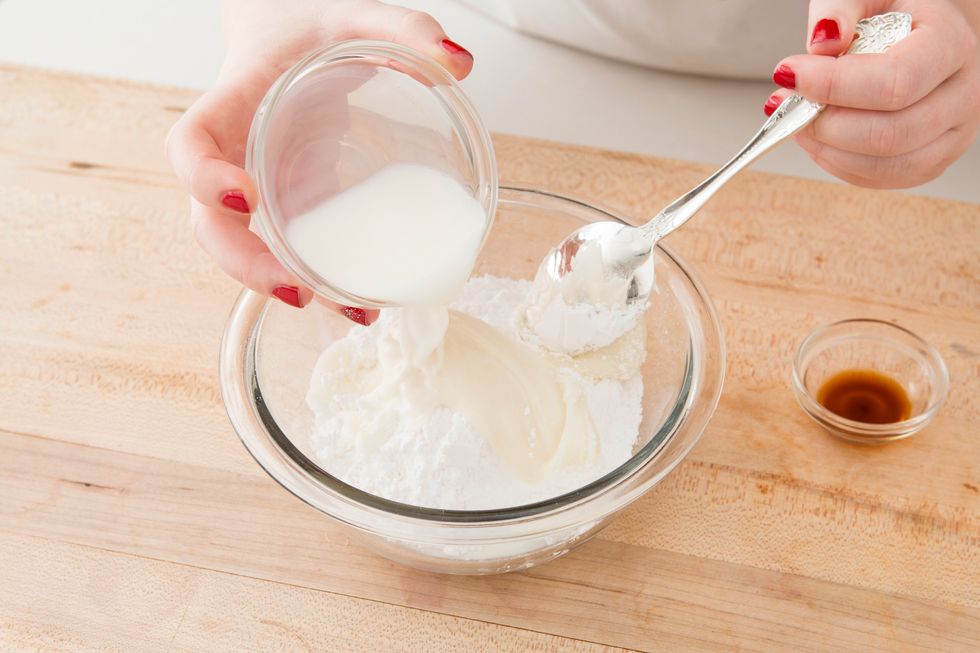 Stir in milk.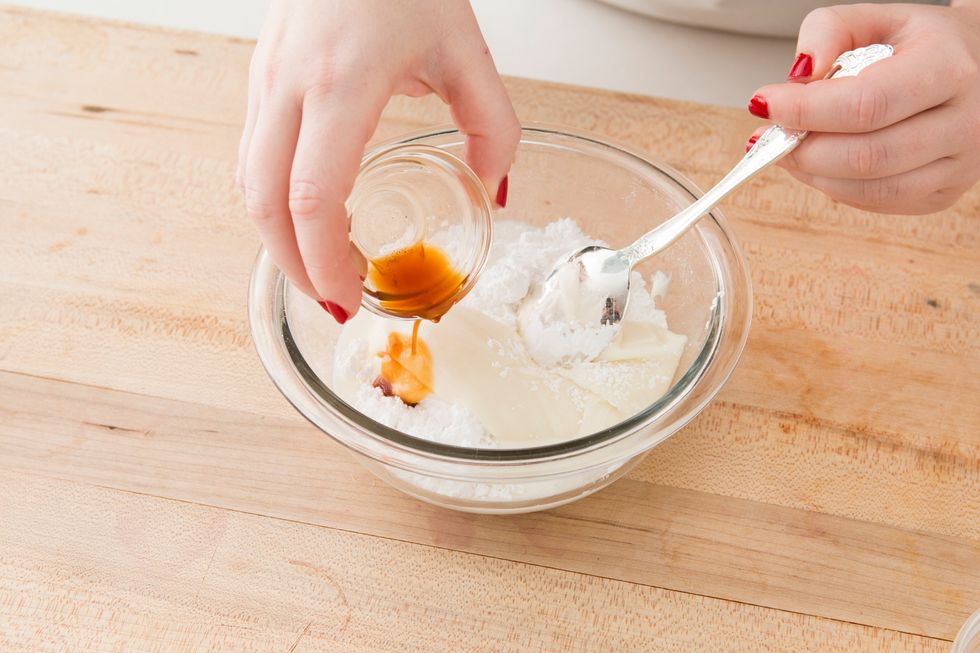 Stir in vanilla until mixture is smooth.
Serve icing over your hot cinnamon roll waffles!
Enjoy! Recipe inspired by: http://www.pillsbury.com/recipes/cinnamon-roll-waffles-with-cream-cheese-glaze/42d0b4cb-56f9-47cc-a9d2-d5c3675e7d57
1.0 can of Pillsbury Grands cinnamon rolls
1.0c powdered sugar
3.0Tbsp milk
1.0tsp vanilla
B+C
We are the team behind Snapguide. Feel free to message us if you have any questions or see something that could be improved!