Another puff pastries guide with cinnamon ! Yummm !
356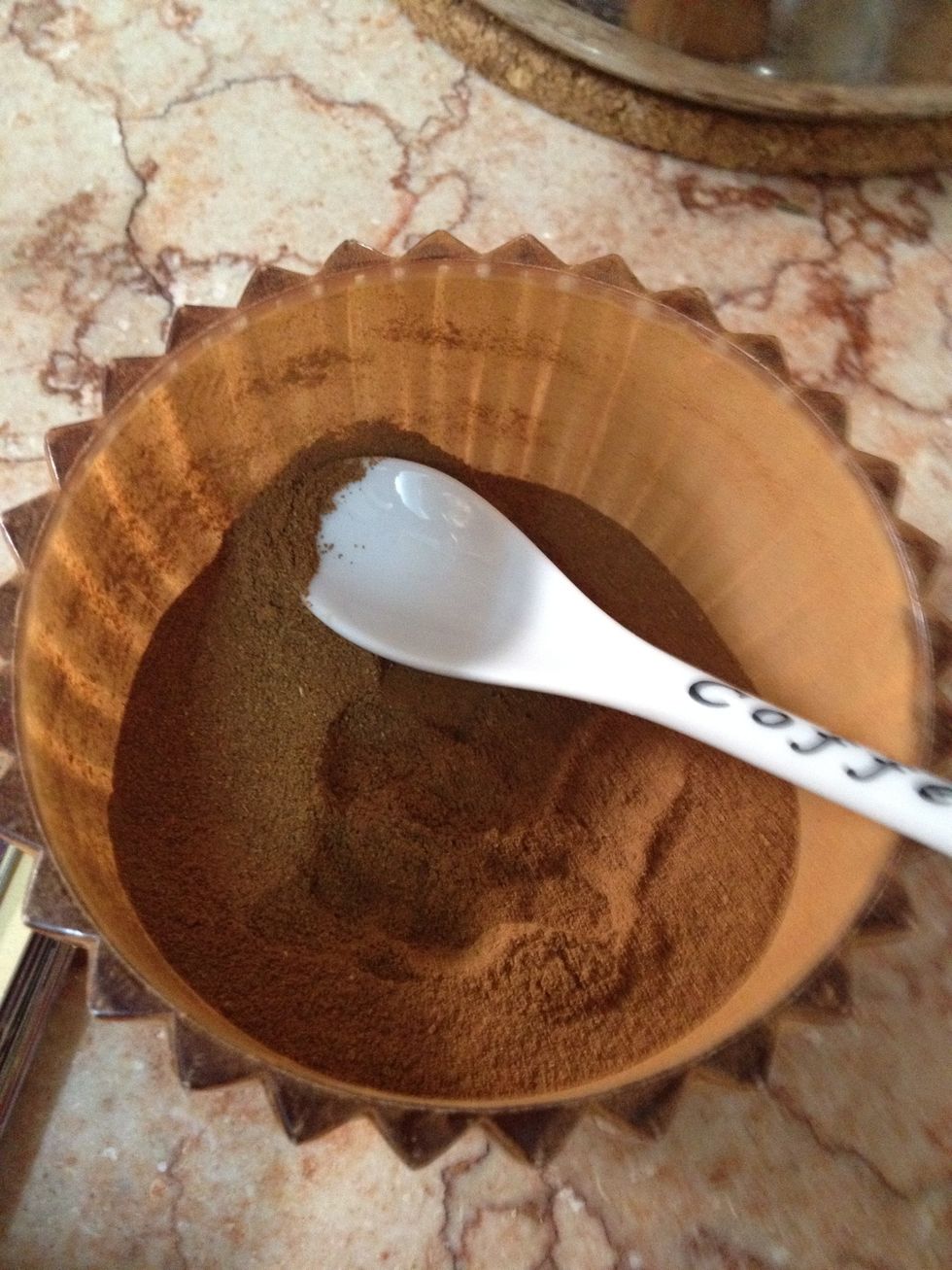 Cinnamon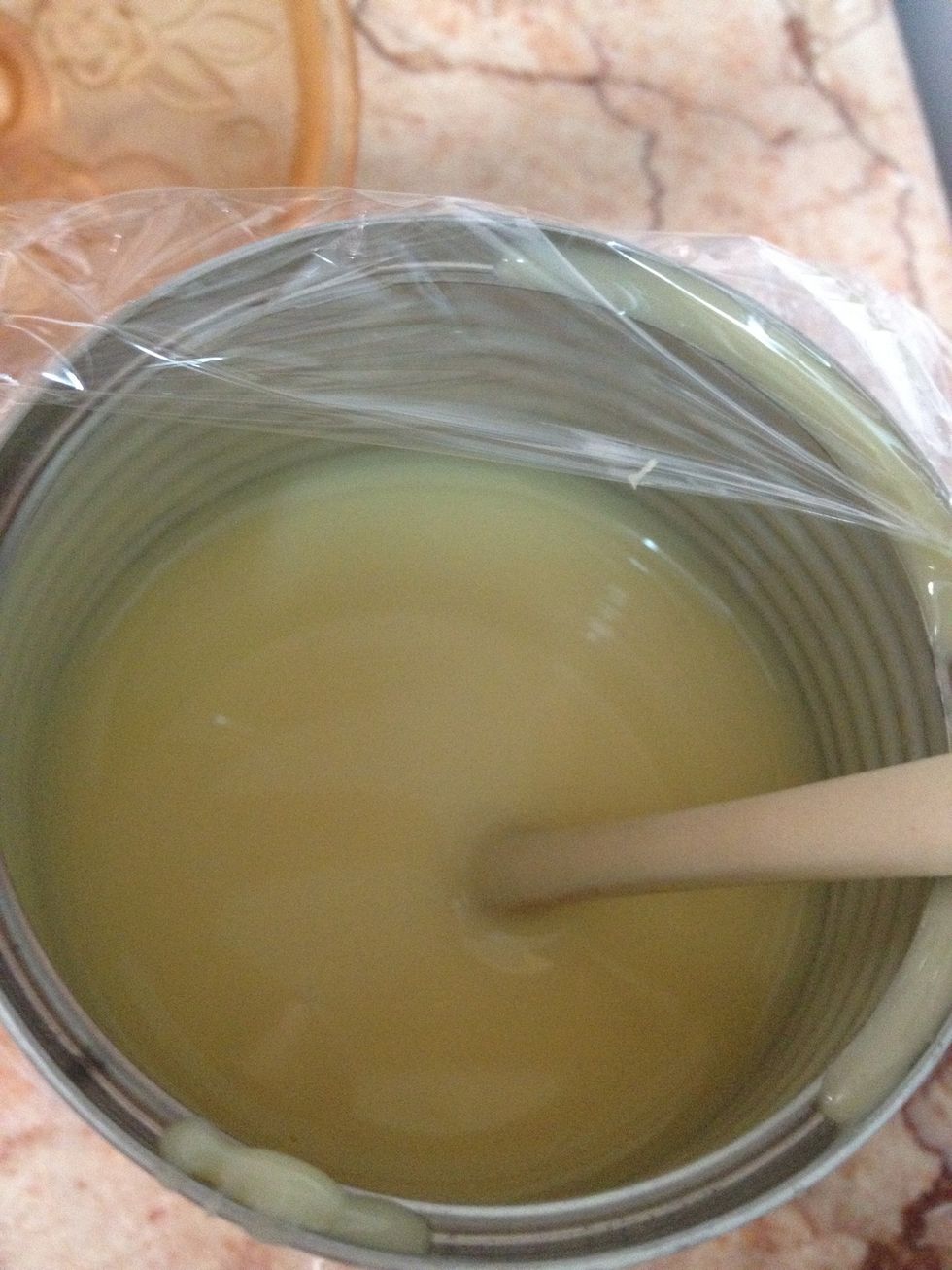 Sweetened condensed milk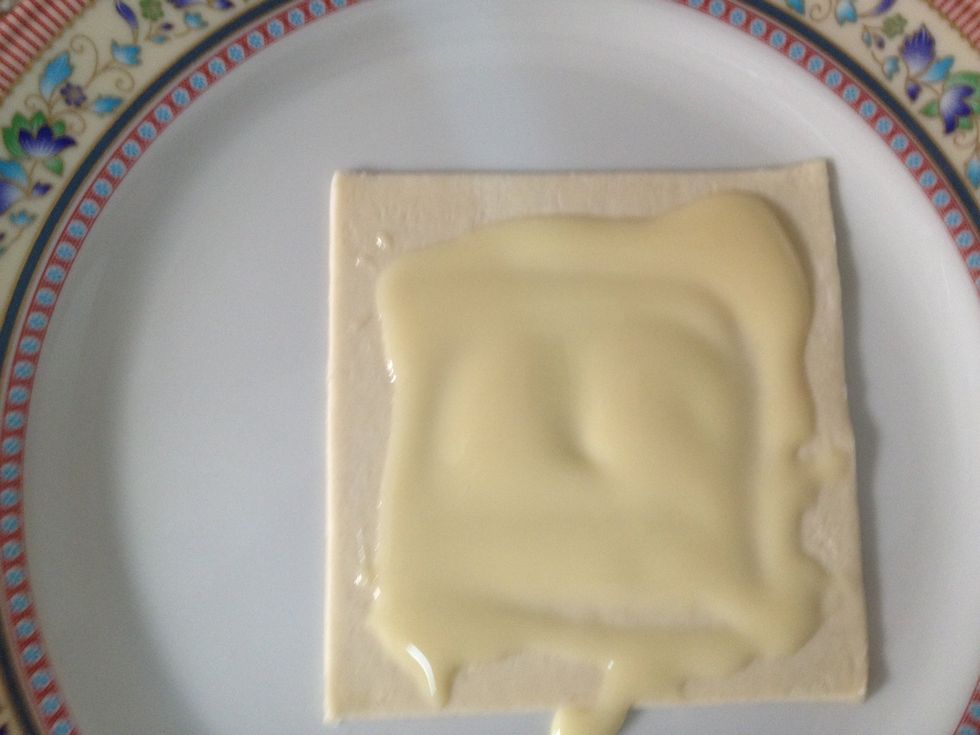 Take a slice of puff pastries. Brush it with the milk - i didn't have brush so i use the spoon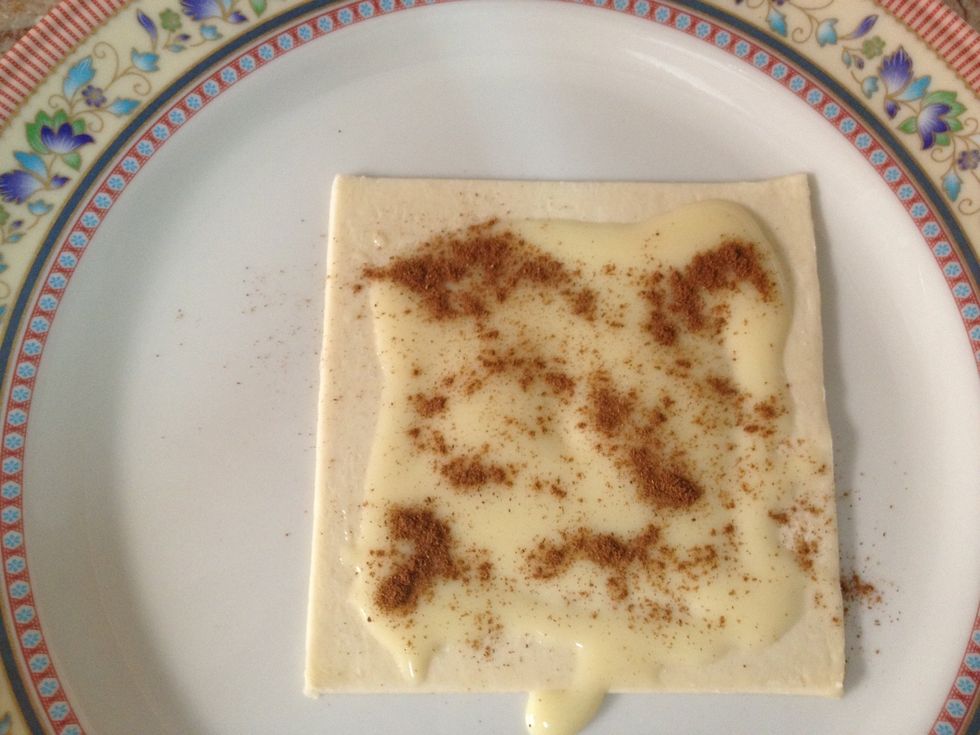 Sprinkle it with cinnamon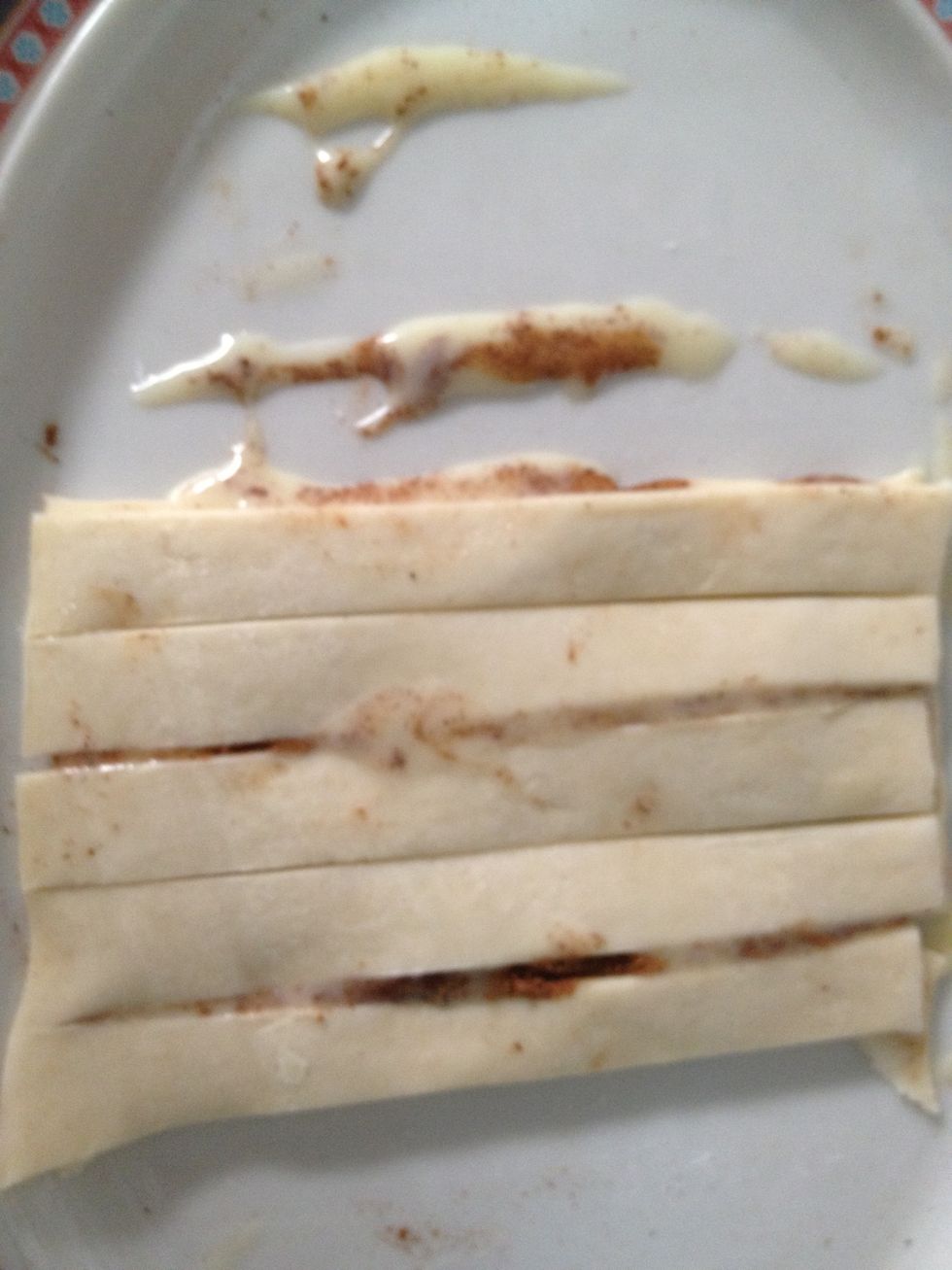 Cover it with another puff pastry slice. Cut it into stripes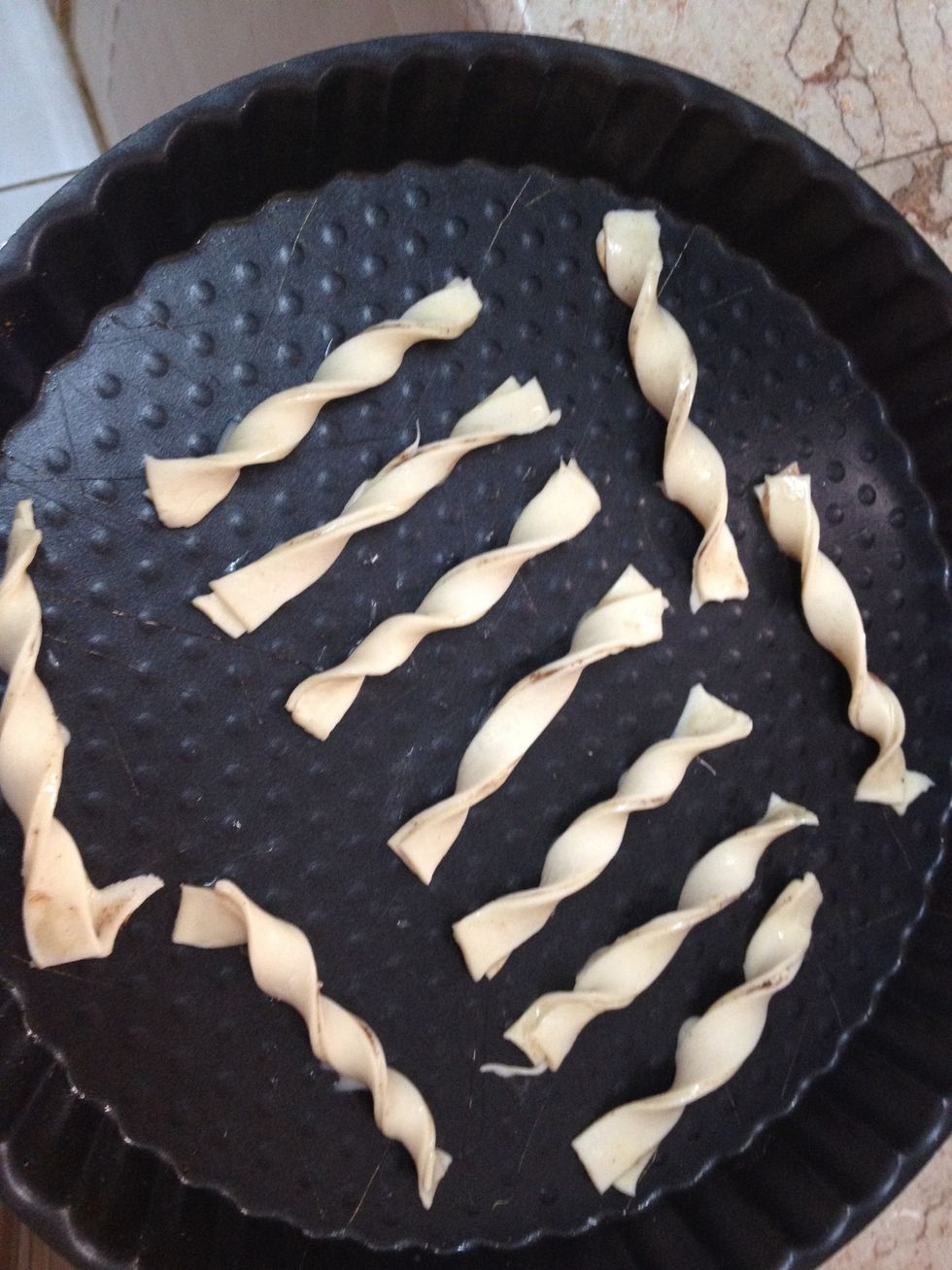 Take a stripe. Roll it to be like the photo. Put the stripes in a greased tray.
Bake in 350 f oven for 10 minutes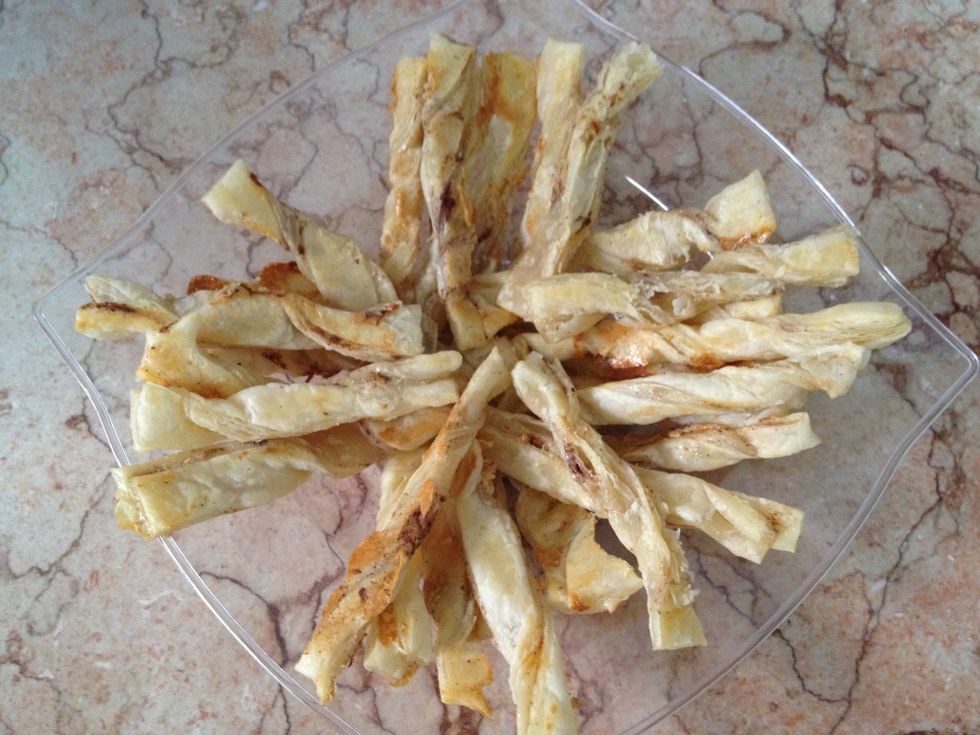 Put the stripes in a plate
Cover them with sweetened milk and cinnamon. Enjoy ur stripes !
Puff pastries
Sweetened condensed milk
Cinnamon
Arizona girl / Saudi Arabia