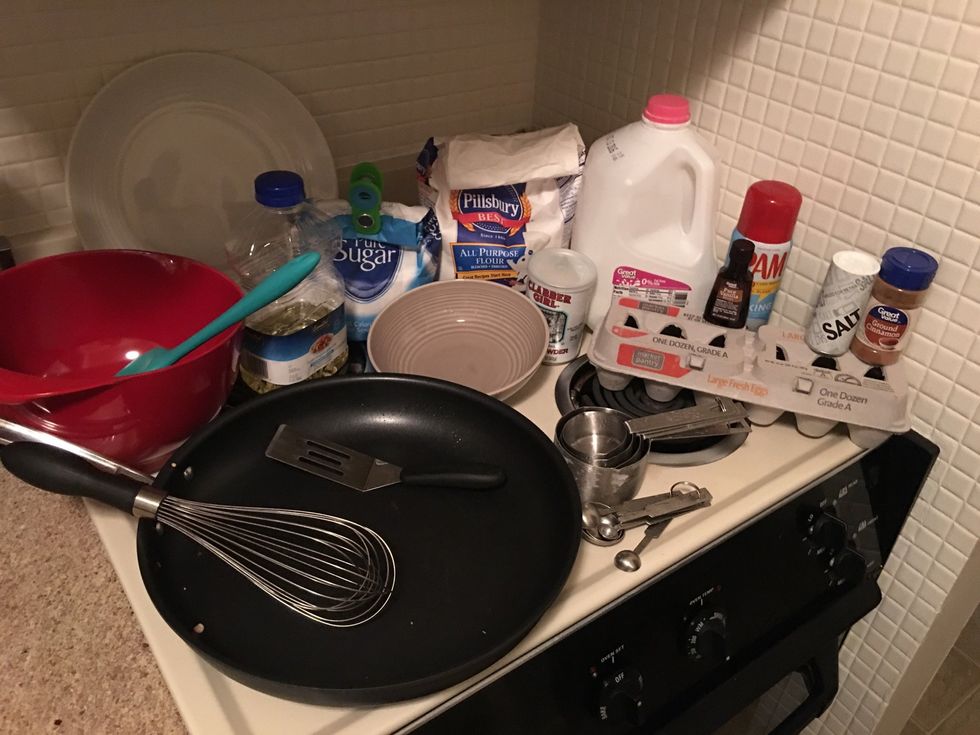 Gather supplies for making pancakes.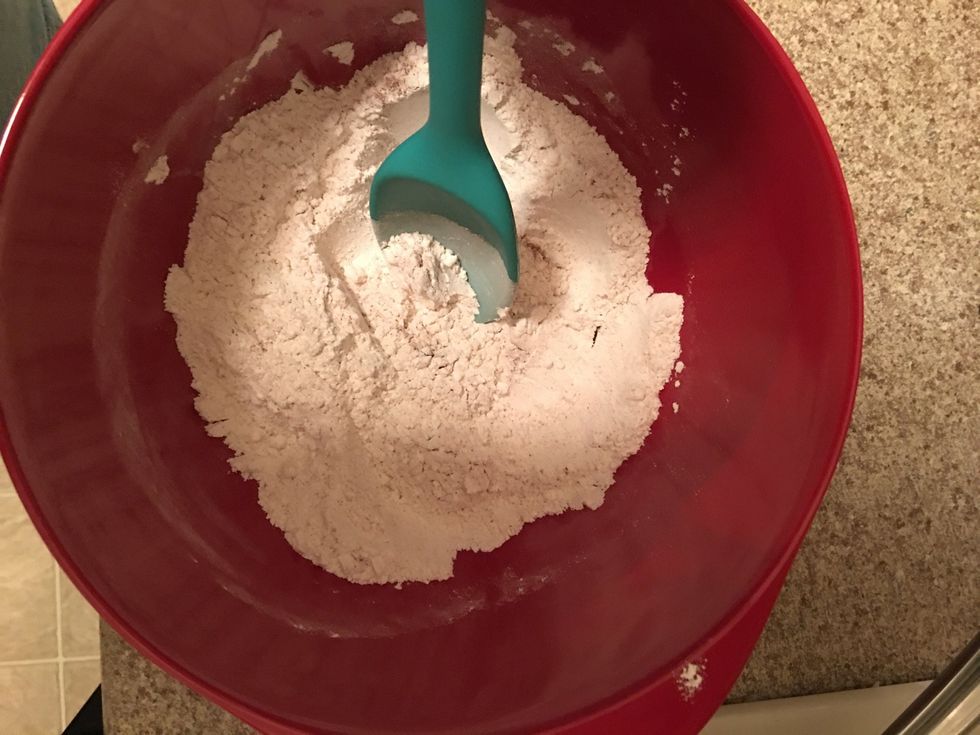 Add dry ingredients to mixing bowl and mix together. 2 cup flour, 2 TBSP sugar, 1 TBSP baking powder, 1/2 tsp salt, 1 tsp cinnamon
Lightly whisk two eggs together in a separate, small bowl.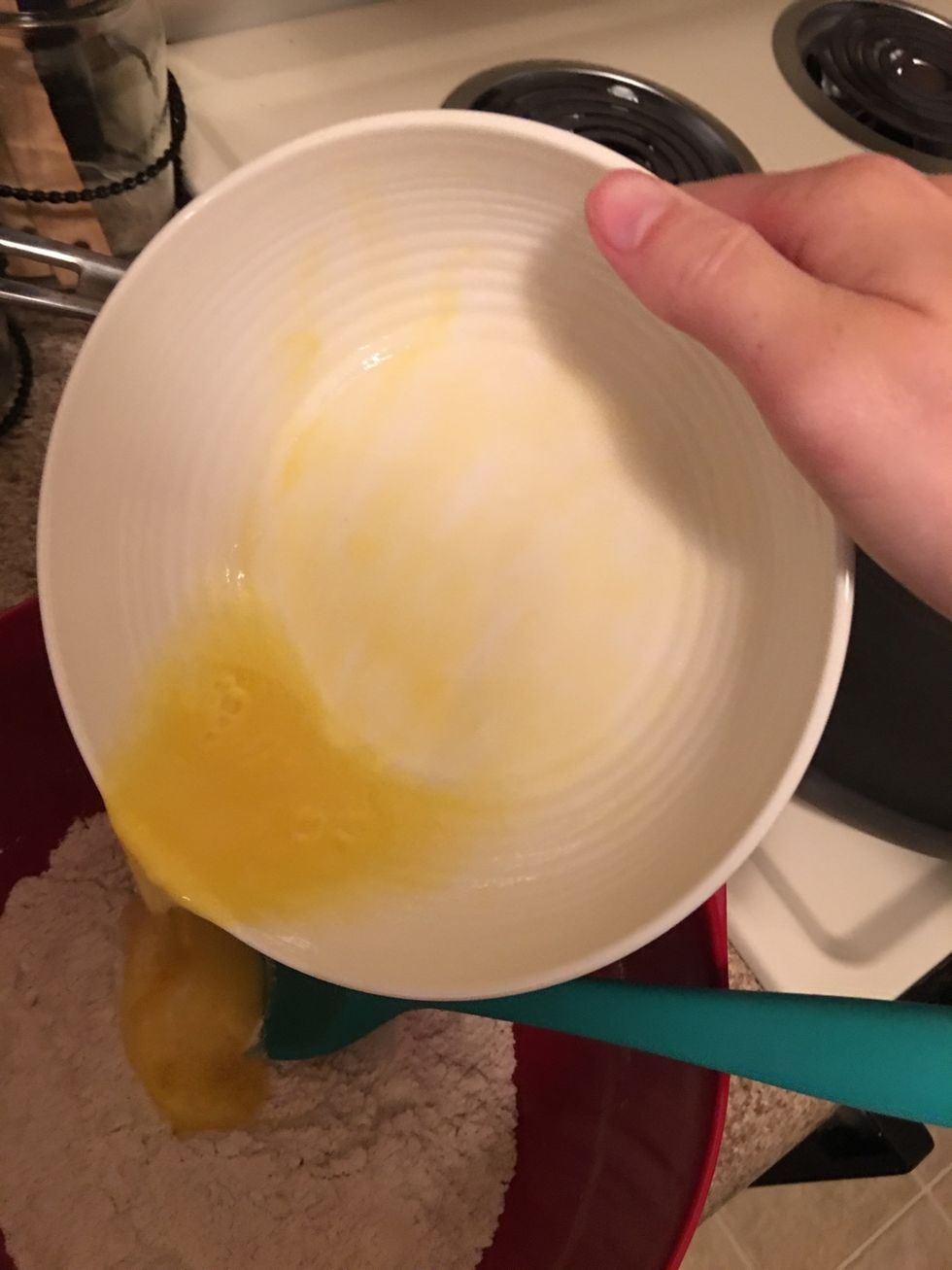 After mixing eggs, add the eggs to the bowl of dry ingredients.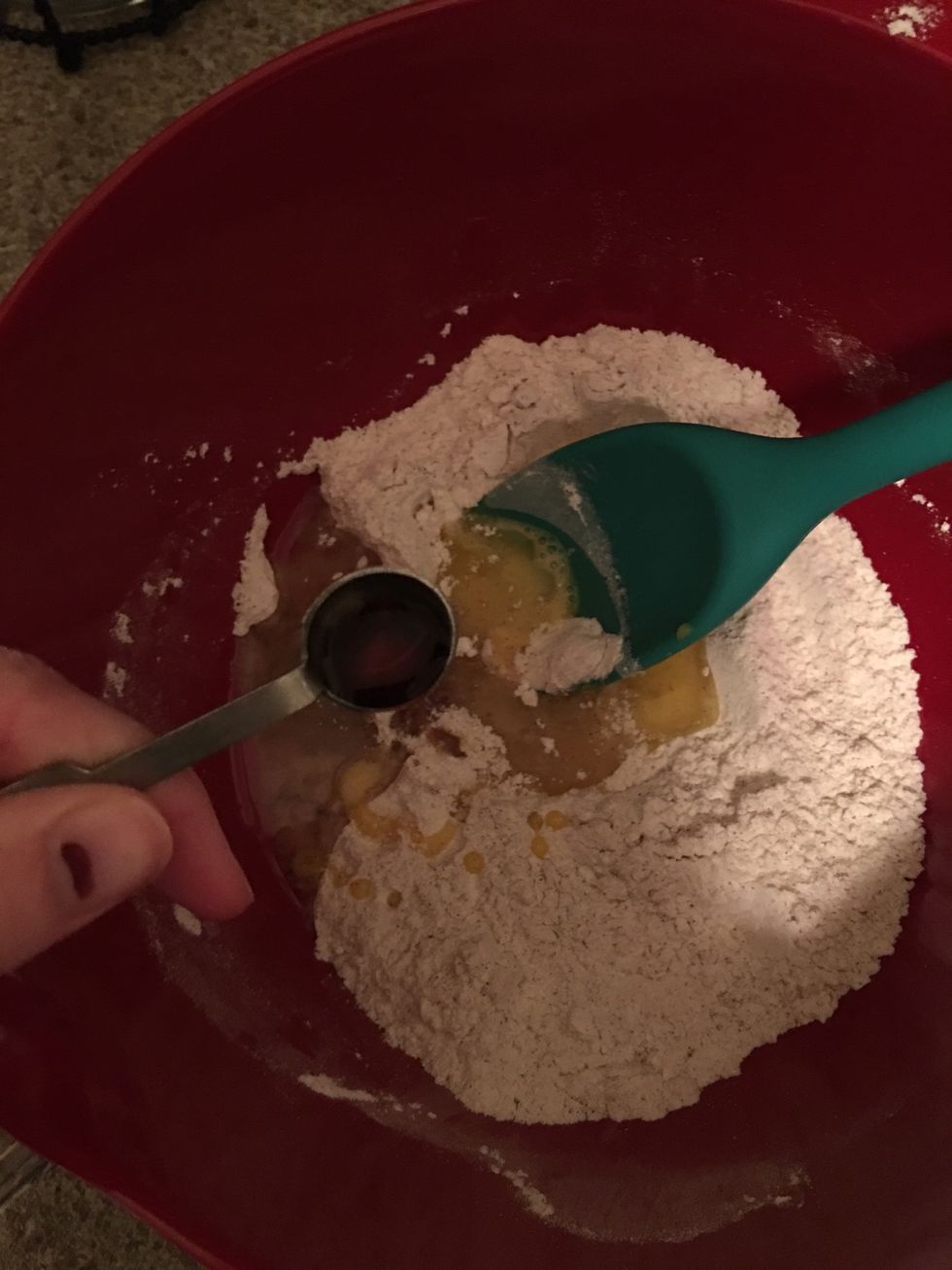 Add 1/4 cup vegetable oil and 1/2 tsp vanilla to the mixing bowl.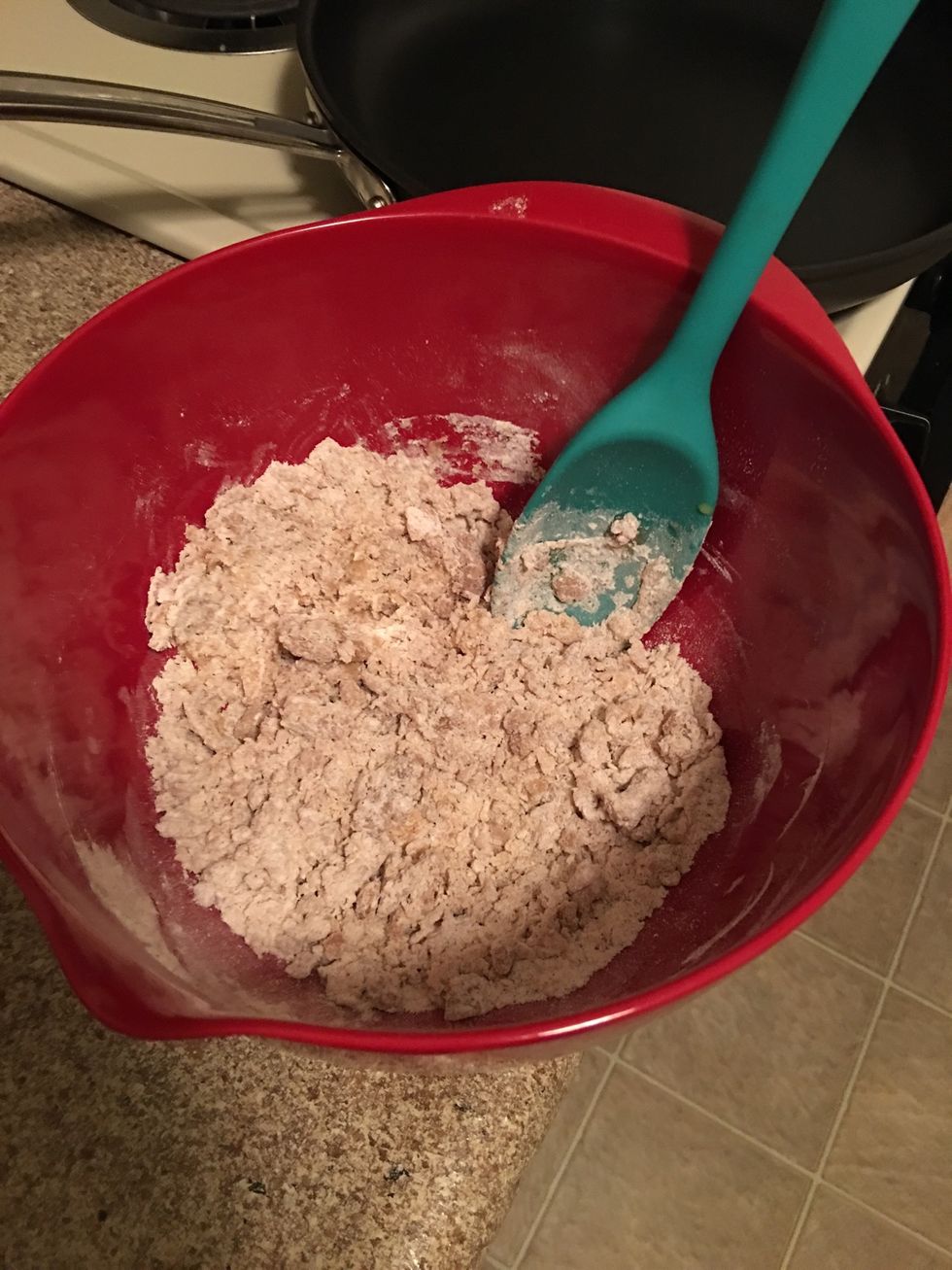 Stir all ingredients together, making the batter look somewhat lumpy and dry.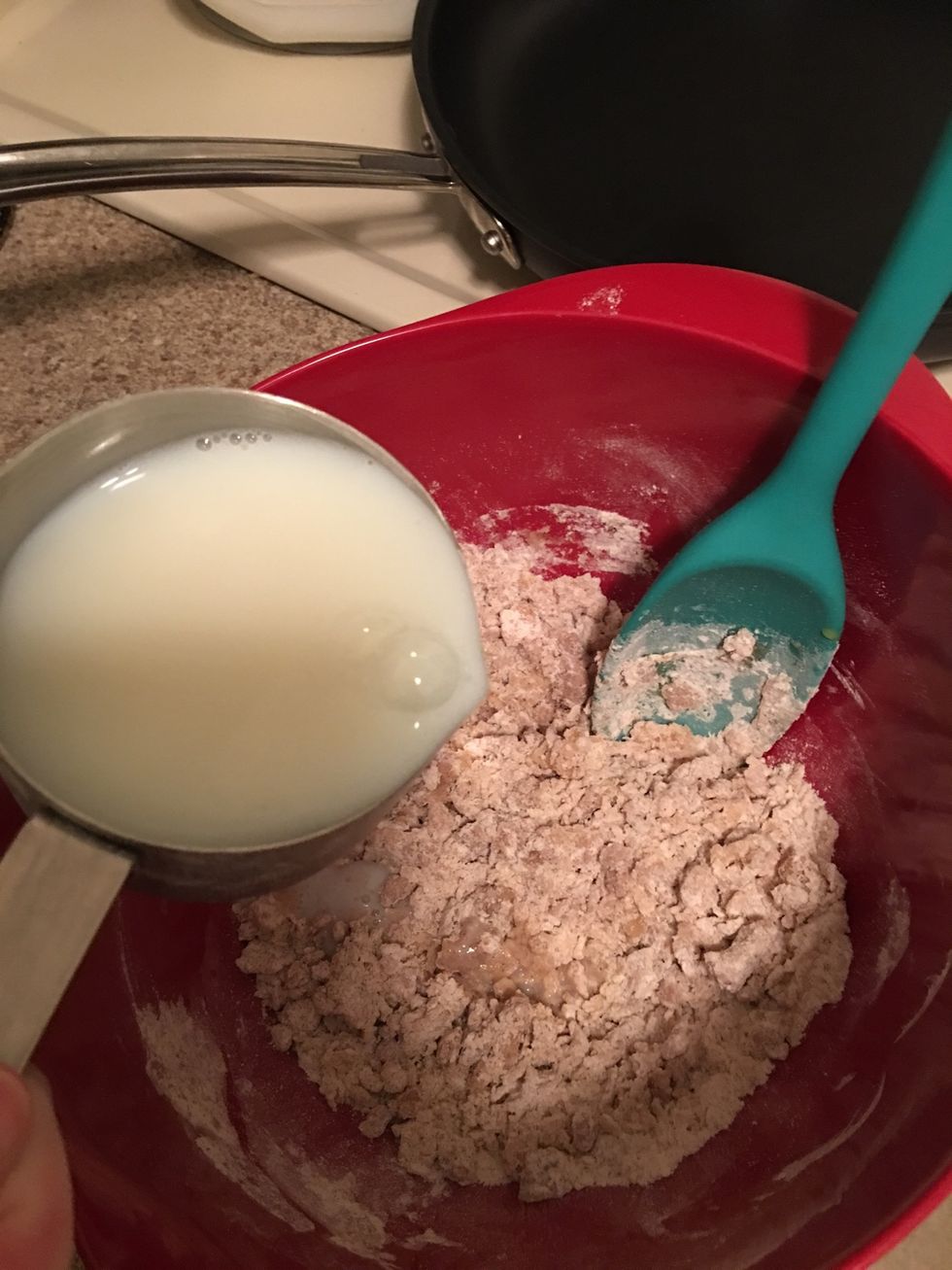 Slowly pour in 2 cups of milk, stirring as it is added, but don't over stir!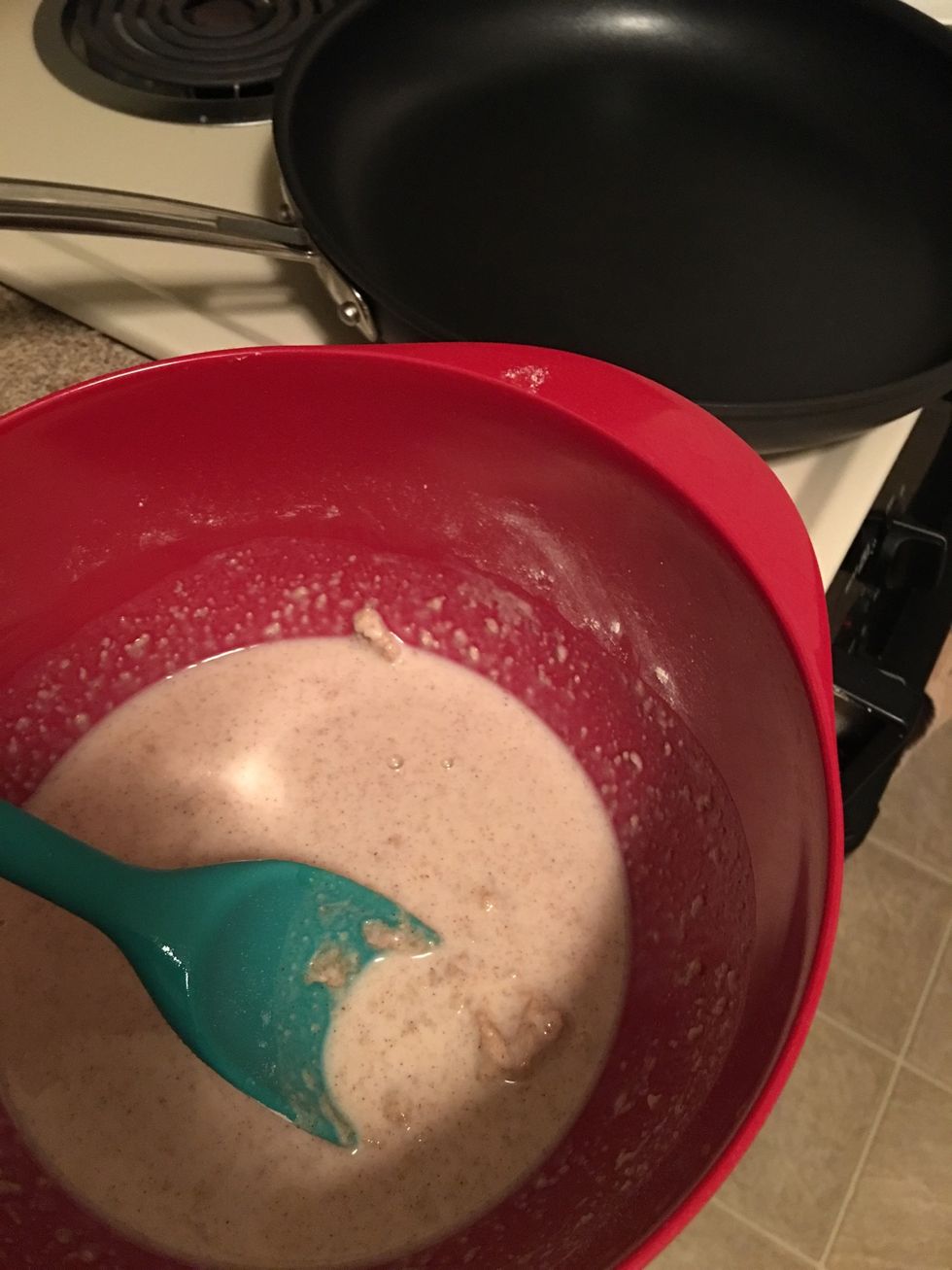 Hint: After stirring the milk into the batter, batter should look more liquid with a few small lumps in the batter.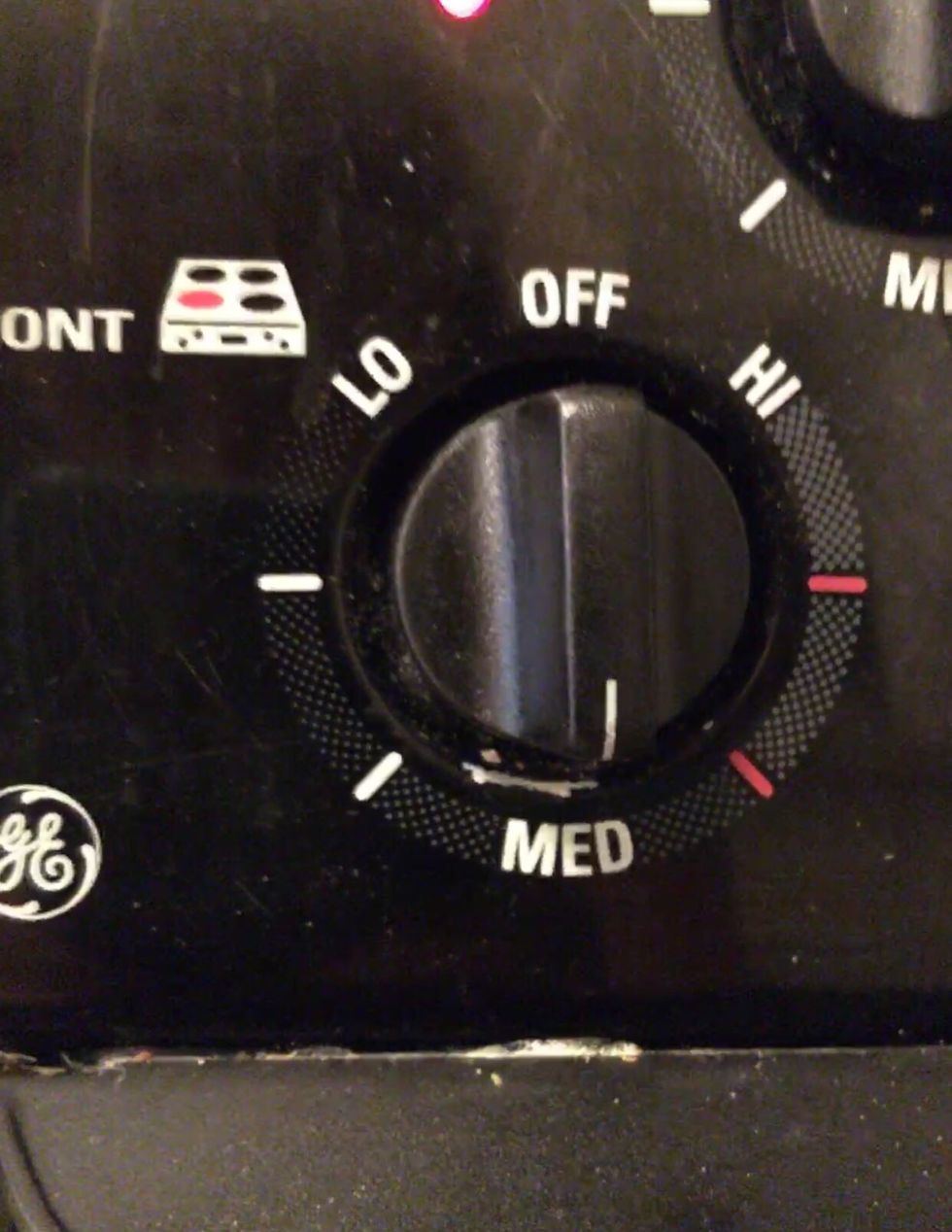 Turn heat on stove top to medium.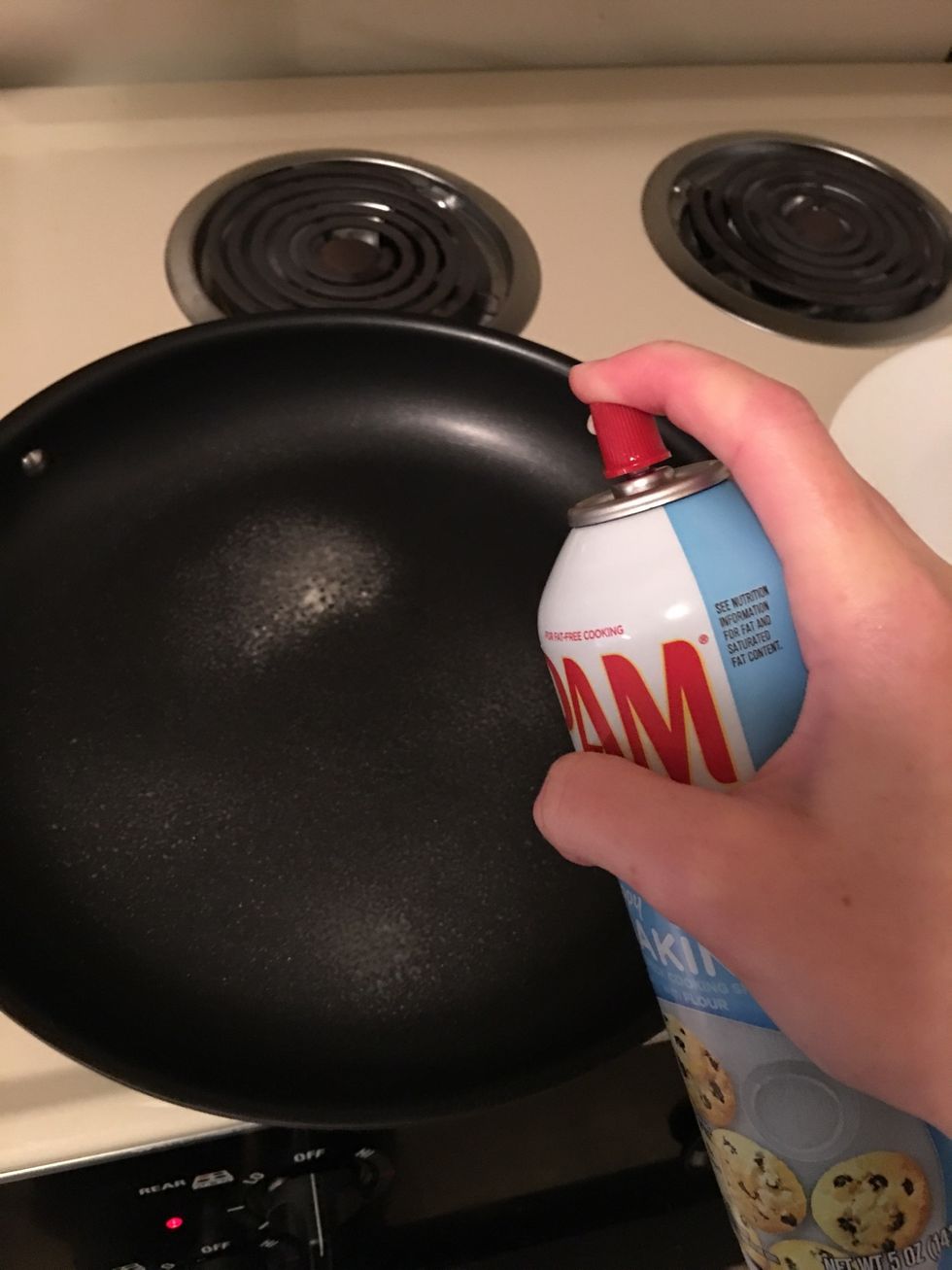 Place skillet on stove and spray skillet lightly with non-stick cooking spray.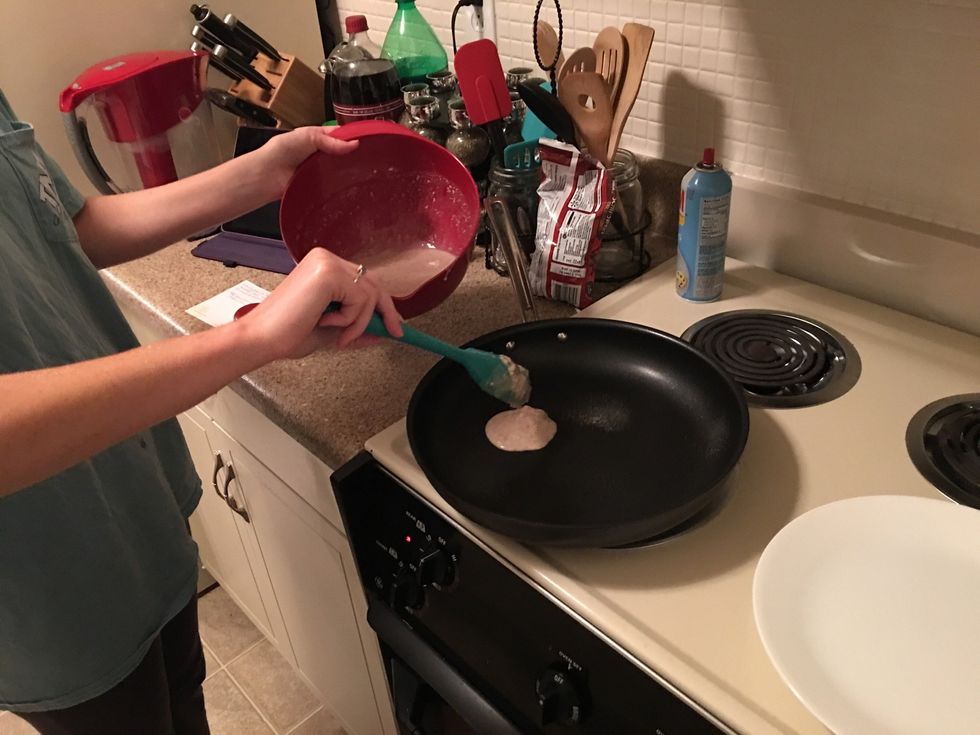 Scoop a spoonful of the pancake batter out of the mixing bowl with your mixing spoon and pour it into your skillet on the stove, making a circular shape with the batter.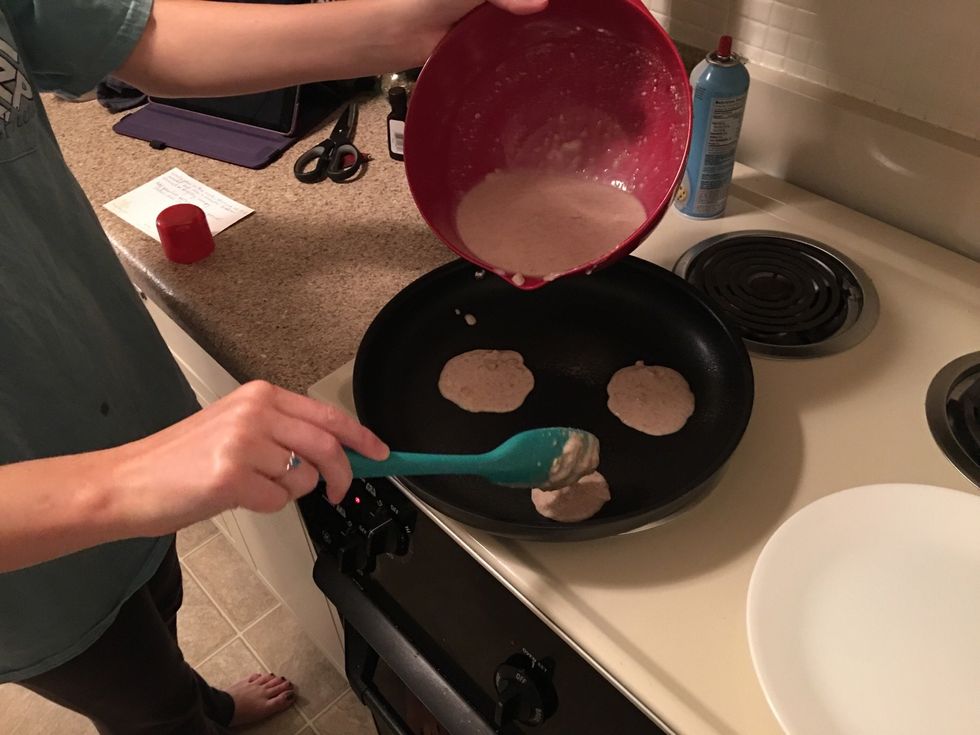 Repeat step 12 in skillet, keeping some distance between each circular pancake batter. Tip: if you want larger pancakes, you can put more than one spoonful in the same circular batter on the stove.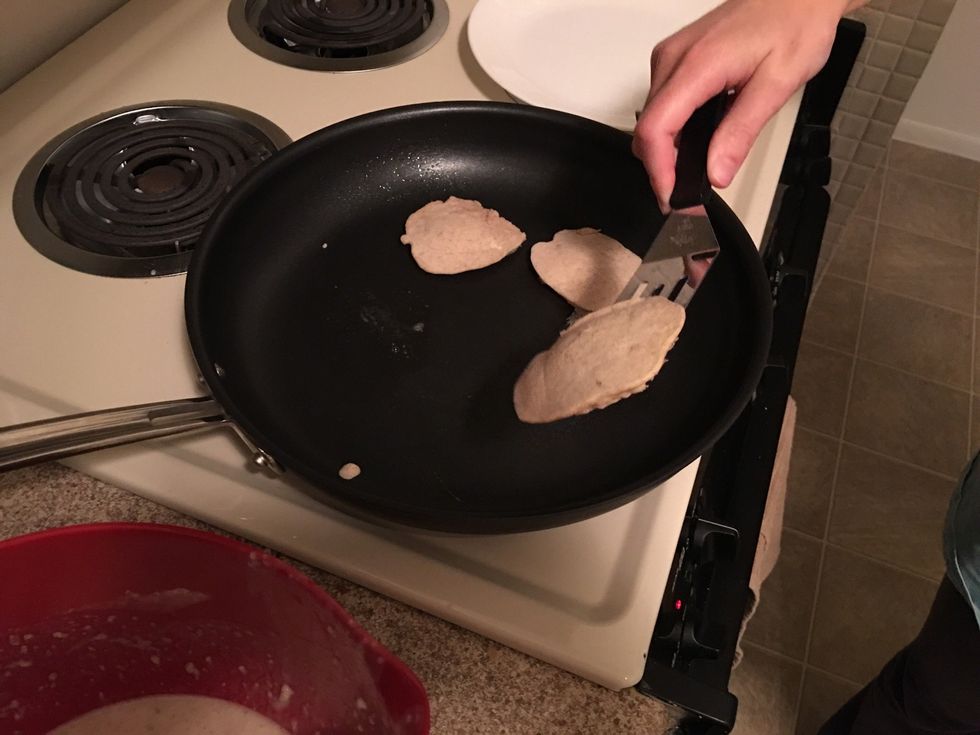 Flip pancakes when they start to look golden on one side. You can check this by barely lifting the pancake with a spatula and looking at the side facing down on the skillet.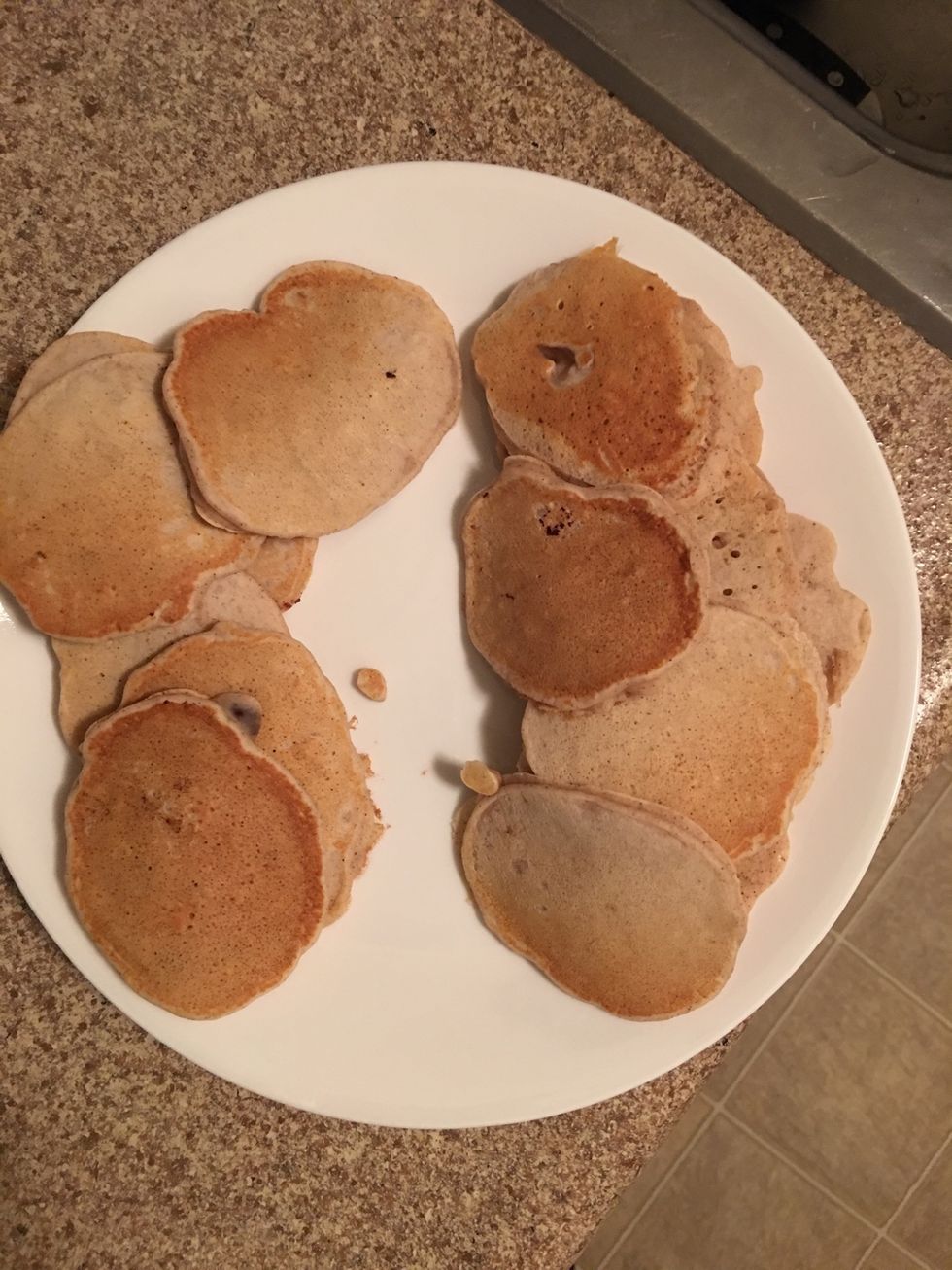 Repeat the stovetop directions until all of the pancake batter is cooked. Hint: It is a good idea to keep a small plate next to the stove where you can move finished pancakes.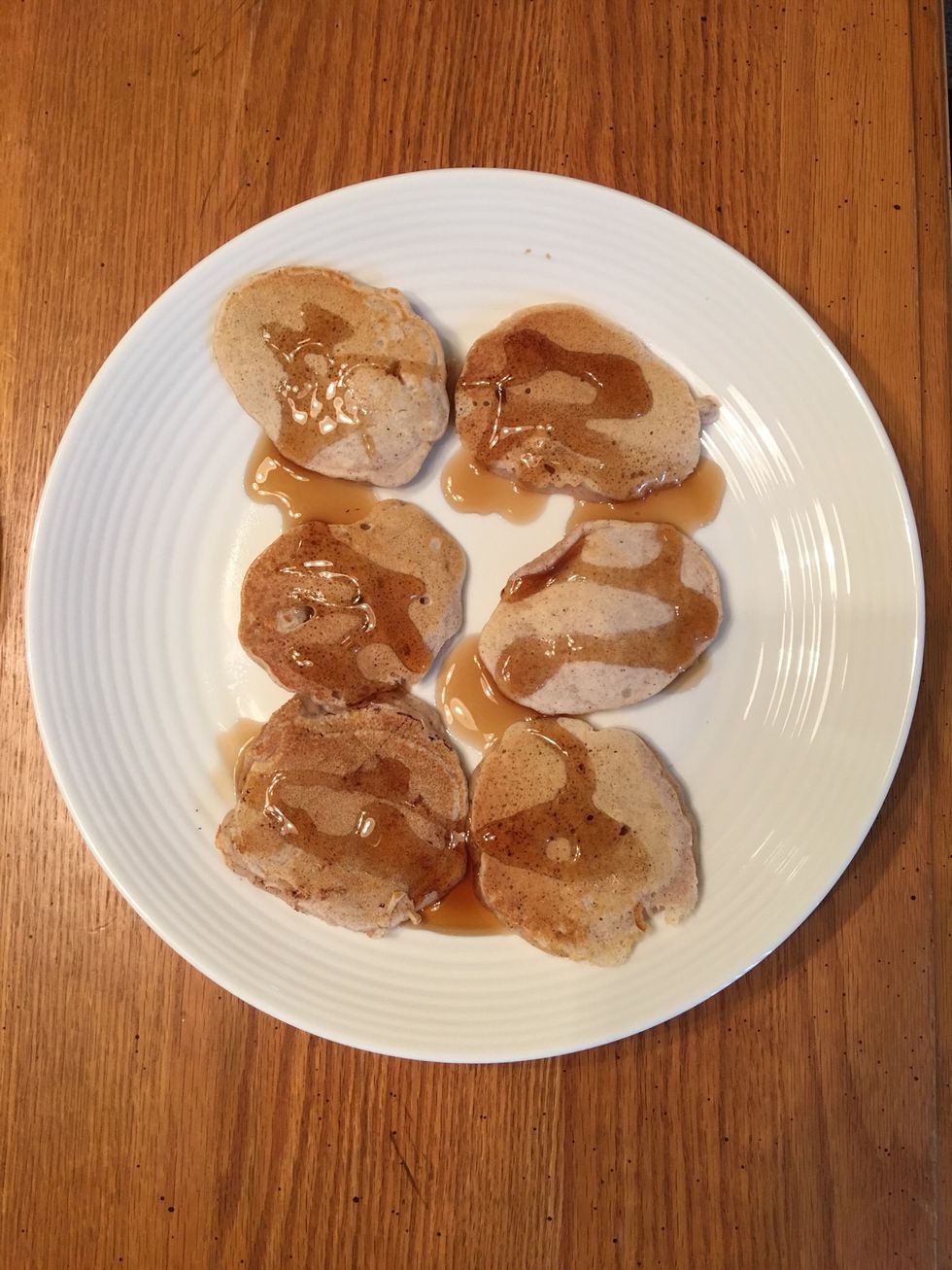 ENJOY!
2.0c Flour
2.0Tbsp Sugar
1.0Tbsp Baking powder
1/2tsp Salt
1.0tsp Cinnamon
2.0 Eggs
1/4c Vegetable Oil
2.0c Milk
1/2tsp Vanilla
1.0 Bottle of baking spray
1.0 Large mixing bowl
1.0 small mixing bowl
1.0 Mixing spoon
1.0 Whisk
1.0 Plate
2.0 Measuring devices