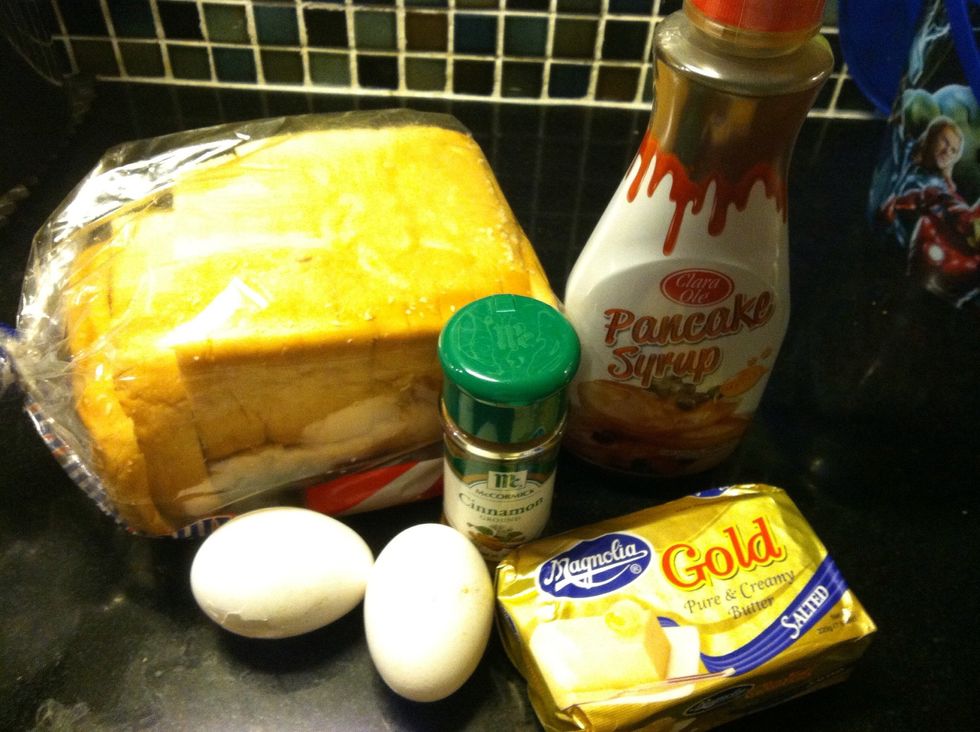 Prepare your ingredients.
Beat the eggs.
After beating the eggs, get 1 slice of bread at a time. Soak both sides of bread into the beaten eggs (just until the bread is covered with egg, not too much).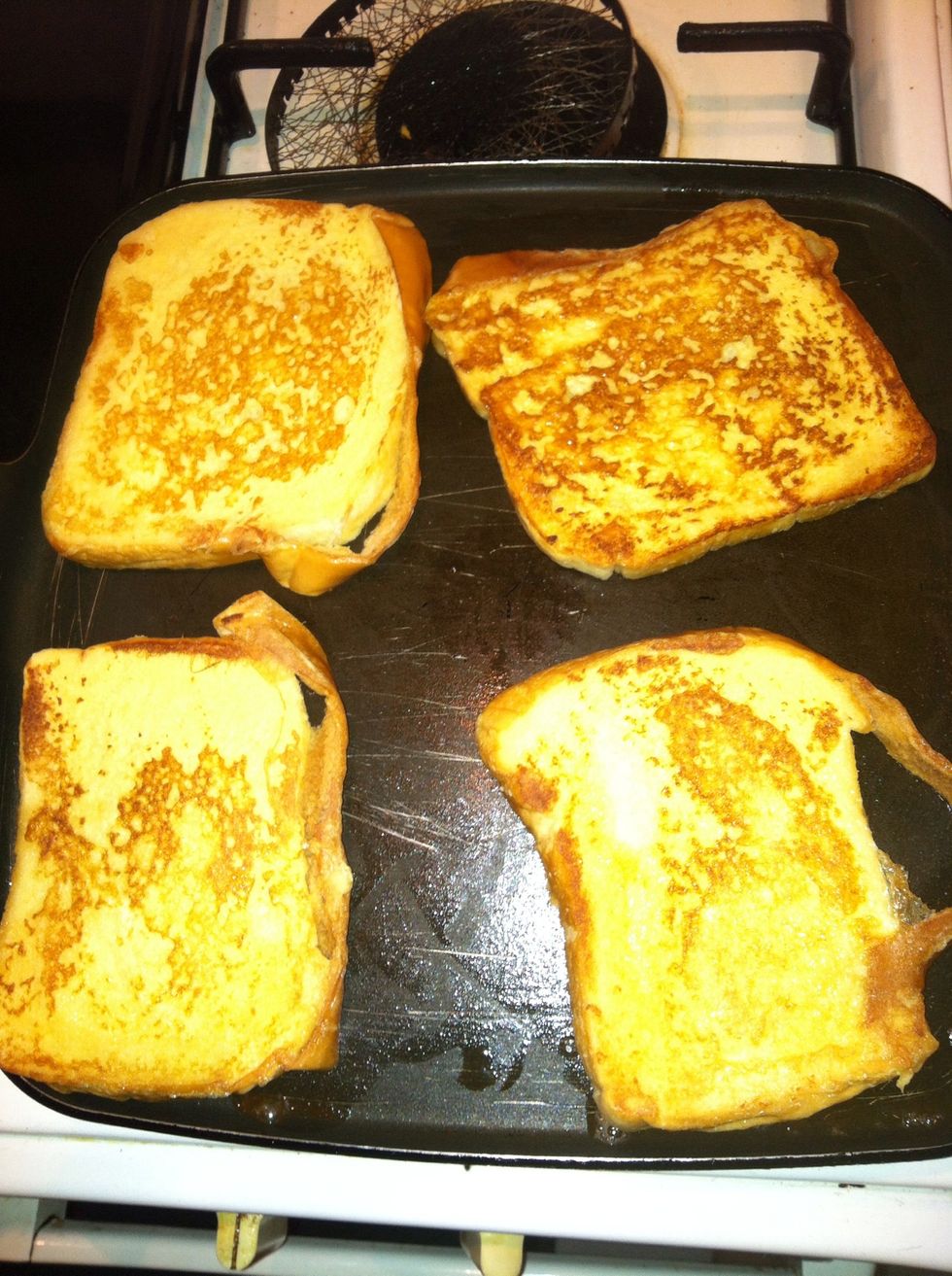 Cook each side of the bread in a pan until the color turns into Golden Brown.
Sprinkle with some cinnamon powder, pour some pancake syrup and SERVE! :)
Tasty bread
Eggs
Cinnamon
Butter
Pancake Syrup
Mary Erika Talens
Follow/Add me\n\nIntagram: ikaytalens\nFacebook: www.facebook.com/ikaytalens\nTwitter: ikaytalens