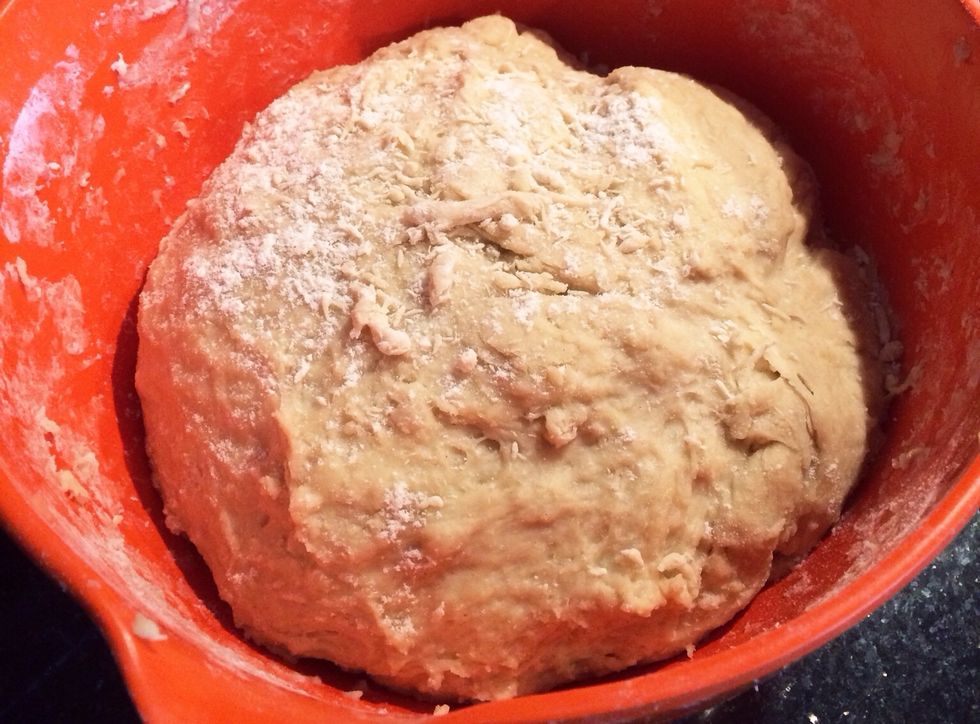 Mix the ingredients for the dough, knead it well.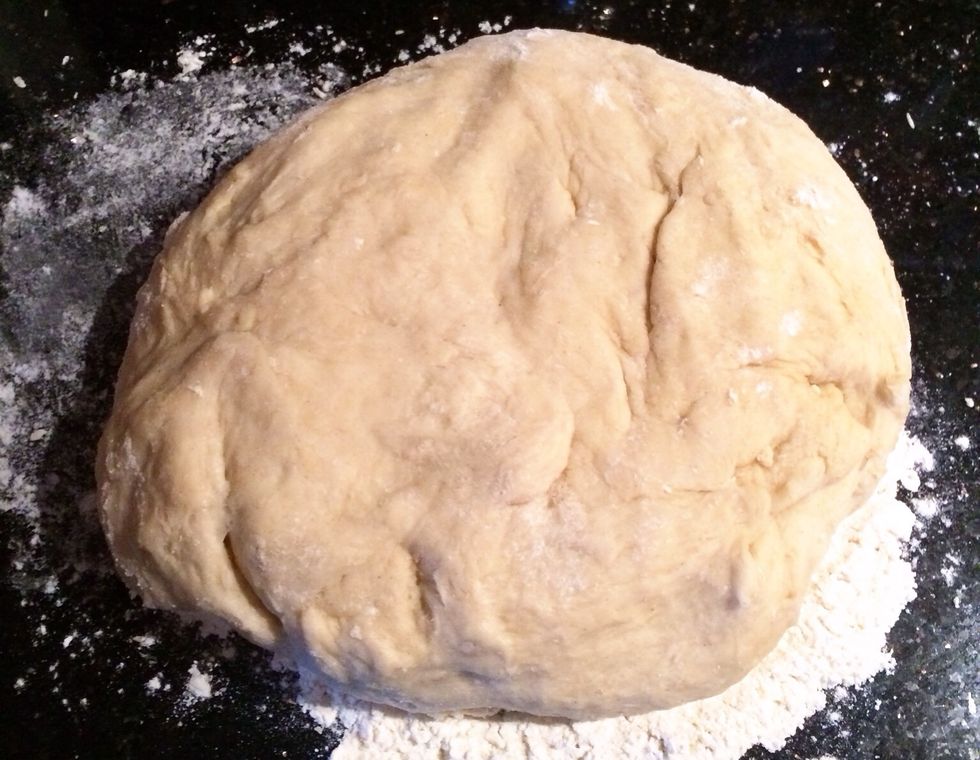 Divide your dough in to two equall parts.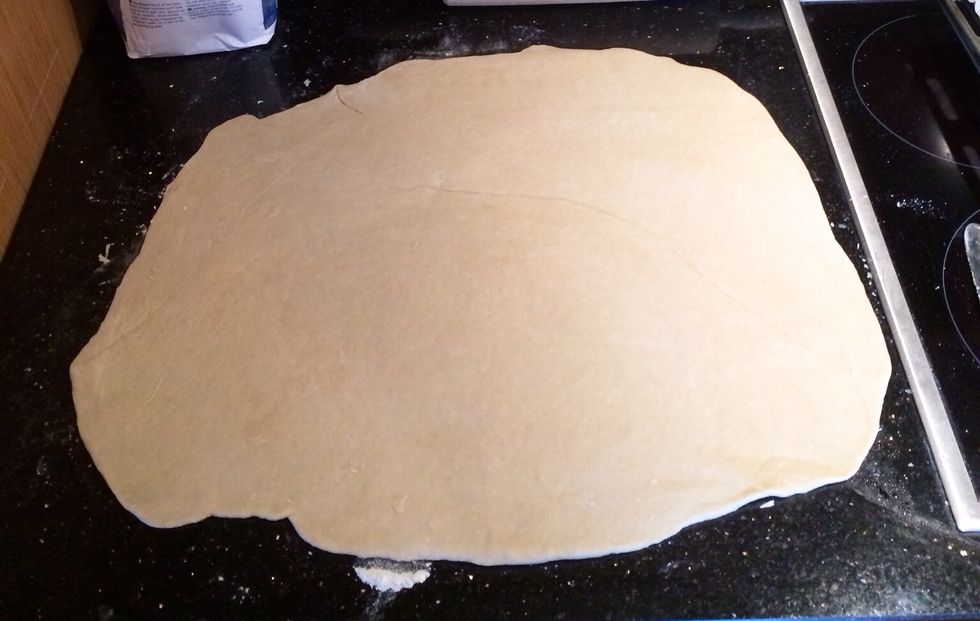 Roll it out flat.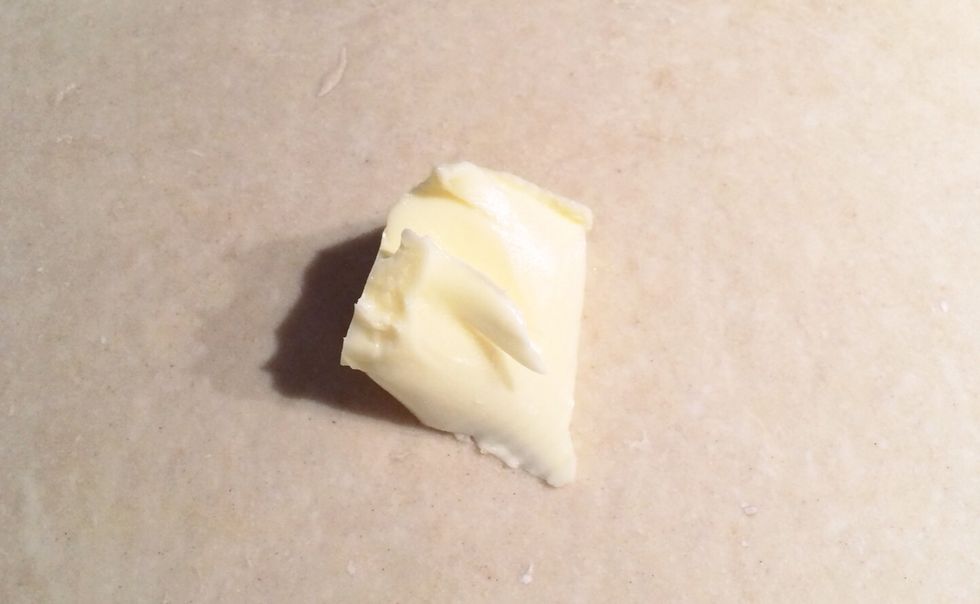 Add a generous amount of butter.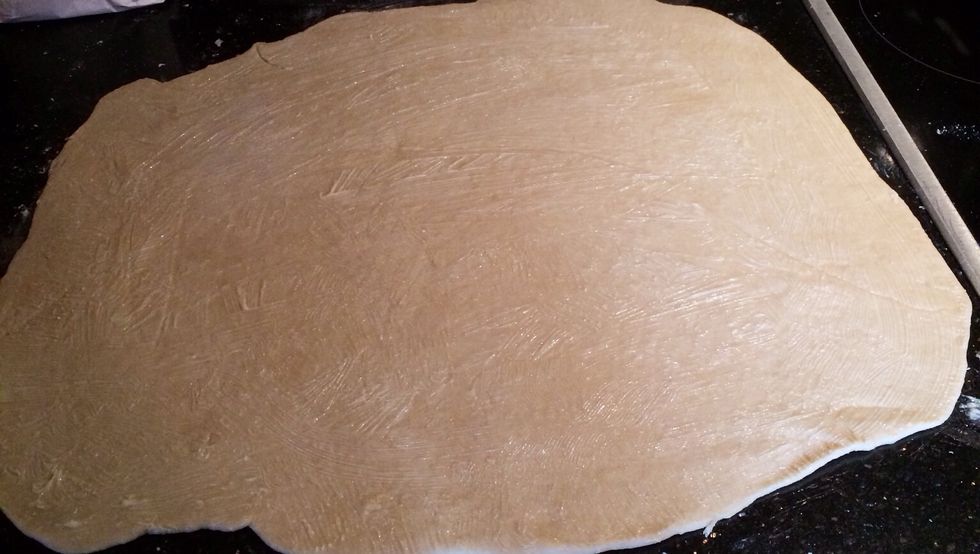 Spread it out.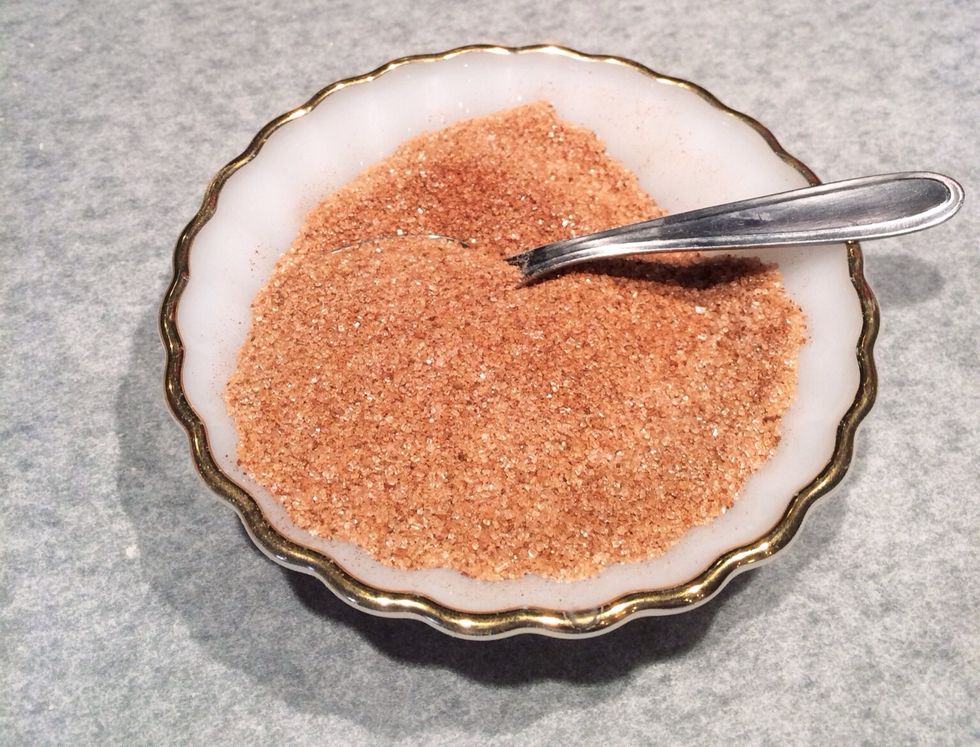 Make a mix of cinnamon and sugar.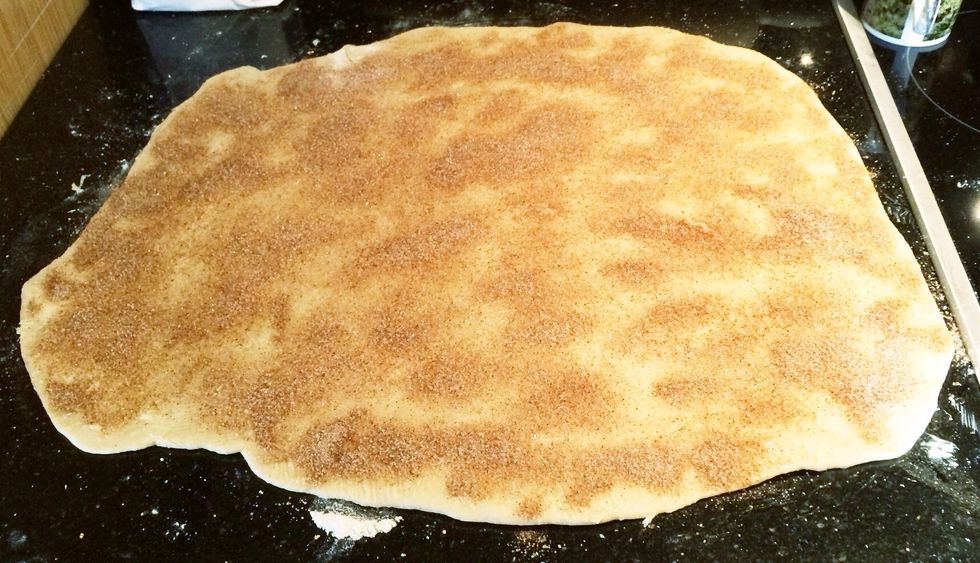 Spinkle a generous amount.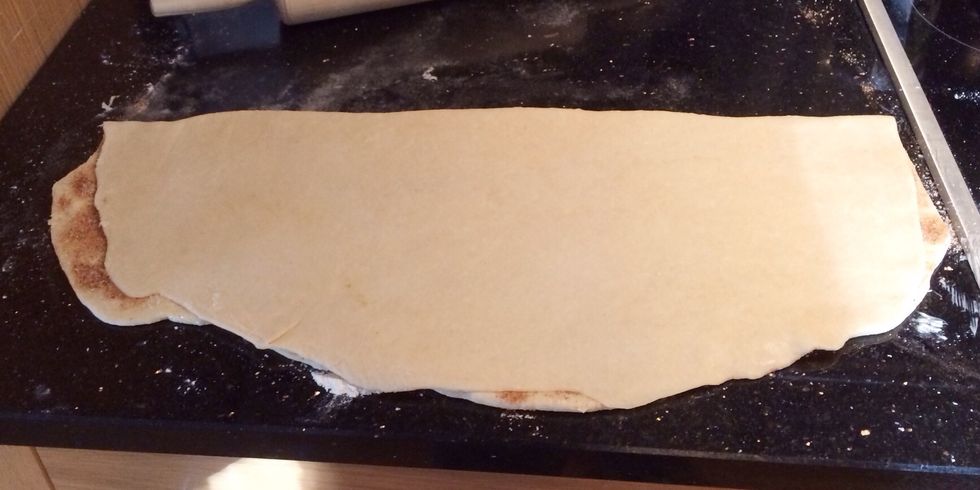 Fold your dough in half.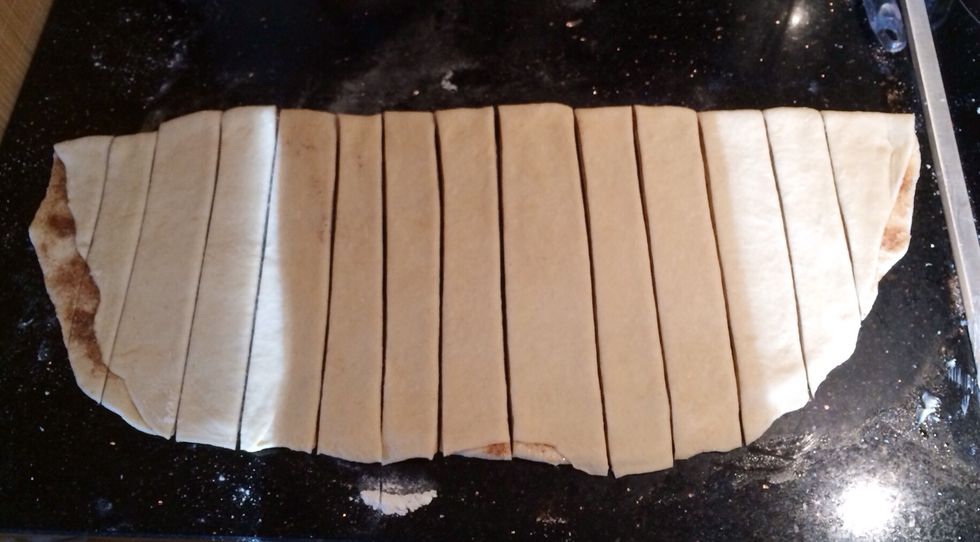 Cut it in thin slices.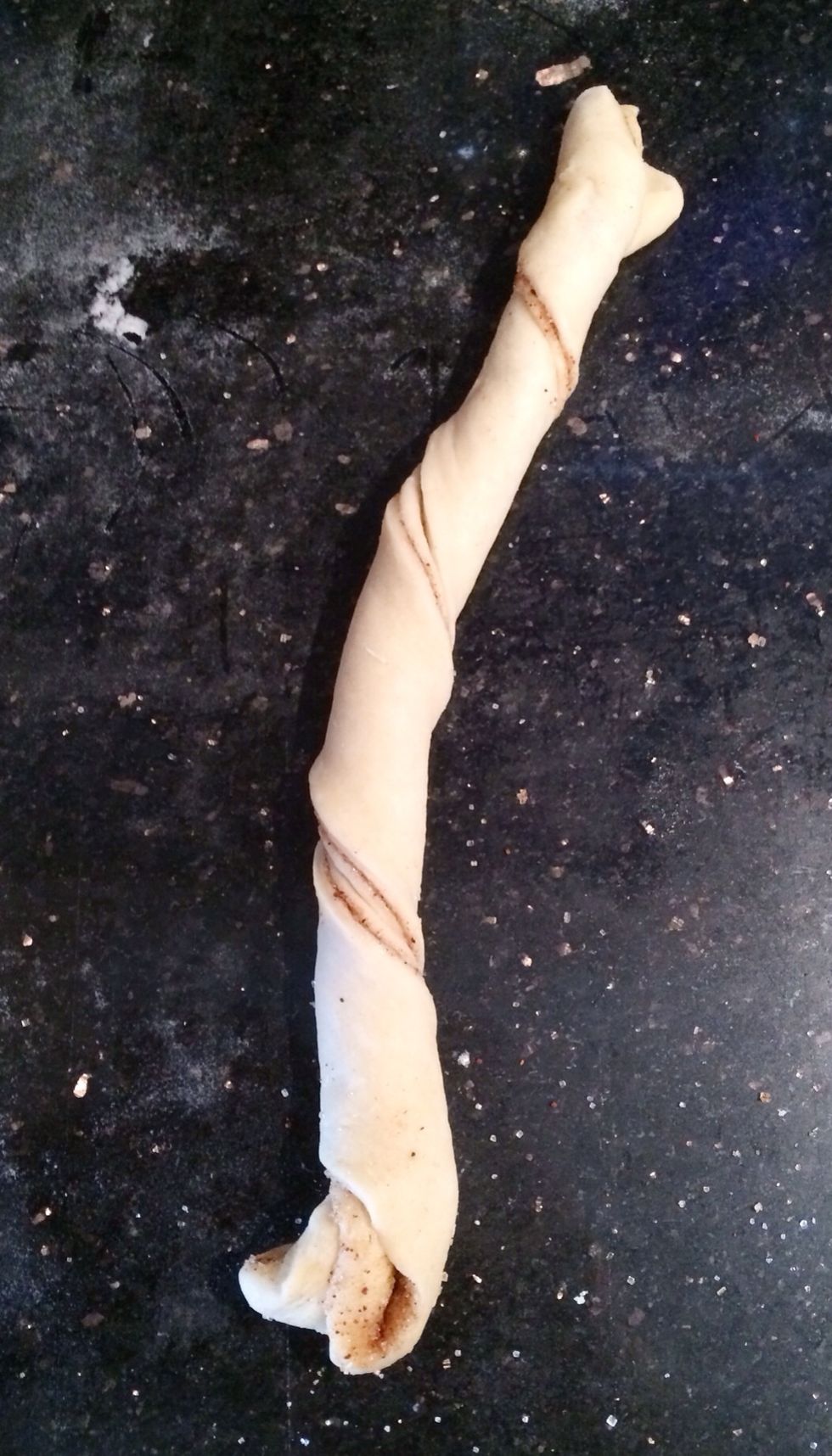 Twist.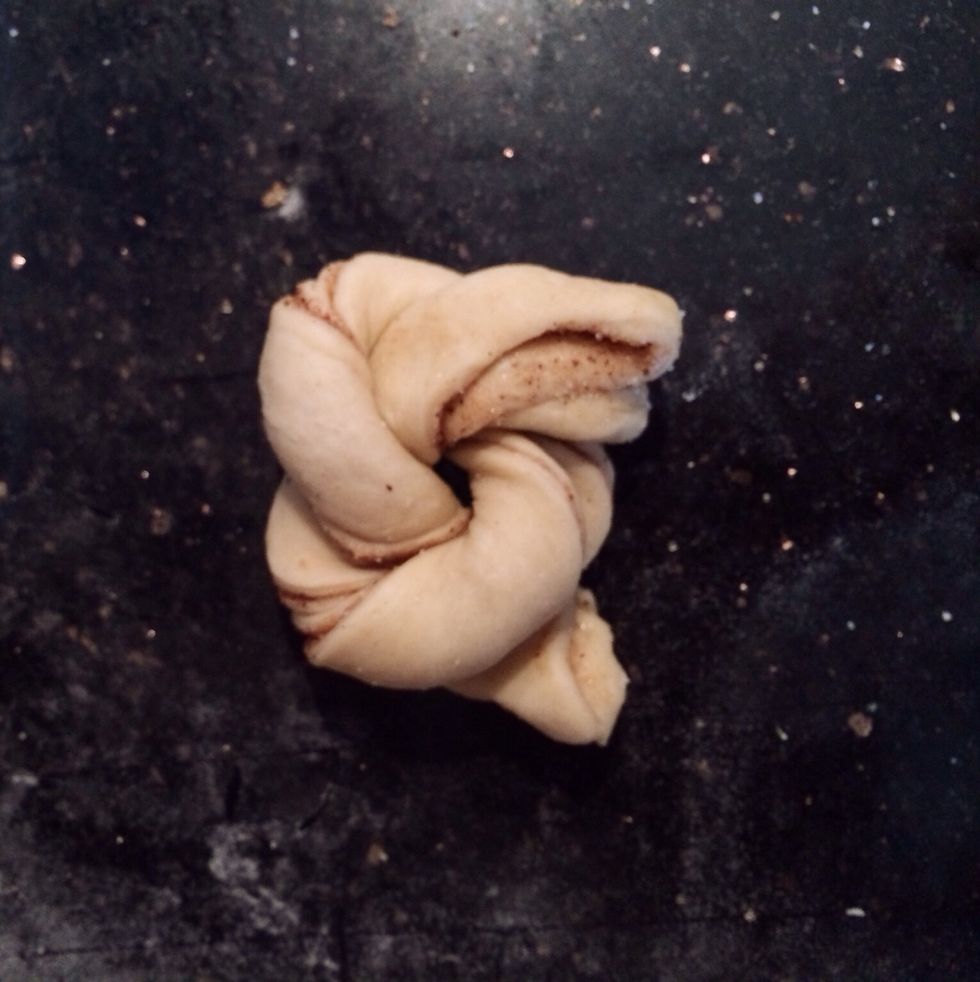 Make a knot.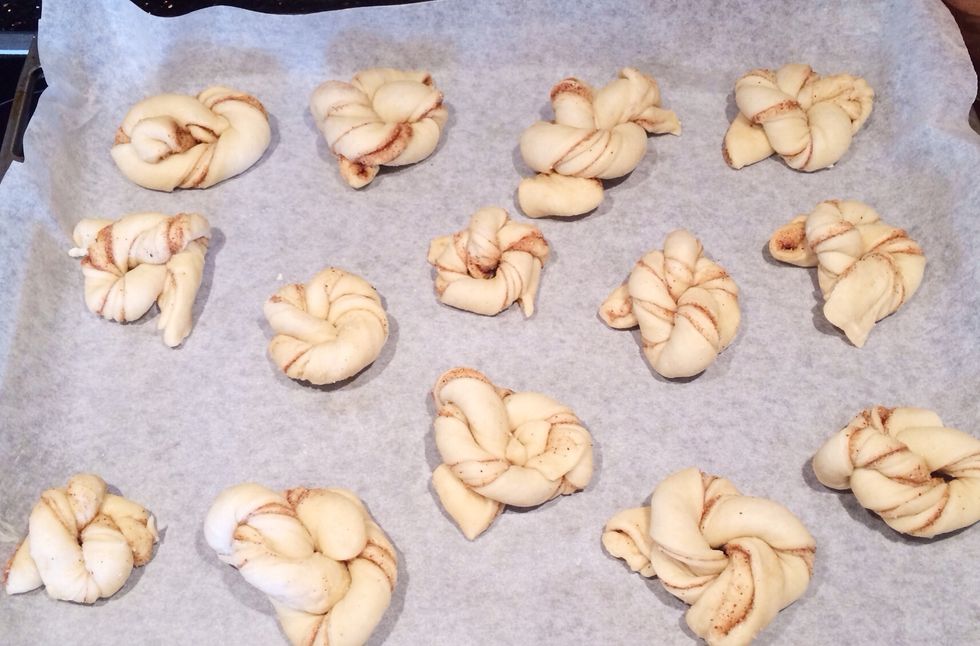 Should look something like this.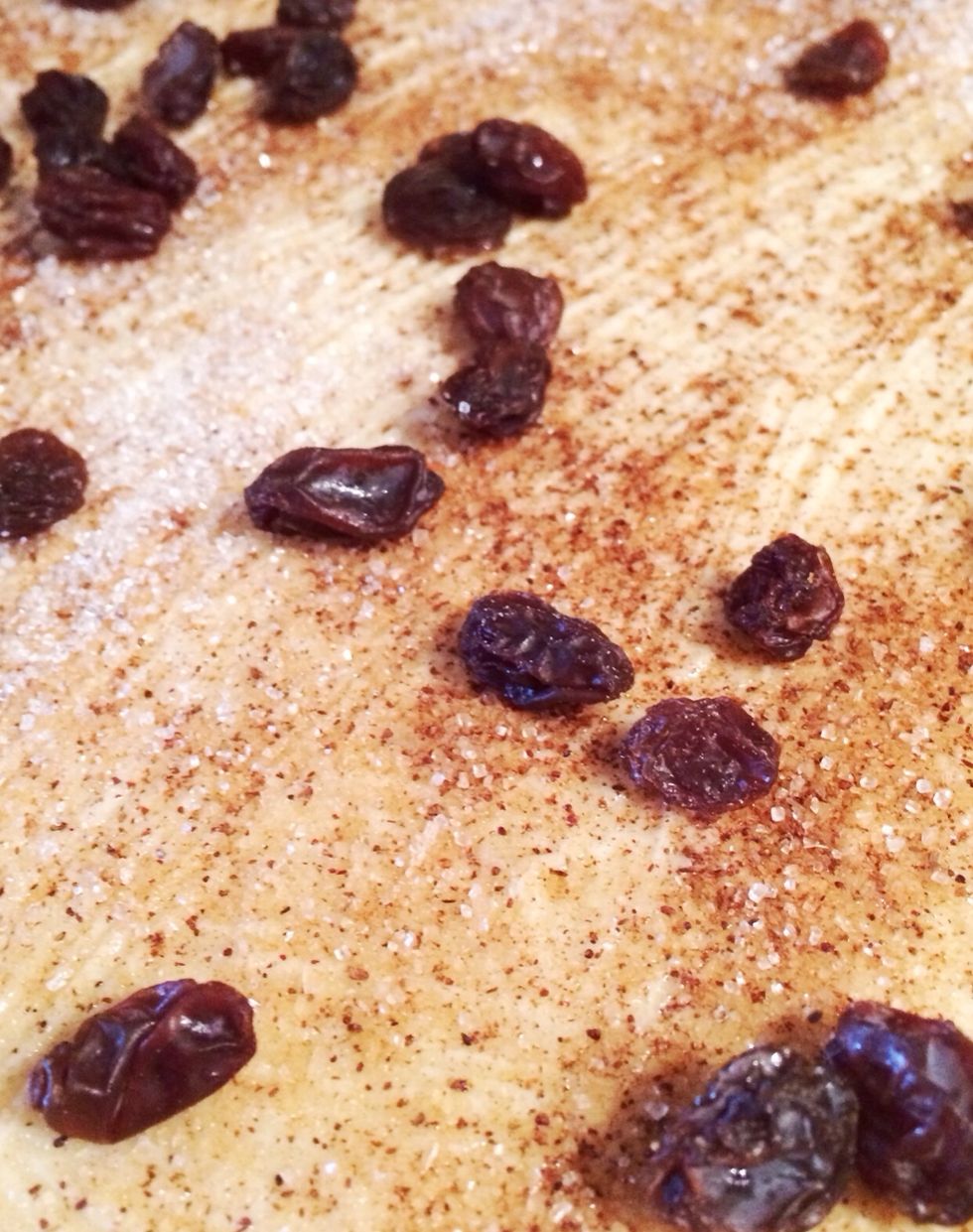 For a variation you can add rasins, or chopped almonds or chocolate. Whatever you desire.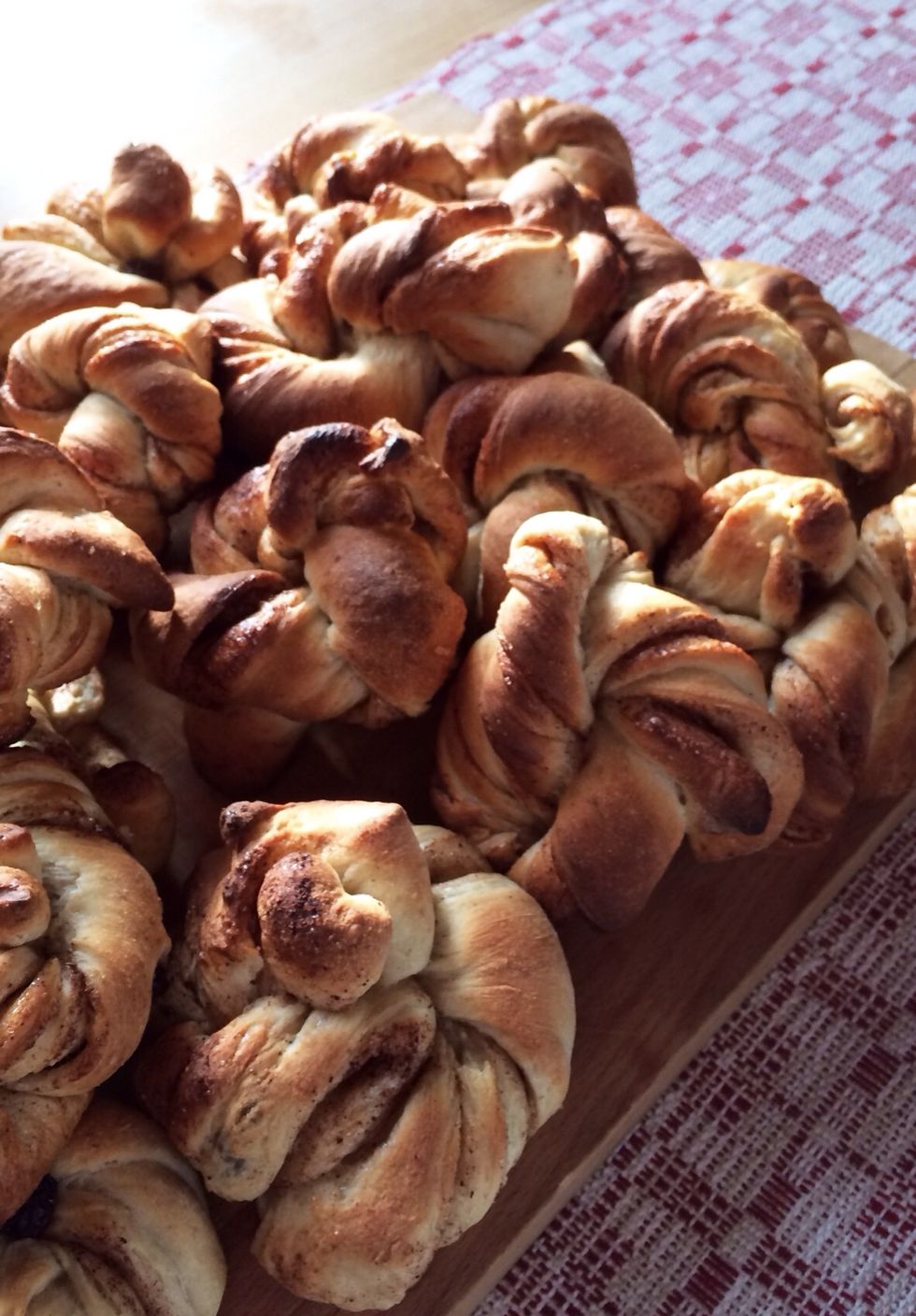 Cook them in the oven on 225 celcius for 8 - 12 minutes until they are golden. Serve!
1.0l Milk
0.0tsp Cardamom
1.0kg Flour
250.0g Powdered sugar
300.0g Melted butter
100.0g Yeast