This snickerdoodley cake is the hit in my house! My brothers girlfriend begged for one on her birthday, and my mother needed on for Mother's Day! With rum being the secret twist, say hi to delicious!
13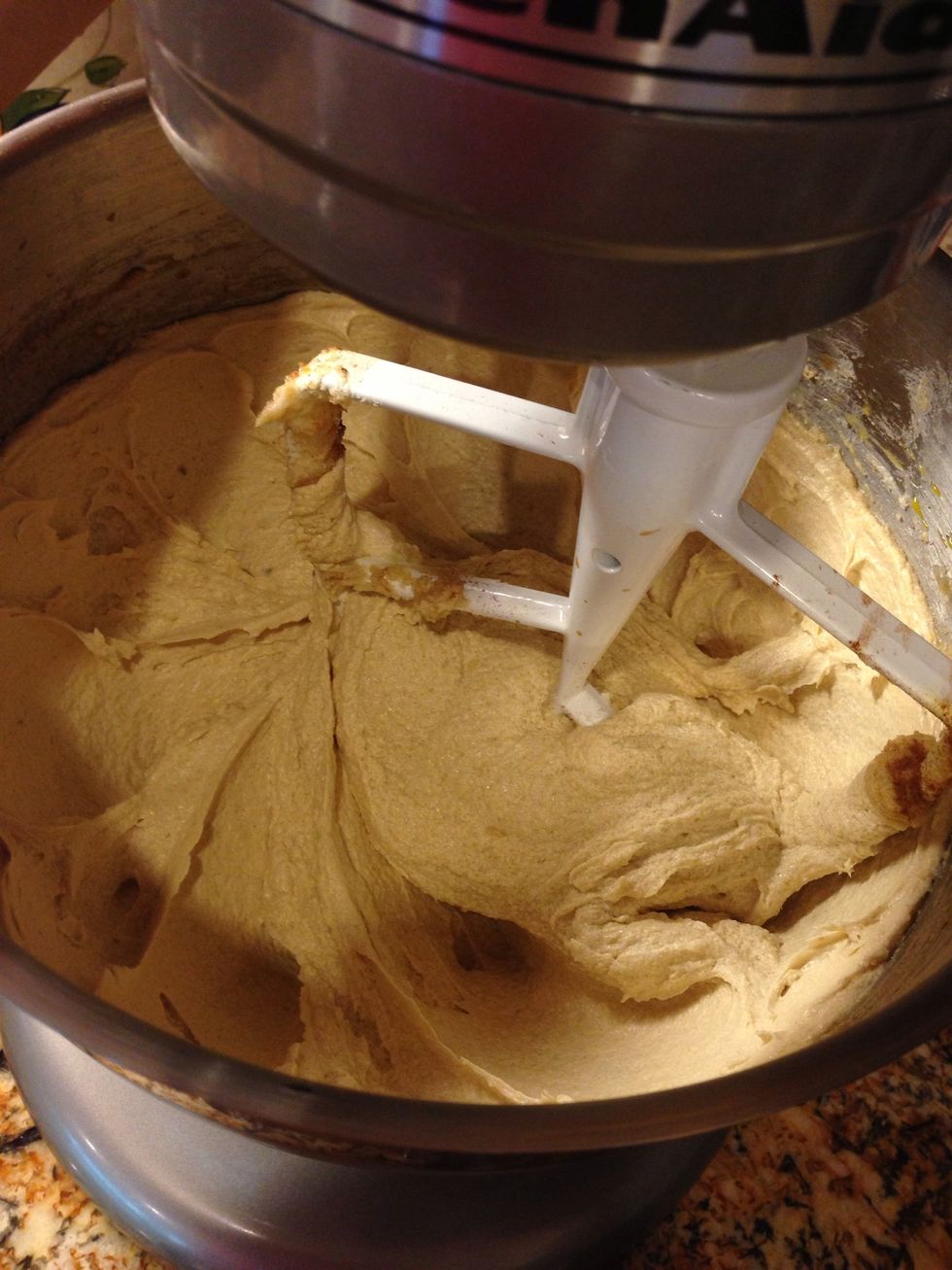 Beat together butter, sugars, eggs, vanilla extract, then mix in flour(with baking soda, baking powder and salt) and sour cream, alternating between the two. Slowly add the rum, and beat well!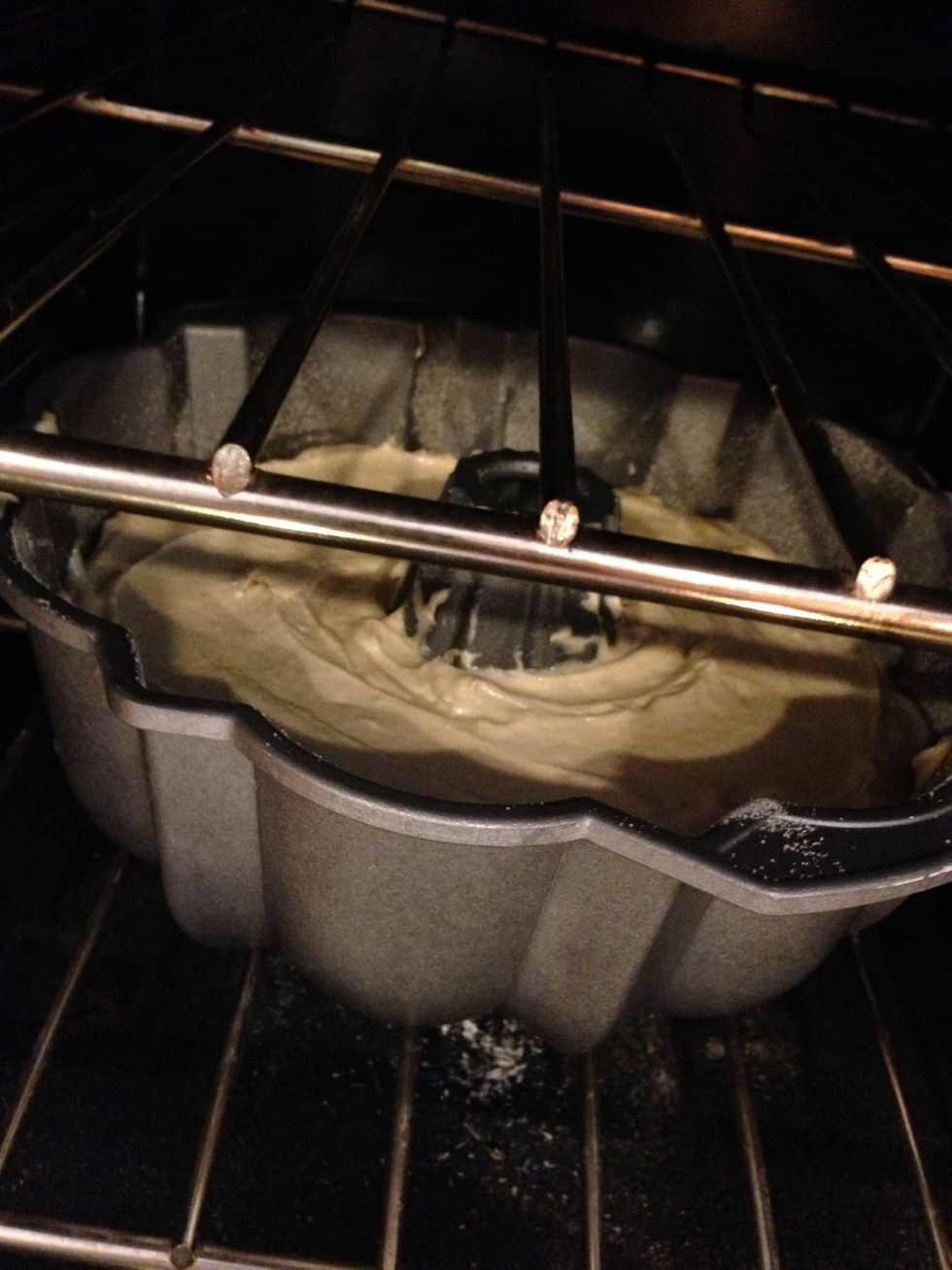 Pour batter into greased bundt pan, sprinkled with cinnamon sugar! (It makes for a nice crispy crust) bake at 325 for about 55 minutes, or until golden!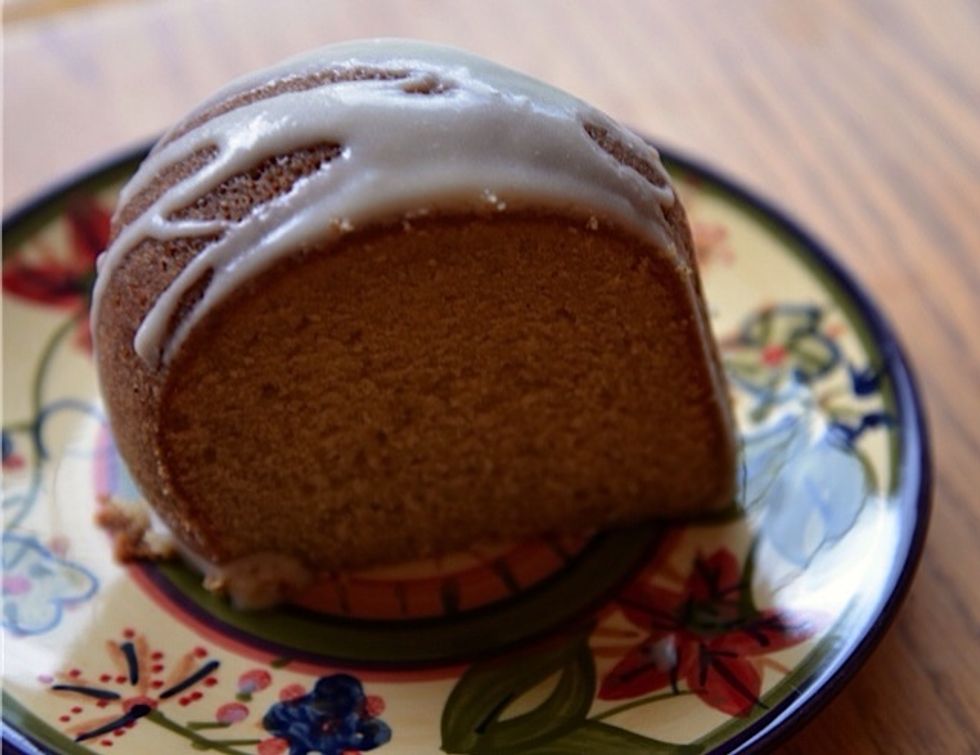 To make glaze, heat butter, rum and vanilla extract in sauce pan, simmer for 3 minutes. Let cool for 15 min, then whisk in powdered sugar! Yummy yummy!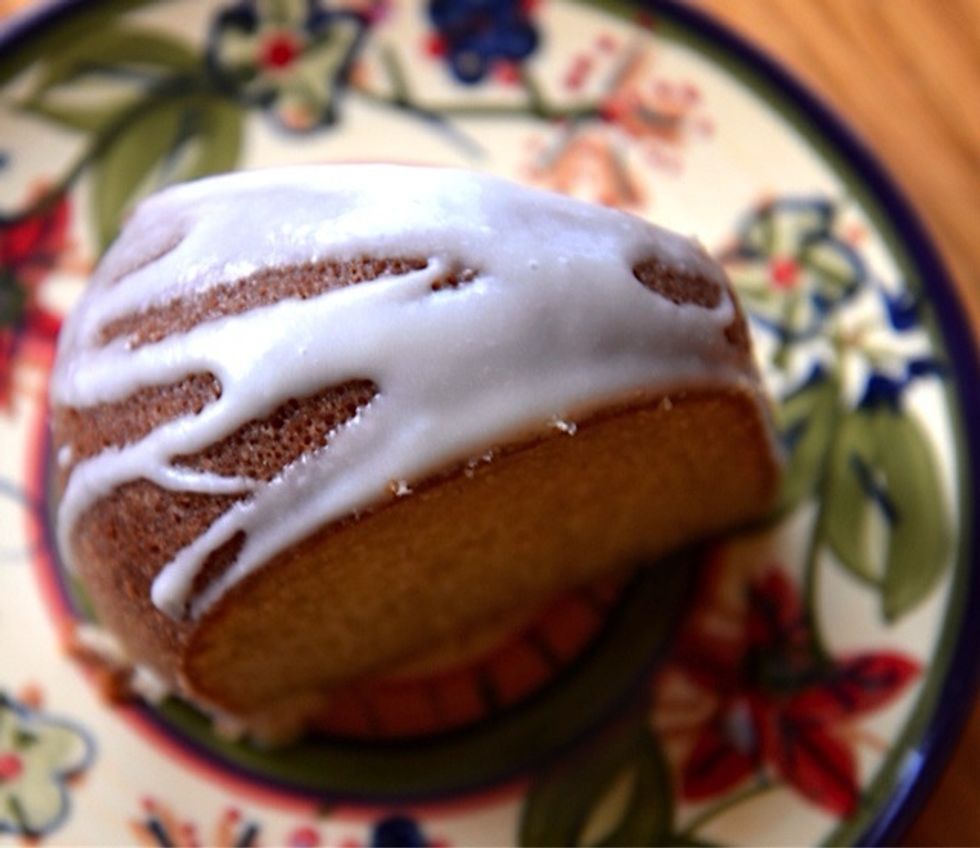 Pour over cooled cake, in a zig zaggy motion!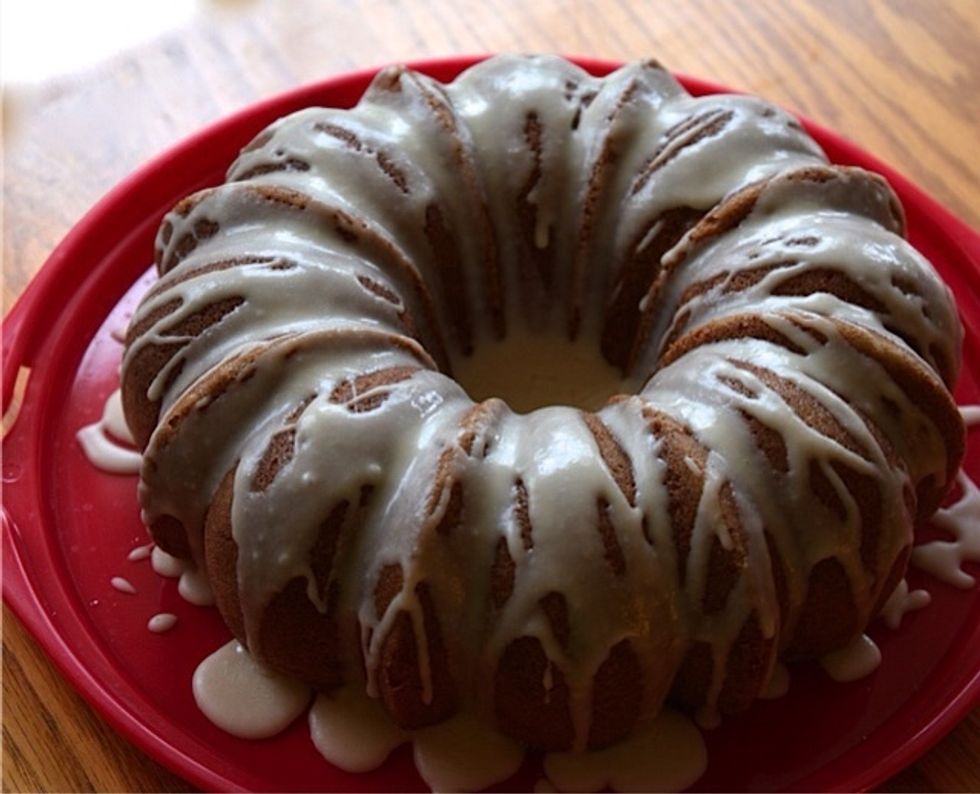 Ta da!! Delicious cinnamon rum bundt cake!! Mmm mmm good! :)
1.0c Butter softened
1.0c Brown sugar
1.0c White sugar
2.0tsp Vanilla extract
3.0tsp Eggs
1.0tsp Cinnamon
3.0Tbsp Rum (or more to taste) ;)
1.0c Sour cream
0.0tsp Baking soda
1.0tsp Baking powder
0.0tsp Salt
Rum Glaze Ingredients:
5.0Tbsp Butter
0.0c Rum
1.0c Powdered sugar
1.0tsp Vanilla extract
Rikki Kazmierowicz
My name is Rikki. I love to bake. I'm a little sister, and sweet maker. Follow me! ❤️\n