How to make cinnamon and sugar pull apart muffins
Make Cinnamon and Sugar Pull Apart Muffins
144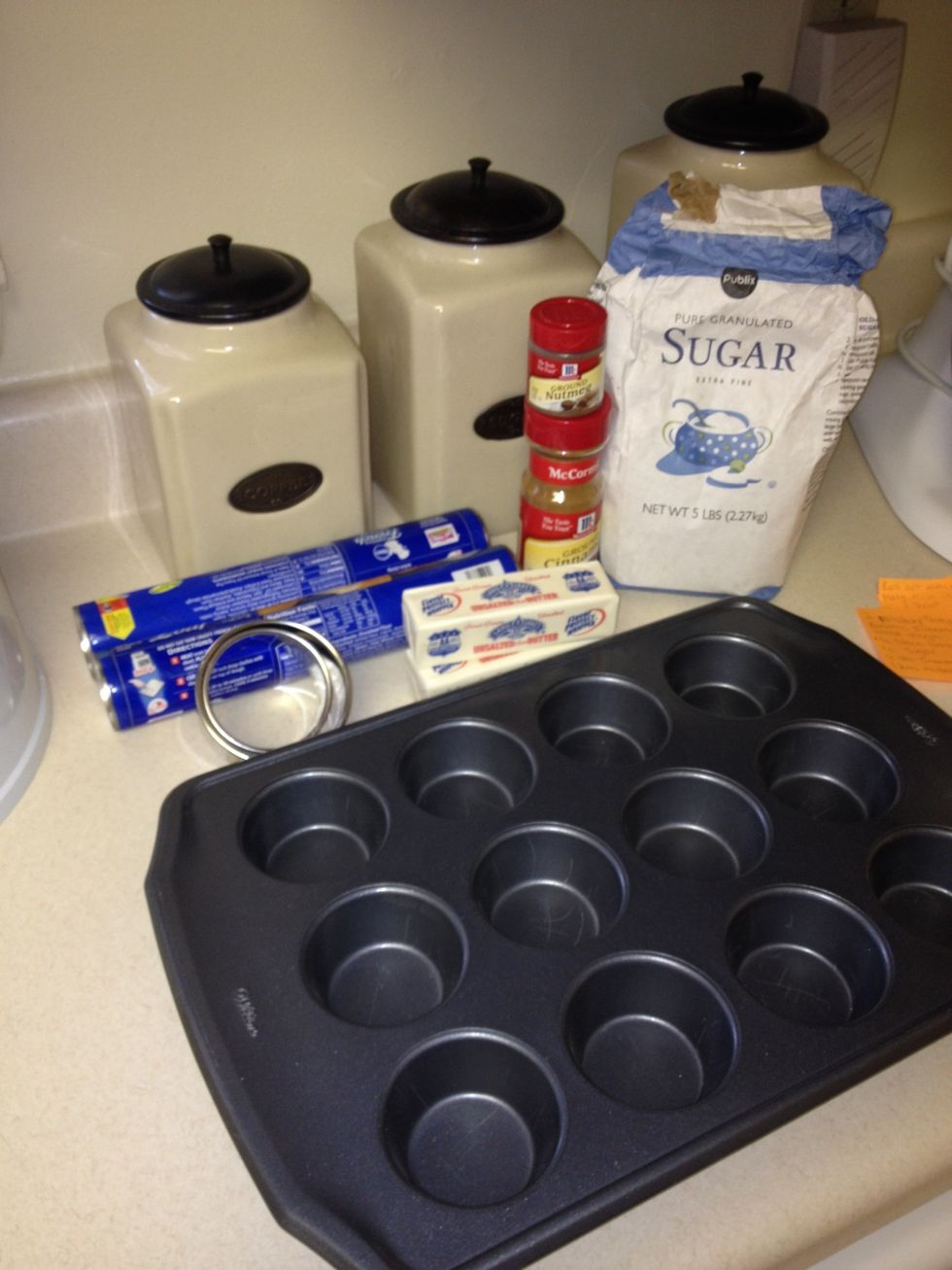 First get all of you ingredients out! ( I did not have the rolling pin out here) and preheat your oven to 350!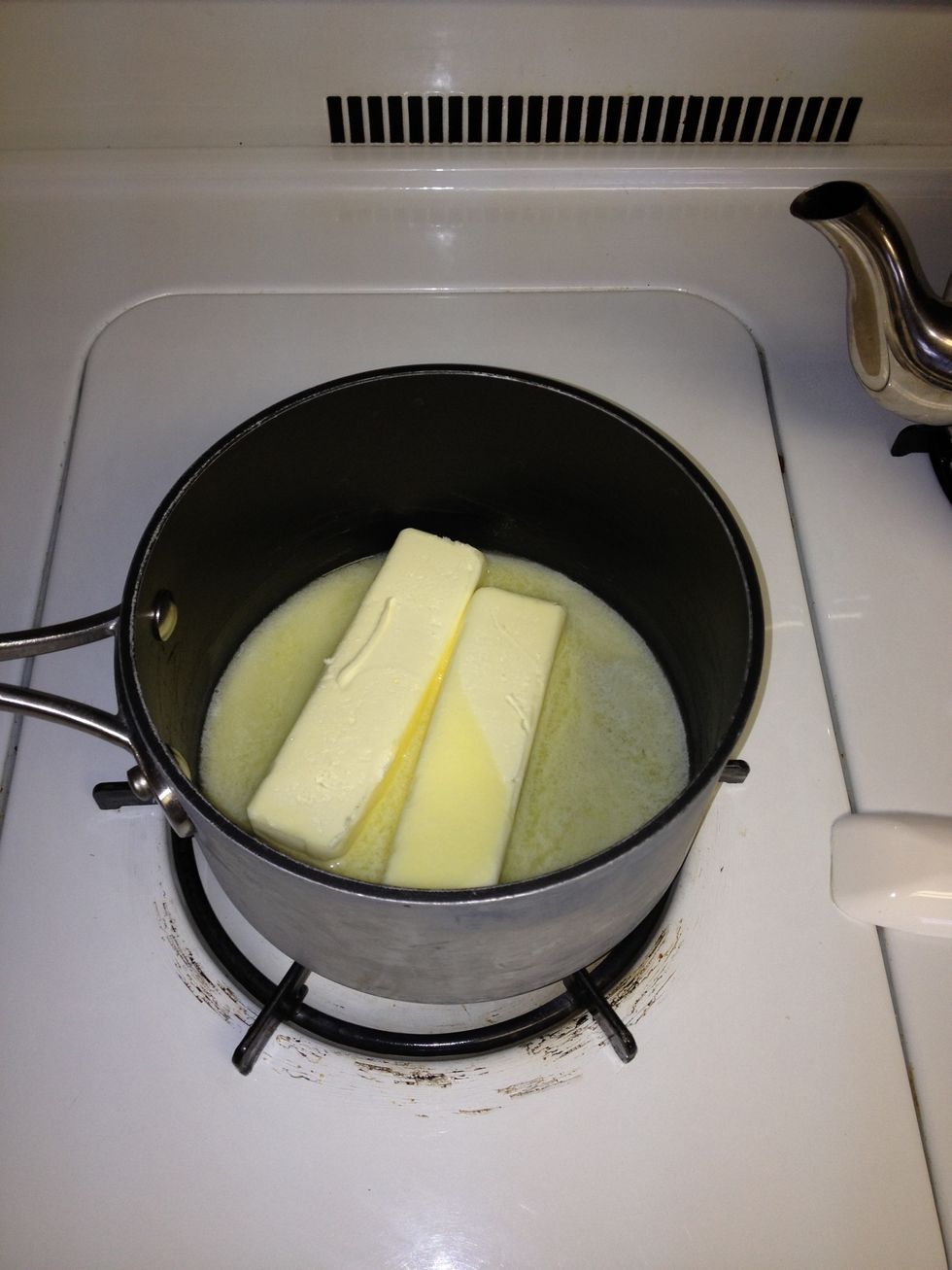 Start by melting the two sticks of butter med-low on the stove! You want it to turn a light Carmel brown.. It will start to smell nutty. About 5 min (keep an eye on it to make sure it does not burn)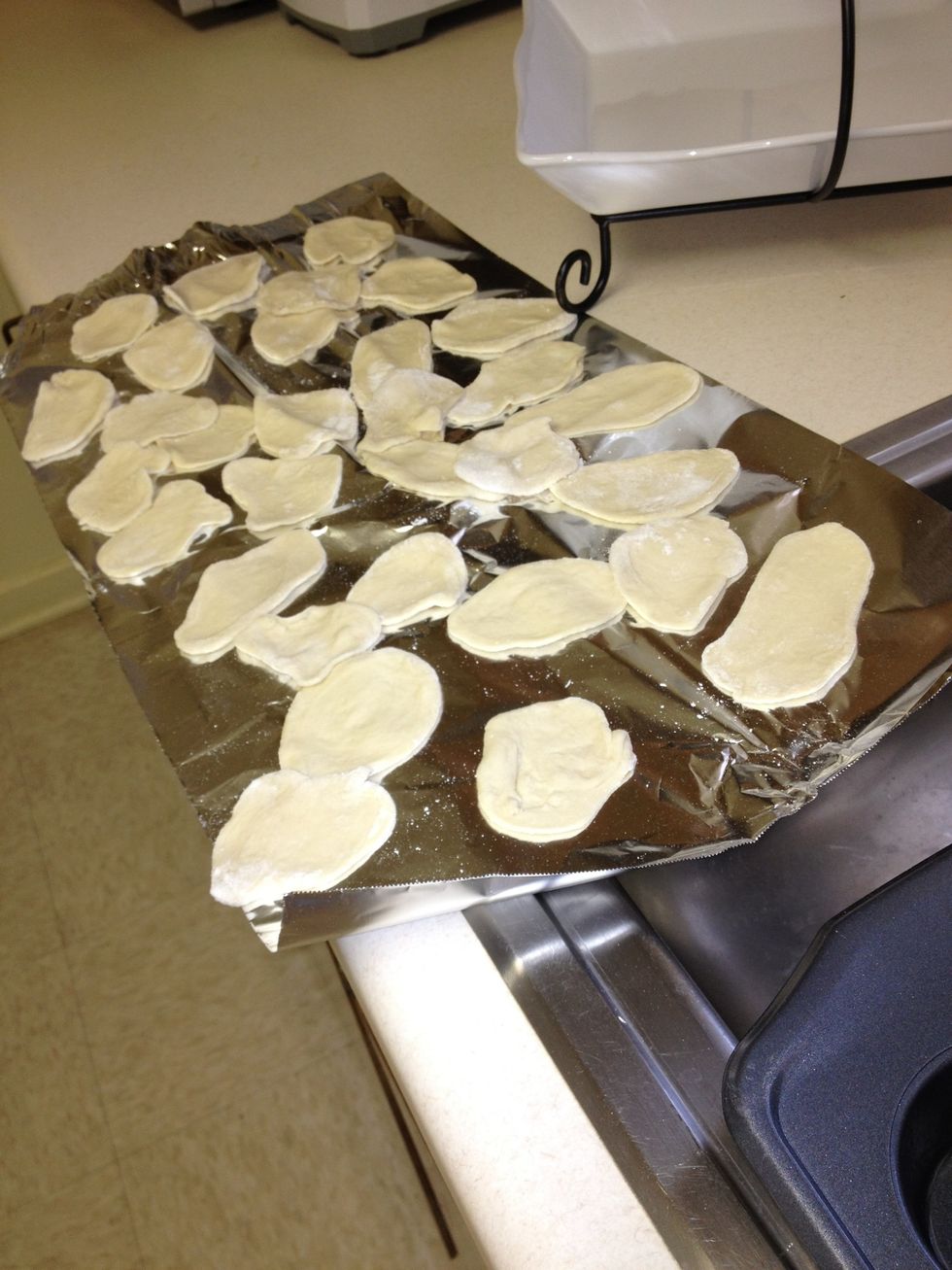 Take you dough out of the package.. It took me a couple of times to see what worked best for me to roll them out. So find what works for you to make the circles.. You will want 32 or more from each!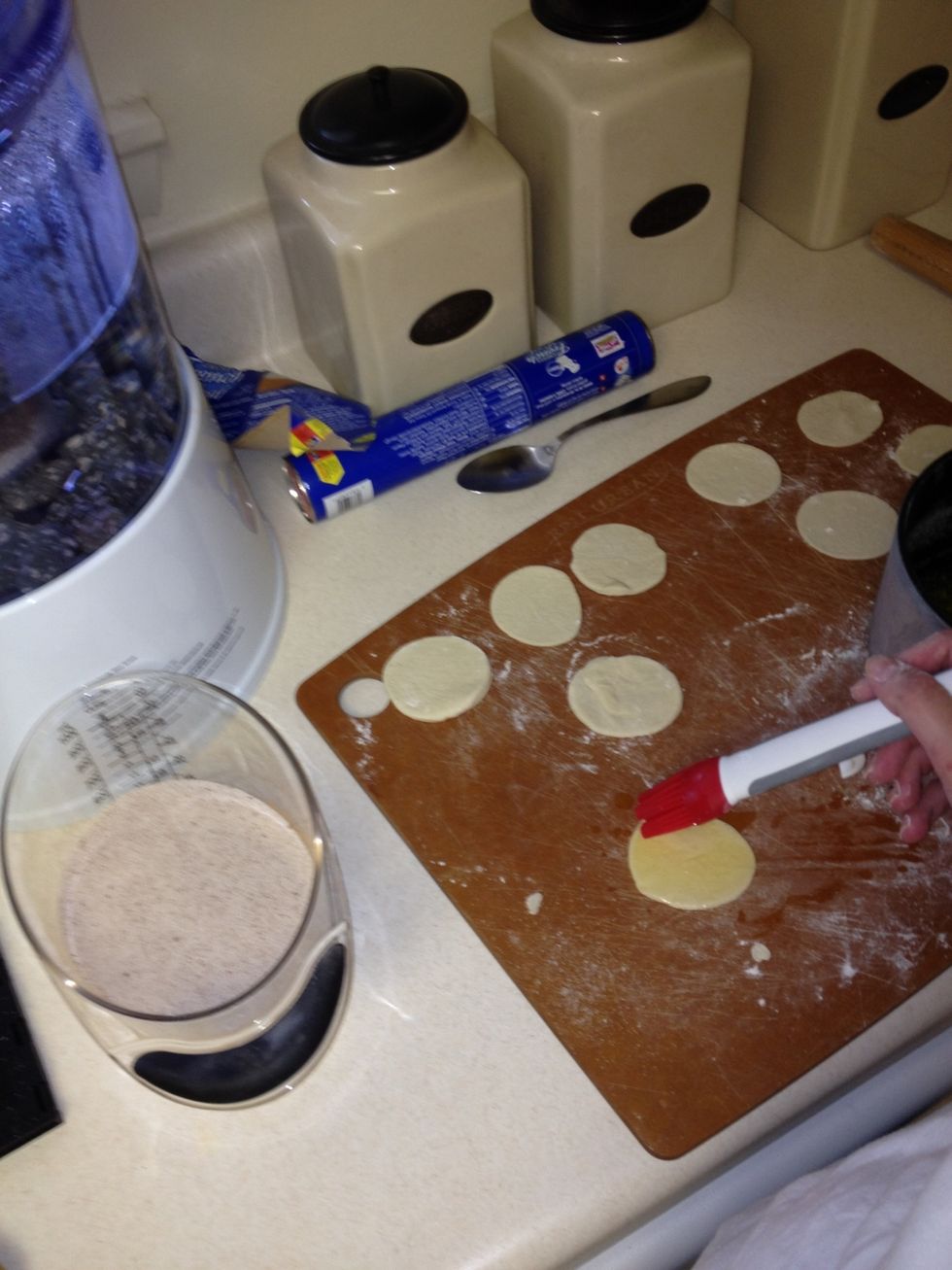 Once you have the circles start with butter then your sugar mixture! (cinnamon, sugar, nutmeg) you will do this 6 times!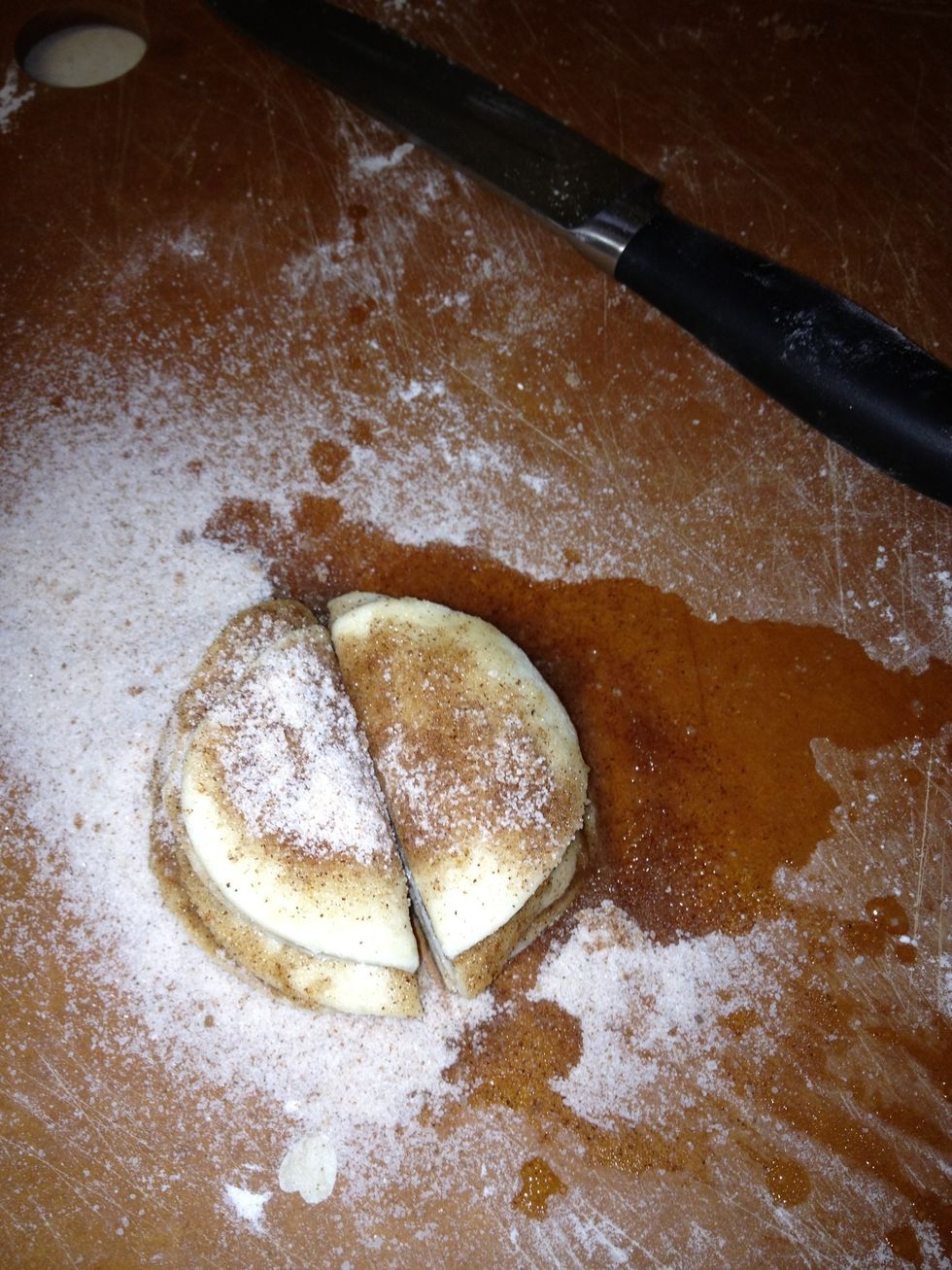 Once all butters and sugared up cut in half and place in a buttered muffin tin cut side down! ( side by side)
Bake at 350 for 20 to 25 min... Make sure to place on a cookie sheet so the butter won't flow over onto the oven and make a smoky mess! Let cool for 10min then enjoy with a cold glass of milk! :)
2.0 Pillsbury French bread dough
1.0c Unsalted butter (2sticks)
2.0c Sugar
4.0tsp Cinnamon
1.0tsp Nutmeg
Rolling pin
Cutting board
Muffin tin fitting 12
Chanelle Lockhart
mommy to 2 wonderful boys :) loving livin in destin florida.. beach family for sure!