How to make cinnamon amaranth porridge
Amaranth is a nutty delicious grain and this porridge is filling and yummy.
49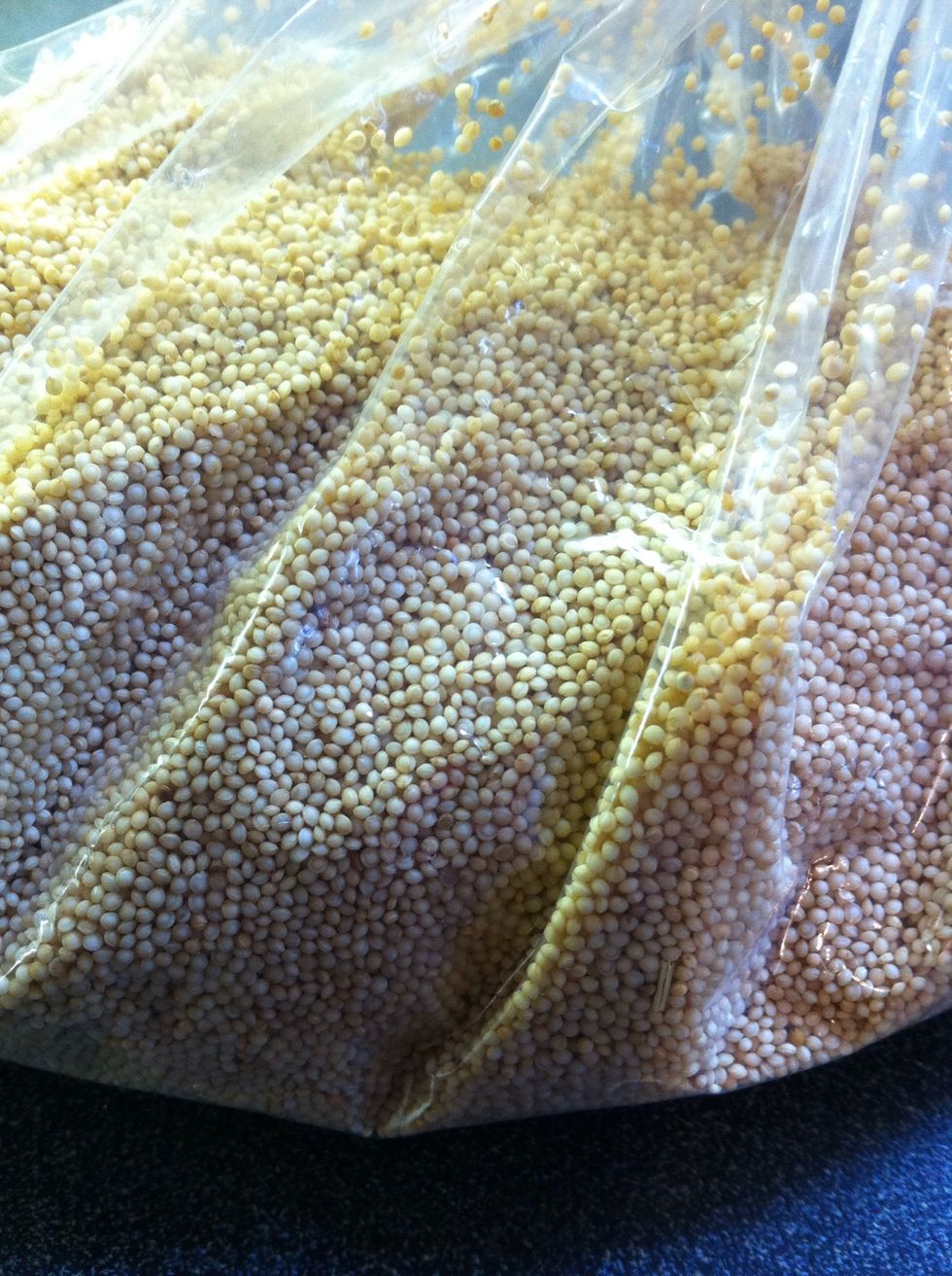 Amaranth is a nutty delicious gluten-free grain. I get mine in the bulk foods section at Whole Foods. Measure out 1 cup and add to a small pot.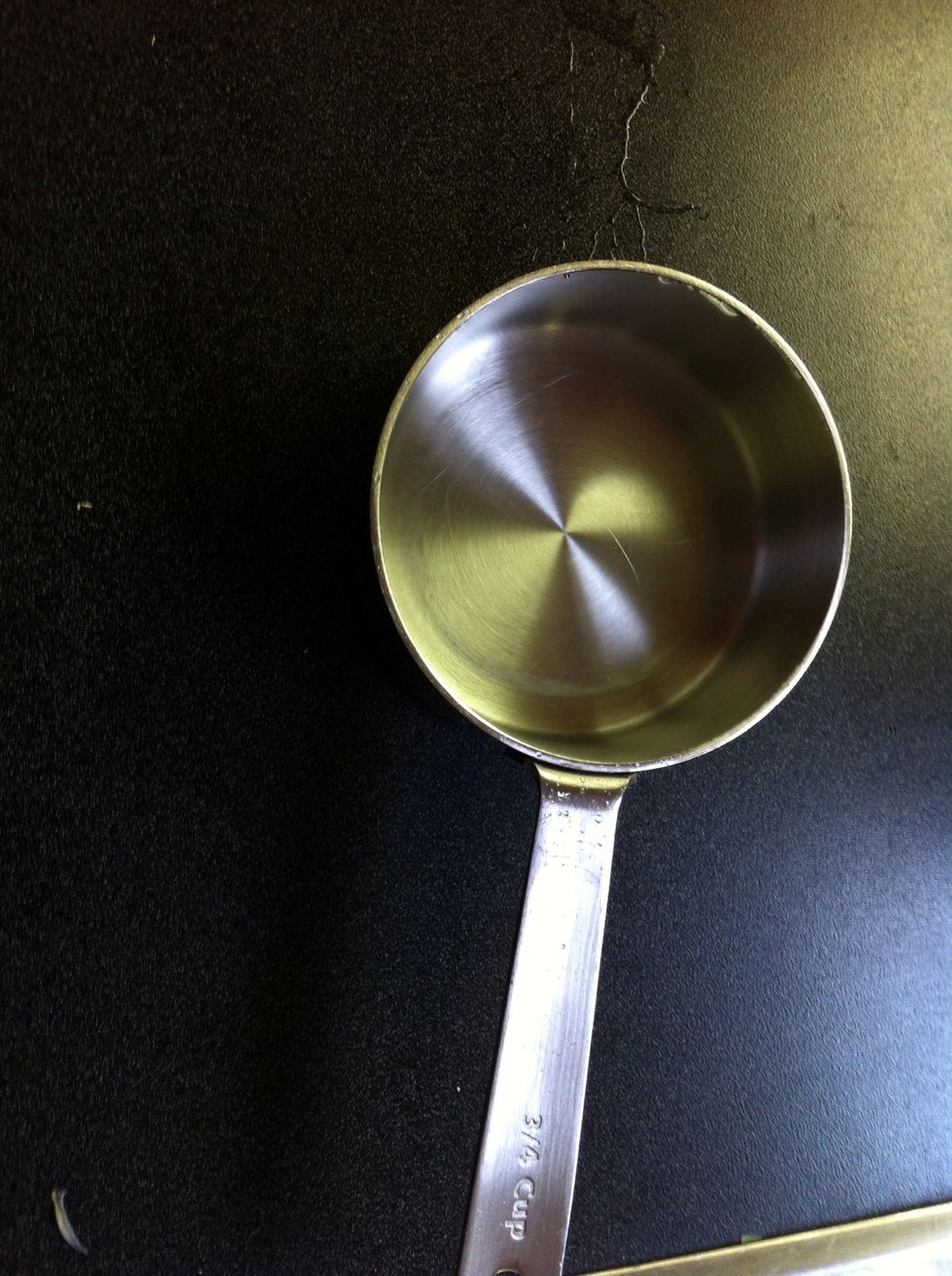 Add 2 cups of water. The general ratio is 2:1 -- 2 cups water to 1 cup amaranth.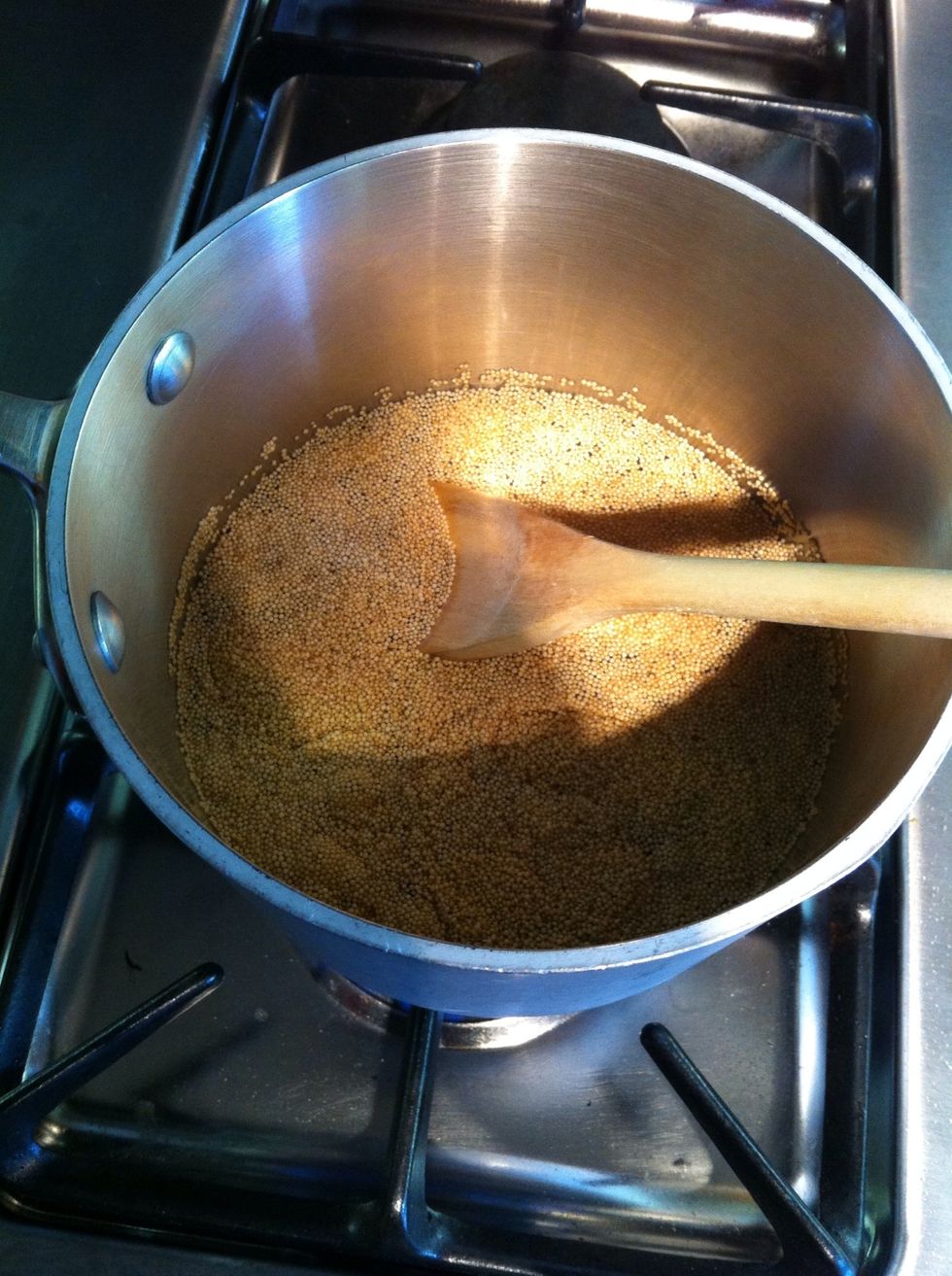 The amaranth will float to the top when the water is added.
Bring the combination to a boil.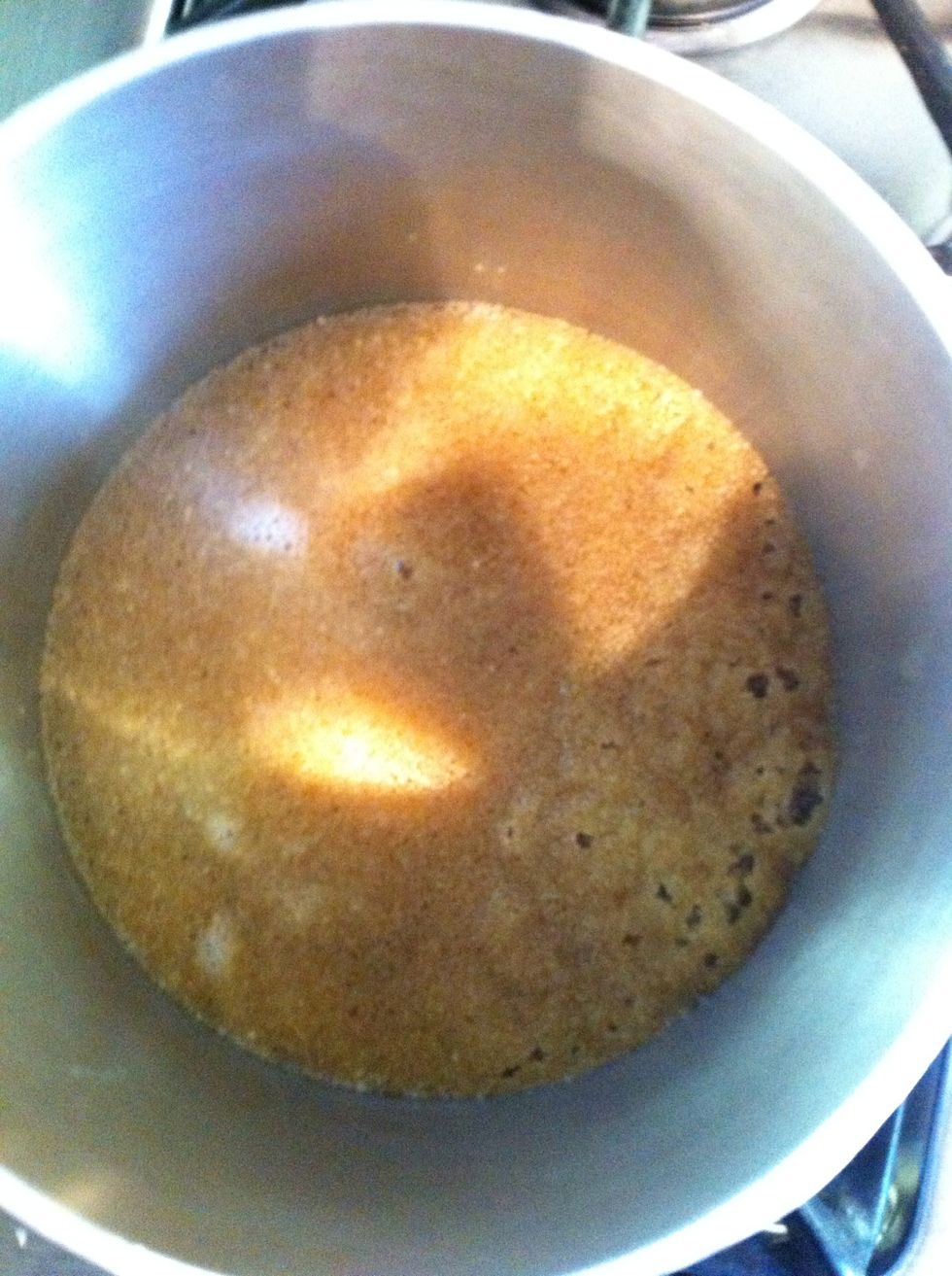 After you've hit boiling, bring the temperature down to low (light simmer) for about 20 minutes. The goal here is to have the amaranth absorb the water.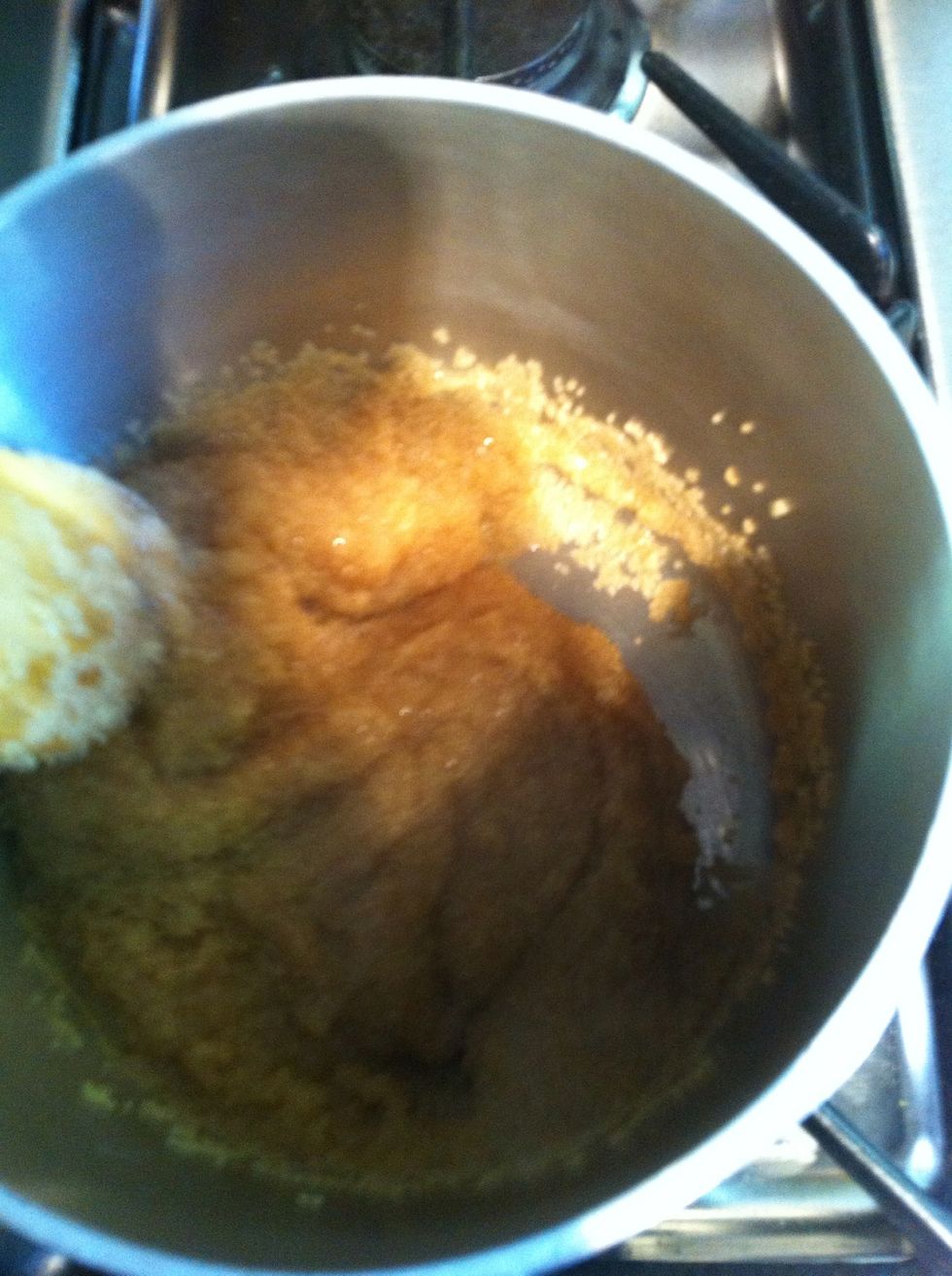 Mix intermittently. When the water has been absorbed you are almost done.
Amaranth will be translucent with a small outer ring when done (similar to how quinoa looks when cooked)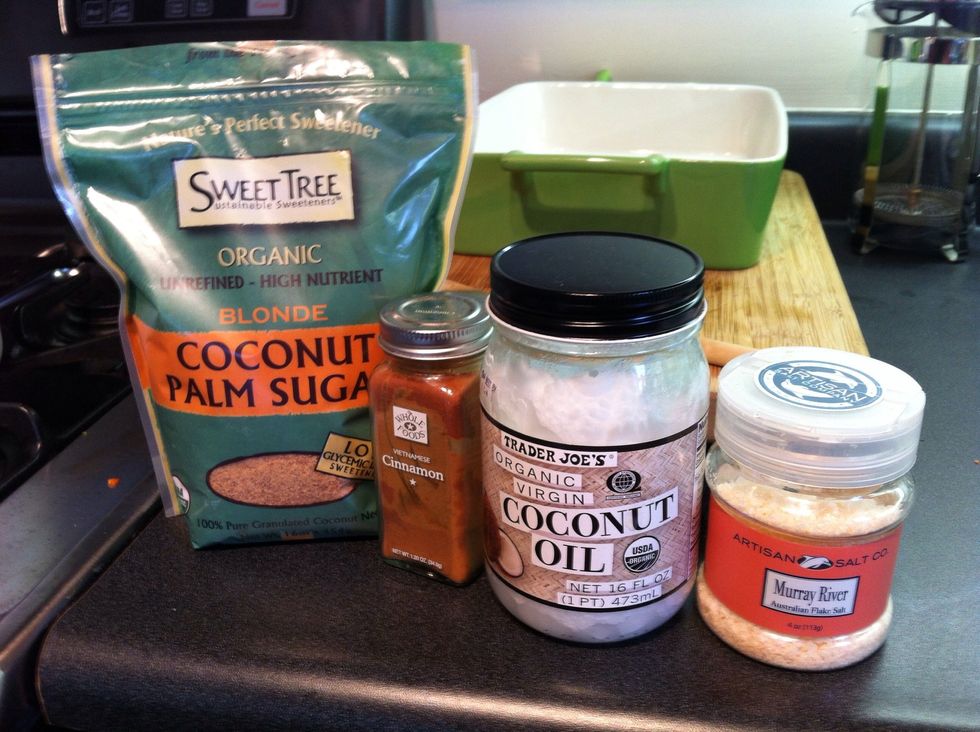 You can add anything or nothing to match your taste. I add 1 teaspoon of coconut palm sugar, 2 teaspoons of cinnamon, 1 teaspoon coconut oil and salt to taste (about a pinch).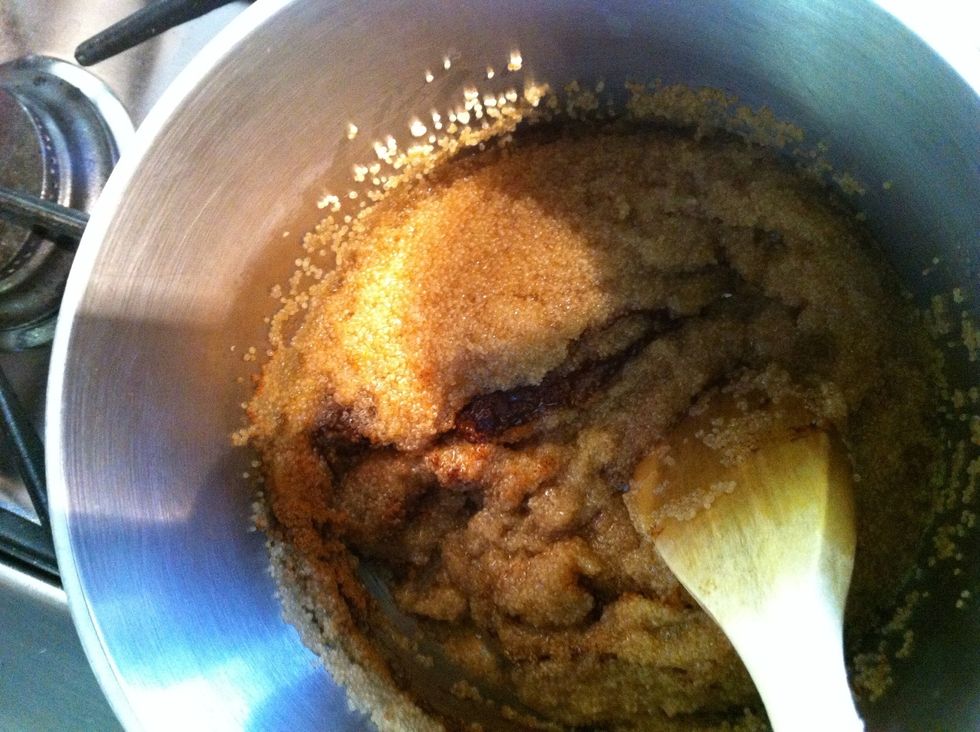 Mix in your additions.
Voila! I eat warm amaranth porridge with fresh blueberries and almond milk. So yummy!
1.0c Amaranth grain
2.0c Water
1.0tsp Cinnamon
1/4tsp Salt
1.0tsp Coconut palm sugar
1.0tsp Coconut oil