Make Cilantro Lime Slaw for Fish Tacos
15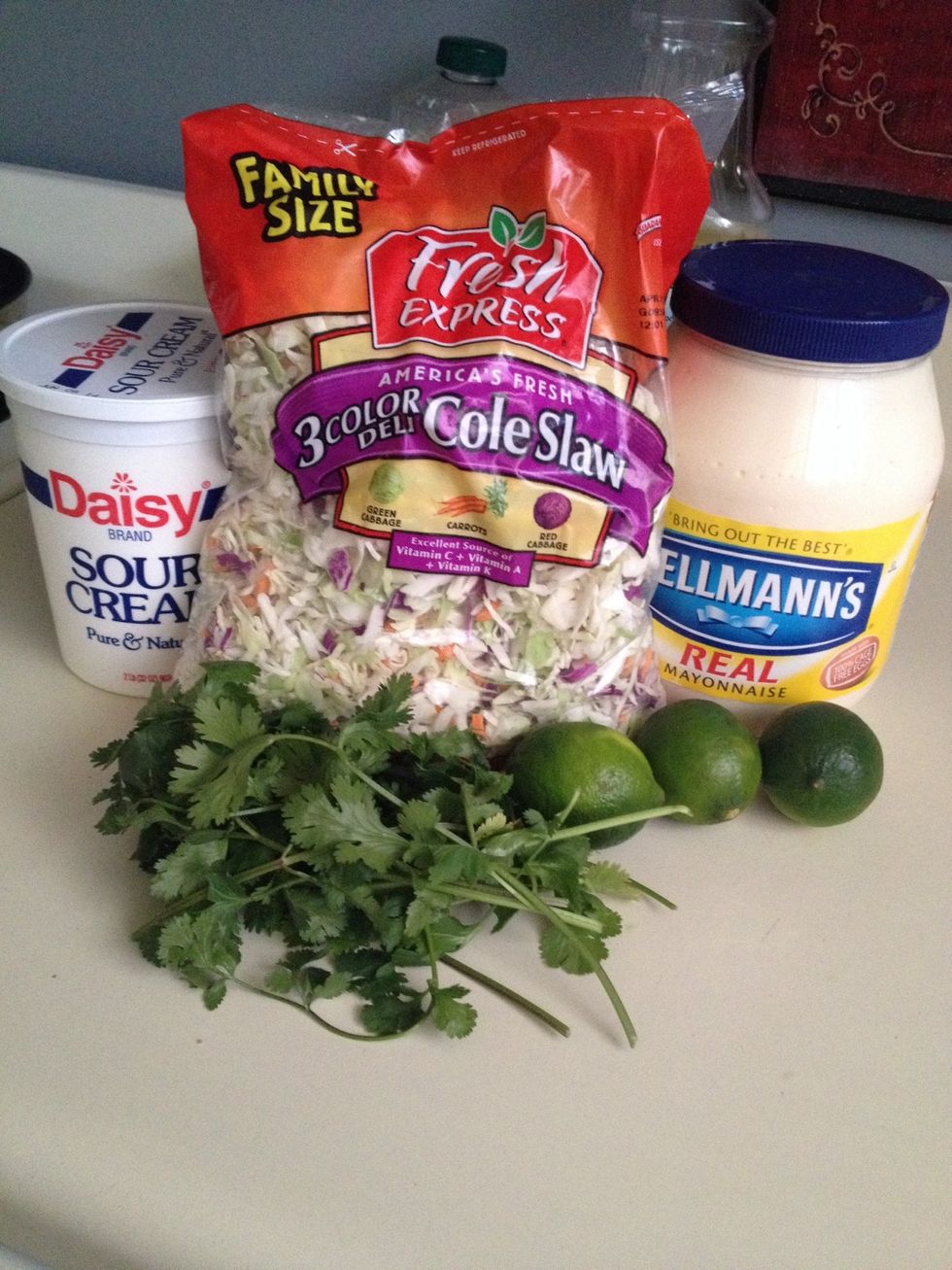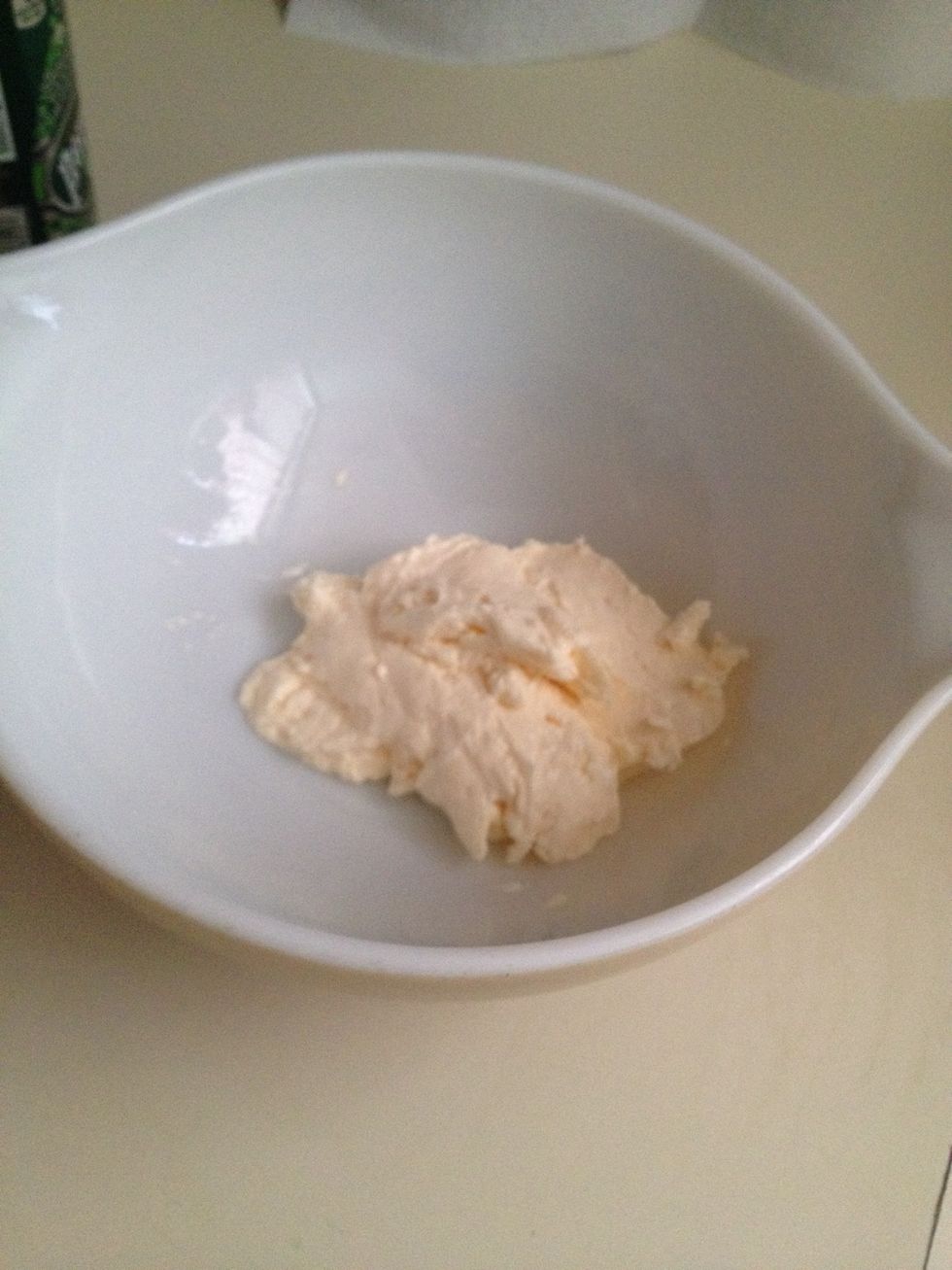 Add about 3/4 cup mayo to large mixing bowl.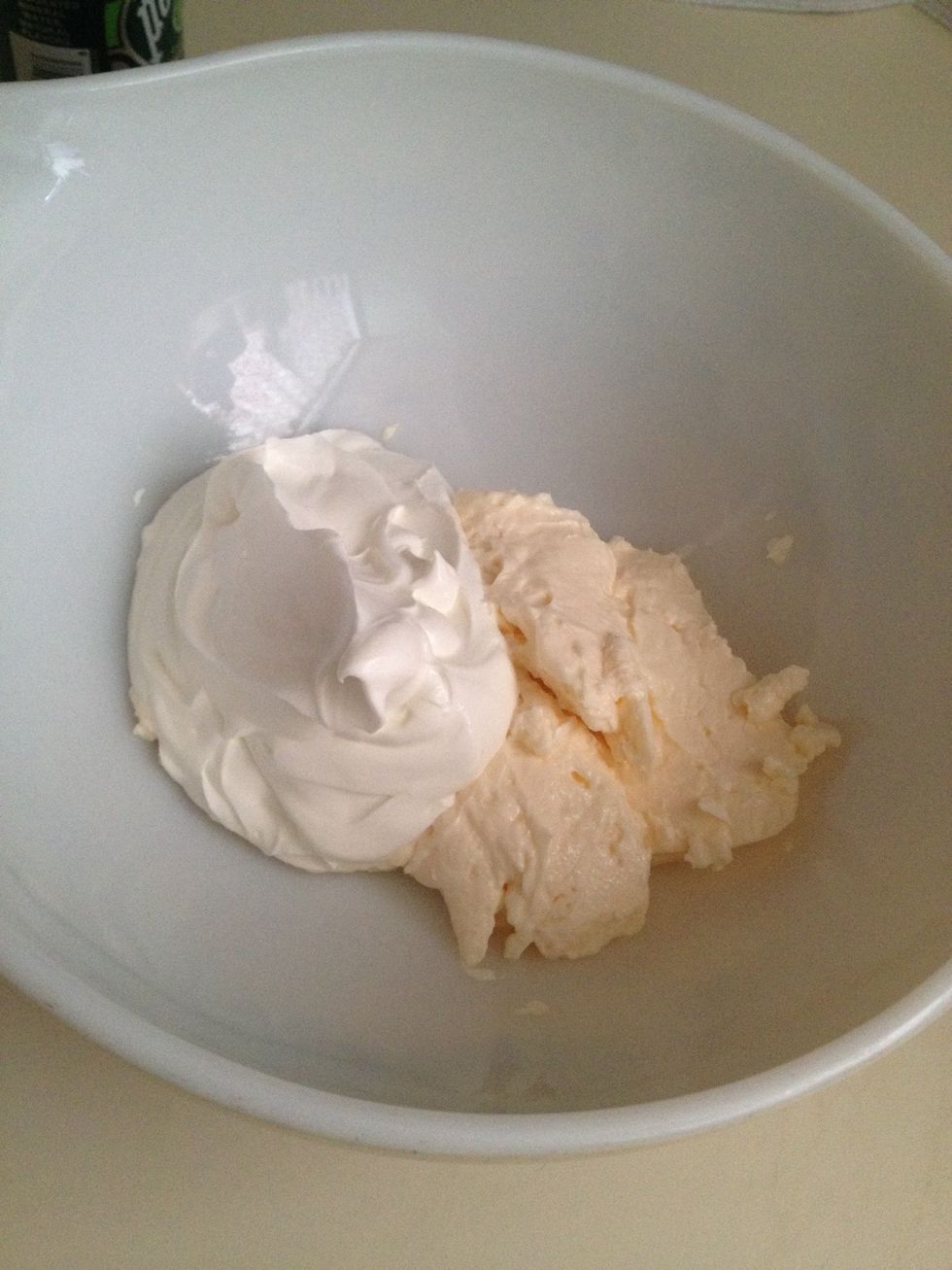 Add about 1/2 cup sour cream.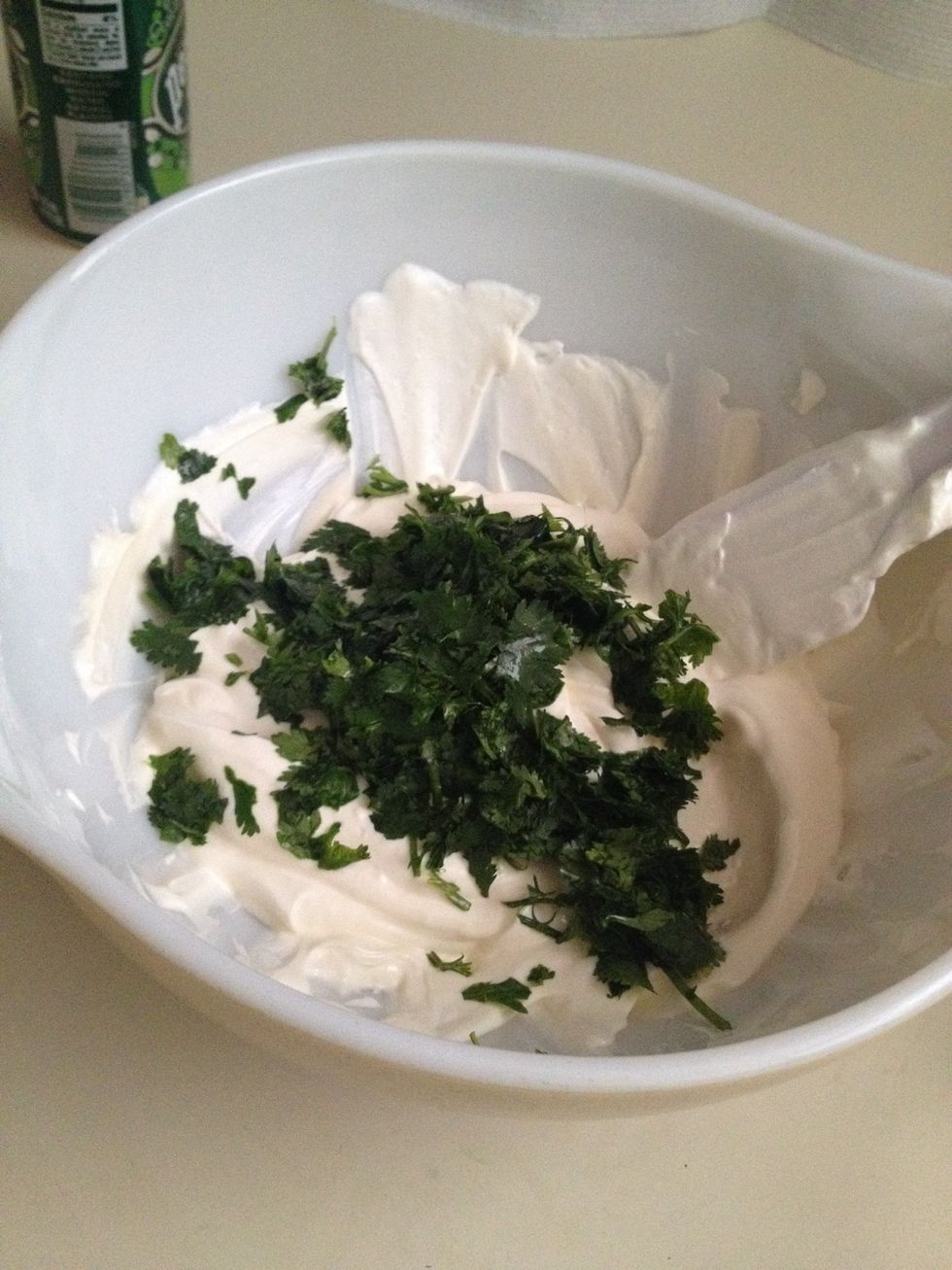 Add about 1/4 cup fresh chopped cilantro.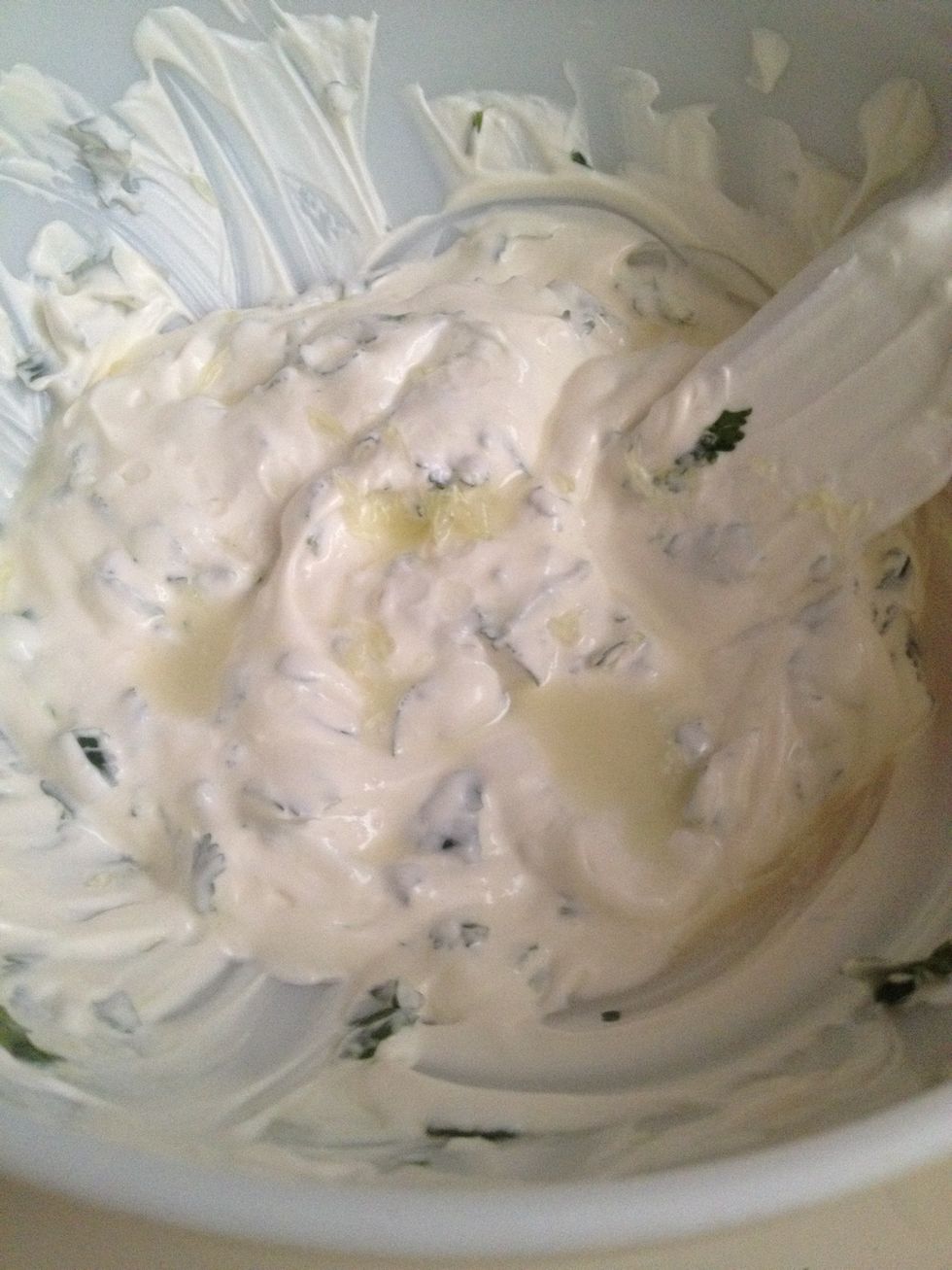 Add the juice of 2 limes.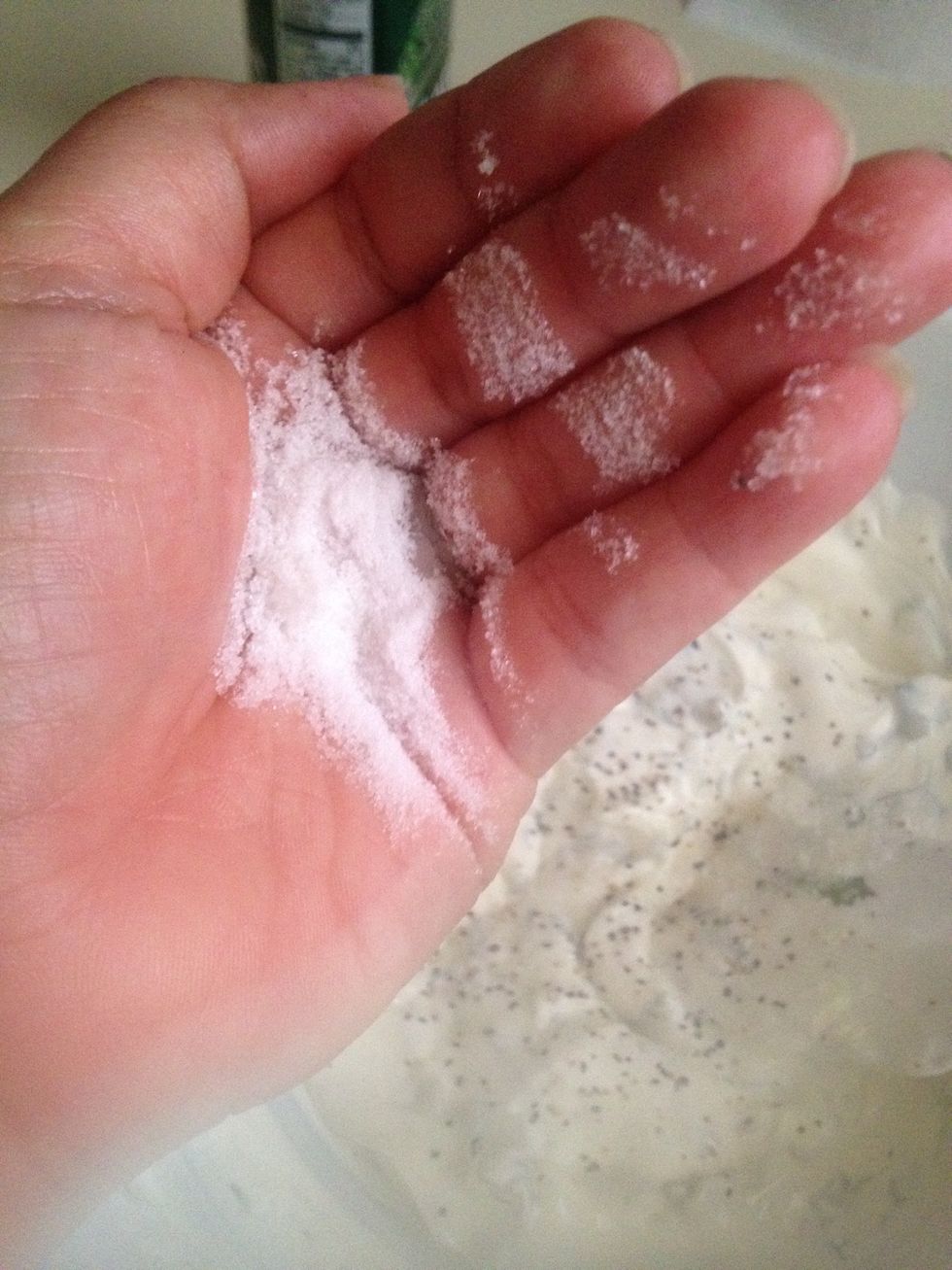 Add about 1 tablespoon of sugar and 2 teaspoons kosher salt. Add pepper If desired.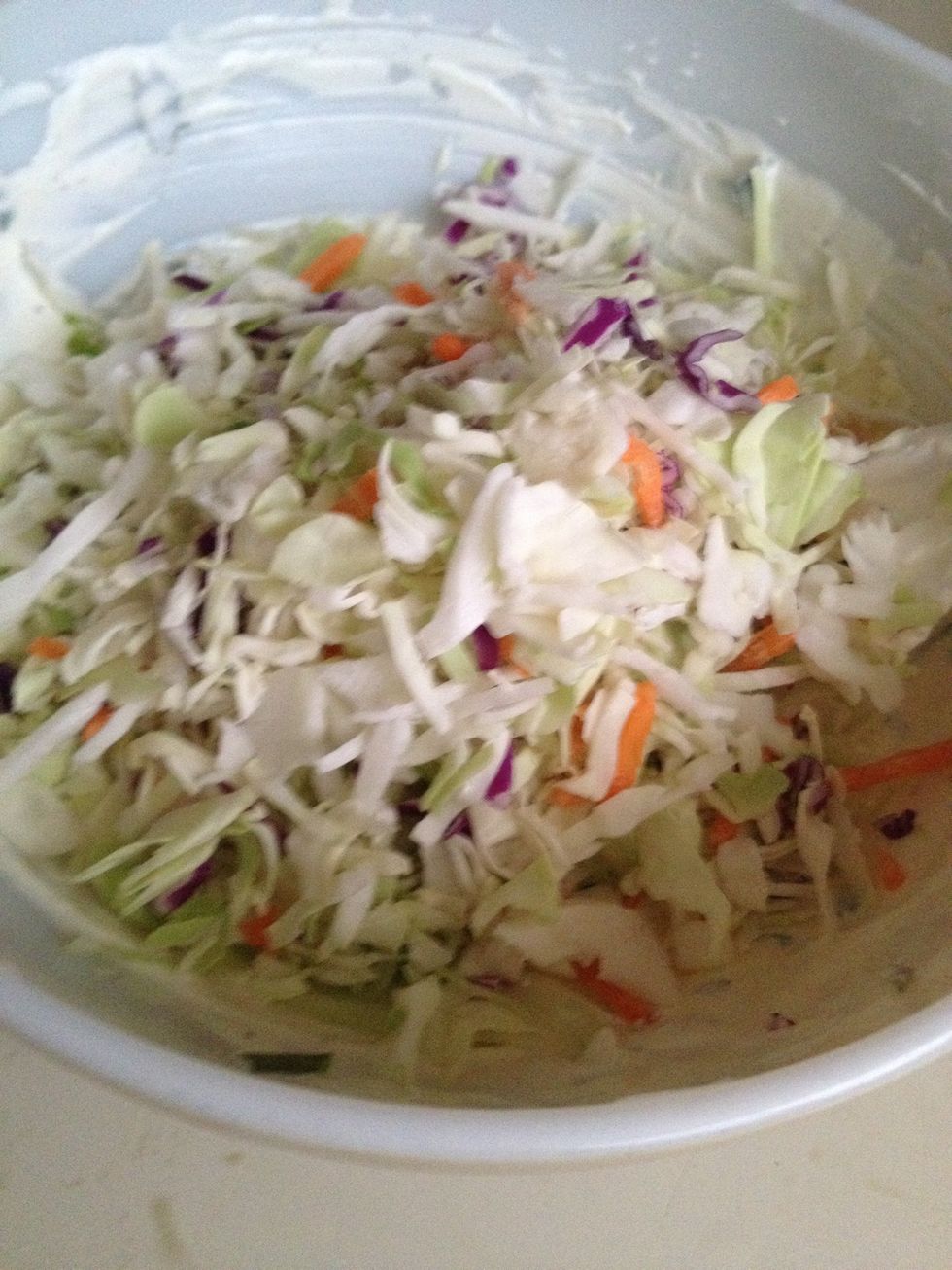 Place about 3 cups of slaw into bowl and mix.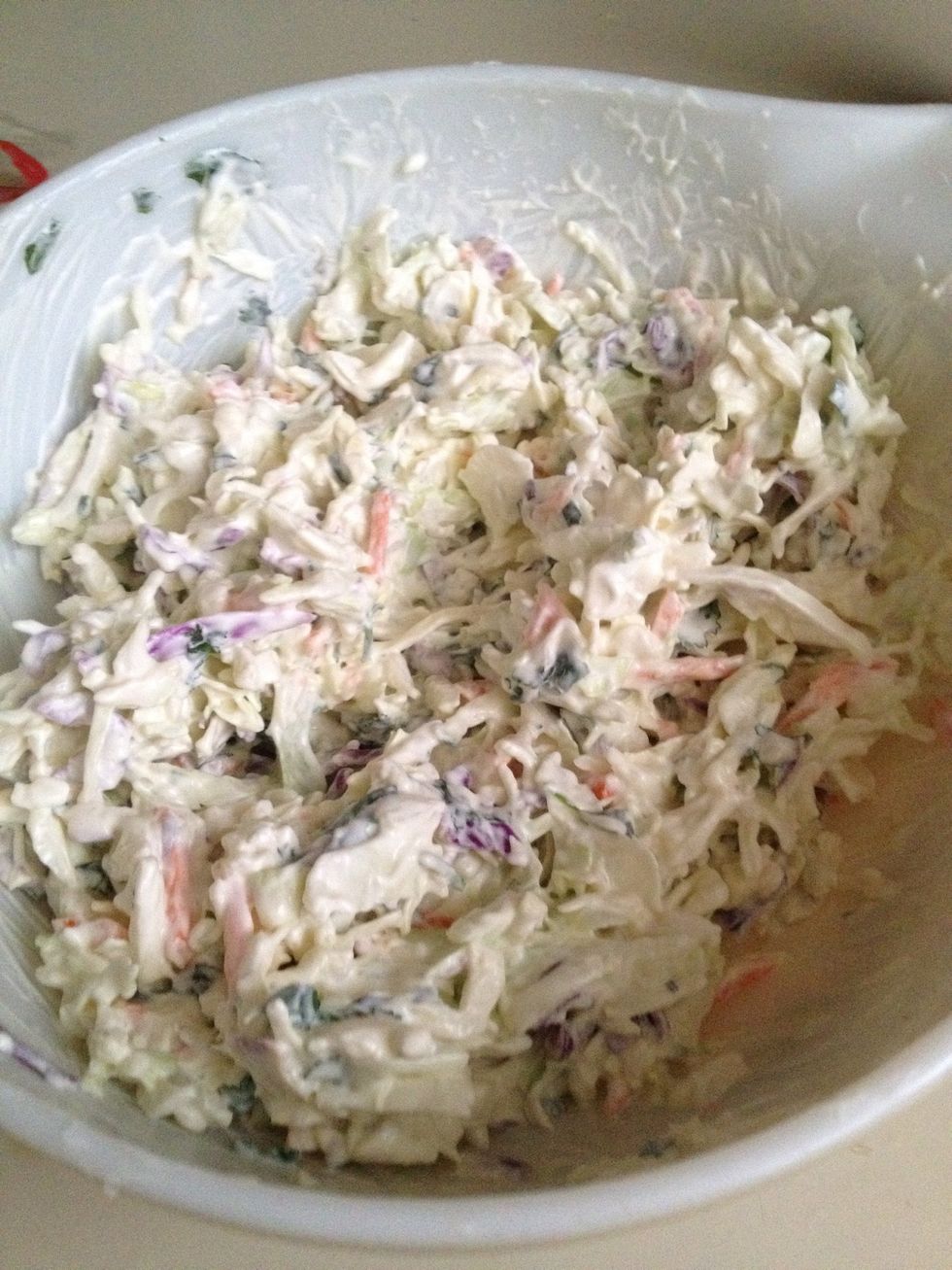 Taste and adjust with more salt and sugar until it's to your liking. Cover and place in refrigerator for at least 1 hour.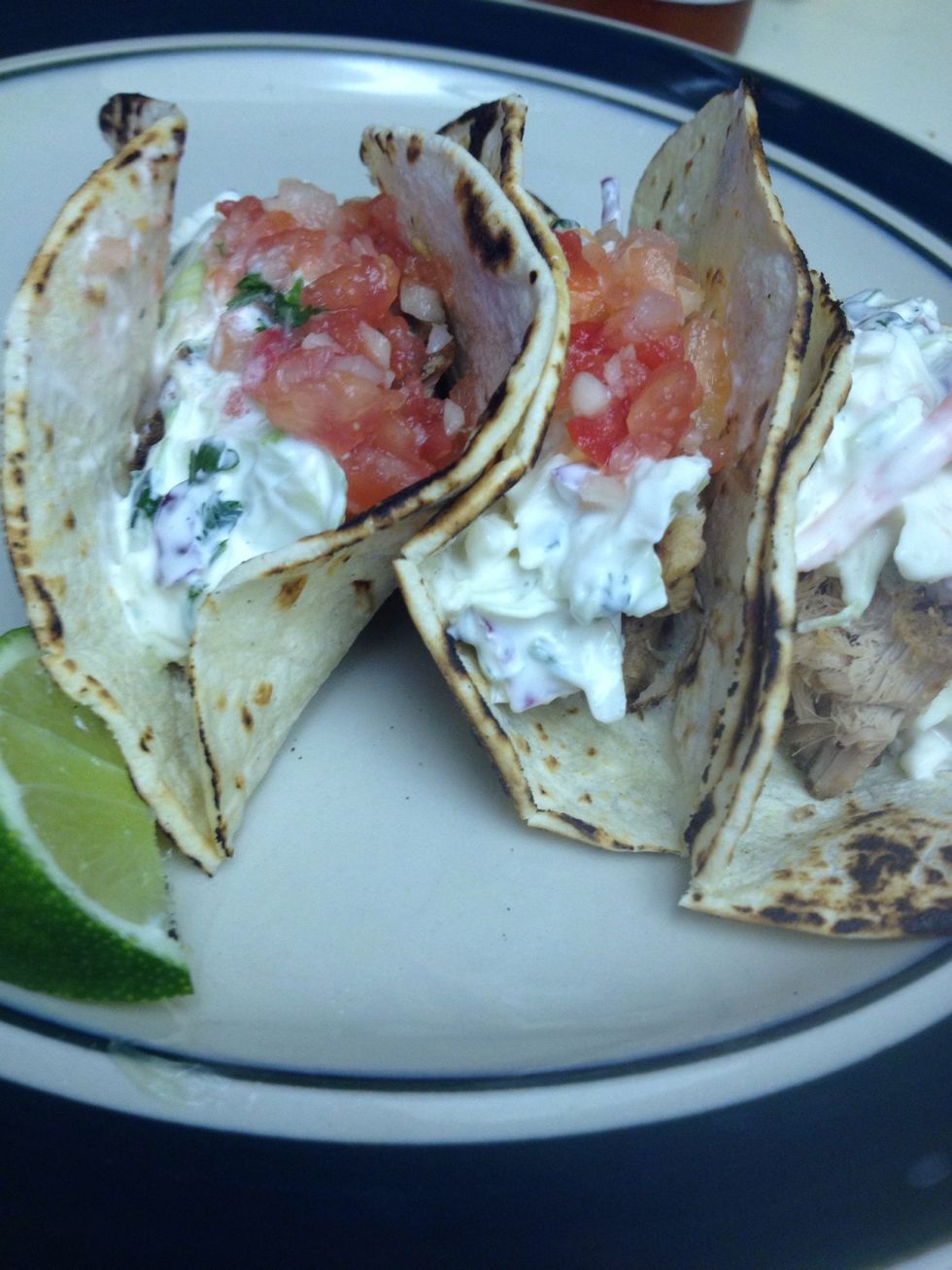 Place on top of your fish tacos and enjoy! You won't be sorry.
Cole slaw mix
Mayonnaise
Sour cream
Cilantro
Limes
Salt
Pepper
Sugar
Kathy Higgins
Beauty guru/Freelance MUA/Family Tradition Chef/DIYer. Like me on Facebook at Facebook.com/TheMessyVanity