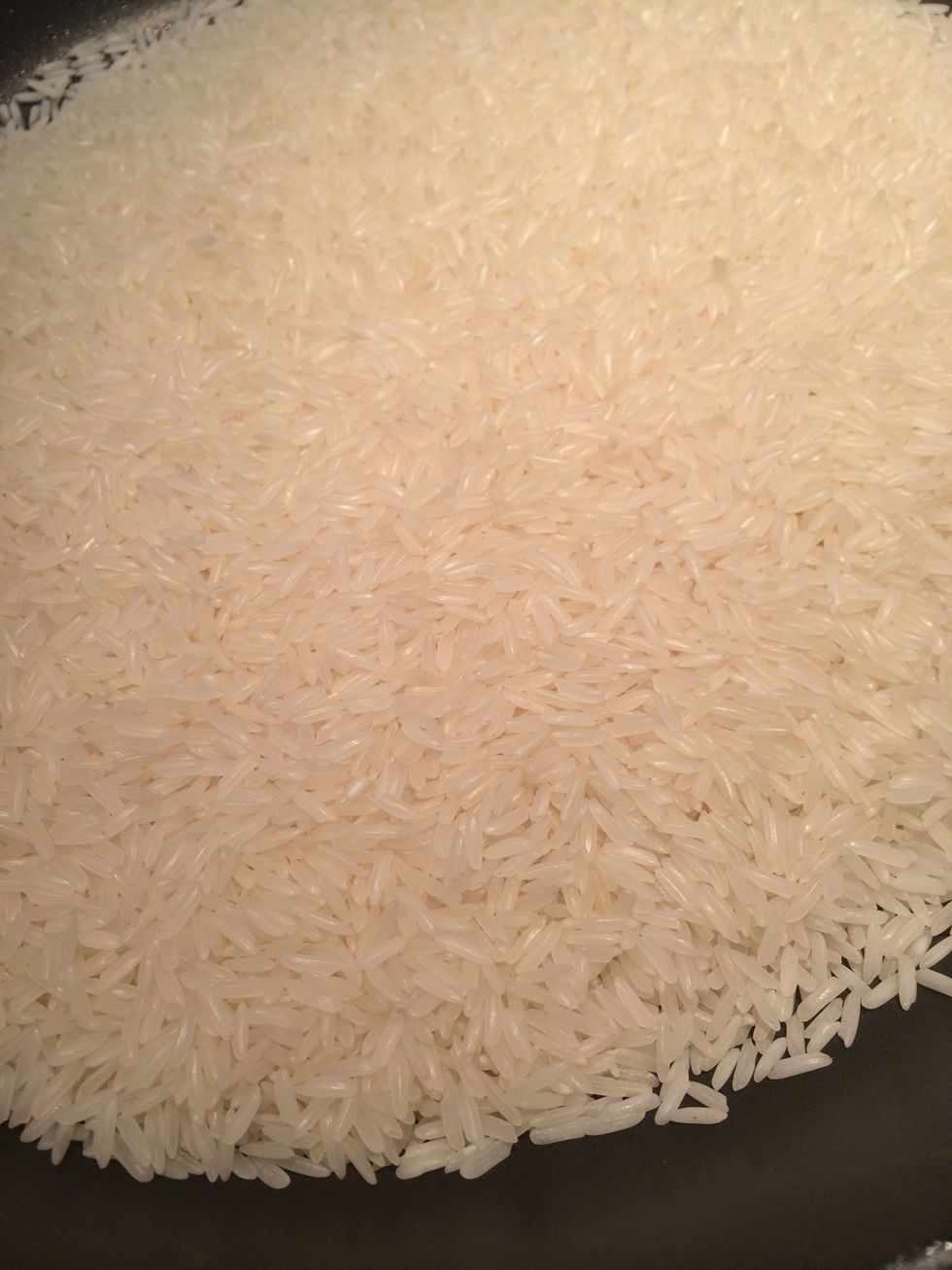 Add 2 cups of rice in a pan with a cover.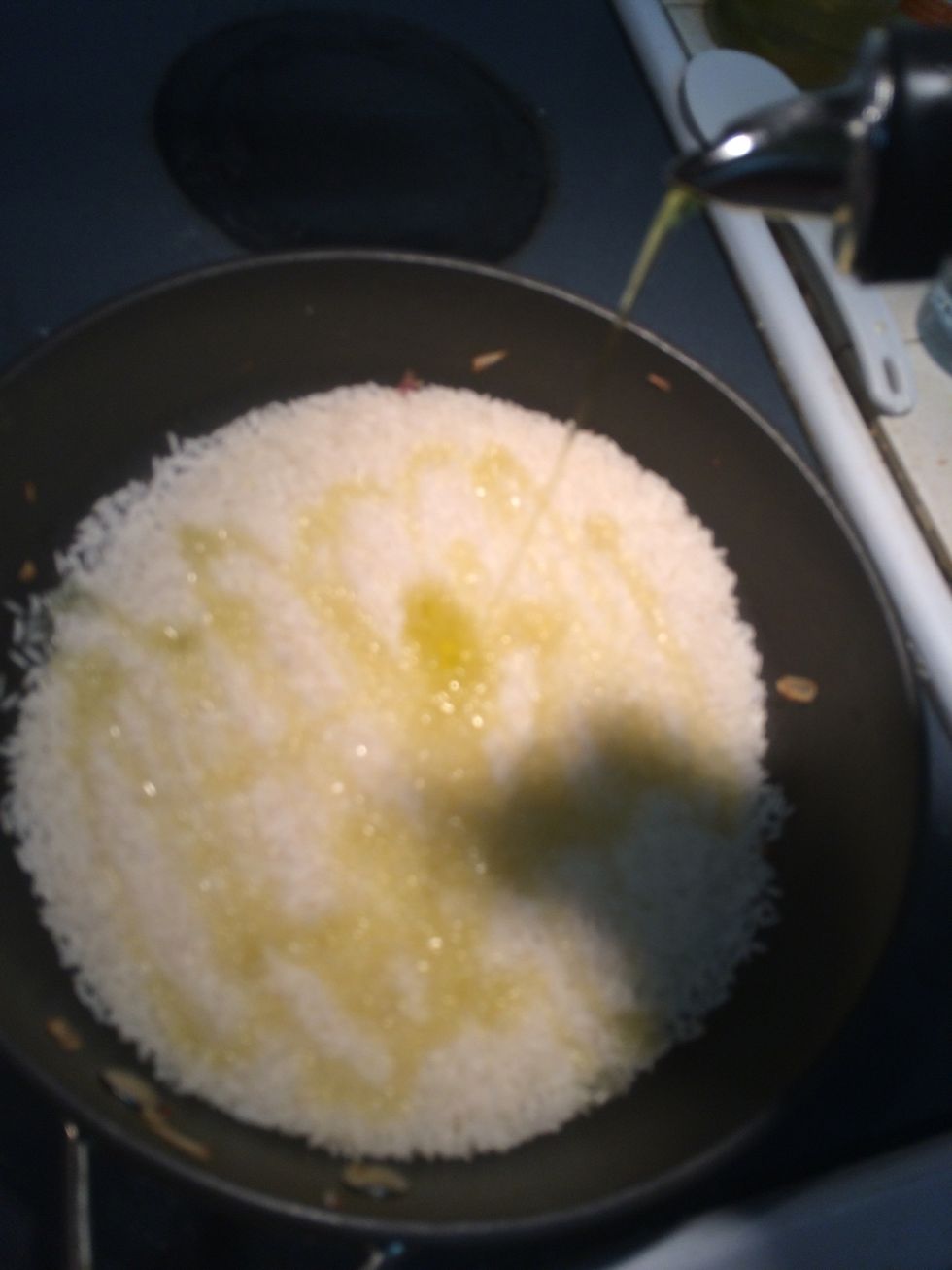 Add some olive oil.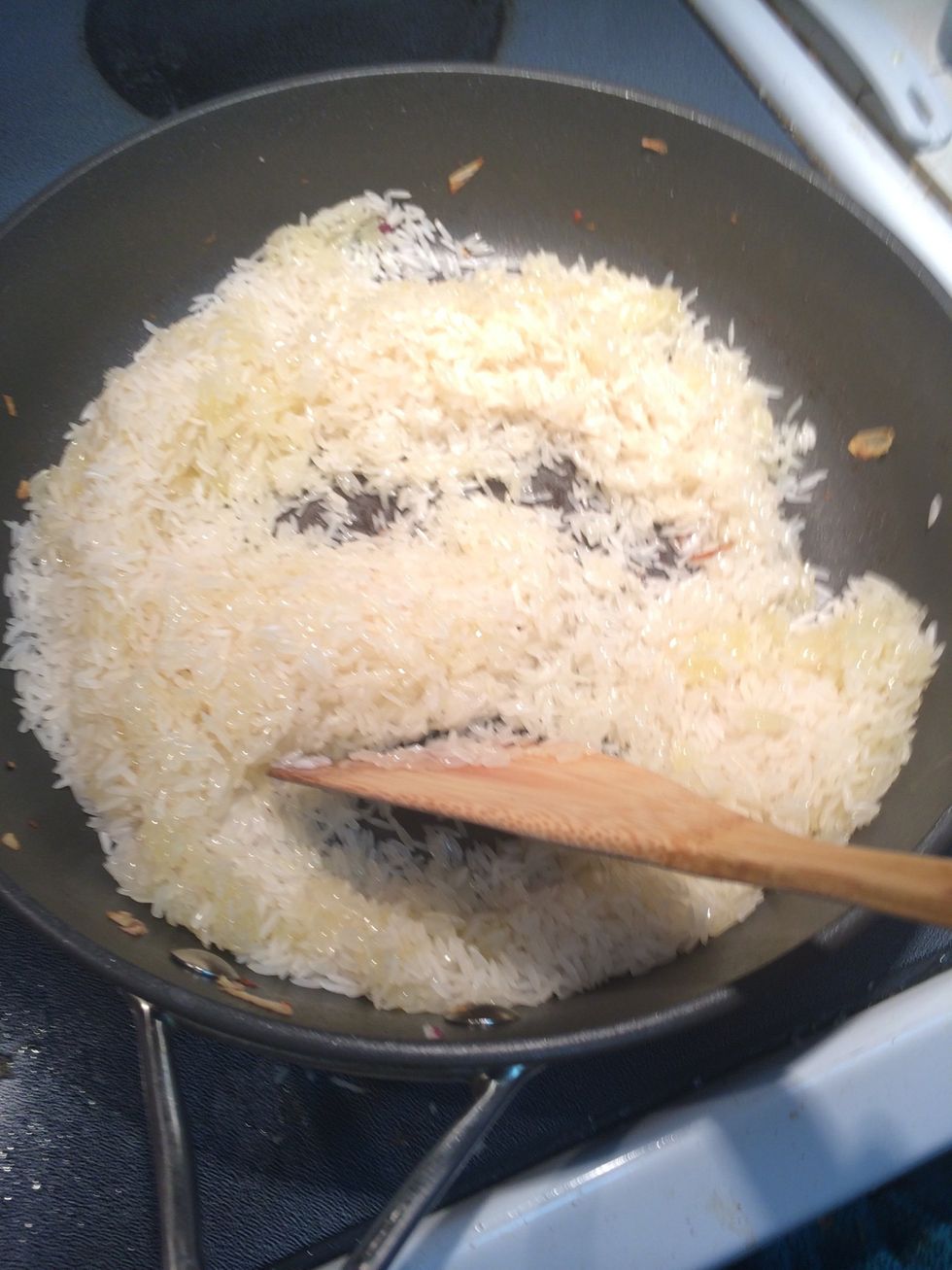 Toast for 4 mins.
Add 4 cups of water.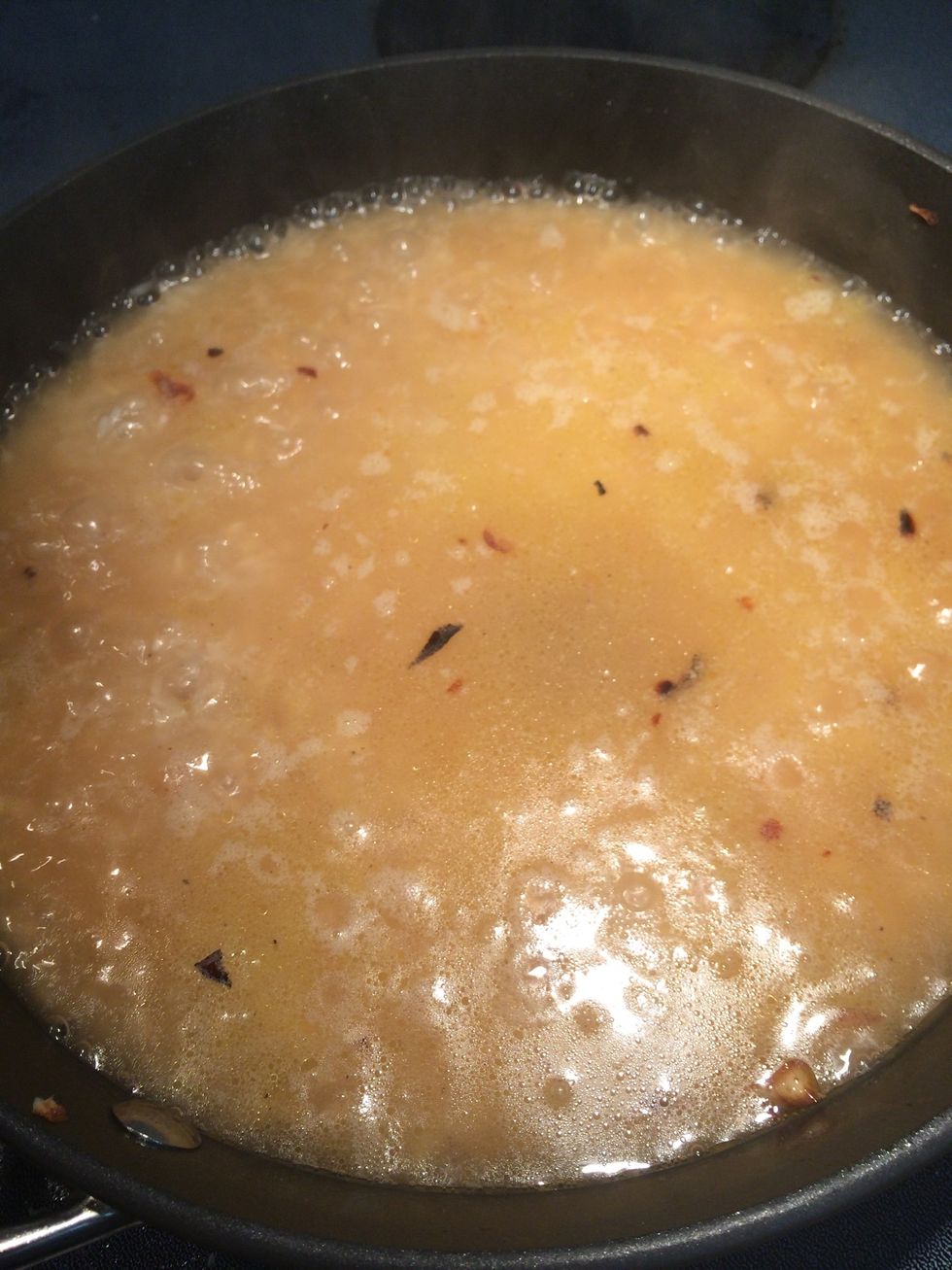 Bring up to simmer.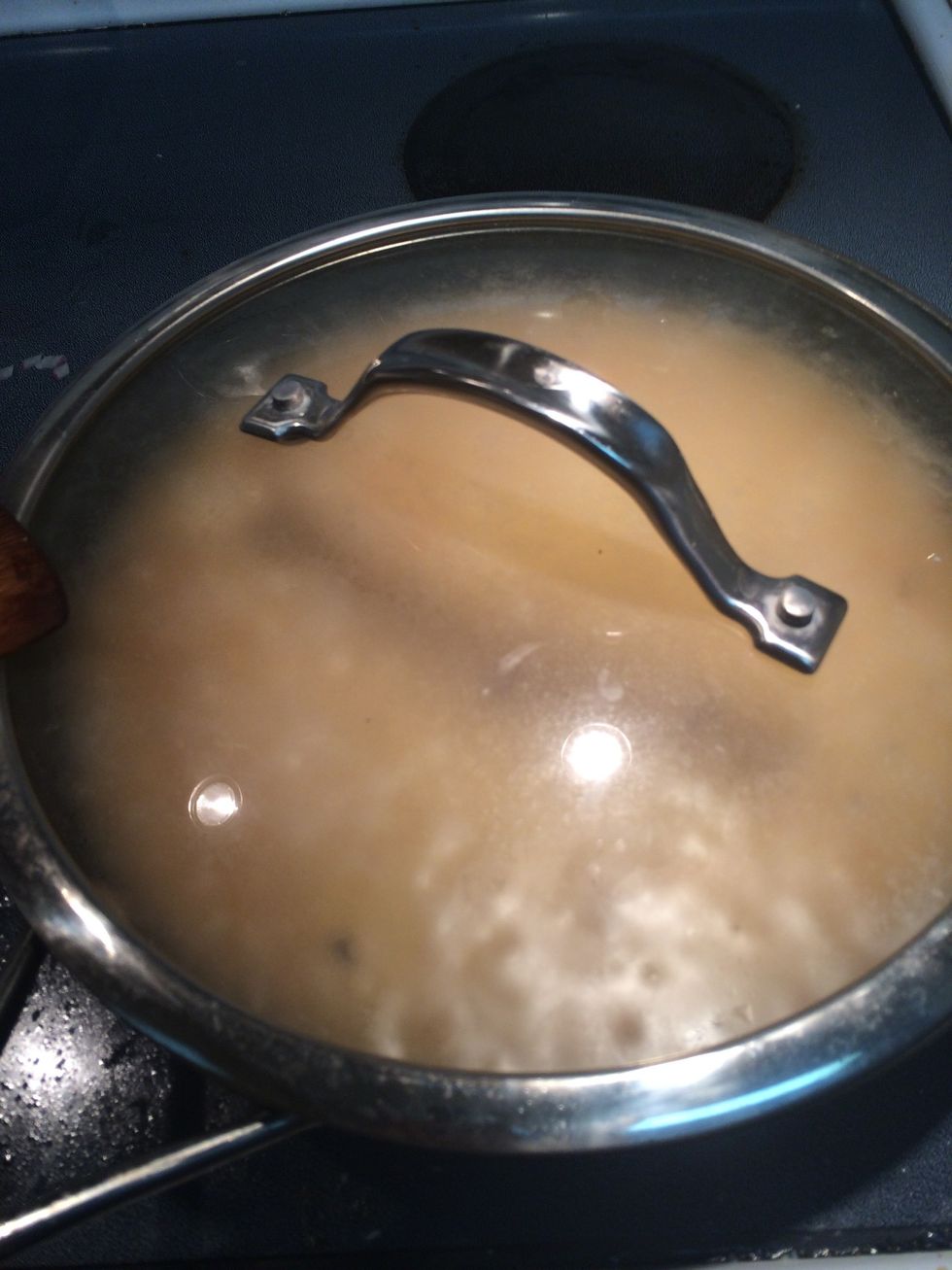 Add lid and reduce to low heat.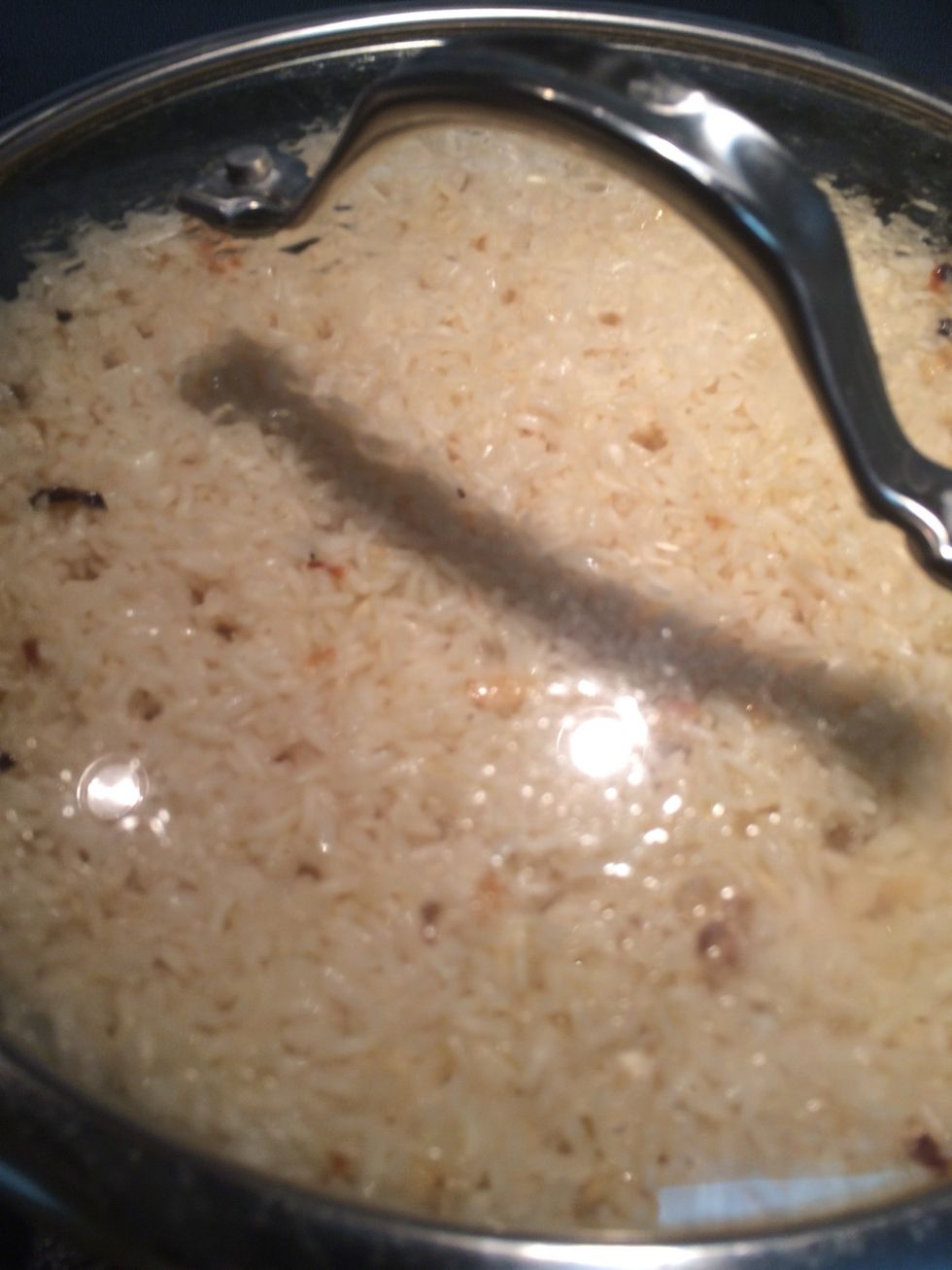 Turn off heat when most water is absorbed and let it sit covered for 10 mins.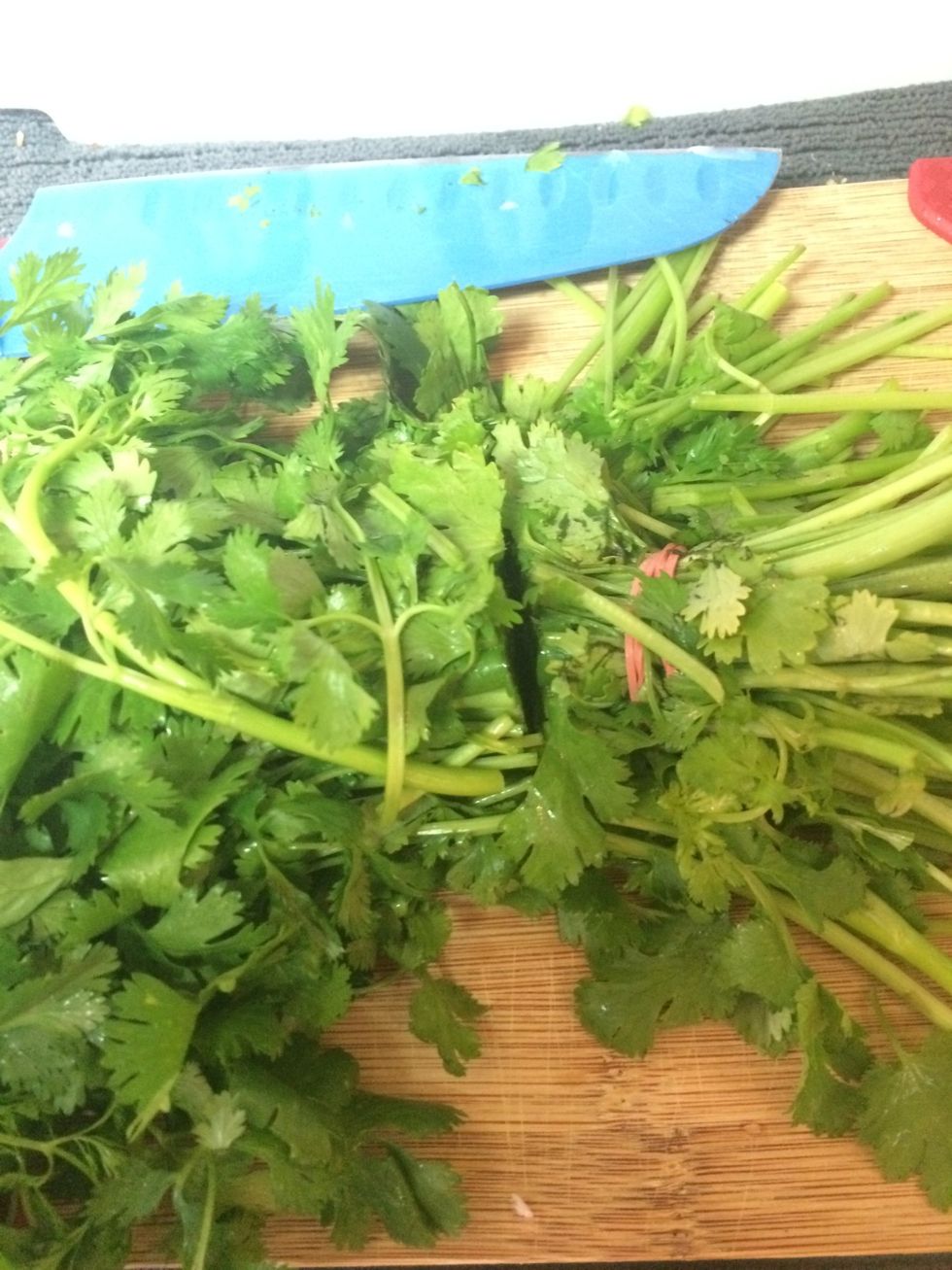 Chop cilantro stems right above the rubber band.
Add both bunches in the blender.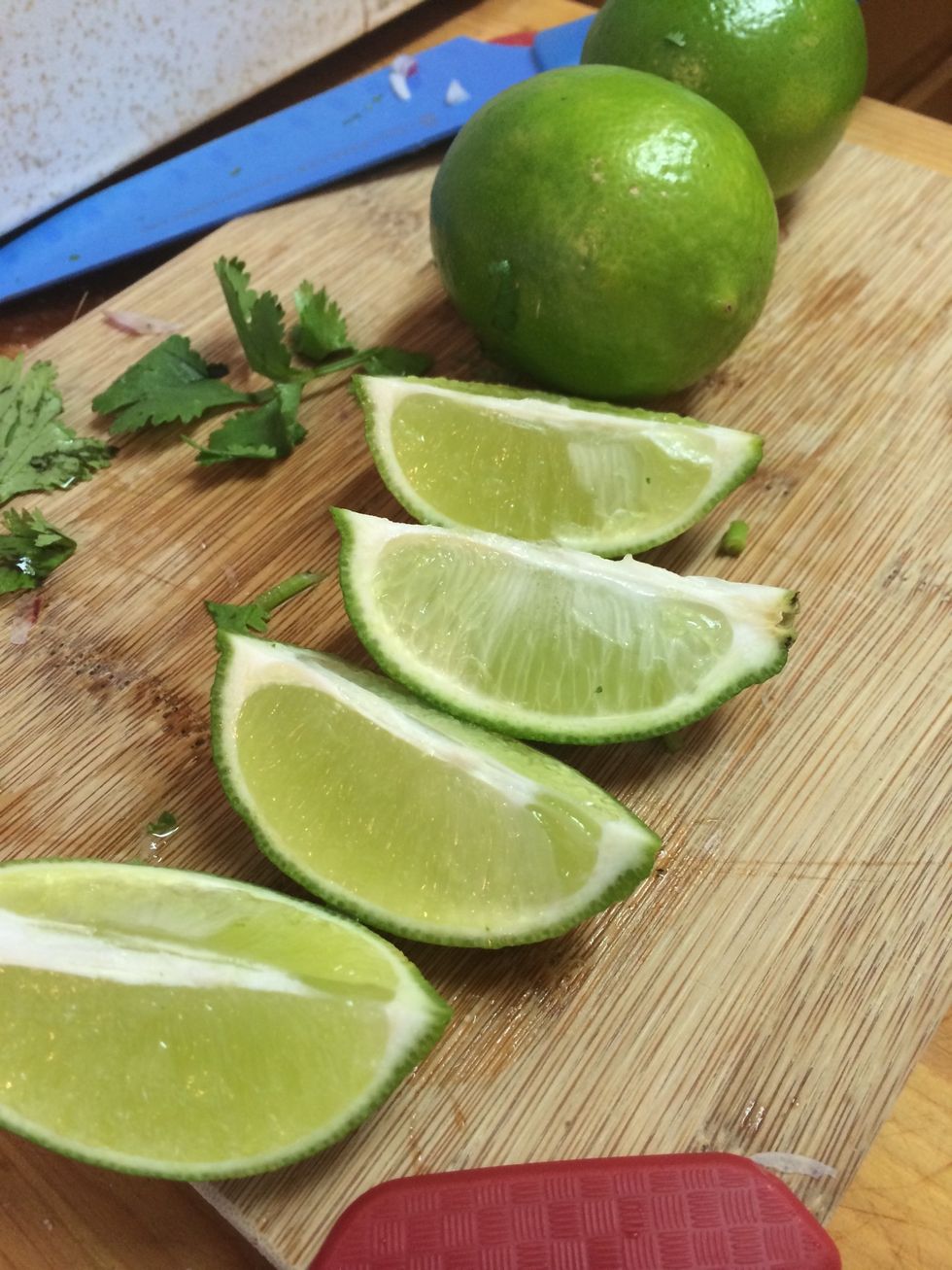 Quarter 3 limes.
Squeeze each wedges in the blender.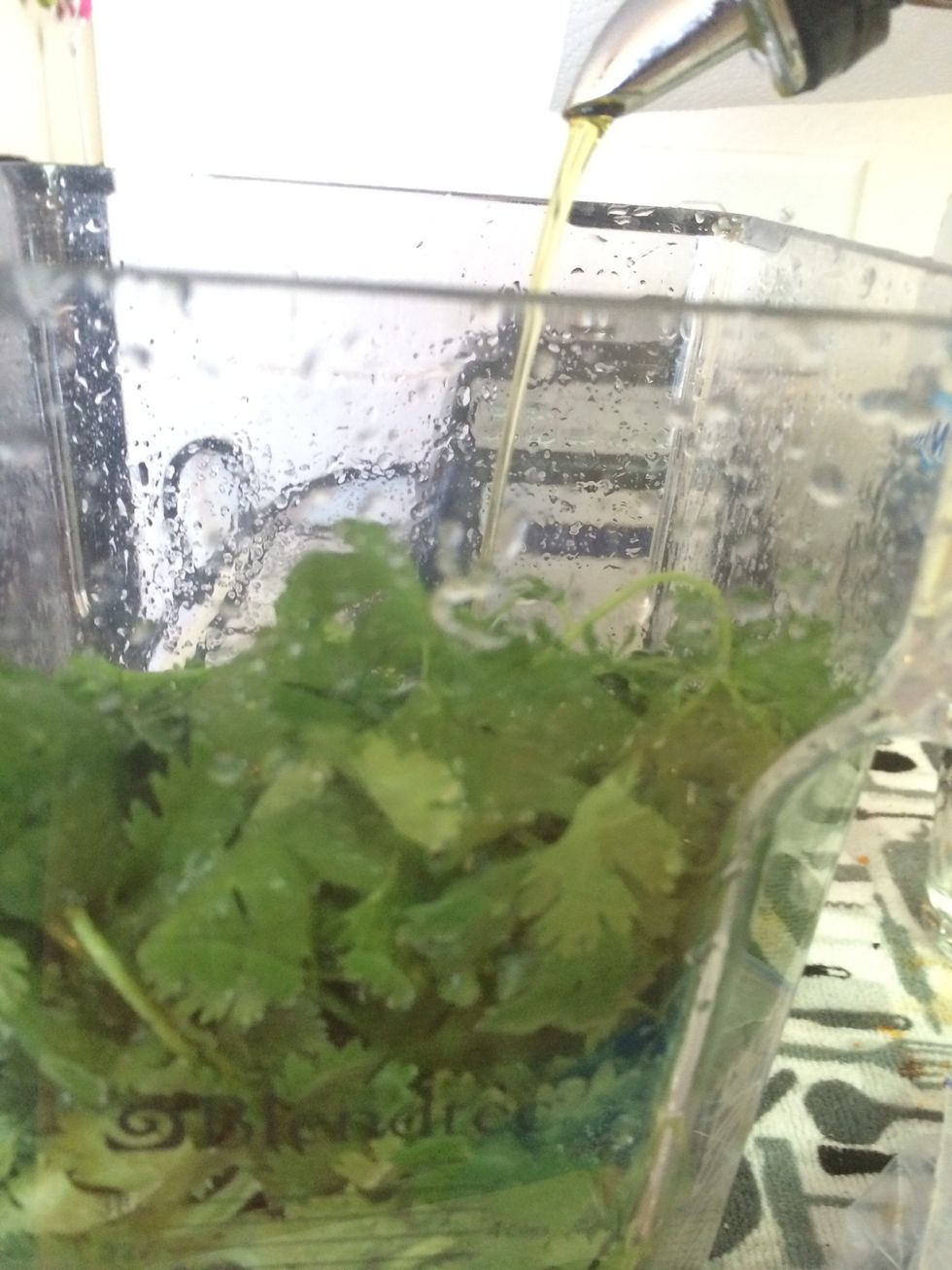 Add 1/4 cup of olive oil.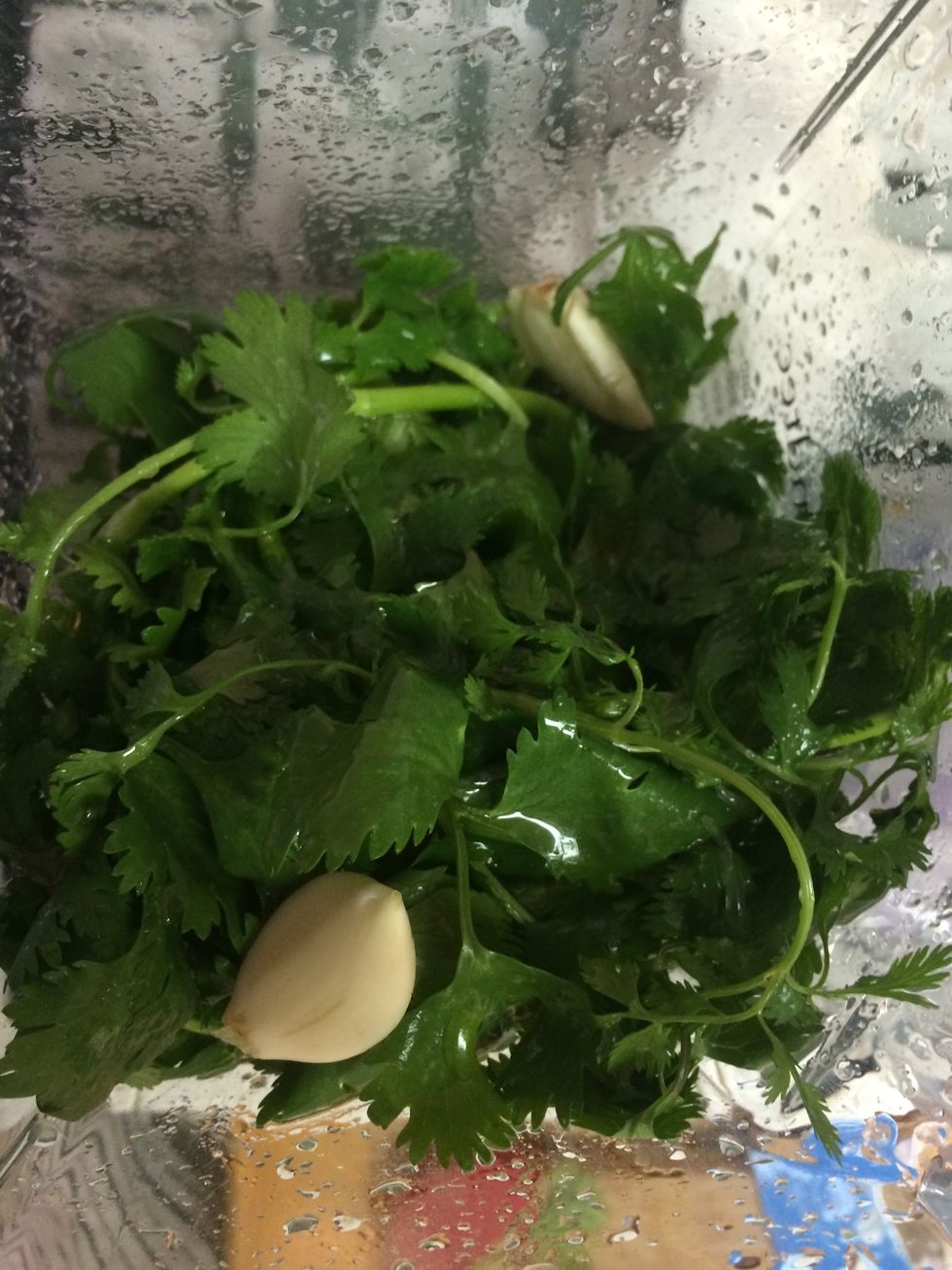 Add 2 cloves of garlic.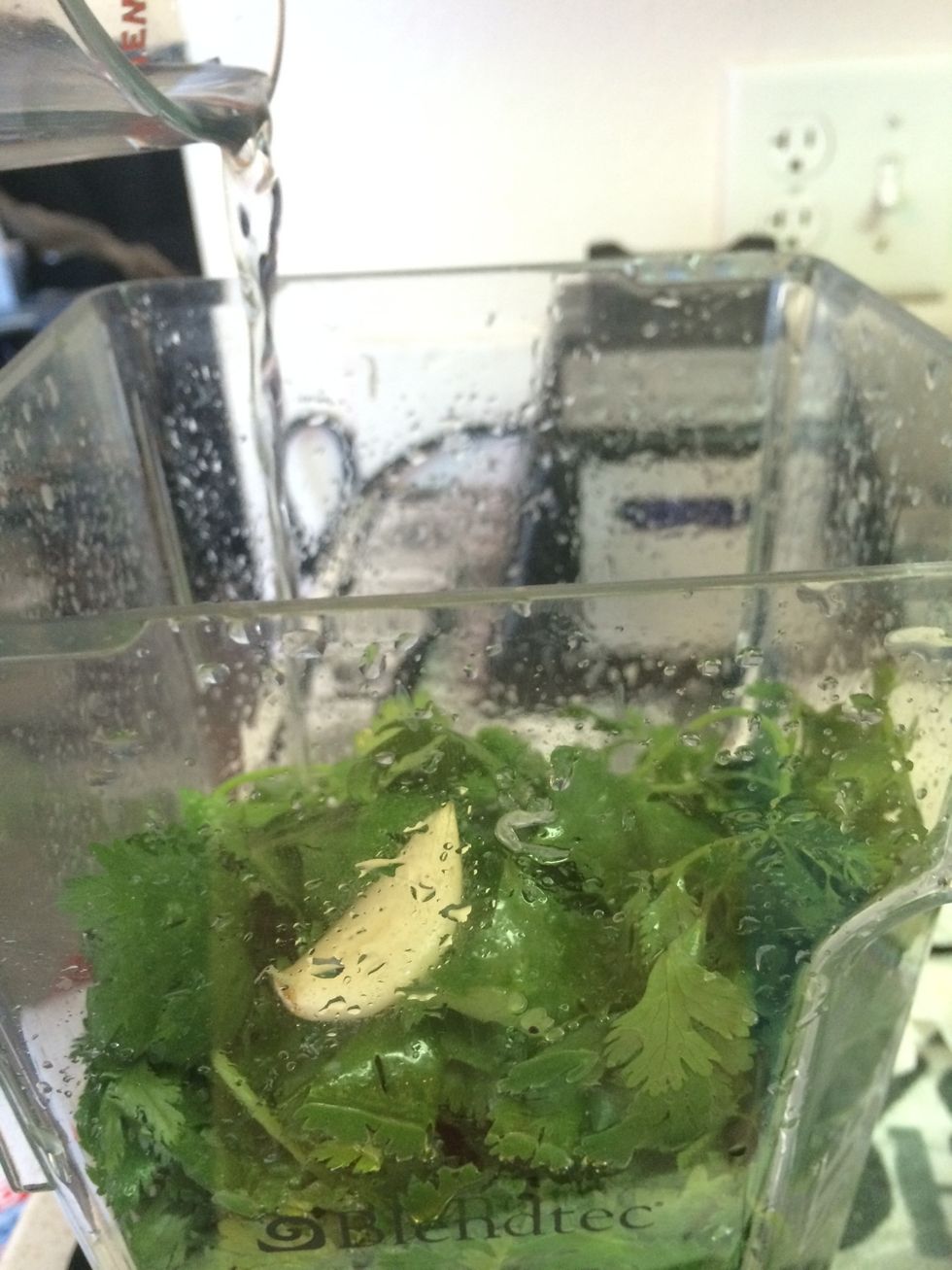 Add 2 tbsps of water.
Blend on low.
Add salt and pepper to taste and pulse. If it is too tart, add some sugar, honey, or agave to taste.
Fluff the rice.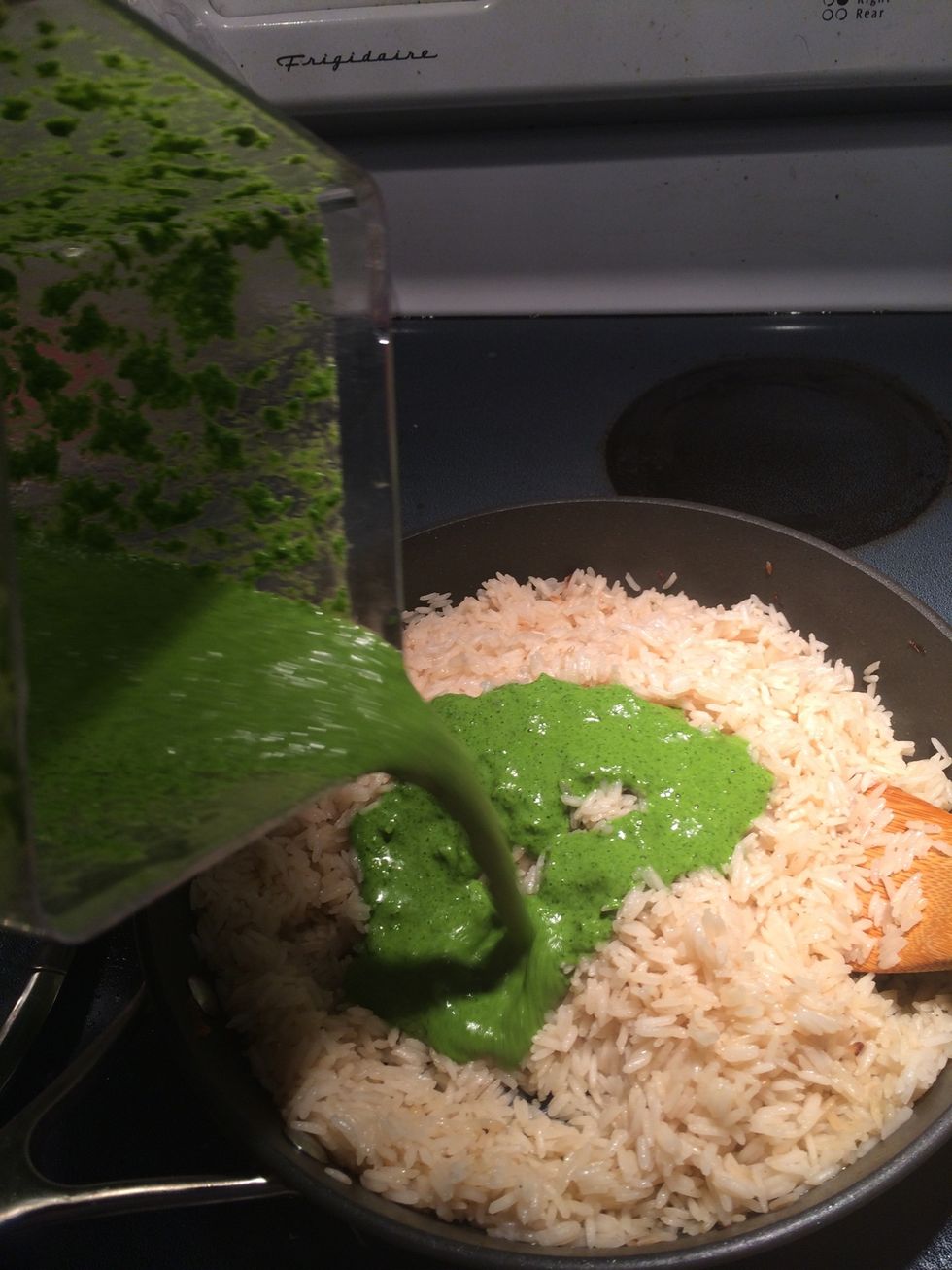 Pour the cilantro sauce over the rice. Start with half and add more depending on to taste.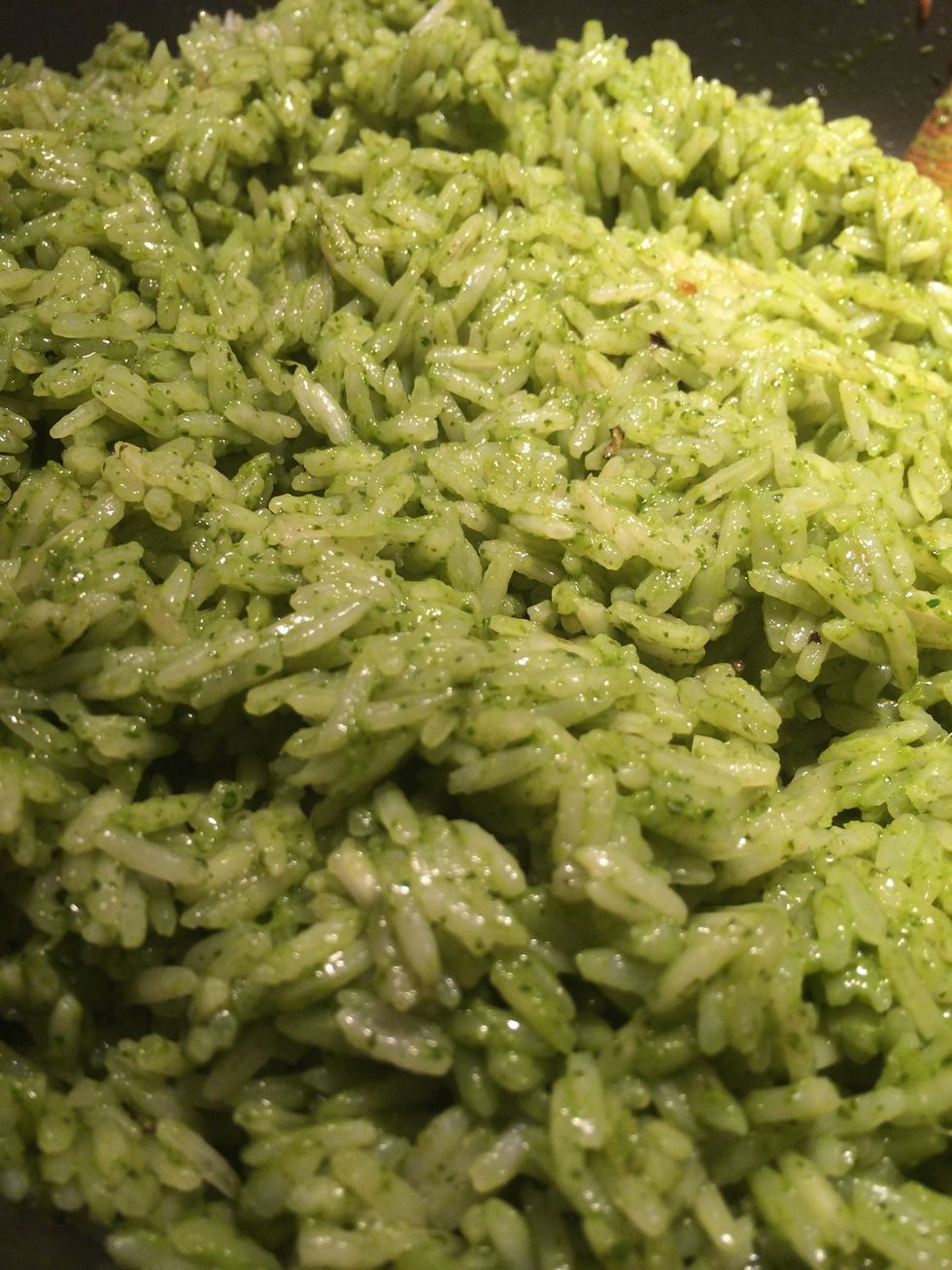 Stir and devour!
2.0c Jasmine rice
4.0c Water
2.0bnch Cilantro
2.0 Cloves of Garlic
3.0 Limes
1/4c Olive oil
1.0tsp Salt
1.0tsp Pepper