Heat oil in a large skilled over medium heat. Add the garlic. (Mmmm garlic!) Cook this for 3-4 minutes.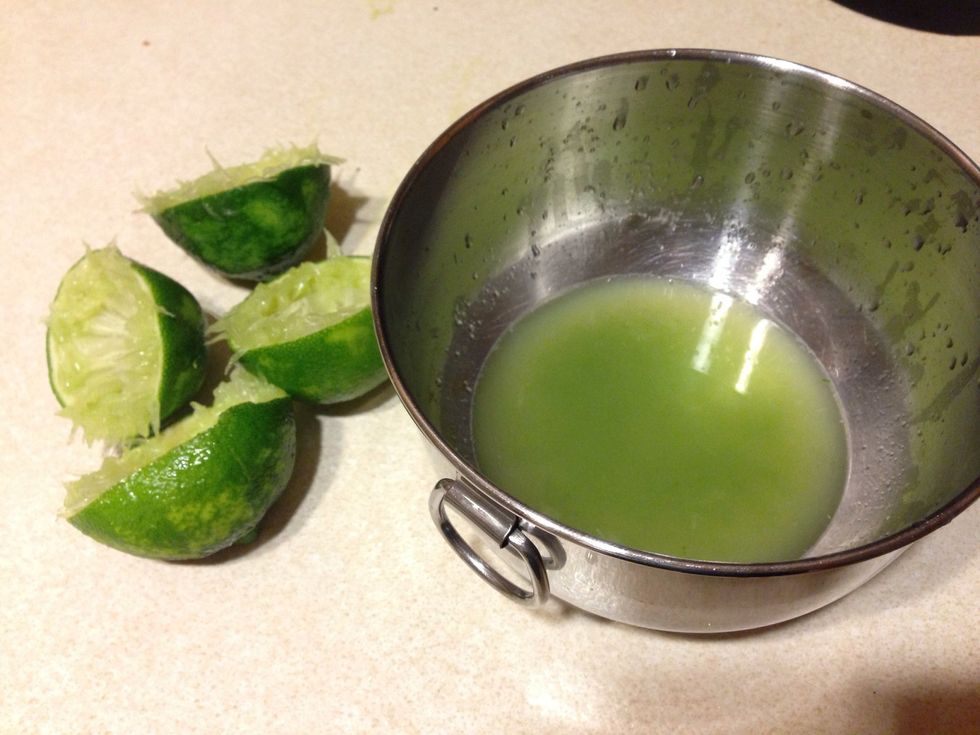 In the meantime, juice and zest your limes. Go ahead and put them in the same bowl, they won't fight.
Note: When I first made this, I JUICED THE HECK out of those two limes b/c I was afraid it wasn't going to be enough. My rice was a tad on the limey side so don't worry about getting that last drop.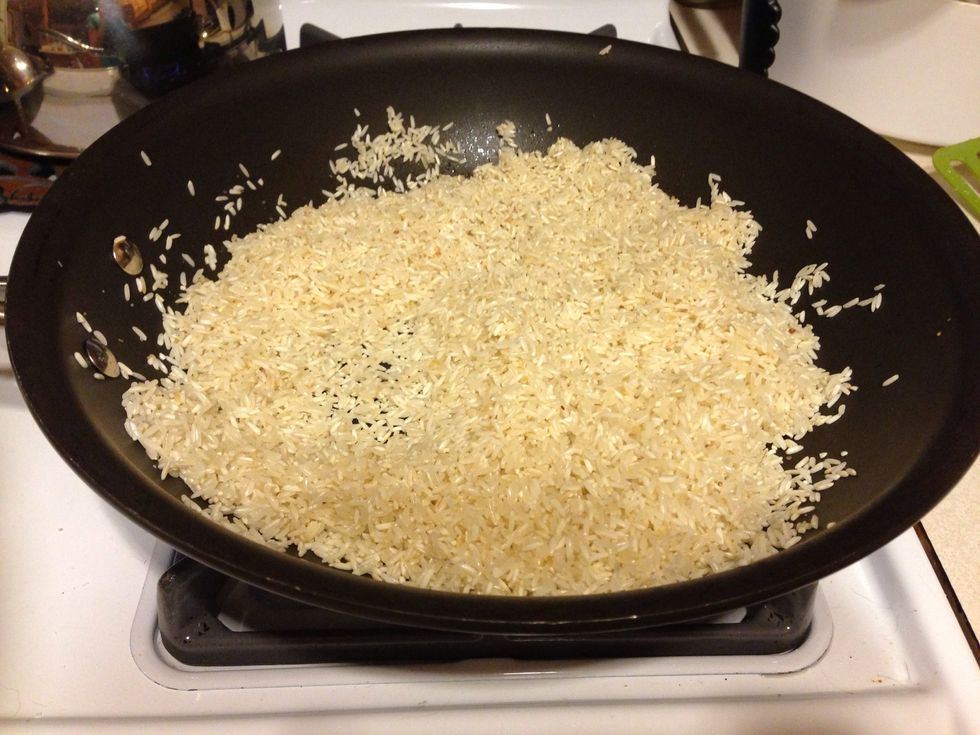 Reduce the heat to low, and add your rice and salt. Cool over a low heat for ~3 minutes. Remember to stir constantly, you don't want burnt rice!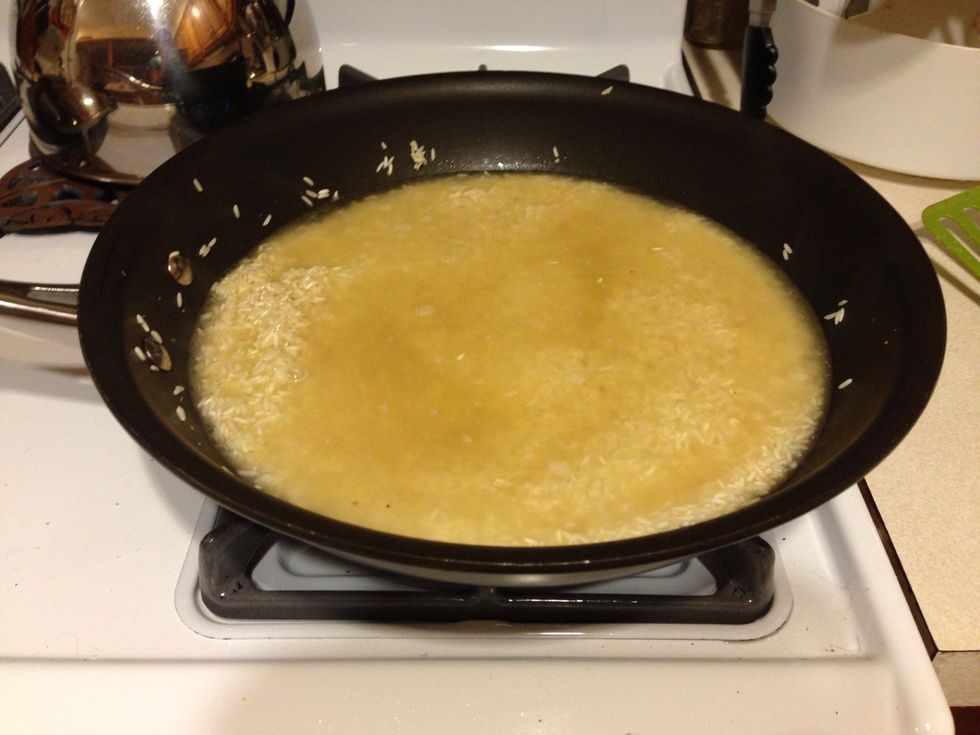 Once your rice is nice and toasty, add 2 cups of broth to start. You can add more as its needed.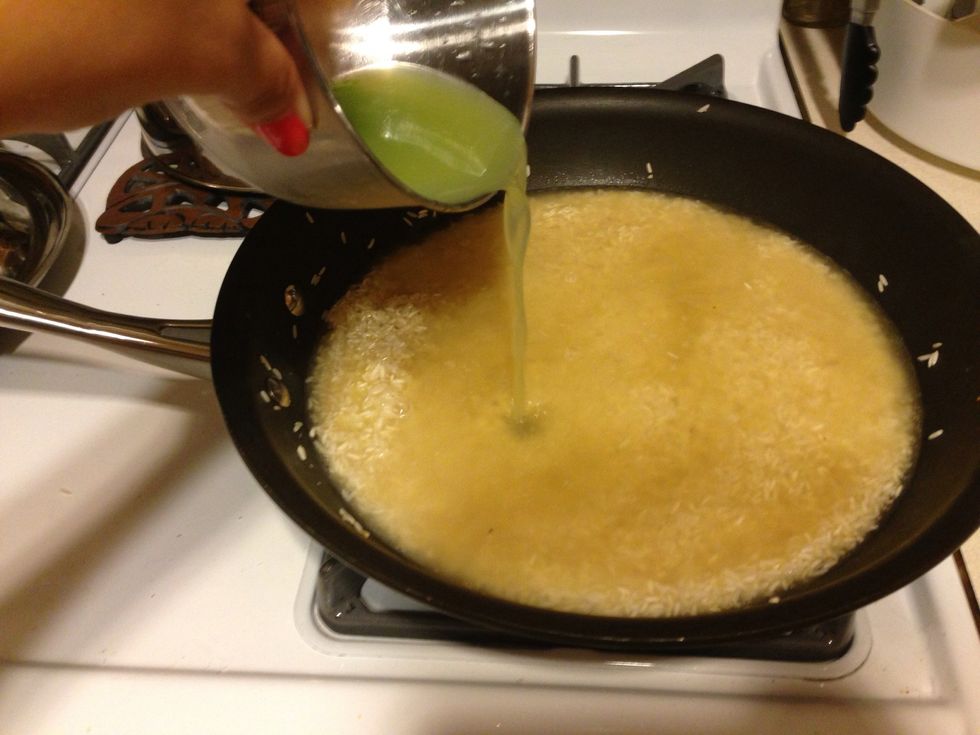 Then add your lime juice/zest mixture! Stir and bring the mixture to a boil.
Once you bring it to a boil, reduce the heat to low and cover. Simmer for 15-20 minutes or until the rice is done. Add more broth as necessary.
When it's done you can add a little more lime juice if necessary (mine was fine as is) and stir in lots of chopped cilantro! Enjoy!!
1.0Tbsp Extra Virgin Olive Oil
3.0 Cloves garlic, minced
2.0c Long-grain rice
1.0tsp Kosher salt
4.0c Chicken broth
2.0 Limes
Cilantro, chopped