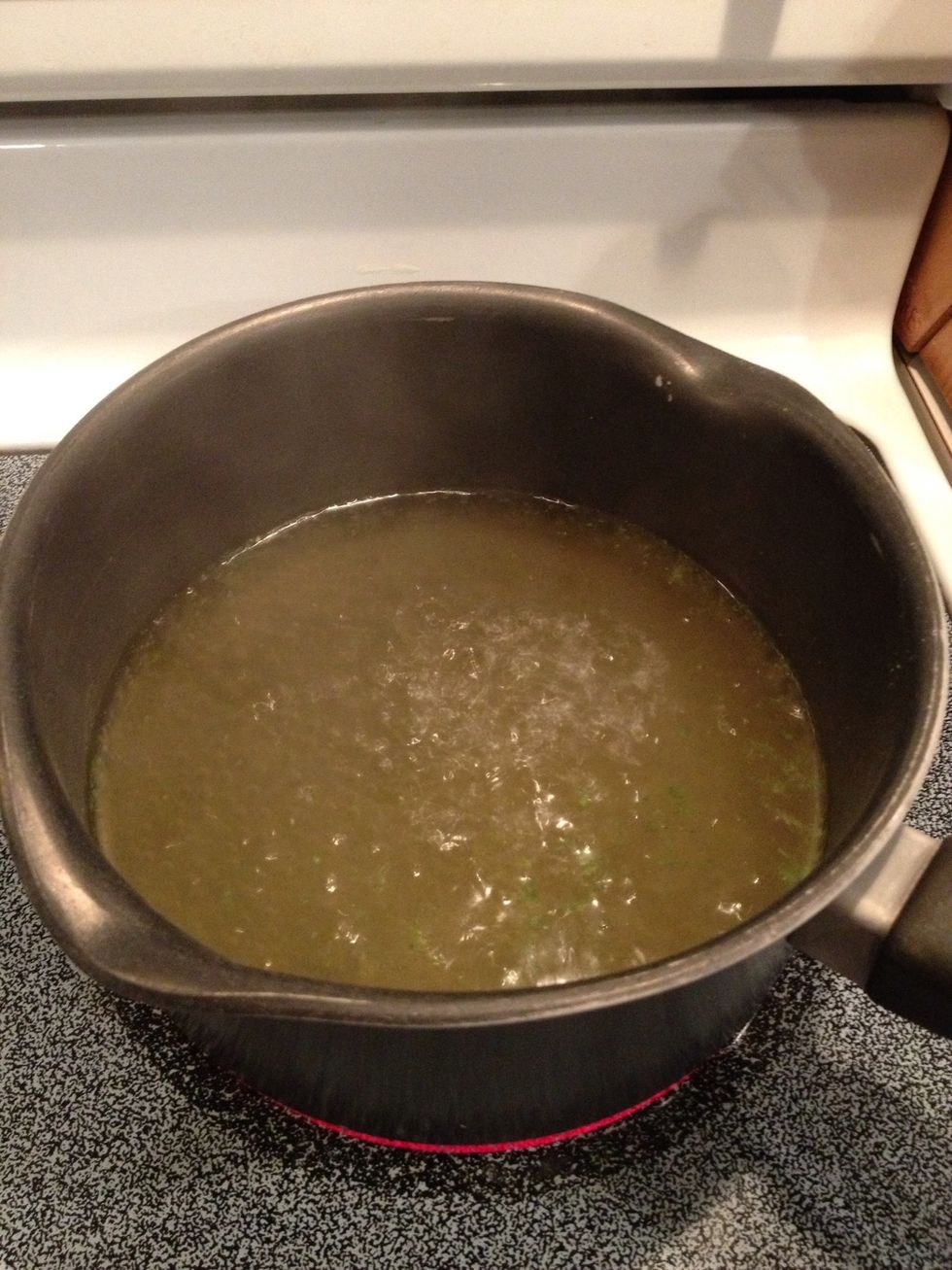 Boil chicken broth.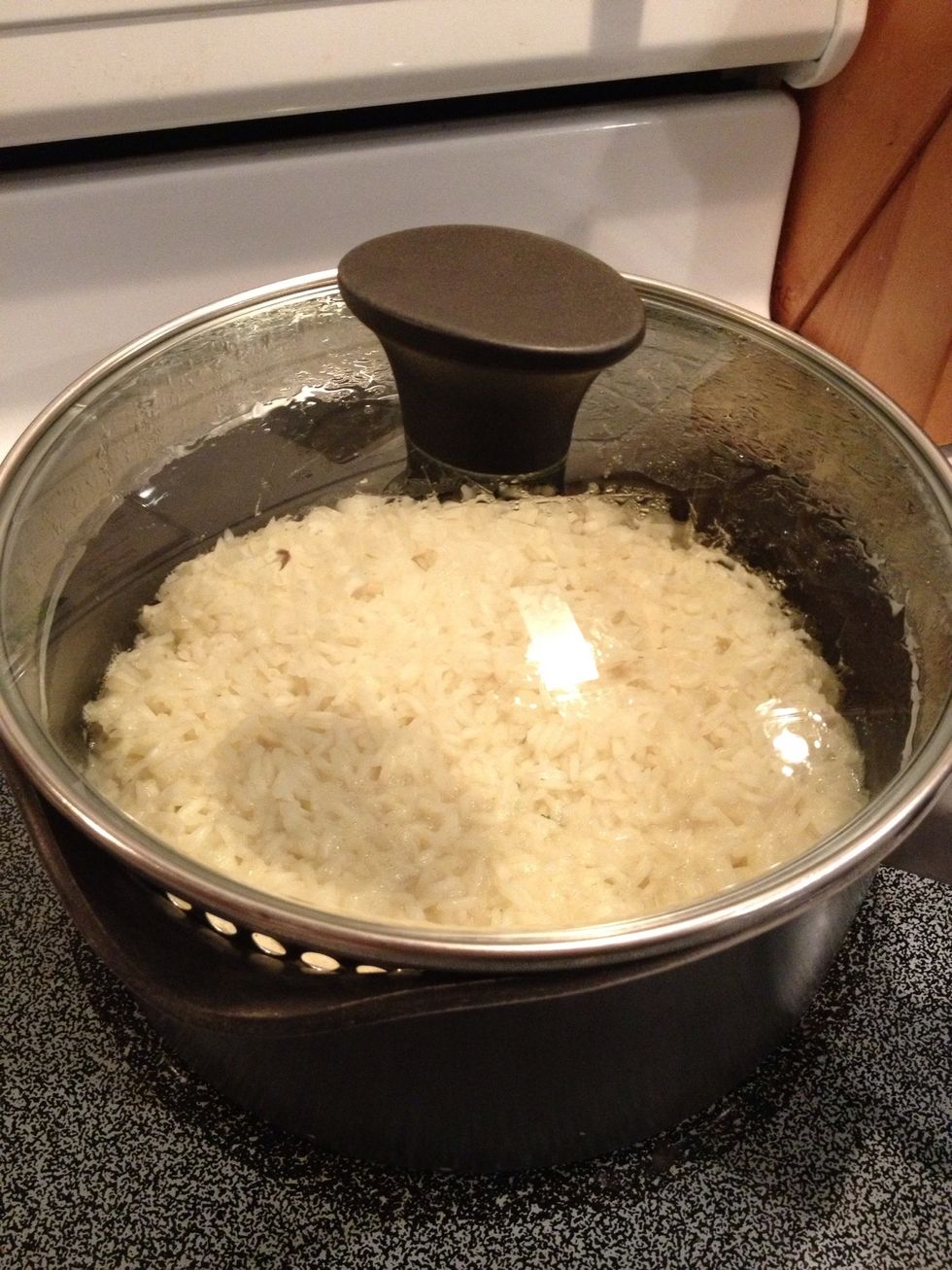 Add jasmine rice and cook until water is mostly evaporated and rice is fluffy (approx. 8-10 min.)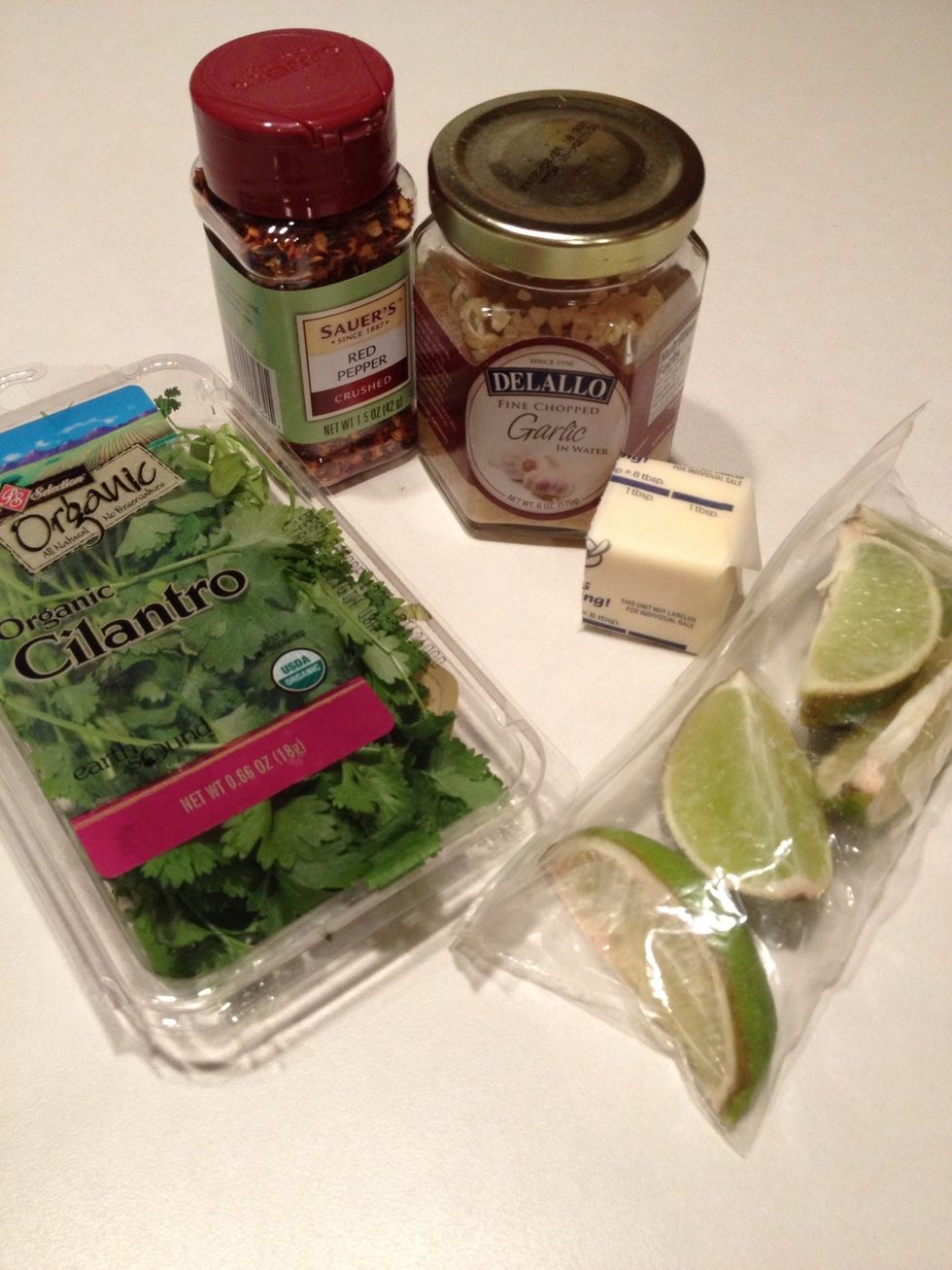 Gather remaining supplies.
Chop cilantro.
Place in bowl and add garlic.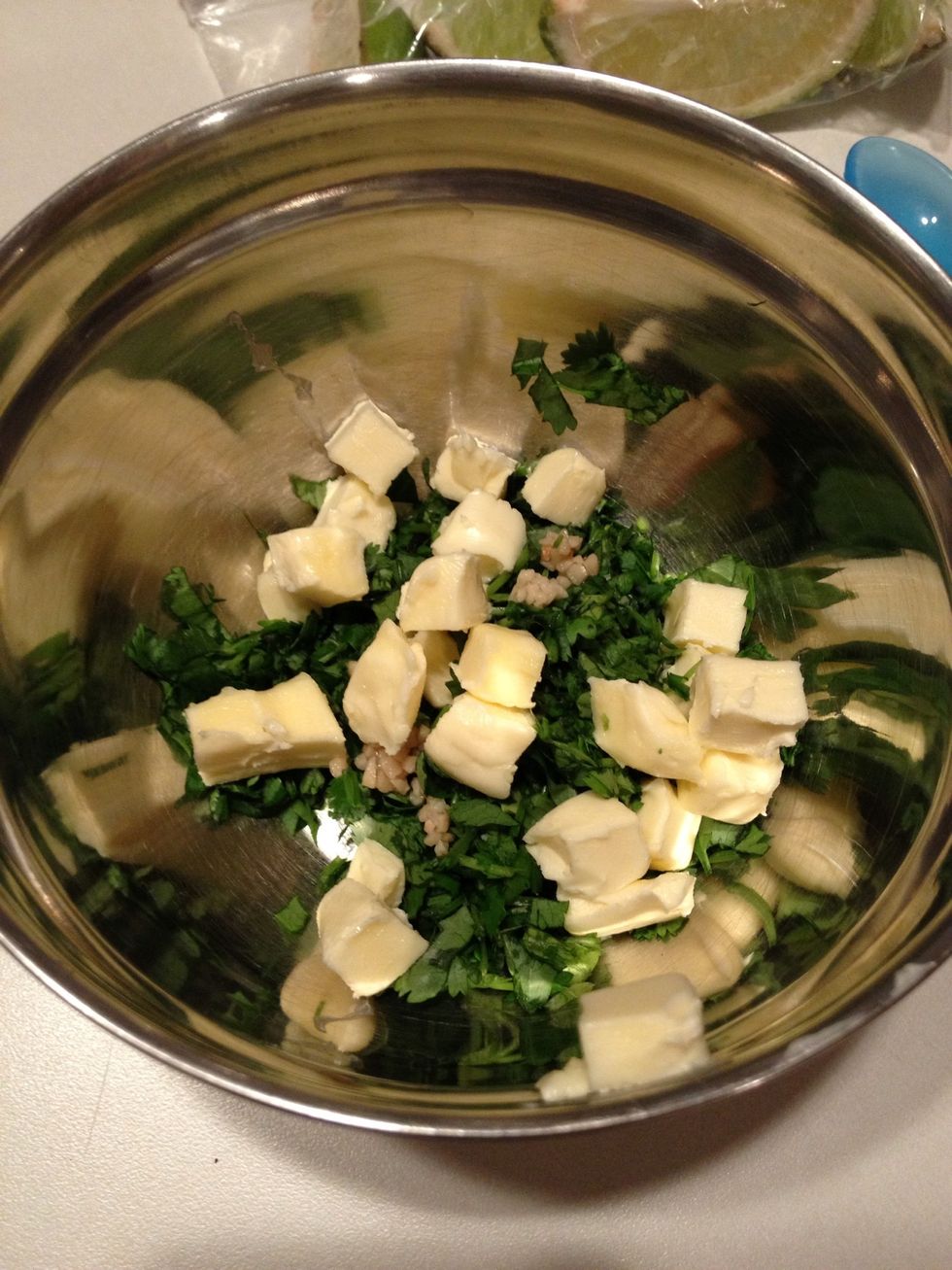 Add butter, cut in small pieces.
Add lime juice.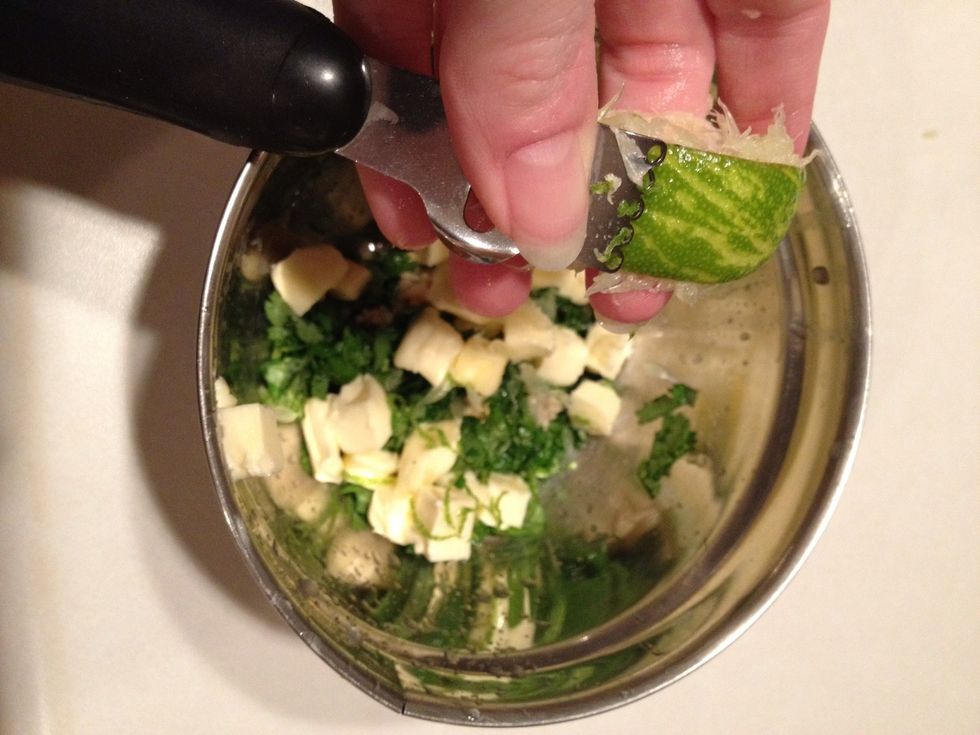 Zest lime and add that, too.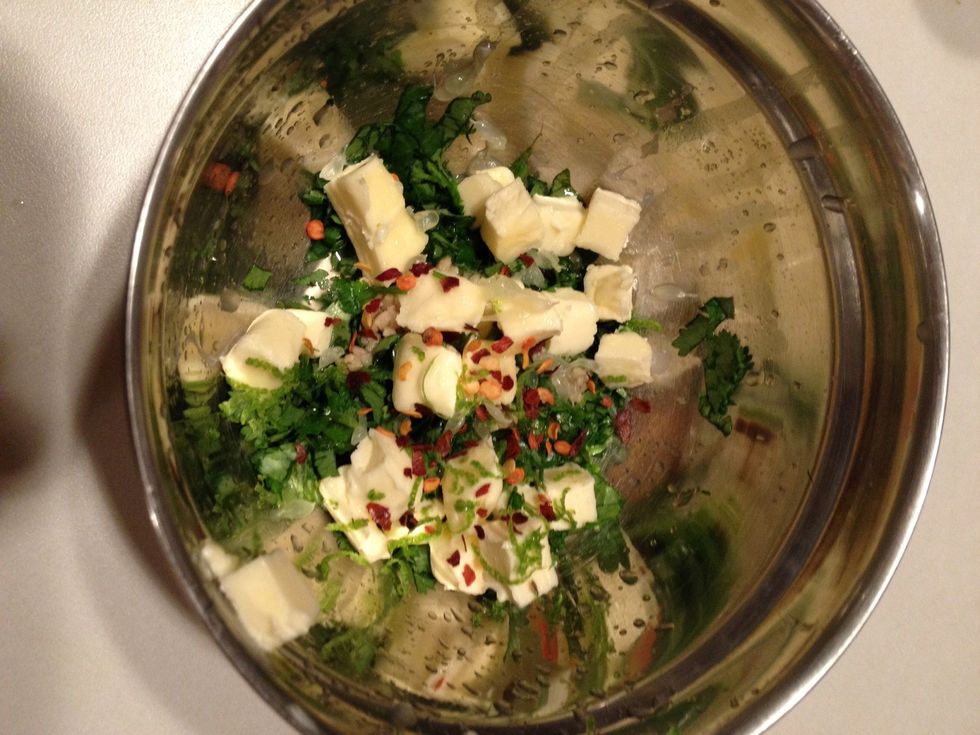 Add crushed red pepper.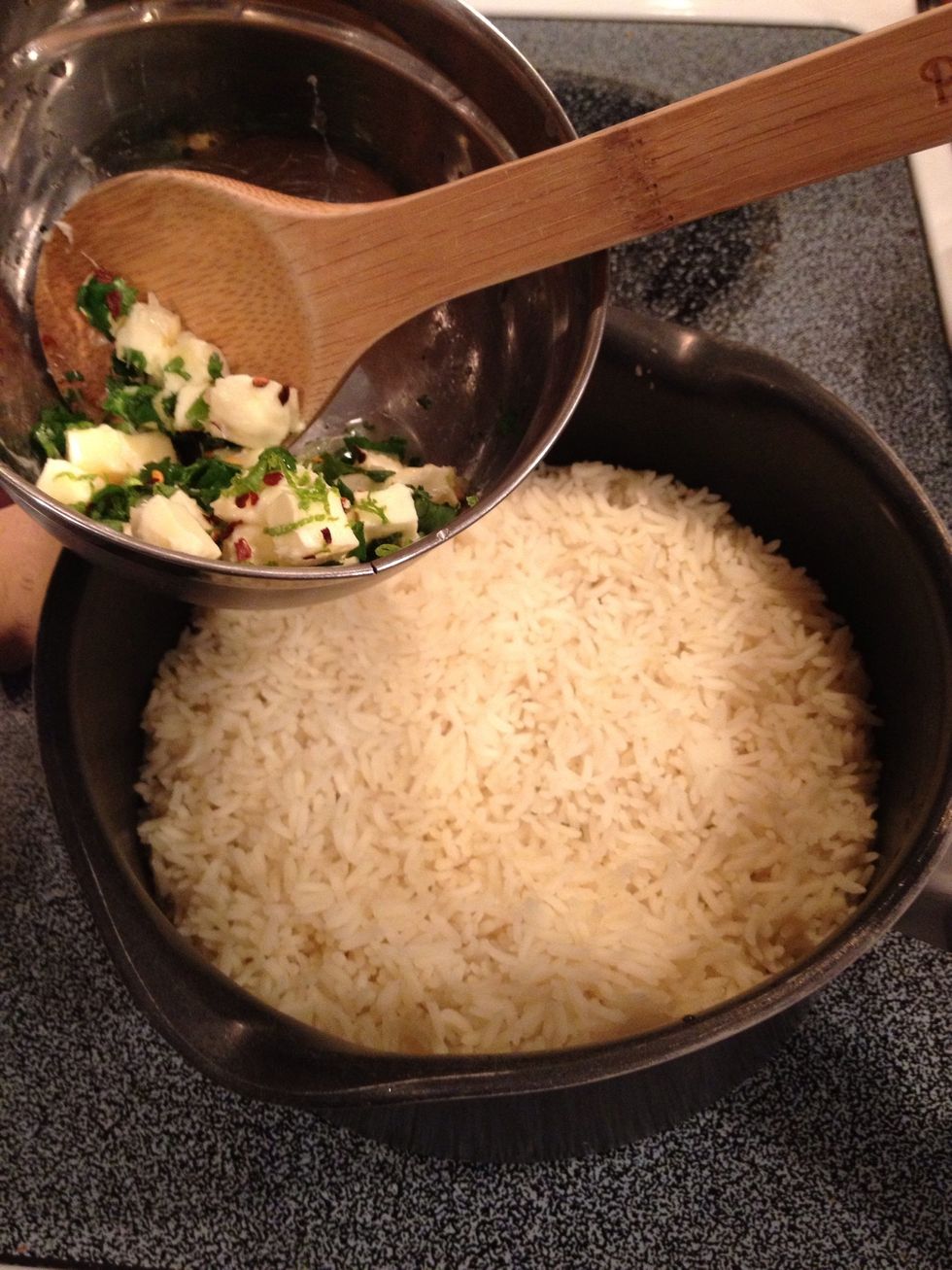 Add all ingredients to cooked rice. Sprinkle with salt and pepper if desired.
Serve and enjoy!
2.0c Chicken broth
1.0c Jasmine rice
1.0 Large lime, zested and juiced
1.0 Clove garlic, minced
2.0Tbsp Butter
1.0 Pinch crushed red pepper
1.0 Large handful of fresh cilantro, chopped
Salt and pepper, optional