Ok folks this was inspired by my many trips to our local Indian joint, doubt it's 100 percent traditional but was tasty as heck with our kebabs and naan!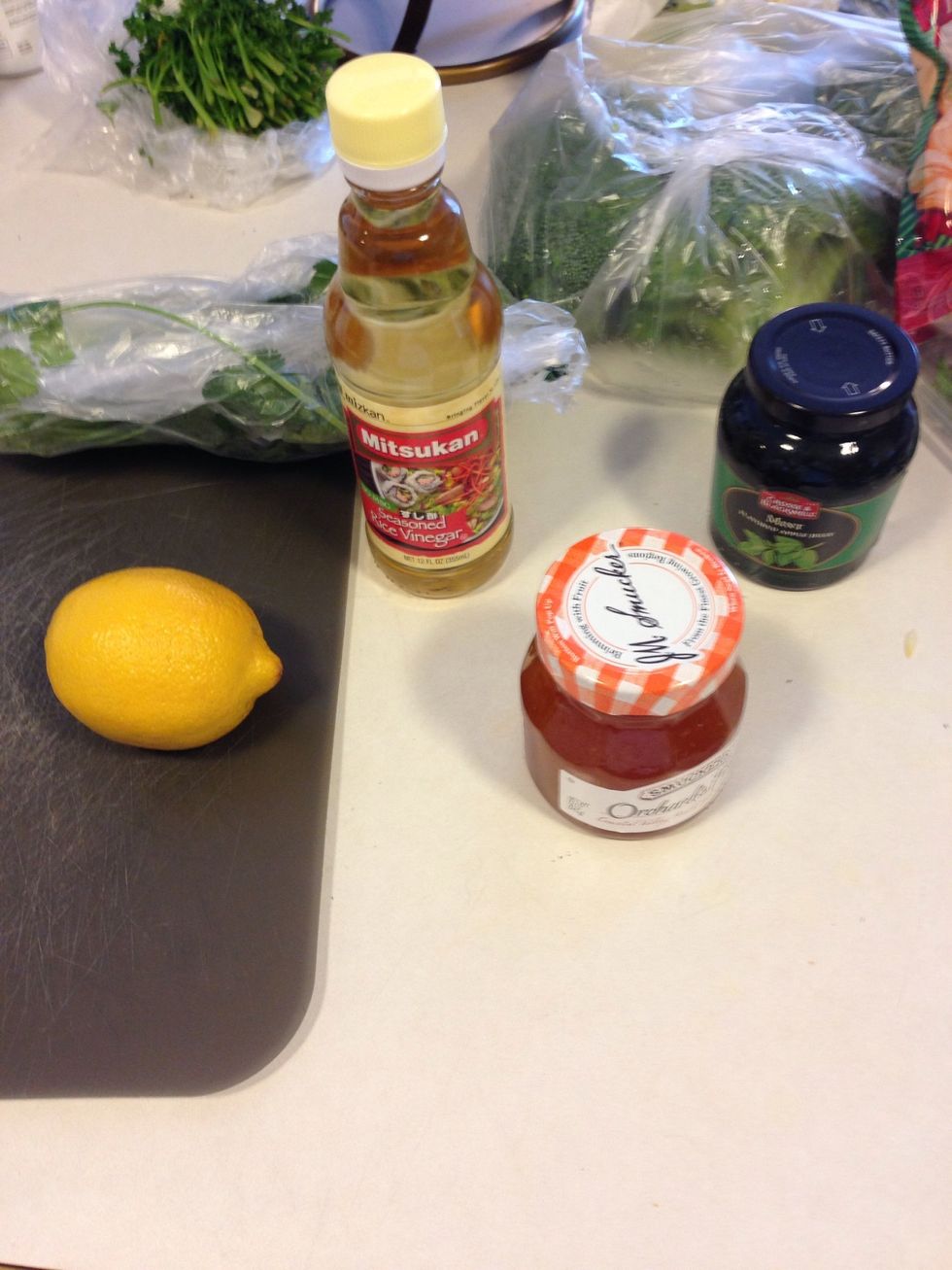 Ok here are the ingredients! Doesn't get much easier! I used the amounts for a dinner party of 6 with plenty of left overs so please feel free to scale to your needs!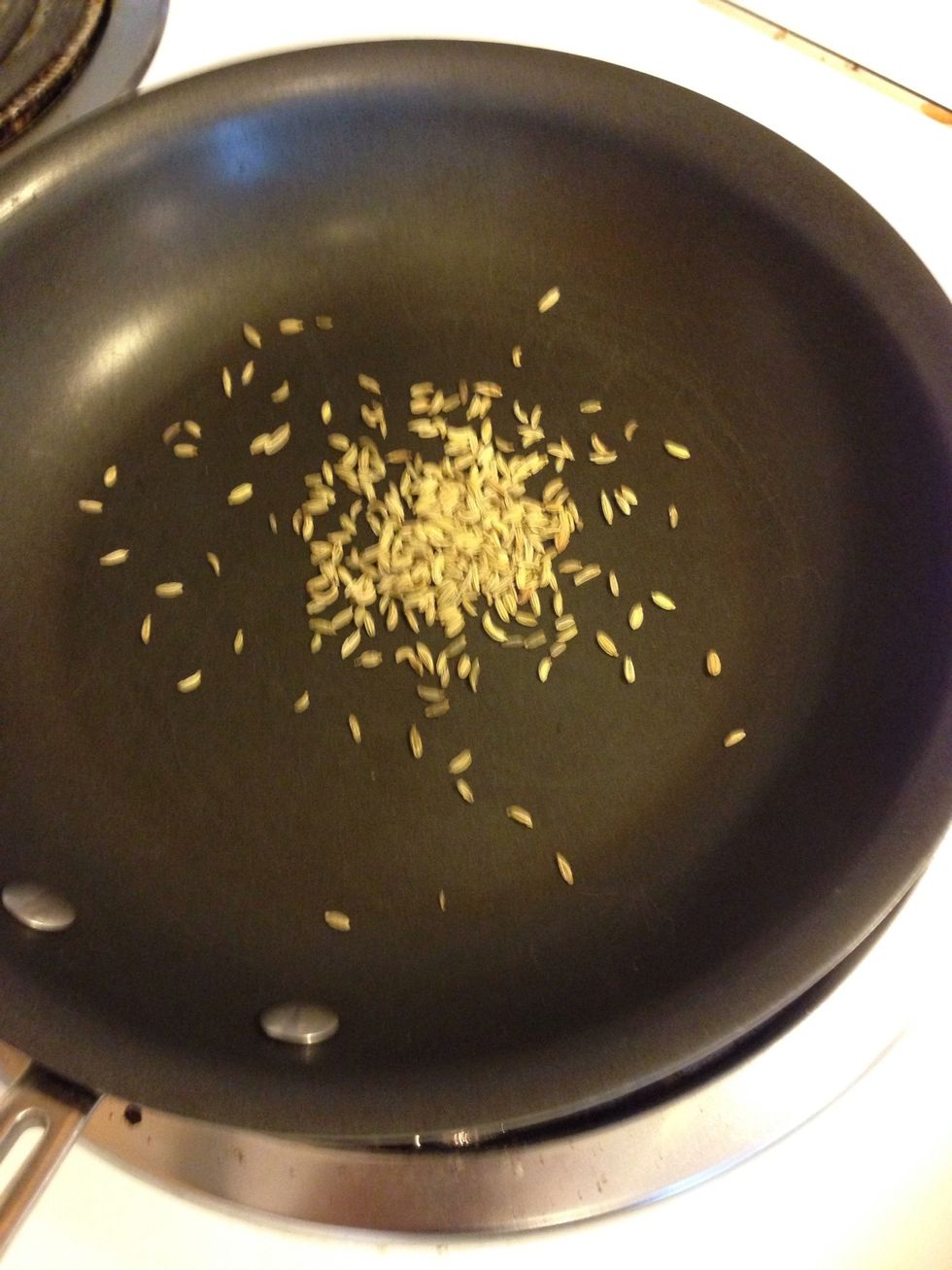 Toast your fennel on medium until its fragrant about 3-4 minutes shaking as you go
Chop cilantro and simply add everything to the bowl and microwave 30- 45 Second and stir again! So easy and a crowd pleaser! The sweet, spicy and earthiness was just amazing!
1 cup apple mint jelly
1/2 cup peach apricot preserves/ jam
2 tablespoons rice wine vinegar
Juice from half a lemon
2 tablespoons sriracha
1 tablespoon toasted fennel seed crushed
1/3- 1/2 cup chopped cilantro leaves
Jerome Moss
I am in the U.S. Navy, and I love to cook, I plan on retiring and opening my own restaurant. Please Enjoy my guides and thanks to everyone who shares theirs!