How to make cilantro avocado pesto zoodles w/lime chicken
Pesto serves 2-4 (depending on how much pesto you like on your zoodles)
39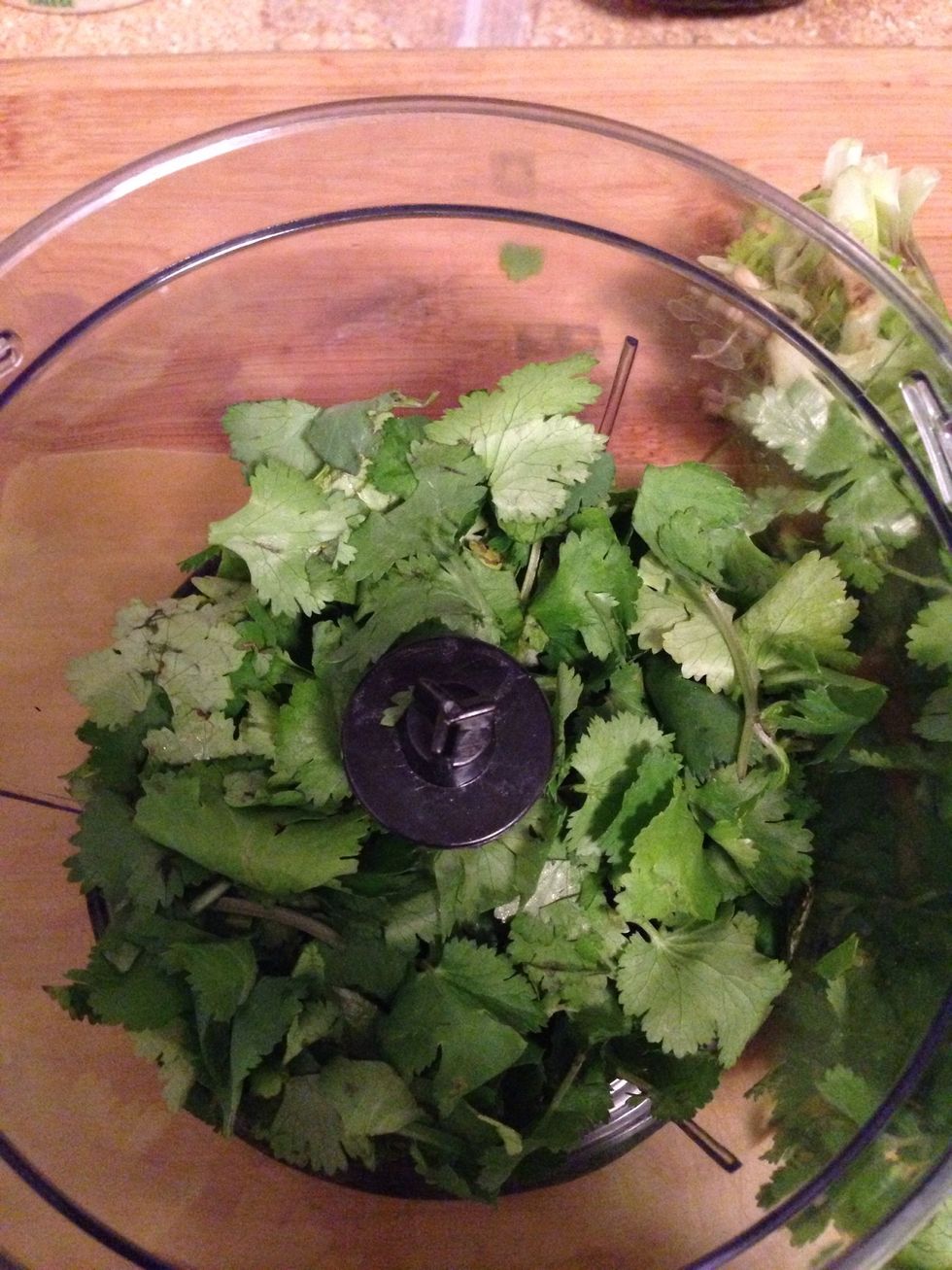 Pesto: Add cilantro to the food processor.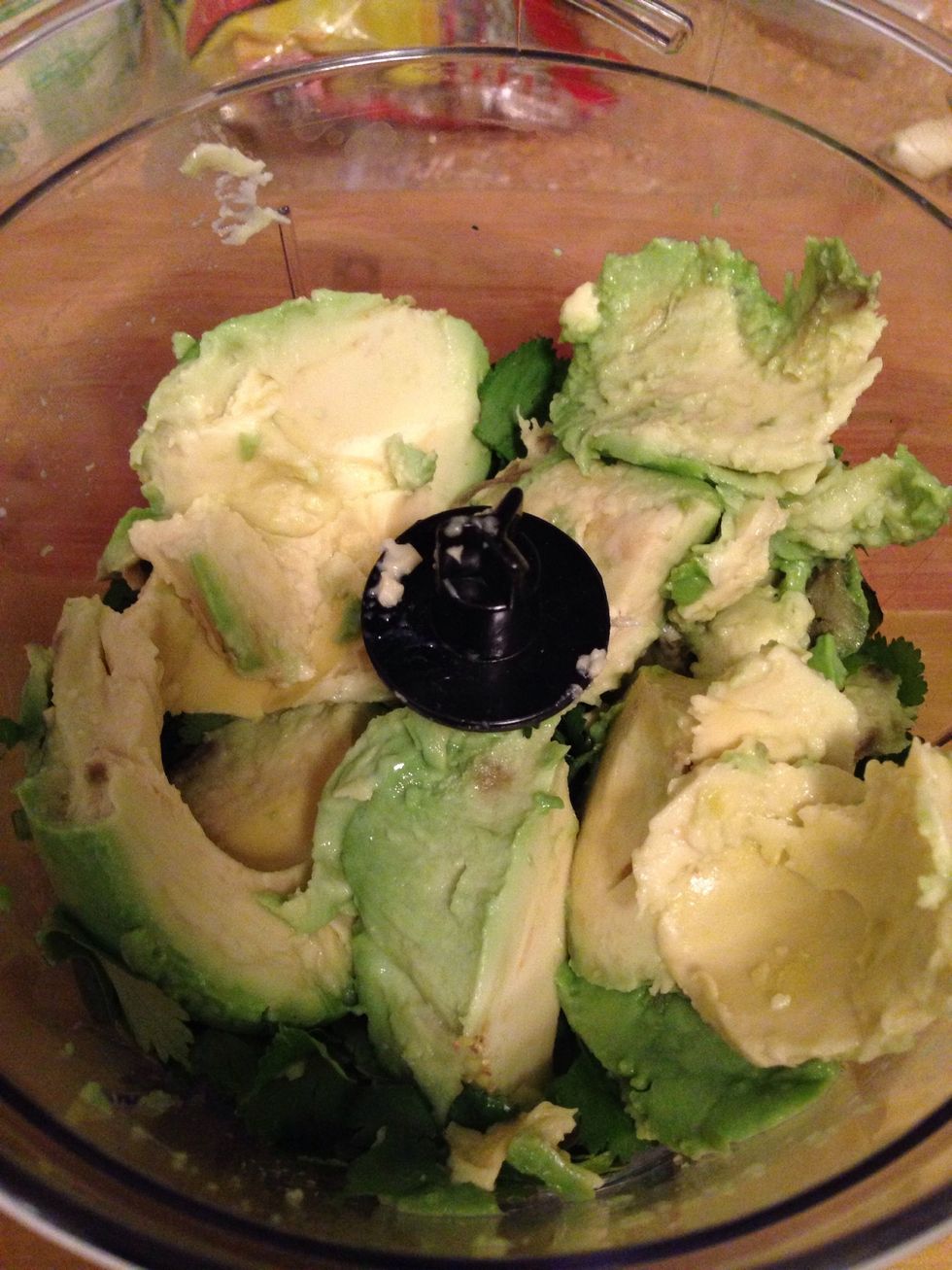 Add avocado.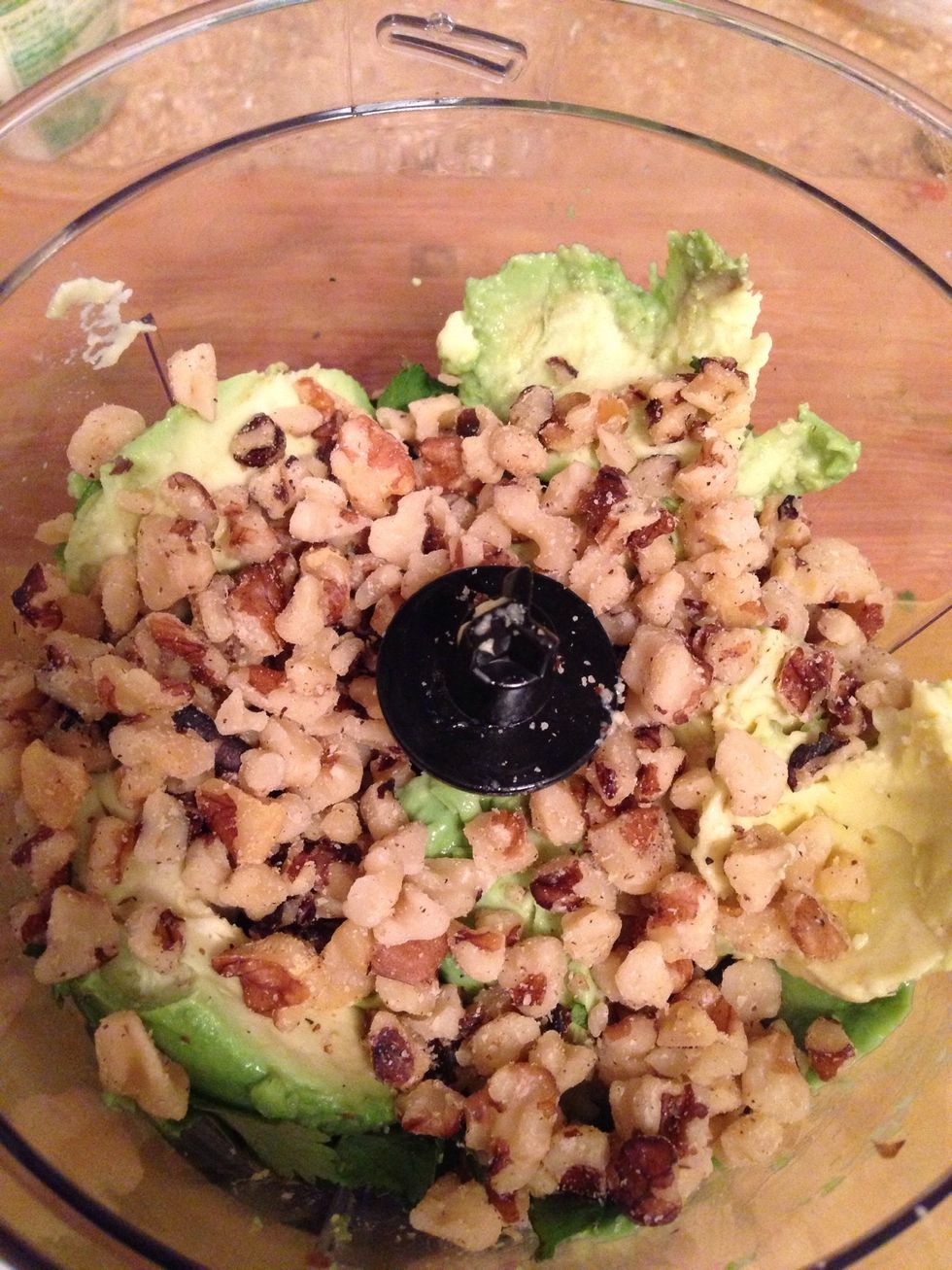 Add walnuts. You can use any nuts you'd like for a pesto such as walnuts, pecans, almonds, cashews, or traditionally pine nuts.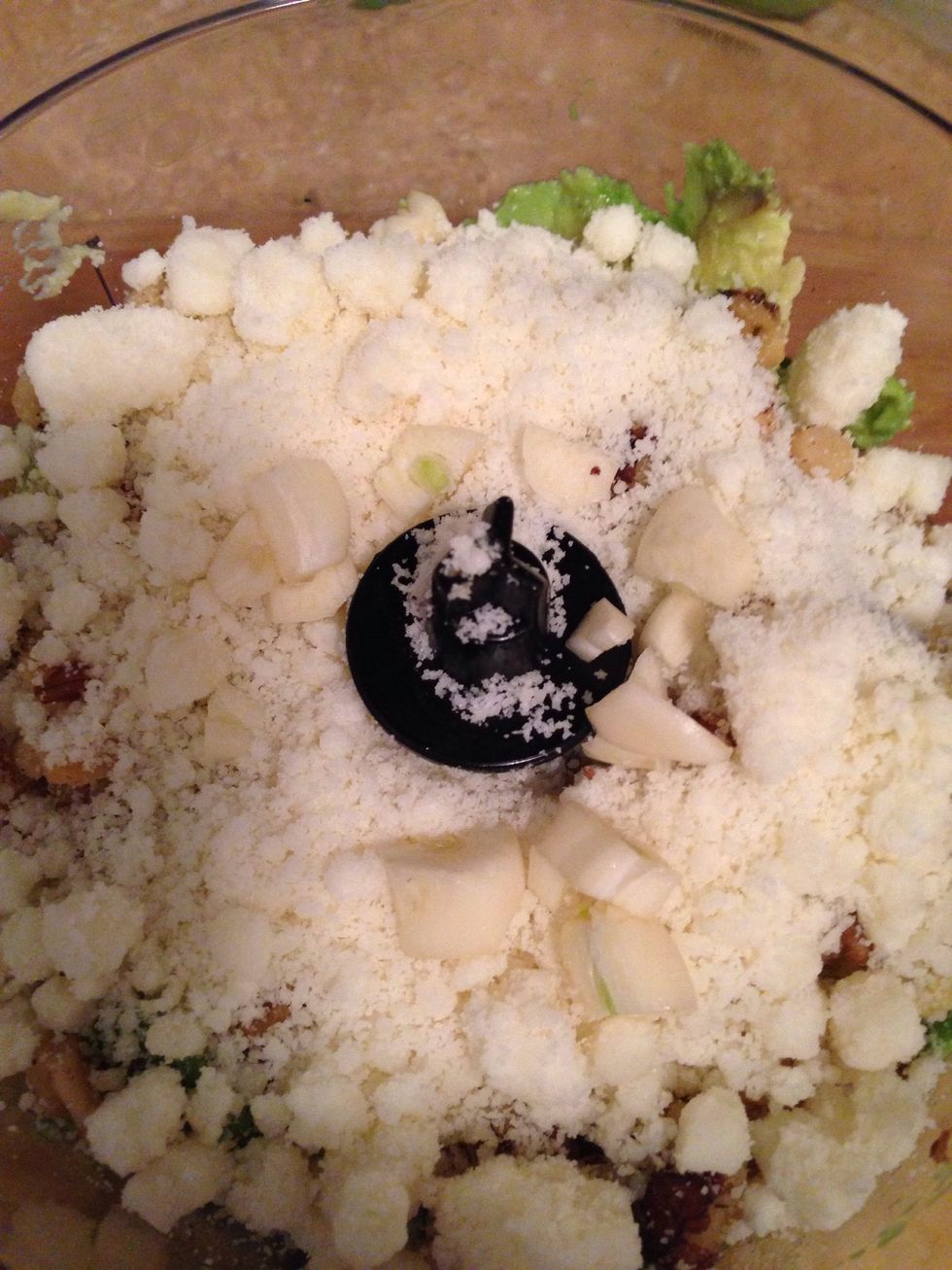 Add grated cheese and garlic. You can use any kind of grated cheese you like. I used my favorite, Pecorino Romano. However you may have to adjust the measurements with saltier cheeses.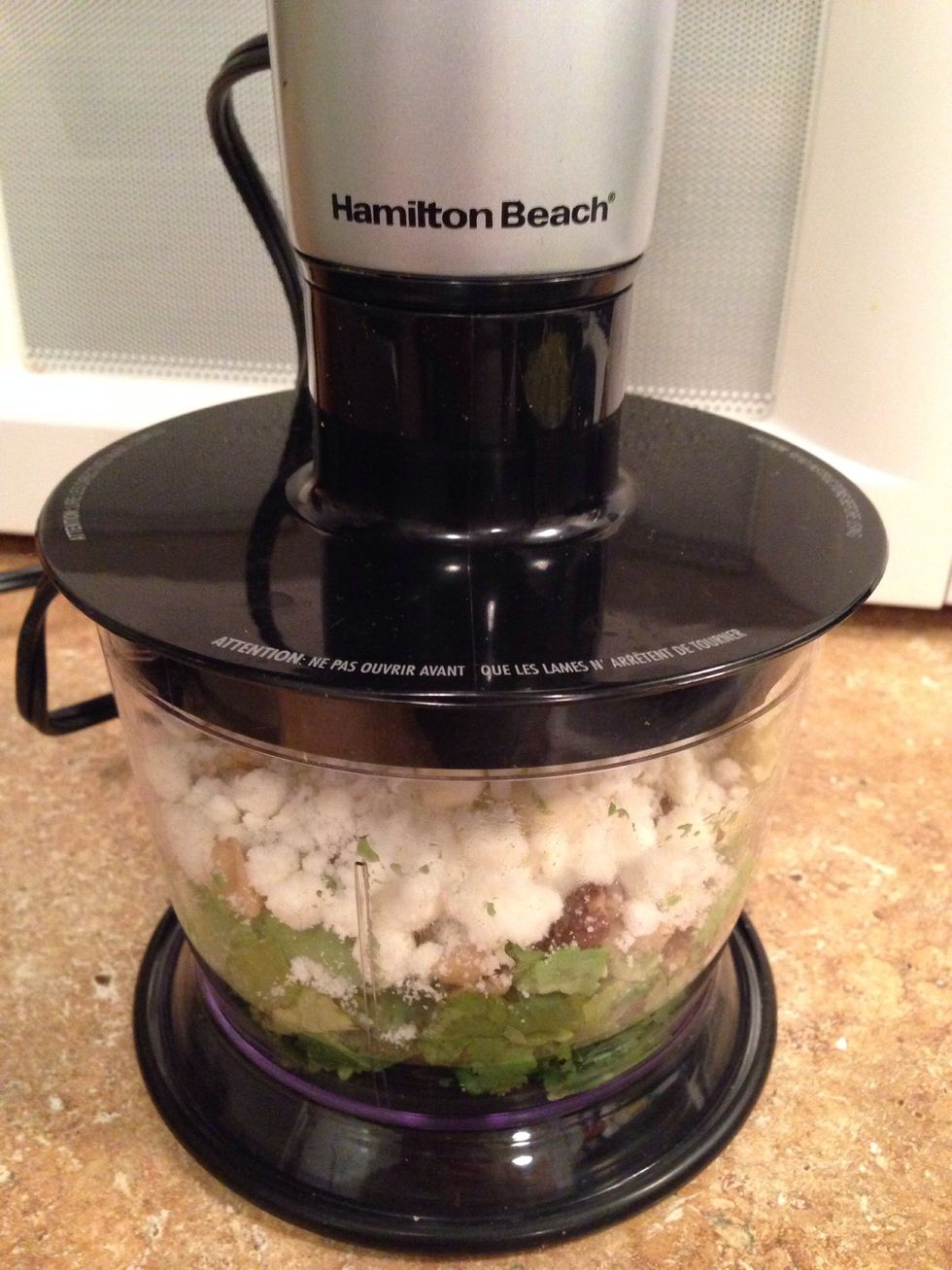 Blend until smooth.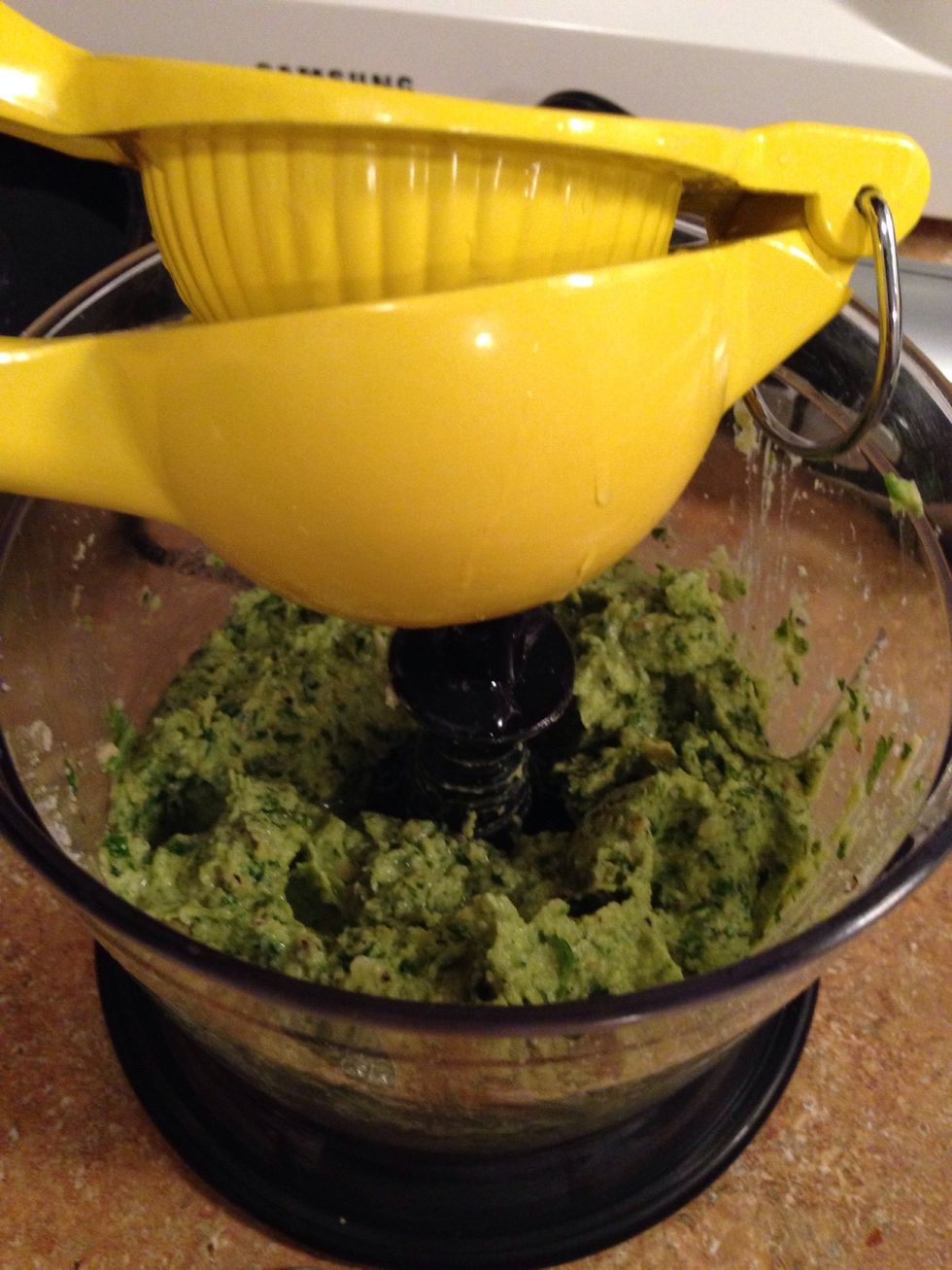 Season to taste with lime juice, black pepper, & sea salt.
Add olive oil & blend again. If you like a little kick, add some cayenne pepper.
The chicken was pan cooked, seasoned with sea salt, black pepper, & garlic powder, & lime juice was added towards the end.
1/2c Cilantro
1.0 Avocado
1/2c Walnuts
1/2c Grated cheese
2.0 Cloves of Garlic
Lime juice
1/4c Olive oil
4.0oz Chicken breast
Sea Salt
Black Pepper
Cayenne Pepper
Garlic powder