Parboil a large carrot and cut into thick sticks that are sturdy and wouldn't break.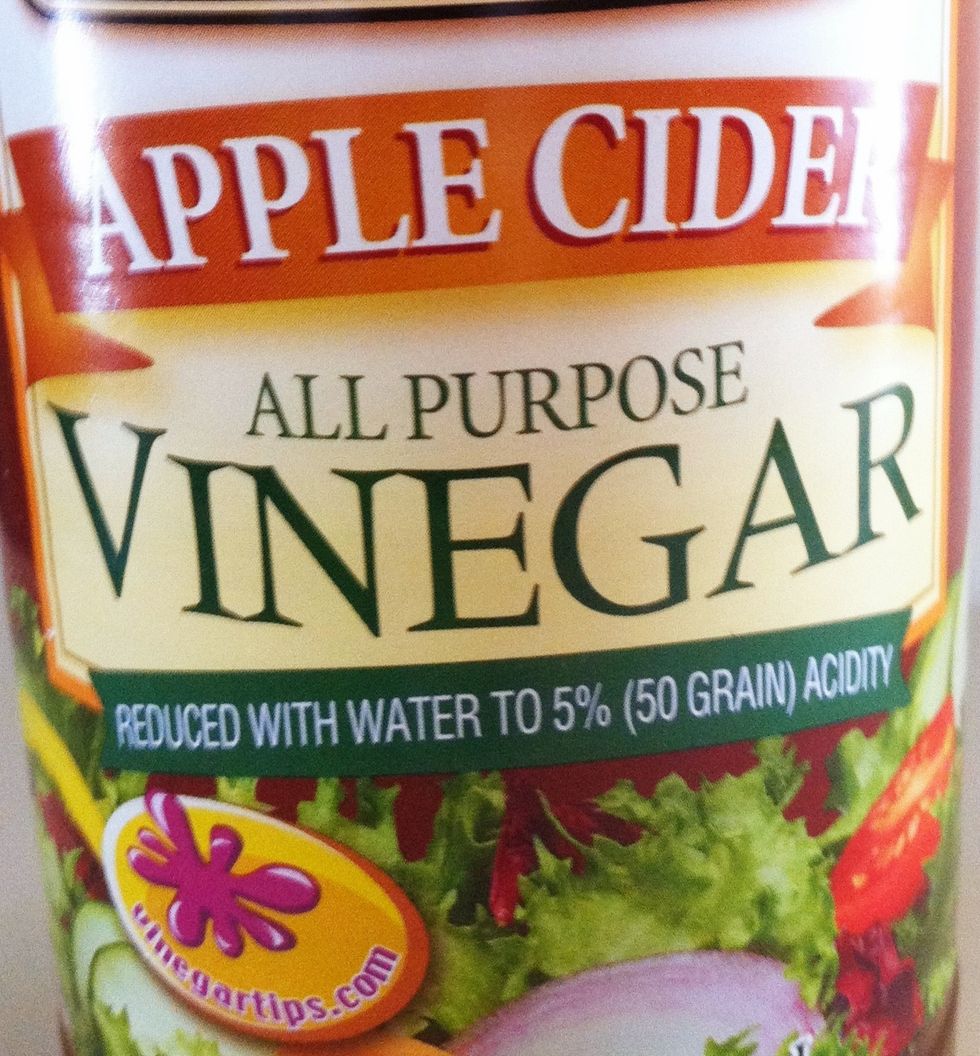 Add 2 tablespoons of cider vinegar to a skillet on moderate heat. The vinegar can smell a little strong when hot so be careful.
Add 1 tablespoon of brown sugar. Swirl around in the skillet.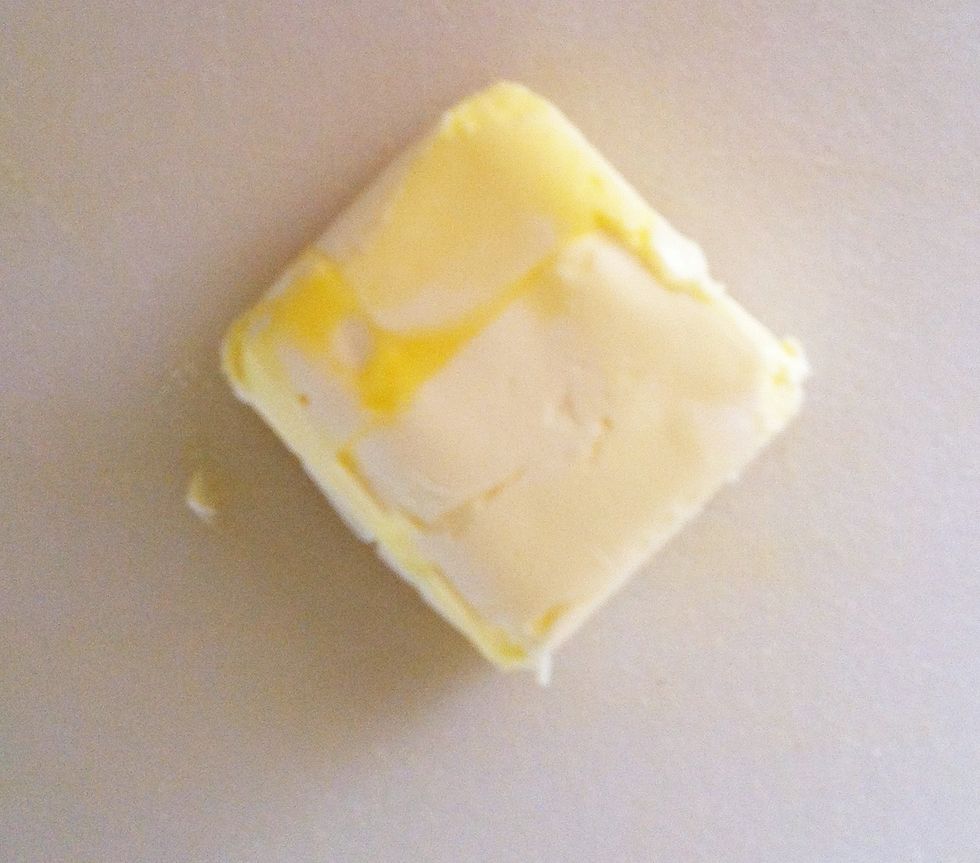 Add 1 pat or 1 tablespoon of butter or margarine. Melt with the sugar and vinegar.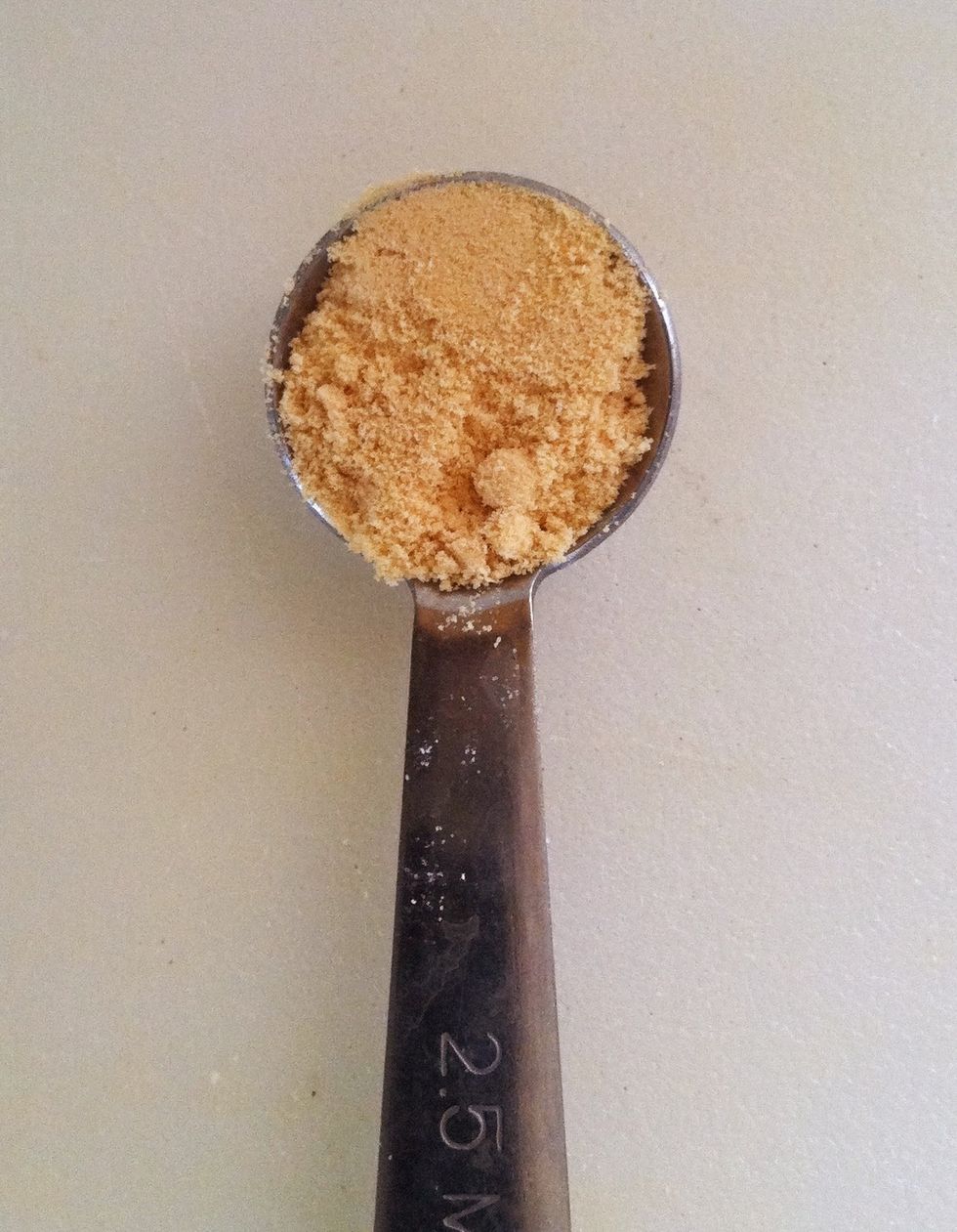 Add 1/2 teaspoon of dry mustard. If you only have prepared mustard, add it after the vinegar.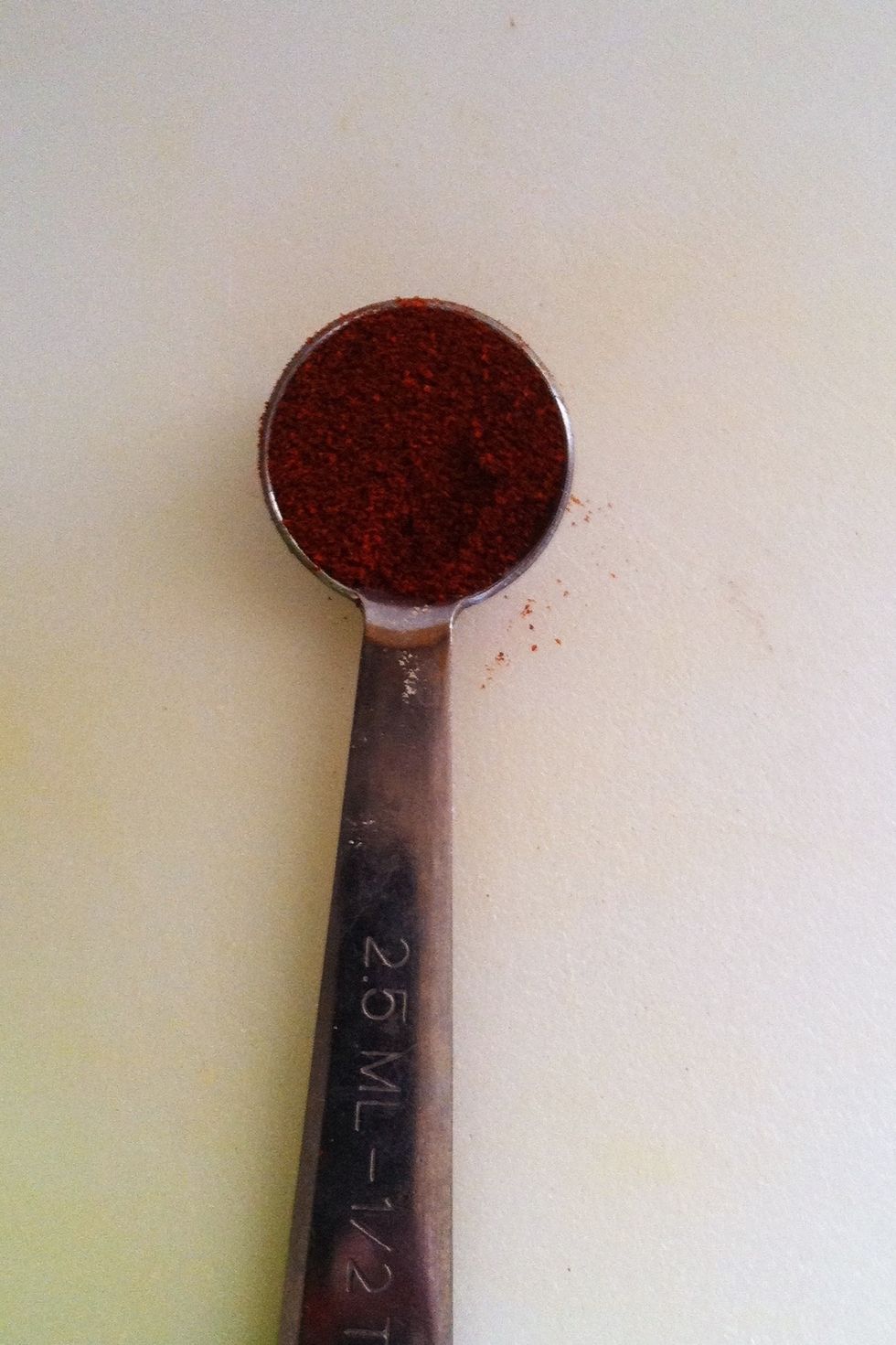 Add 1/2 teaspoon of paprika.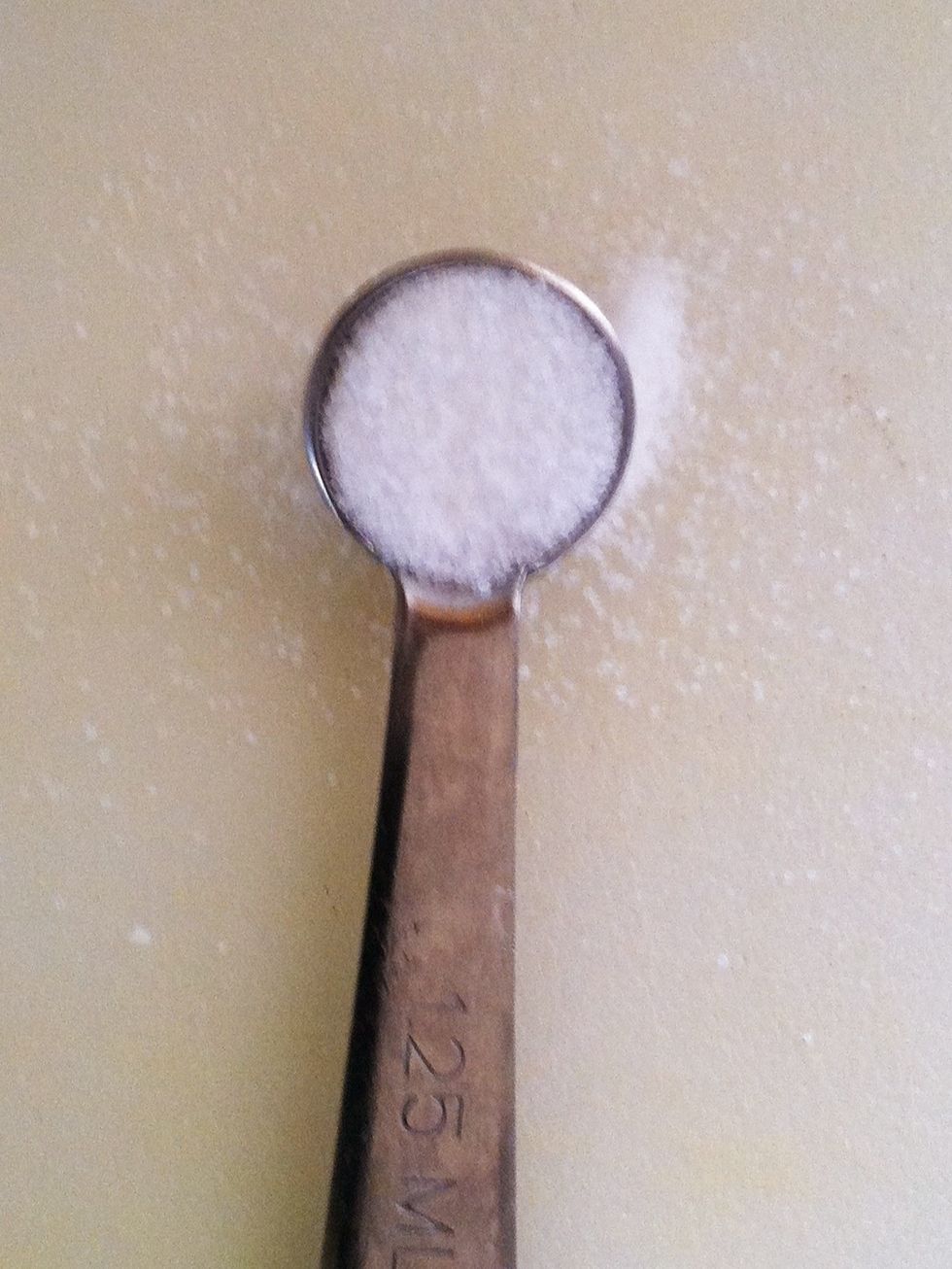 Add 1/4 teaspoon of salt. Add the carrots to the skillet and finish cooking making sure the glaze coats all the sticks.
Serve warm or room temperature. It's delicious either way. Enjoy!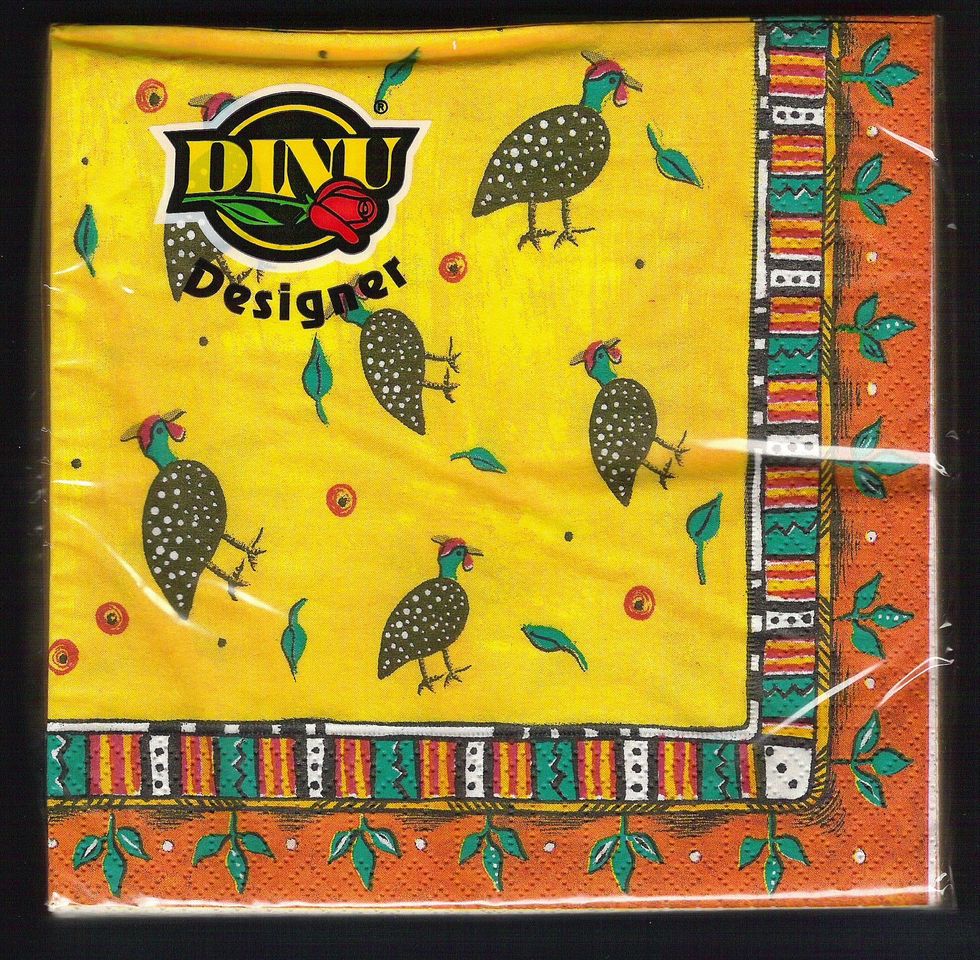 For awesome napkins to compliment your dishes, please click on http://goo.gl/wRi61C
The creator of this guide has not included ingredients
African Frames
For beautiful napkins to enhance your table settings, please click on the link. Collector of Anything & Everything that Inspires me. SEO expert (in the making:)