How to make cider braised pork tacos
This Mexican variety of taco is usually made with Al Pastor pork(spit-grilled), but here I 'm using a braised pork instead.
11
This is a flavorful idea to execute your next taco night...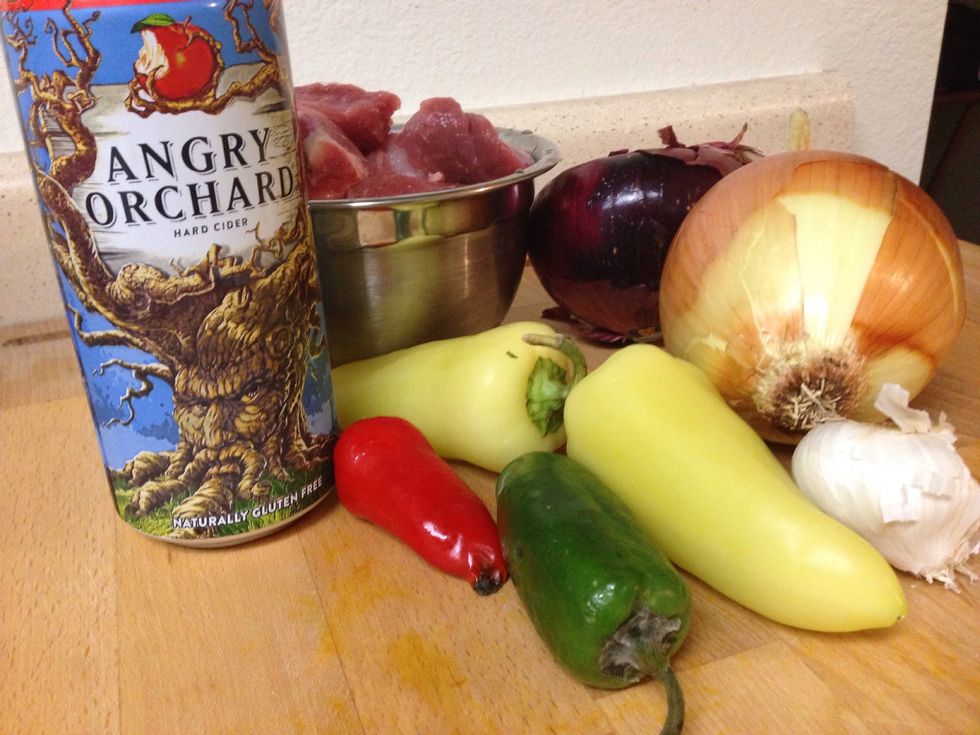 Start fresh!!!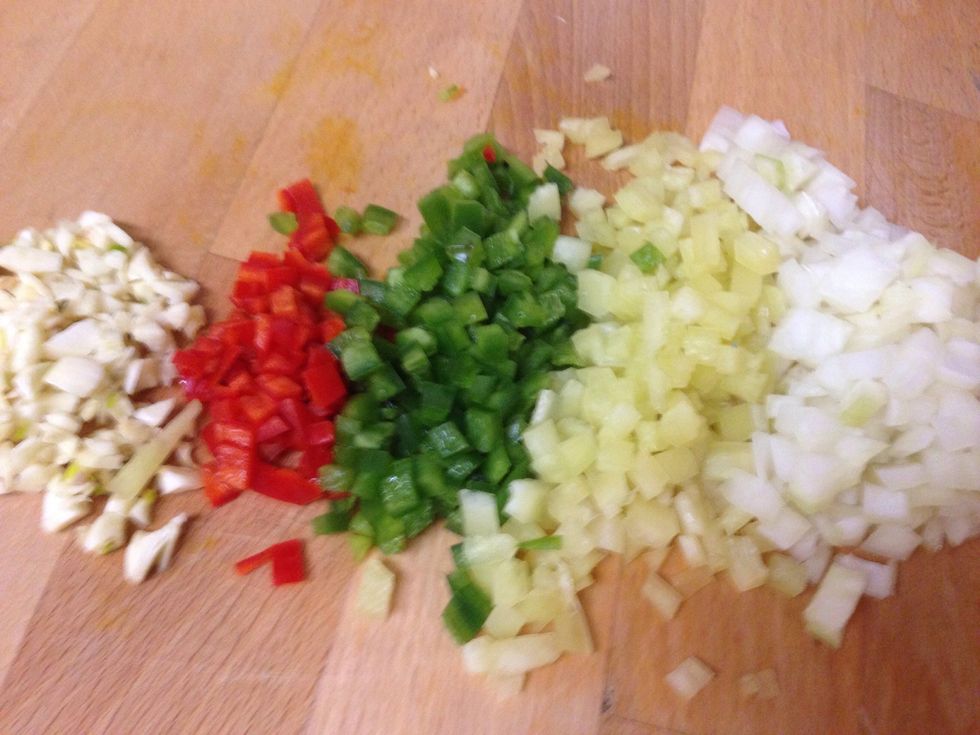 Cut the peppers, onions, and garlic in a small dice(Brunoise)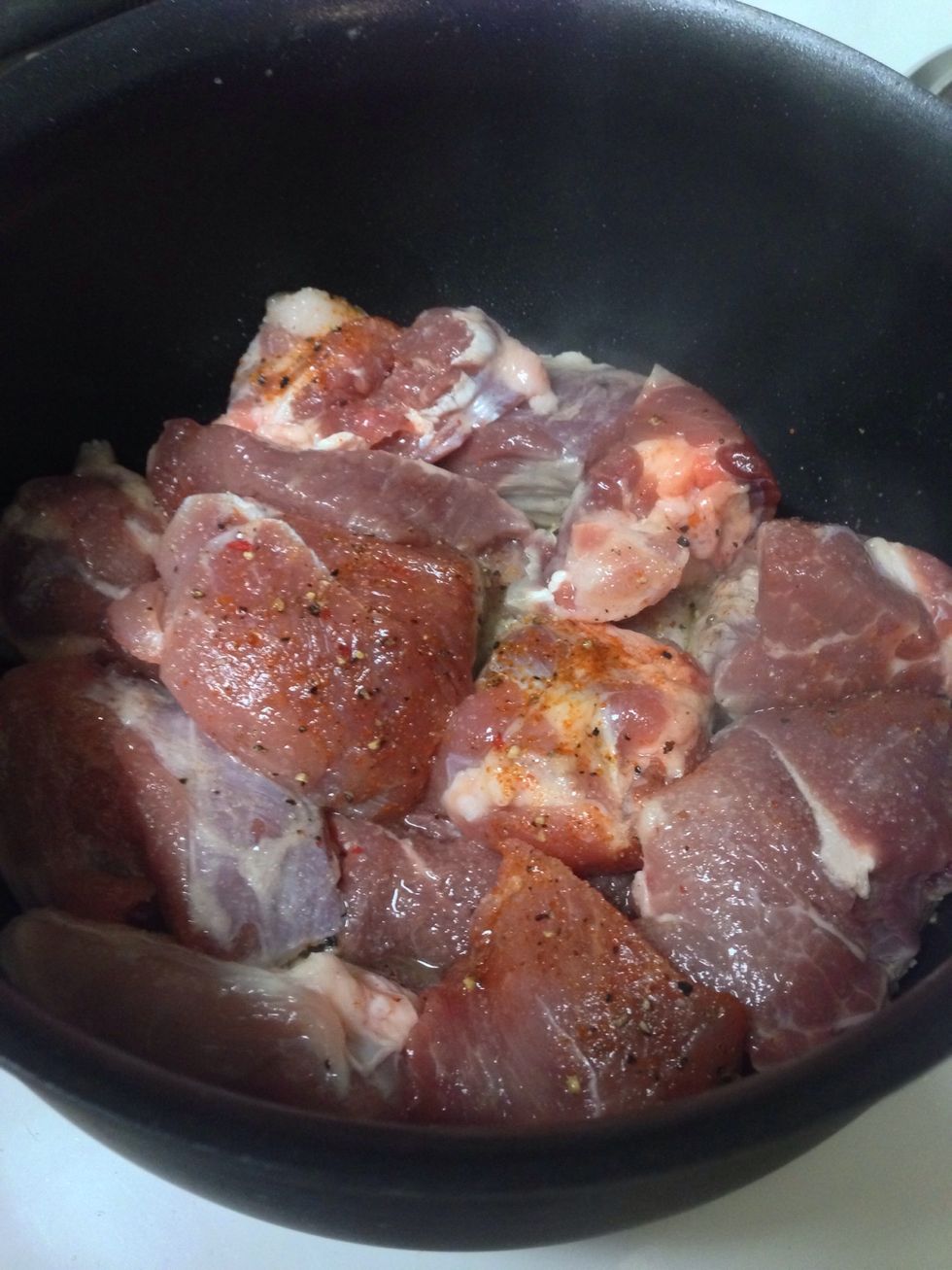 Season then sear the pork on at least two(2) sides. Add habanero and yellow chilies, onion, garlic and zest of 2 limes. Sweat 2 min. Then deglaze with Apple Cider brew.
Added ingredients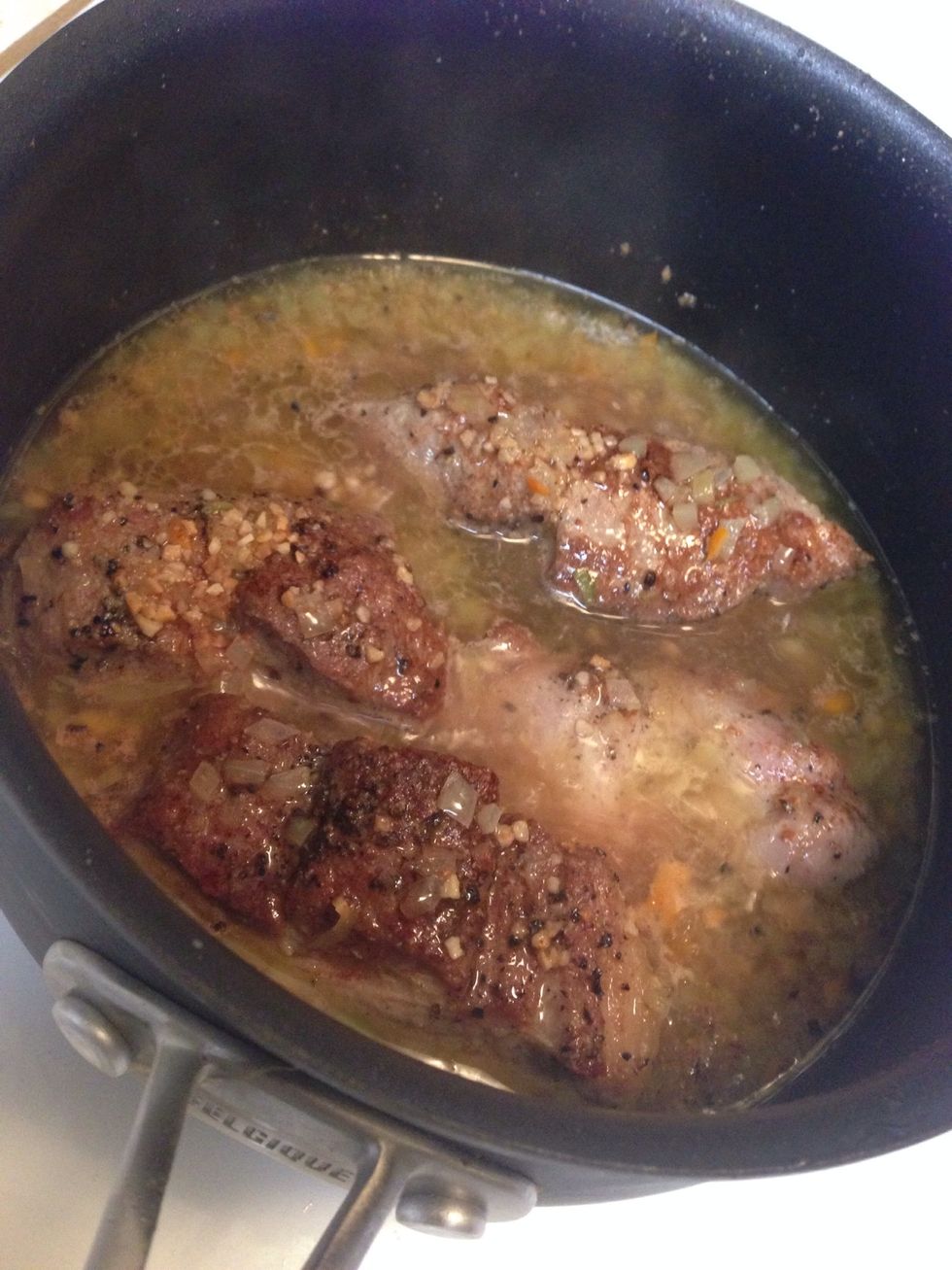 Deglaze with Apple Cider brew. Cook for 2+ hours.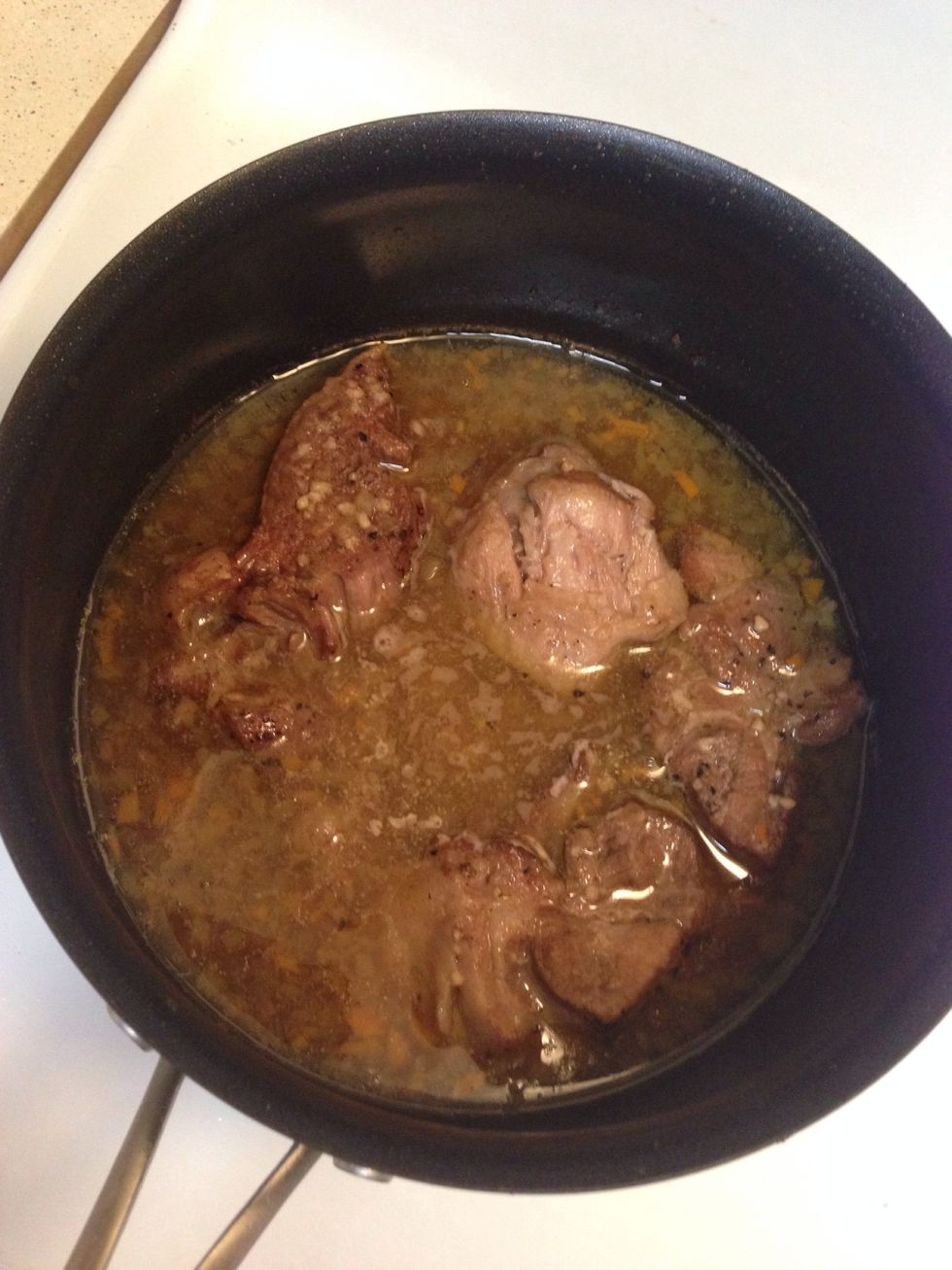 Reduce heat, cover and simmer for 2 hours. The pork will toughen up and then be broken down to a very tender and flavorful textured meat.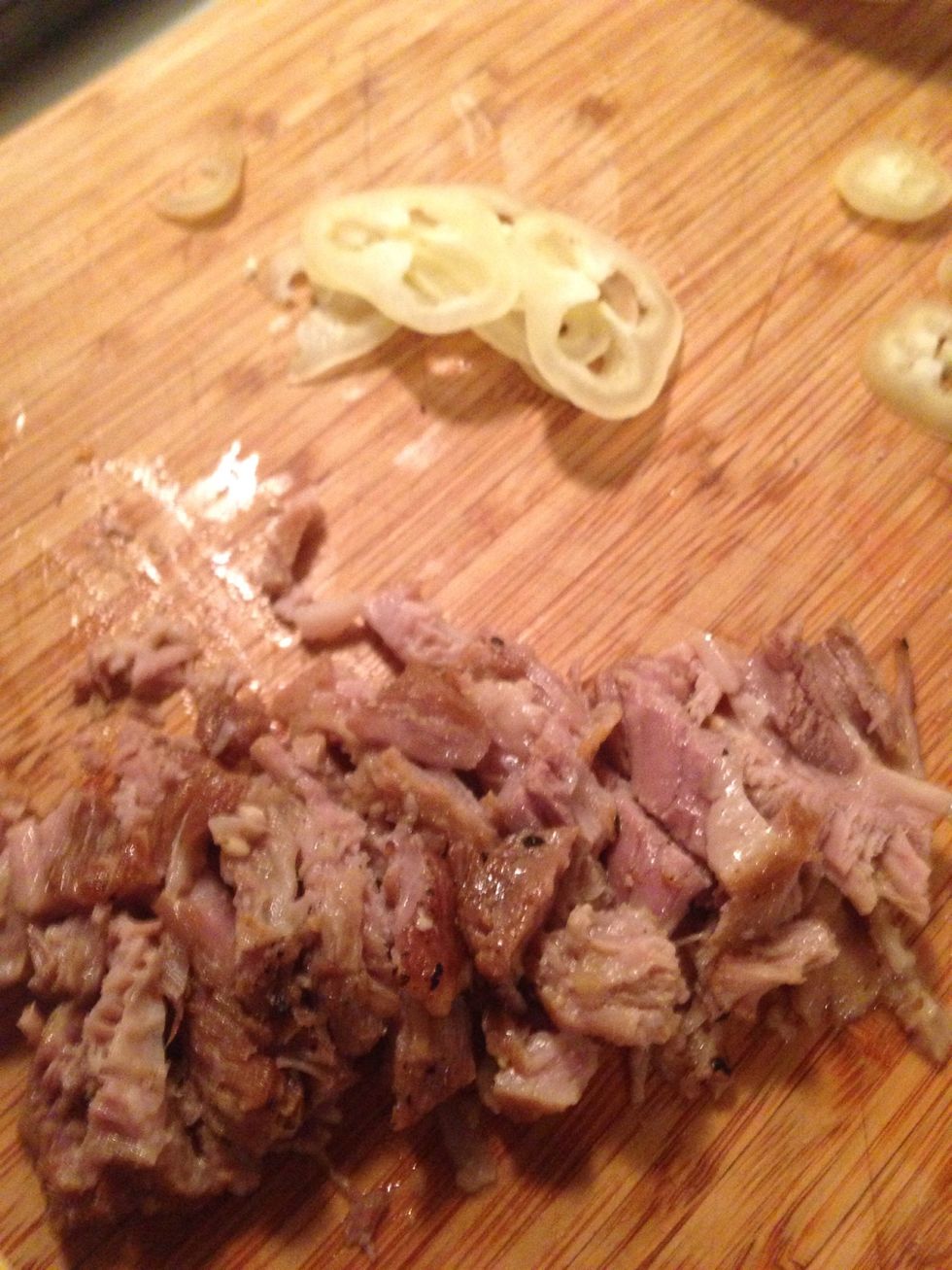 Chop the pork. It should be tender enough that it is falling apart in your hands by now though.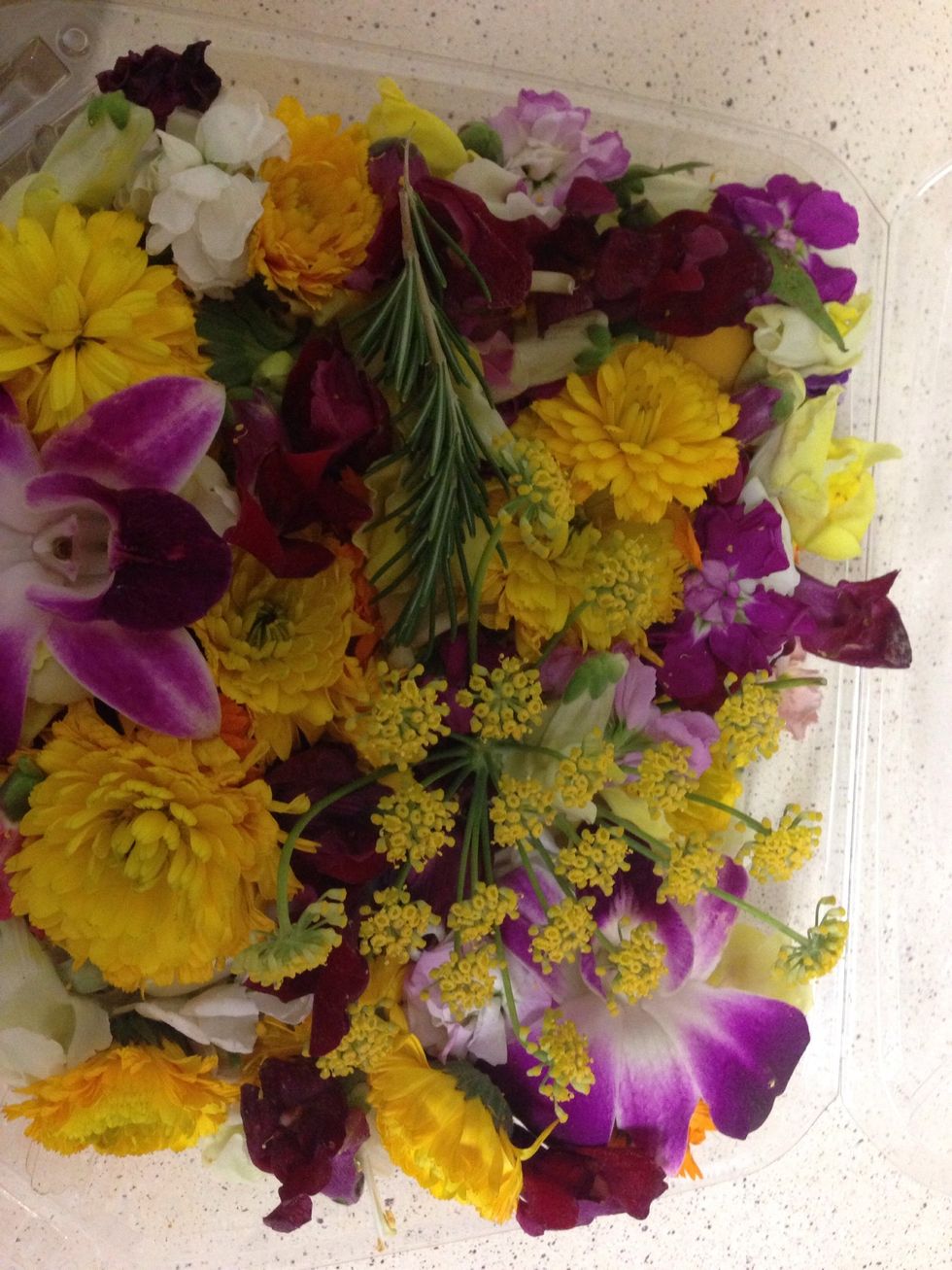 Edible flowers...
I made a pesto out of cilantro, flower petals, roasted butternut squash seeds, olive oil, garlic and love...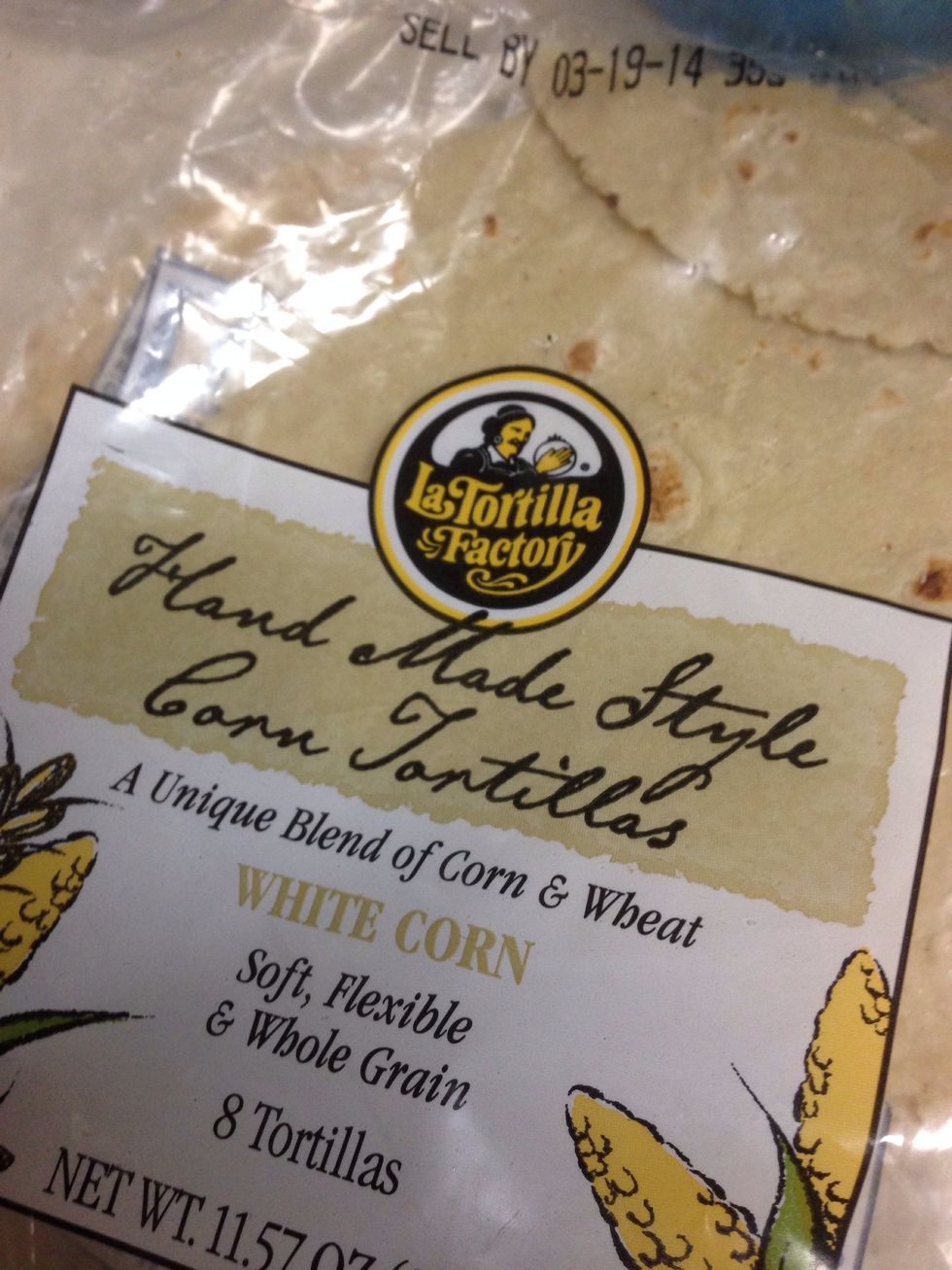 Corn/flour blend tortillas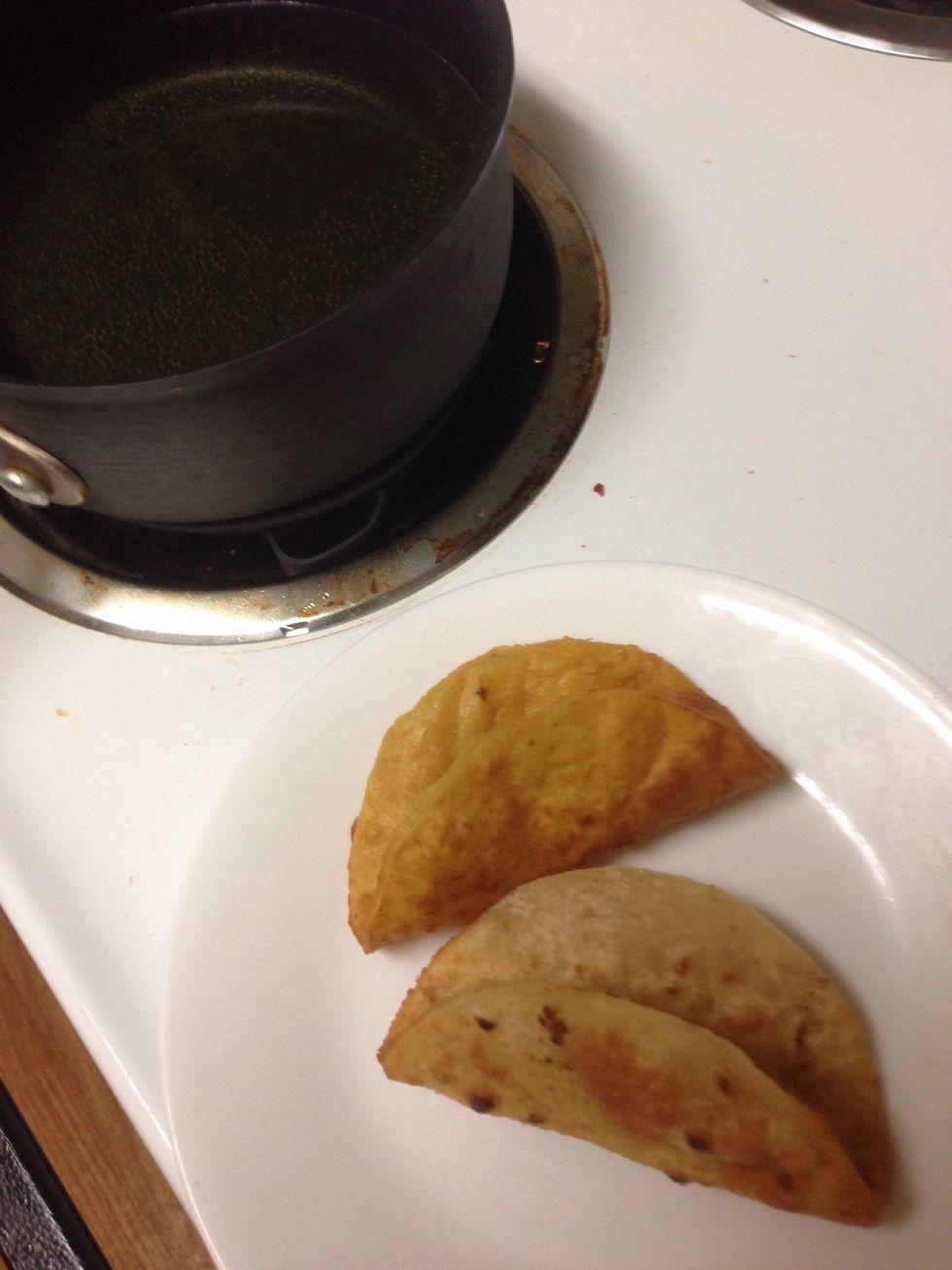 Fry the tortillas using tongs to maintain shape of a taco shell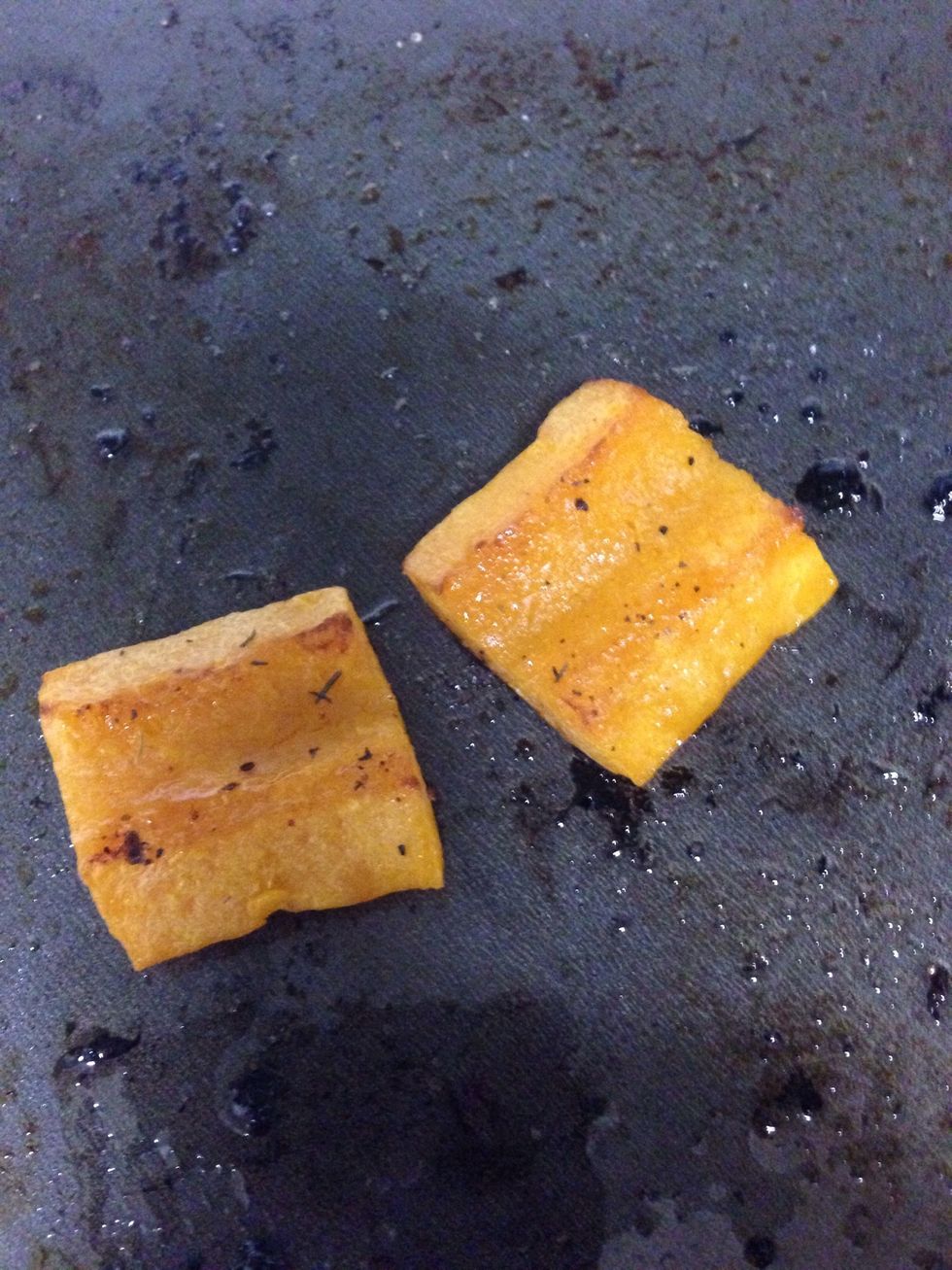 Roasted Butternut squash for my "taco stand"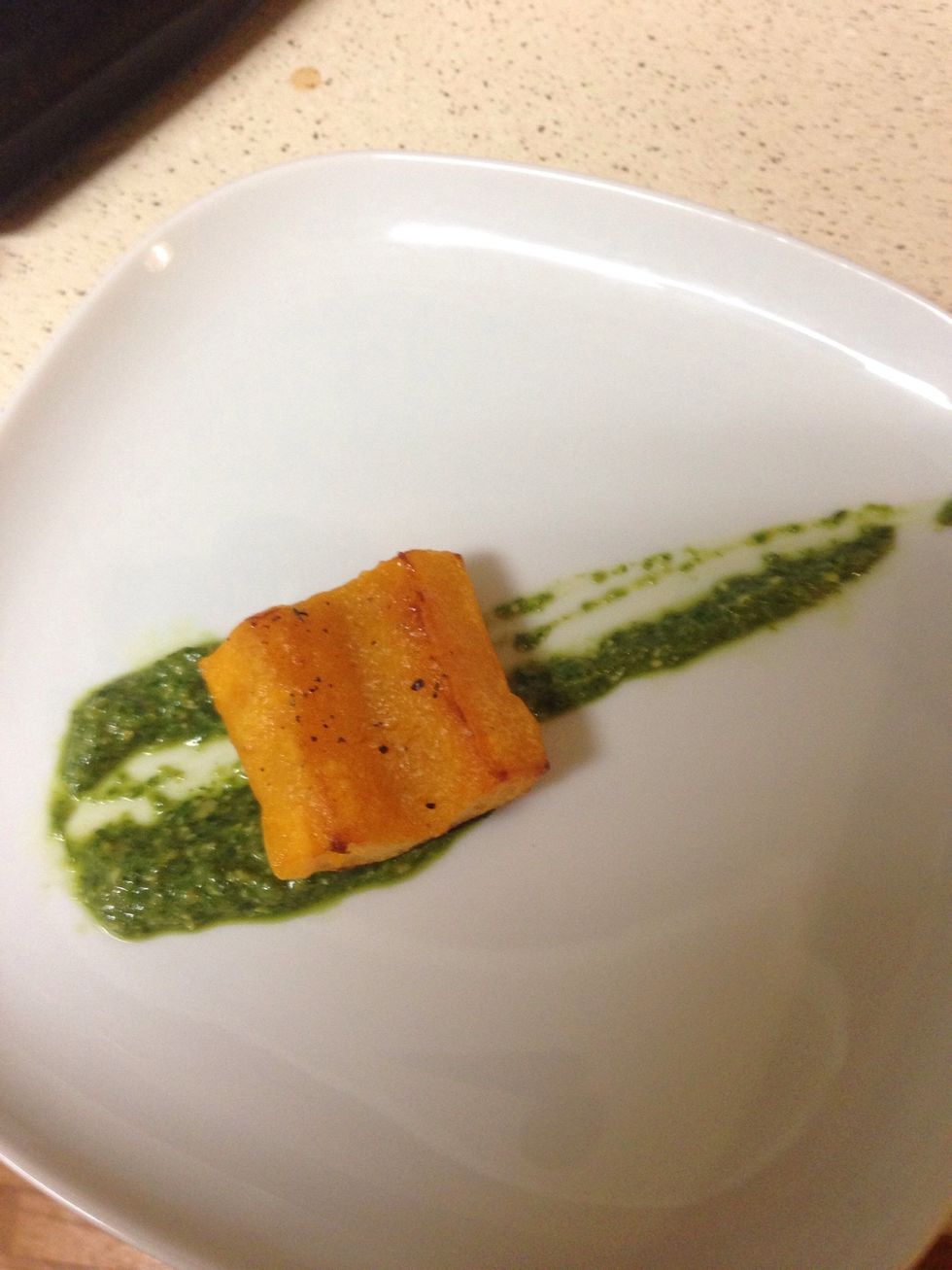 Smeared pesto plating begins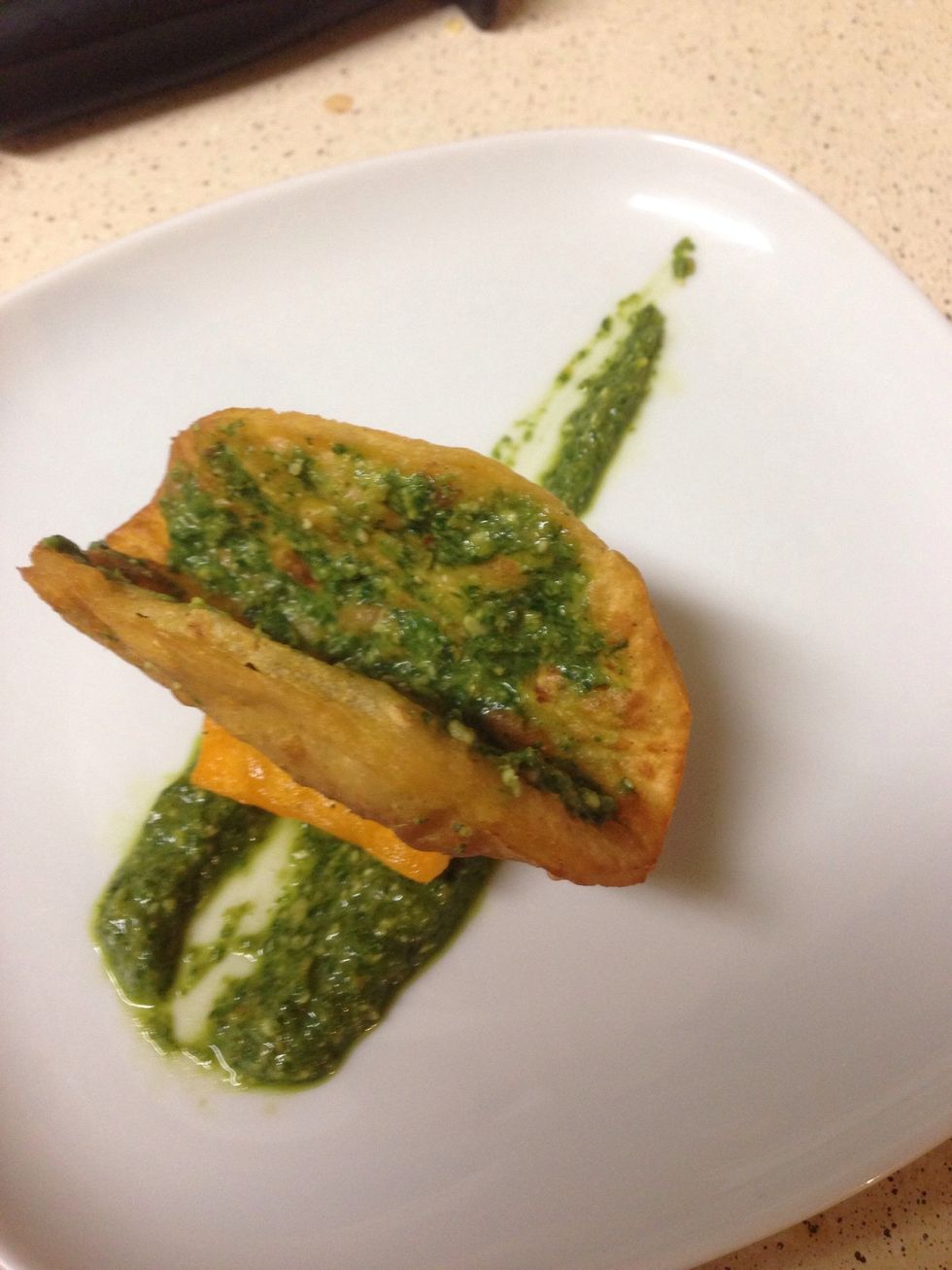 Spread pesto on inside of taco shell
Fill the tortillas with the pork and finish with your favorite toppings & garnishes. I chose onions, diced tomatoes, honeysuckle petals, queso fresco, and cilantro!!! PLATE IT AND ENJOY!!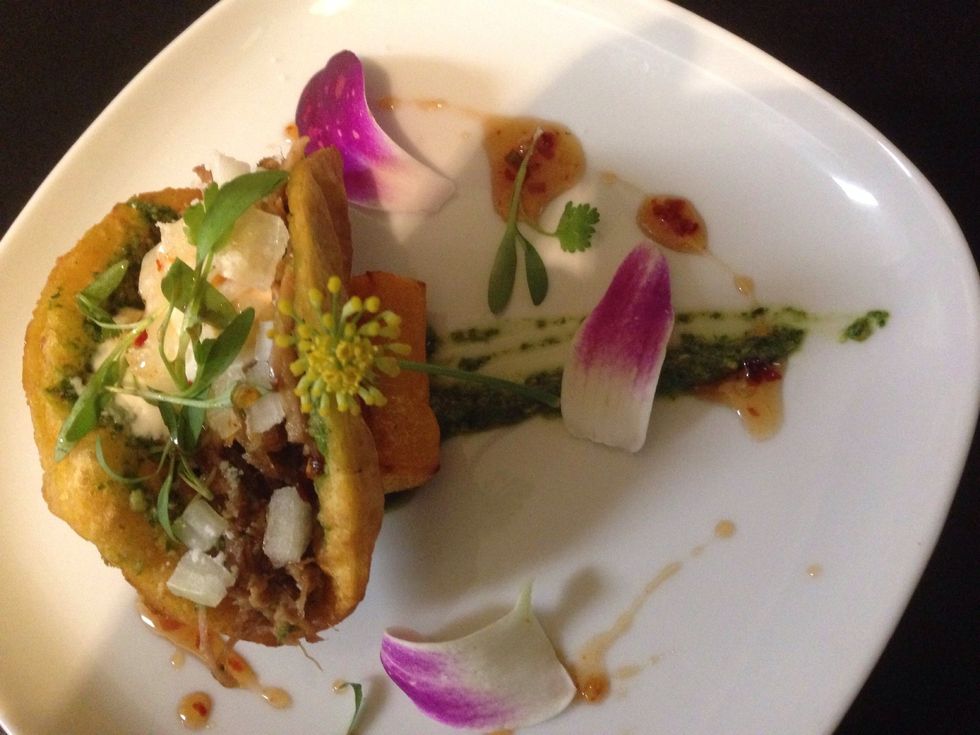 Sorry for the shadow. I'm not a professional photographer ;p
1.0lb Pork shoulder
4.0 Corn/flour Tortillas
2.0 Habanero and Yellow Chilies - Brunoise
1.0bnch Cilantro - Whole leaf or Micro
1.0 Tomato - Diced
1.0pch Avocado - sliced thin
2.0pch Queso fresco - Crumbled
2.0pch Jack and cheddar - Shredded
4.0 Flour tortillas - 6"
16.0oz Apple Cider Brew
1/2 Garlic bulb
1/2 Small Onion - Diced
Lime juice
Siraaj Jackson
Siraaj Jackson is familiar with the culinary practices and need for fresh, quality-driven, and experienced, professional chefs.