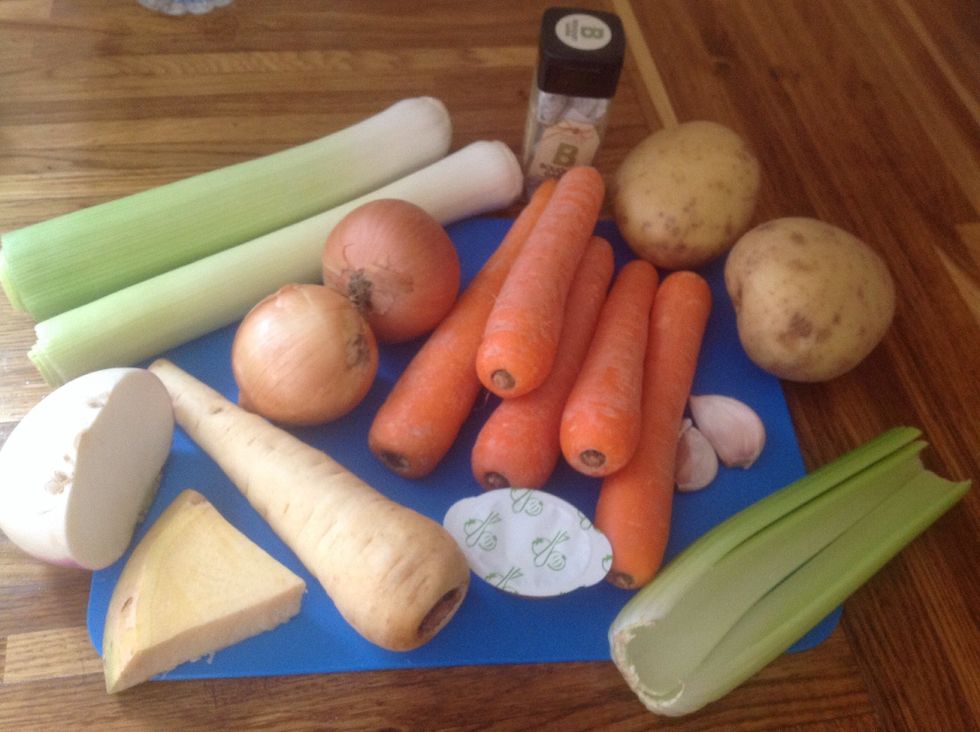 Ingrediants. You can add whatever vegetables you like. Along with the carrots, I used parsnip, turnip, sweede, celery. This is a big batch it serves 6-8 people. Half the ingredients for smaller amount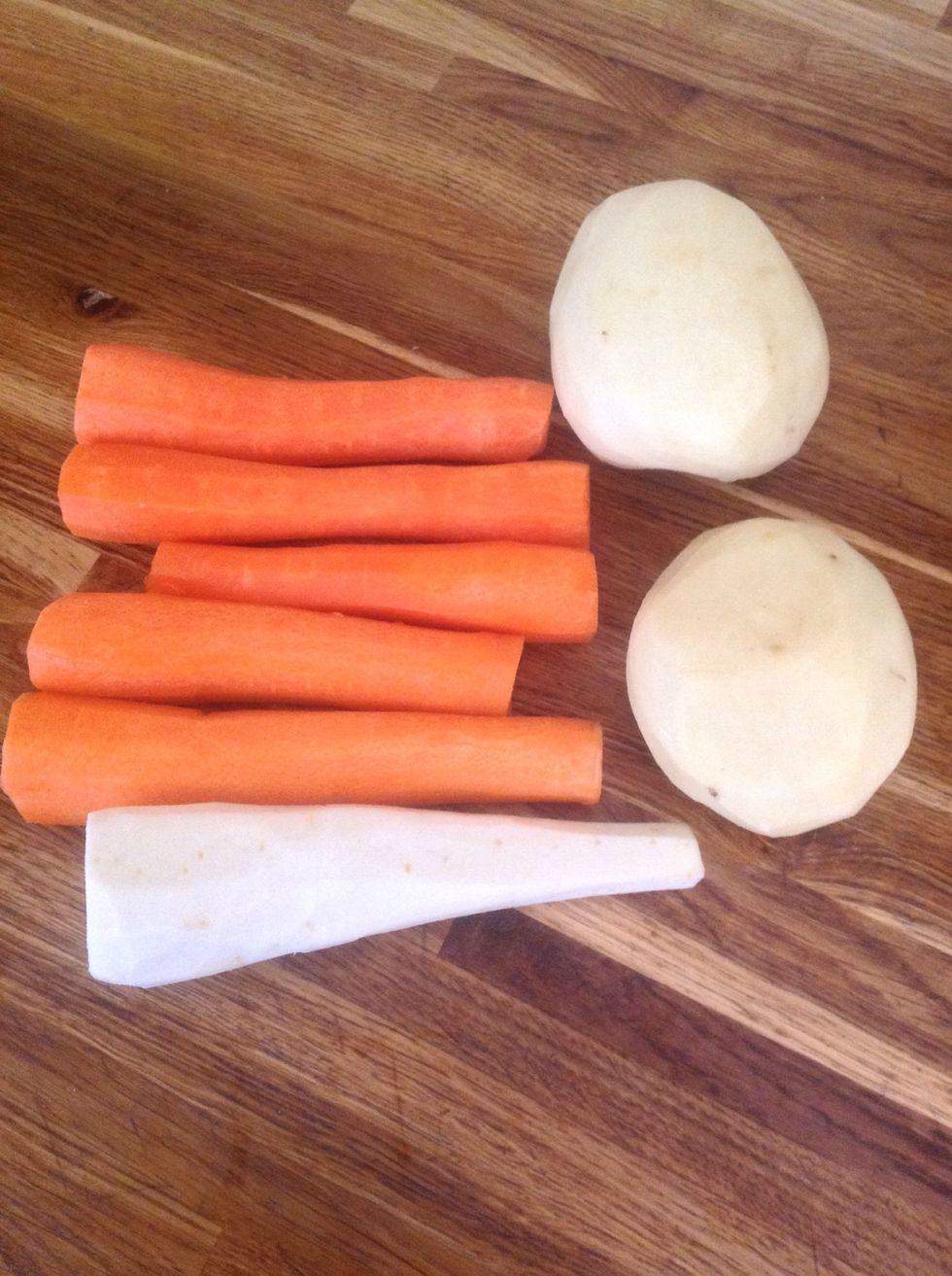 Peel the carrots, parsnip and potatos.
Chop the onions.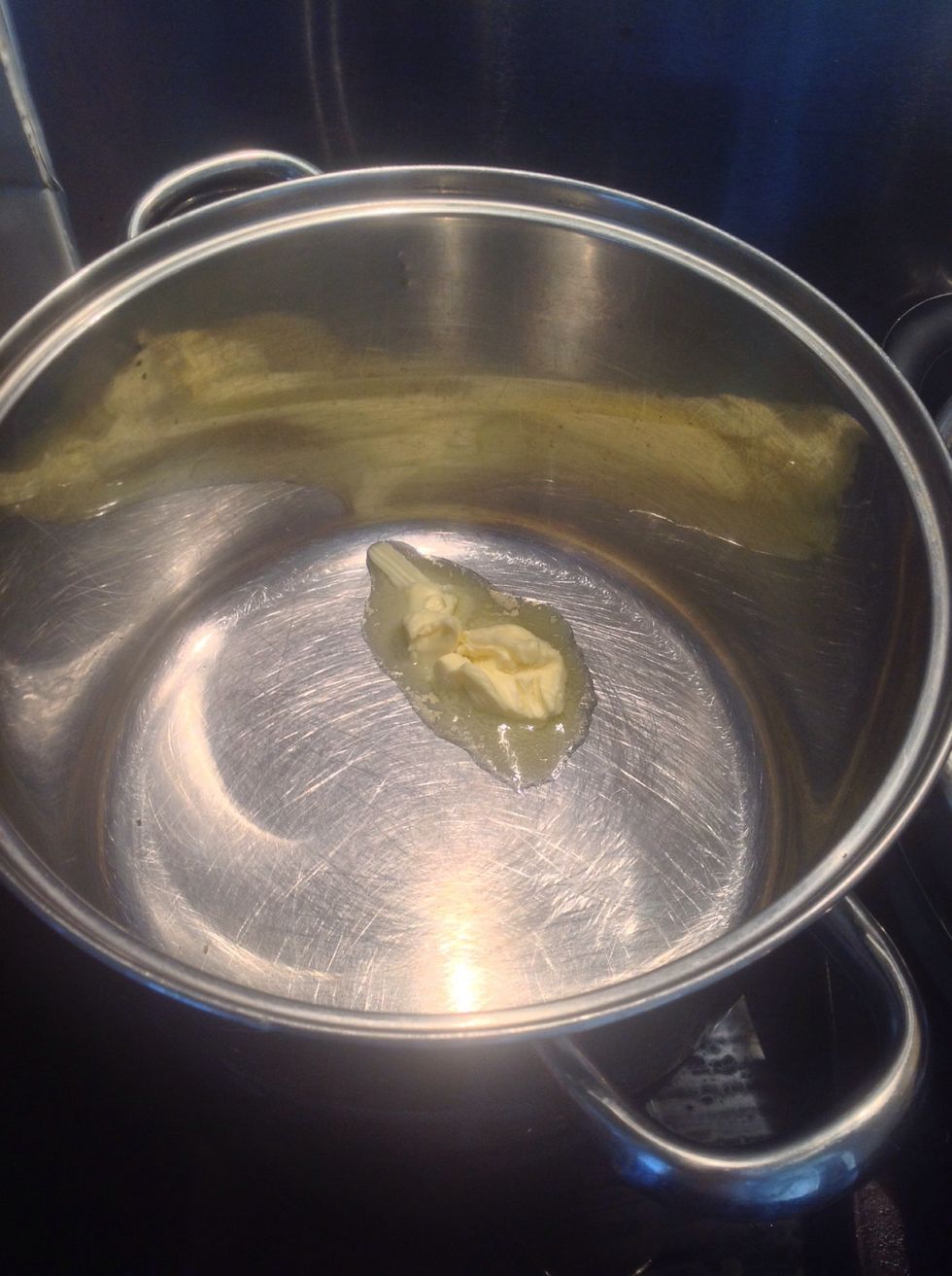 Melt the butter in a big saucepan.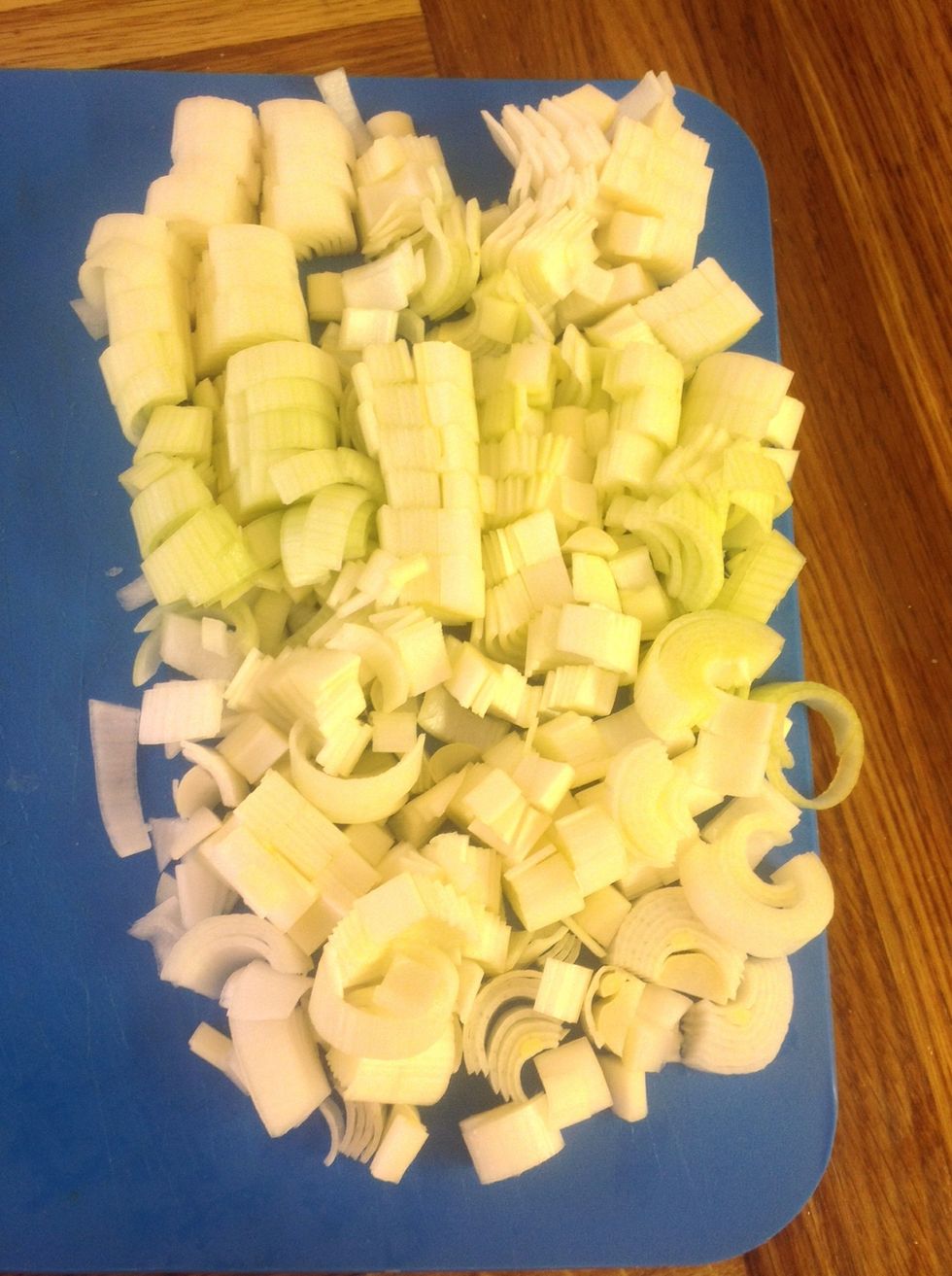 Chop the leeks, using the white parts only.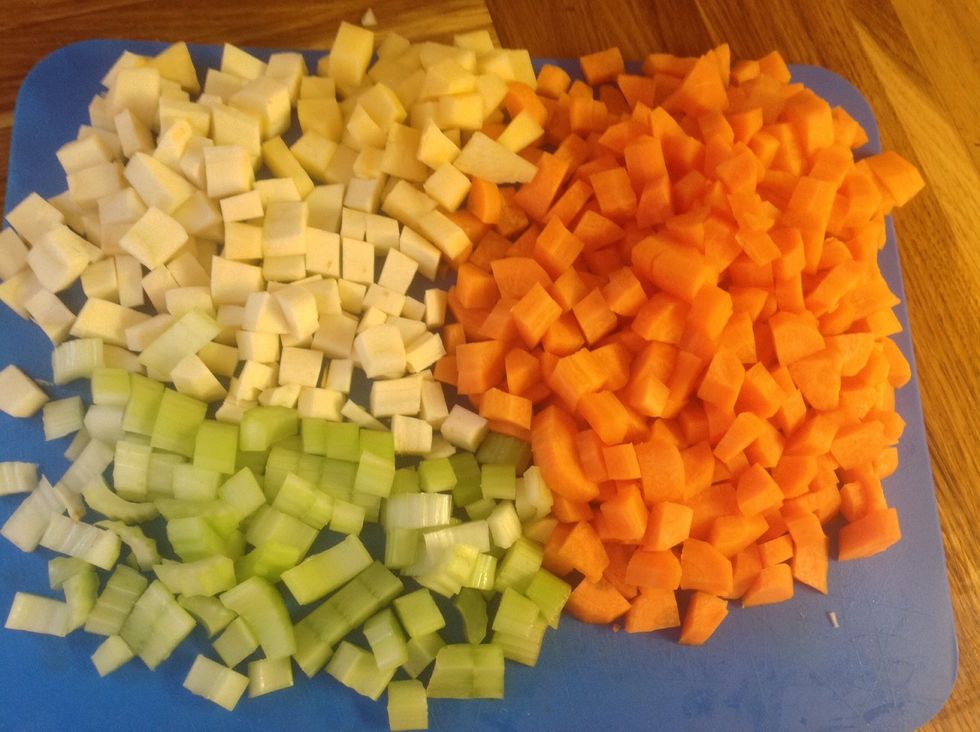 Dice the carrots, celery, parsnip, sweede and turnip. You can dice them bigger for a more chunky soup.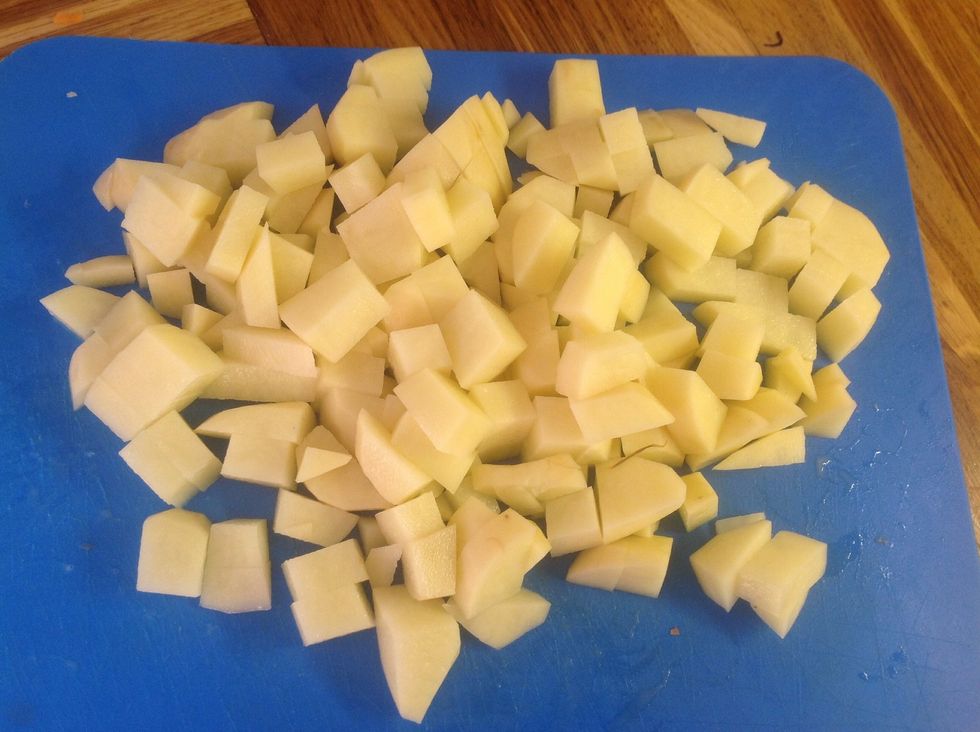 Dice the potatos, roughly the same size as the vegetables.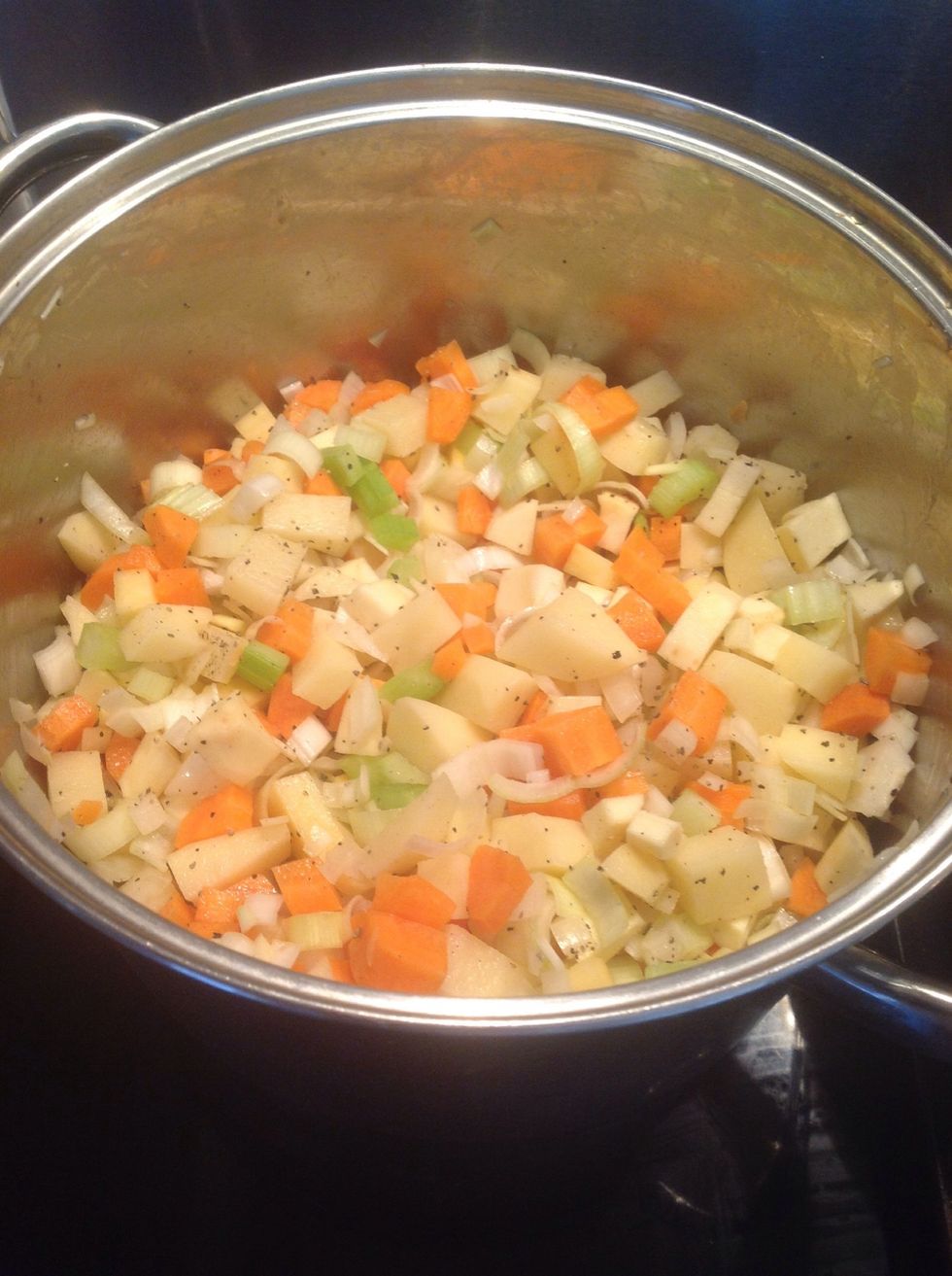 Once the butter has melted, put all the vegetables into the saucepan, stir around to coat them with the melted butter. Add a pinch of salt and pepper, and gentle fry them for 2-3 means to seal them.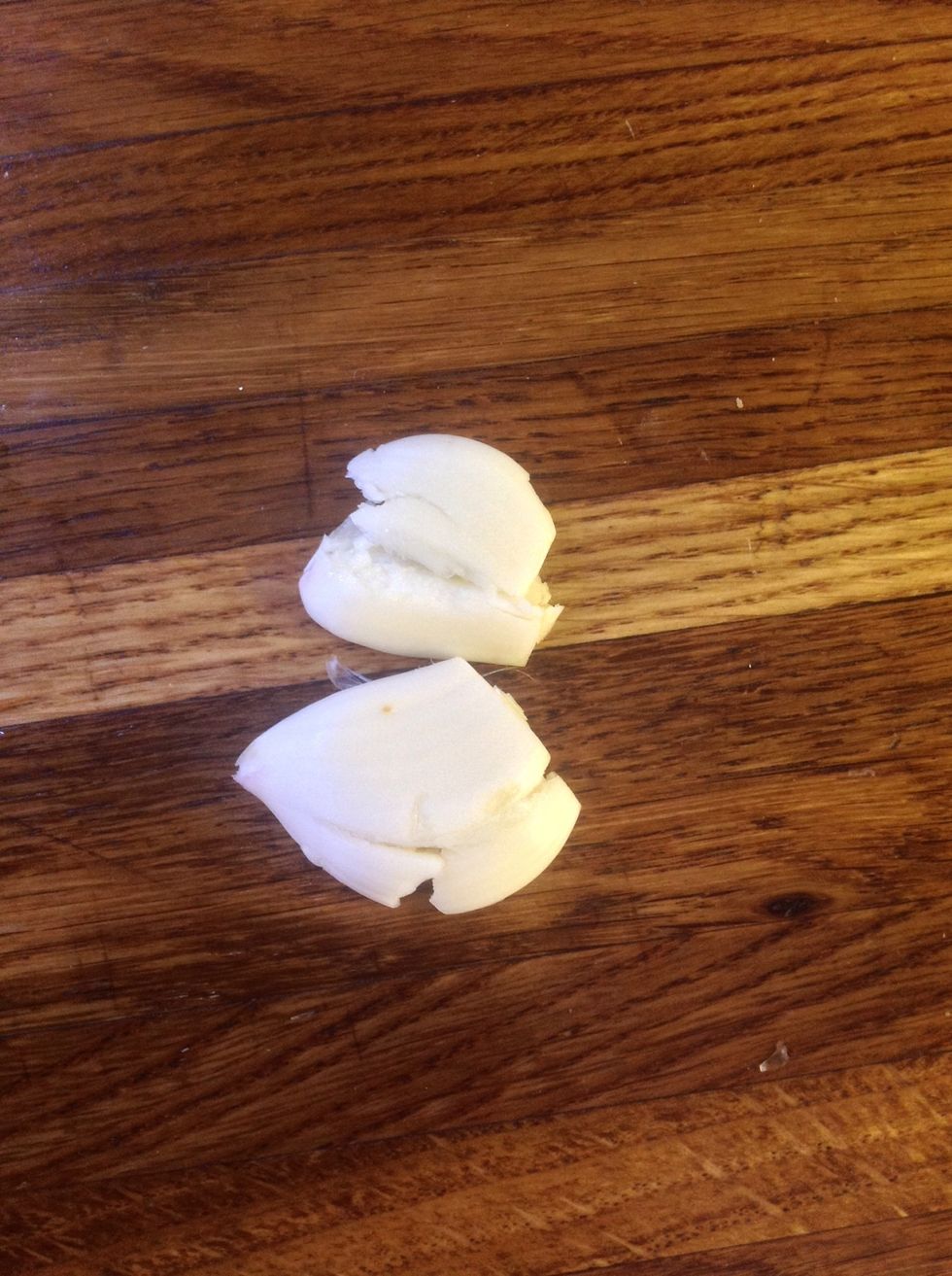 Crush 2 cloves of garlic with the palm of your hand. And add to the saucepan.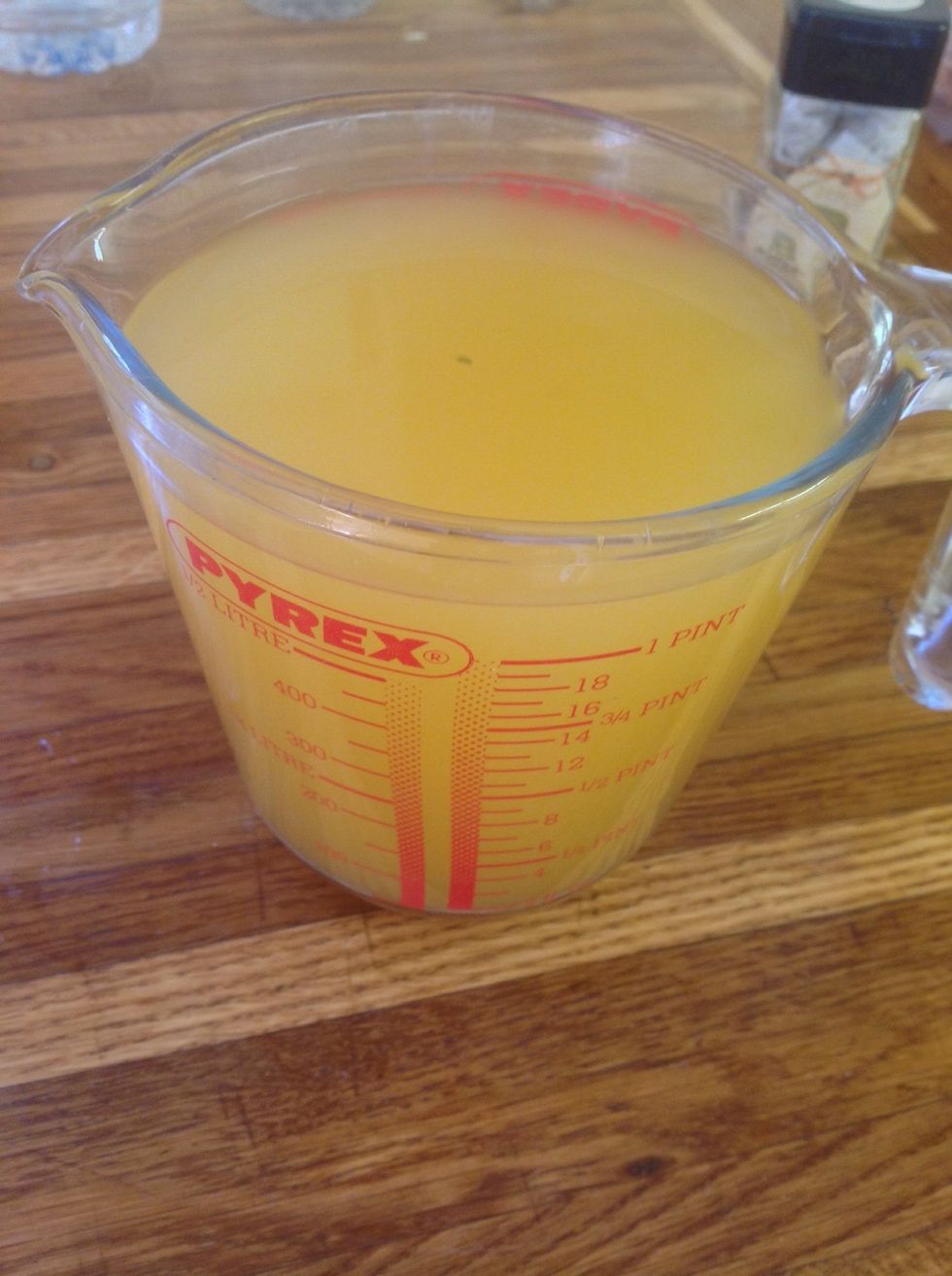 Make 1 pint of vegetable stock. You can use chicken stock. Add to the vegetables.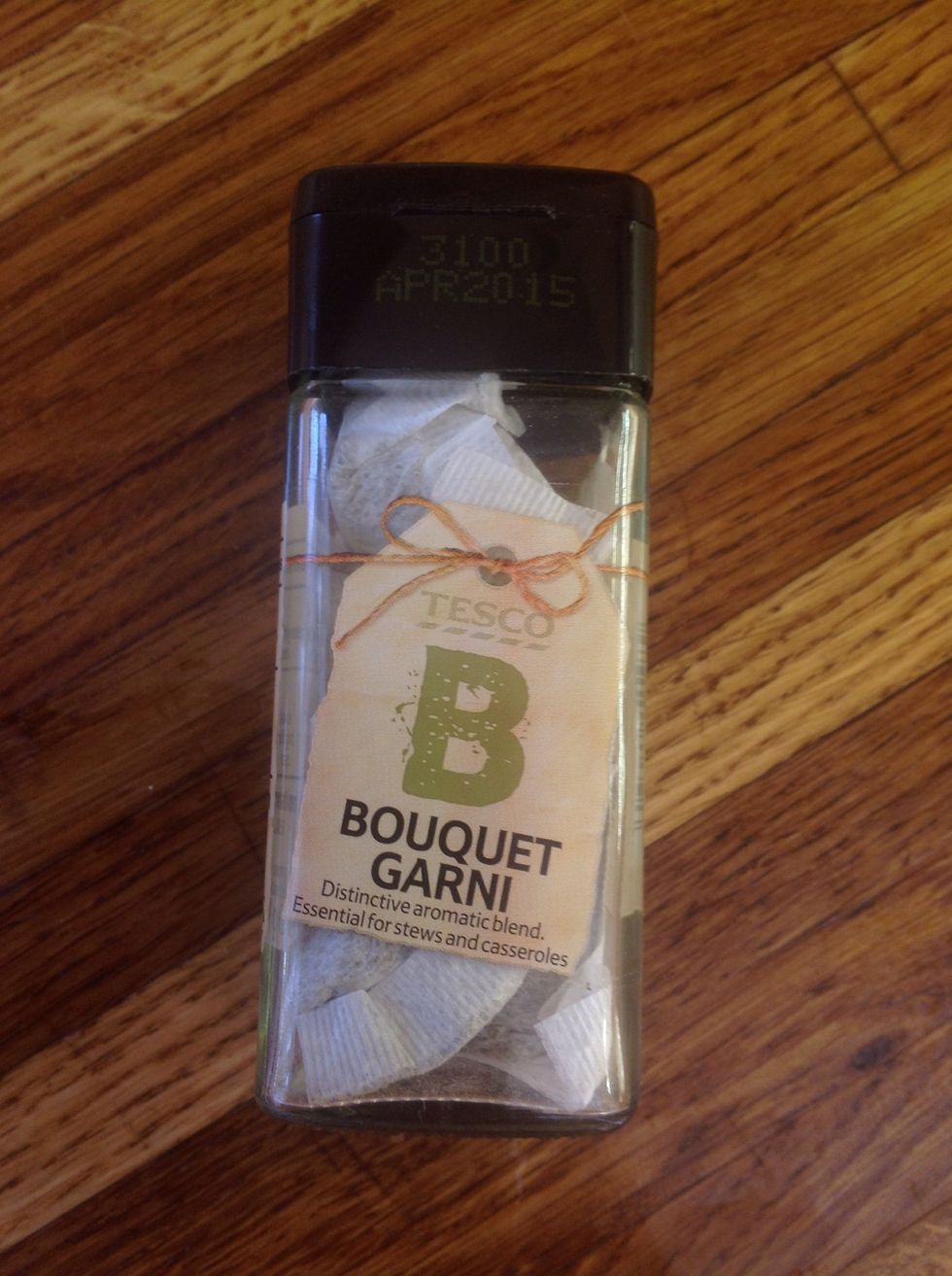 Add a bouquet garni (made with 2 dried bay leaves, a few sprigs of fresh flat leaf parsley and thyme tied together in a cheesecloth purse with a peice of kitchen twine)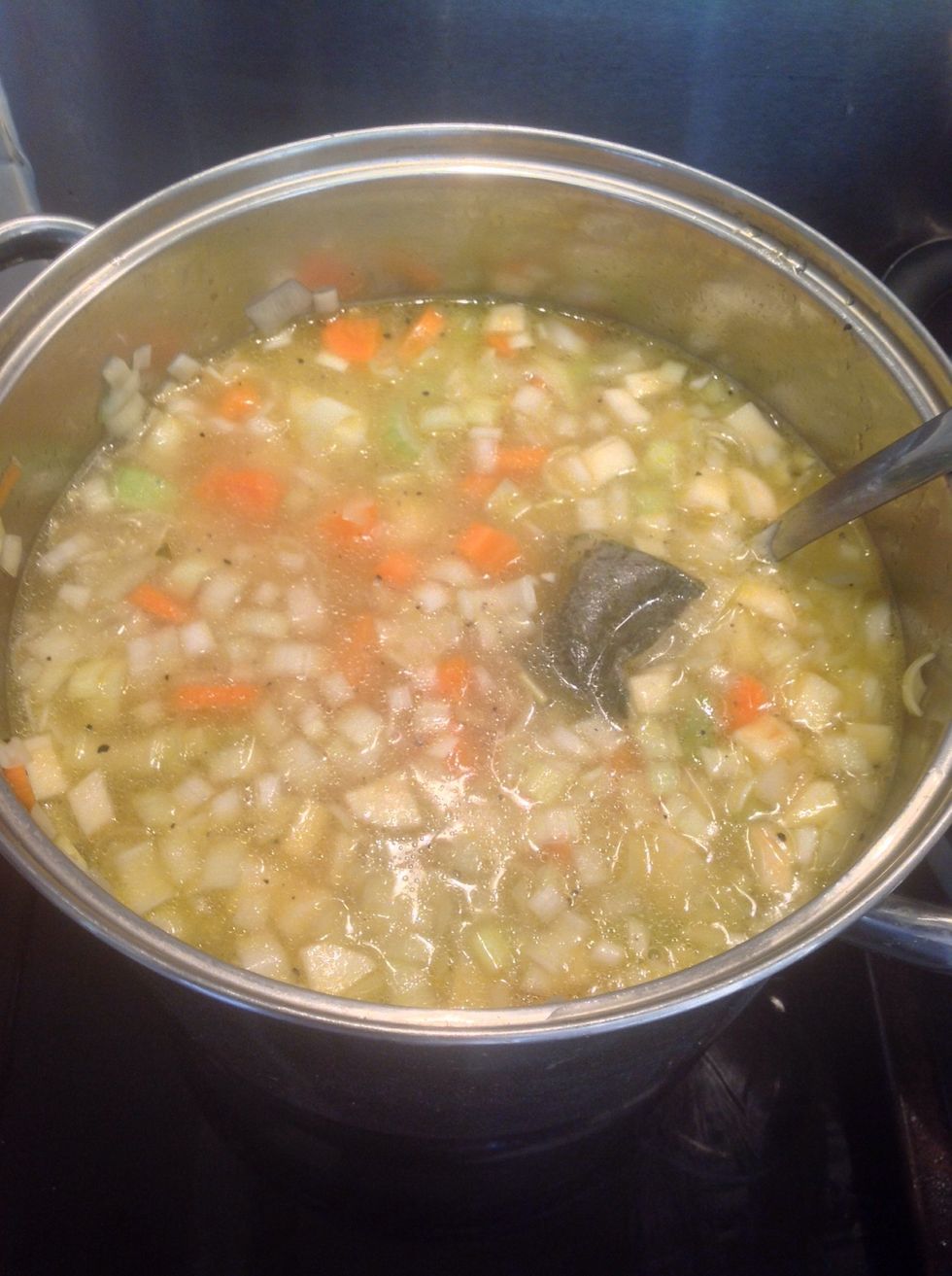 Add an additional 1-2 pints of water, so that there is at least twice as much liquid as there are vegetables. A drizzle of olive oil and bring to the boil.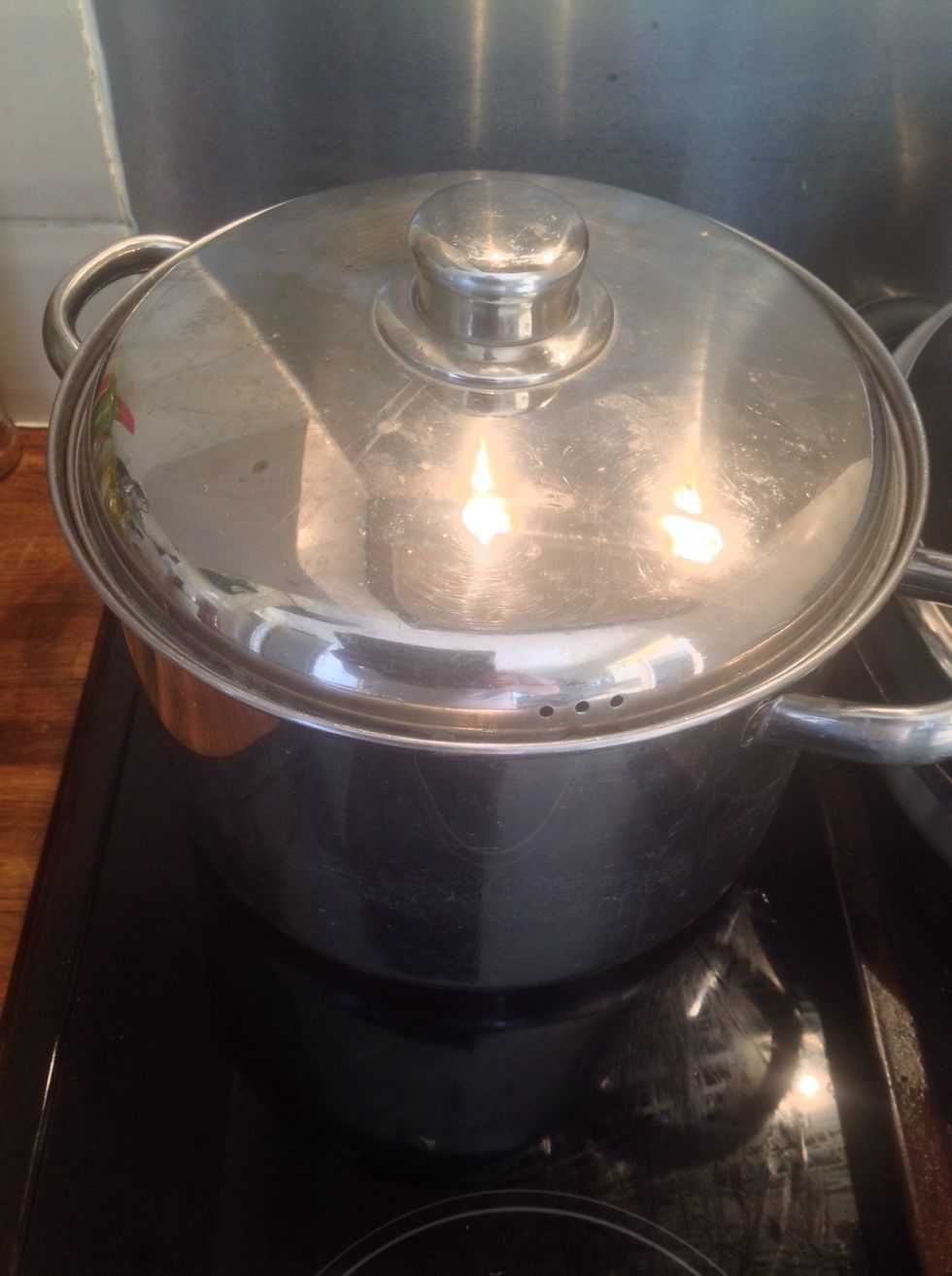 Cover and simmer for 1 and a half hours. ( the longer the soup simmers, the more flavoursome the broth.)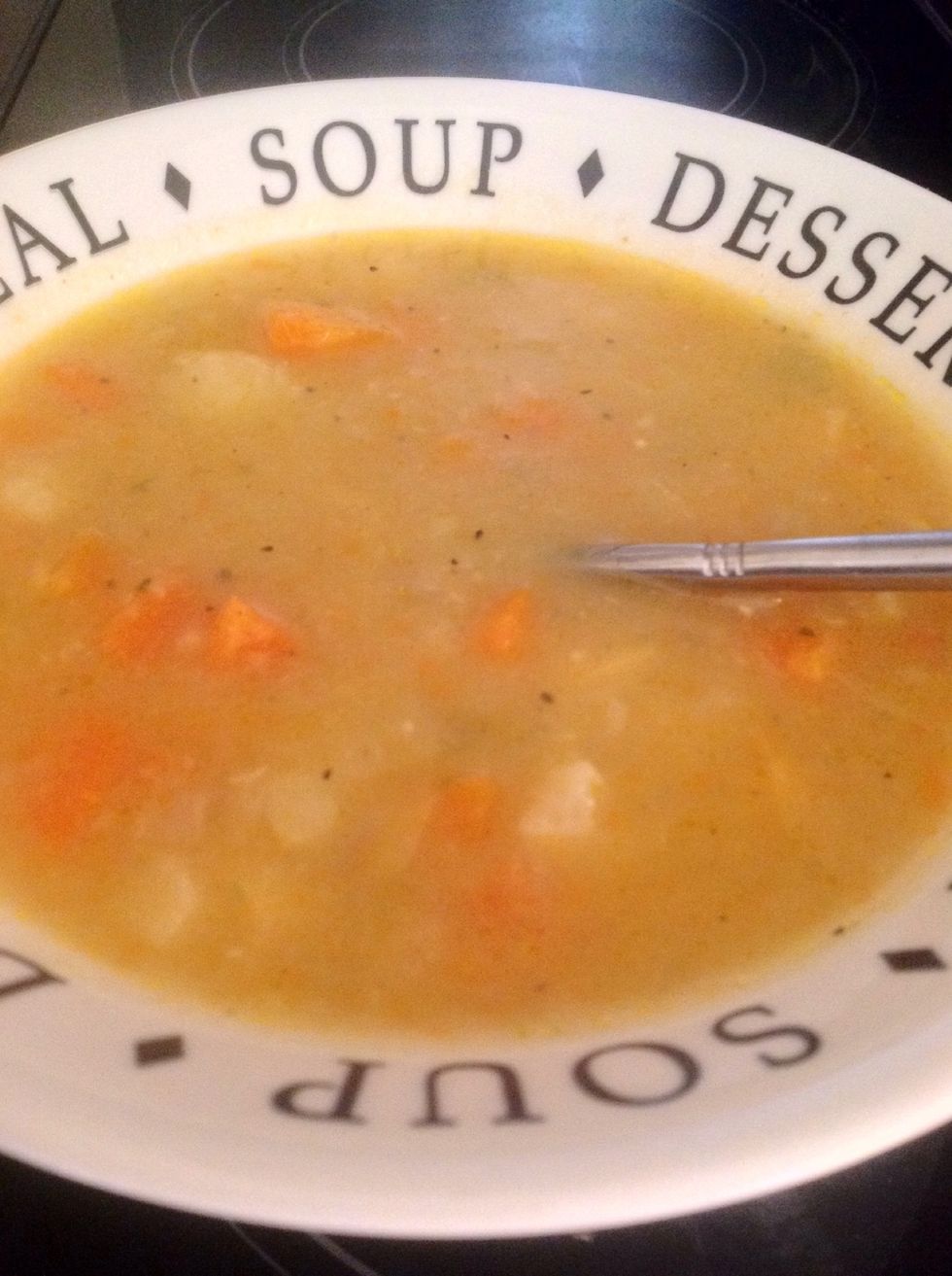 You can leave it chunky or blend. I like to half blend. Season to taste. Serve and enjoy!
2.0 Small onions
5.0 Carrots
1.0 Parsnip
1/2 Turnip
3.0 Sticks of celery
2.0 Medium potatos
2.0 Cloves of garlic
2.0 Leeks
1.0 Bouquet garni
1.0pch Salt and pepper
10.0g Butter
2.0Tbsp Olive oil
1.0pt Vegetable stock
2.0pt Fresh water
1/4 sweede