How to make christmas tree iced sugar cookies
The very best sugar cookies you will ever eat! Perfect for any holiday or occasion
43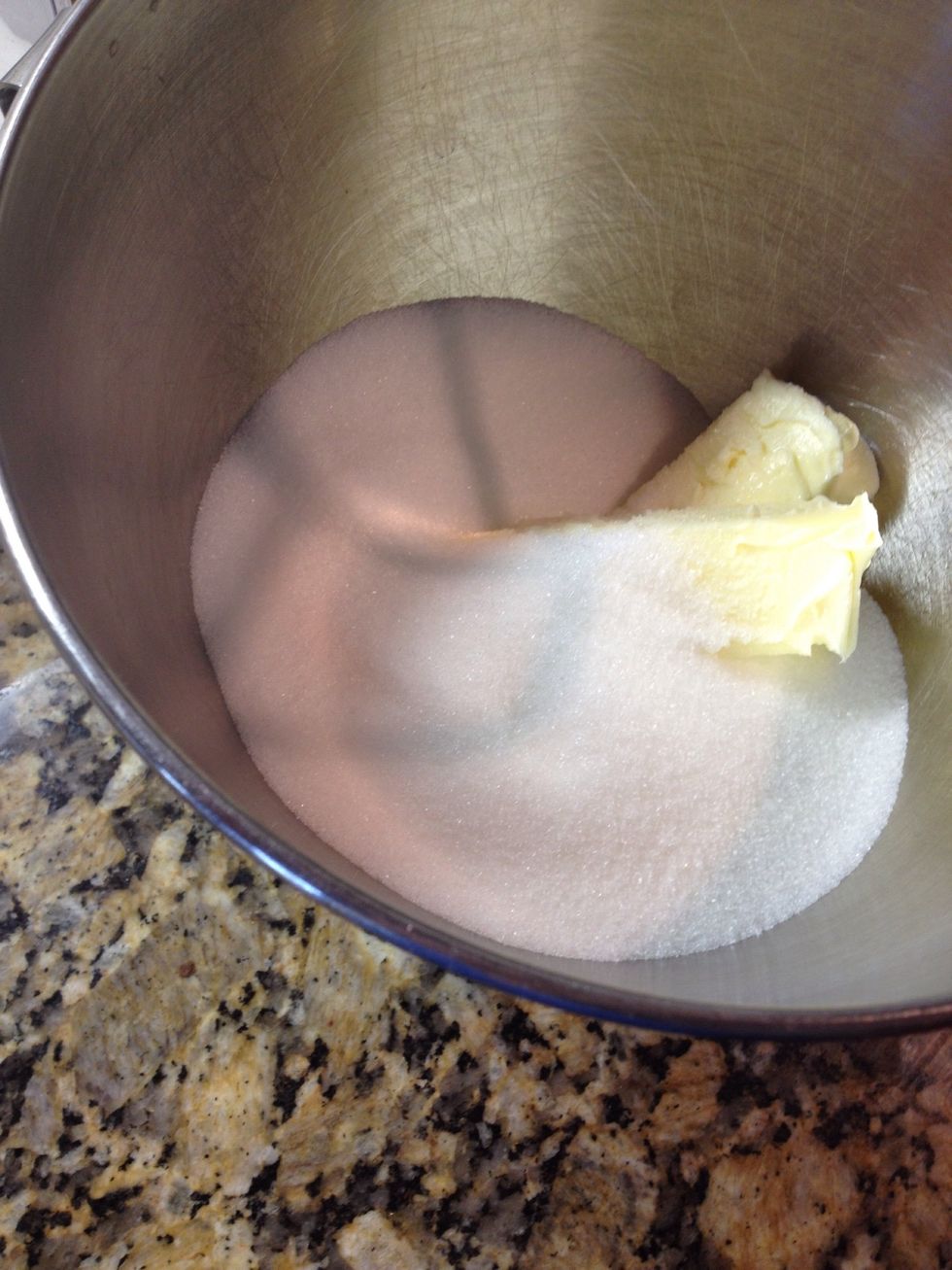 In a mixer bowl, two sticks softened butter, and 2 cups sugar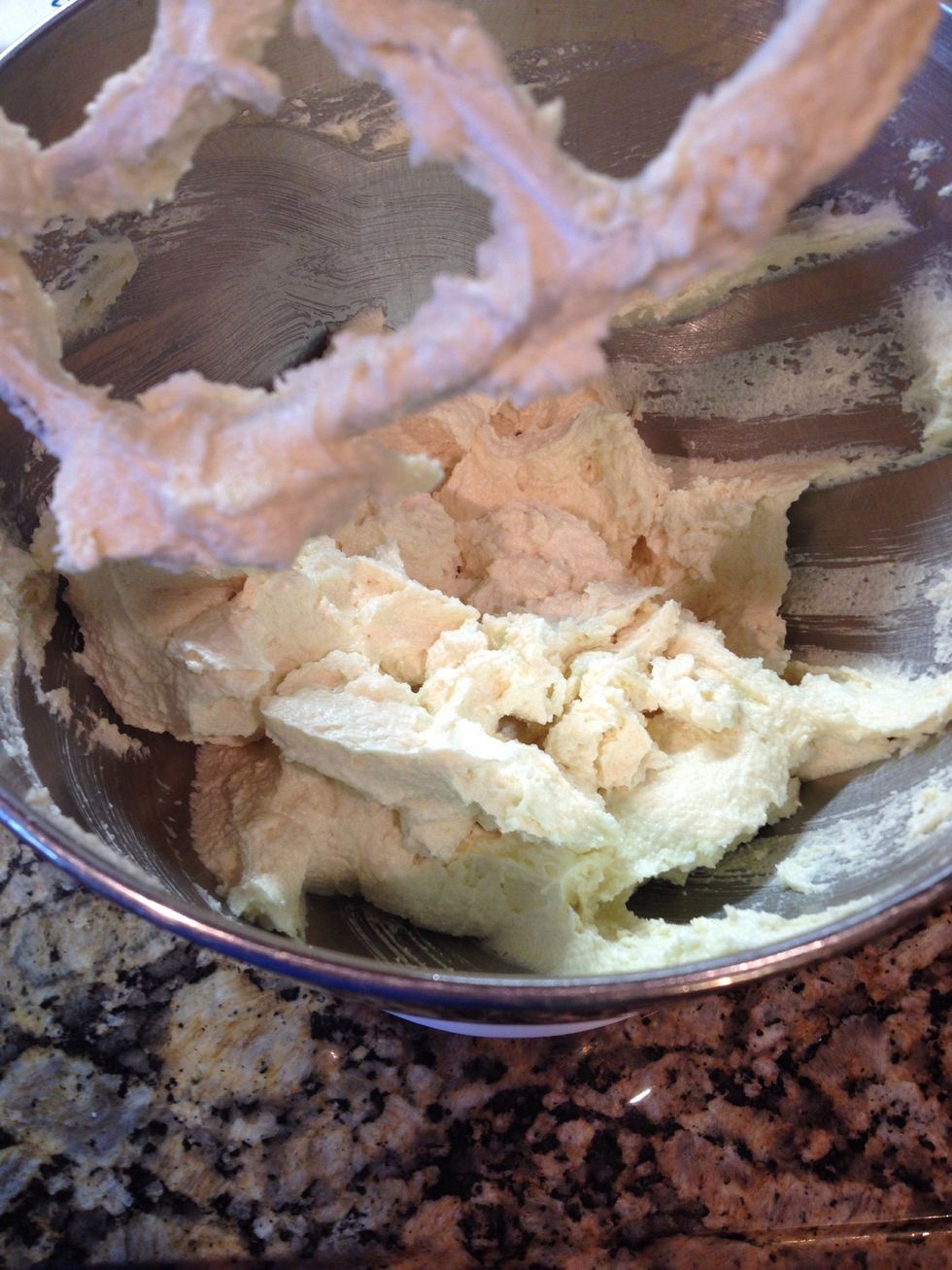 Blend well and scrape down bowl. Add two eggs and mix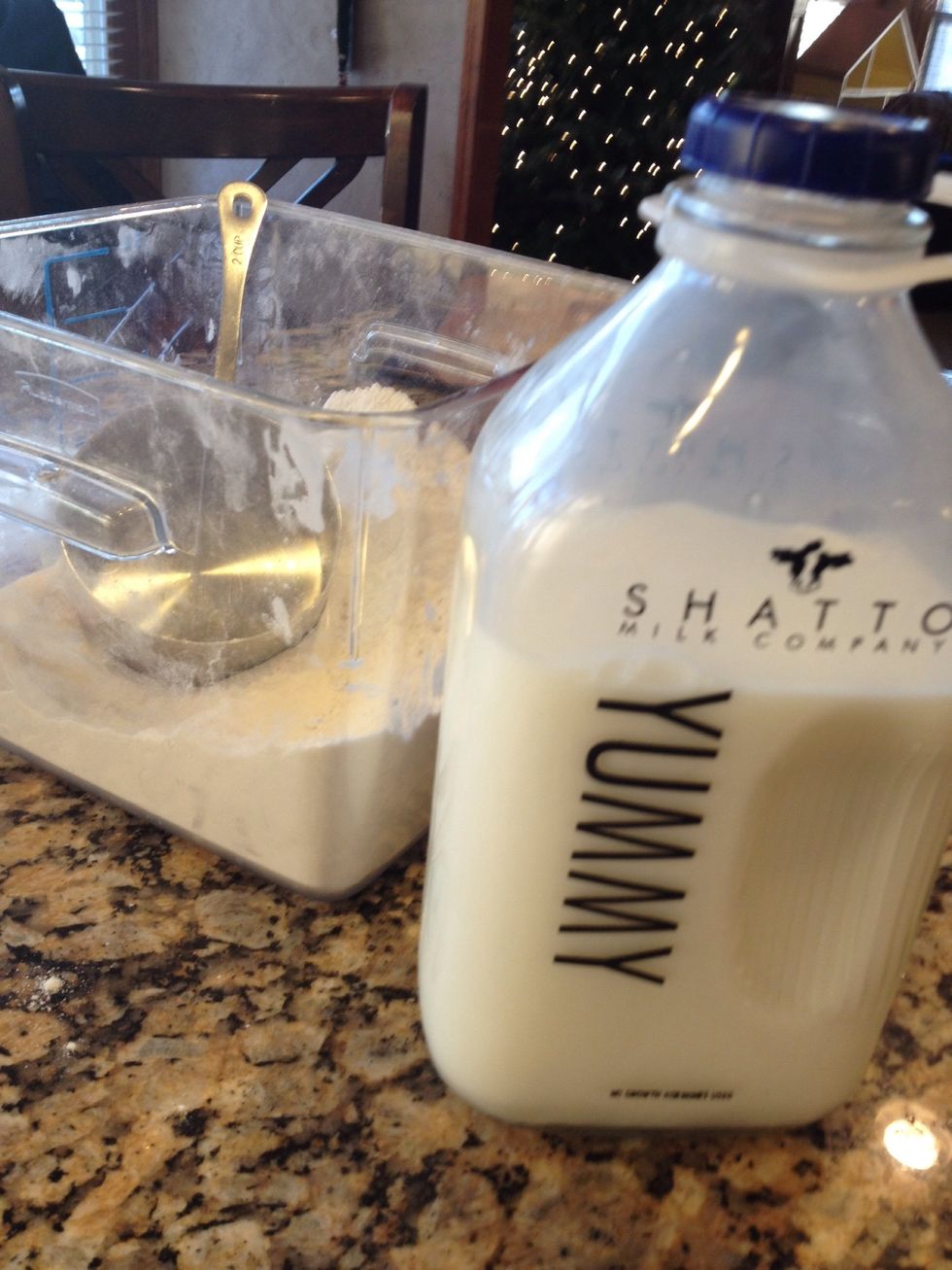 Next add your dry ingredients: 4 cups flour, 1/2 tsp salt and 2 tsp baking powder. Also, this is when I add about 2 tsp milk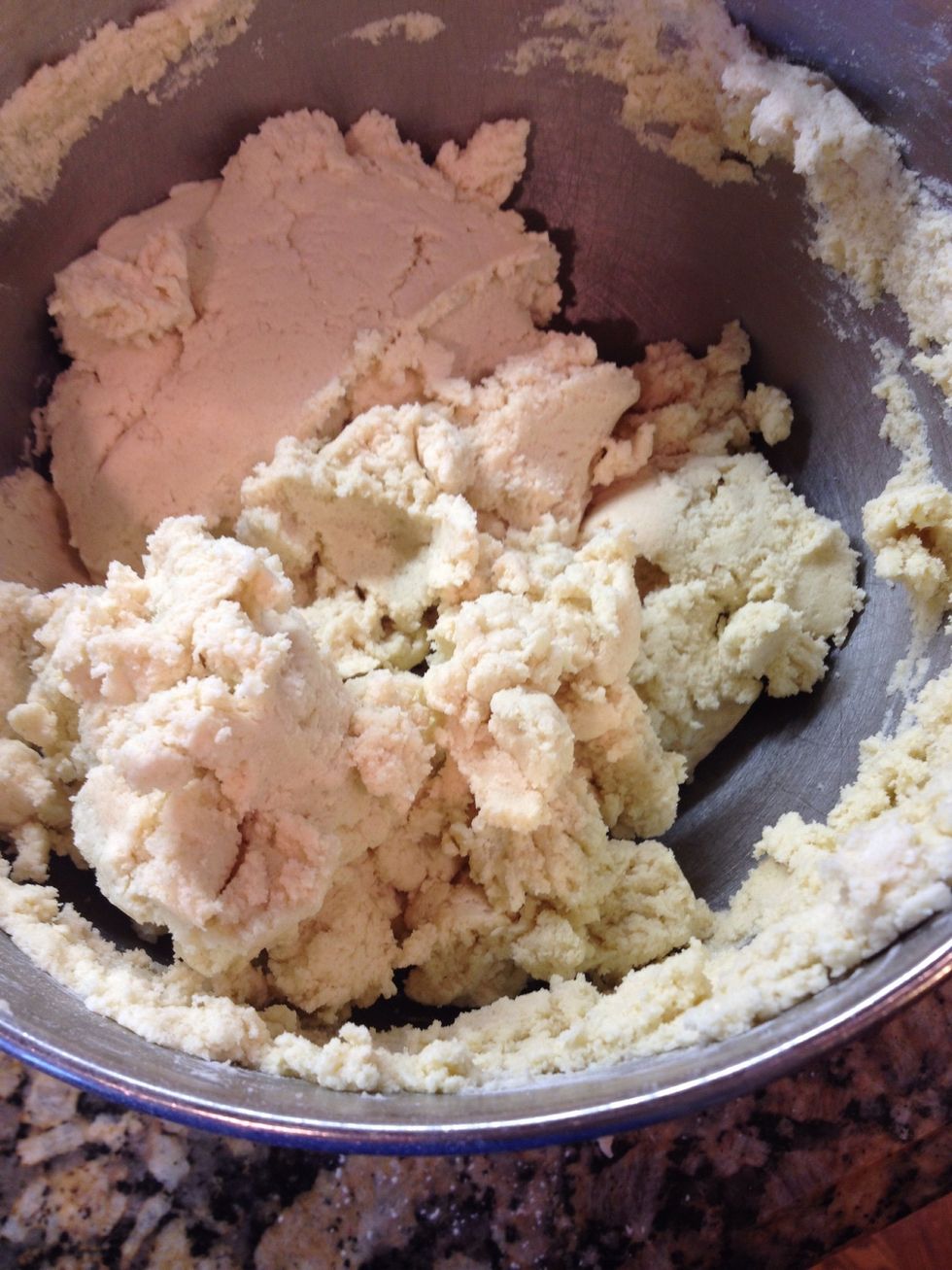 Mix just until it comes together
Flour a sheet of wax paper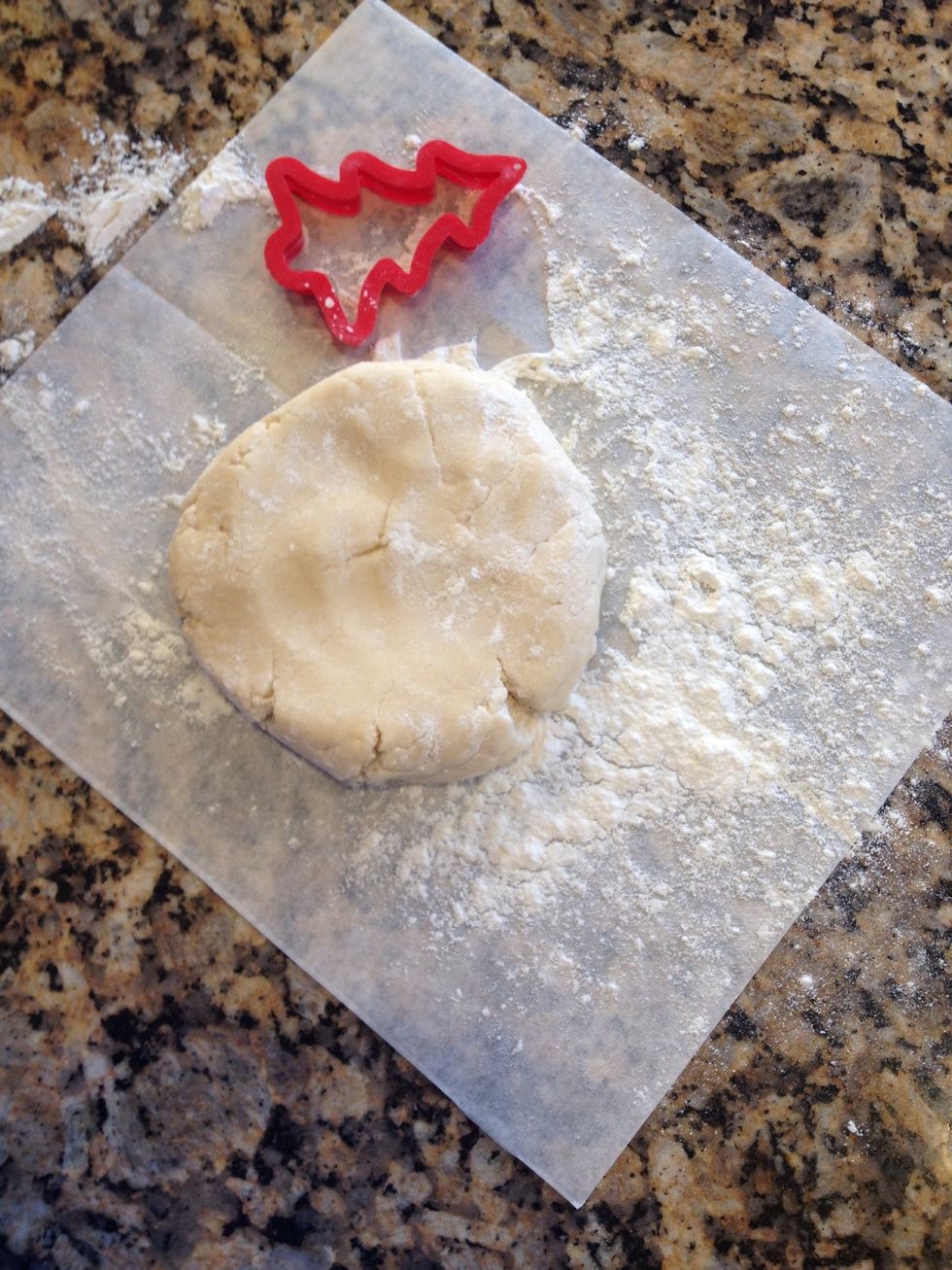 Roll out small disc of the dough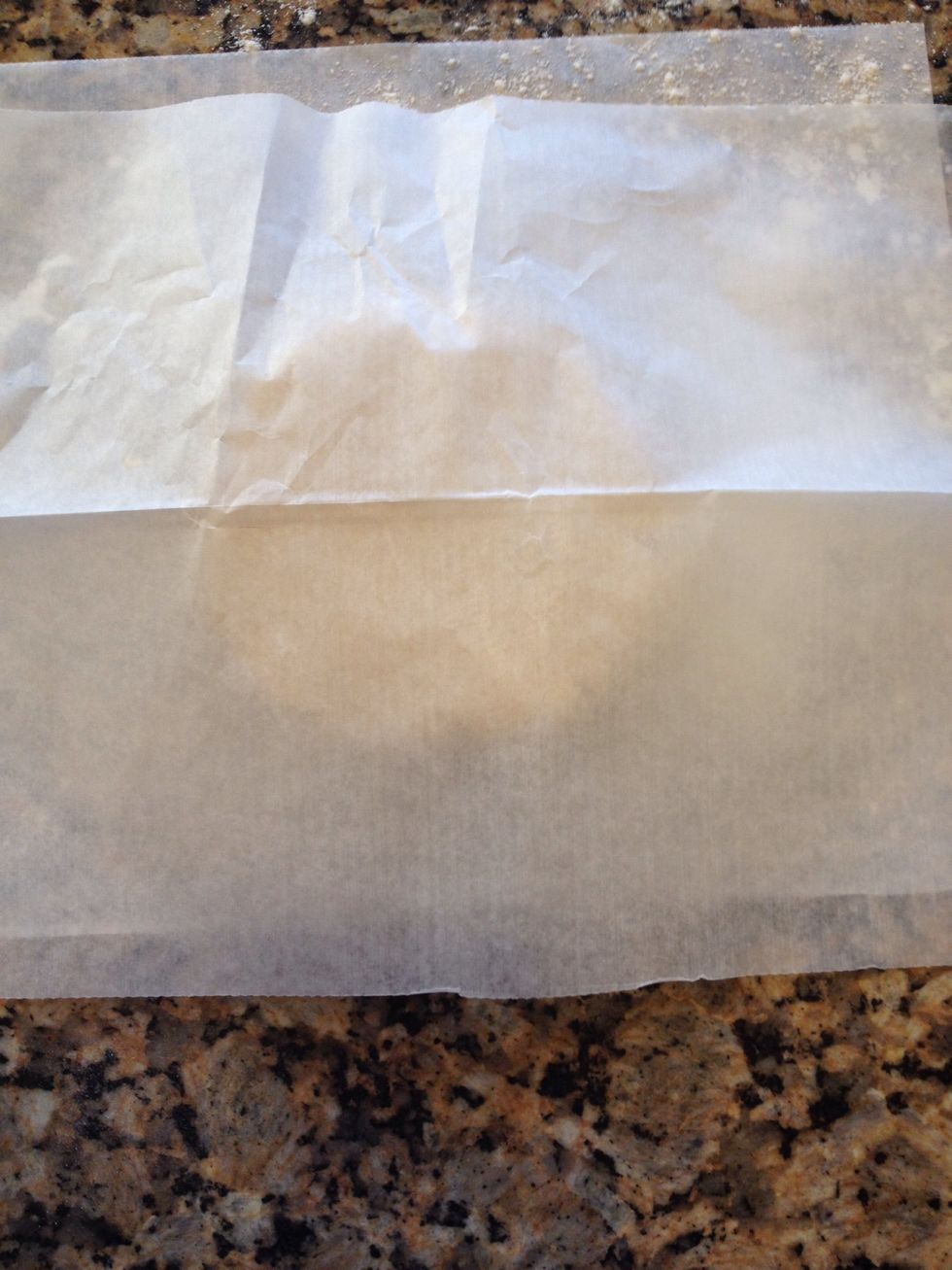 Place floured sheet on top
Roll out a little less than an inch thick (or to your liking)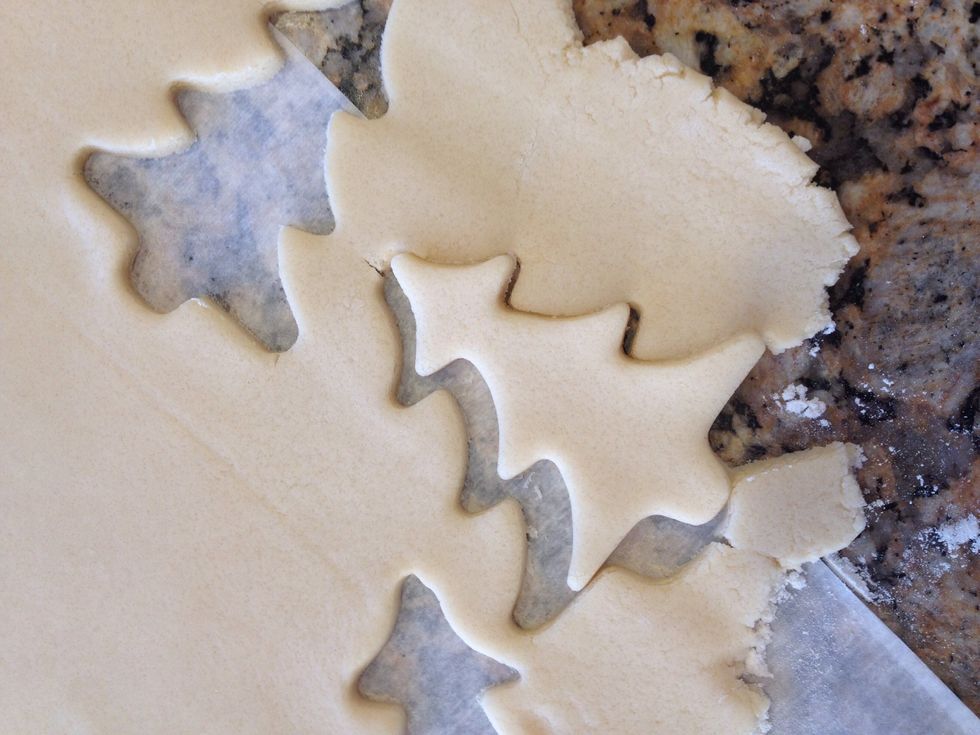 Cut out shapes
Place on sheet and bake about 7 minutes at 400•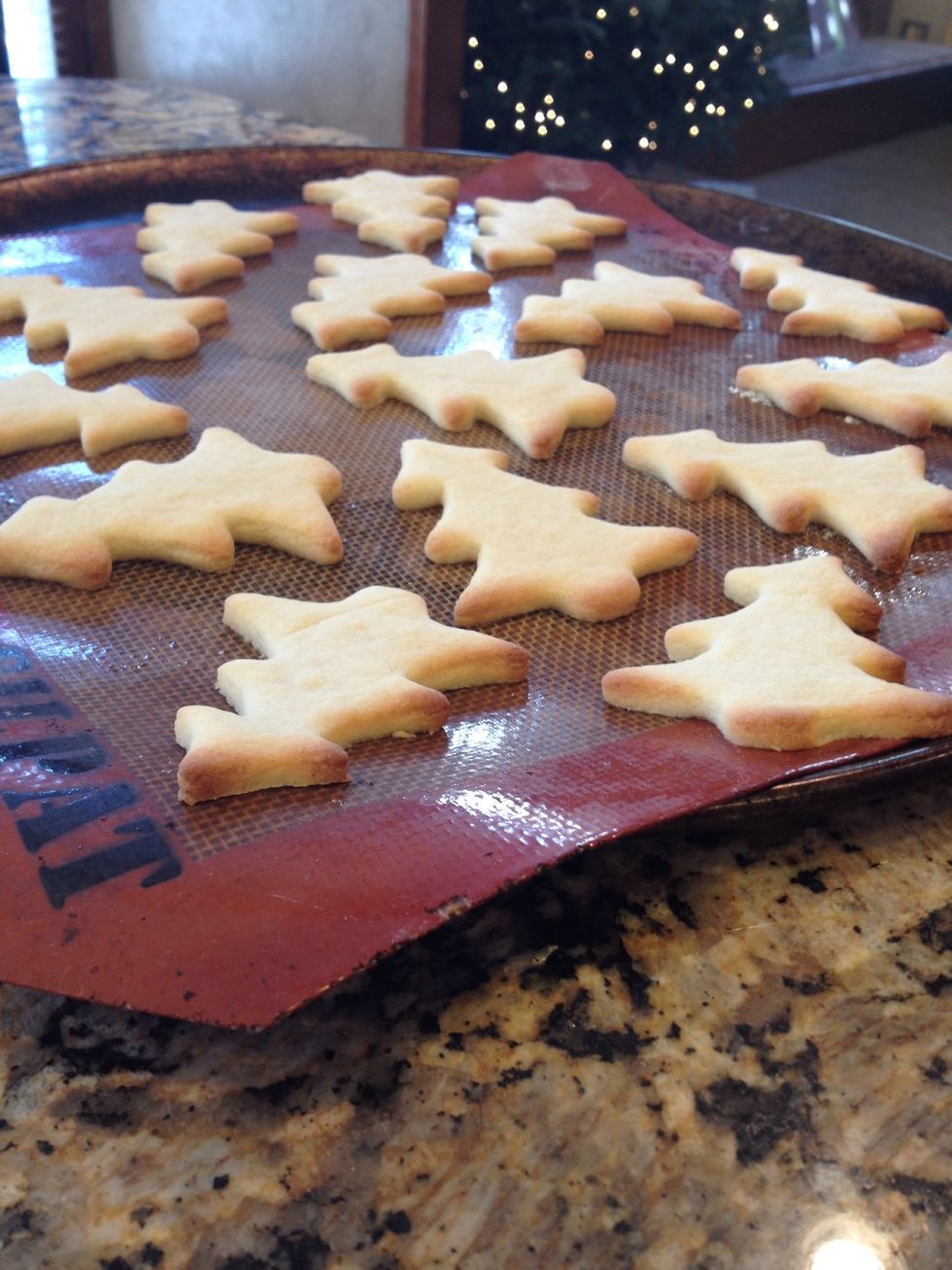 Bake until browned up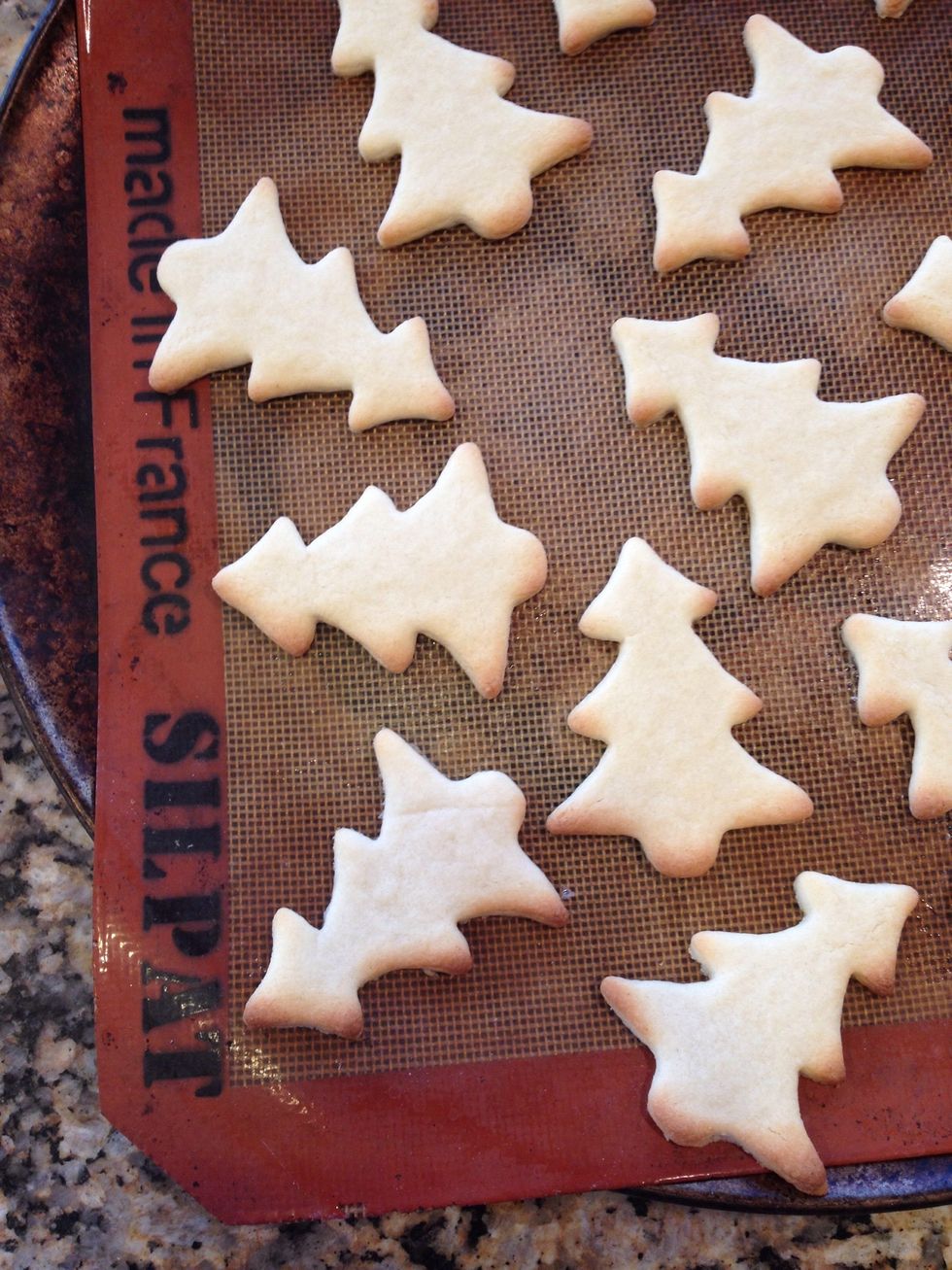 Allow to cool before removing from sheet ten place on cooking rack while waiting to make icing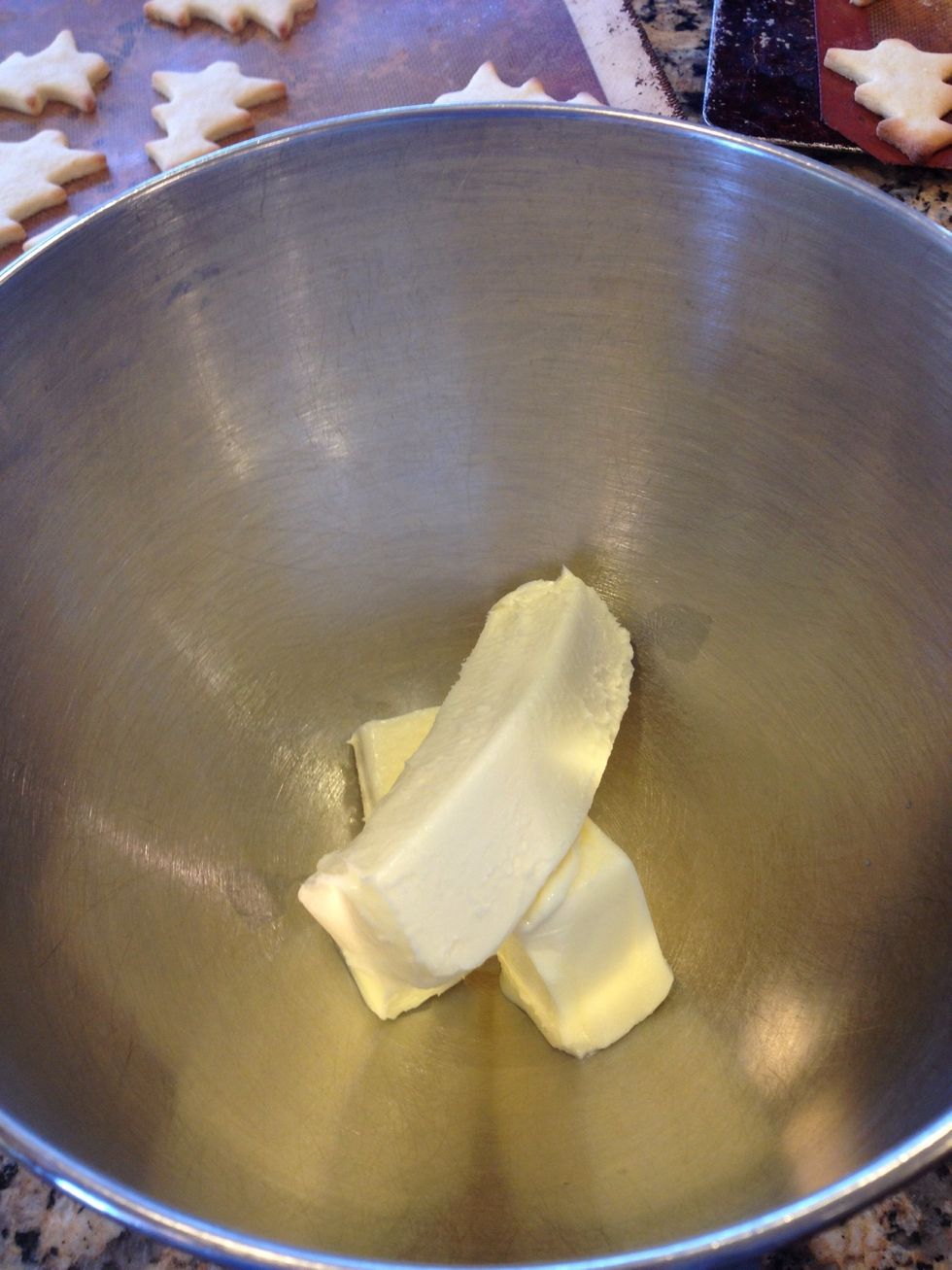 Buttercream icing : 2 sticks softened butter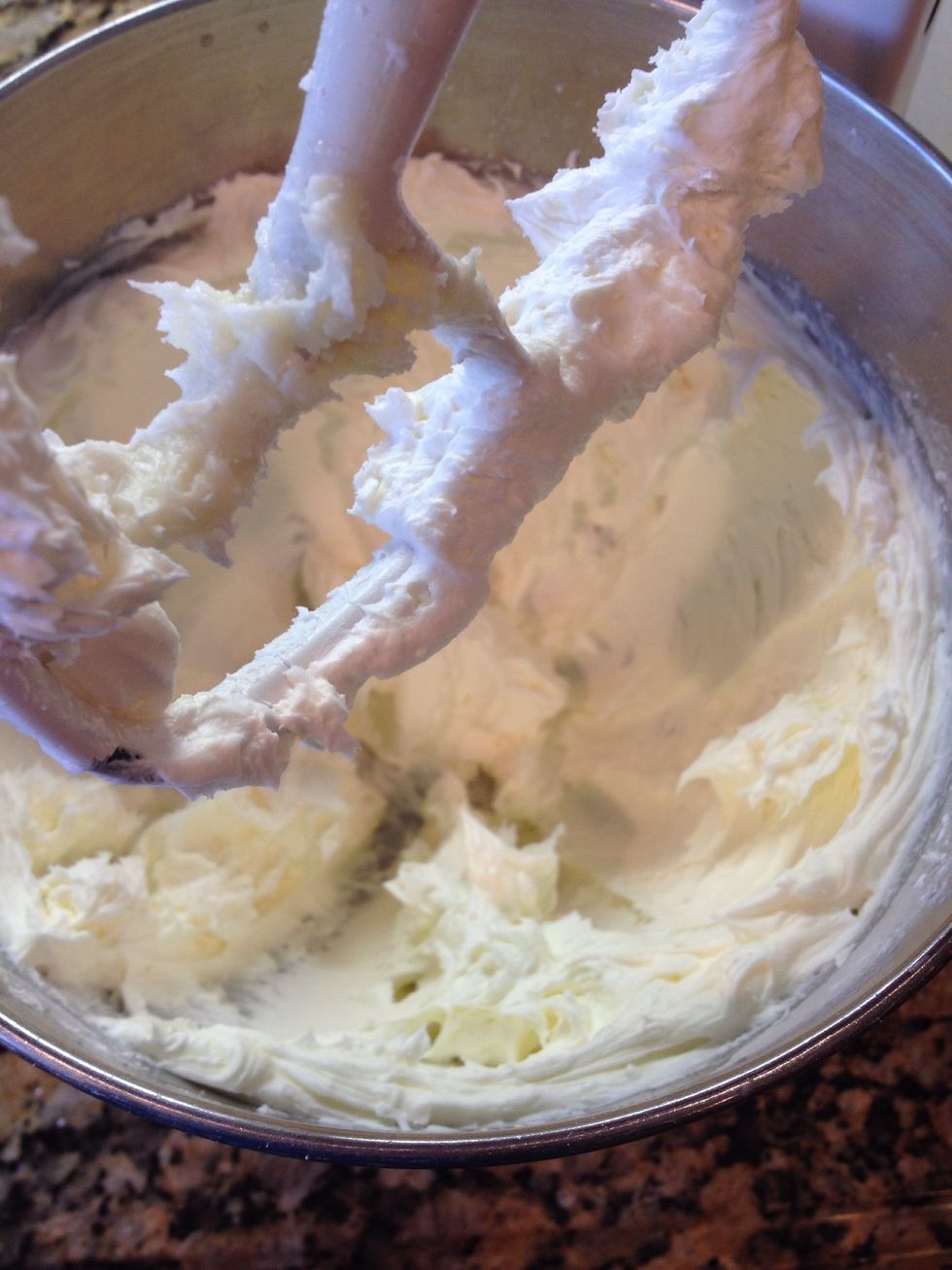 Add about 2 1/2 cups confectioners sugar and 2 TB milk. Beat well, for a few minutes if you like yours thinner add a little more milk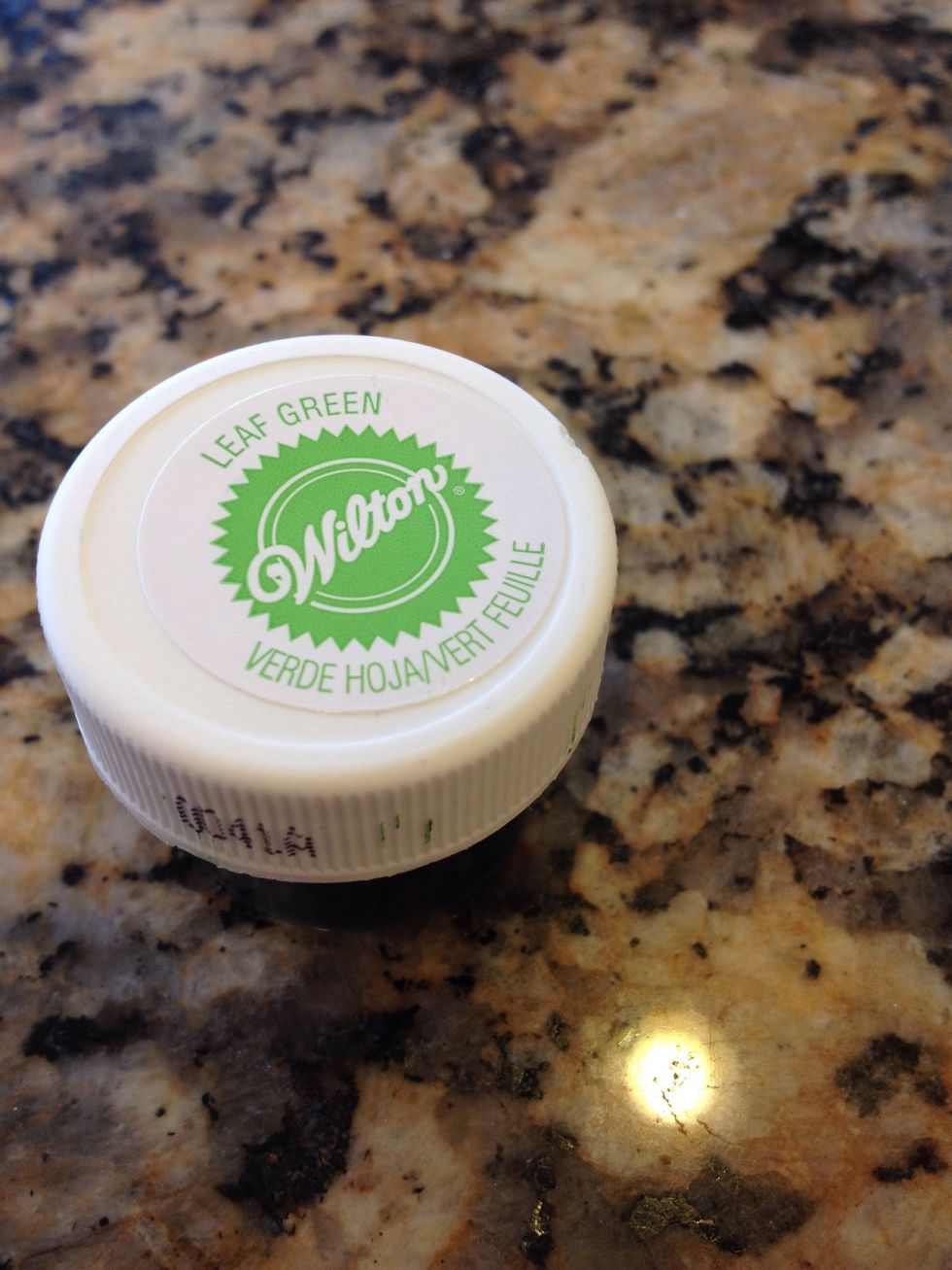 I use the color gels I don't like the coloring that's liquid. It doesn't color as well as the gel.
Add enough to color your icing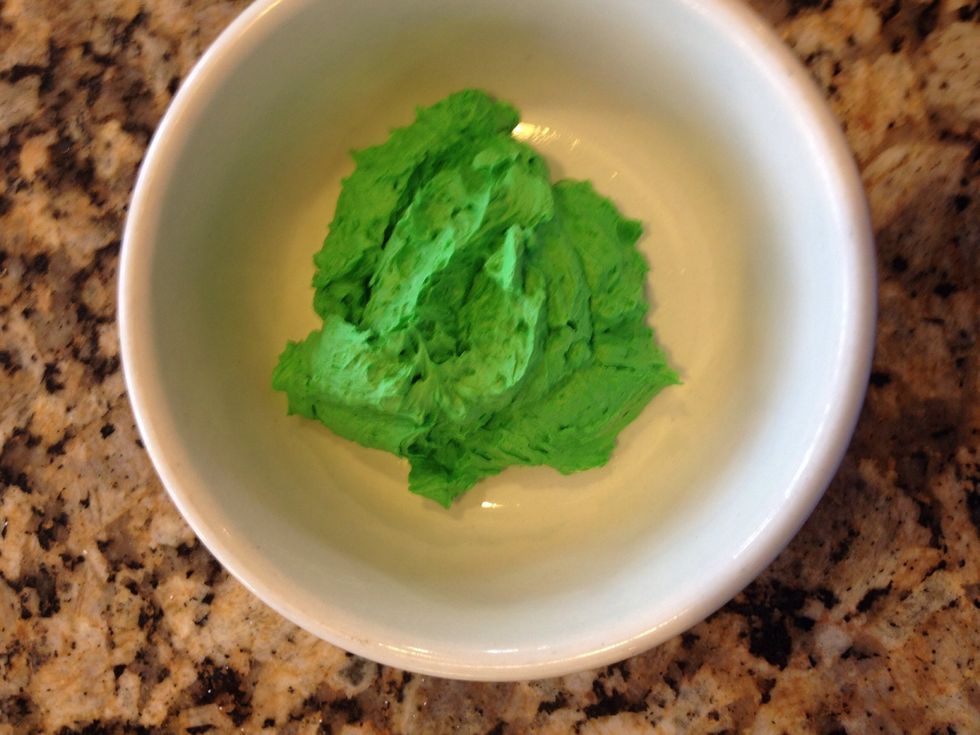 Place some in a small bowl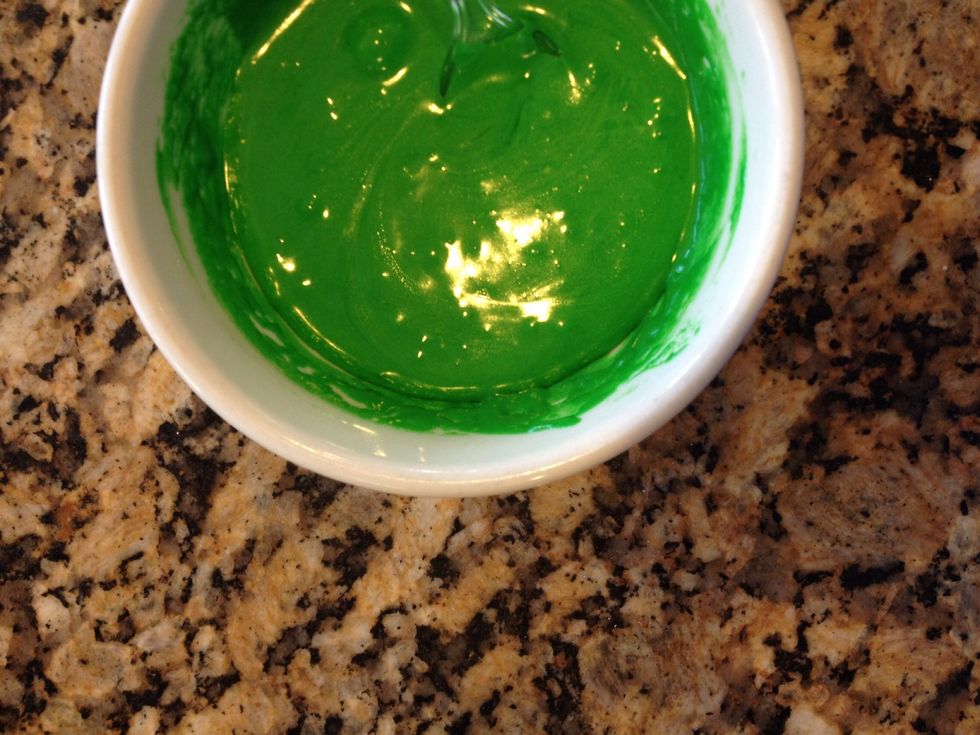 Warm in a microwave for about 12 seconds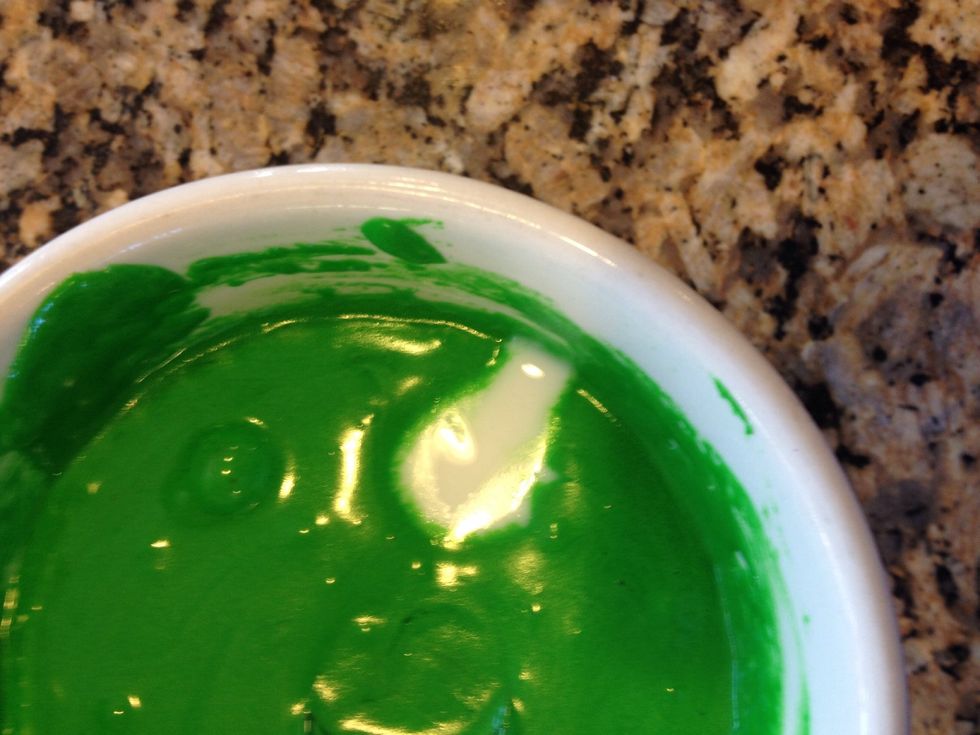 Add a little milk. About a tsp stir well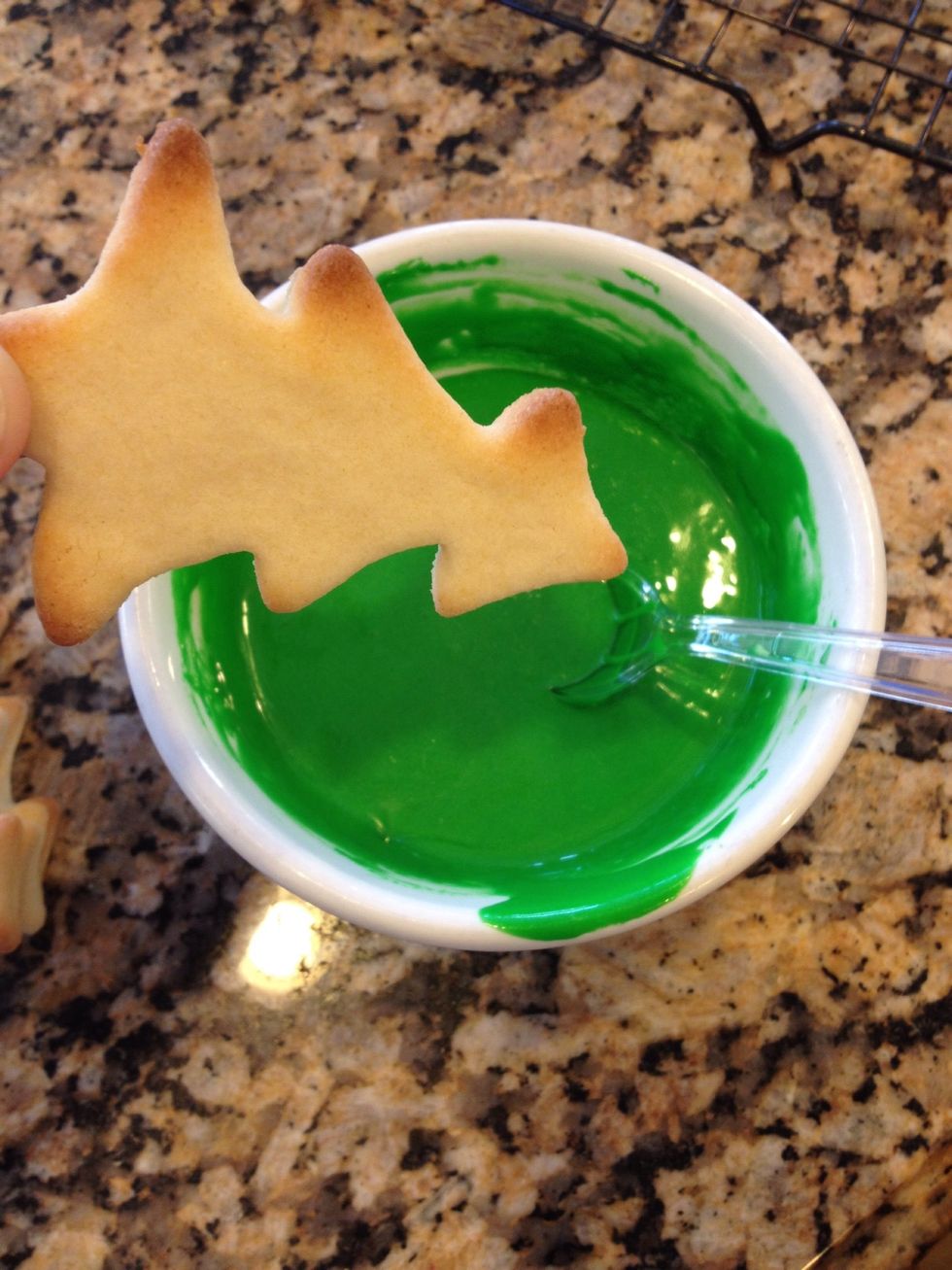 Ice your cookie over the icing bowl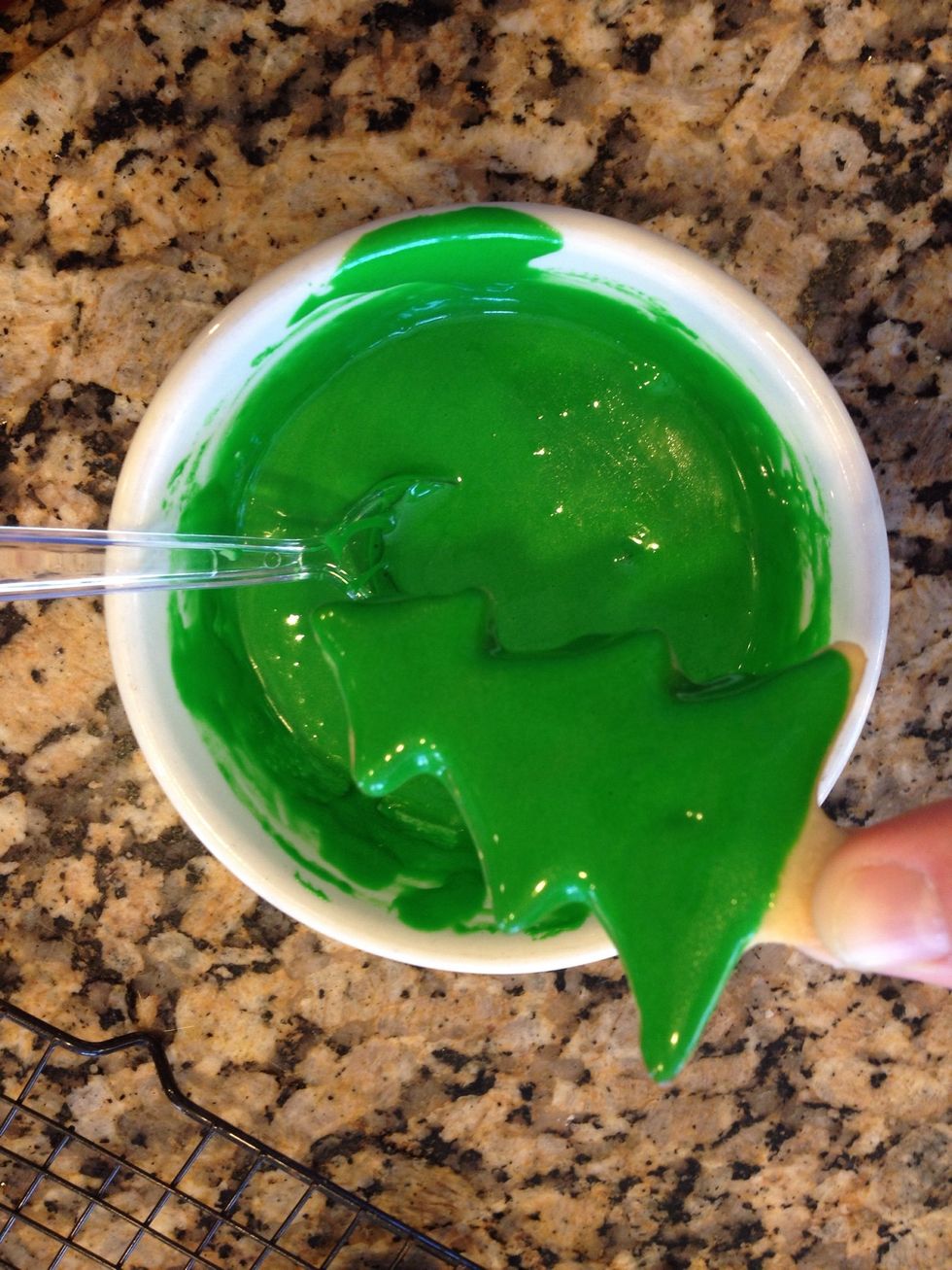 Let it drop over bowl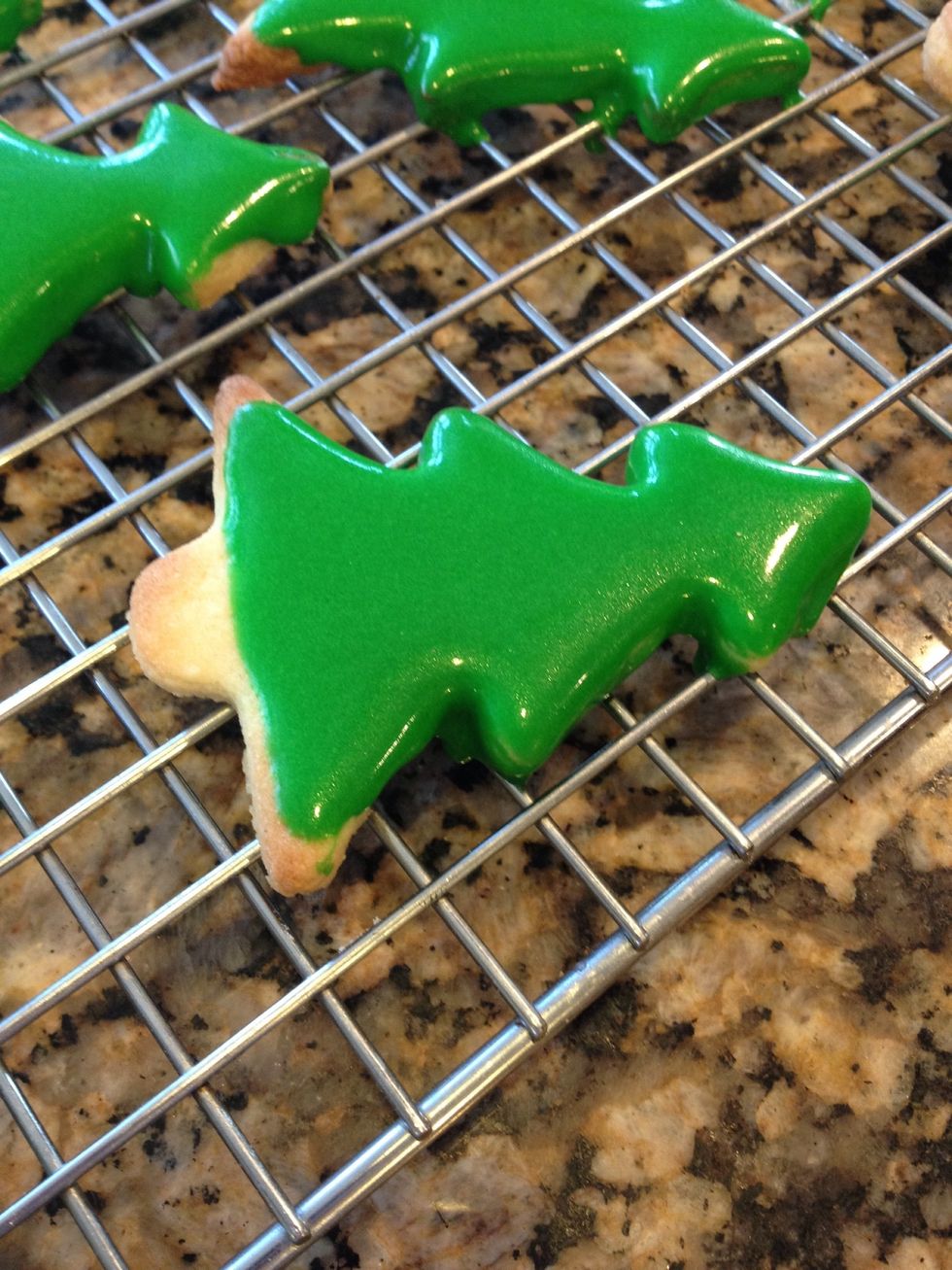 Lay on your cooling rack until the icing sets up. If, as your glazing the glaze starts to thicken as it cools, just warm again in the microwave for a few sec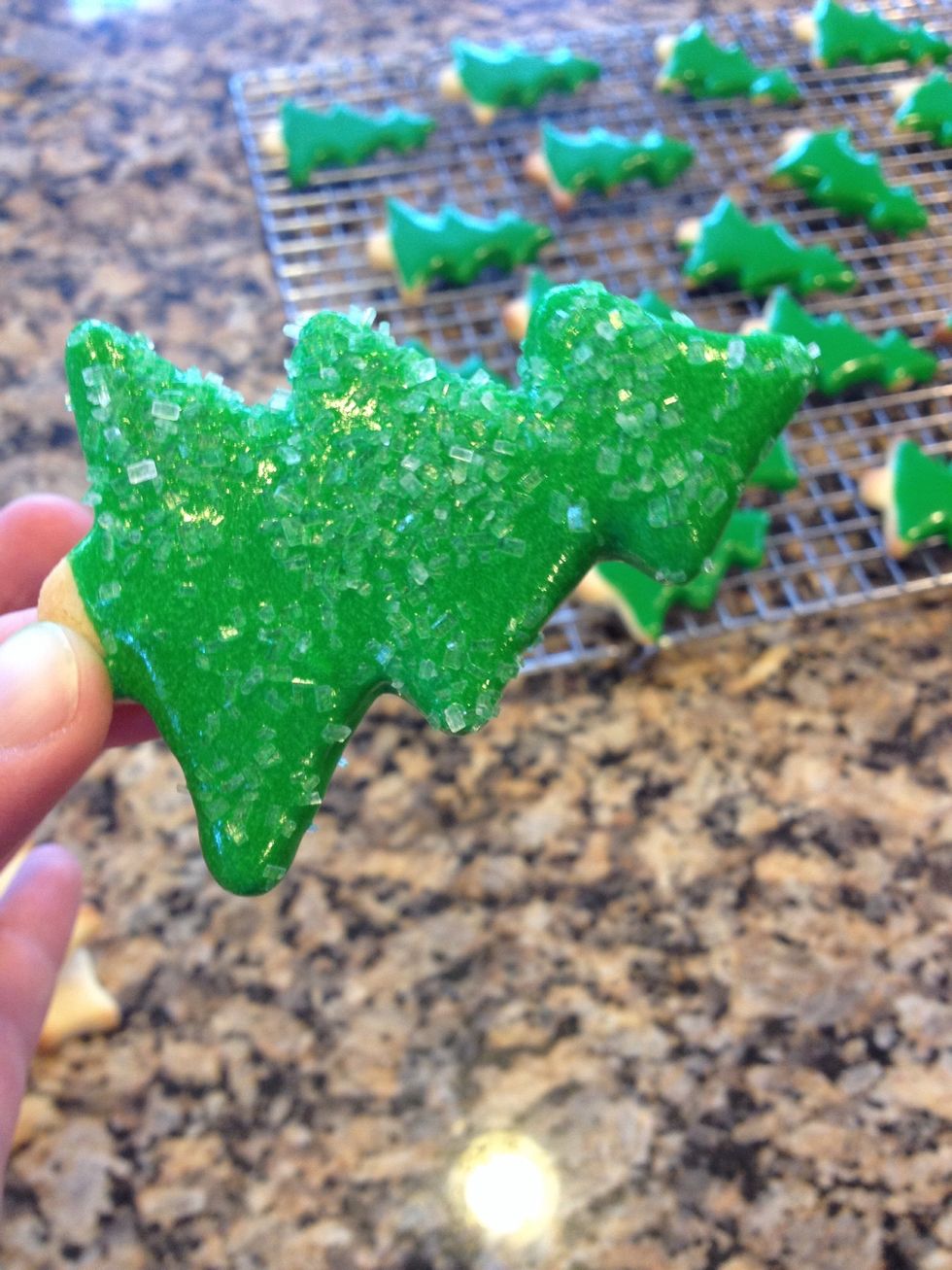 I don't prefer the sugar sprinkles but it is very pretty on the trees. Like snow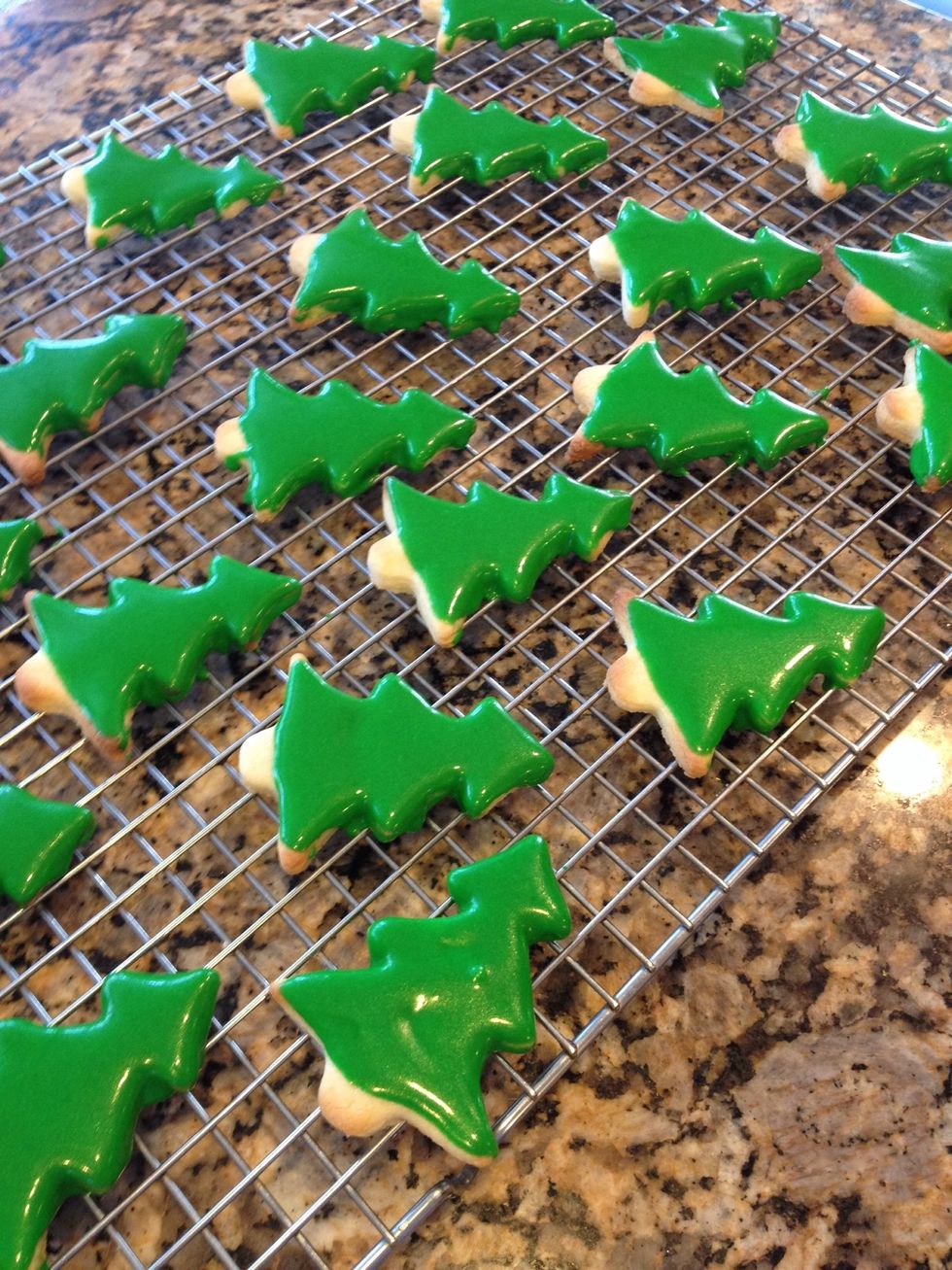 Mine take about an hour to set up. They freeze perfectly. Enjoy!
The creator of this guide has not included ingredients
Below the Mason Dixon line