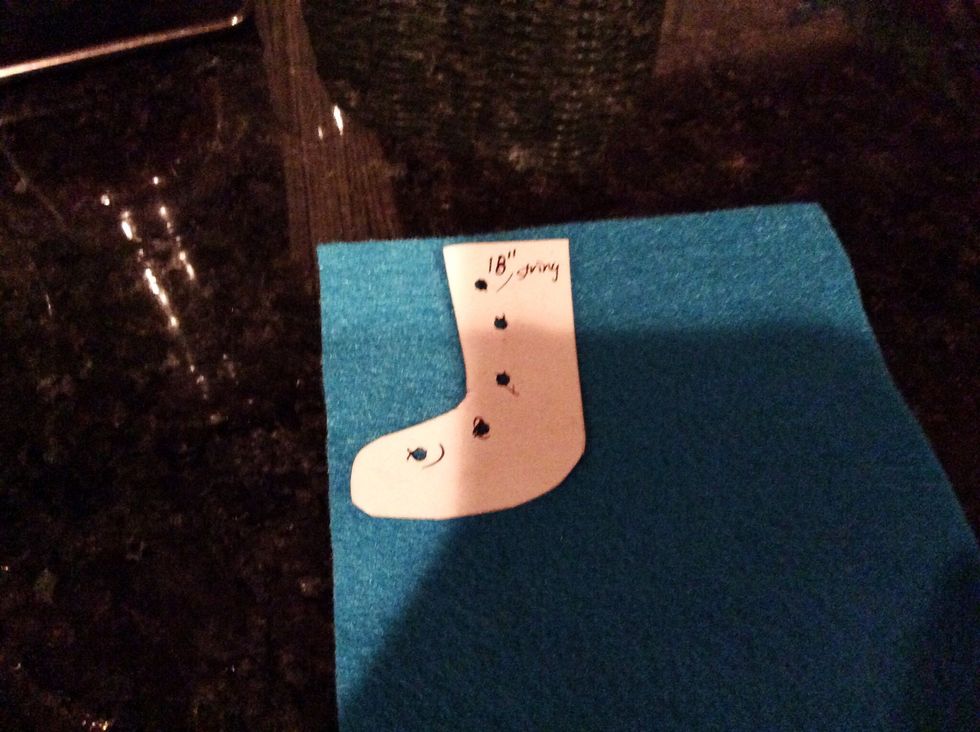 Make a template for the shape of your ice skates and cut out four skates using the template
Once you have cut out all four skates ,draw five dots down the side of each skate.
Then put a sequin on each of the five black dots you made.
Take your needle and thread it with any color of thread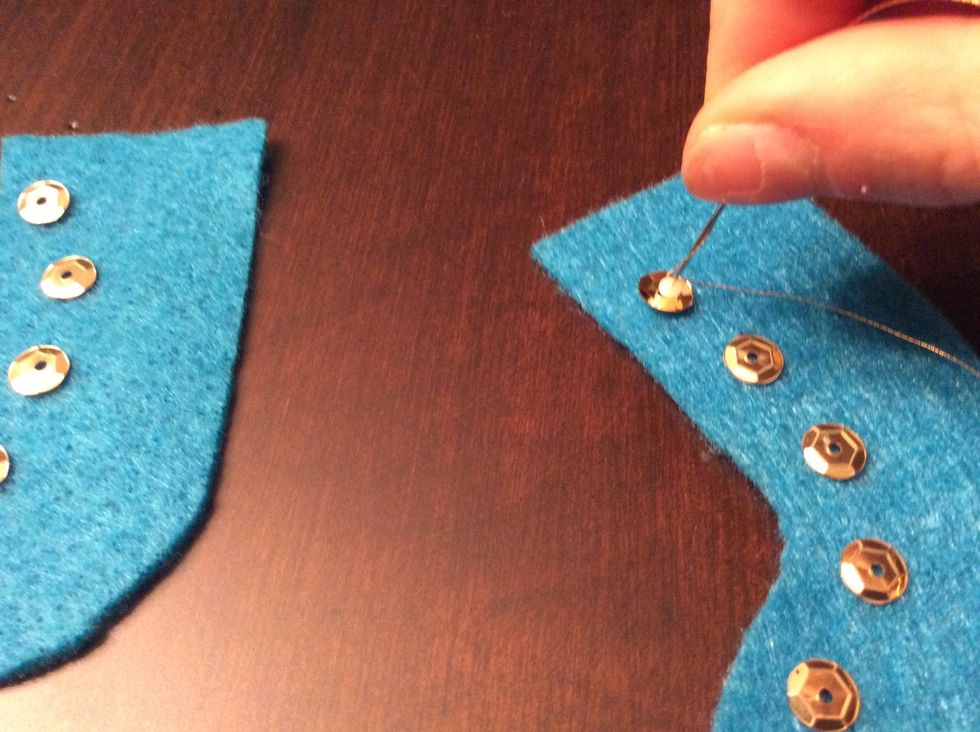 Take your 20 seed beads and sew one bead onto each sequin
Once you sew all the beads and the sequins onto the felt sew the felt together
Now stuff your skates!
Any color felt
20 sead beads (size 10/0)
20 sequins
18 inch lame cord (2)
Scissors
Neddle and thread
2 paper clips
Polyester fill