How to make christmas plaid rice crispy bars
A very simple way to dress your Rice Crispy Bars for Christmas!
30
Melt butter in 3 qt. saucepan. Add marshmallows & stir constantly till melted. Add cereal & stir to coat. Press into buttered 9 x 13" pan. Add sprinkles while still warm.
Sprinkle sideways close to bars to create lines.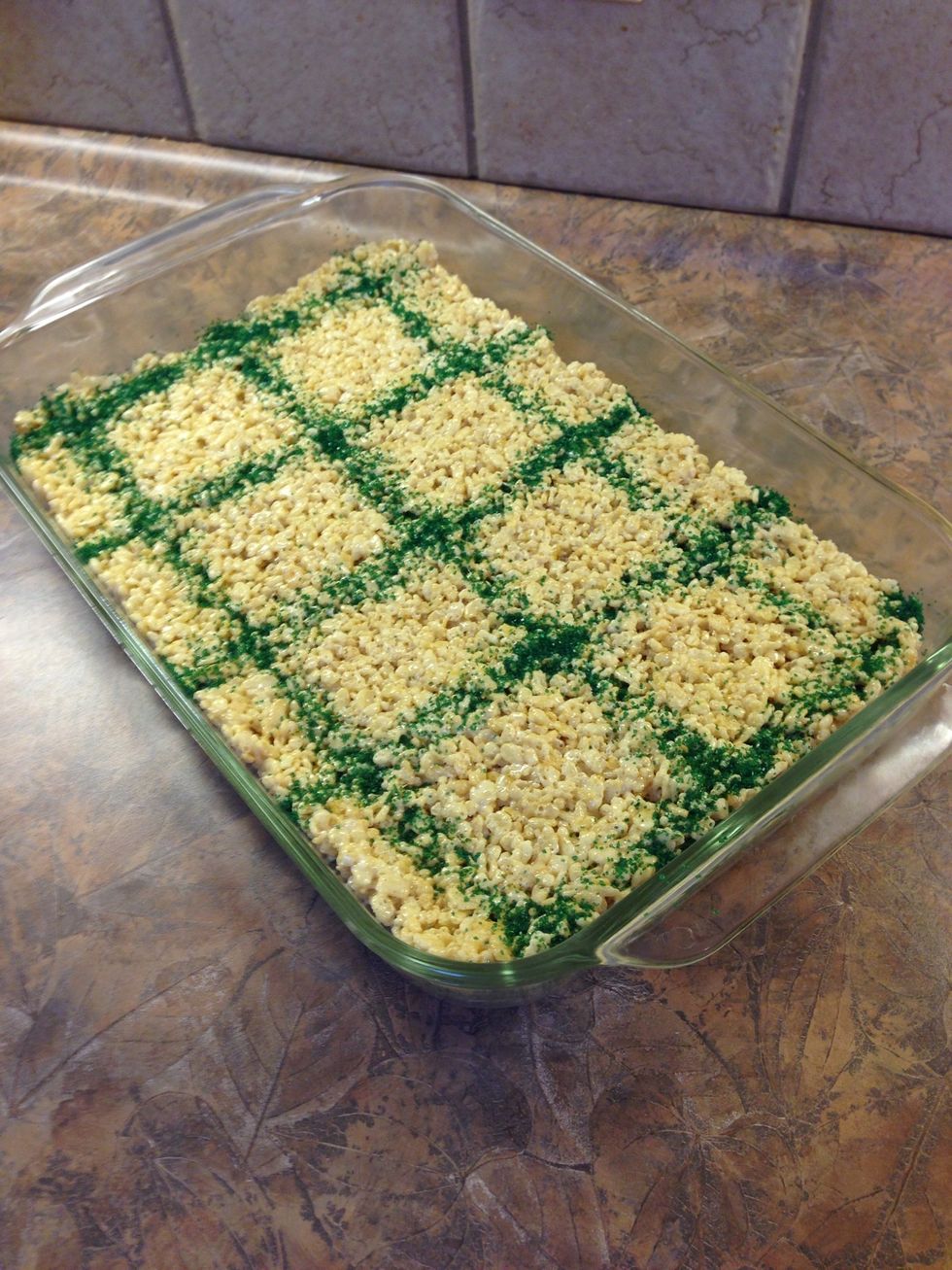 Green done.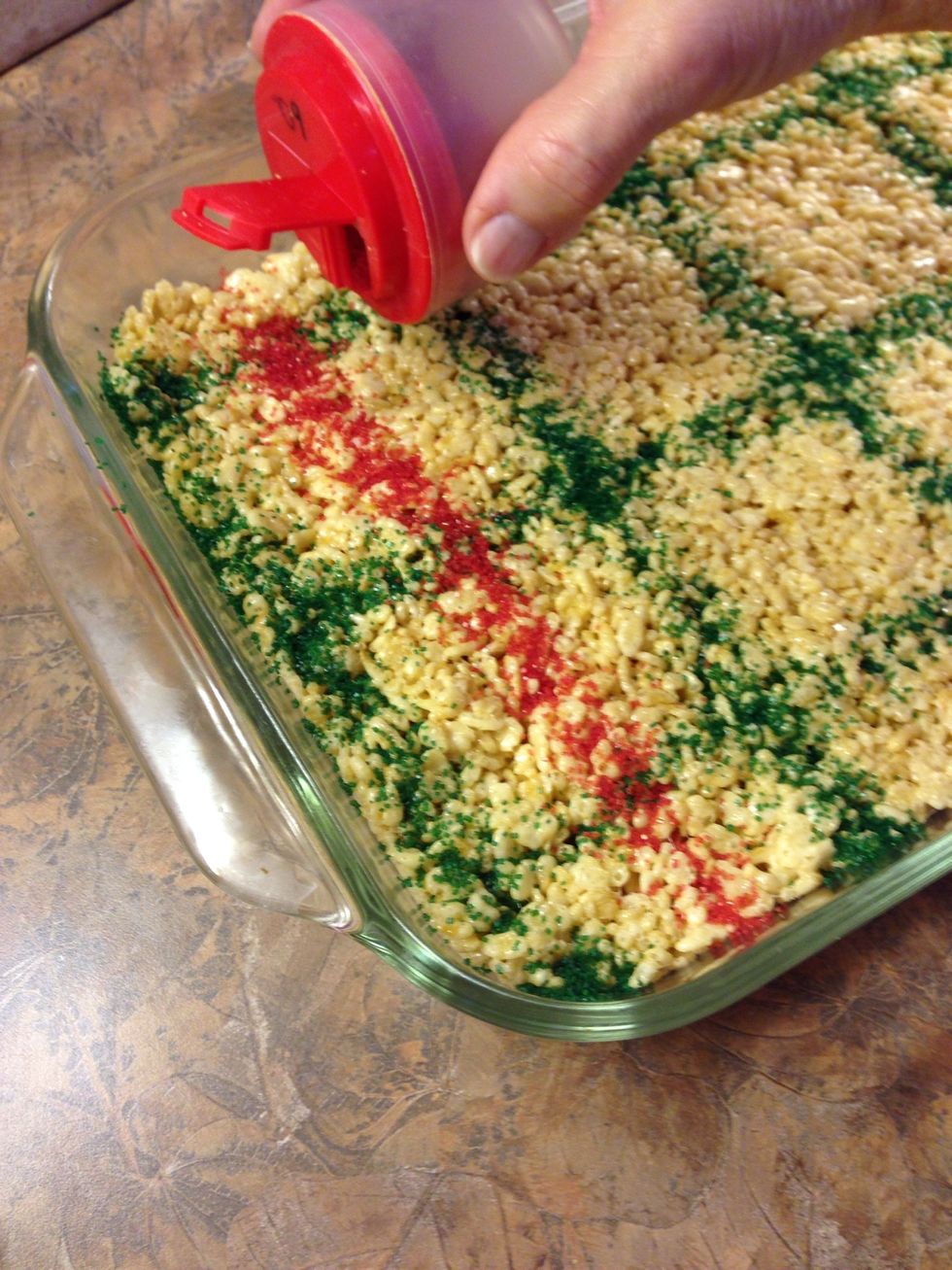 Sprinkle on red lines as shown.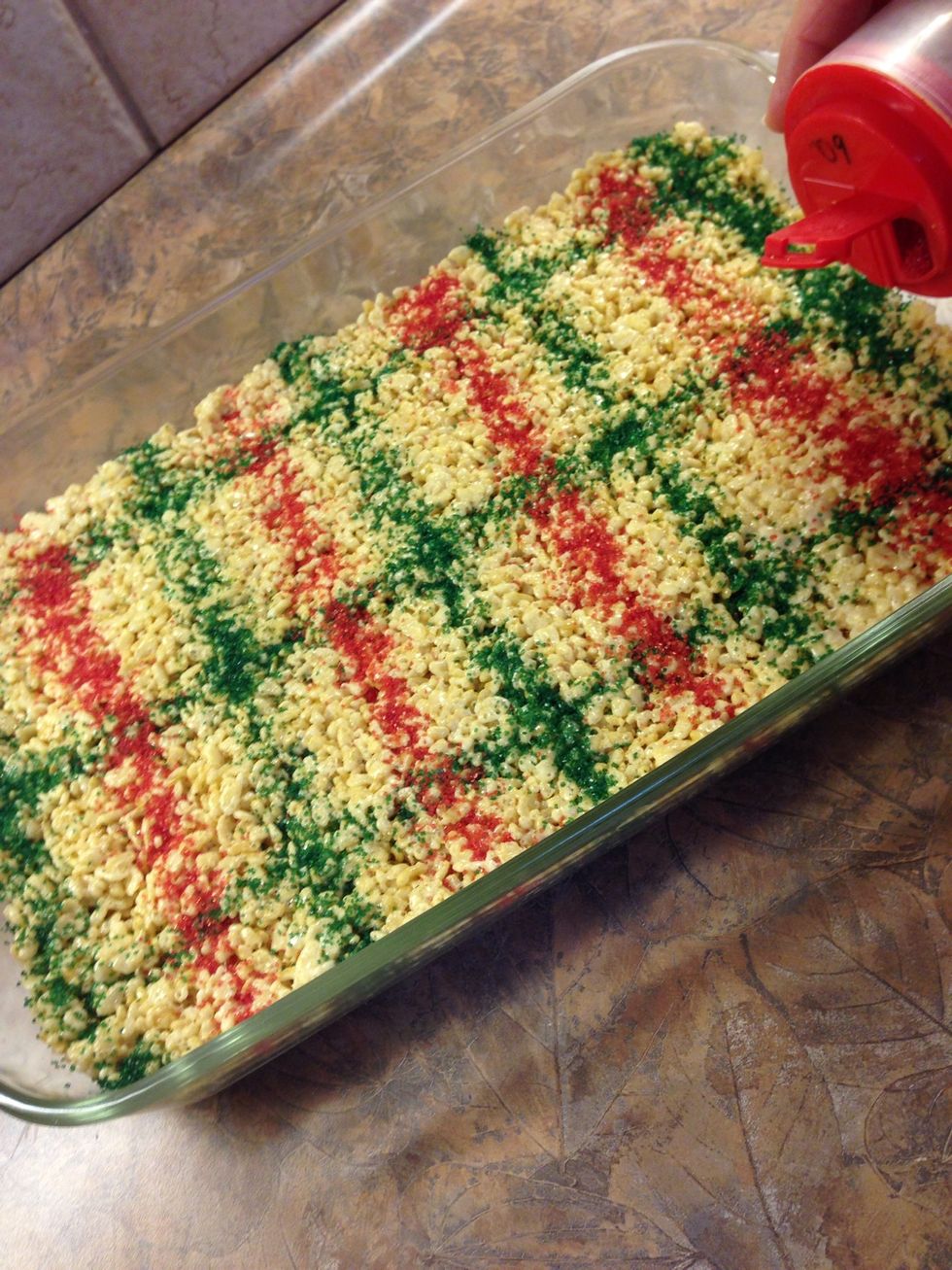 Place red lines halfway between green lines.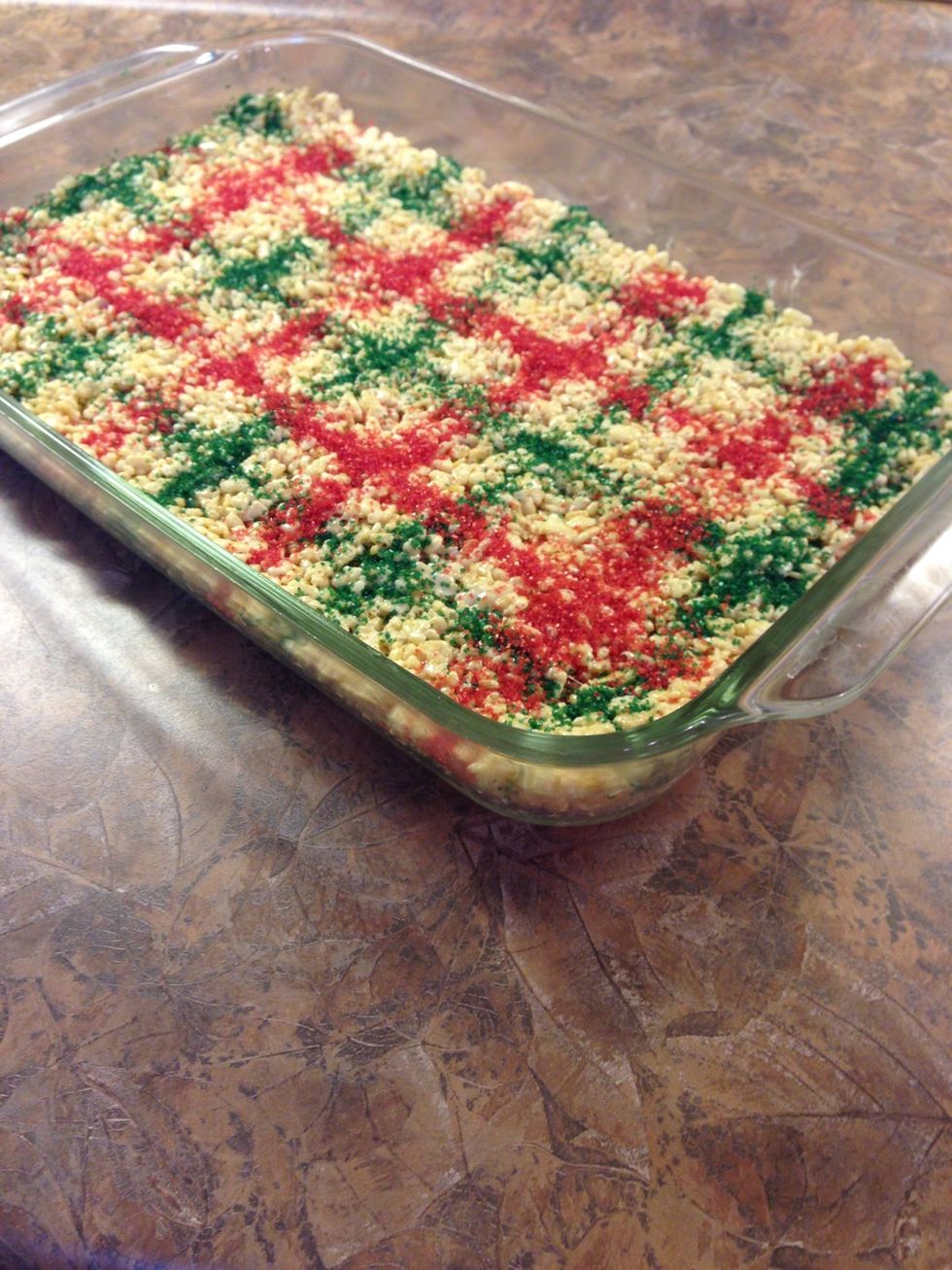 Let cool. Cut into bars and serve.
Just a fun way to dress them up!
1/4c Butter
40.0 Marshmallows
1/2c Rice Crispy Cereal
Red sprinkles
Green sprinkles
Rollie Brandt
I've been an artist all my life and raised my children as a stay at home mom. Happily married 40 years. I love to share what I do...