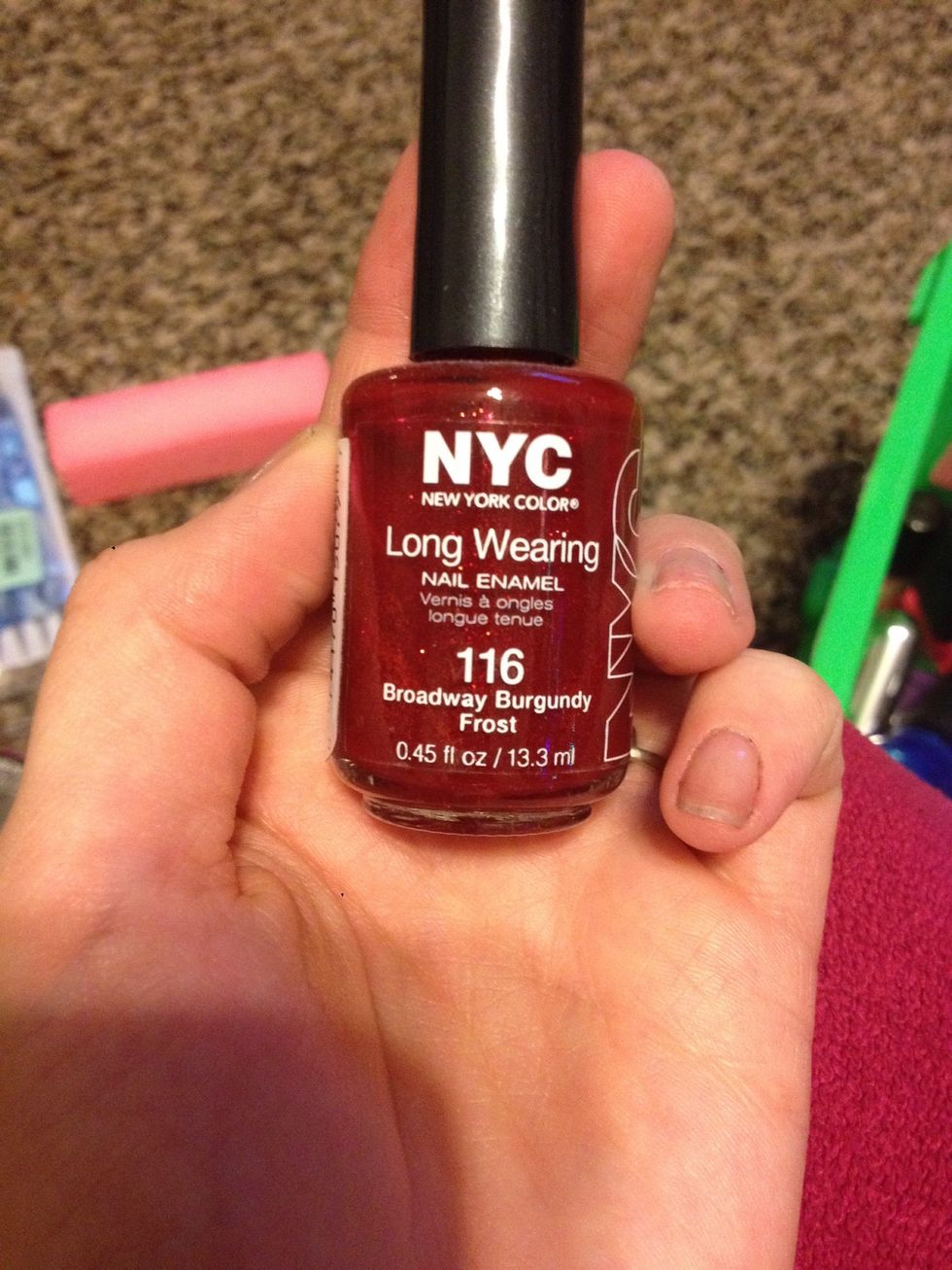 I will show my supplies as I go... First begin with the most awesome glittery red you can find!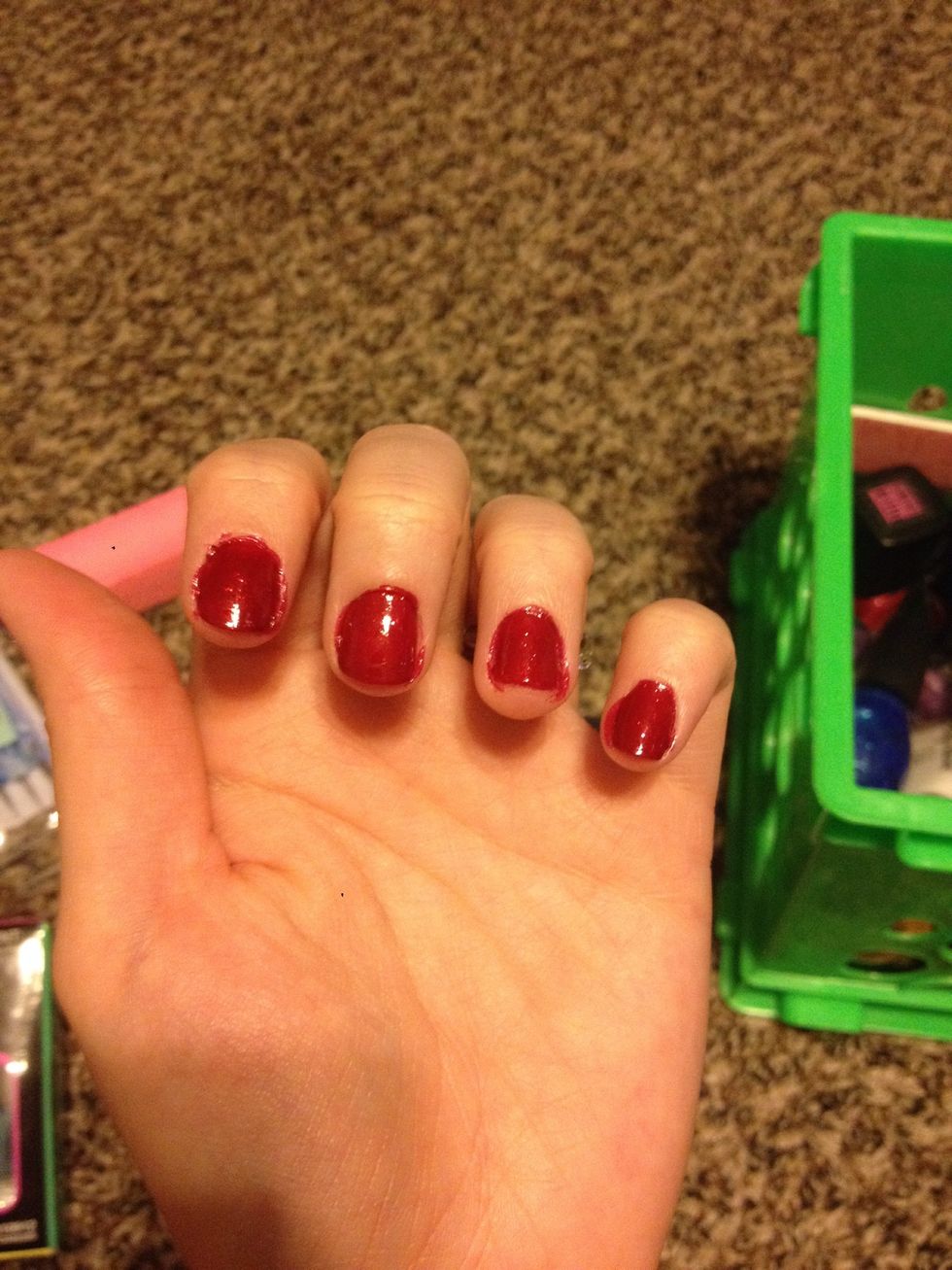 Paint all your nails with about 2-3 coats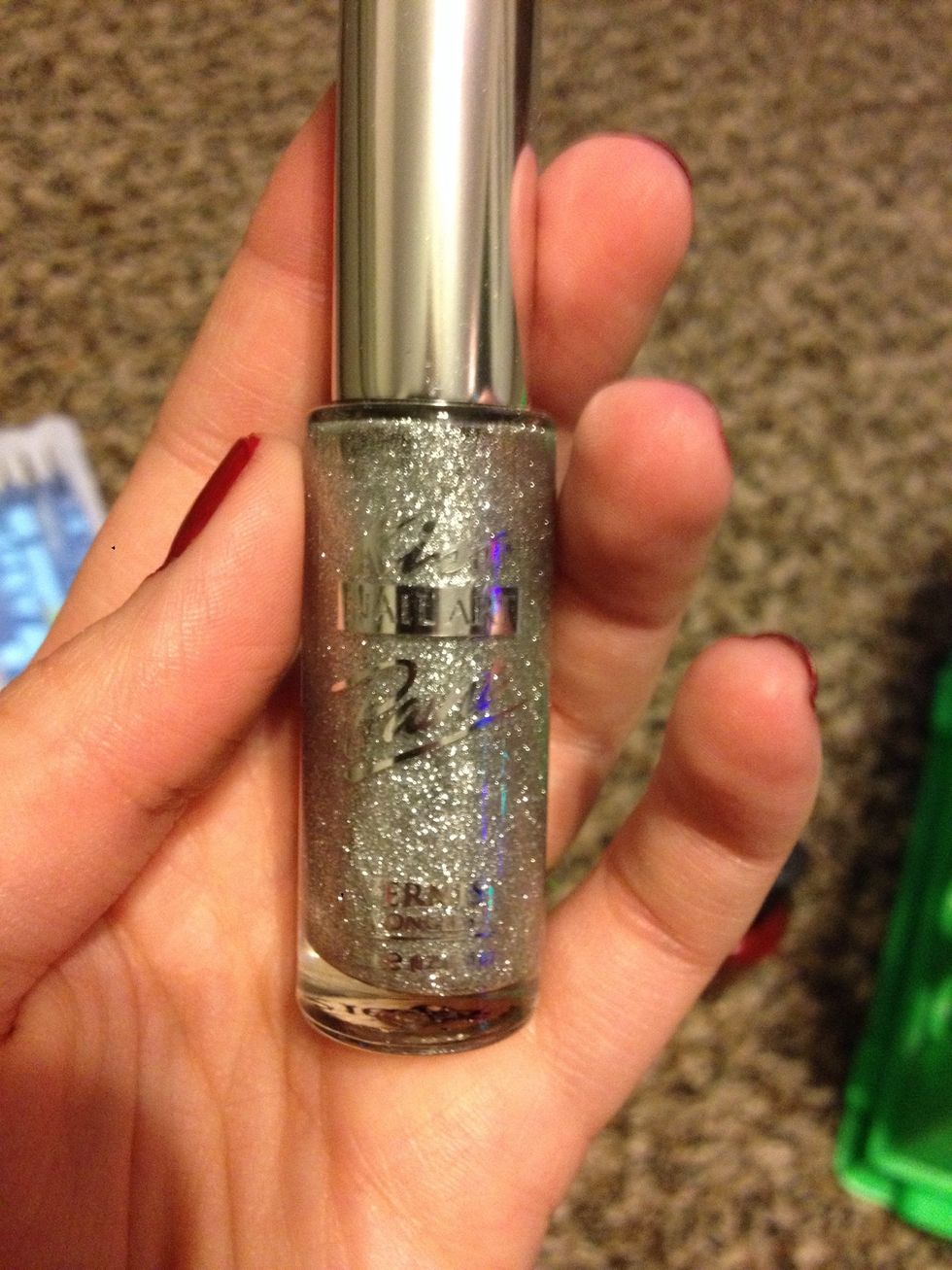 Take a silver with a nail art brush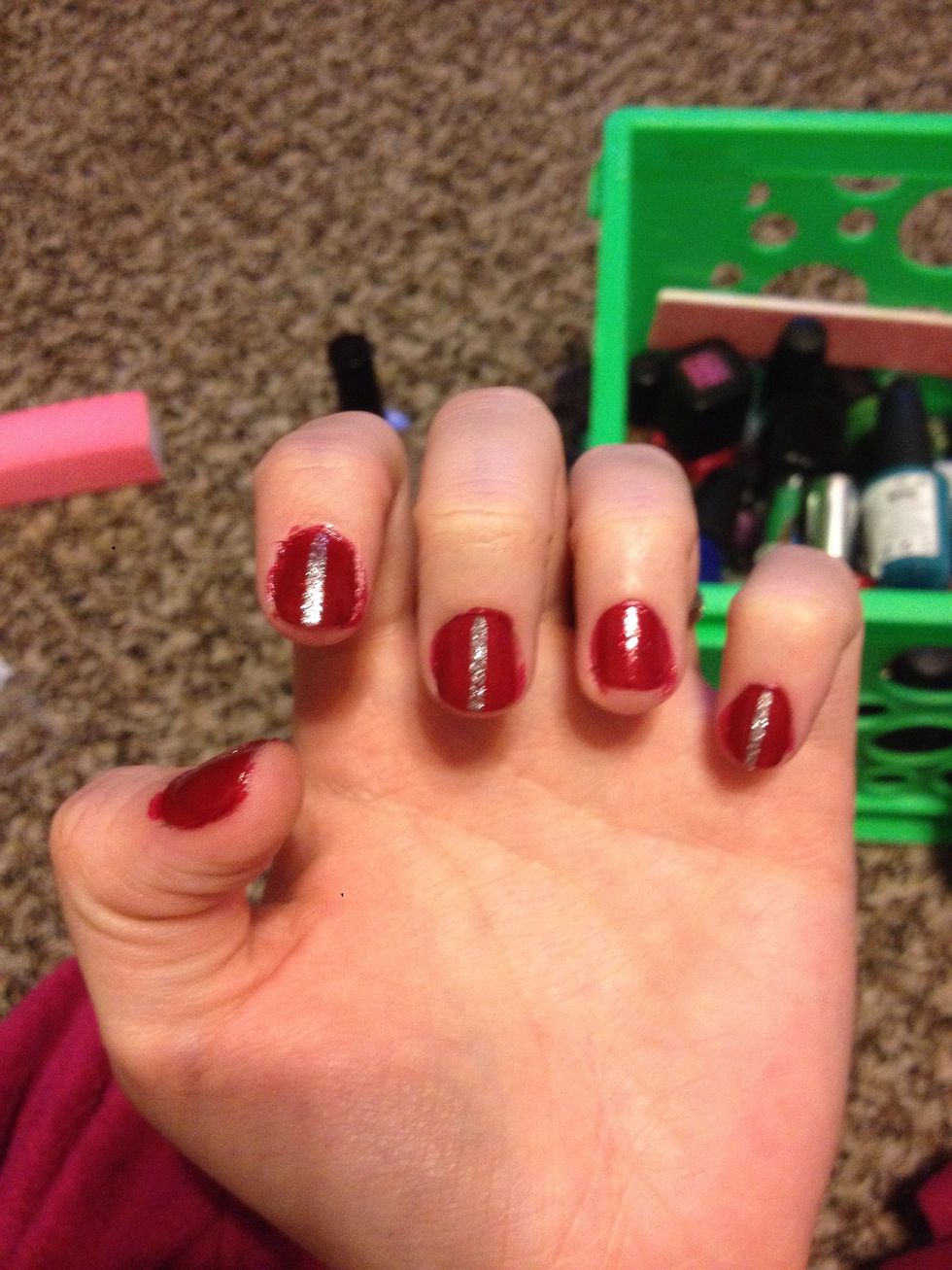 Paint a line down the middle of all your nails, EXCLUDING the ring finger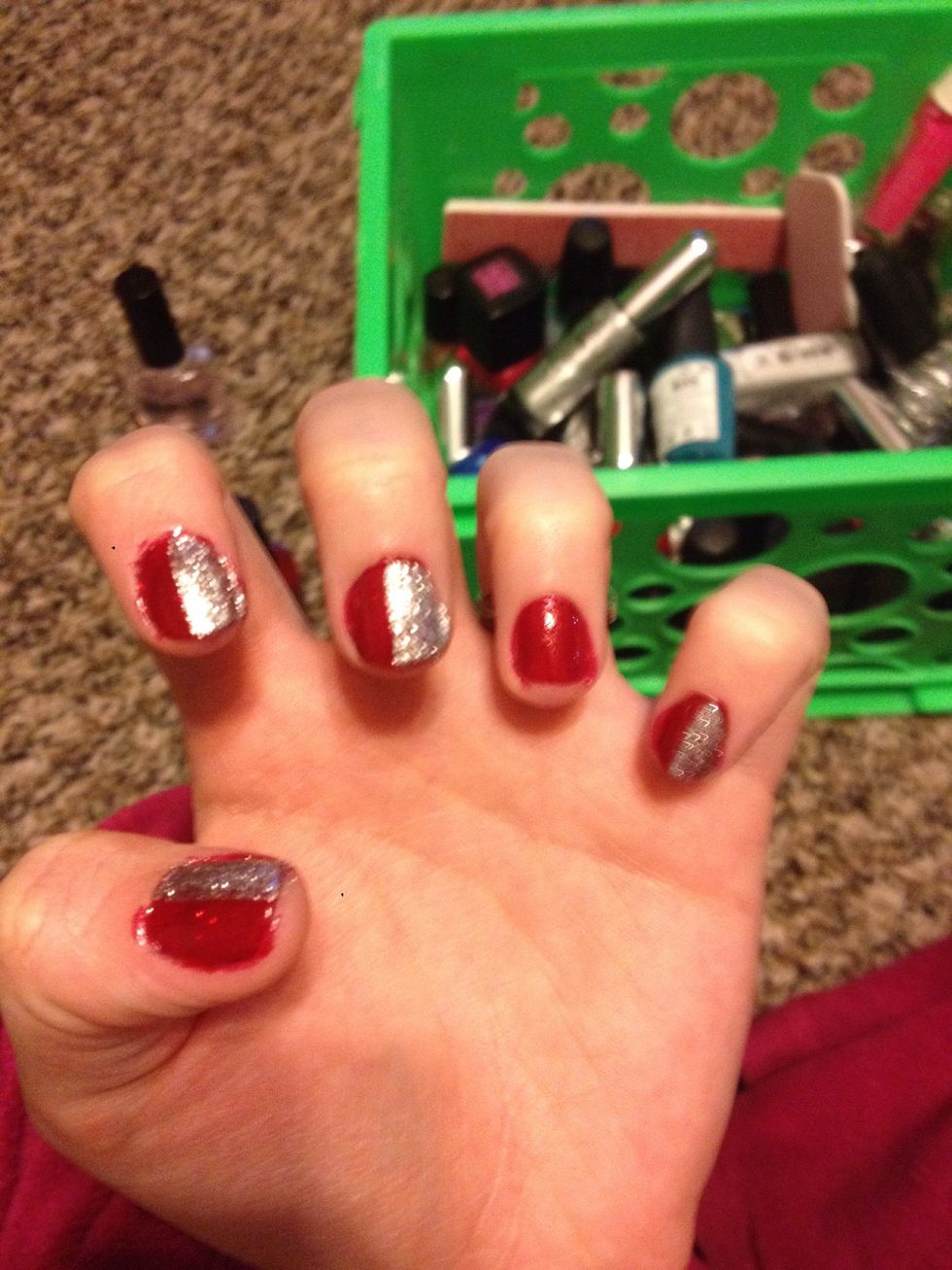 Color one half in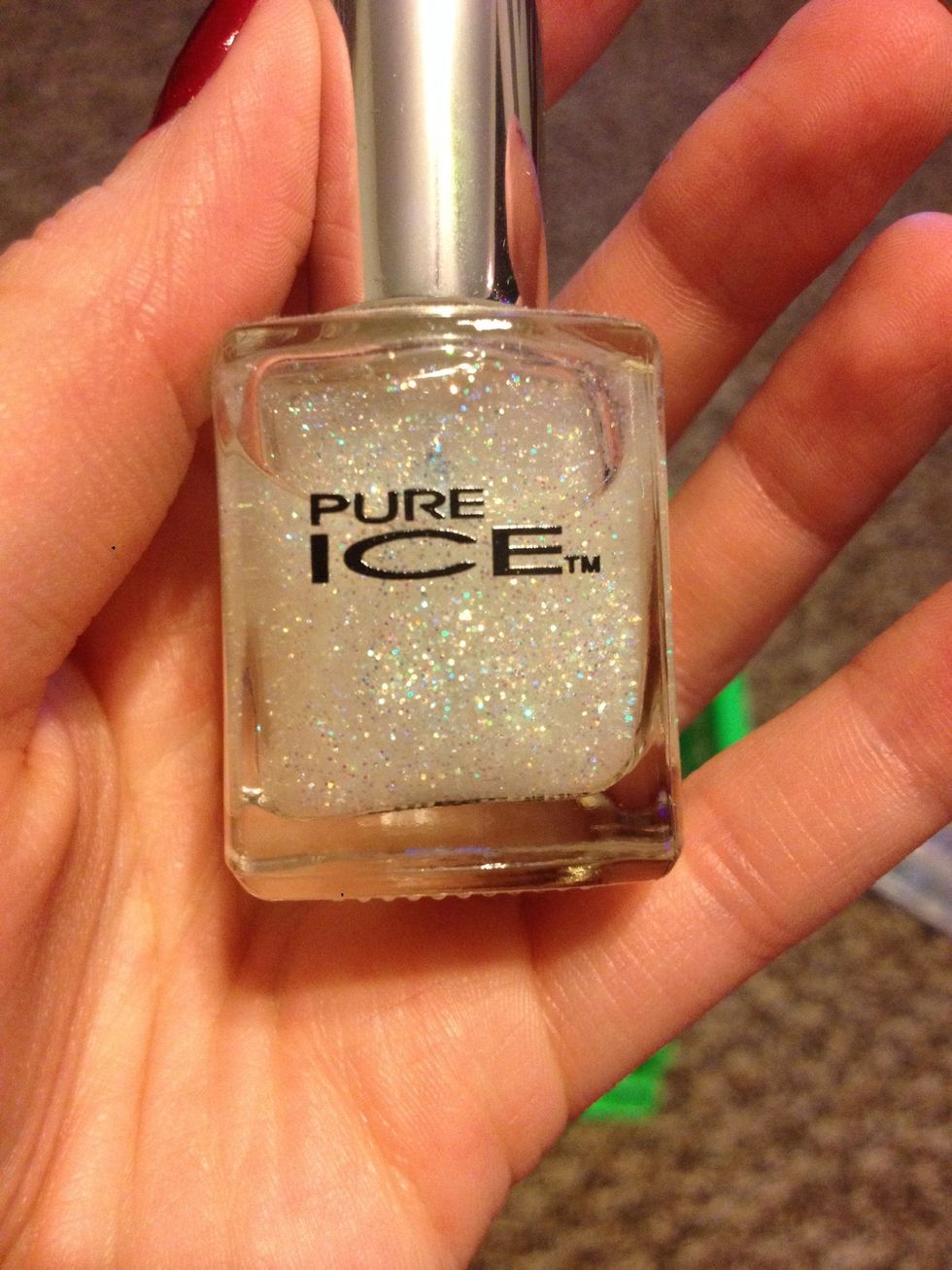 Take a clear glitter paint, and paint over the silver...this will intensify the glitter aspect!!!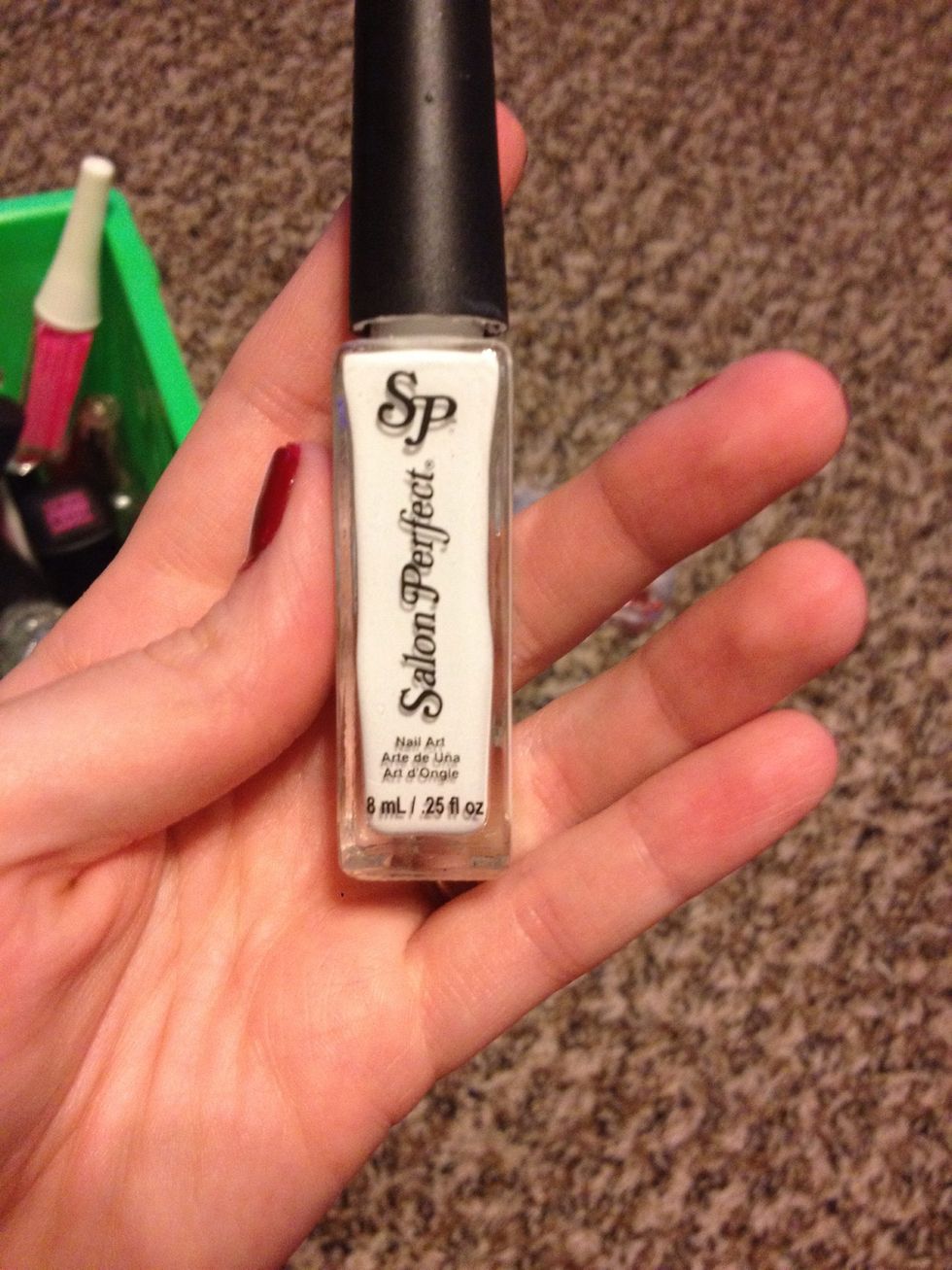 Take a white and nail art brush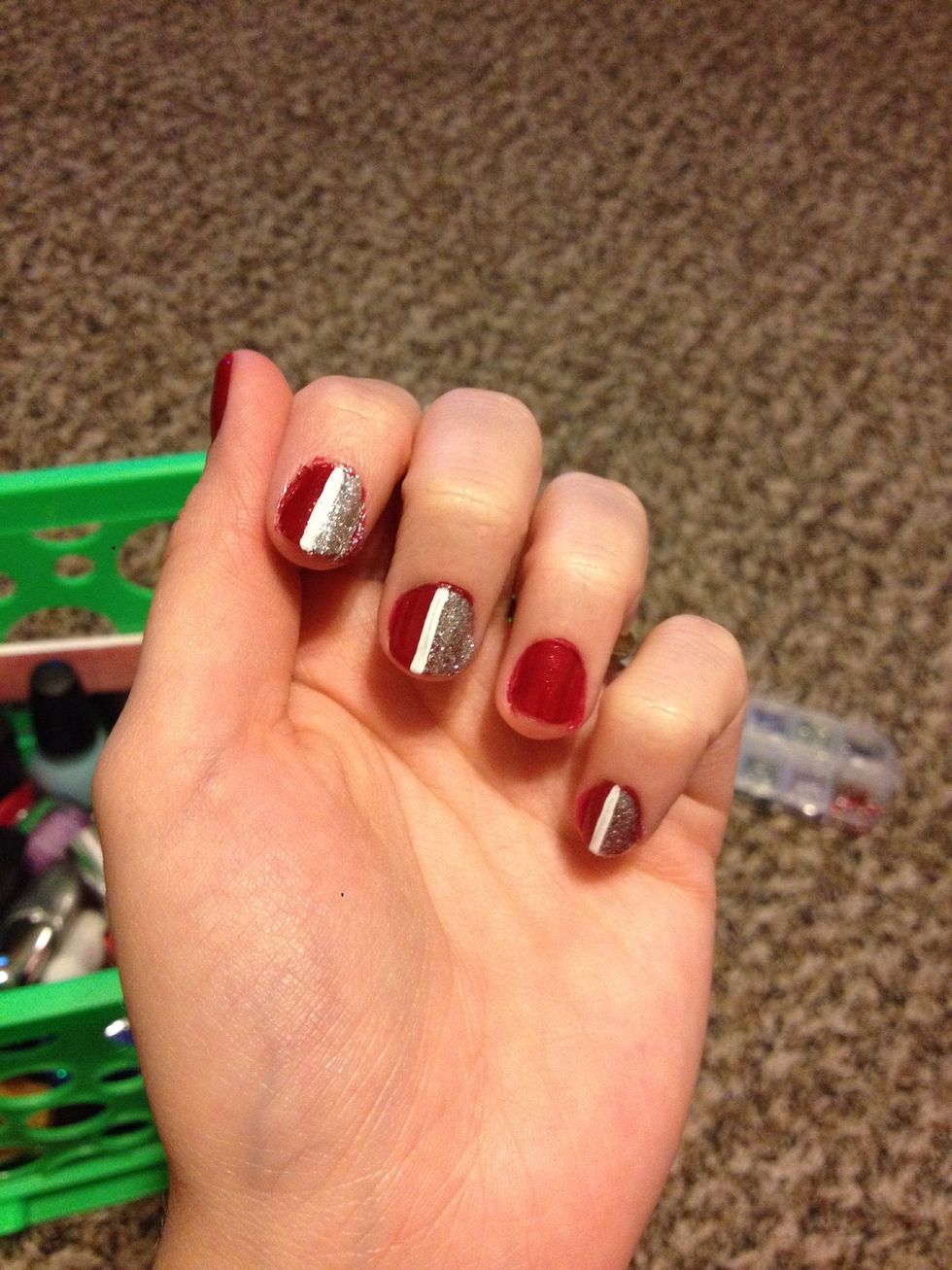 Separate the two halves down the middle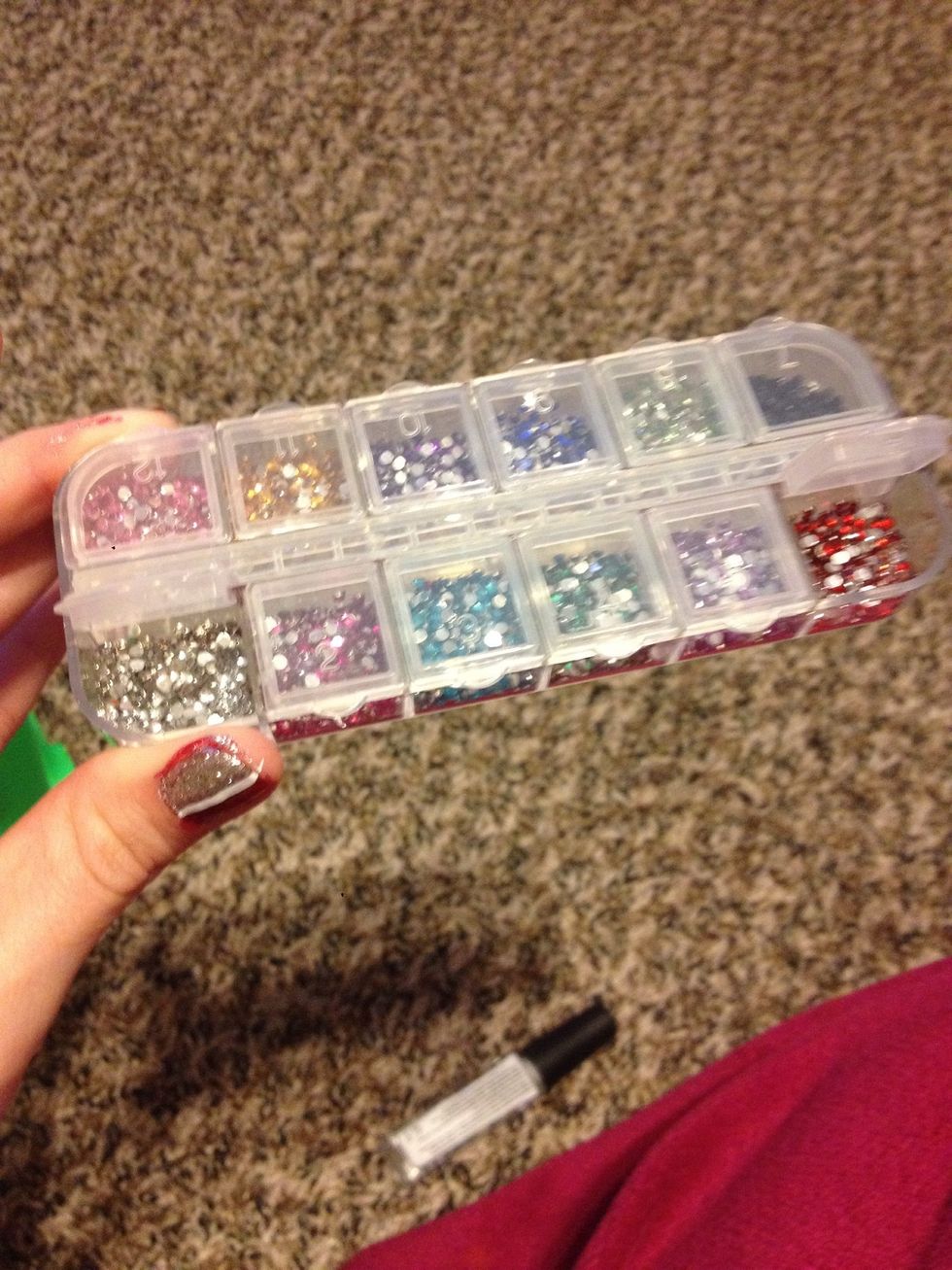 Take your rhinestones!!!! (EEKKK best part!!!!)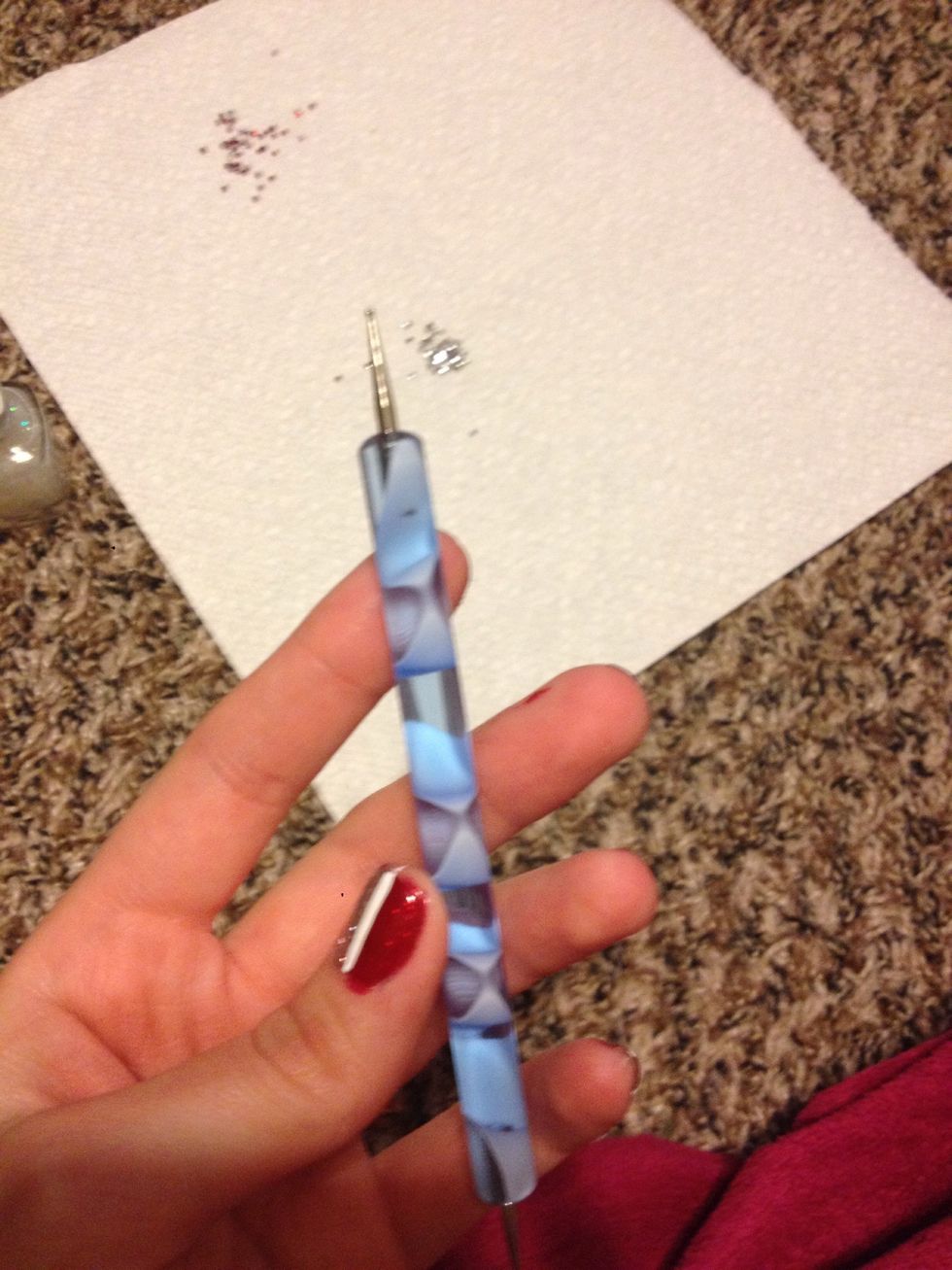 And dotting tool...
Paint your ring finger nail with a clear polish, (or the glitter polish) and place on your rhinestones alternating the colors of red and silver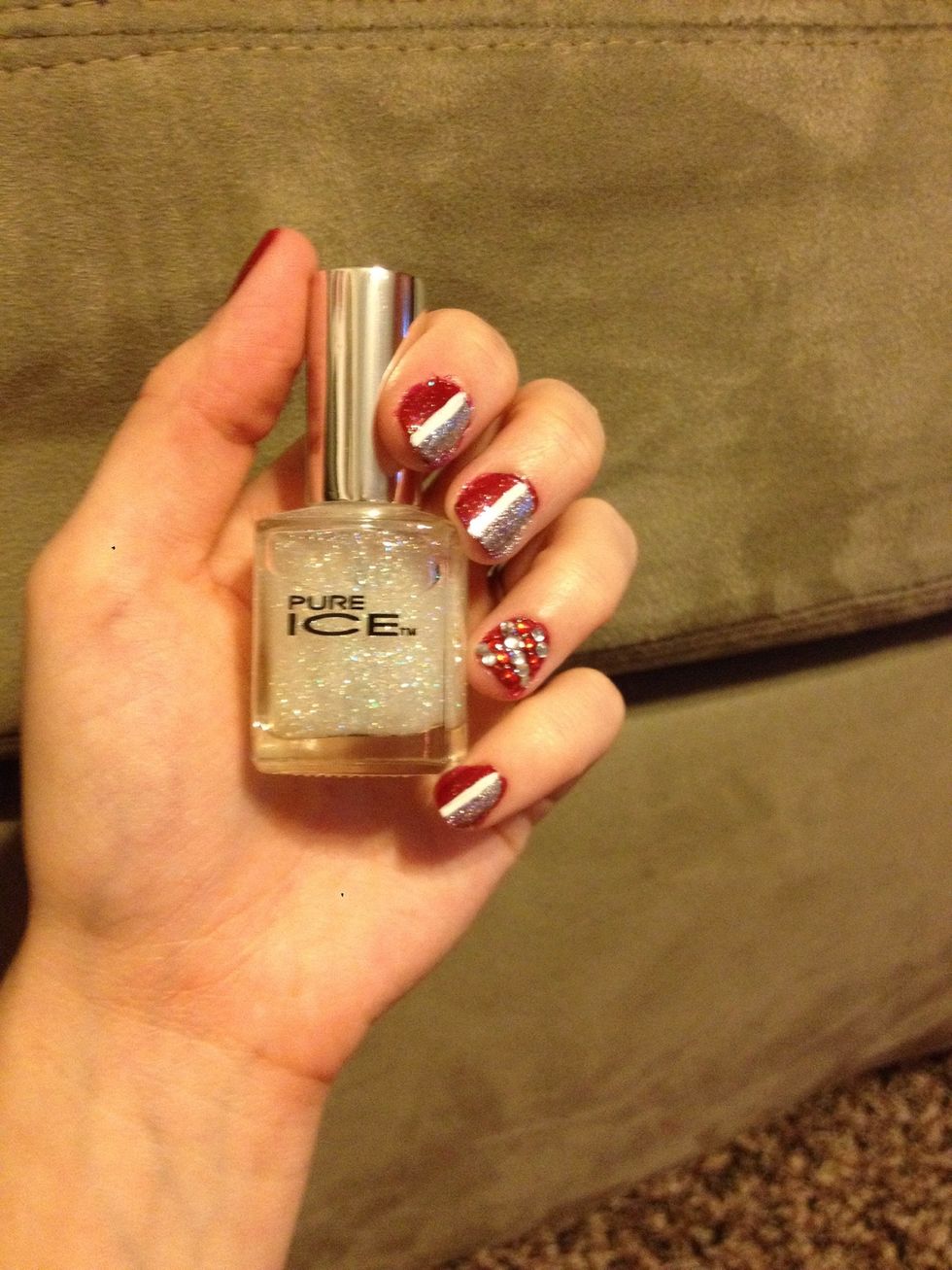 Finish with the clear glitter top coat again an you have a BEAUTIFUL Christmas design that everyone will love!!!
Dotting tool
Polishes
Rhinestones
Stephanie Cooper
I am bold, corky, crazy, and a little weird. I love all things, and trying new things! Have any requests? Ask! I will try it!!!