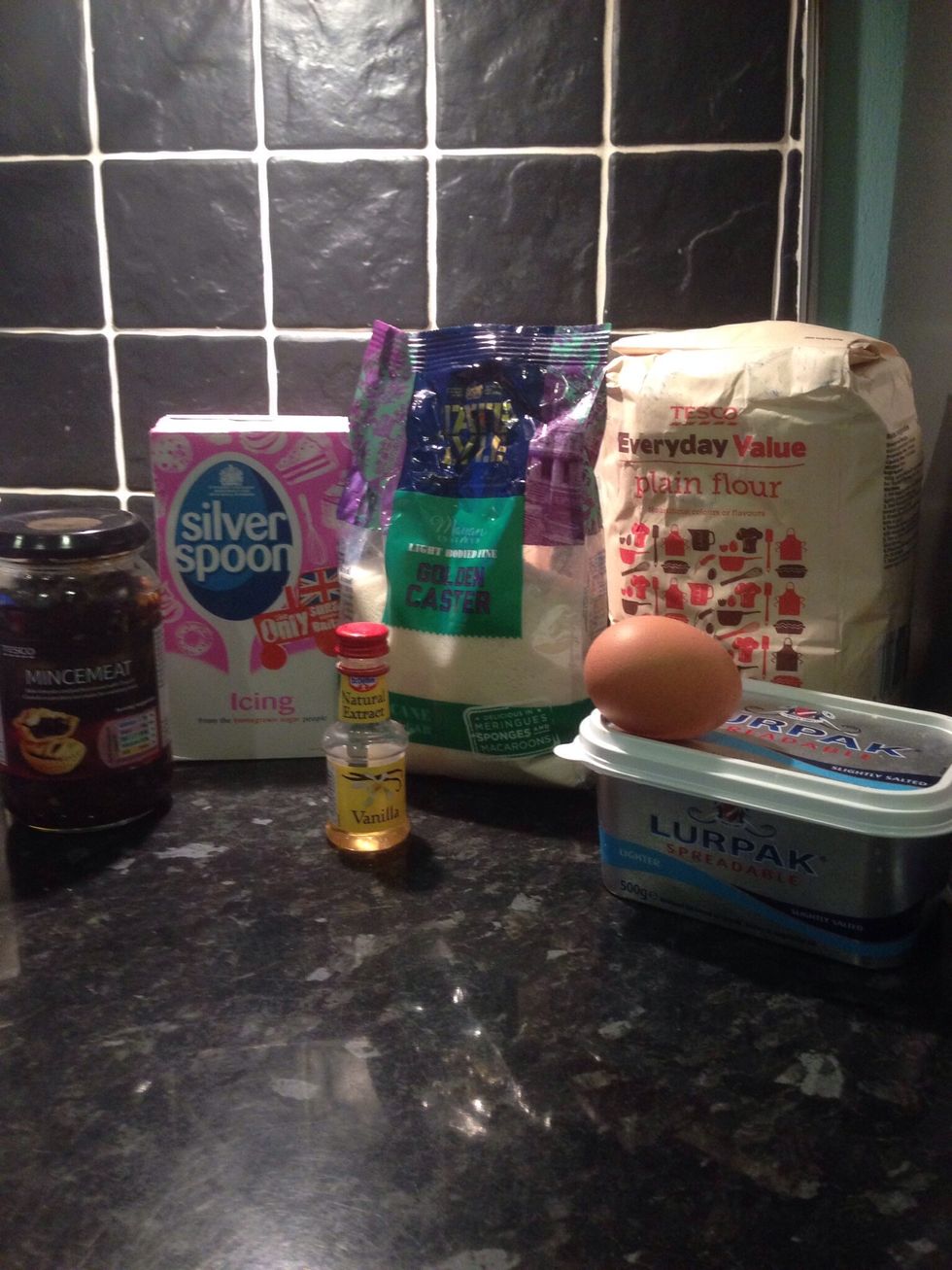 I love mince pies i think it might be more off a British thing but you can't have christmas without them!! These are defiantly better then store brought ones! Step one gather your ingredients. 🎄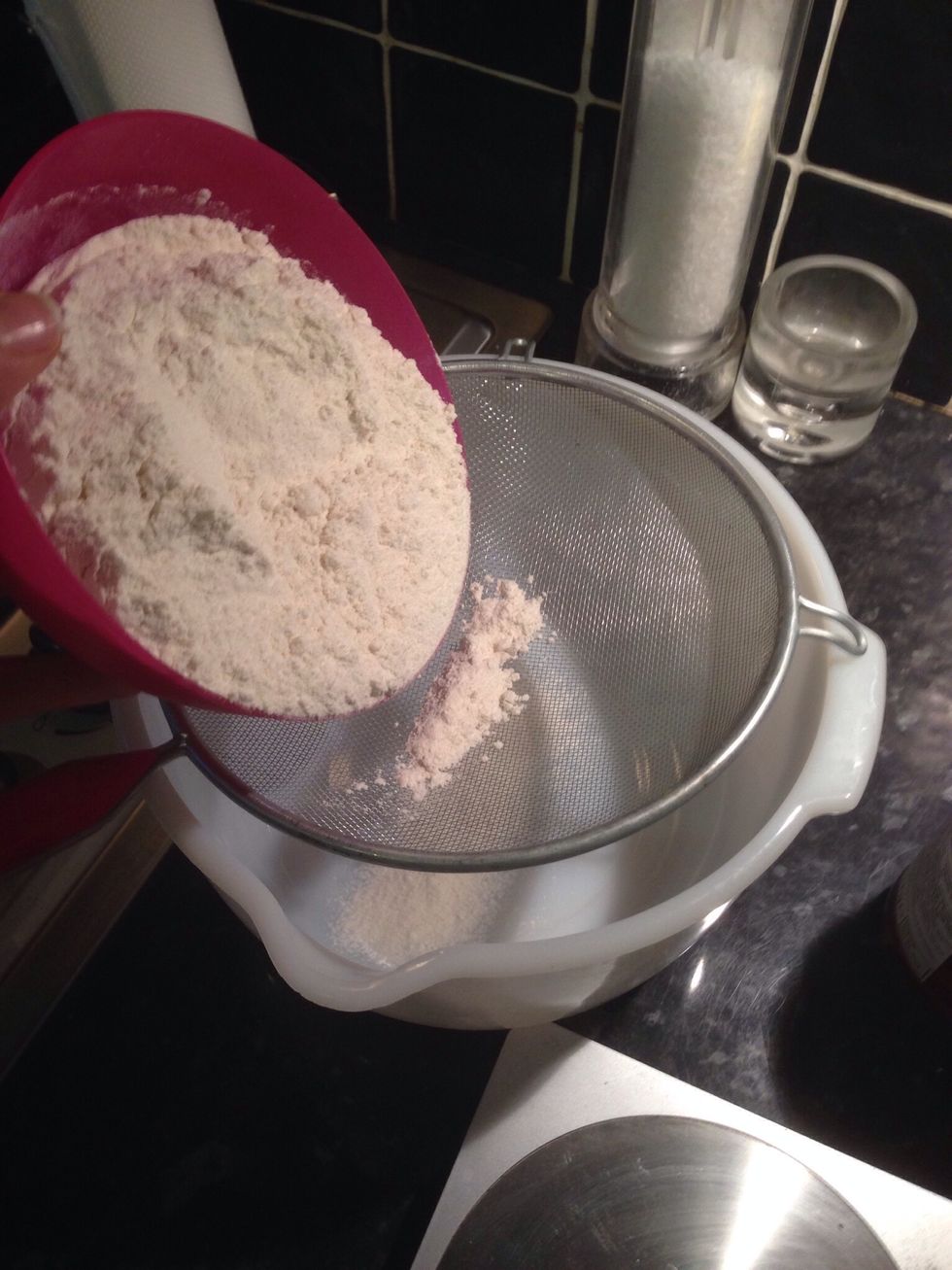 Always sieve your flour it makes such a difference!
Now add the butter and rub together, and then add the sugar and a pinch of salt.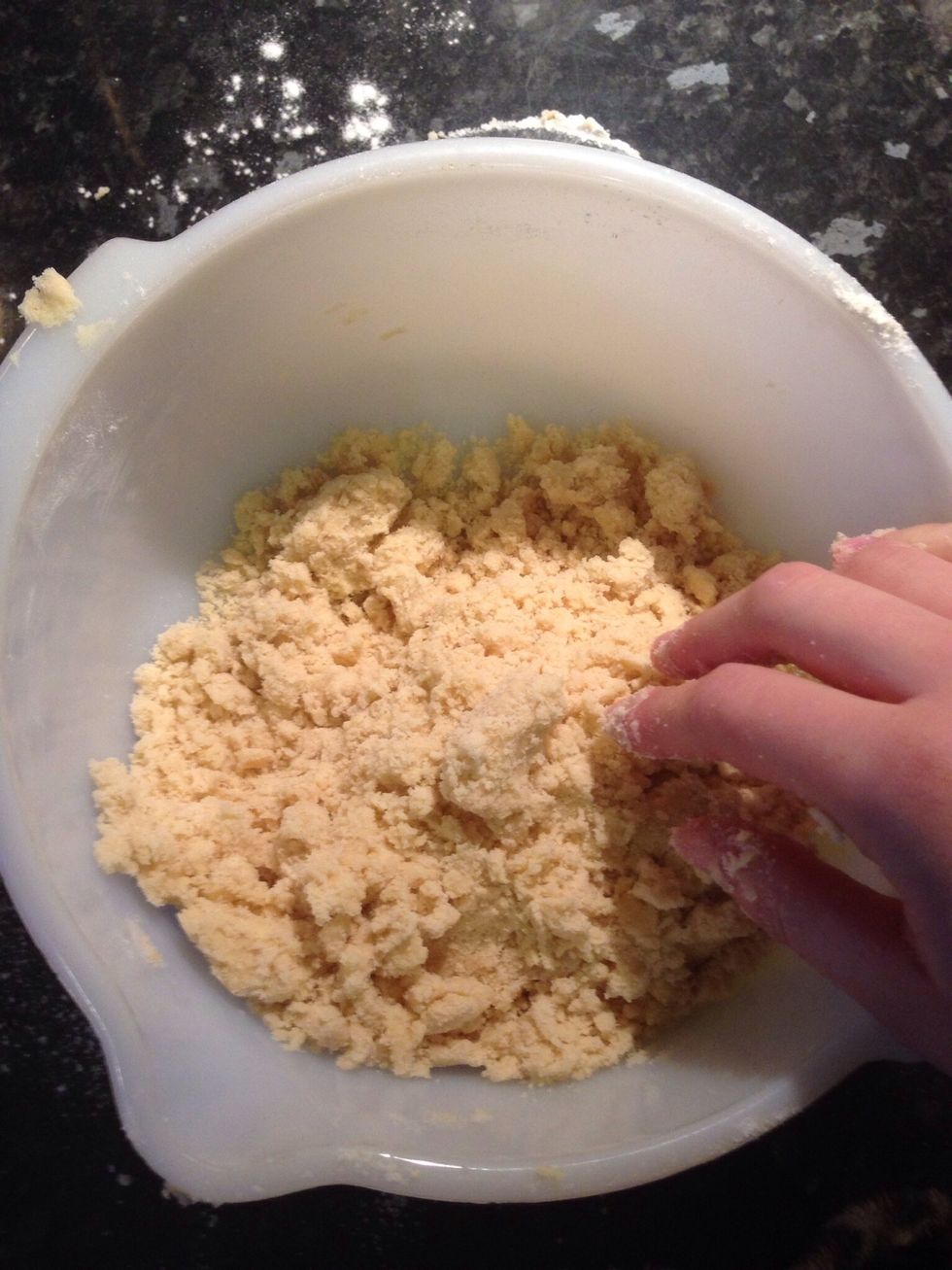 Add a small cap full of vanilla essence at this point, keep rubbing until it turns into dough, DONT add any more liquid!!! Trust me you don't need to!!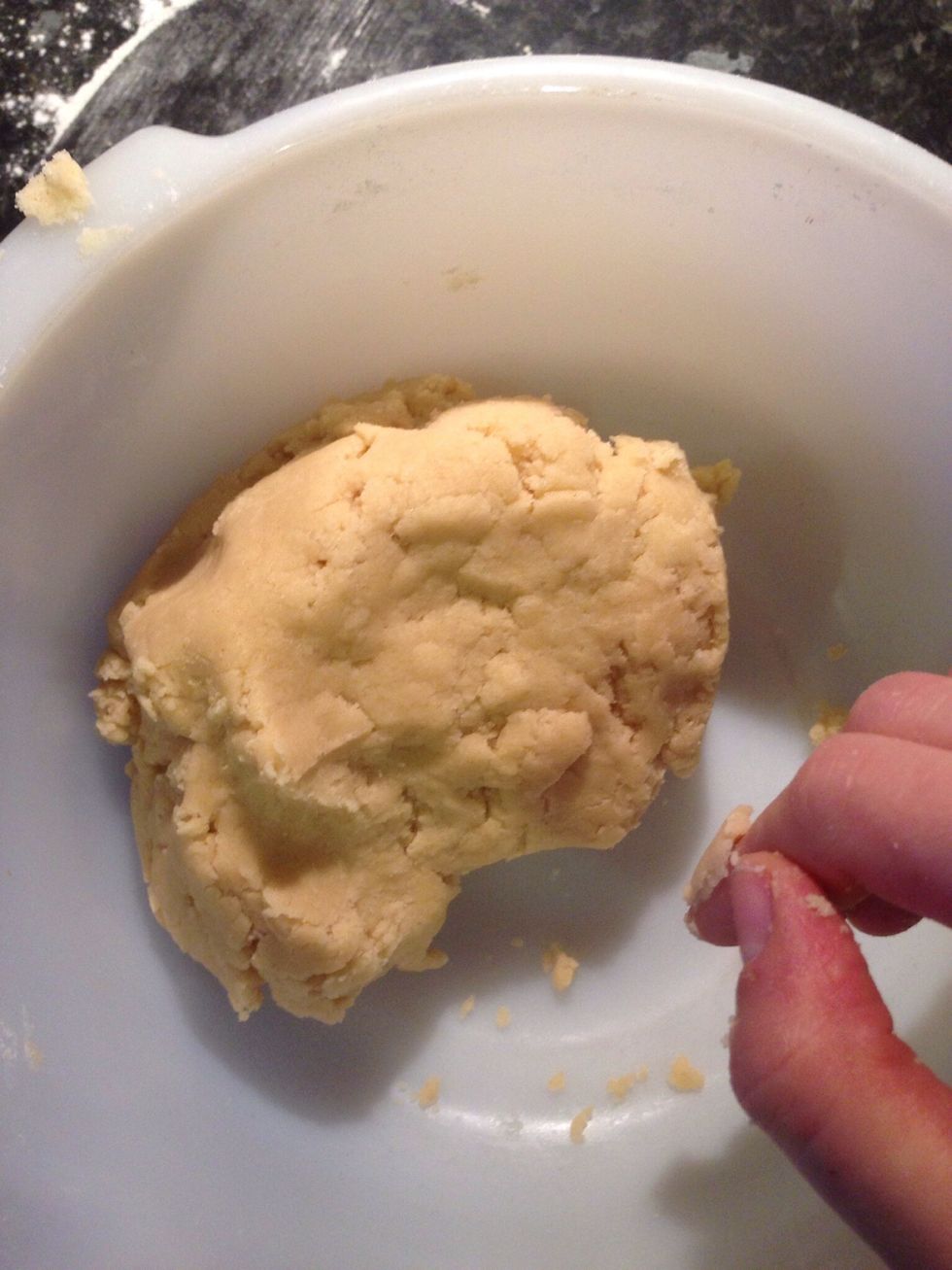 See told you!! Now its nice and sticky, at this point you could chill for later.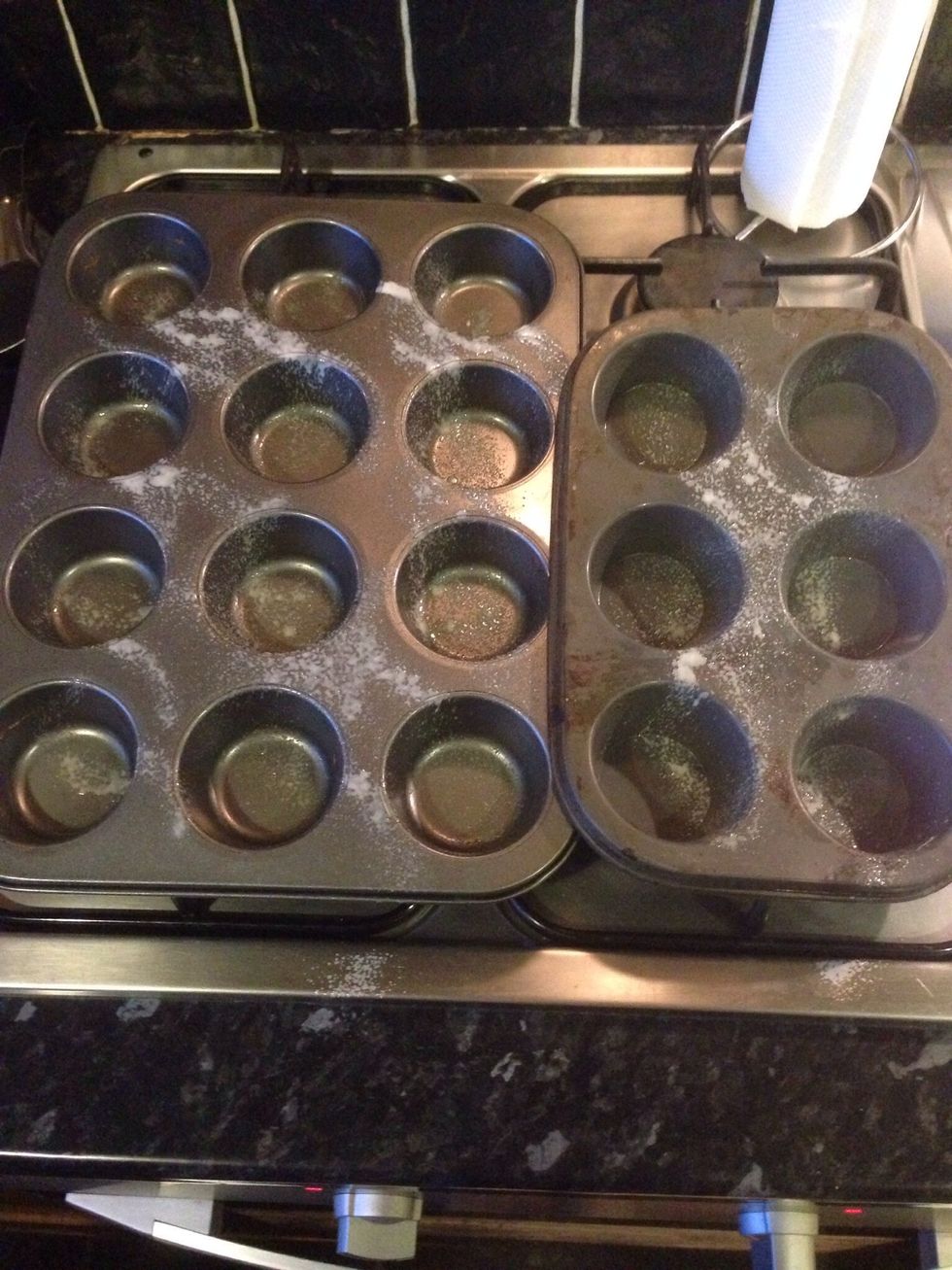 Pre heat the oven to 200c gas mark 6 and get you pans ready. I've sprayed mine with butter fry light but you don't need to if you have good pans.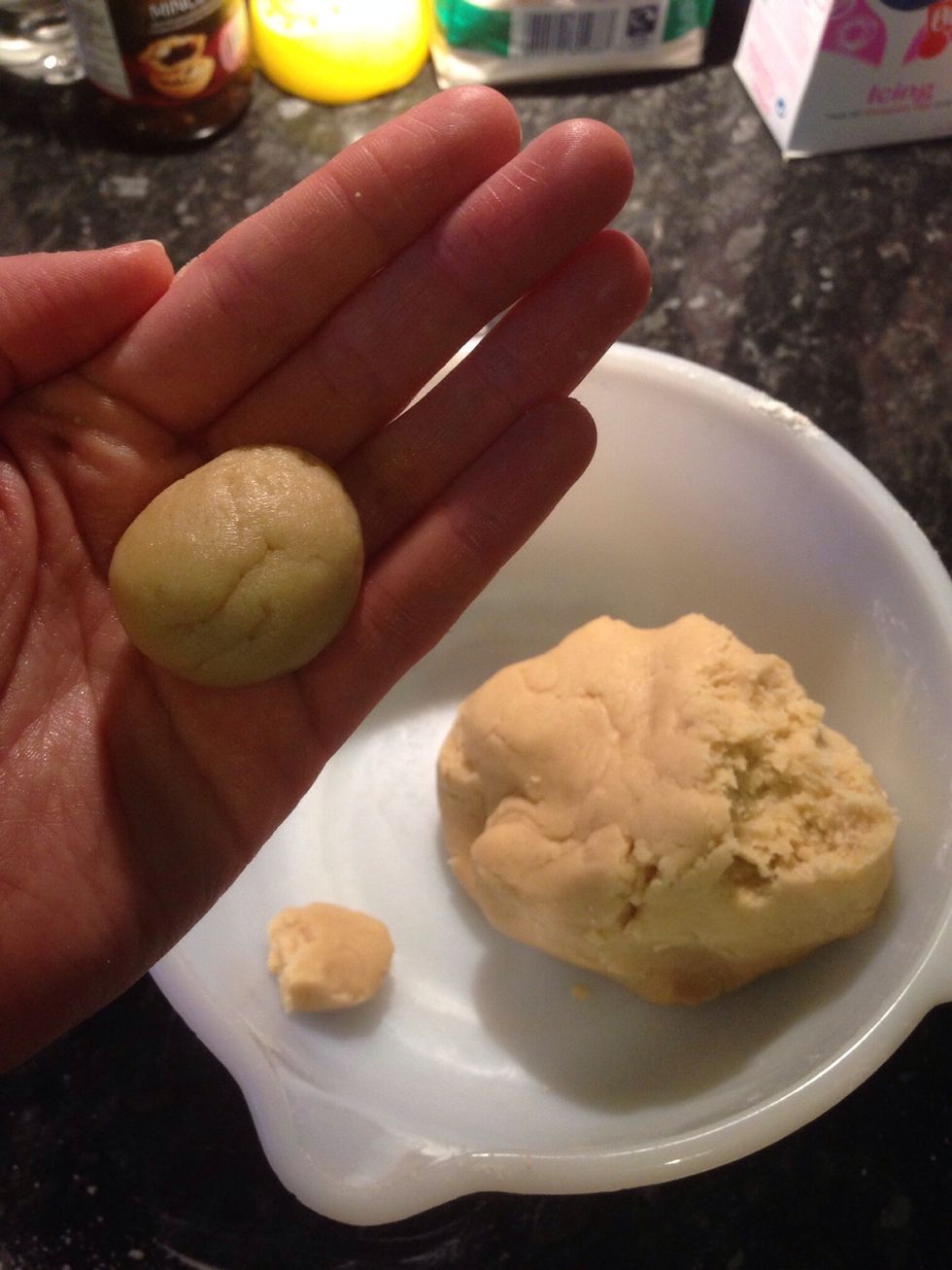 Pull off small chunks and roll in a ball.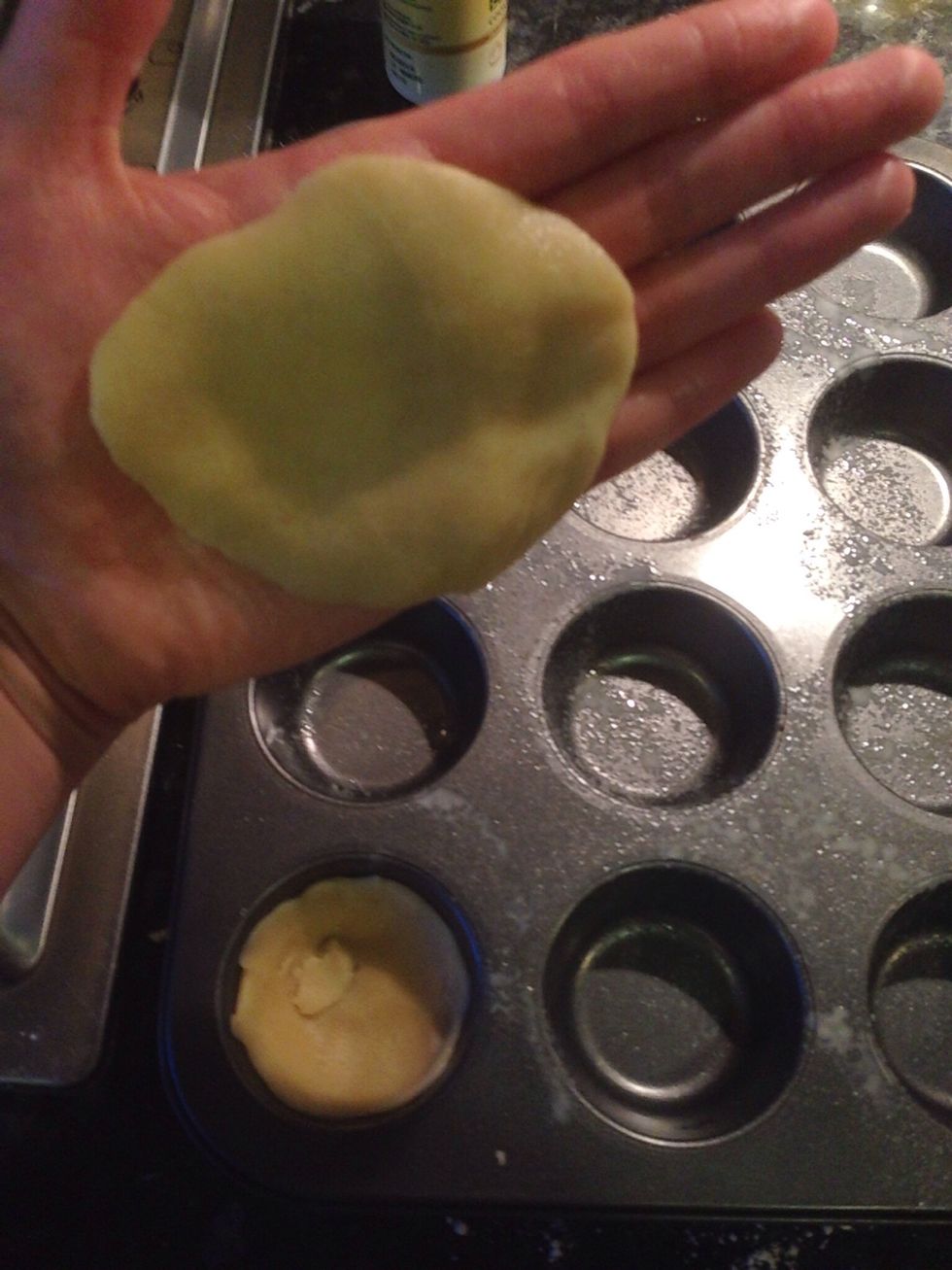 Flatten them out into small patties and place in the muffin tins. You could use cutters but I think this looks more rustic.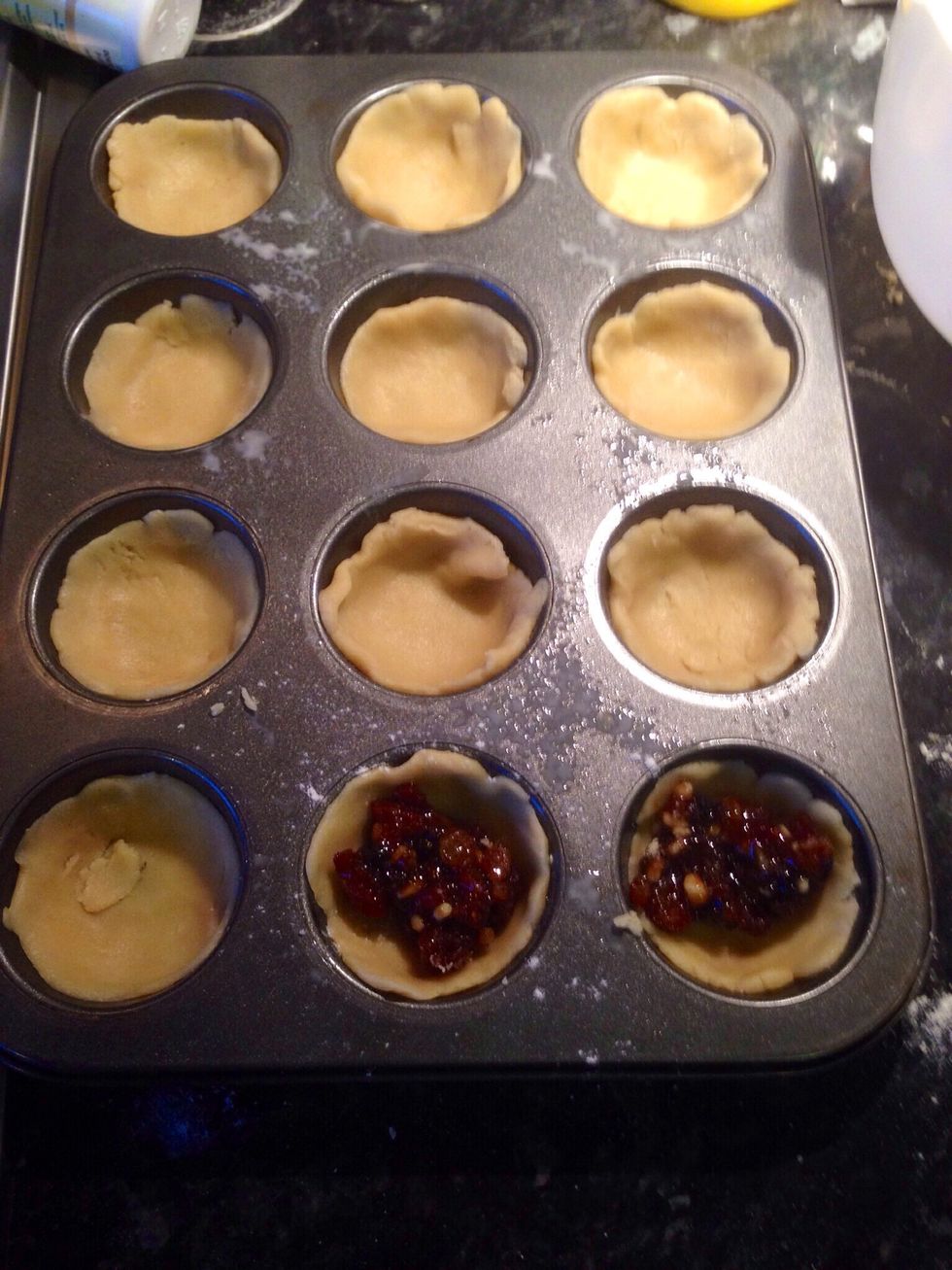 Once that's done, spoon the mince meat in, don't overfill as it will bubble over.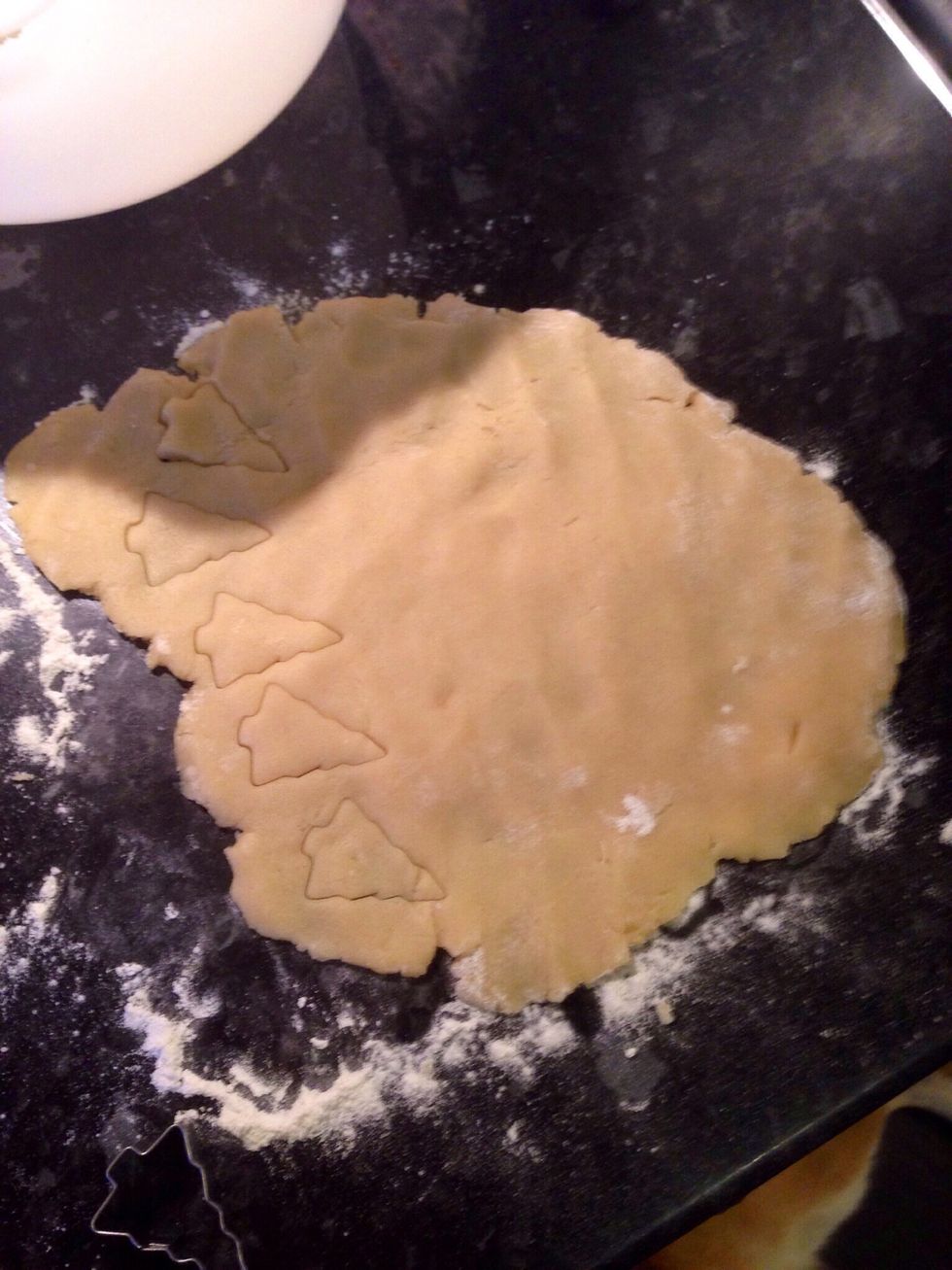 Save some dough and make little lids for the pies, if you don't have a cutter just use small chunks and flatten them out.
I had a few cutters so made different lids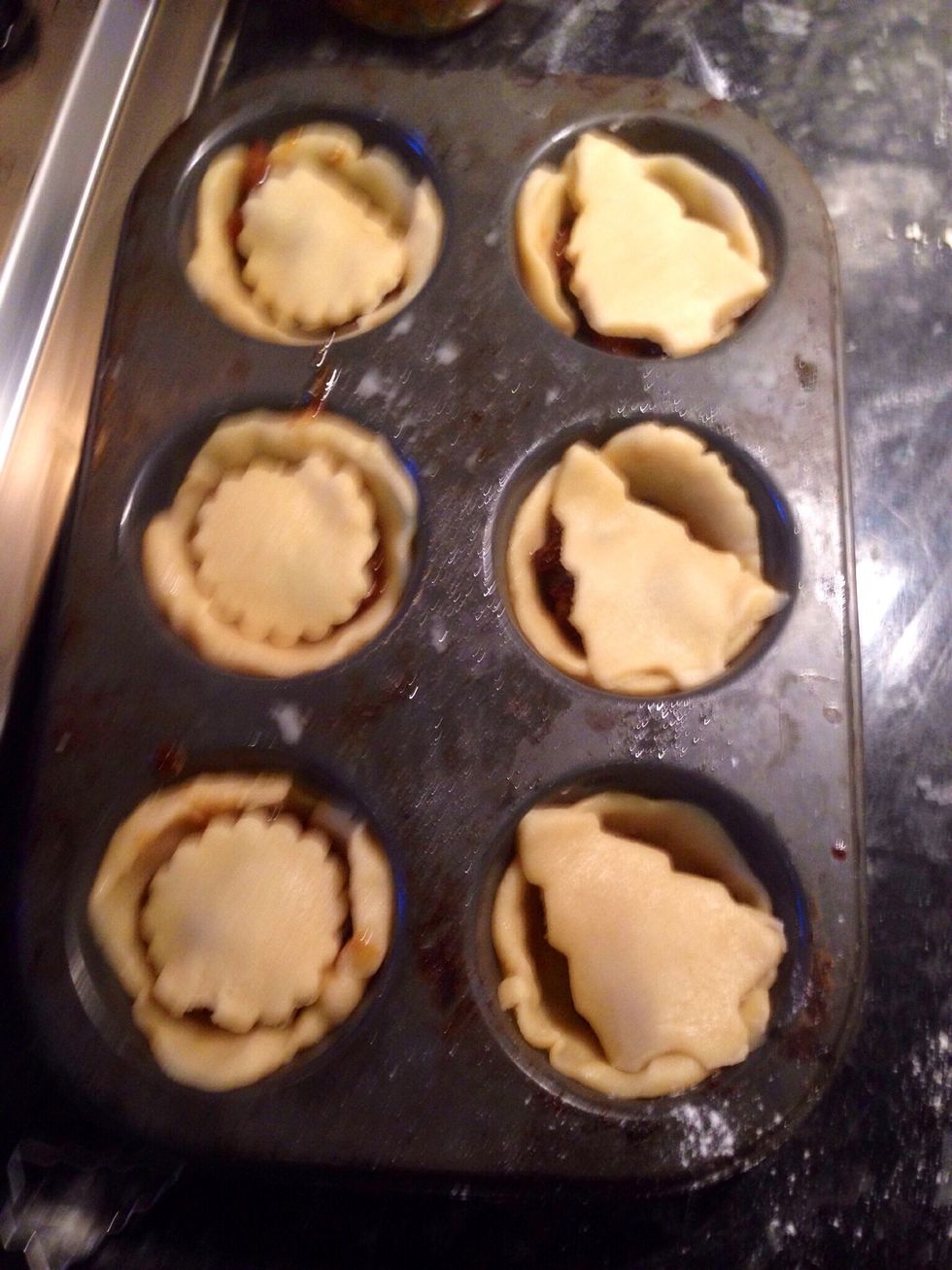 These lids were bigger. See what works best for you. What about the little egg I hear you say??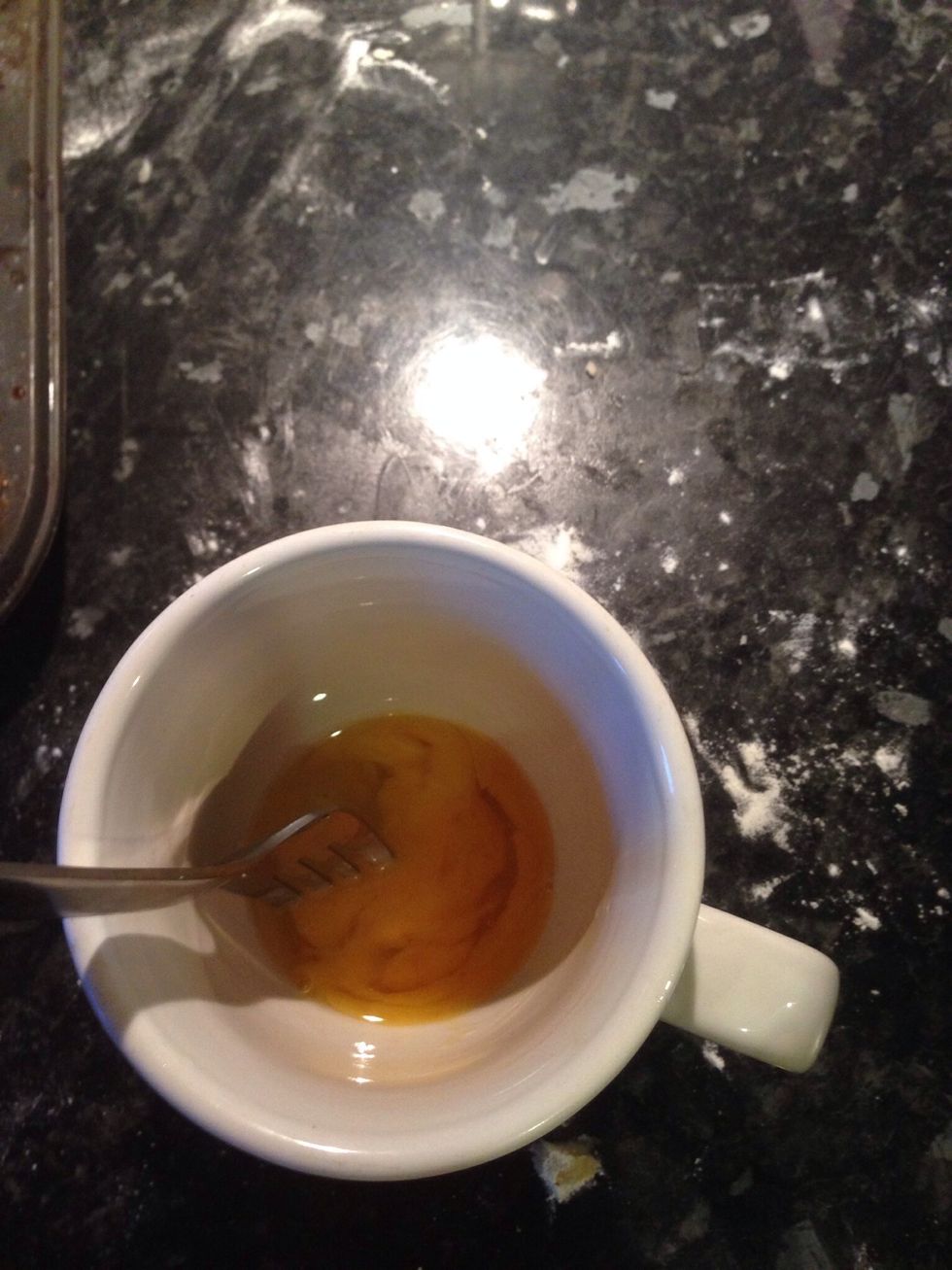 Don't panic!! Mix the egg in a mug and then brush the tops of the pies and the sides.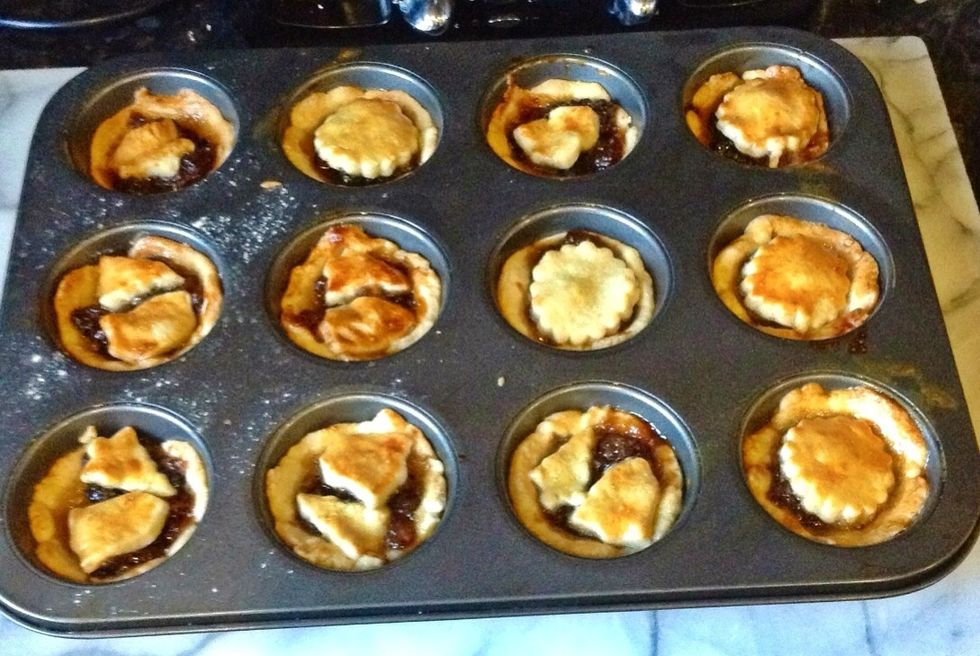 Bake for 20/25 mins until golden, leave to cool for 5 min (if you can!!!) dust with icing sugar and enjoy!!!!! Christmas is served 🎁🎄🎁🎄! They will keep for 3/4 in an airtight container.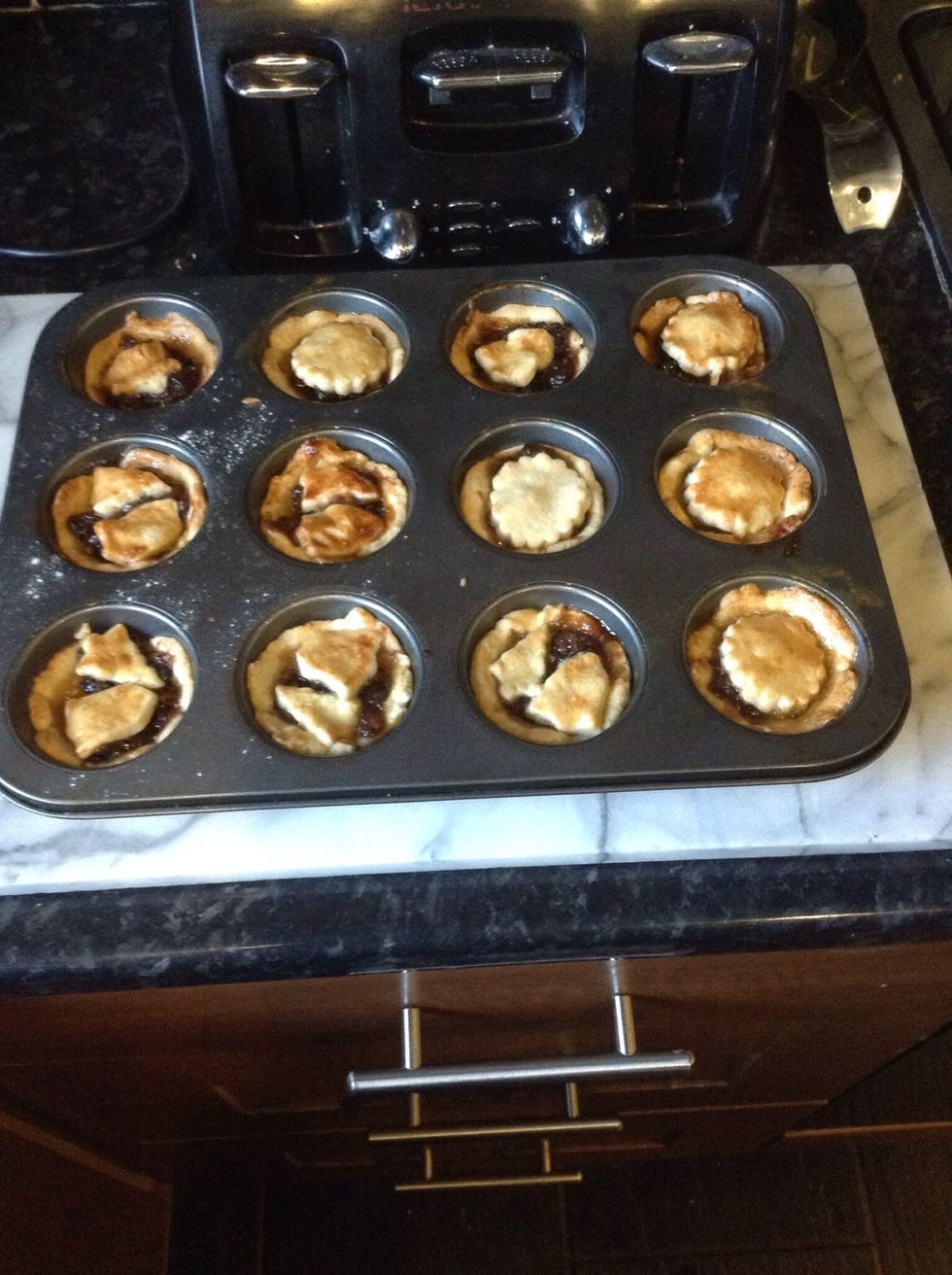 Yum yum yum!!! 🎄🎄🎄🎄 😍
225.0g Cold butter
350.0g Plain flour (all purpose flour)
100.0g Golden caster sugar
1.0 Jar of mincemeat
1.0 Egg
Icing sugar
Liquid Vanilla extract