I've been making these cookies for years. They are done quickly and the icing makes them super fun. You can use this recipe for any holiday& change up the cookie cutters :) Enjoy!!!
10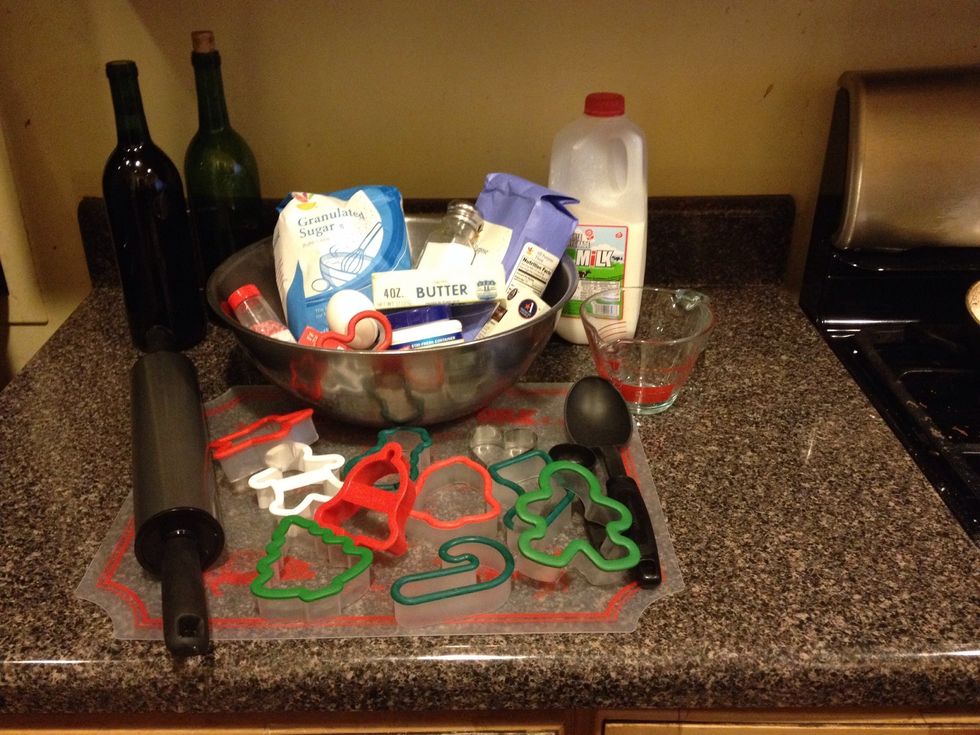 Hey everyone! These cookies are the best, most delicious way to celebrate the holidays! I am also including a recipe for homemade icing, which is fun&creative for the whole family, especially kiddies!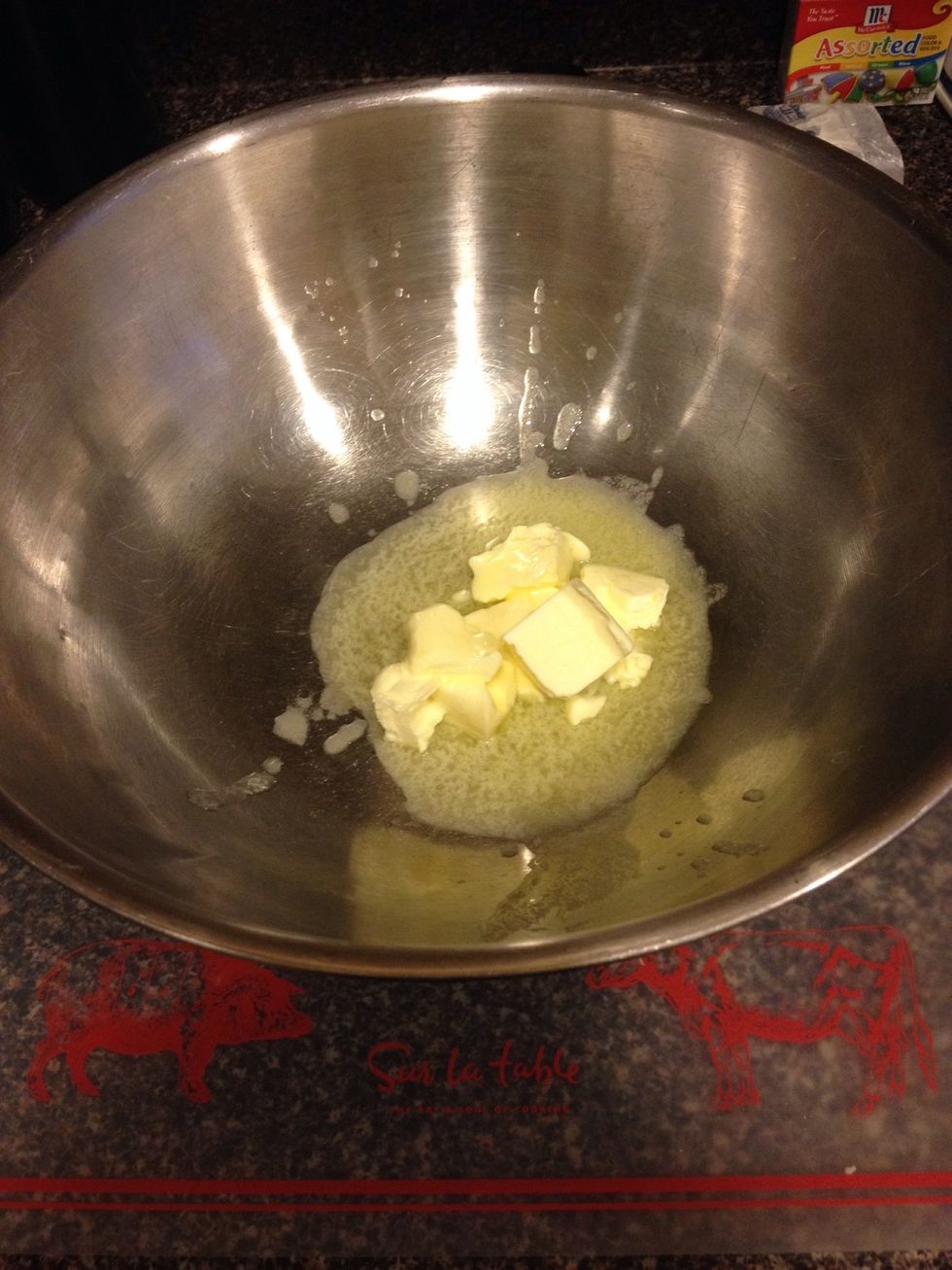 In a large bowl, beat 2/3 cup of butter on medium to high speed for 30 seconds.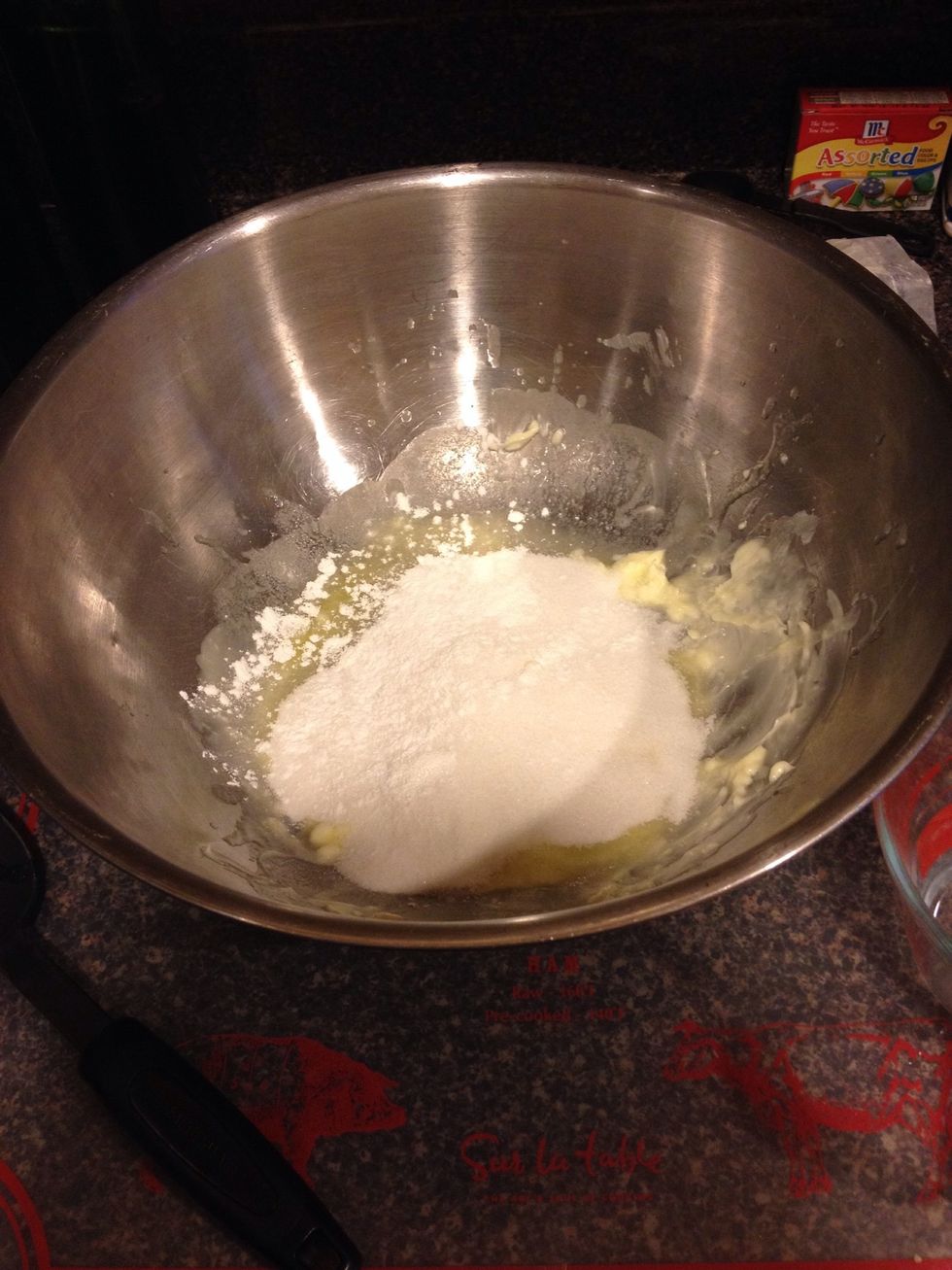 Add 3/4 cup of sugar, 1 teaspoon of baking powder, and 1/4 teaspoon of salt. Beat until combined, scraping occasionally.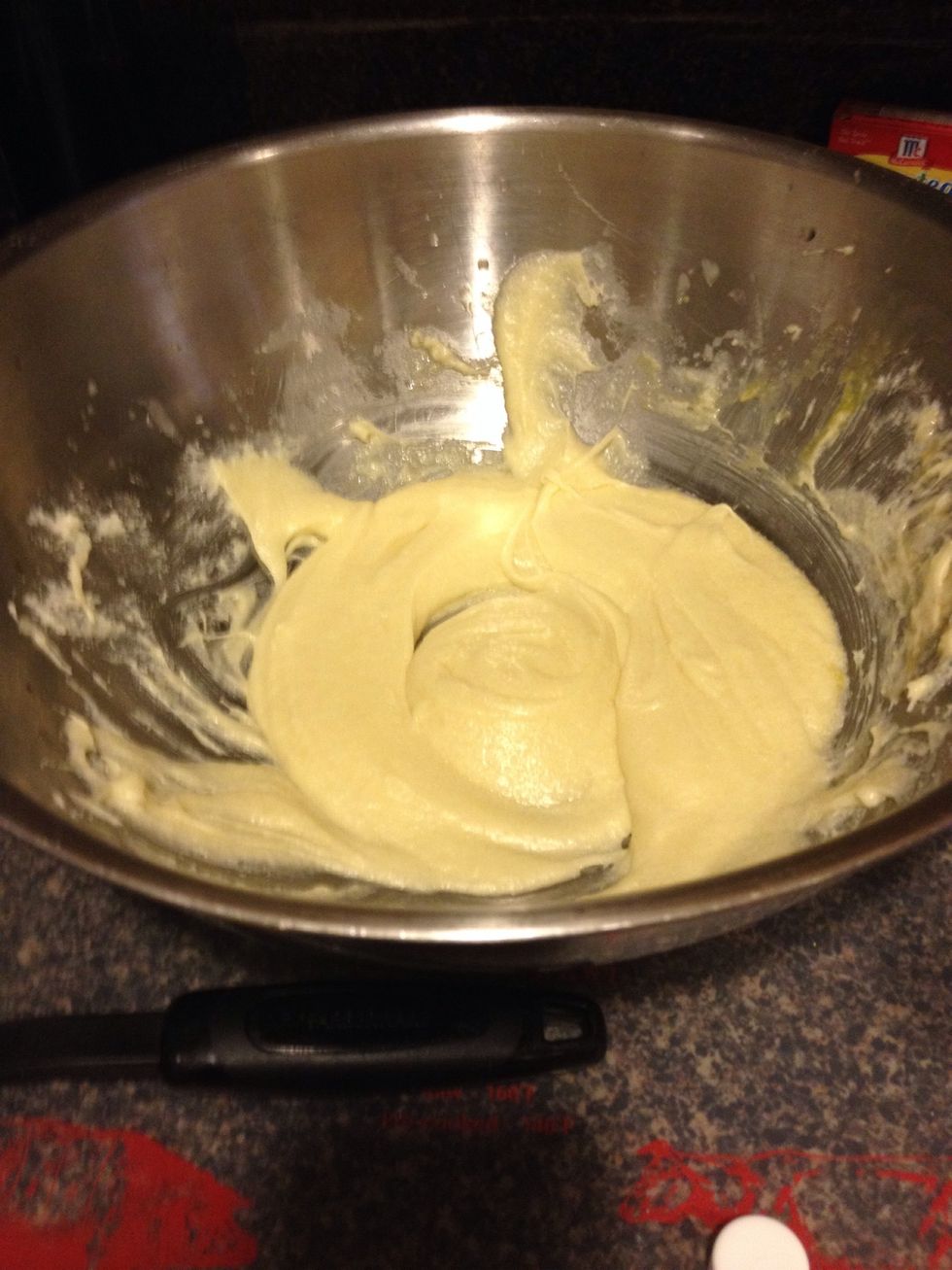 Beat in 1 egg, 1 tablespoon of milk, and 1 teaspoon of Vanilla until combined.
Proceed to beat in 2 cups of flour with your mixer. Stir in any remaining flour.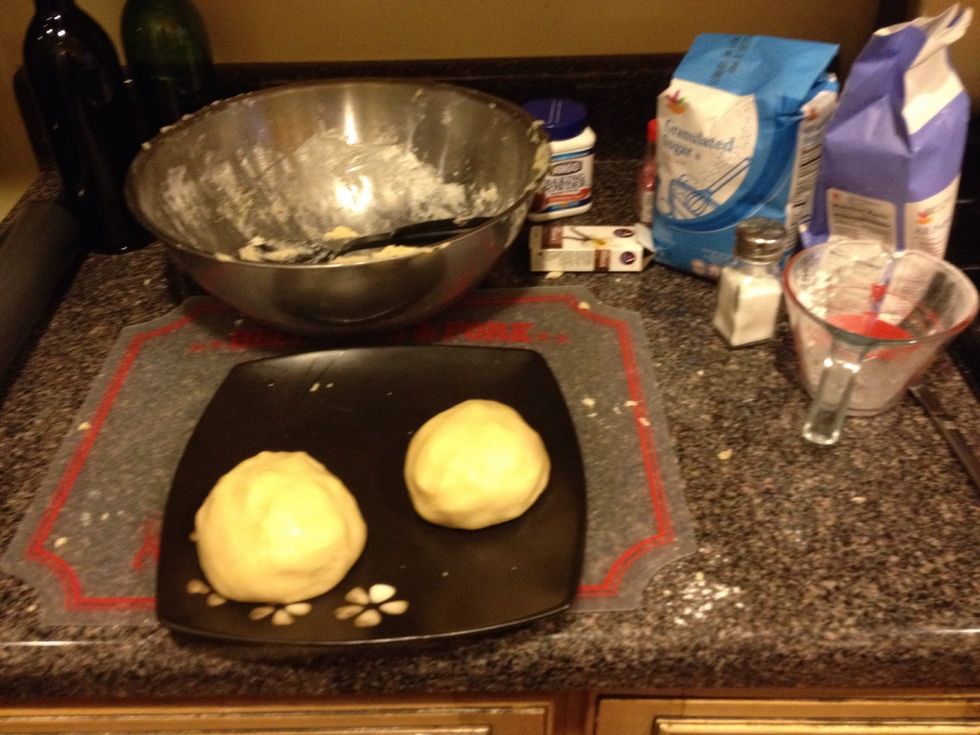 Divide the dough in half. Cover and chill both halves for 30 minutes.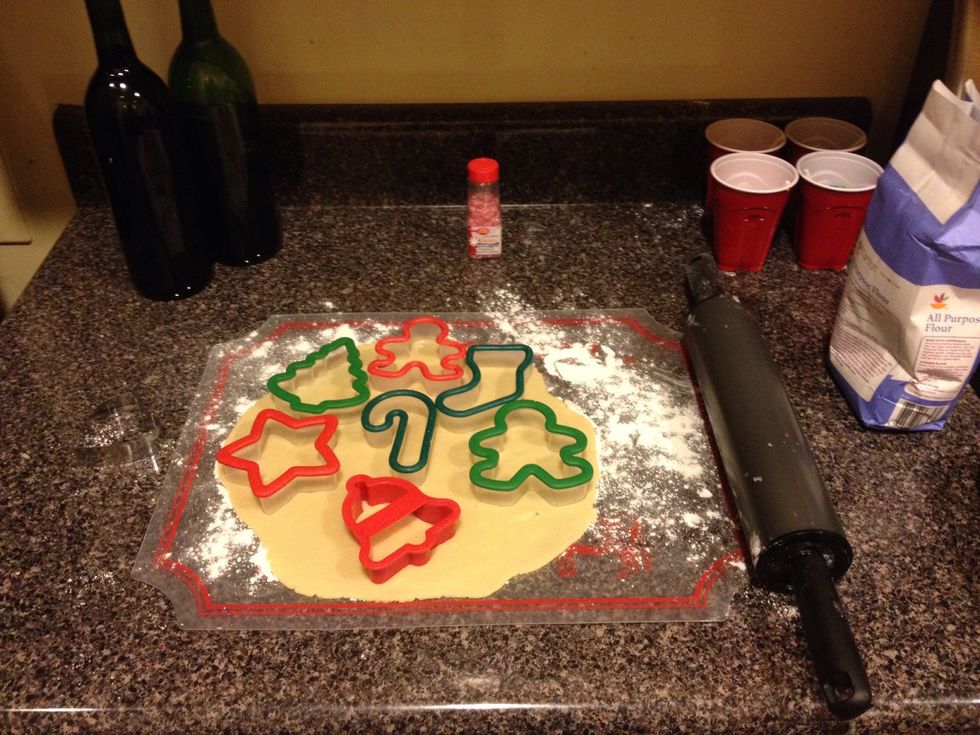 Here comes the fun! Pre-heat oven to 375 degrees F. On a lightly floured surface, roll half of the dough at a time until 1/8 to 1/4 in thick. Use a 2 1/2 in cookie cutter to make fun holiday shapes!:)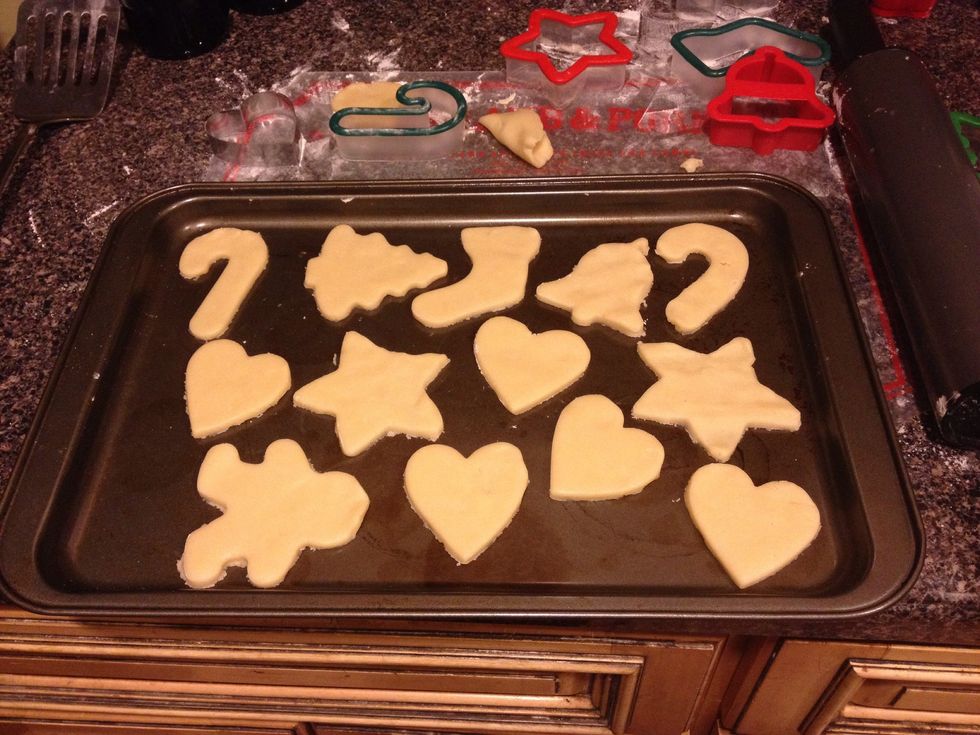 Place cookies apart from each other on either increased cookie sheet or straight in the pan, like I did. My cookies are close because they do not spread like your average cookie :)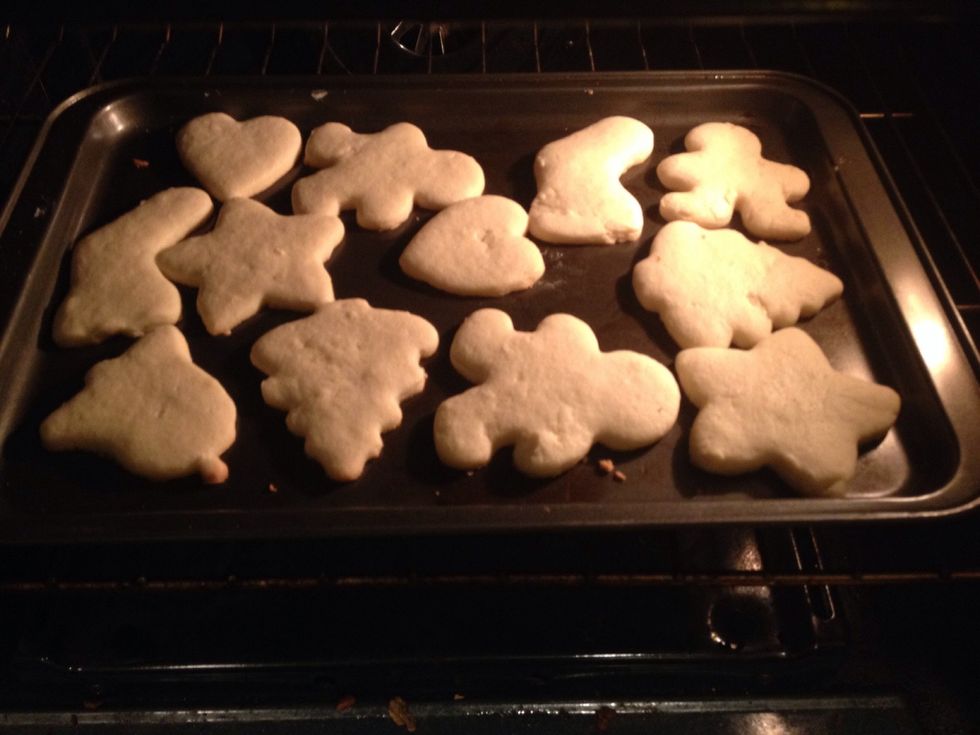 Bake in pre-heated oven for 7-10 minutes or until the edges are *very lightly browned*. This recipe makes about 36 cookies. Frost w/ my Royal Icing recipe & awesome sprinkles!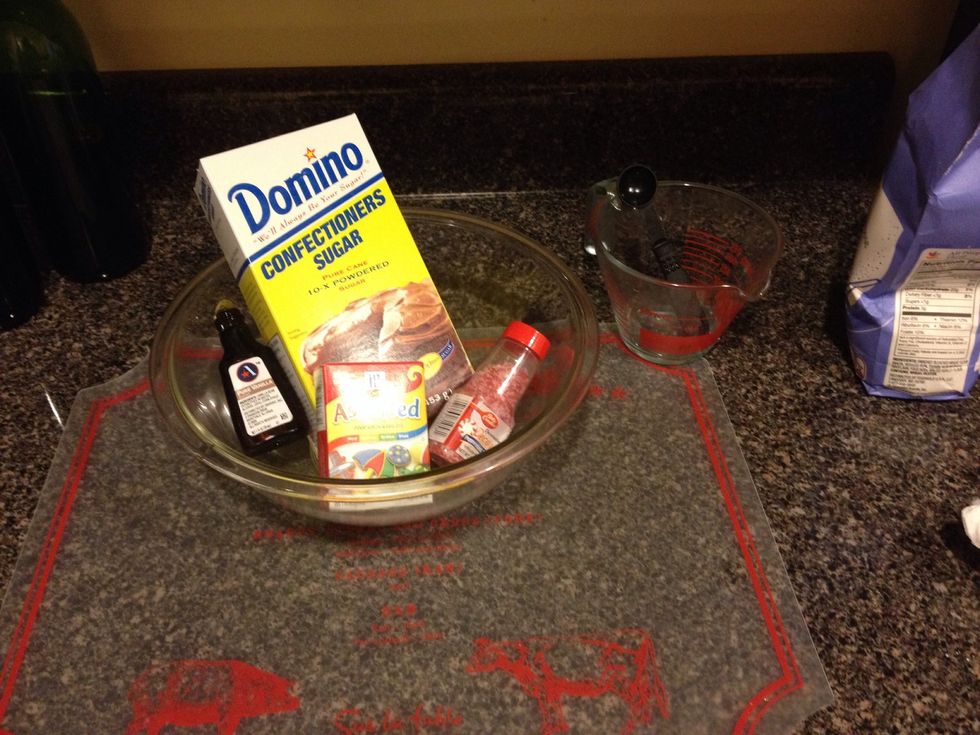 This part of the guide is reserved for Royal Icing :) A simple recipe, it is not only fun to make but gives your cookies beautiful color, perfect for the holidays!
In a large bowl, combine 4 cups of powdered sugar.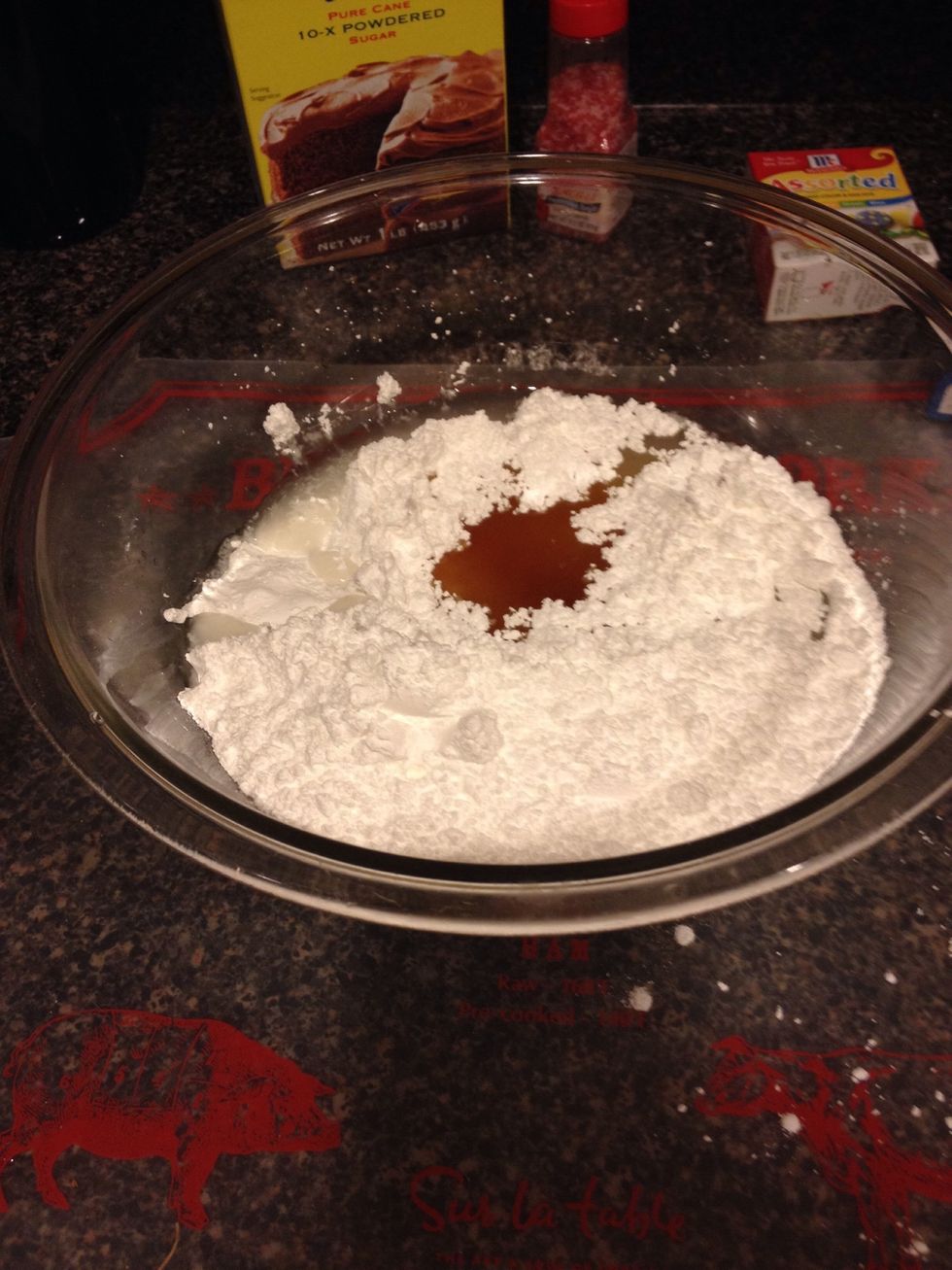 Add 1/2 cup of water and 1 teaspoon of Vanilla. Mix with an electric mixer on low speed until combined. Add 2-4 tablespoons of water to make icing of spreading consistency.
Here is the finished, spreadable icing! Time to add some color:)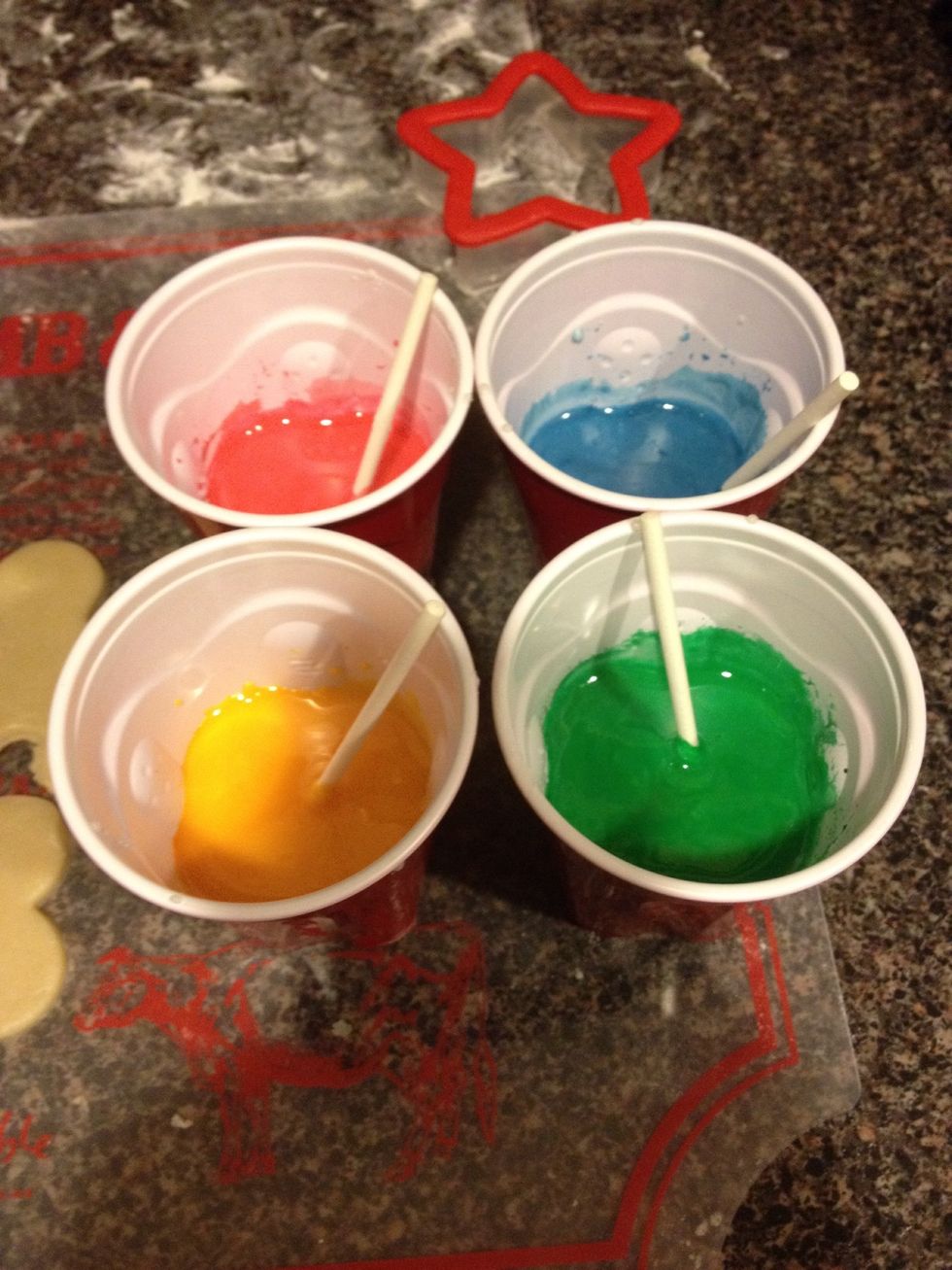 Separate the icing into 4 separate cups and add food coloring of any desired colors. Mix well, and decorate away!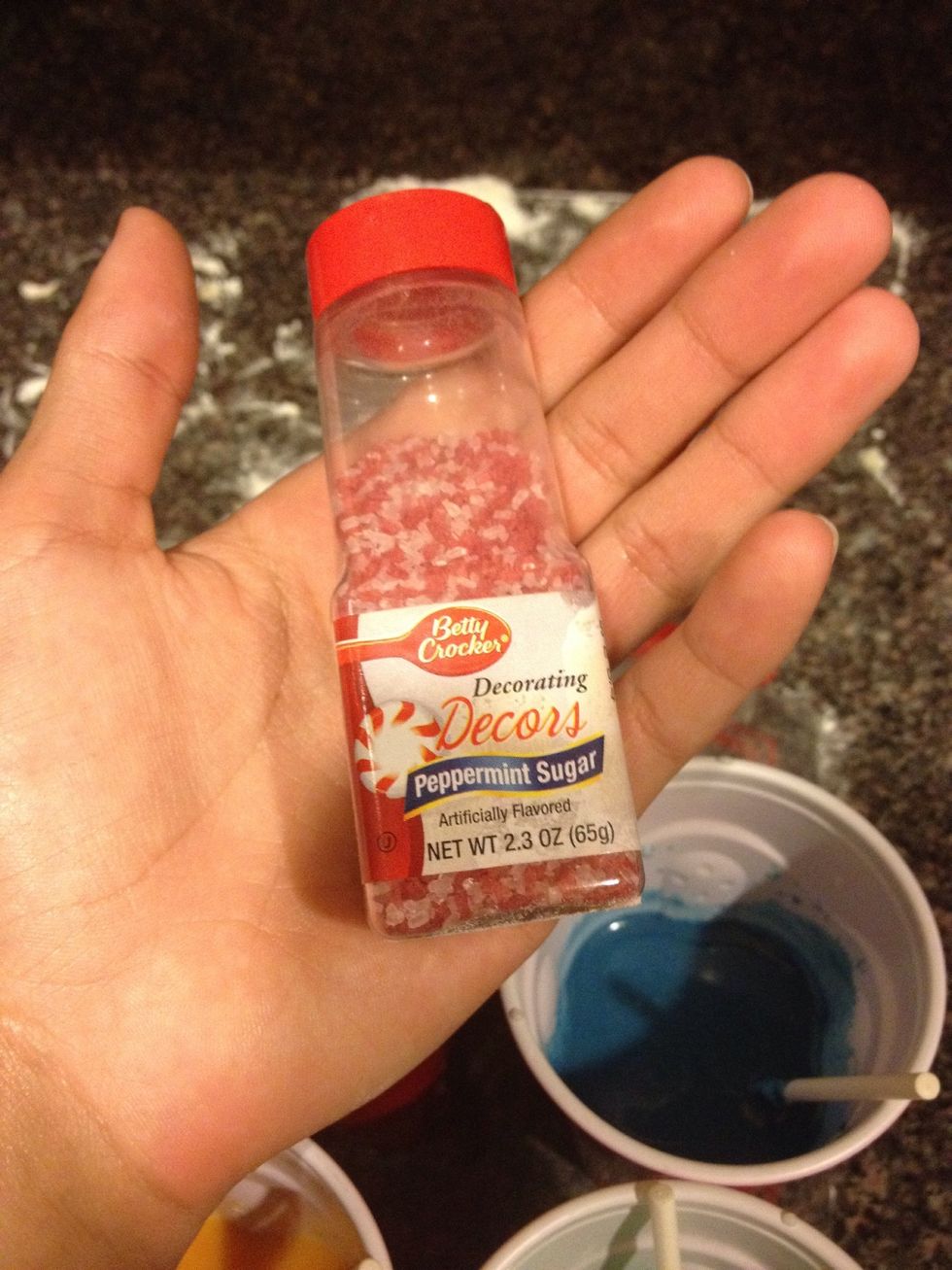 At the supermarket I found some sprinkles that were Peppermint flavored! It smelled awesome and was an awesome addition to the icing!
My little brothers went a little crazy with their decorating, but they had a lot of fun. These cookies are not only delicious but are a super fun activity for cold winter days ❄️⛄️
Share these cookies with family&friends! Get some cute holiday inspired tins and give them out! They will be greatly appreciated:)Finally, no matter what you celebrate, Happy Holidays to you&yours!!<3
2/3c Butter, softened
3/4c Sugar
1.0tsp Baking powder
1/4tsp Salt
1.0tsp Egg
1.0Tbsp Milk
1.0tsp Vanilla extract
2.0c All-purpose flour
2.0 Bowls
1.0 Measuring cup
1.0 Rolling pin